Containing item: "Crimes against Nature 5.1.1"

Showing 1-18 of 217 entries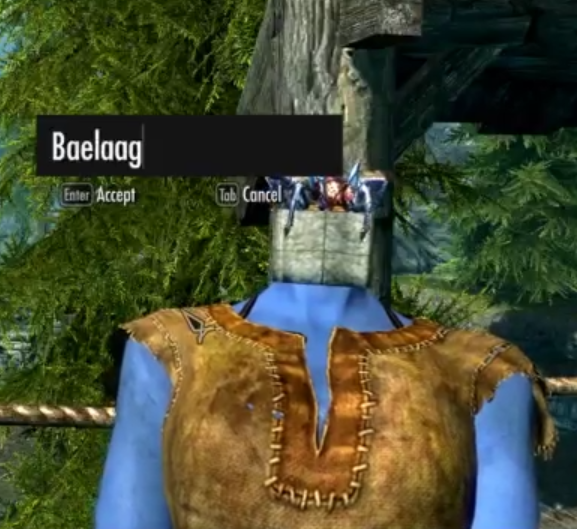 Criken's Modded Skyrim Gauntlet
Collection by
Criken
This is the comprehensive list of mods I've used in my hardcore skyrim series streaming on https://www.twitch.tv/criken Some files were found on Nexus, for those: http://www.nexusmods.com/skyrim/mods/34346/? http://www.nexusmods.com/skyrim/mods/54521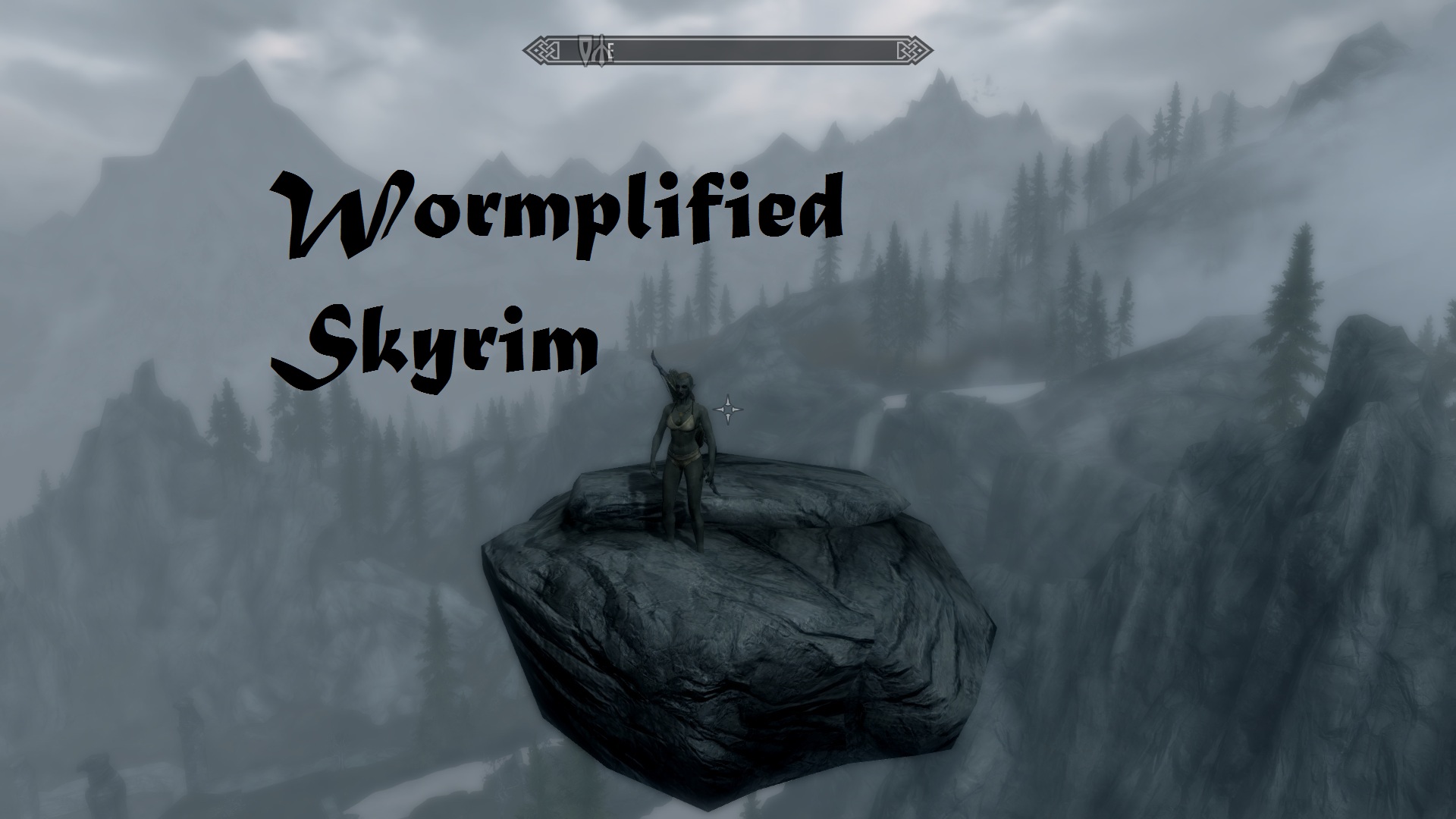 The Wormplified Collection
Collection by
The Wormple
An infant prodigy among blithering idiots, lunatics, observers of flying pigs and the rest of the world's scum. Rest no more. Find a bucket, burn a goat.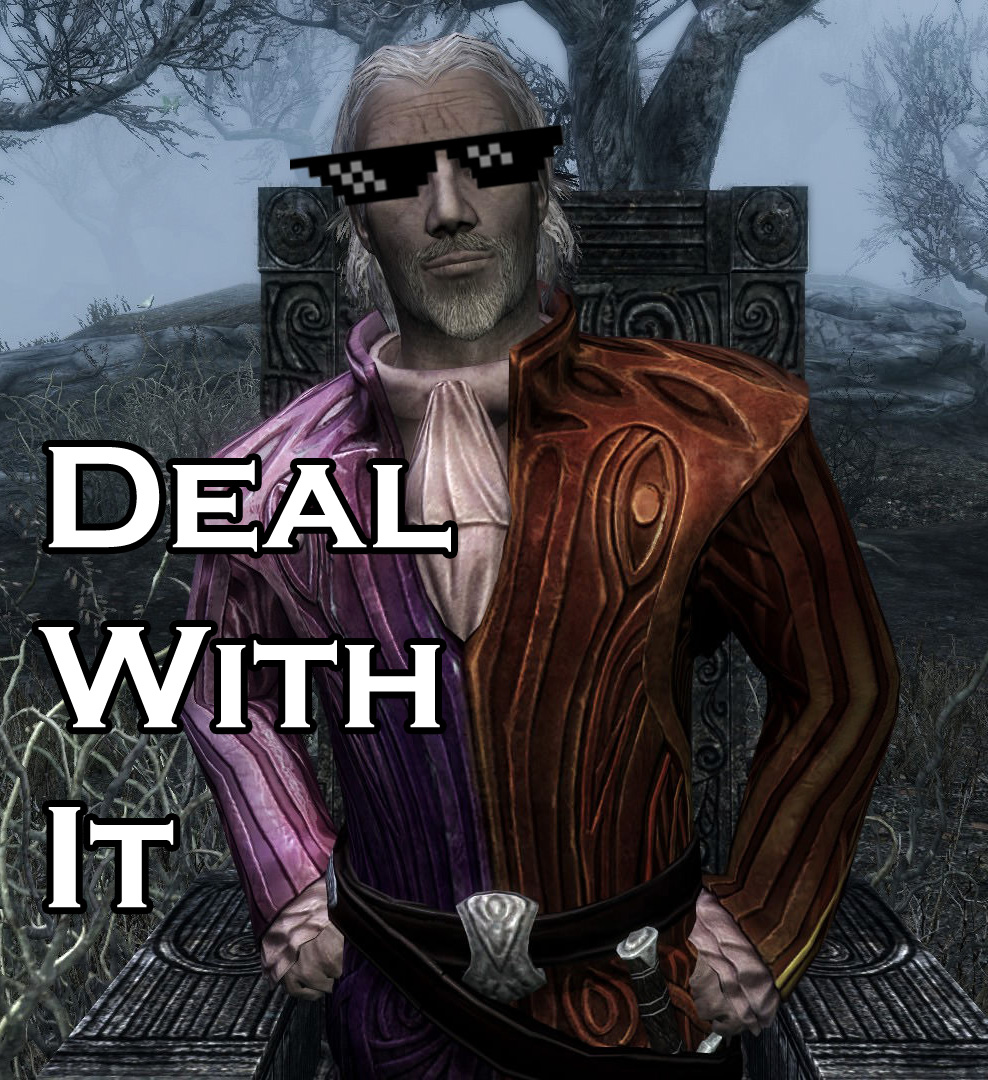 Everything You Need To Turn Skyrim Into A Surreal Bizarroland Out Of Sheogorath's Dreams (Or Nightmares)
Collection by
Filtiarn
If you ever wanted to turn Skyrim into Sheogorath's private estate, look no further! This collection includes everything you need to make your game a surrealistic and hilarious nightmare, full of eldritch horrors such as suits of human skin, dubstep, and T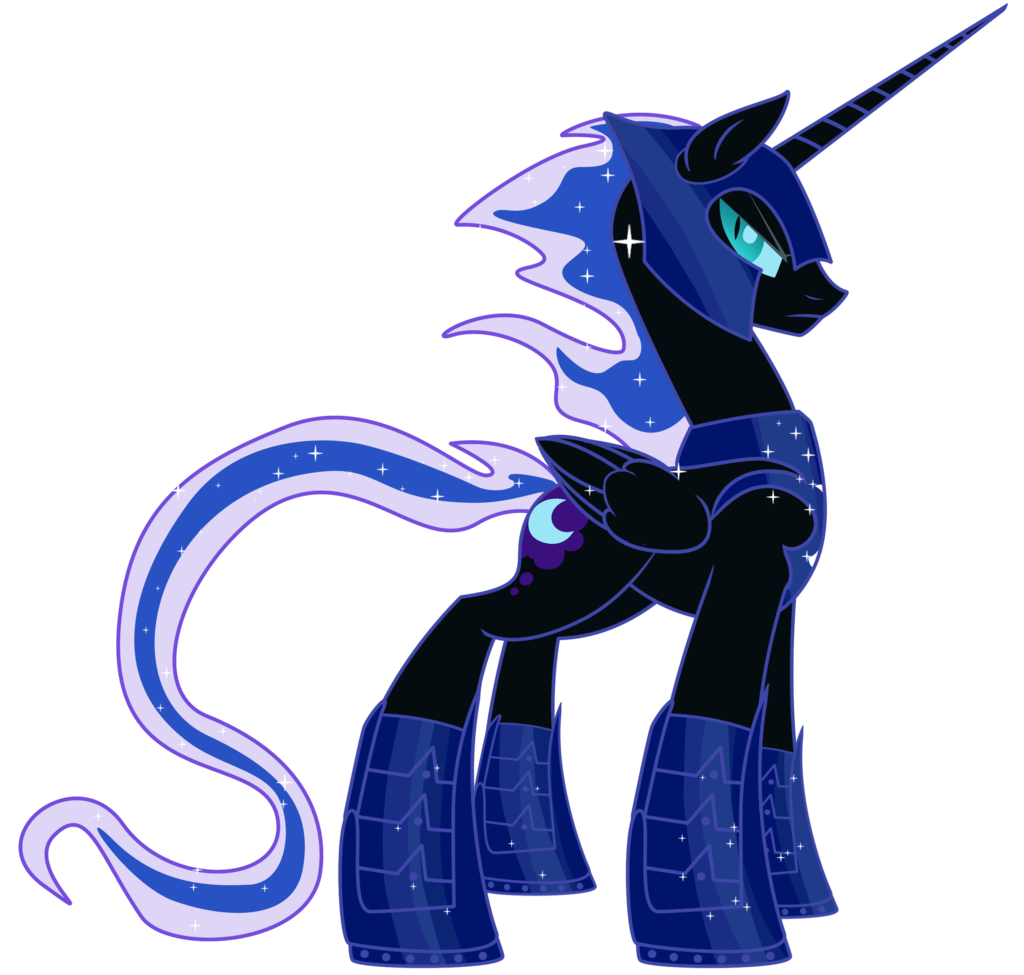 mlpfim brony mods and skyrim mods
Collection by
SHINING MOON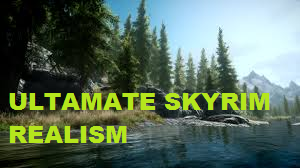 Ultamate Skyrim Realism
Collection by
Stanky Tree
Welcome to the Ultamate skyrim realism modpack! It Gives Skyrim more of a beutiful glow and has common sence! If you find any bugs please tell me. Q: will you add cheat mods? A: no i will not use any cheat mods Q: is there going to be any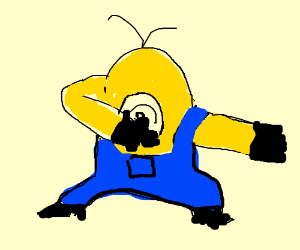 F*ck Up Your Game
Collection by
Enrico Dandolo
I can't guarantee that having all of these won't crash your game.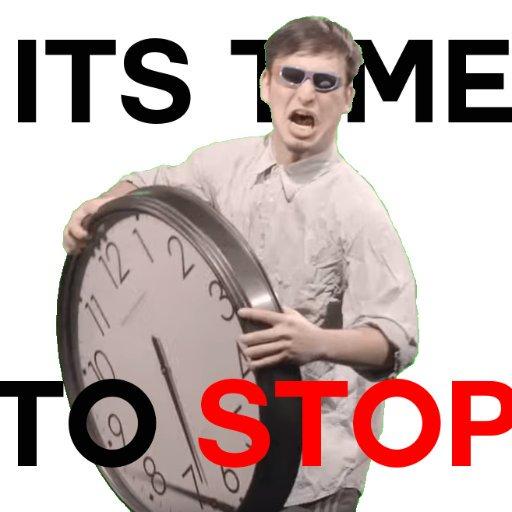 Fucking kill me look how many there are
Collection by
Stylo
What am I doing with my free time it took me hours to filter the bad ones.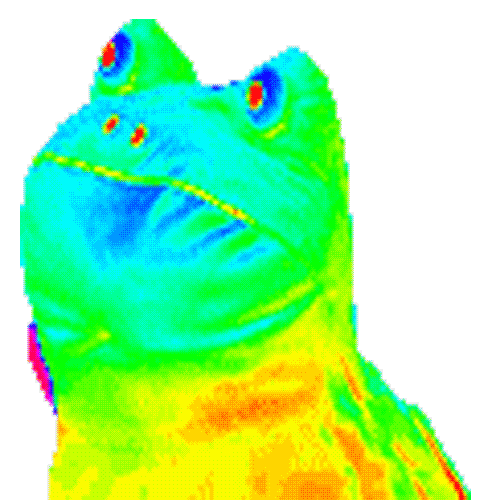 Blades Skyrim Mod Collection
Collection by
Shanks & Blades
Lots of swanky mods. Mostly for fun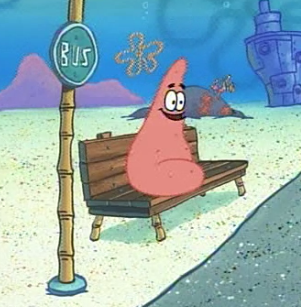 skyrim funi
Collection by
Smug Memeing Doggo
"Whoever fights monsters should see to it that in the process he does not become a monster. And if you gaze long enough into an abyss, the abyss will gaze back into you." -Friedrich Nietzsche, 1886

Sheogorath's Strange New World... or Something
Collection by
The Edgy Guy
Get out your cheese wheels boys and girls we are going on an adventure!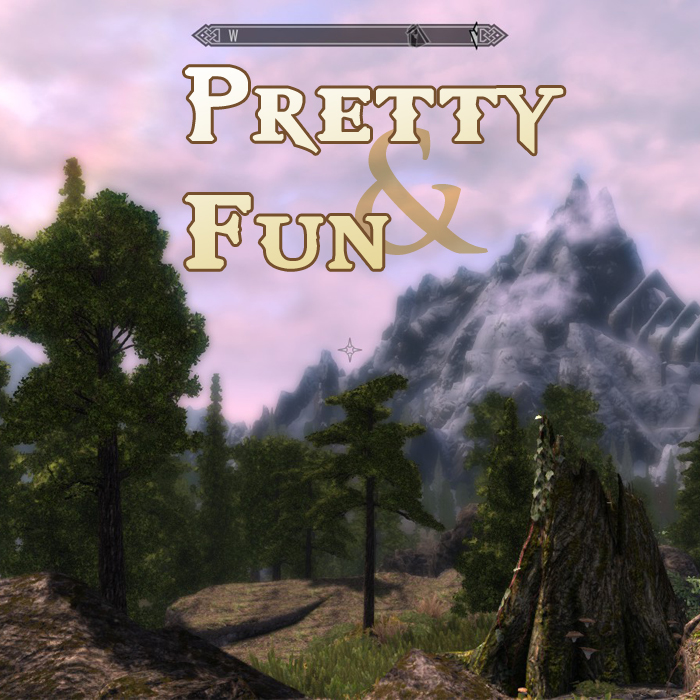 40 Mods For A First-Time Fun And Pretty Skyrim
Collection by
DaavPuke
INTRO: -------- This is a variety pack to tweak Skyrim visuals and make it look a little prettier, while keeping performance drain to a minimum. With more than 30 mods running, my frames only periodically drop to 40fps, climbing back to 60 pretty quickly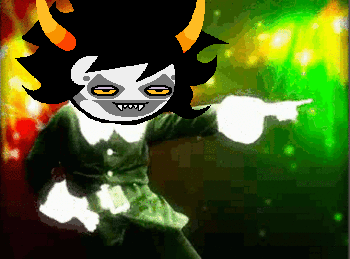 Lore Friendly? *scoffs*
Collection by
Sushi
It makes your game fabulous.

El Samu's Personal Collection of Favourable Skyrim Mods
Collection by
El Spamu
Just a collection of Skyrim mods that I like. You're going to need the SKSE: http://store.steampowered.com/app/365720/ I also have some more mods here that are not on Steam. The Gray Cowl of Nocturnal: http://www.nexusmods.com/skyrim/mods/64651/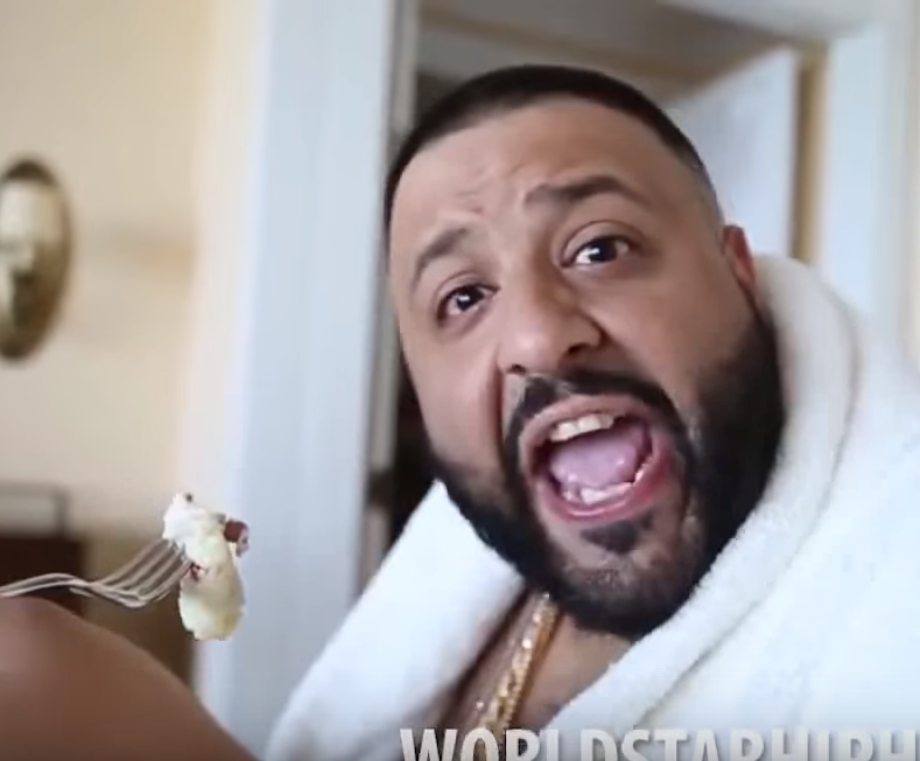 stupid shit
Collection by
Beemo
bad

give my poopyhole a skyrimjob
Collection by
fukc
Skyrim mods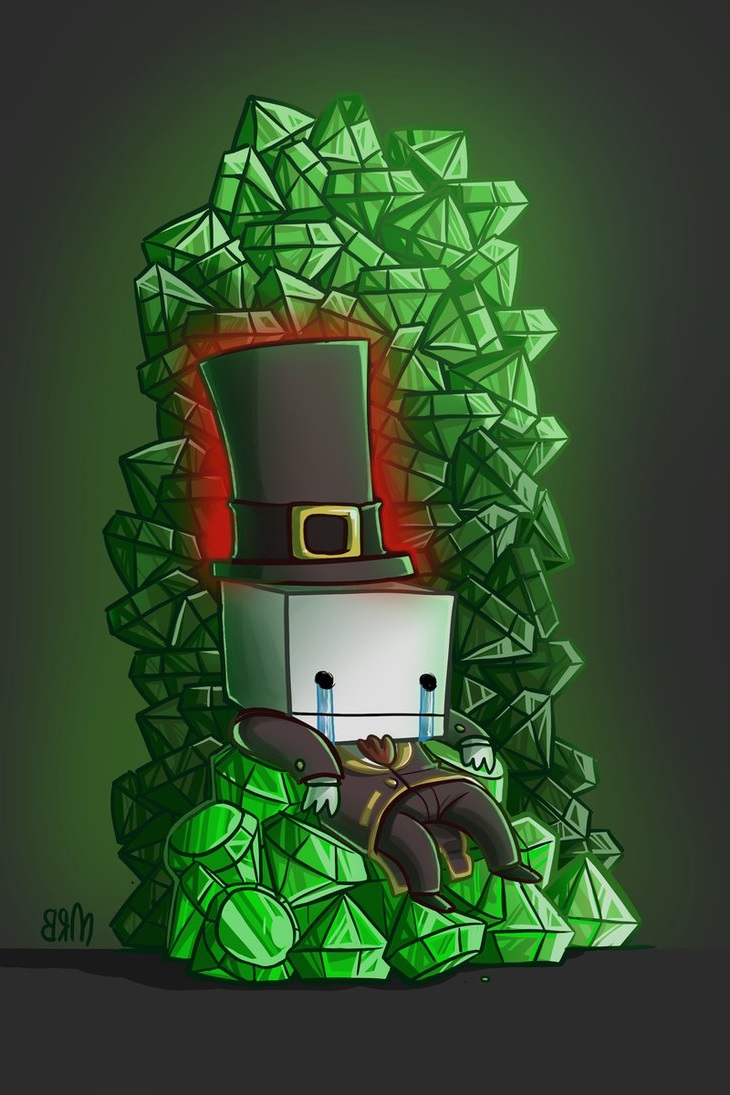 skyrim addons 2015
Collection by
CoVenom


Someday...
Collection by
inoahguyノア
I will use these someday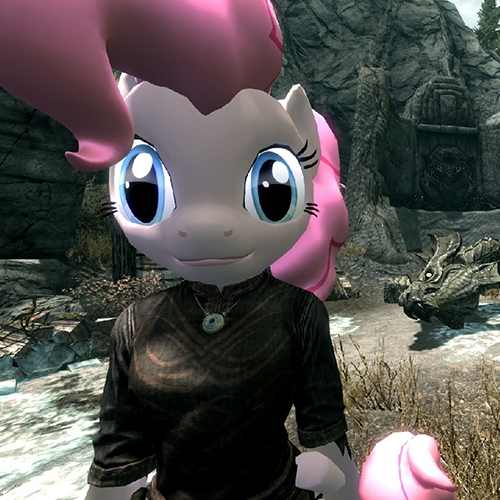 The Elder Bronies
Collection by
LittleMadCake
[Backup singer] My Little Pony, My Little Pony Ahh, ahh, ahh, ahhh... [Twilight Sparkle] (My Little Pony) I used to wonder what friendship could be (My Little Pony) Until you all shared its magic with me [Rainbow Dash] Big adventure [Pinkie