Showing 1-18 of 651 entries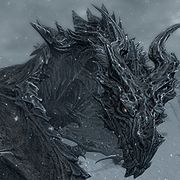 Skyrim Mods - Immersion Enhancing & General Improvements
Collection by
noc
**Dawnguard, Hearthfire, & Dragonborn ARE required for SOME of the mods in this collection**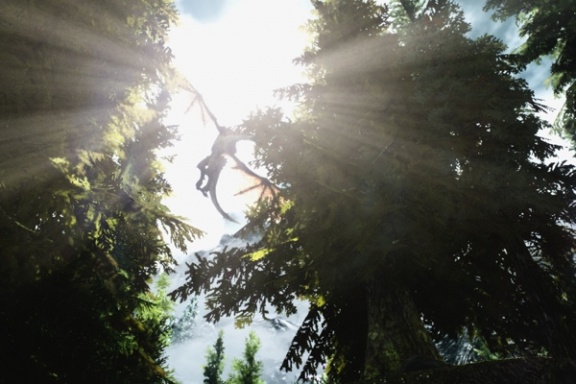 Skyrim Utopia
Collection by
possmchicken
Brings together the best graphics and gameplay mods, tweaks, and enhancements out there to see the world of Skyrim at its best. These mods don't add anything like more weapons or anything that would be considered unbalanced or cheating. Simply making the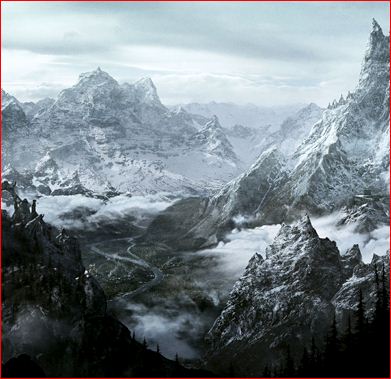 ++A Better Skyrim++
Collection by
Dragonborne
This is my working list of mods that make Skyrim a much nicer place to explore improved cities ,more wildlife, new quests to name just a few there are no god mods or uber weapons this is working with dawngaurd and hearthfire ONLY USE ONE OF THE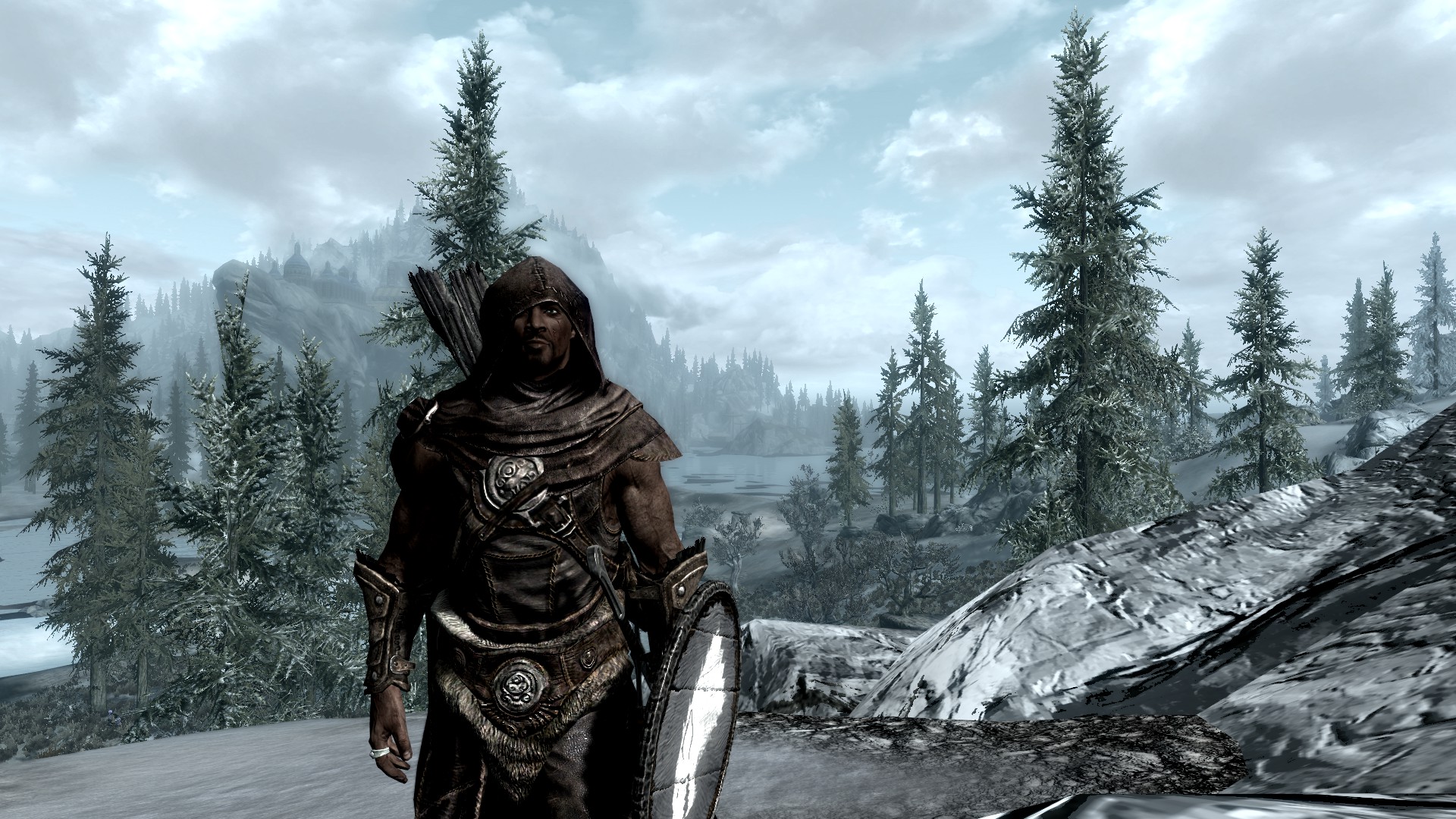 Enhanced Graphics and Gameplay
Collection by
Romilly
This collection includes mods that enhance graphics and gameplay in a lore friendly manner. Cities and villages have more content - trees, bushes, plants, etc, weather is more dynamic, nights are darker, and all of Skyrim sounds more alive. There are m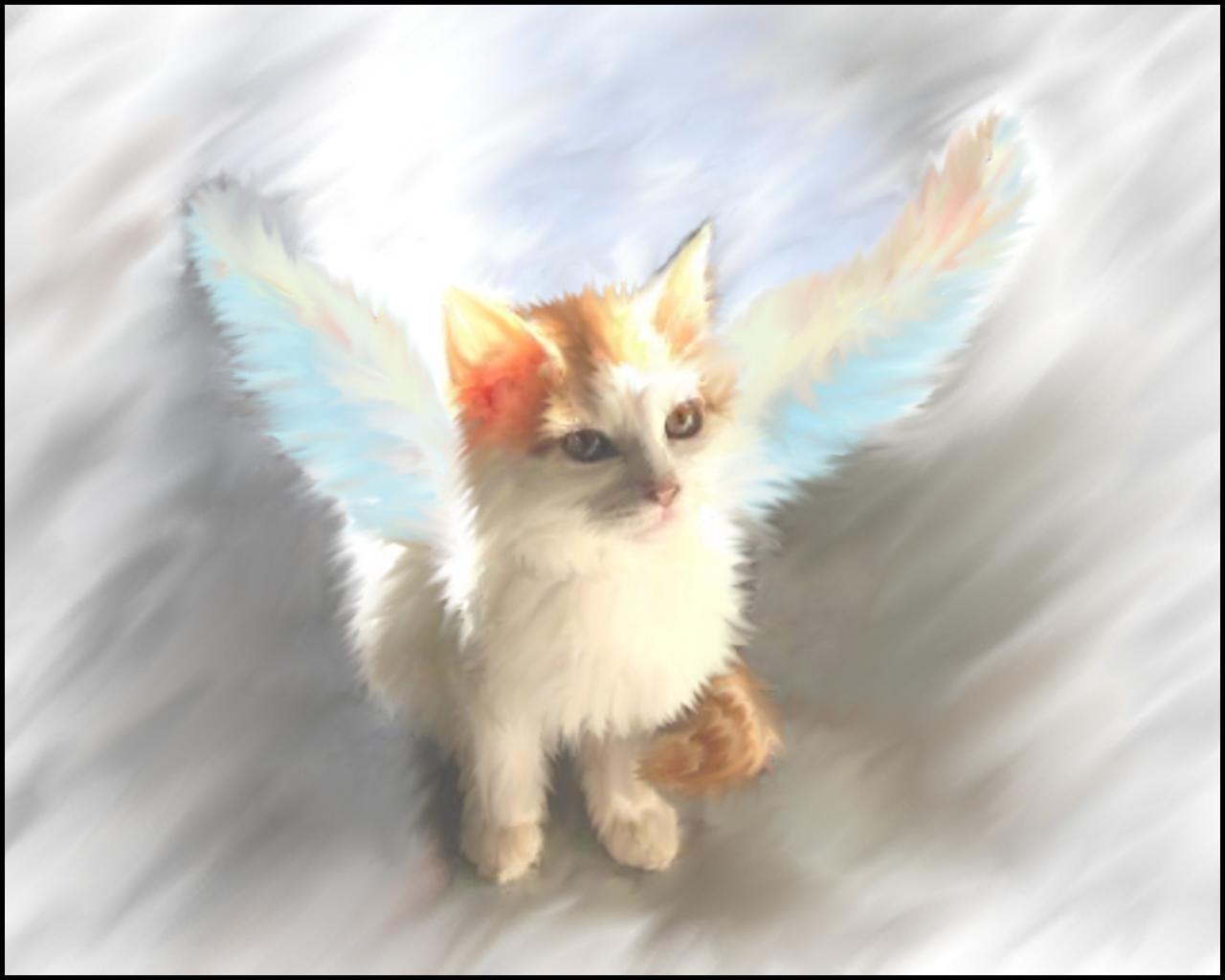 Will's skyrim essentials
Collection by
Tesla
MODS N STUFF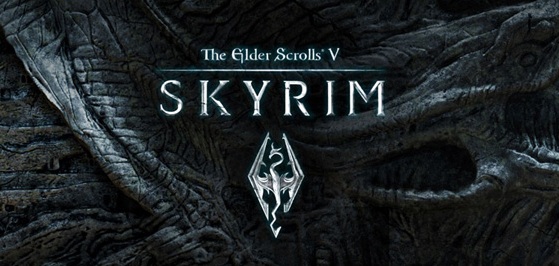 Skyrim The Complete Grafix/Gameplay Mods
Collection by
TheGuruGame
Push your GrafiX and Game Experience to the Limit... These awsome mods work perfectly together... Rates And Comments are Always Welcome... Have Fun........................................................................................................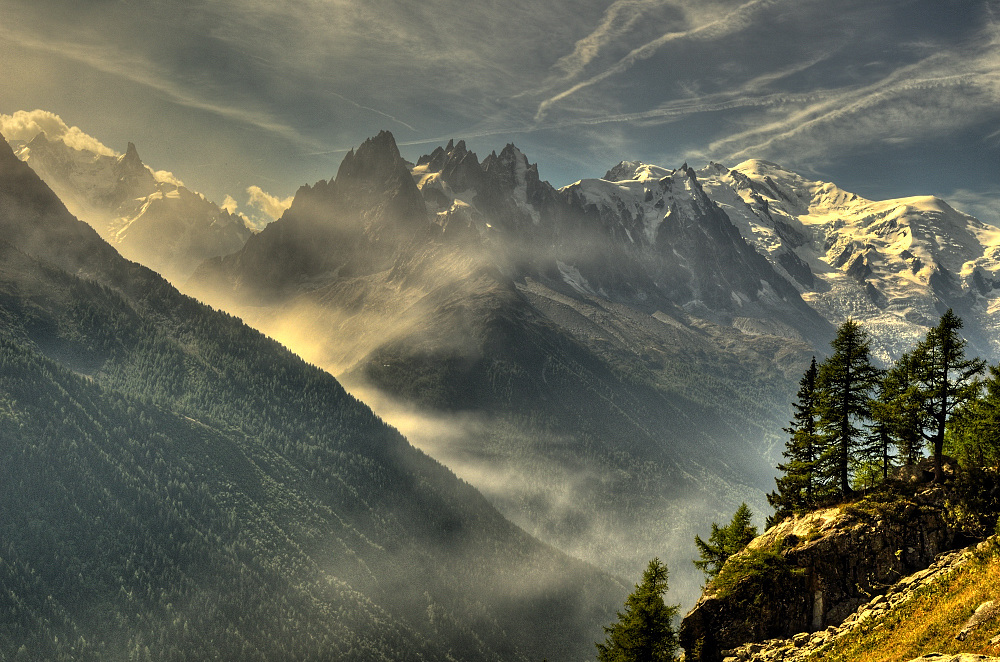 Bakuvii's Master Collection 1: Environmental Overhaul [Part 1 (1-75)]
Collection by
=][= Bakuvii Manaquii
DAWNGUARD, HEARFIRE, DRAGONBORN, and HIGH RES TEXTURE PACKS 1-3 REQUIRED This is Part 1, the first 75 Mods. My personal extensive selection of the best available and compatible environmental textures, models, soundpacks, and fill; comprehensively cor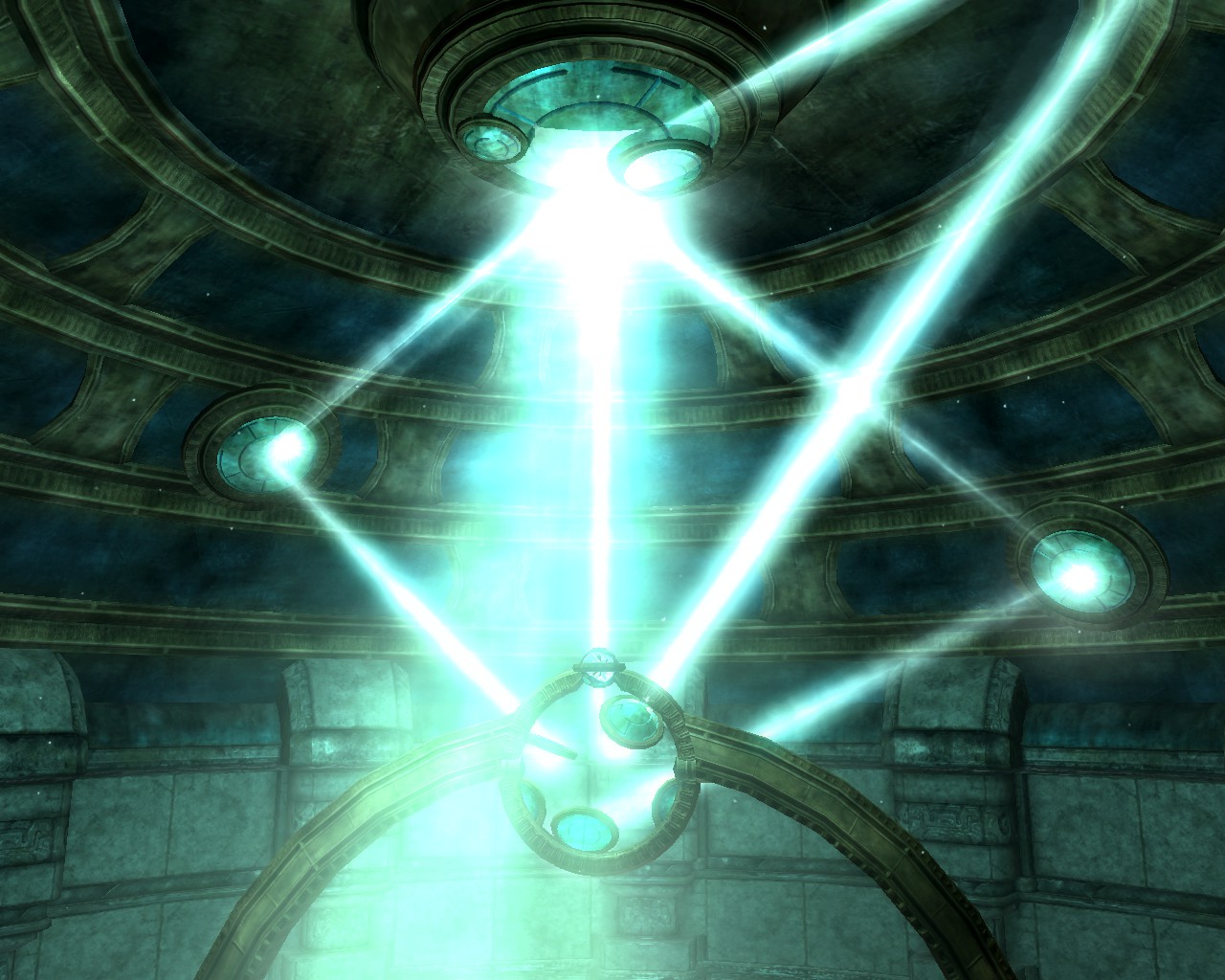 The InComplete Collection
Collection by
Believe
This Collection Was Meant for someone whos New to Skyrim Mods or the Steam Workshop But Now All Experience Levels and Playstyles are Welcome! Basiclly Its a Collection of A Wide Variety of SOME, Of The Greatest UN-Conflicting Mods In Skyrim.They Are All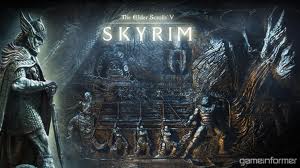 Realism/Graphics + for Gaming PCs and Endgamers
Collection by
Folday
This is my collection of graphics, endgame and hard-mode mods also some gameplay enhancements. Gaming PCs are NEEDED due to the amount of mods in the collection and the graphics on it. SKSE is required, if you don't have it get it here: http://skse.silverl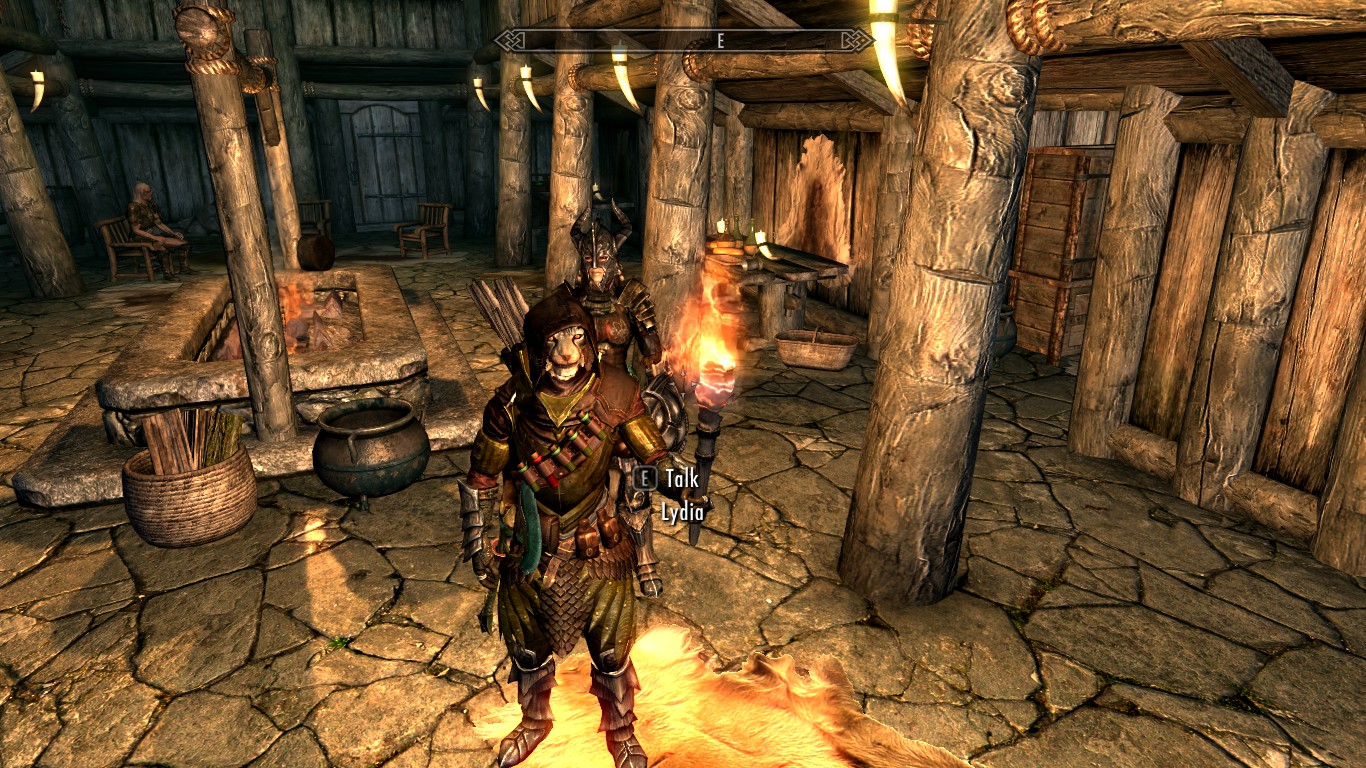 Real Massive Overhaul for Skyrim (RMOS)
Collection by
Sgt ScoldNag
More than 80 different and complex modifications , that will make Skyrim a site exponentially different. Proven for over 20 hours, I can vouch for its compatibility and stability. New creatures, new NPCs, new places to explore. Selected from the cre

Enhances Visuals
Collection by
benvile
These mod do not add or take anything in the way of items or NPCs ect. but instead improve upon the vanilla game, mostly aetheticly.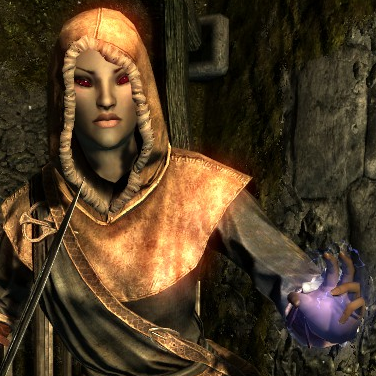 Skyrim Enhanced
Collection by
Dan
I'm fairly new to Skyrim but almost as soon as I started playing a friend recommended a couple of mods. Since then I have spent far too much time browsing through the mods and not as much time as I might otherwise have playing the game. I have removed some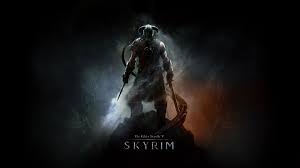 Super HD Textures collection + minors vitals improvements
Collection by
Nigr
SUPER MEGA HD PACK! + minors vitals improvements.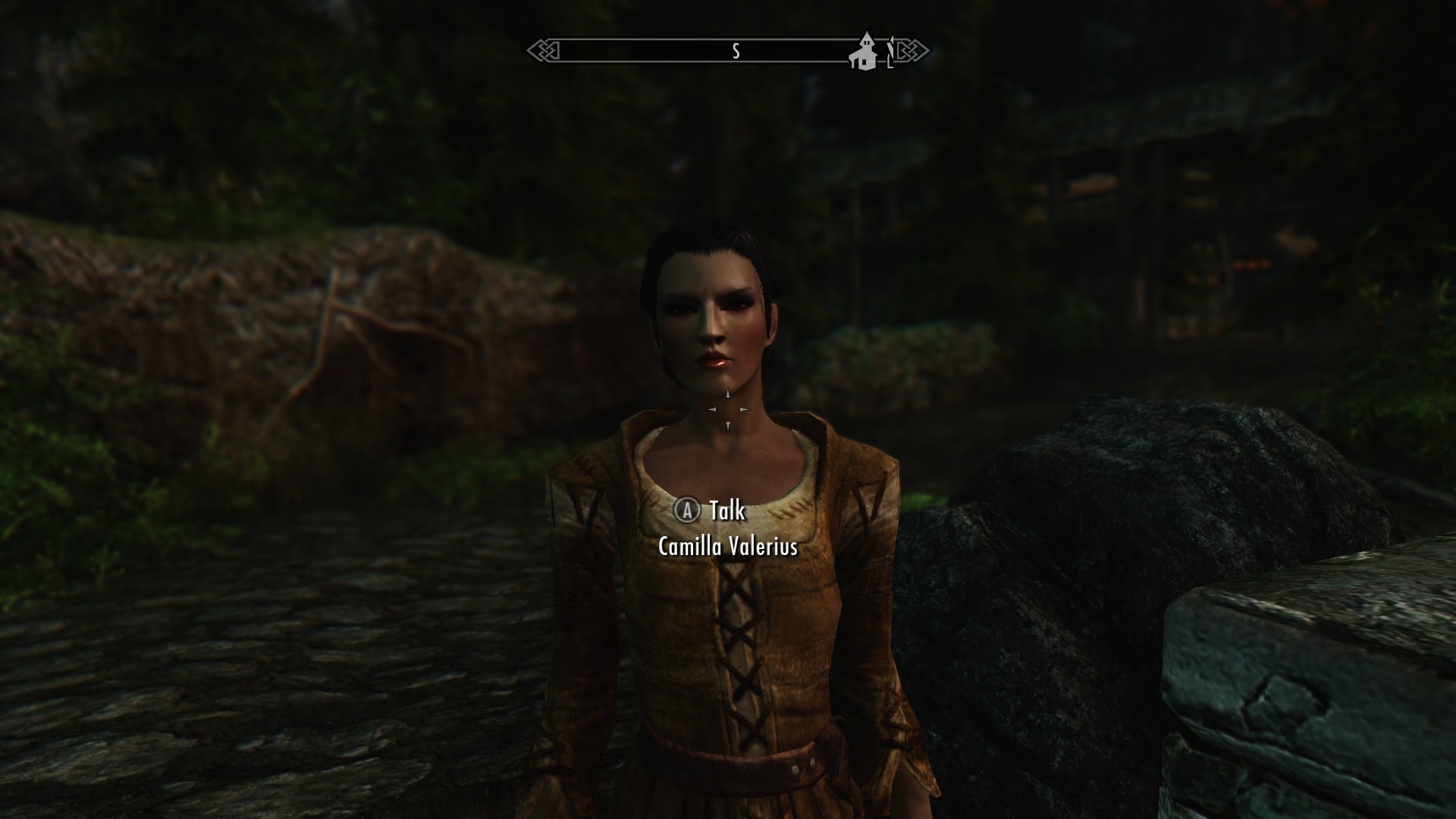 For those who want the best!!
Collection by
Nomad
These are the mods I personally use to make my Skyrim experience perfect to me, some mods may not be upto everybody's standards but oh well. All these mods work together but most focus on Graphics more than anything, but cosmetic changes and higher resolut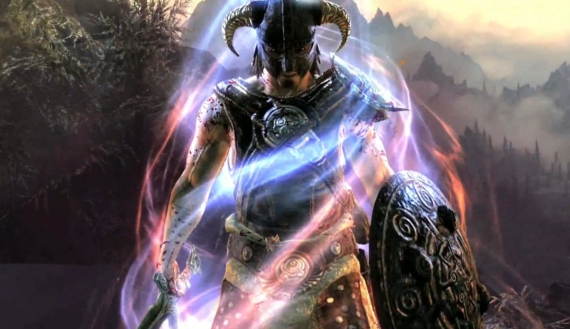 Skyrim Renewed
Collection by
Drakinor
A collection of mods both from steam and skyrim nexus that improve the look, and feel of the game without changing essential gameply. This collection will vastly improve graphics, make minor, but in my opinion, need changes to some aspects of gameplay, add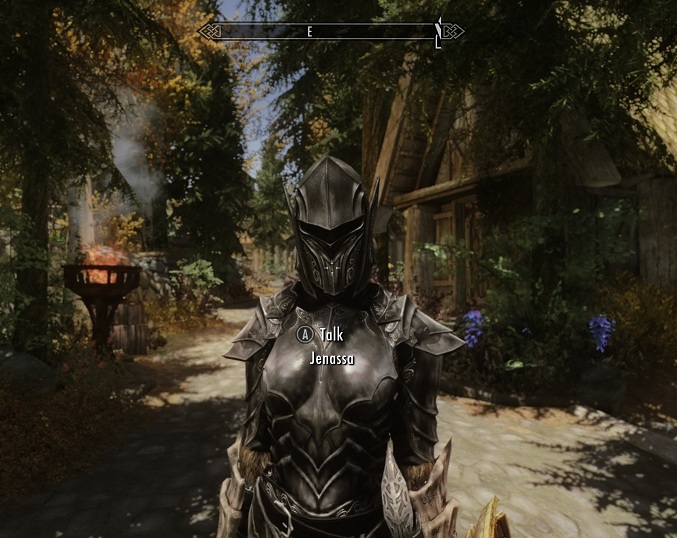 Gameplay and Graphics Upgrades
Collection by
ringod123
This is a comprehensive list of every mod i have installed, as well as those listed i also have the following installed from SkyrimNexus: ApachiiSkyHair Girls of Skyrim UNP female body UNP Boots UNP female armors UNP Dawnguard armors UNP support for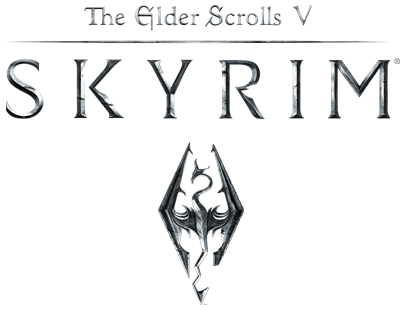 SkyRim Ultimate
Collection by
-666- Silver
Skyrim as it should be, major improvements in graphics and game play. This will enhance your SkyRim experience greatly and add a small collection of weapons that you might find usefull. Collection is as how i would play SkyRim, max graphics and max vie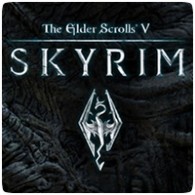 Skyrim Refined Pack
Collection by
JEFF DARKSOUL
This is the set of mods I use in order to refine the game without changing it drastically (There are a few mods that stand out more than others, however) This collections includes sharpening up textures, making environments more lush and bright, revampi