Containing item: "SkyUI"

Showing 571-600 of 5,681 entries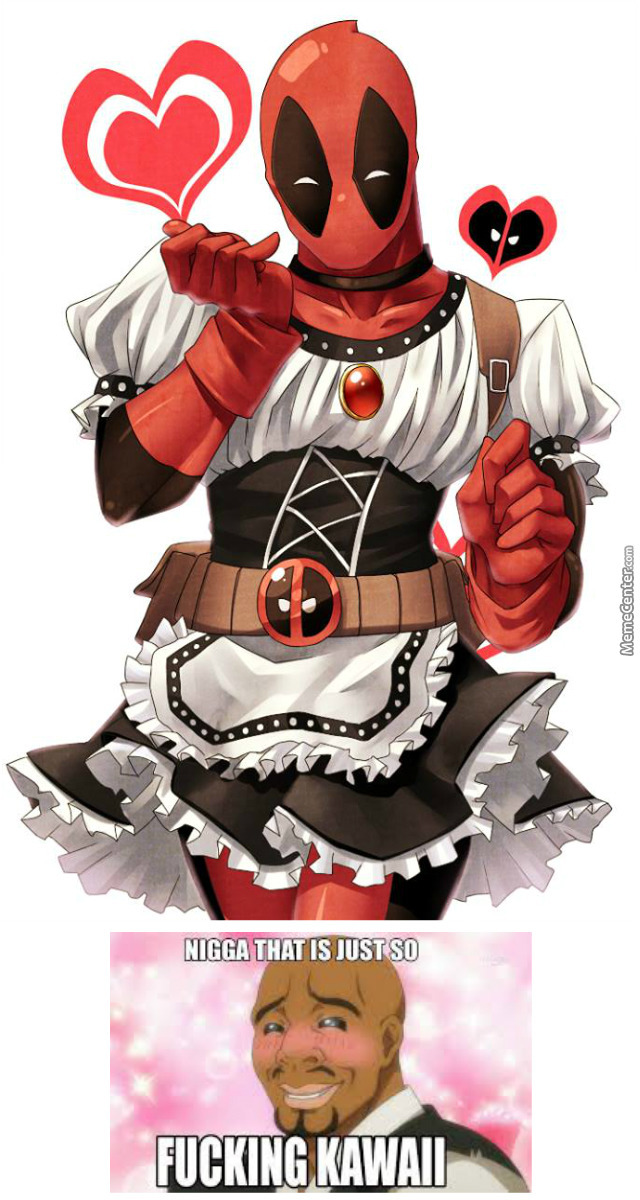 The Elder Scrolls Best Mod GrzybciO Collection
Collection by
GrzybciO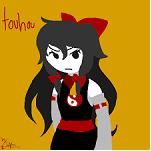 True Unruly But Challenging And Beautiful Mods
Collection by
Alyssa -Coco-
This was the effort of many years of mod searching and continuous gameplay, i hope that everything goes as well as it did for me for you guys... No promises.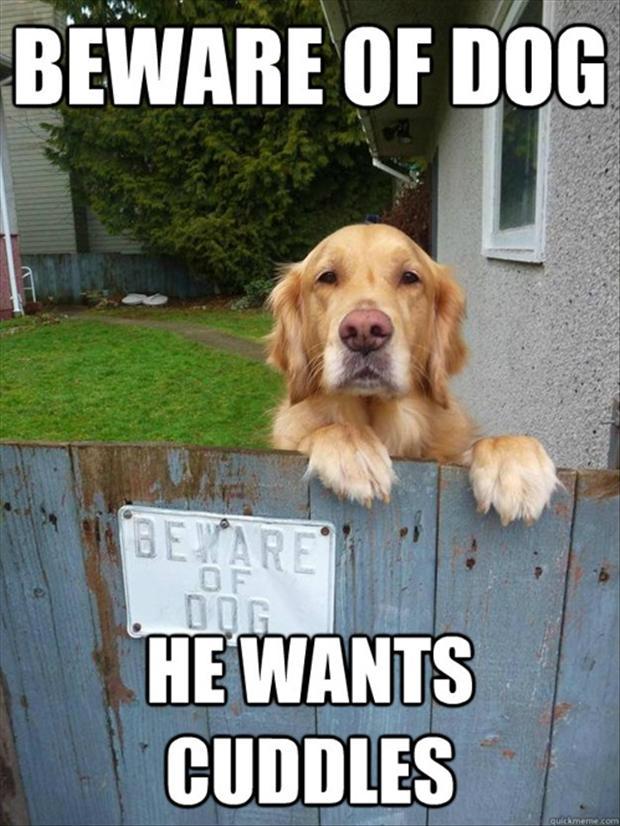 Essential Mods for a Fun and Enjoyable Playthrough
Collection by
Sexy Lunchbox
Some good mods.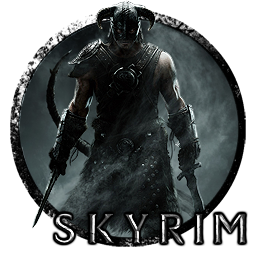 Realismus-kollektion
Collection by
Eskarflone Gaming
Alle Mods welche ich auch selbst abonniert und angetestet habe, welche das Spiel realistischer oder grafisch schöner wirken lassen. Also alles über texturen oder gadgeds zum camping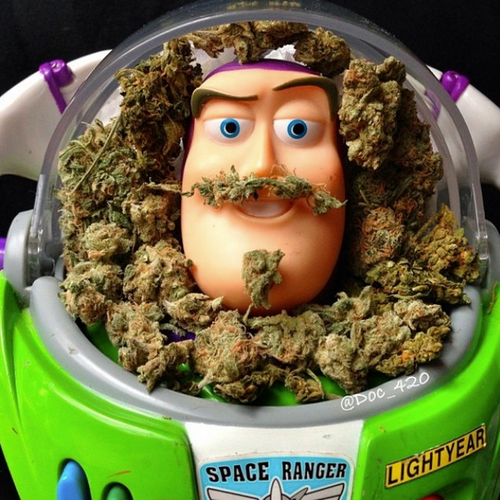 Magic mods and other stuff that work together
Collection by
Chaos
Bunch of different neat mods, alot of them work togther but there's a few that don't seem to like eachother and I have no idea what it could be, it's frustrating as hell and I have no idea how to find the issue. P.S. I apologize for the messy state I left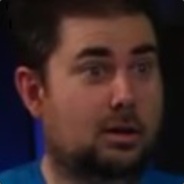 bubba's big boy steam skyrim mods
Collection by
Bubba
this is a lot of stuff that i use, but i have more from the nexus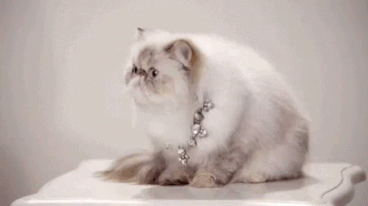 Skyrim Collection
Collection by
Detare
WE'RE TESTING STUFF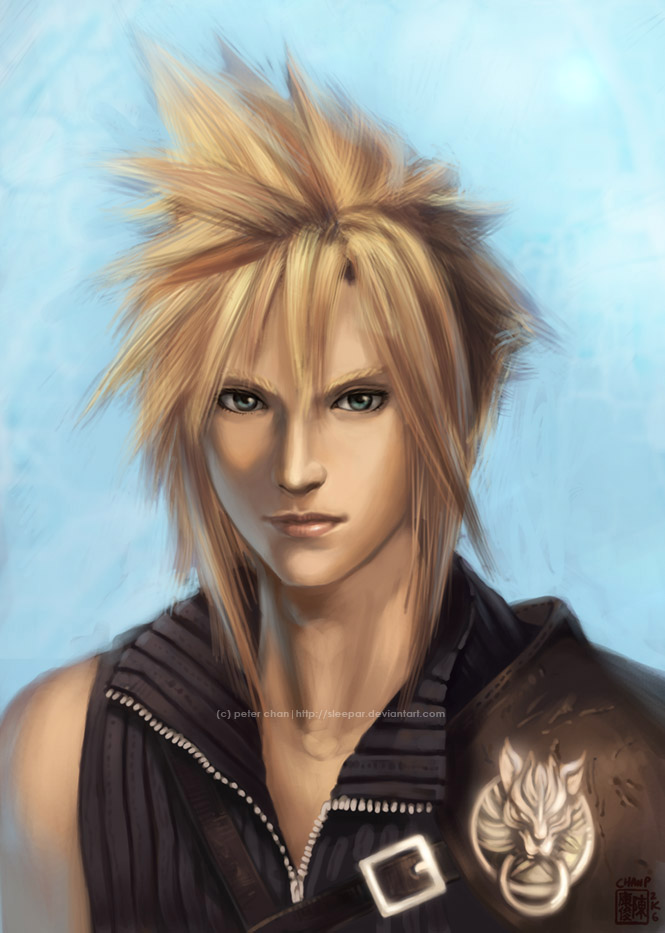 Skyrim Mods
Collection by
Jelly
Bull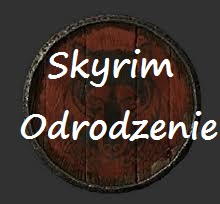 (PL) Skyrim Odrodzenie (ModPack V1)
Collection by
VANISH HQ
Jest to paczka gdzie bendziesz mógł wieść własną drogę w życiu nikt nie bendzie kazał być smoczym dziecięciem równie dobże mógłbyś być panem imperium jak i łowcą zarabiającym kilka monet dziennie Informacje: Otwierać paczke w skyrim Script extender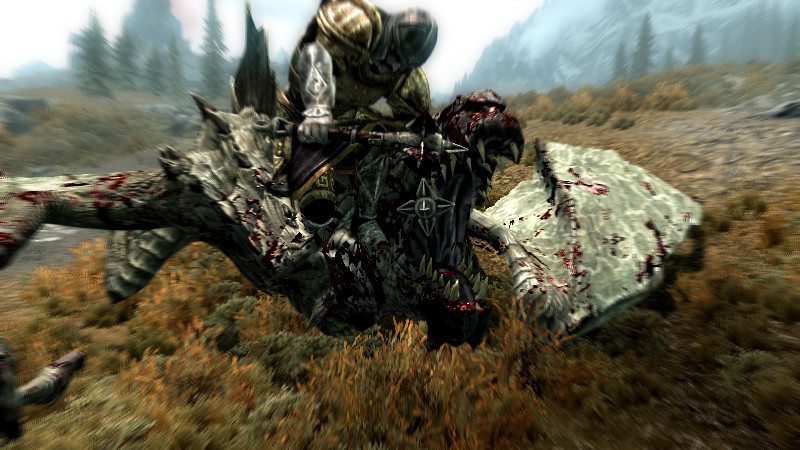 13331333
Collection by
PhiltheCliff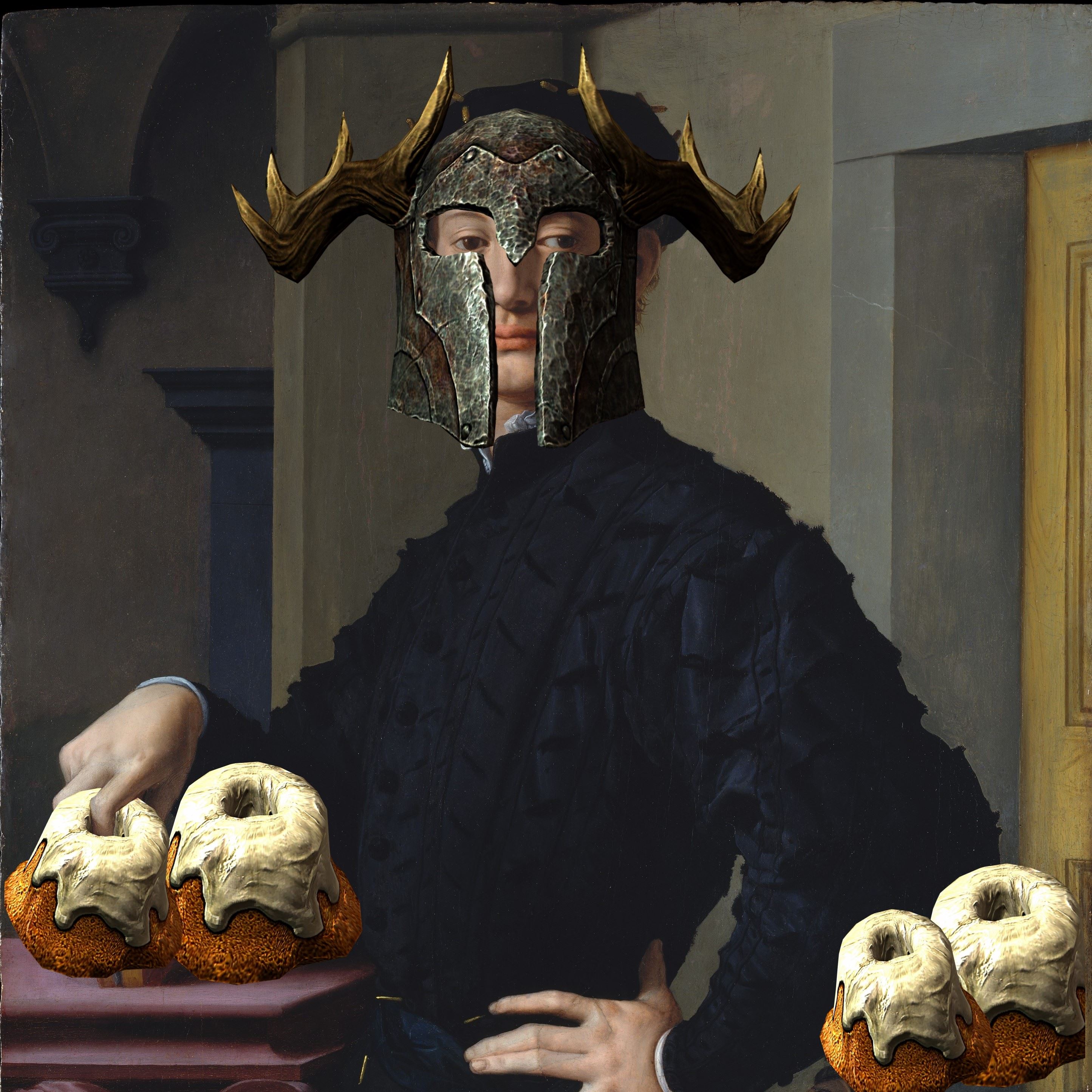 dis stuff
Collection by
Kill_Kittens
its stuff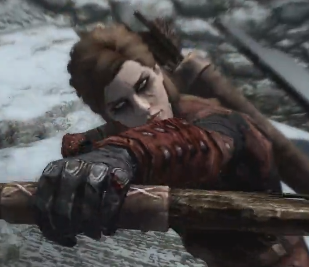 Snow's Mods
Collection by
Snow
Just my current Mod setup for Skyrim. ** DOWNLOAD - Skyrim Script Extender (SKSE) BEFORE OPENING GAME ** Overrall, balanced mods - nothing too overpowered. Mostly cosmetic mods + some quality of life changes.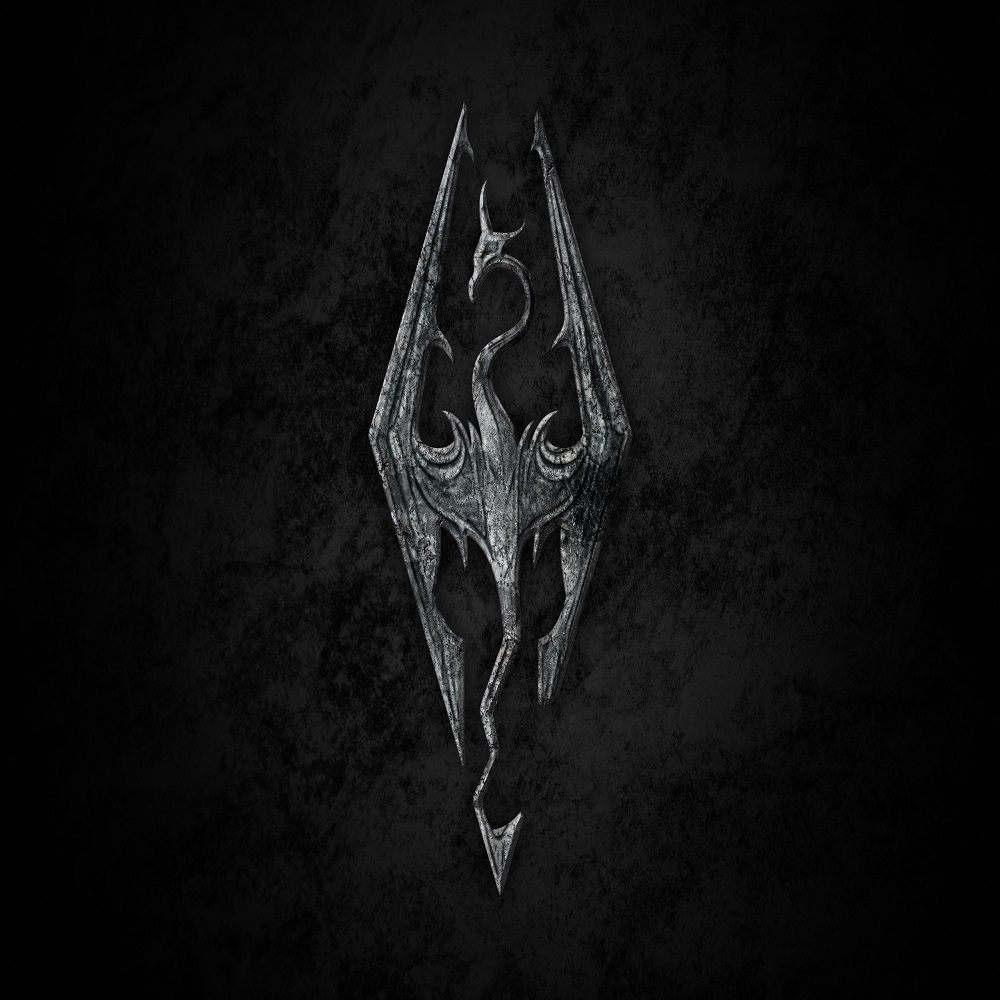 My Collection of Skyrim mods #1
Collection by
Proigr3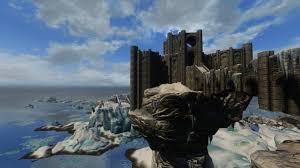 Make Skyrim Fresh And New
Collection by
CHIKEN
HELPS TO KEEP SKYRIM FRESH!!! I WOULD ALSO RECOMMEND DOWNLOADING FOLLOWING MODS ON NEXUS (NO PERFORMANCE LOSS INCLUDING NEXUS MODS) -IMMERSIVE ARMORS, adds tons of new fitting armors -IMMERSIVE SOUNDS, new sounds to weapons -DEADLY MUTILATIO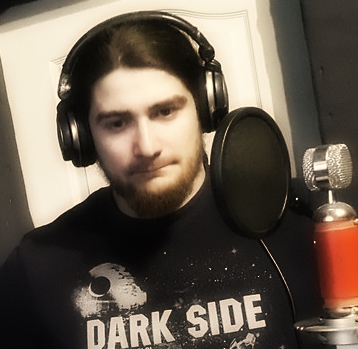 Skyrim
Collection by
Darth Artickus
My Skyrim Mods!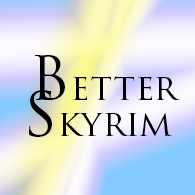 Better Skyrim
Collection by
Franklin Delano Roosevelt
These are the mods that I use when I play skyrim, give or take a few (depending on what kind of playthrough I am doing)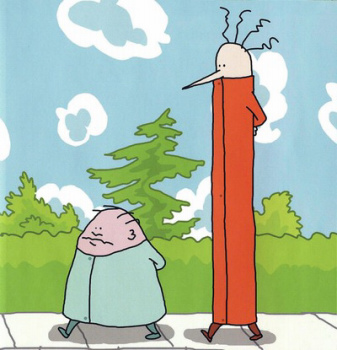 MY MOADS
Collection by
Drink Water
ssss

WEED's company
Collection by
WEED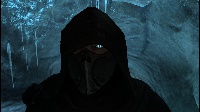 MASTER EPIC
Collection by
Dark Stoler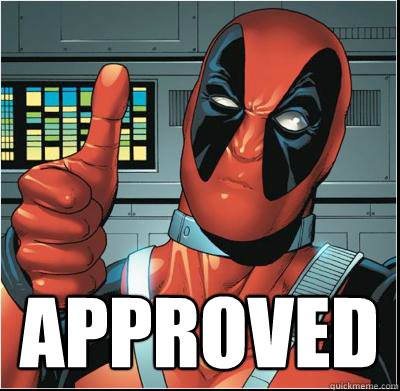 Skyrim Community Uberhaul
Collection by
XenonApocalypse
yes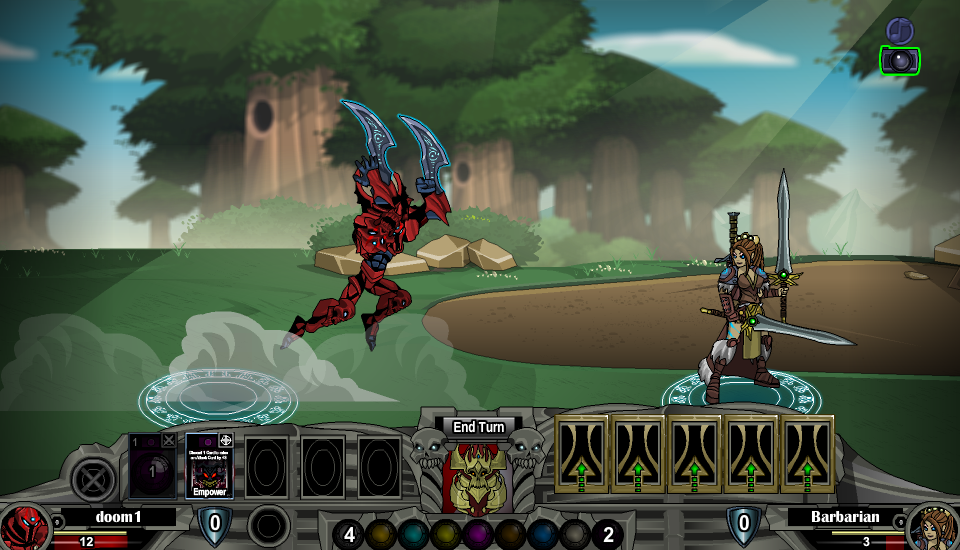 Mod recomendations
Collection by
Garwen
Mods that I recomend. palantir and rings are more collections items since they count as cheat items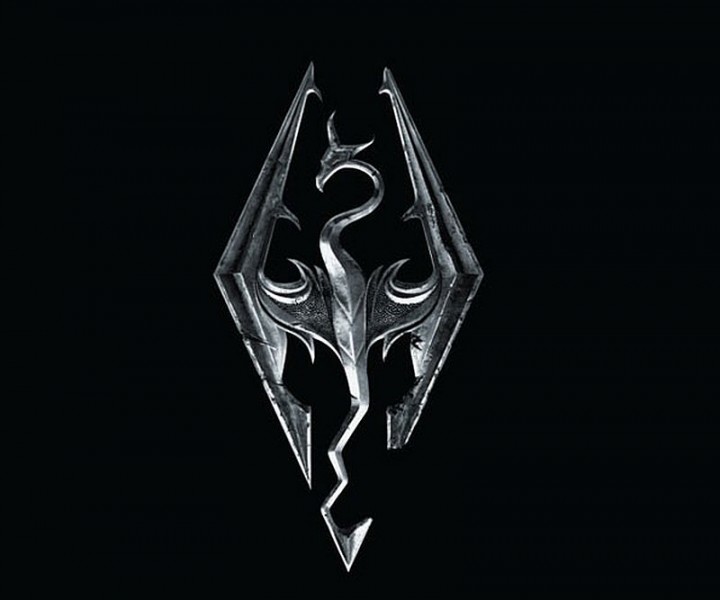 Skyrim Mods
Collection by
Sapito de Oro
Mods que uso para Skyrim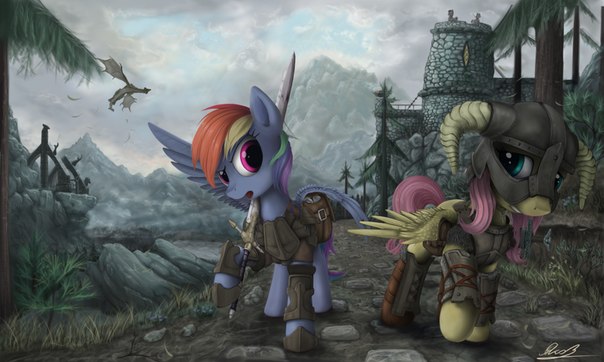 My Must Have MODS for Skyrim (ノ◕ヮ◕)ノ*:・゚✧
Collection by
Kira_sempai
Just a colelction I made to put my most favorite mods in it (ノ◕ヮ◕)ノ*:・゚✧ The mods here are just MUST HAVE !!! ̿' ̿'\̵͇̿̿\з=( ͡ °_̯͡° )=ε/̵͇̿̿/'̿'̿ ̿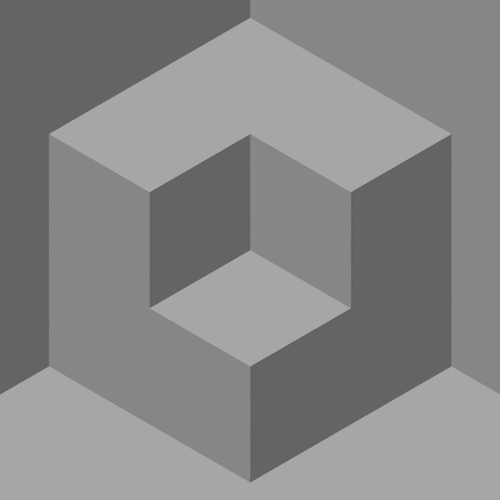 My Currently Subscribed Skyrim Mods
Collection by
sʜʀᴇкτᴀcυʟᴀʀ
These are the mods I am currently using on my sessions of skyrim. ( This list may or may not be up to date to the mods I have installed, and some mods may have been taken off the workshop. ) If you do subscribe to this collection, remember to put htt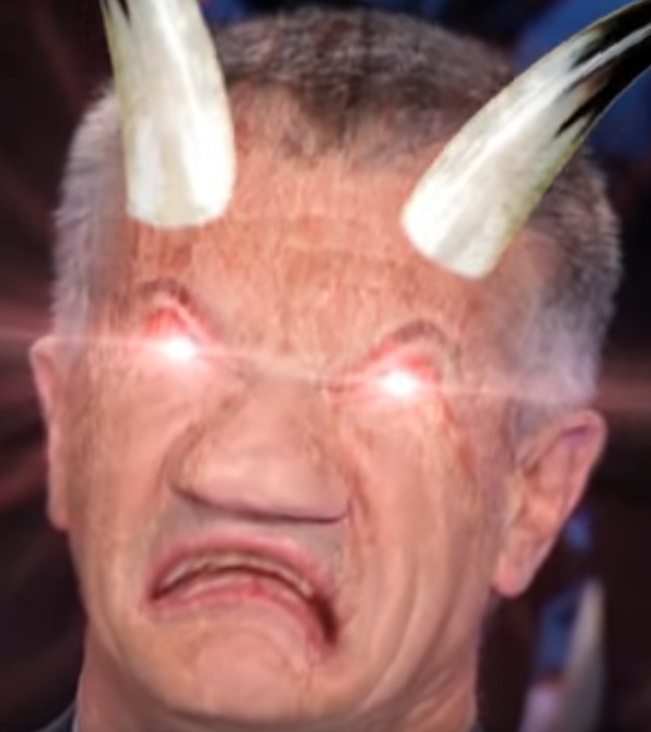 Ma Propre Collection
Collection by
SunaSinep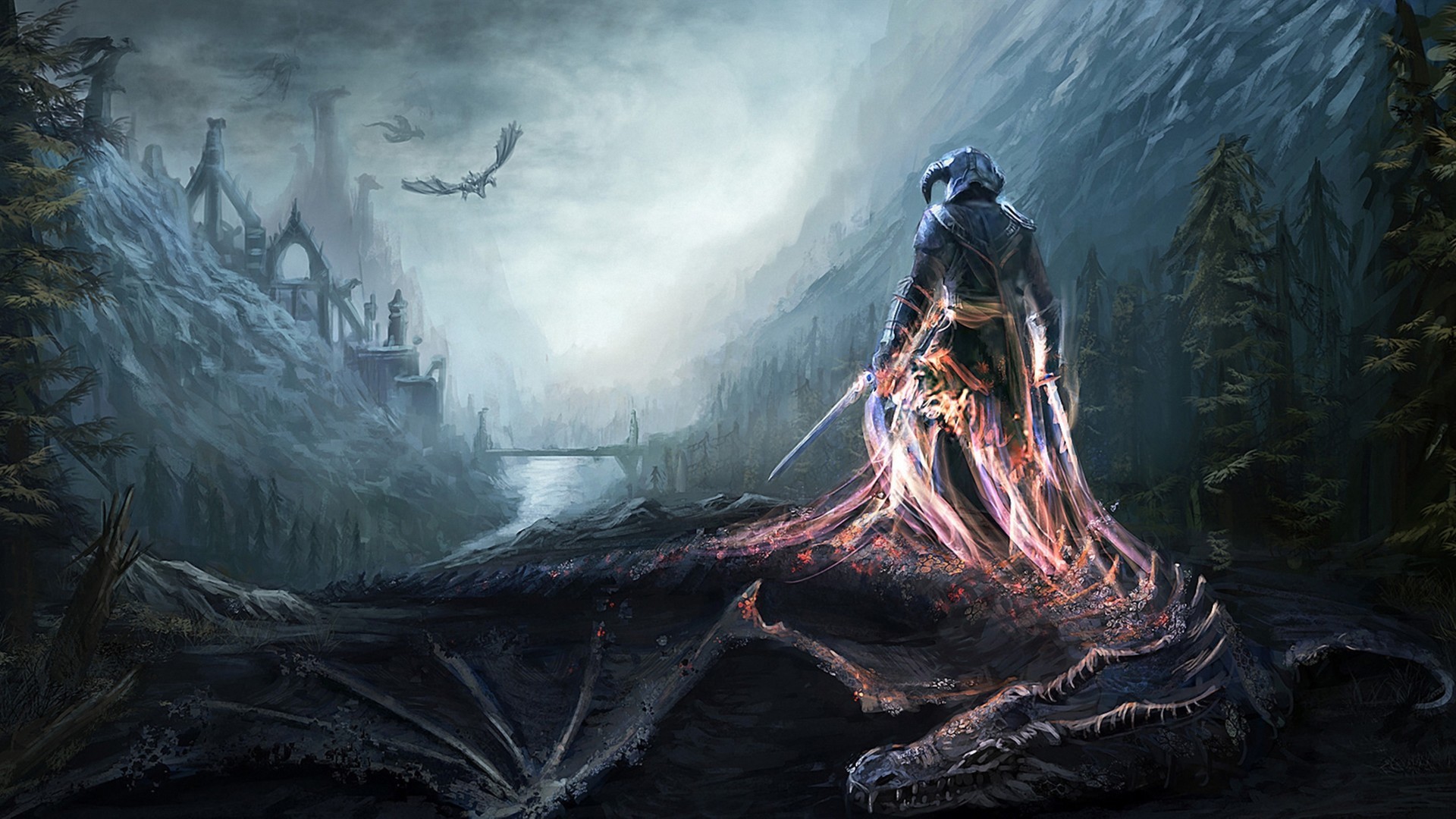 mods für nici
Collection by
smuidui
Mods für nici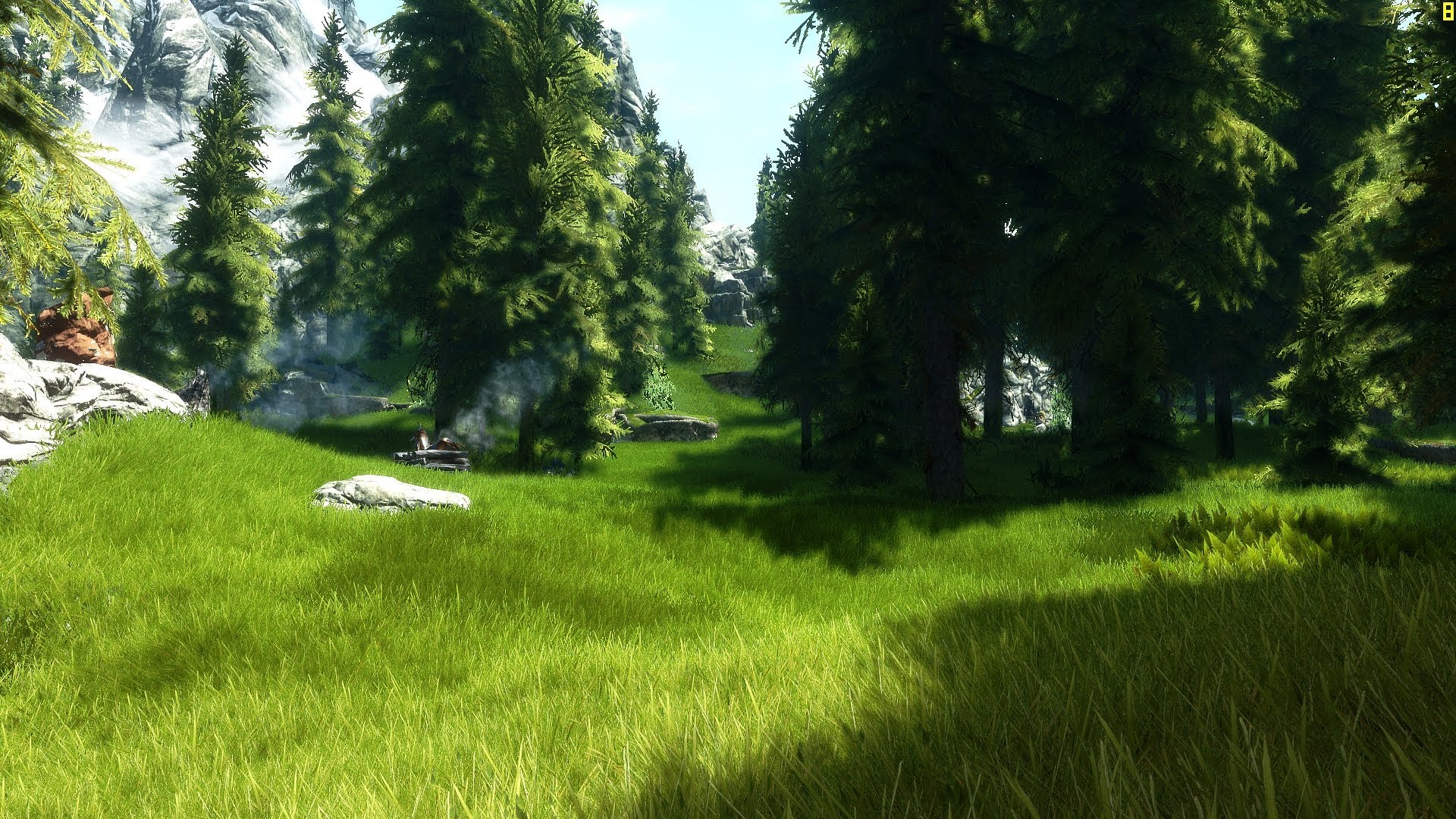 Graphics mods V1.09
Collection by
♚╰☆╮Amaunet╰☆╮♚
Mods (;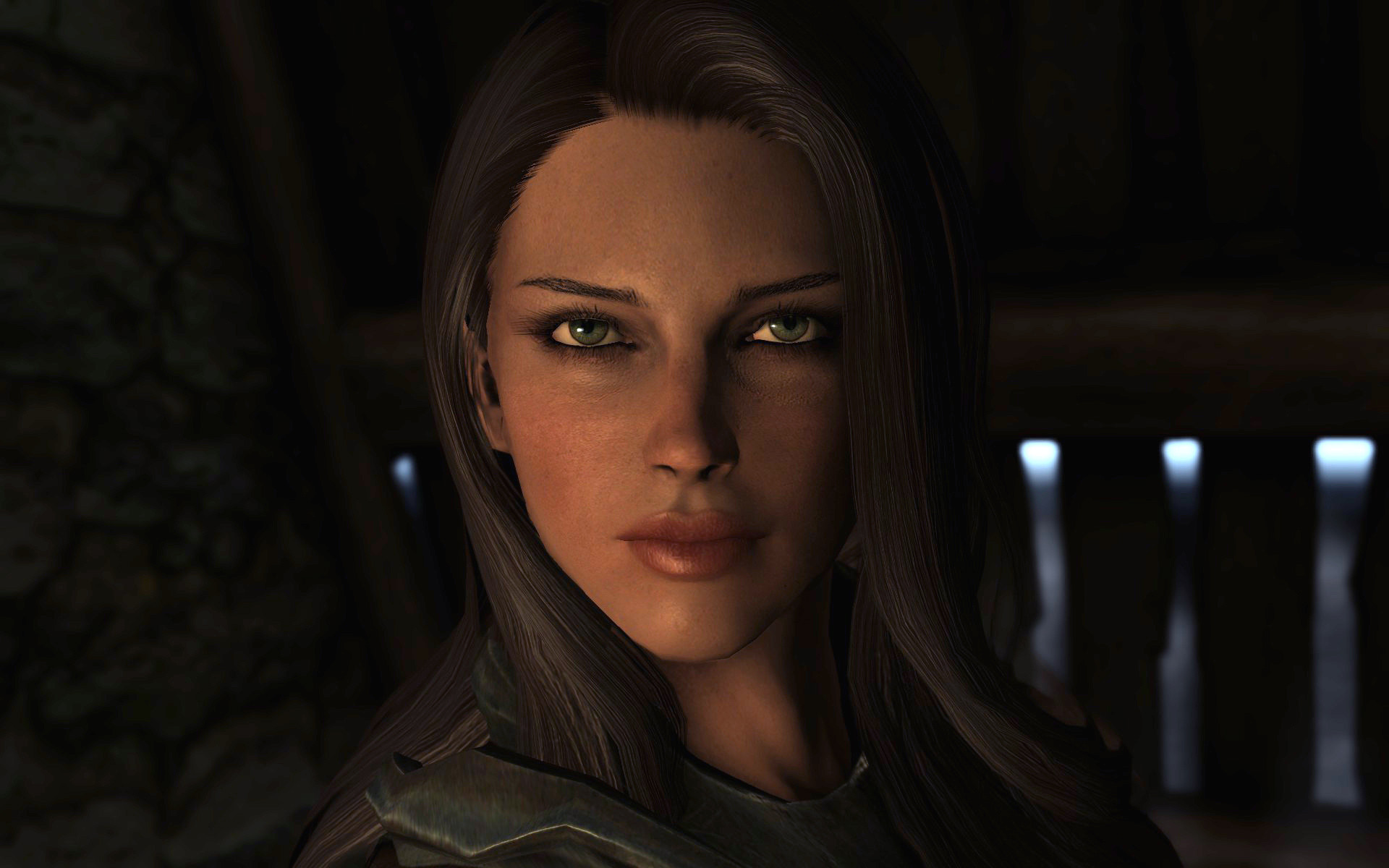 Skyrim Mods
Collection by
gbluberry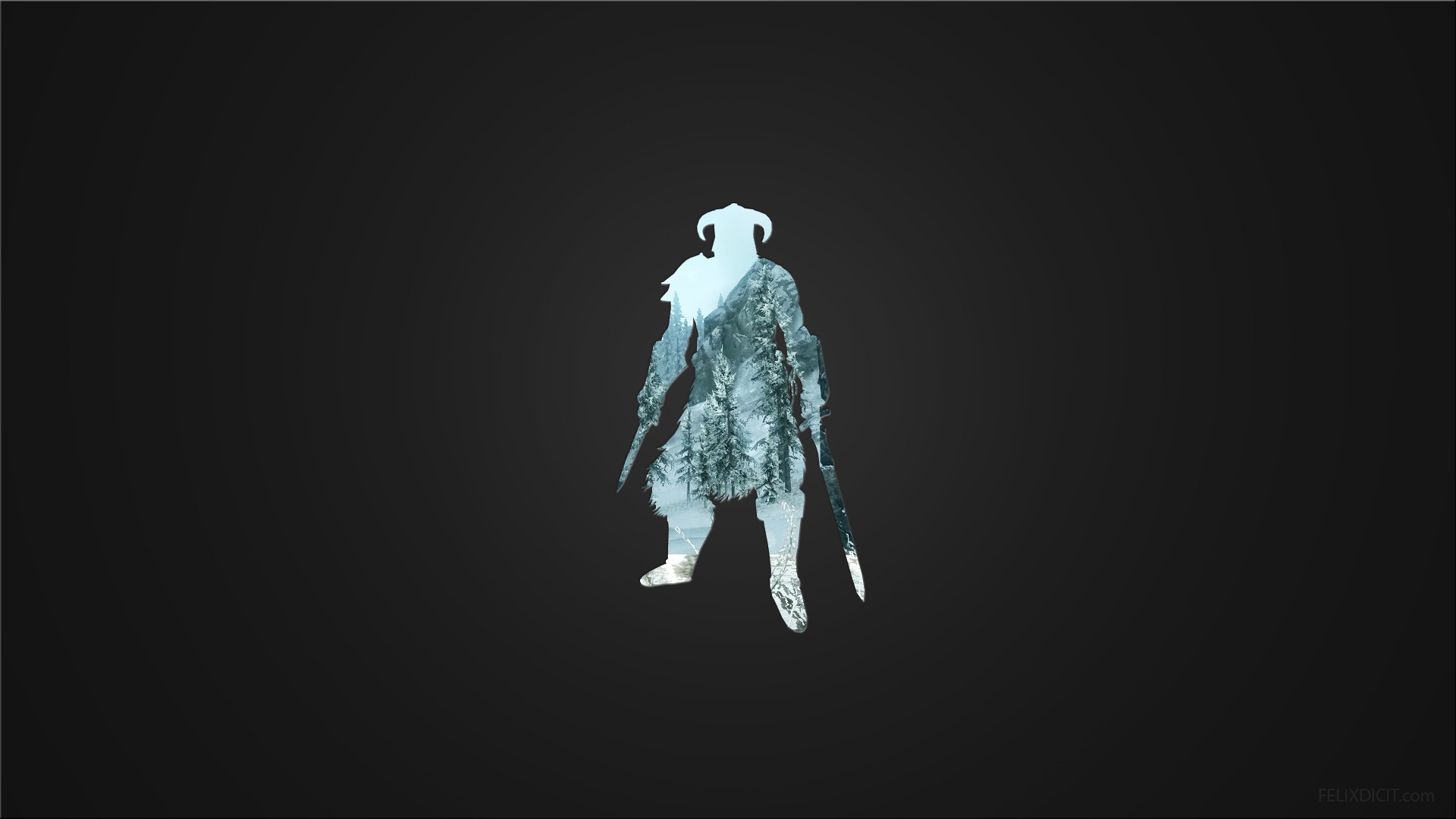 Immersive and Expansive mod pack
Collection by
ajstrenge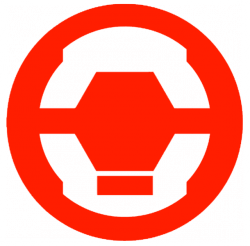 My gamesetup
Collection by
DEADV01D
Mods for immersive Skyrim gameplay. Not my own made mods