Containing item: "Dragonhide Robes"

Showing 61-90 of 397 entries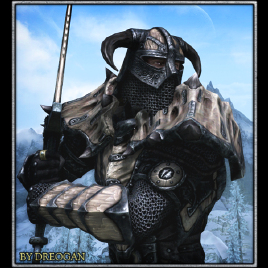 Dovahkiin Dragonborn Armour
Collection by
Guild of Rogue Force Users
This is A Collection Specificly for the Dovahkiin Dragonborn to help defend against the Dragons of Skyrim e.g. Random Spawn, Scripted & Auldin & Parthanax.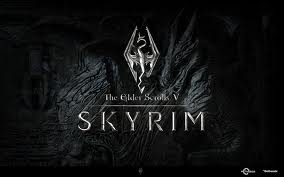 Chadly's Super Skyrim (150+ mods)
Collection by
chadly2150
My personal collection of mods. The build I play with myself, so good I thought I'd share. Don't know what the hit to your system will be. I'm on a laptop: Core i7 - 2GB GeForce GT 630M and it runs good. Mostly minor graphic tweaks and class or spell enhan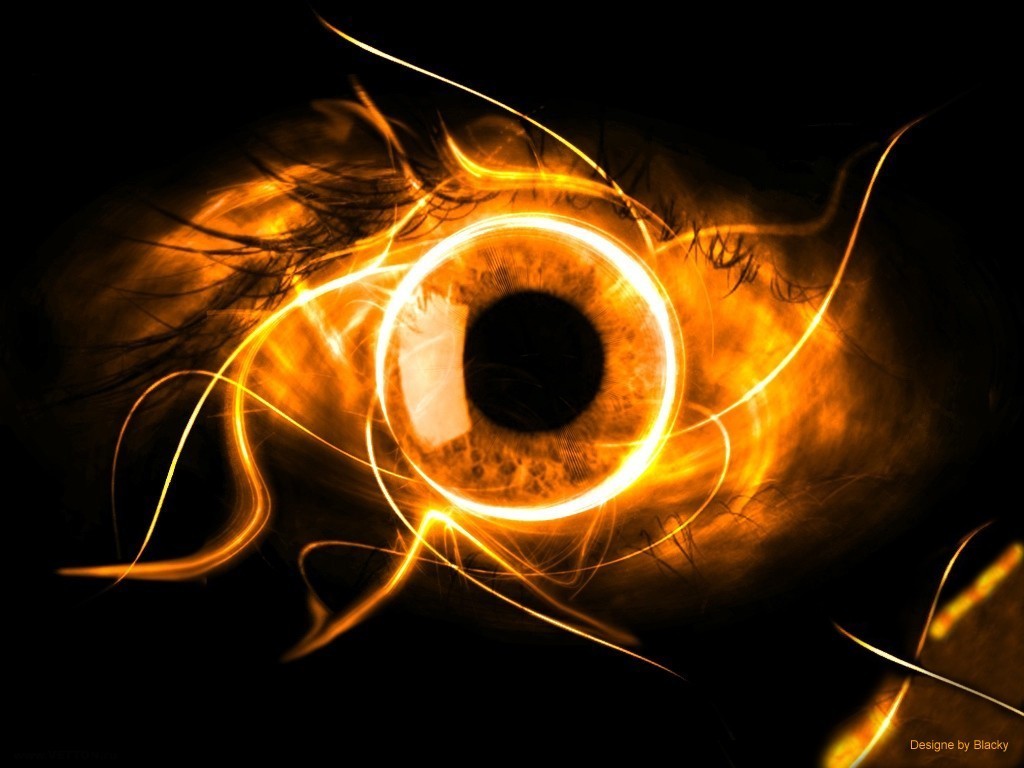 Here you are
Collection by
A!ive
Some Mods i use for improve my Skyrim. Most of it are cosmetique ones. Or improve the lategame without changing the content.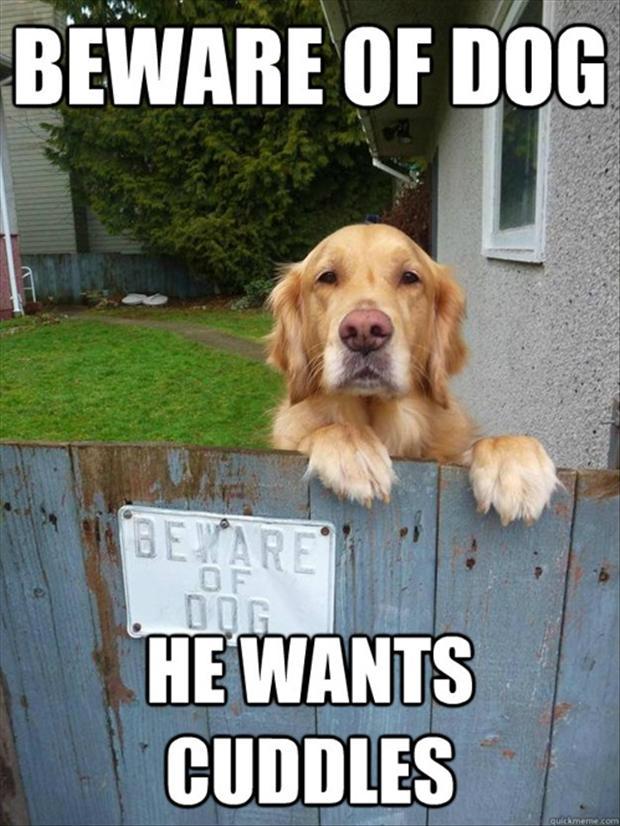 Essential Mods for a Fun and Enjoyable Playthrough
Collection by
Sexy Lunchbox
Some good mods.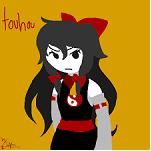 True Unruly But Challenging And Beautiful Mods
Collection by
The Explosive FBI Loli
This was the effort of many years of mod searching and continuous gameplay, i hope that everything goes as well as it did for me for you guys... No promises.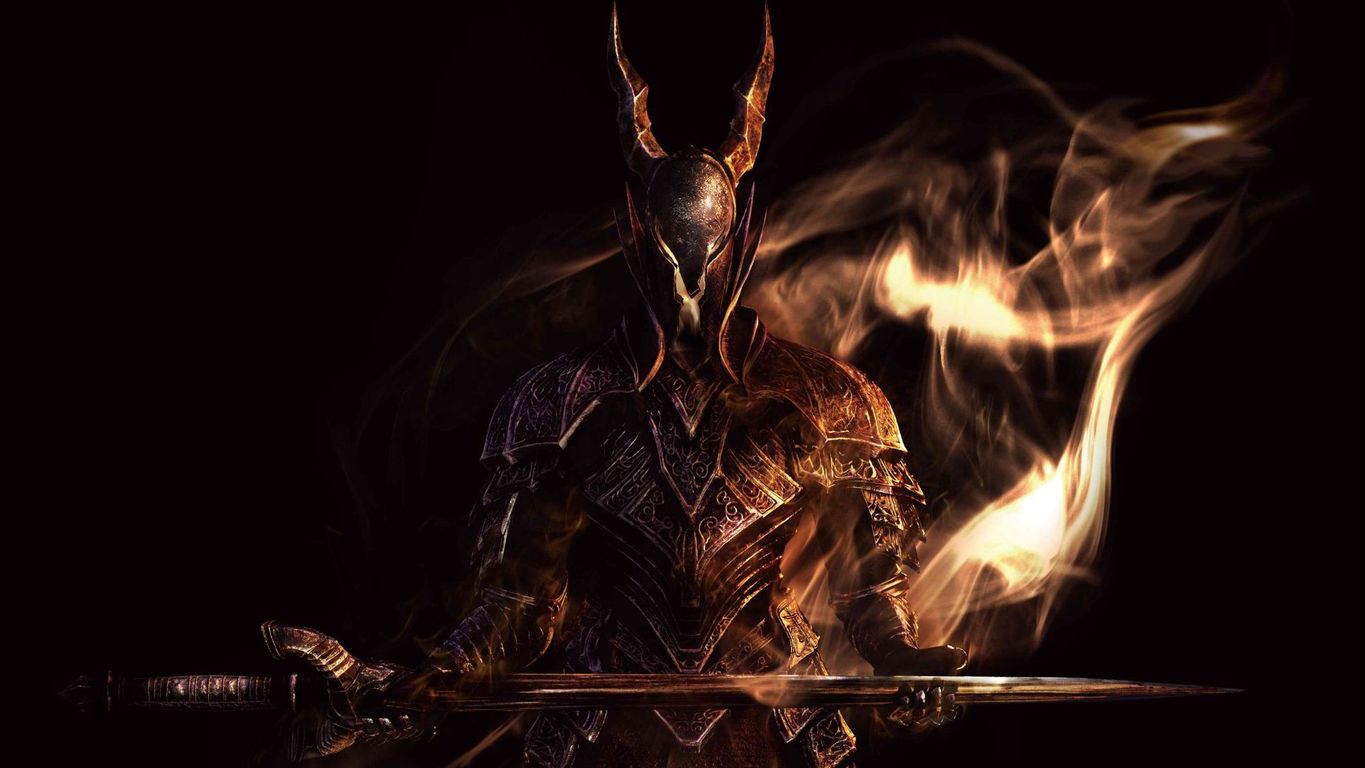 sktyrim mods
Collection by
salokcin1
mods for skyrim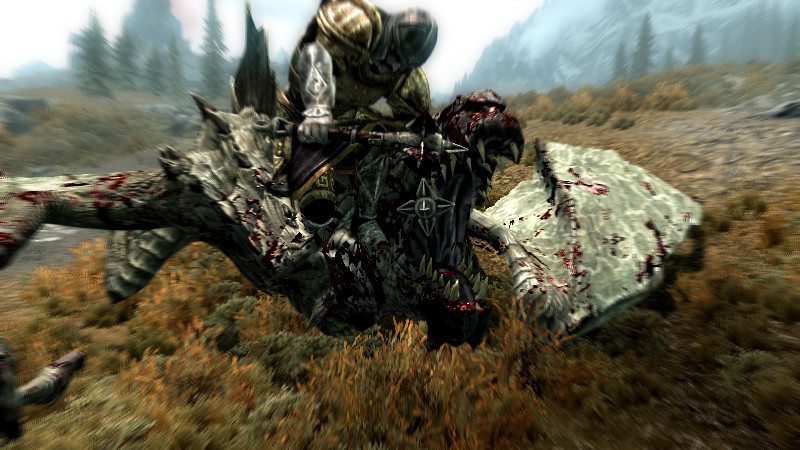 13331333
Collection by
PhiltheCliff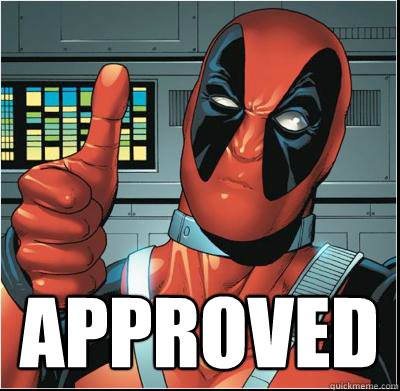 Skyrim Community Uberhaul
Collection by
XenonApocalypse
yes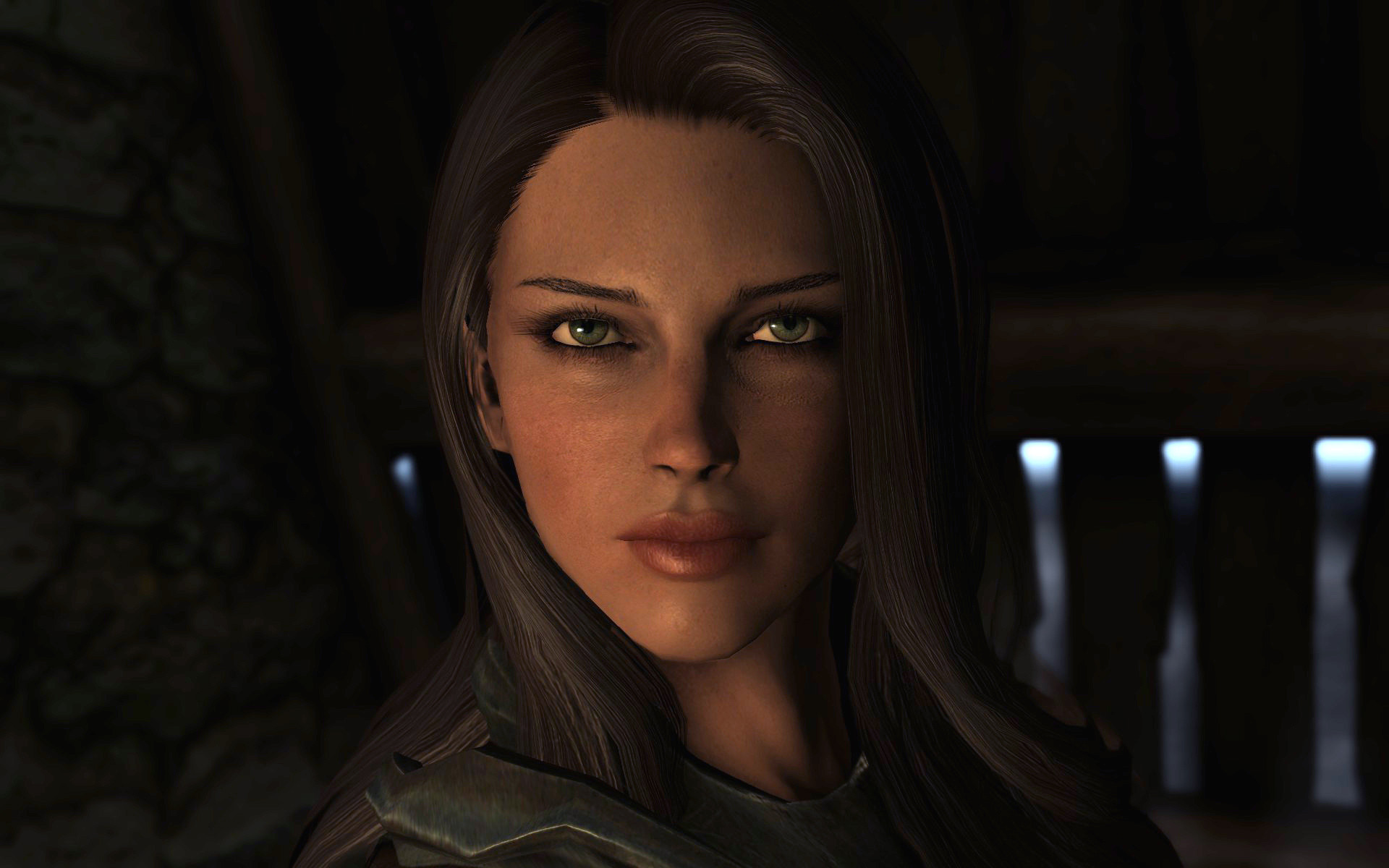 Skyrim Mods
Collection by
gbluberry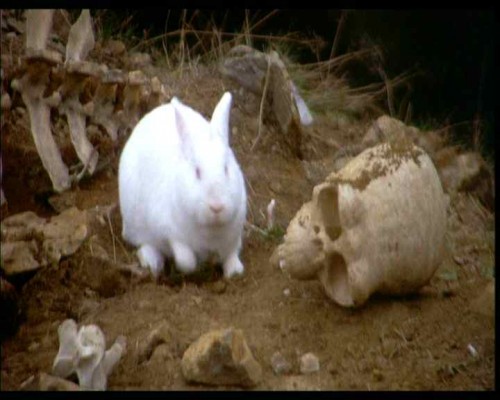 Just a small list
Collection by
Momobert
made for a friend to show which mod i took. used to be a small list. but right now it's more like a box full of crap, that you need to browse in (many don't work together exemple : scroll crafting and bandolier/ different stuff about alternate start obviou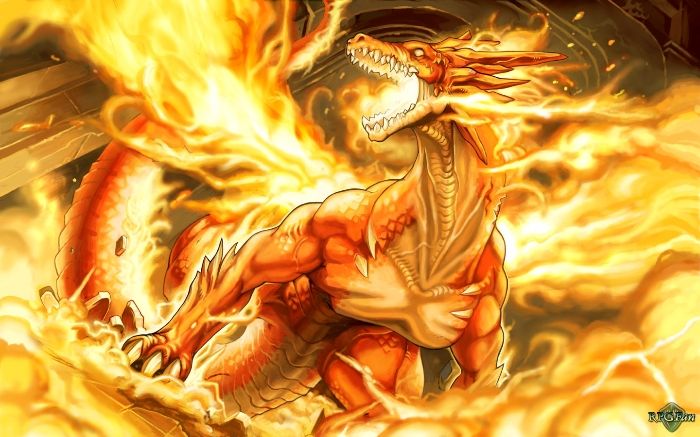 Skyrim Mods
Collection by
xplizit41581
Skyrim Mods, period... Awesomesauce!!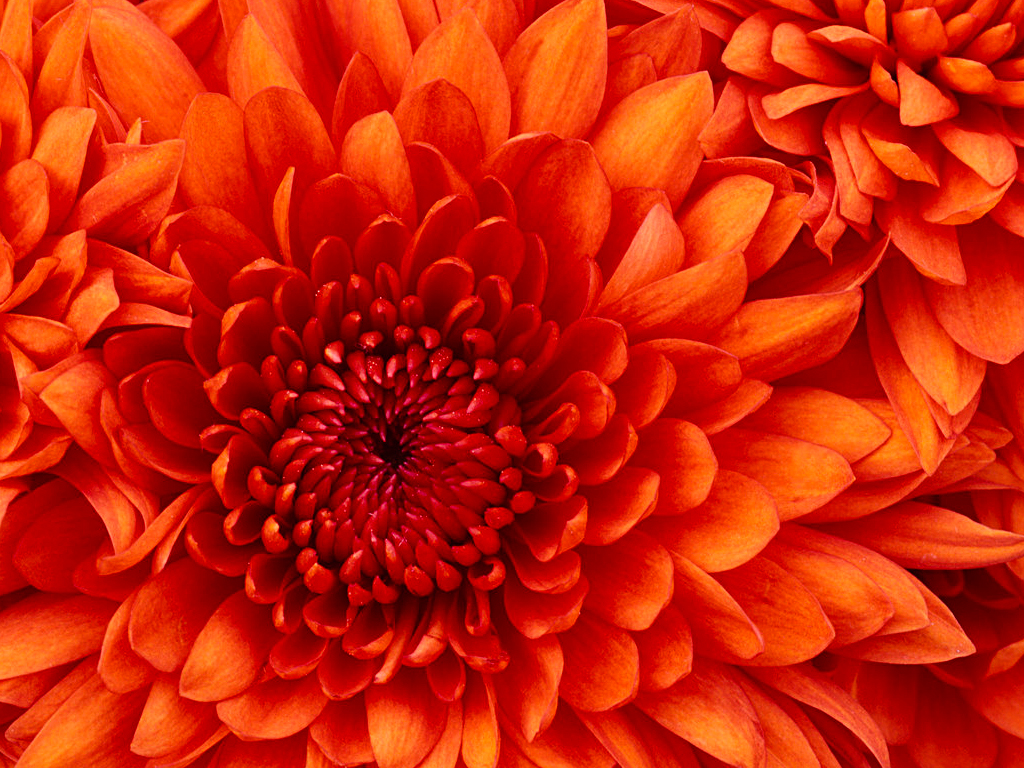 Mods to use in Skyrim in the future
Collection by
paizuriprincess
Because I can't subscribe to too many mods this collection will keep them in one place.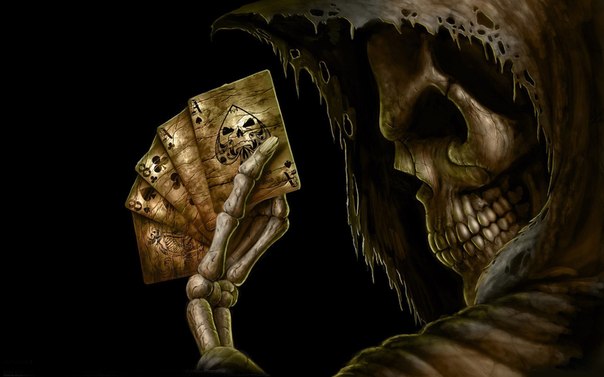 Skyrim MOD
Collection by
Rusik61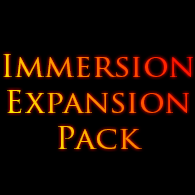 Immersion Expansion Pack
Collection by
Eman
---READ BEFORE SUBSCRIBING--- This collection is made so that everything in it works together. You can click "subscribe all" if: 1. You have no other mods installed (If you do, check if they will work with the mods listed here). 2. Only have Hearthf

Stuffs
Collection by
Intigracy
Stuffs


SKyrim "How it should have been released" (high end gpu needed)
Collection by
GameOfChairs
Things I've gathered from other collections, none of the work is my own. Recommend to anyone with a high end gpu that can keep up. My gtx 570 runs 30-80 fps everywhere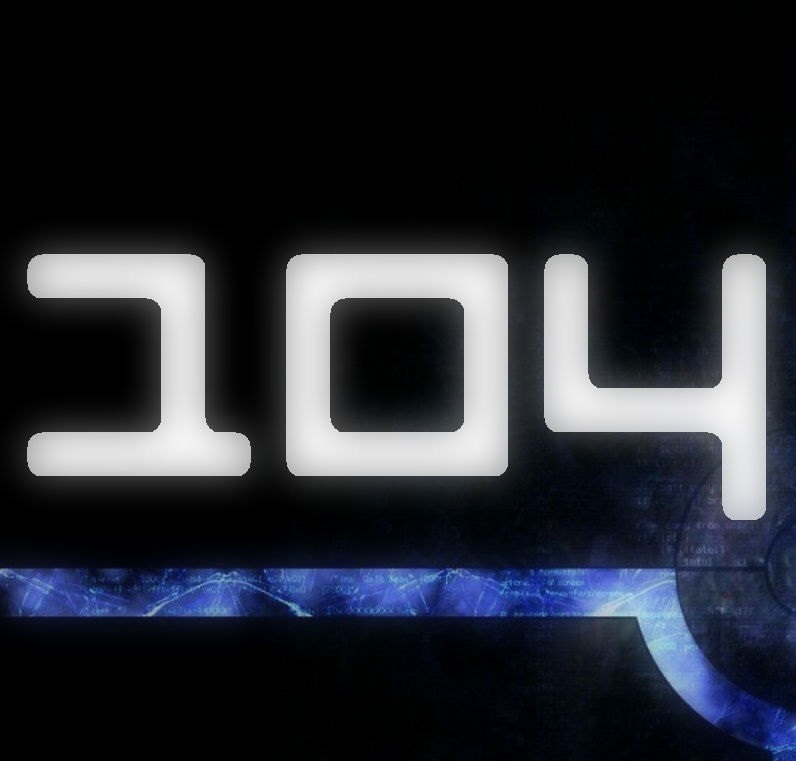 1o4's Mod Pack
Collection by
1o4
Here's a mod pack for people who love the vanilla Skyrim and didnt want to completely change the game too much, But have a better more polished version of the game. Enjoy 1o4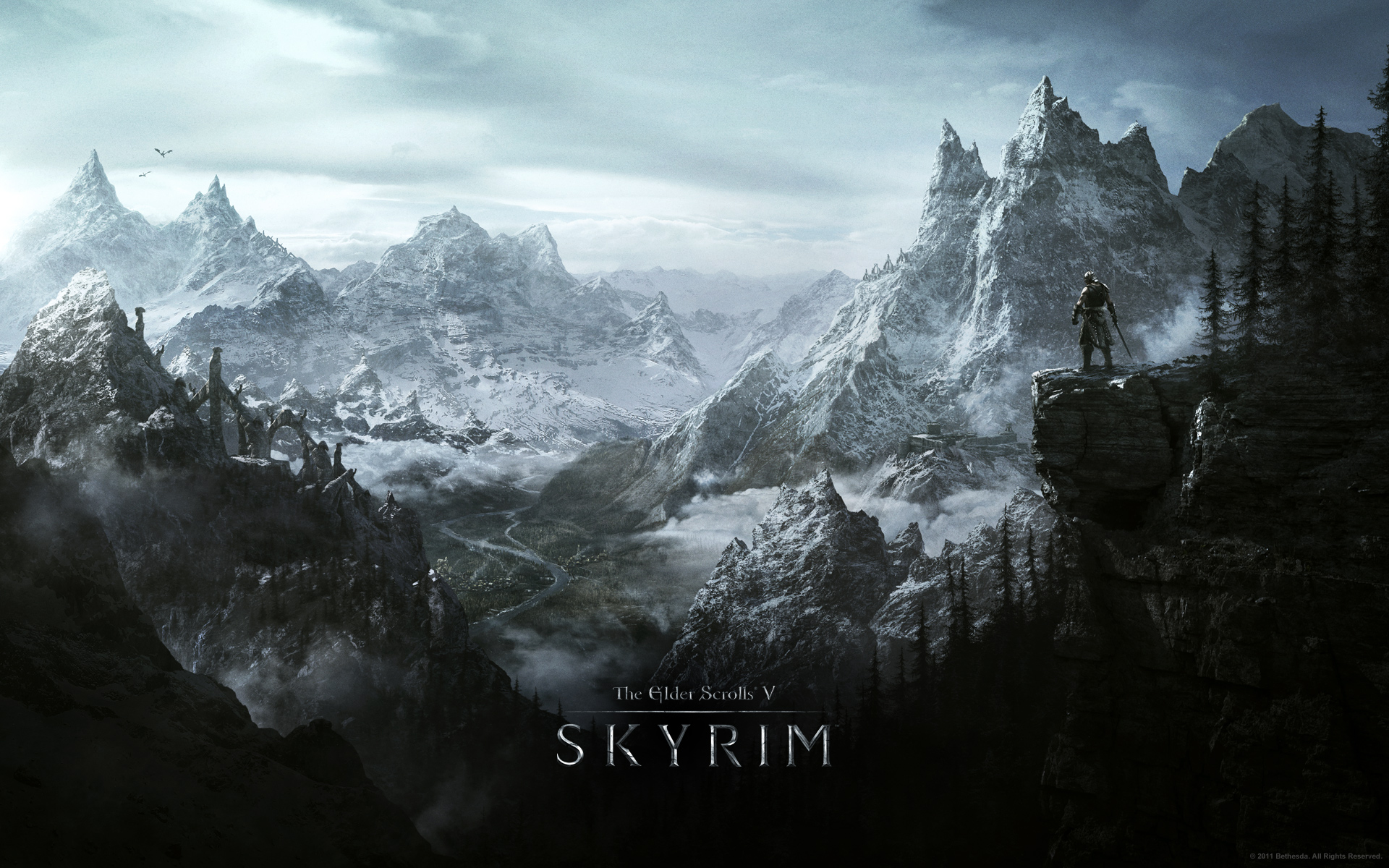 Knightguy's Favorites
Collection by
Knight Guy
These are my favorites.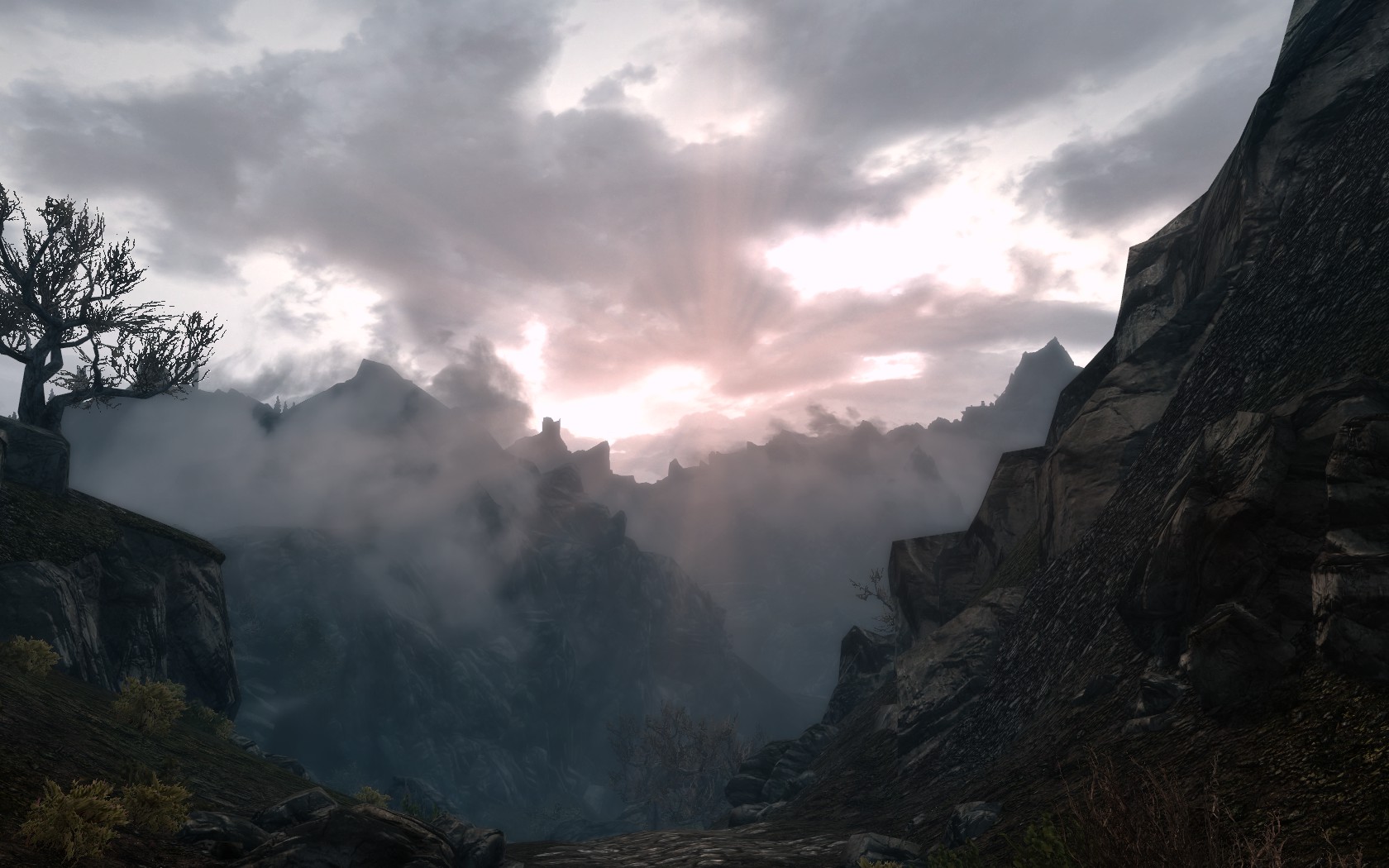 A New Immersive Skyrim
Collection by
Bazyboy
Finished Skyrim and want to play it again, but with a more immersive experience? These are the mods I recommend for you. Travel through Skyrim, with not only new wildlife as your enemy, but the very climate of Skyrim itself will push you back when trave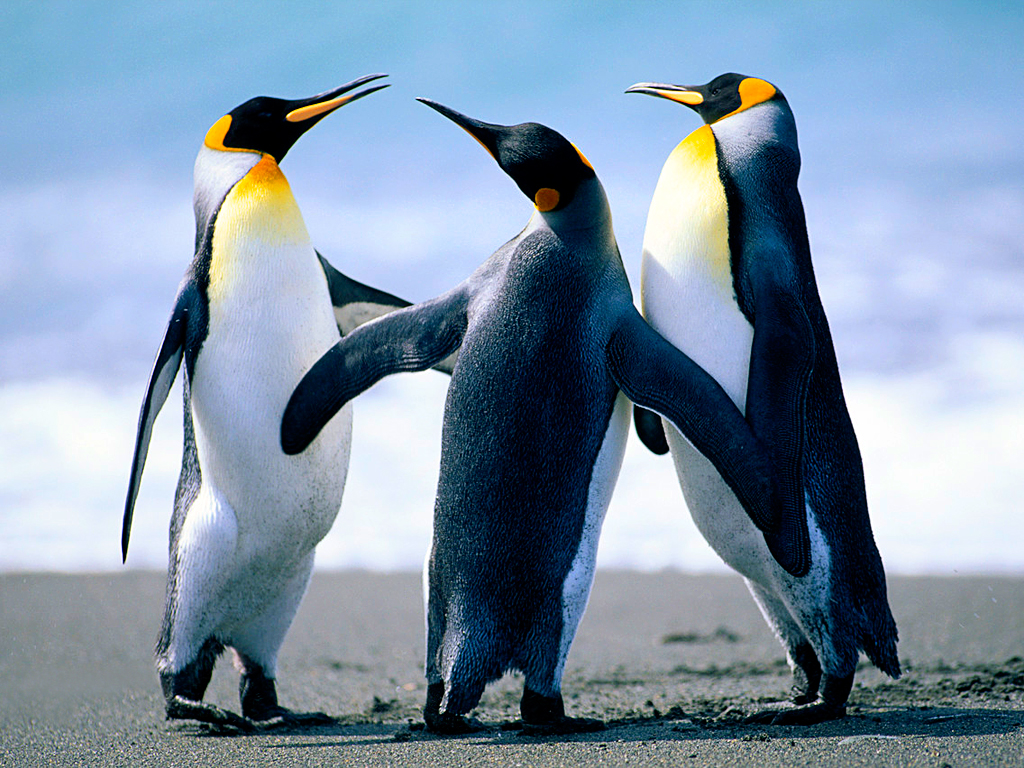 Collection of mods I use
Collection by
Disgruntled Postal Worker
This is just a list of mods I use. I made this list for a buddy of mine.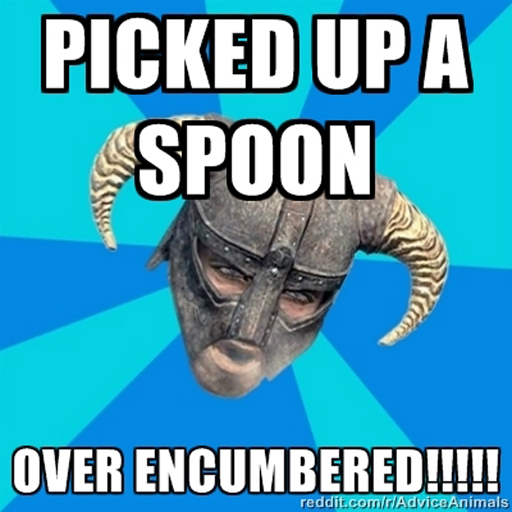 The Elder Scrolls V: Skyrim (Ultimate Edition)
Collection by
Togaryuman
The Ultimate Edition of Skyrim is just a silly phrase that I use to say that this mod pack adds a whole lot of content and still loves to do what it does, make RPG a fun term to throw around again Oh and there are some items that are over powerd but onl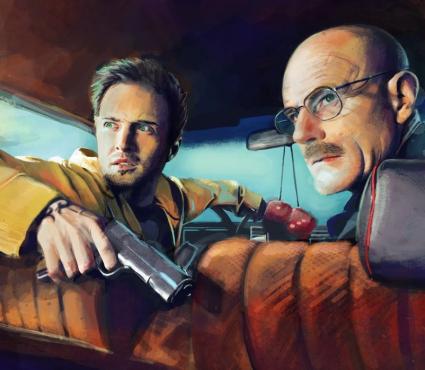 Aussie's Collection
Collection by
Señor Filthy
The mods I use put together for my friends to use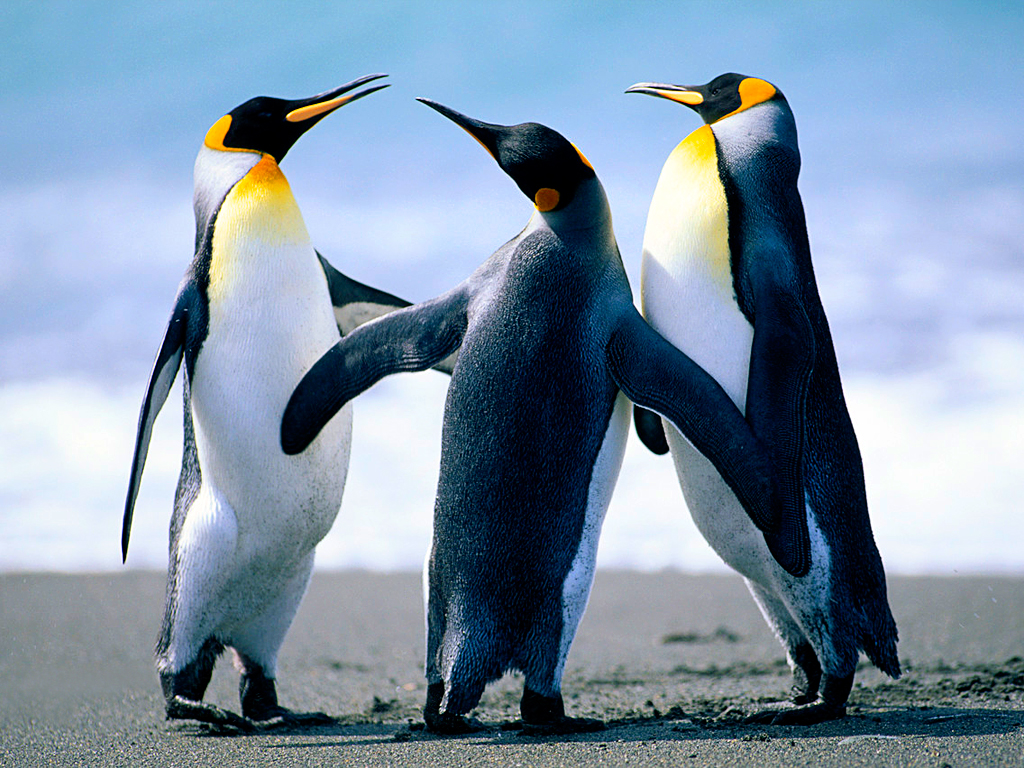 Patch sucks
Collection by
Sabath
why?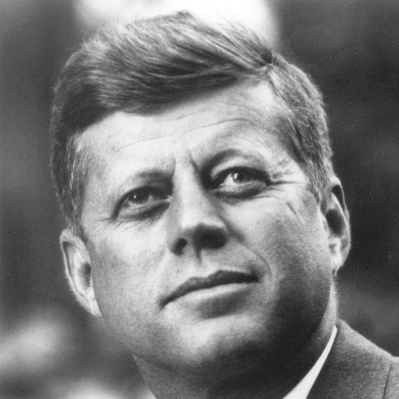 Balanced
Collection by
kbzr
Balanced gameplay enhancements, weapons etc... -------------------------------------------------- Recommended for Legendary difficulty. *****Requires Dawnguard, Hearthfire, Dragonborn DLC. Using other mods is not recommended and may conflict. Al

The random mod collection
Collection by
pok
Just some mods that I thought that people would like, besides after a few months some of these you might not even be able to find. And if you dont like JUST SHUT UP, sick of some of the idiots on steam. By the way, the best of all the mods are made by Dogt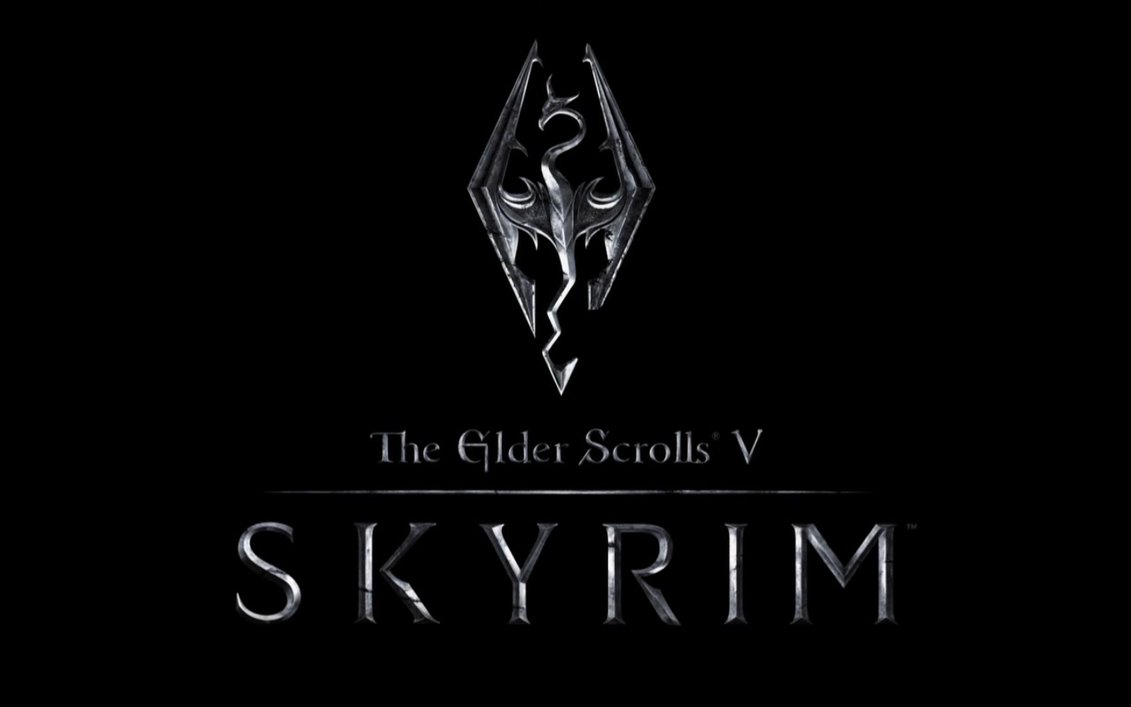 The Lets-Play Collection
Collection by
StubbedPencil
This is a modpack I've put together which includes 200 different mods that make skyrim look, feel, and play better. They add new aspects to the game, as well as fill holes in the game that felt immersion breaking, empty, or unforfilled. Almost any roleplay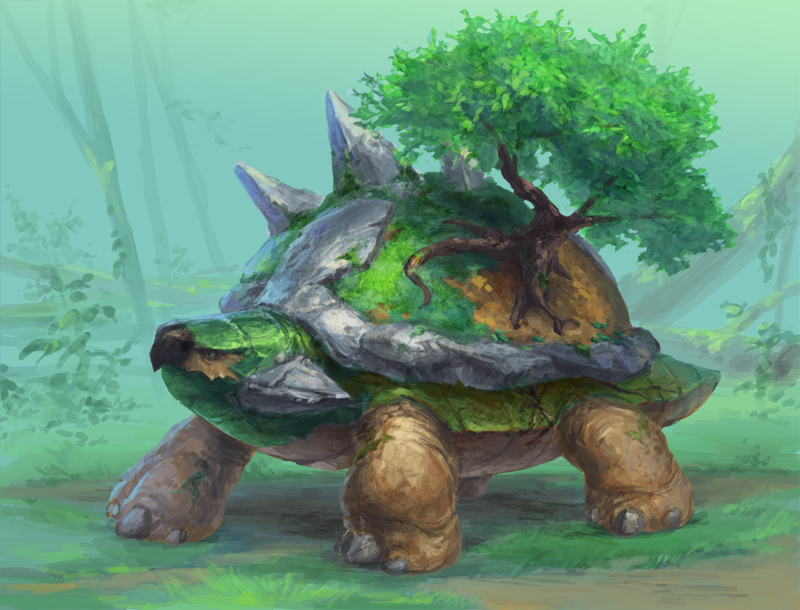 liked
Collection by
PinkCoyote

DenashPack 1.0
Collection by
rezone
Yeah its my Pack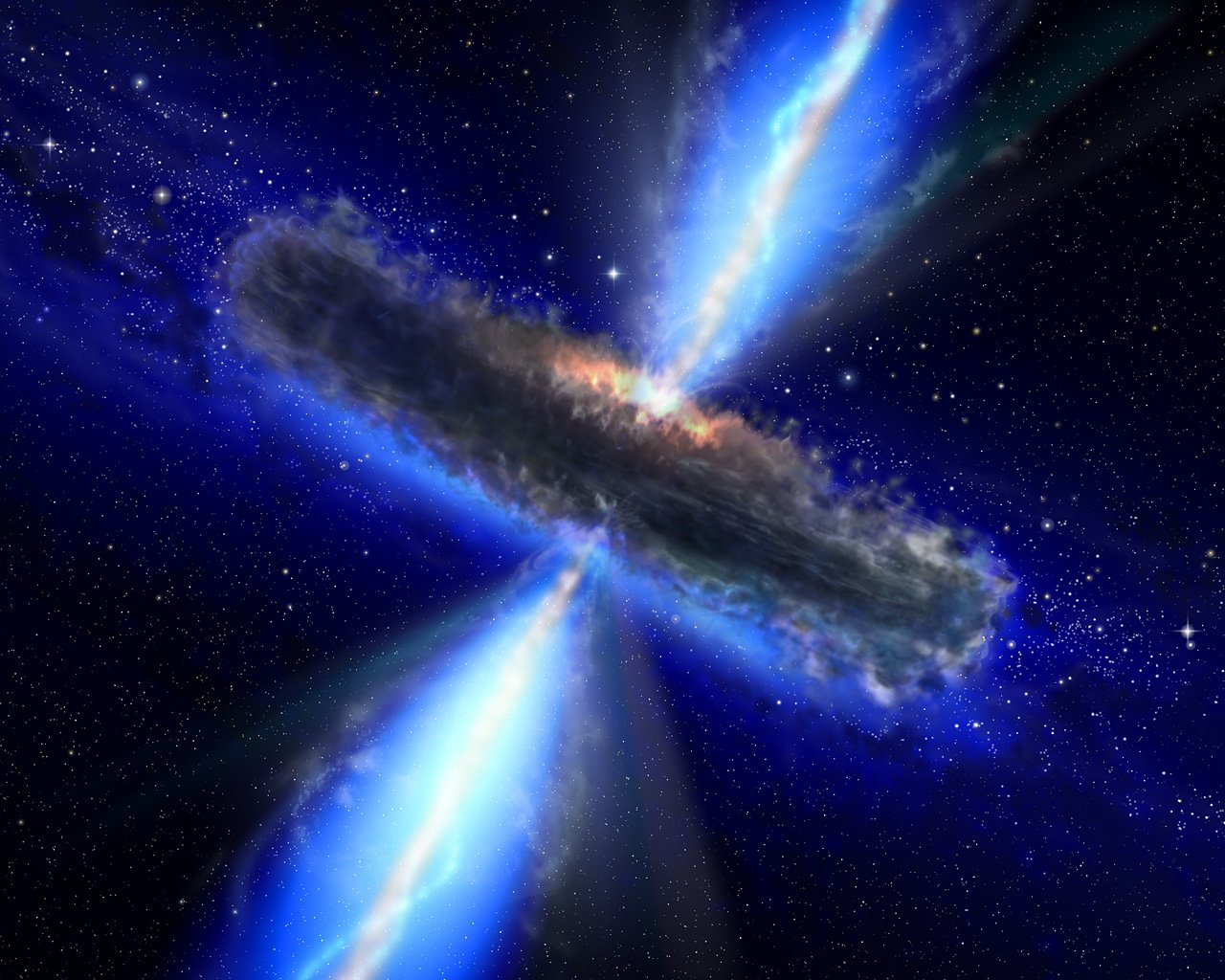 Skyrim Roommate Mods Part A
Collection by
codemaster2b cookie
Collection of mods to install from steam. Requires all DLC


Gatik Master PlayList
Collection by
Silver
I just need to make a collection so a friend could see my mod list.