Containing item: "Happy Birthday, Portal 2!"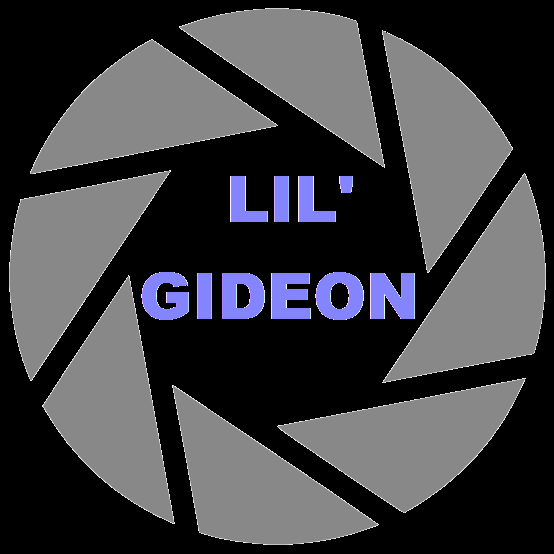 Lil' Gideon's Collective Collection
Collection by
Lil' Gideon
This collective collection collectively collects all of my (Lil' Gideon's) Portal 2 Perpetual Testing Initiative Test Chambers. Portal, bounce, speed, and fly through (CHAMBER AMOUNT HERE) exciting test chambers!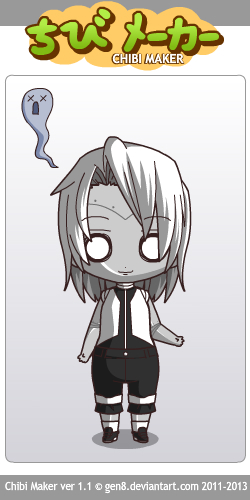 big fat red dragon pyros portal 2 collection
Collection by
red elgyem medabot pyro
portal 2 stuff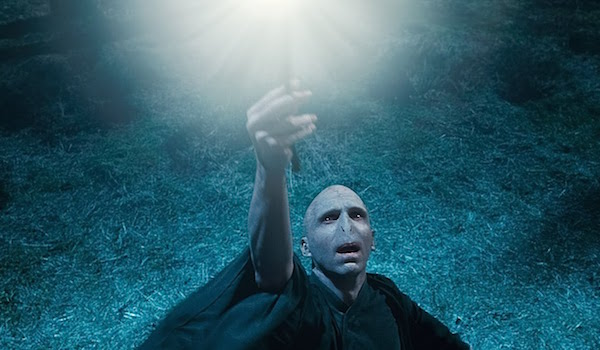 Hardcore Tests
Collection by
jackcassin41
A series of unique tests that range in difficulty.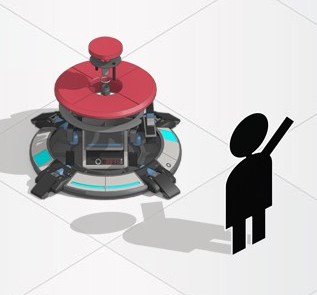 Best of the Test(s)
Collection by
Lil' Gideon
It's sort of like a "Greatest Hits" album for a band, only this one's got science!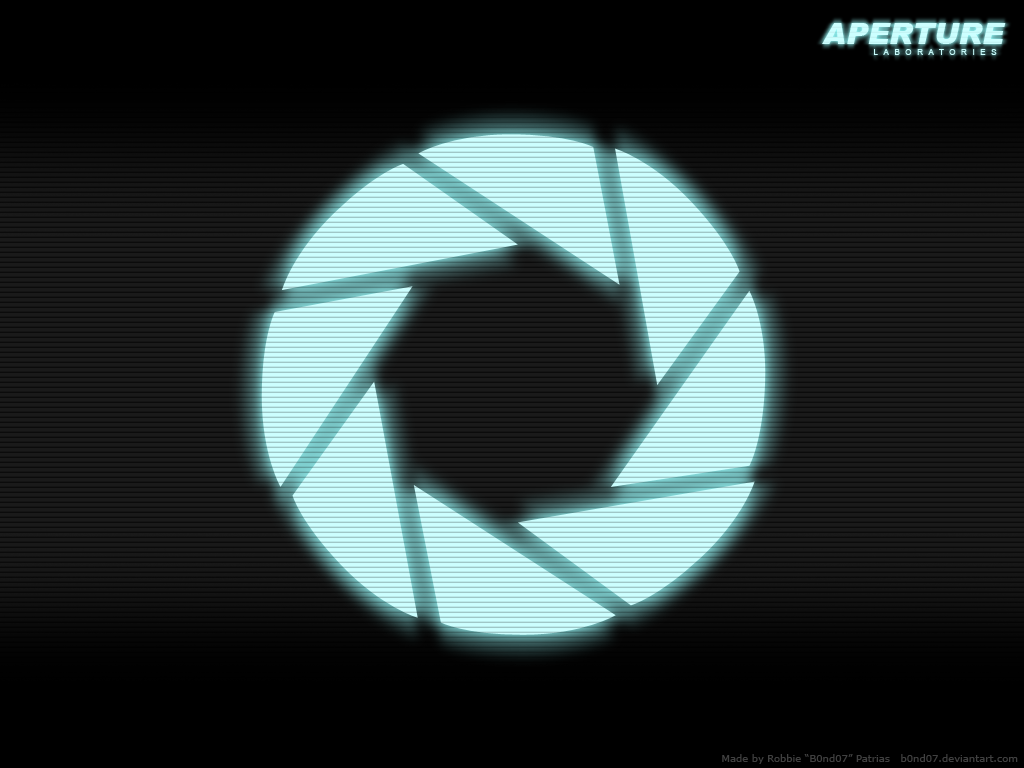 Challenge Accepted
Collection by
DeathmatchDoll
Downloaded testing area's to challenge the brain :P


(!)broken favorites(!)
Collection by
red elgyem medabot pyro