Showing 91-120 of 47,203 entries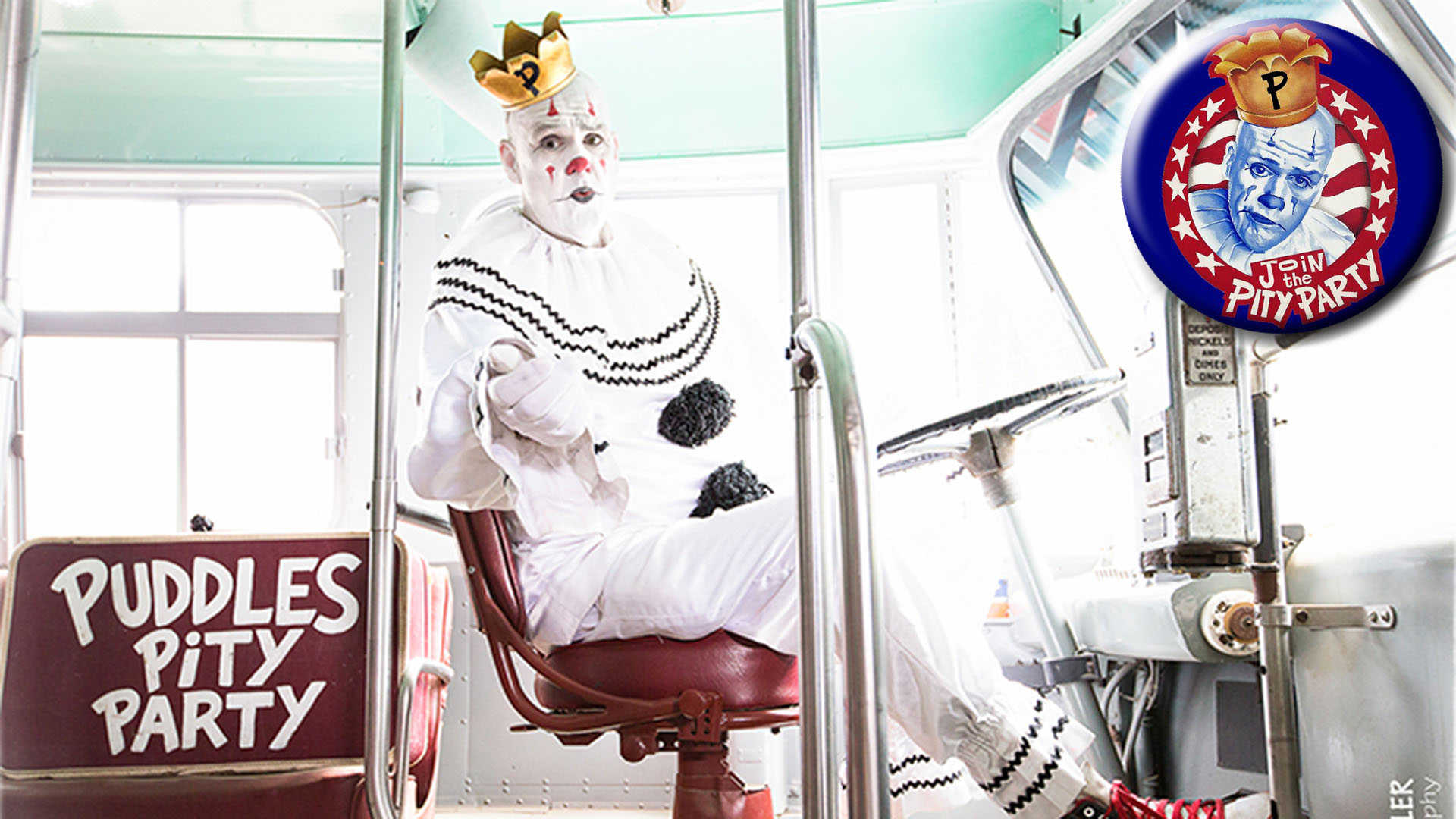 Puddles Pity Party Collection
Collection by
Floh
Join Puddles Pity Party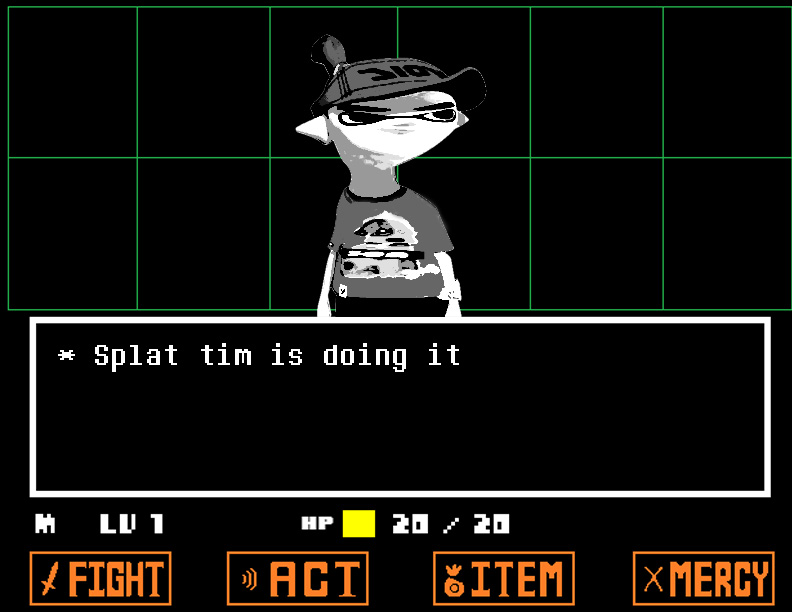 haha yes
Collection by
[DFS] Josephi Krakowsky
This is for me and my good old paliokarts at the CCC, but sure you can use it too I guess.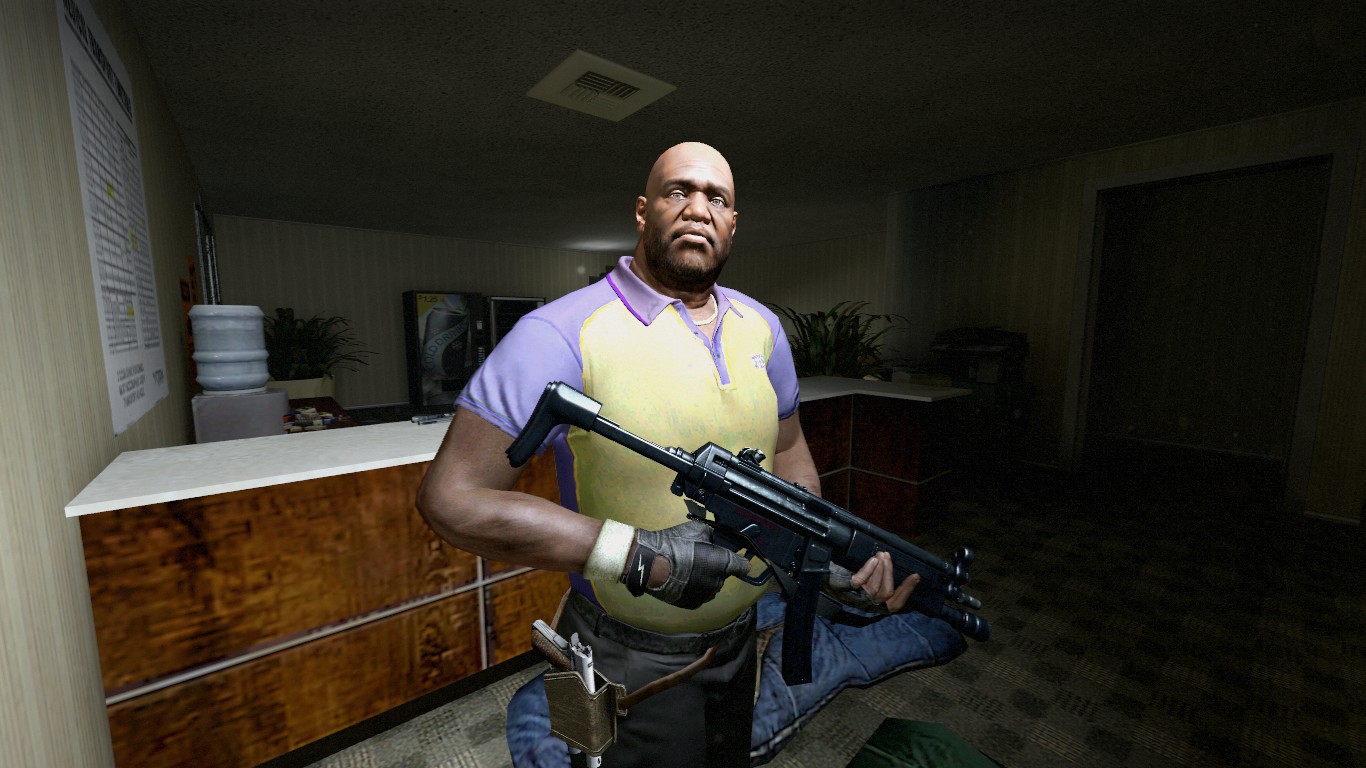 Reverse-colored survivors mod pack
Collection by
Gyroic
This is a Mod pack of my Reverse colored scheme mods that I have made, enjoy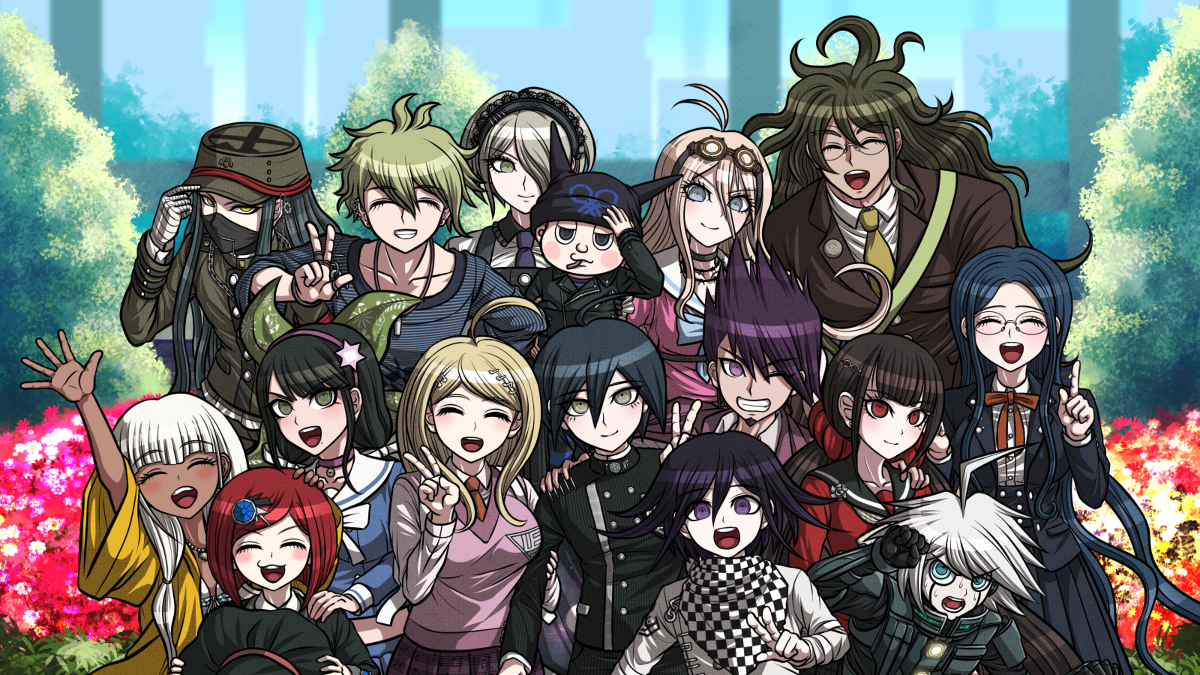 Danganronpa L4D2 with Friends
Collection by
Maki Harukawa
Agreed upon mod pack to use amongst my friends. It included a replacement for each survivor with Danganronpa characters and replaces music and sounds with that from Danganronpa.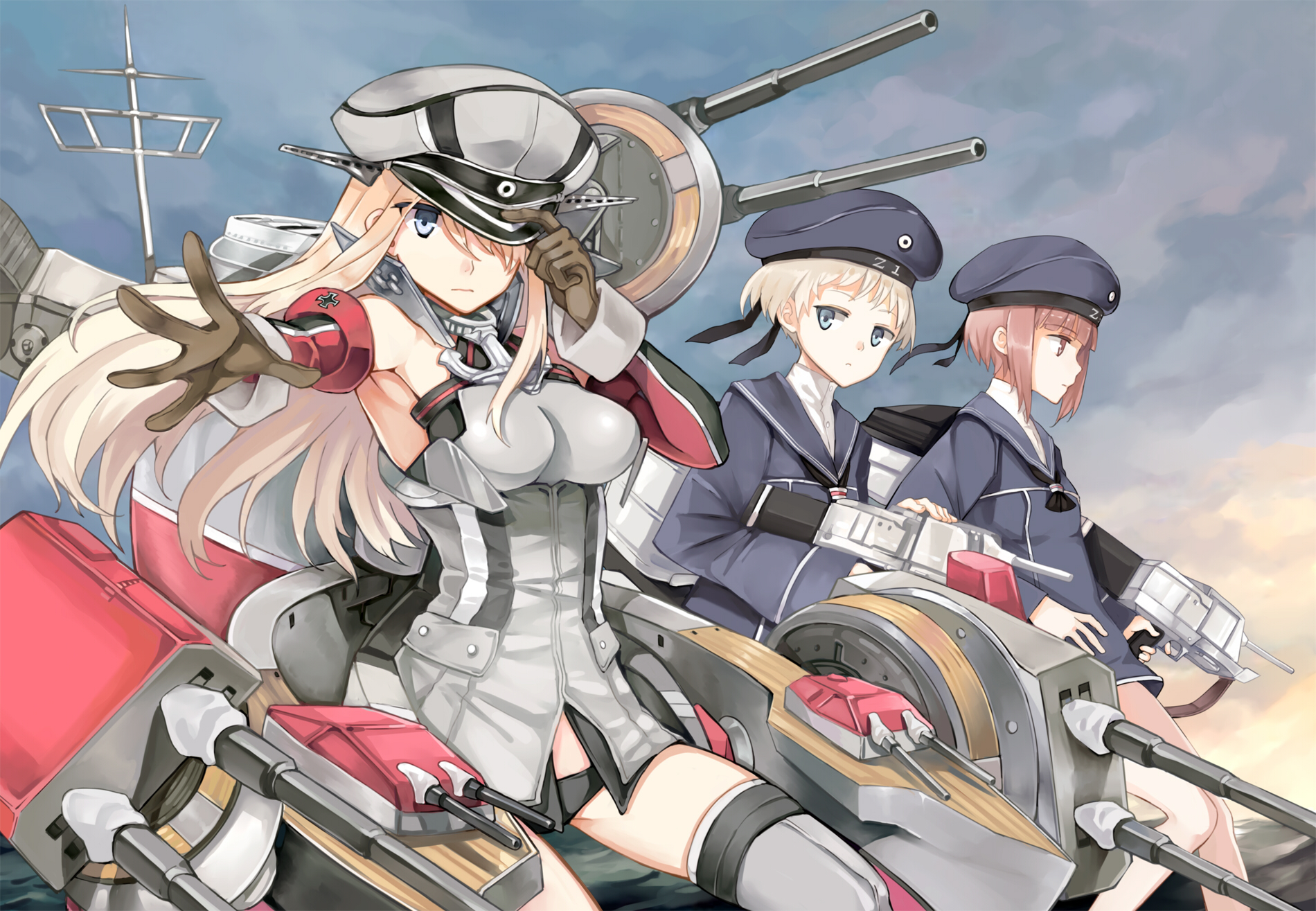 my left 4 dead 2 favourite collection
Collection by
Bismarck(Daring)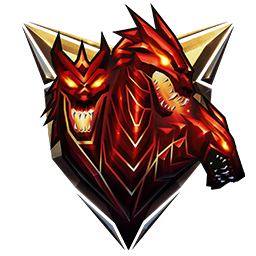 Dead Ended | Client Side (Updated Constantly)
Collection by
☣ NovA RaVn ☣
A pack of my client side content im using currently... also a collection i made for my friends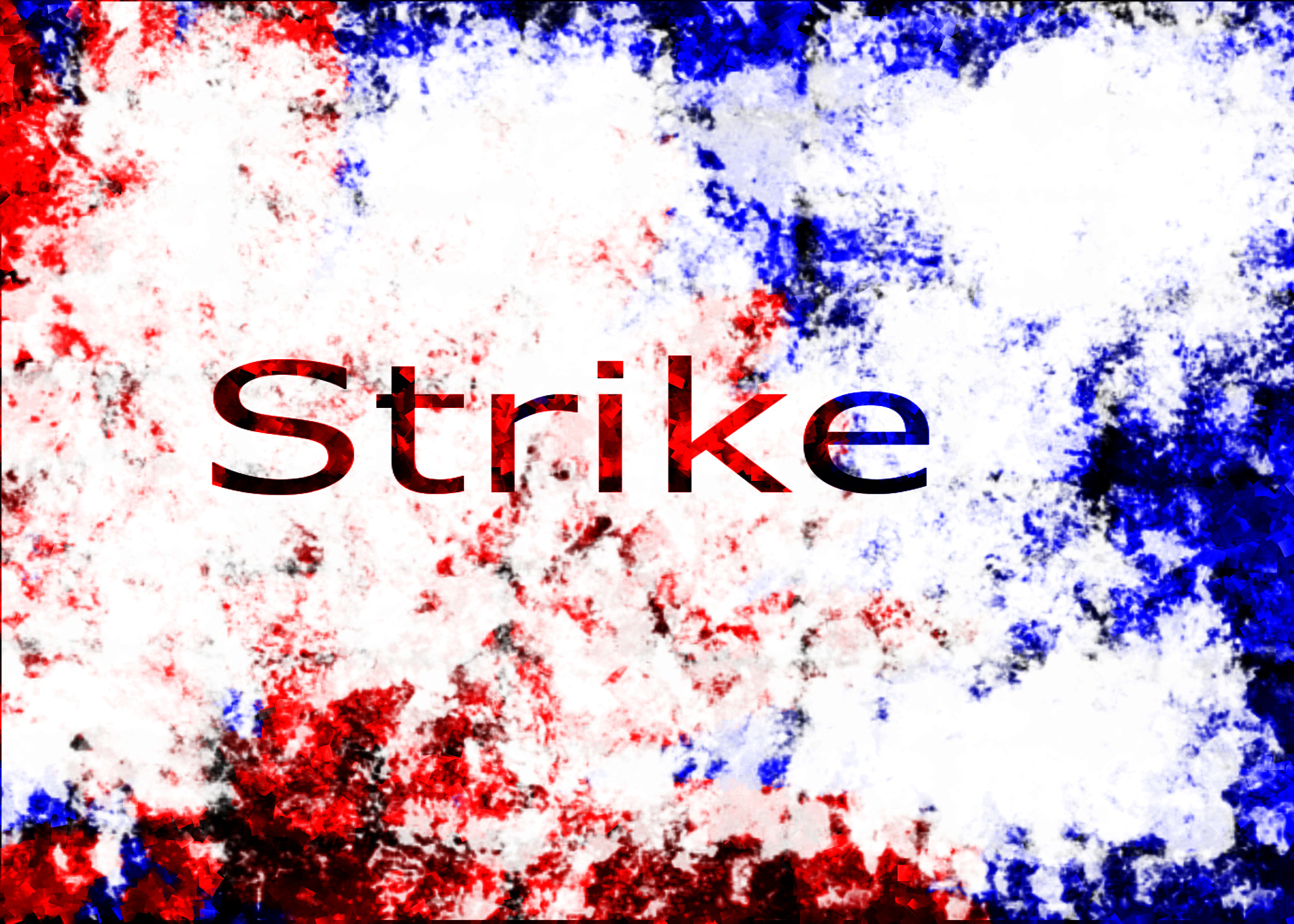 The Strike collection
Collection by
Drunken Irishman
It's time to fight back. Strike fast, strike hard and wipe the undead from the face of the Earth.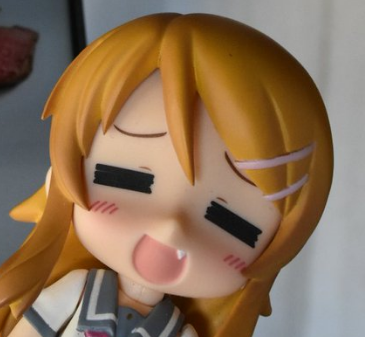 Real Bitches
Collection by
Nayutadere
xde

The "No Custom Sounds" Weapons.
Collection by
SP1CY
This is a collection of weapons/items made by truly amazing people, except some of the weapons have either bad sounds, or the sounds are broken and the creators don't fix them. So i took them and removed the sound, they won't be moved to my other collectio

Hack cheat addons
Collection by
Girly
abc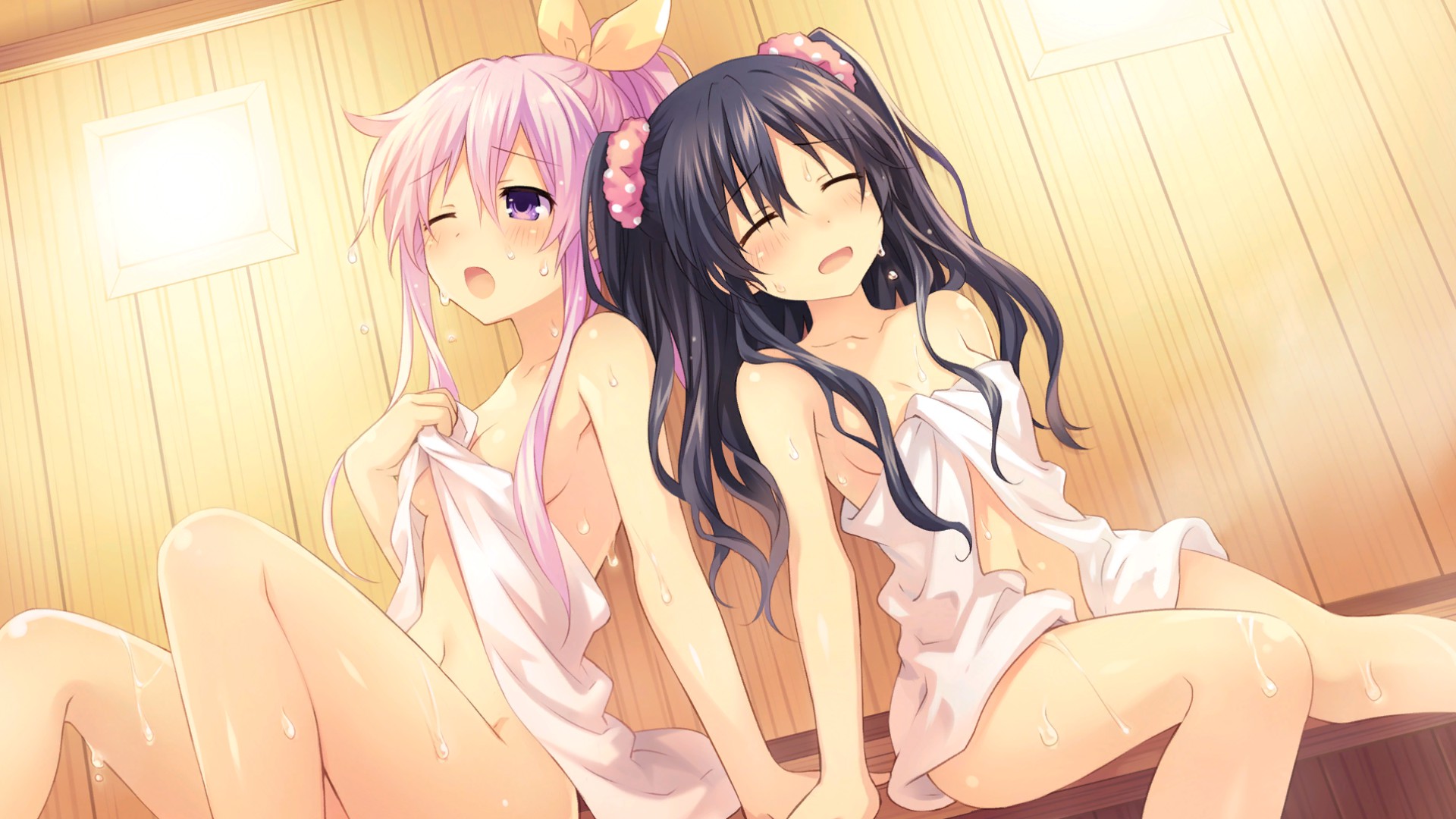 Left 4 Dead 2 Anime
Collection by
桜ノ宮 まいか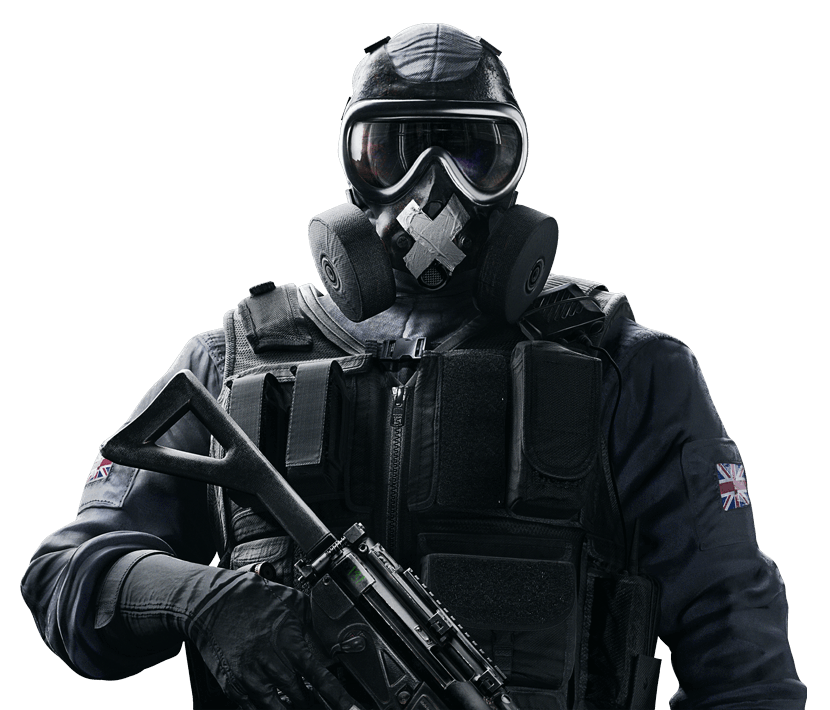 Rainbow Six Siege Mod-Theme
Collection by
Gonk Droid
I DO NOT OWN ANY OF THESE MODS: CREDIT TO MOD CREATORS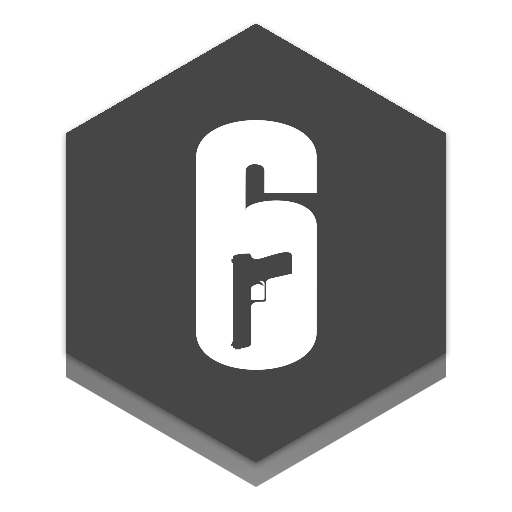 Rainbow Six Siege Collection
Collection by
SilverChaos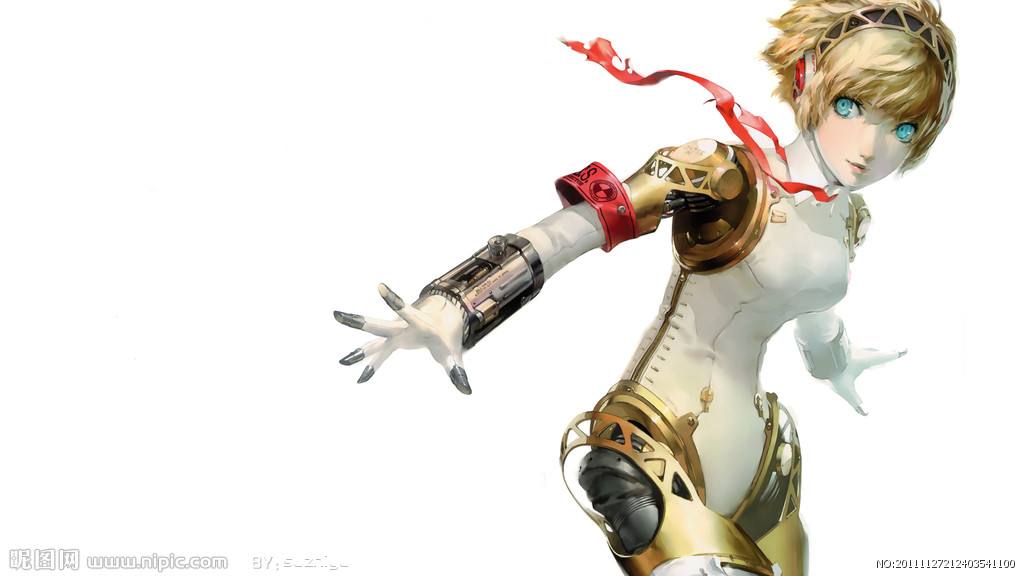 L4D2 MOD幸存者合集
Collection by
Cold&Blood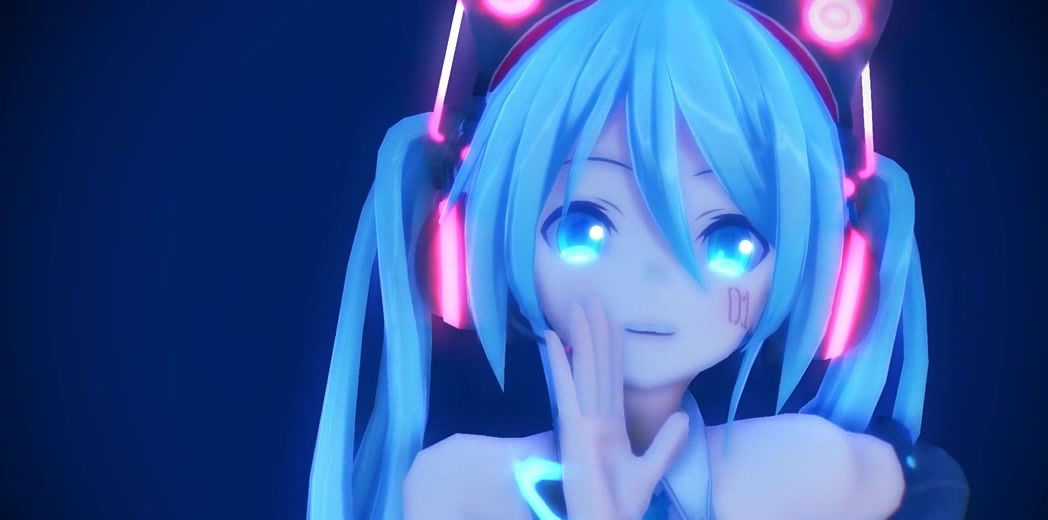 mmd模型
Collection by
crawlcrawl~~
mmd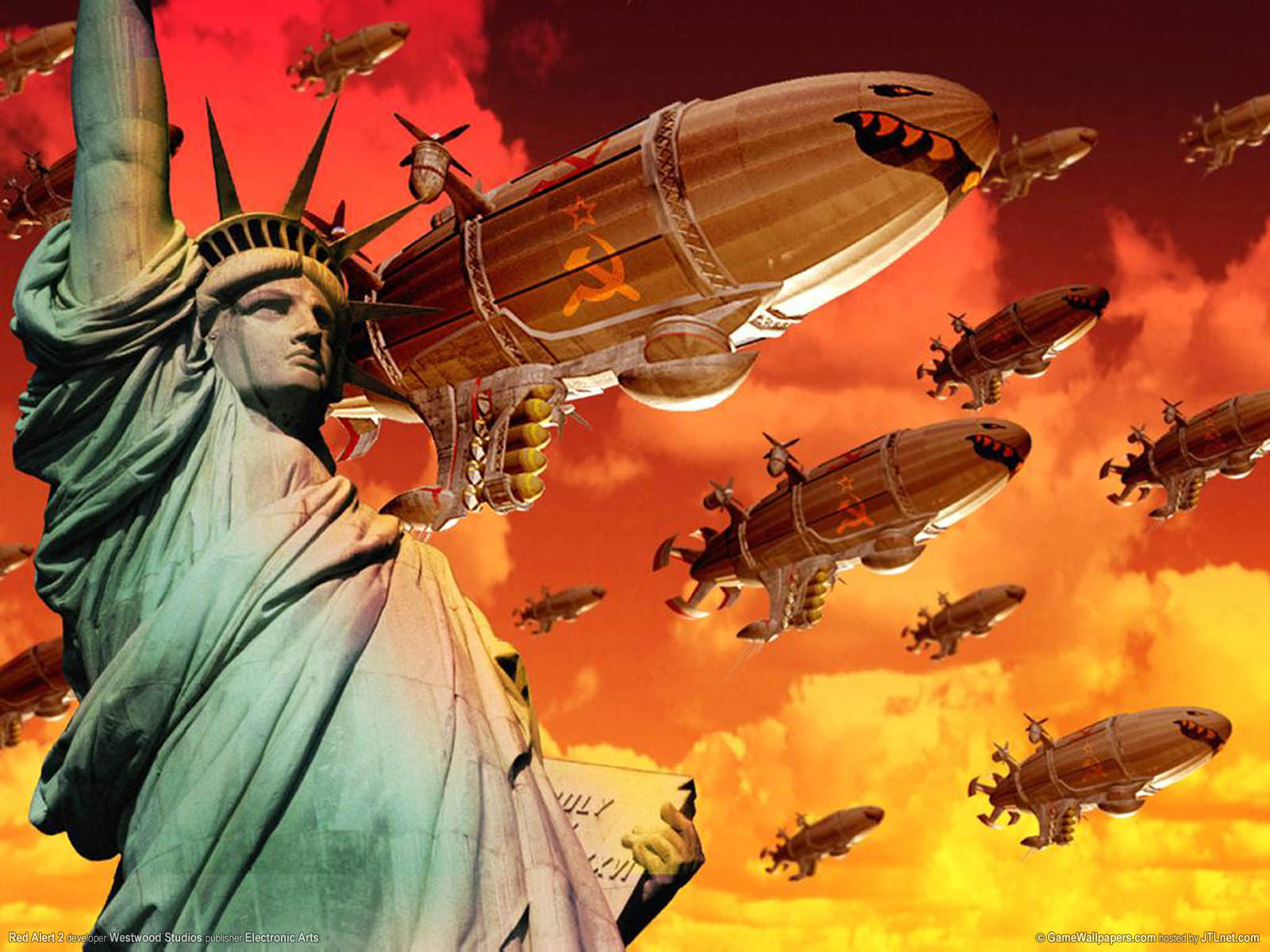 Red Alert 2
Collection by
NightCrawler
Red Alert 2 Collection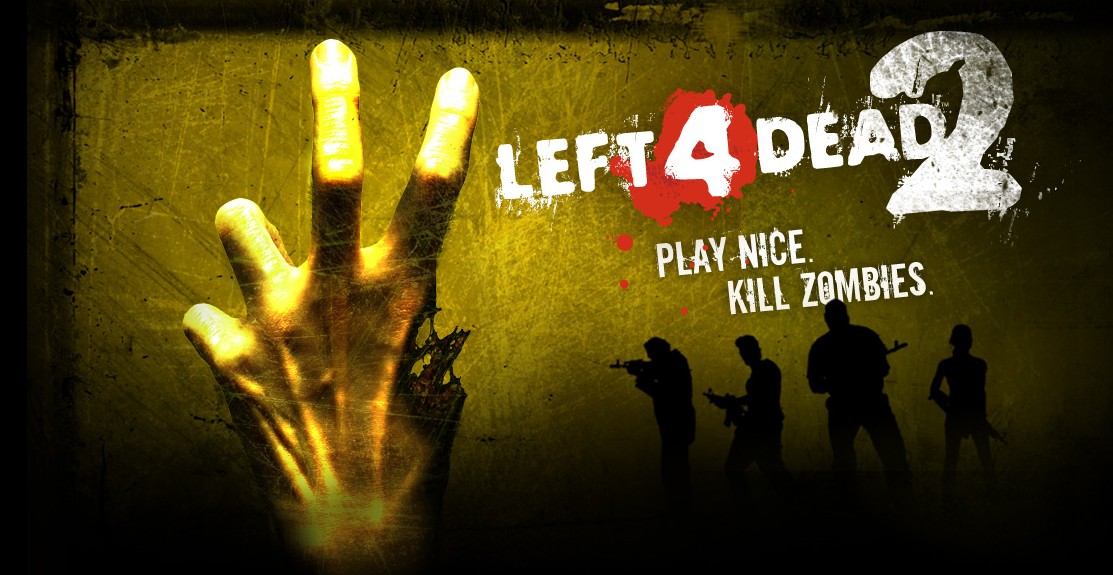 多人(16+)伺服器可使用的地圖(Maps available for multiplayer game servers)
Collection by
AK978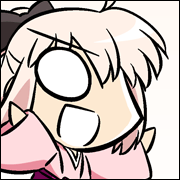 l4d2 MOD
Collection by
MattZ
惡靈勢力2 超次元ゲイム ネプテューヌ 模組 來源:https://n4d.co/archives/394 超次元ゲイム ネプテューヌ 8人 語音 http://www.gamemaps.com/search?q=jp+voice+pack&game=8 語音修改方法: https://steamcommunity.com/sharedfiles/filedetails/?id=1209684815 改顯示遊戲內語言指令 cc_lang (空白後+想要的語言e.g japanese , e

My L4D2 Collection >:D
Collection by
USN Chance

Claucker's AWESOME MODS
Collection by
Claucker
Awesome mods made by an awesome guy Noice . Girl from the picture Left 4 Dead 2 Player

Loli 4 Dead 2
Collection by
Neptune_QTG
我使用的求生mod合集 I use the Left 4 Dead 2 mod collection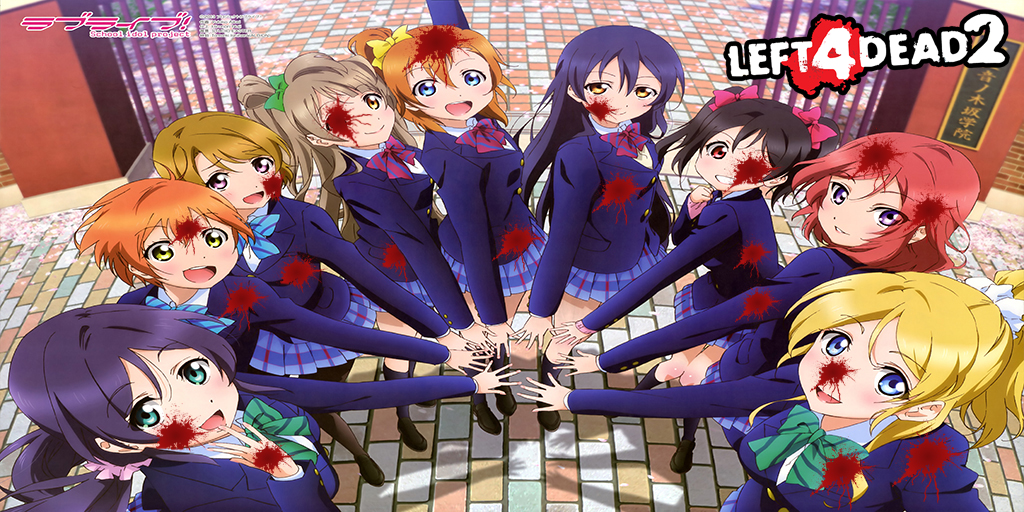 Love Live! School Idol Project - Collection
Collection by
이슬비
- This collection contain all Love Live! mods i have done so far. So please enjoy it LLers!


Cross Fire
Collection by
凡白毁尸灭迹
Personal production of Cross Fire Mod 自己做的cf mod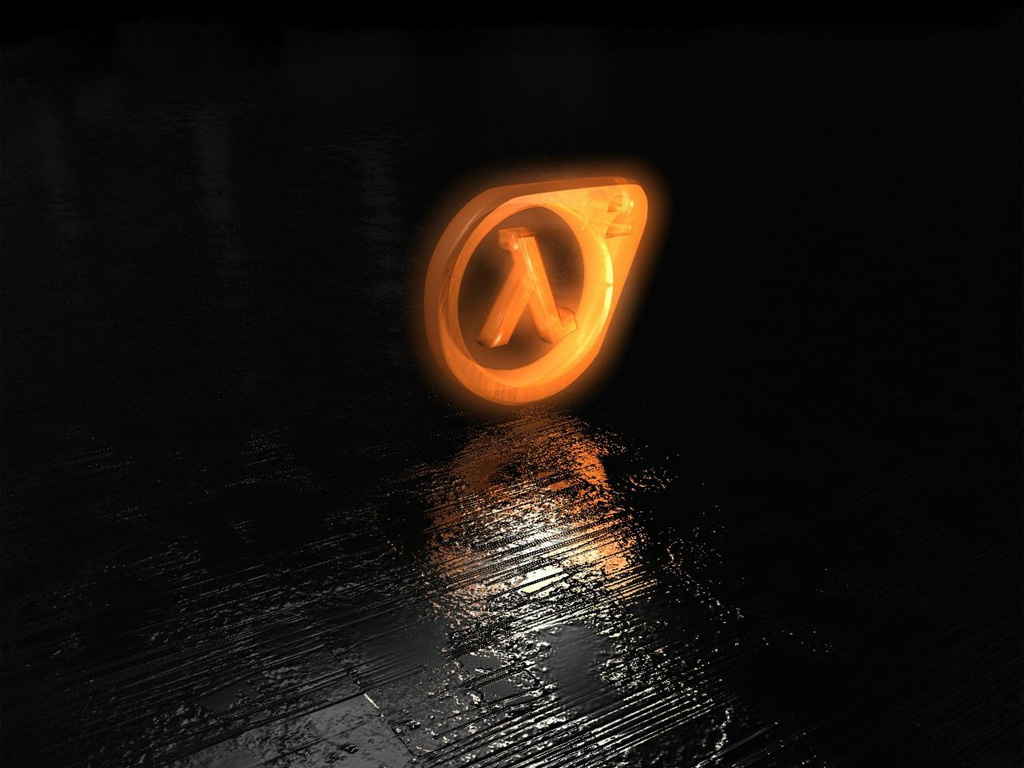 Another Half Life collection
Collection by
Garry
A small collection based on one of my favorite franchises of all time.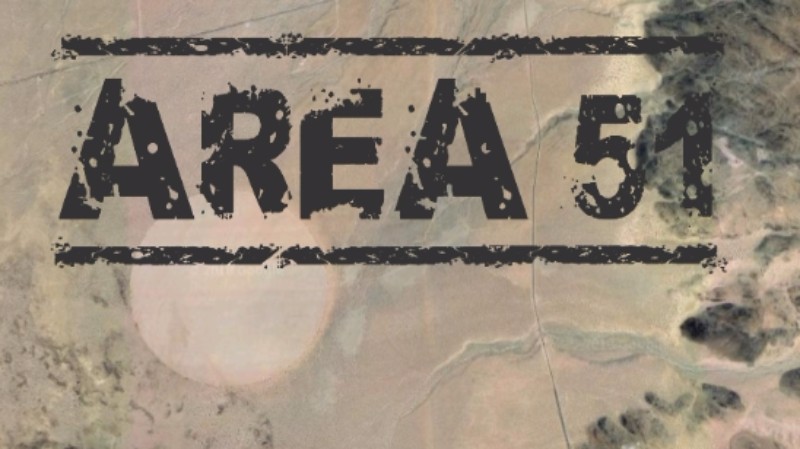 BLACK OPS 2
Collection by
Luminatro Inc [BWA]
BO2 ZOMBIE In Left 4 Dead 2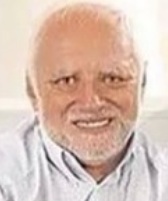 Dank ass mods
Collection by
Kobra (Nette)

私人订越
Collection by
Live in Dream
喵喵喵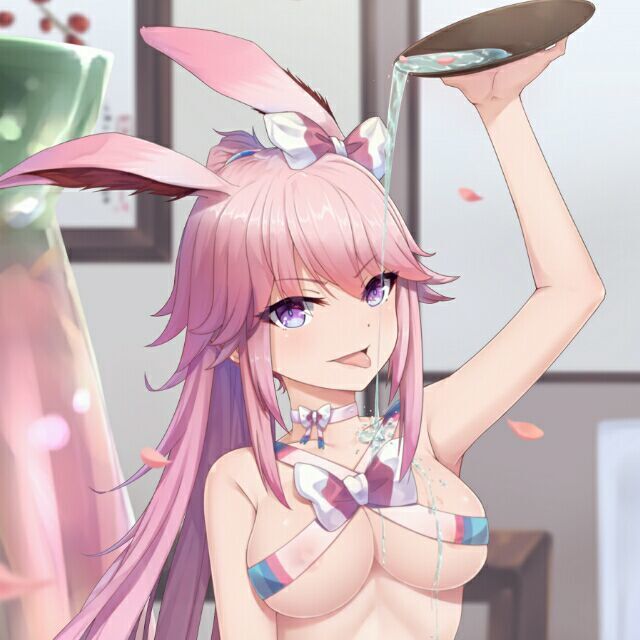 mod包
Collection by
人民日豹

Papa bubla's CSGO weapons and other items
Collection by
Nice Bubla
Sup boiz this your papa nice bubla and i am very nice. Well anyway this is my collection of mods i use to play LFD2. some of these mods changes the game in looks and most of them are just skins from CSGO cause papa bubla loves CSGO. I did not make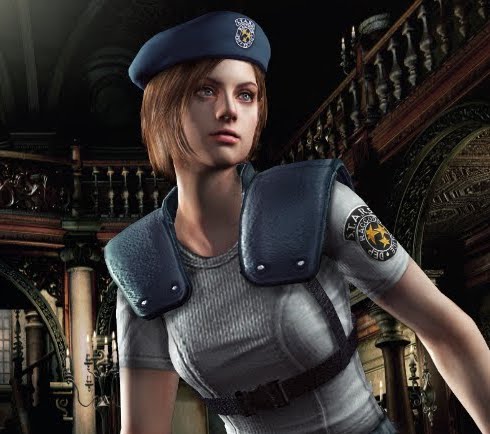 The Resident Evil Collection (Left 4 Dead 2)
Collection by
Chun-Li
Hey! So this is my current collection project called the Resident Evil collection and it's every single Resident Evil mod released on the workshop. But theres hundreds of RE mods on here that I'm adding more mods overtime. Ok hope you like! (Will be upd