Containing item: "Soda Machine Skin HD (Coke)"

Showing 1-30 of 243 entries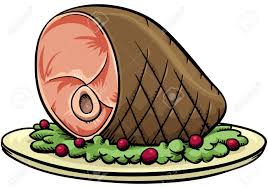 Ham's L4D2 Collection
Collection by
Ham
Good selection of cool and wacky mods for L4D2. Nothing too drastic or game-changing. All of these mods work with multiplayer and versus. All credits go to the authors. Enjoy

My Cool Collection Of Left 4 Dead 2 Mods
Collection by
KrypTo 3000
My favorite mods for Left 4 Dead 2 that i thought were cool and wanted to share them with others in one convienient collection credits go to their respective owners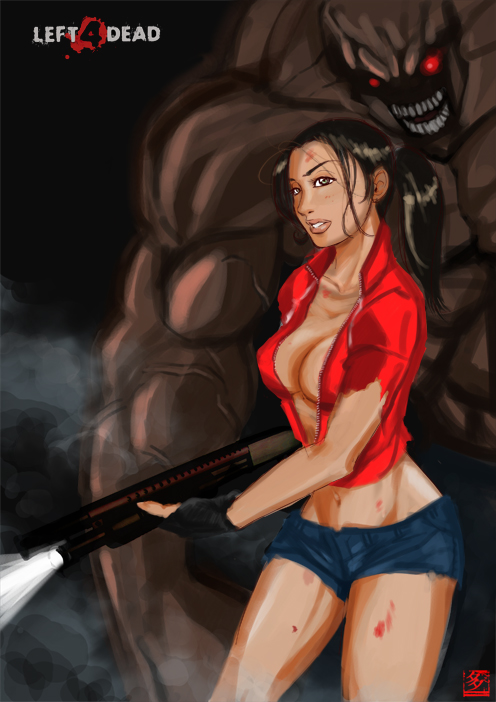 L4d2 items
Collection by
SupremeJustice63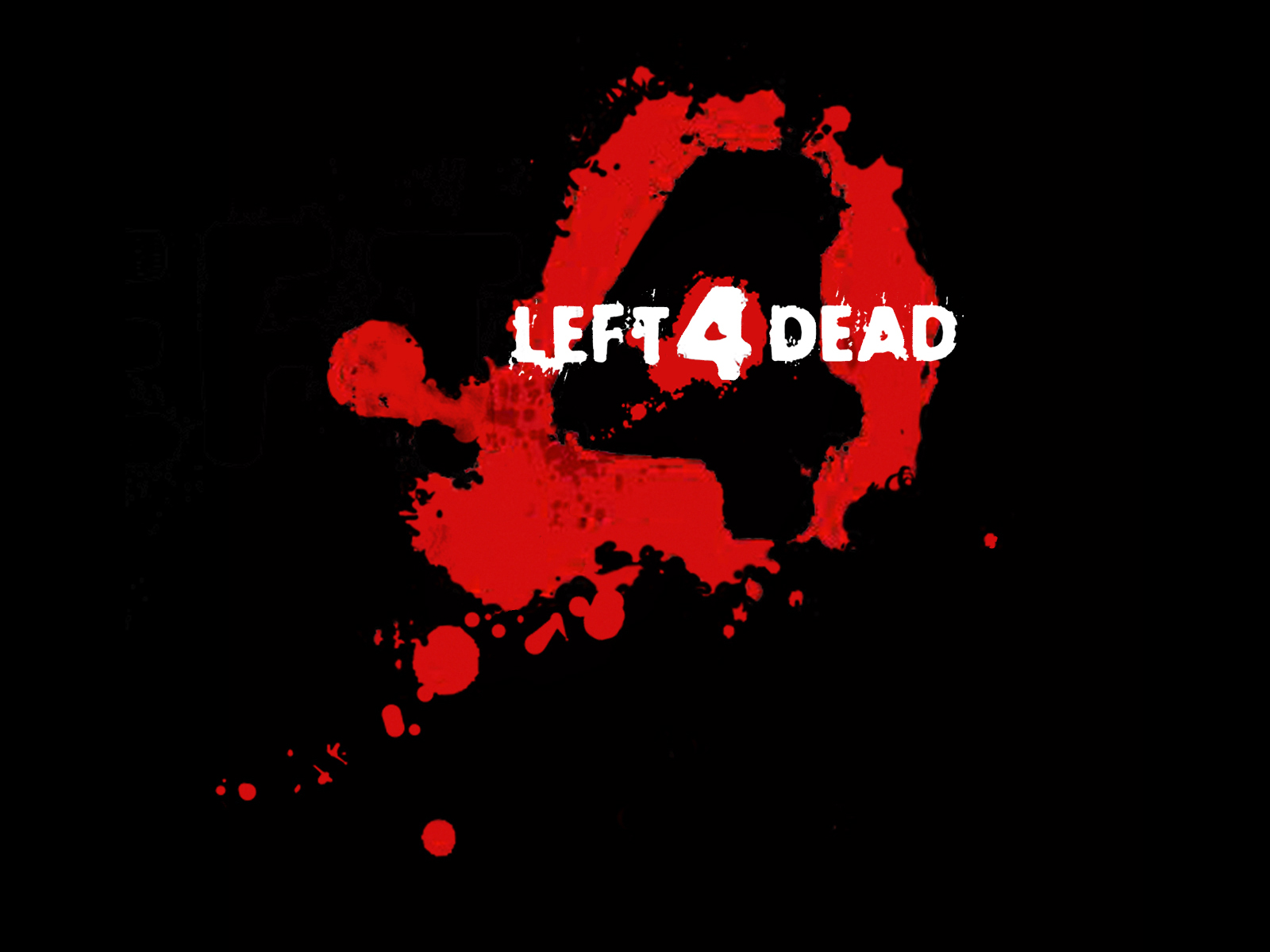 Текстуры для Left 4 Dead 2
Collection by
Mascot [RU]
Качественый и атмосферные текстуры для Left 4 Dead 2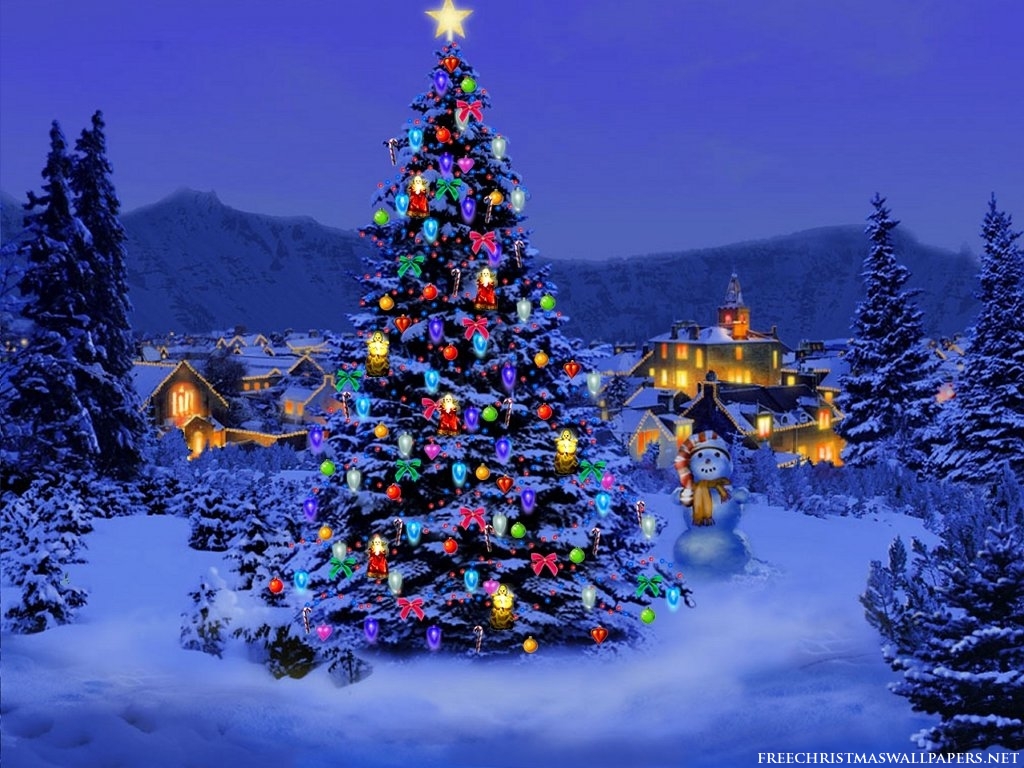 XCT3's Xmas collection
Collection by
XCT3
Add some Christmas cheer to your zombie slaying!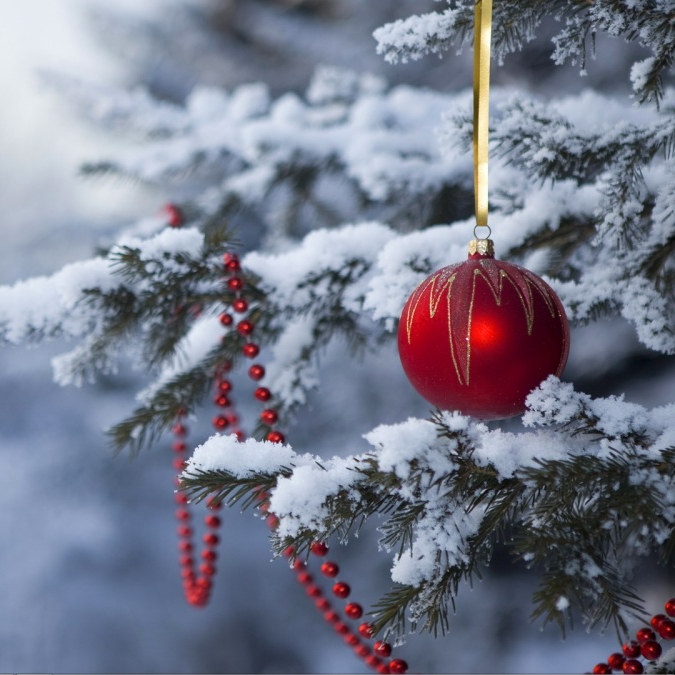 L4D2 Holiday Essentials
Collection by
Robogineer
HO HO HO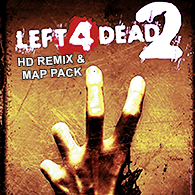 L4D2 HD Remix & Map Pack
Collection by
Grady Vuckovic
This collection contains: - HD versions of existing game assets, including characters, enemies, items, maps, etc. - Commonly used map addons, or improvements to existing maps. - Improvements to game UI and behaviour. The goal is to create a collec

fodac collection
Collection by
Fidiégua
não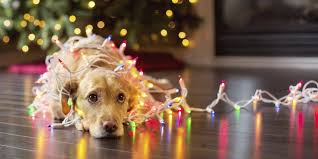 Left4Christmas
Collection by
Sev07Sniper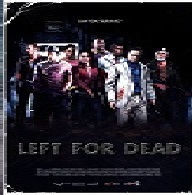 Left for dead 2 - Vanilla remastered (HD mods , while sticking close to vanilla)
Collection by
kesuga7
no gameplay changes or drasticly different weapon skins JUST CLICK SUBCRIBE TO ALL :) works in multiplayer good optional mods included at bottom of page link because of conflicts If no mercy or any other map is too dark disable beta color corr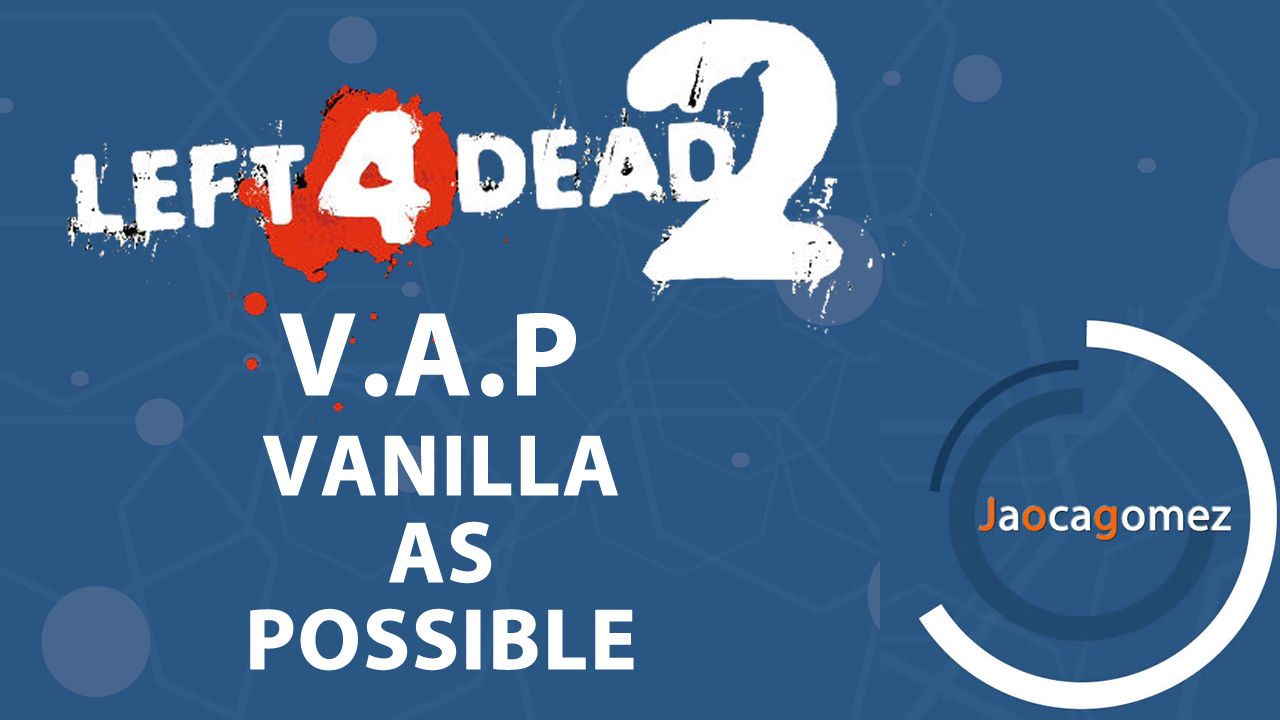 L4D2 High Definition VAP (Vanilla As Possible)
Collection by
Jaocagomez
This is a Recopilation of the best and more appropiate HD models and skins for L4D1 & L4D2 I picked the most close as vanilla models and weapons, with high quality textures that doesnt pop out of the vanilla L4D2 style. no big changes, no revolver for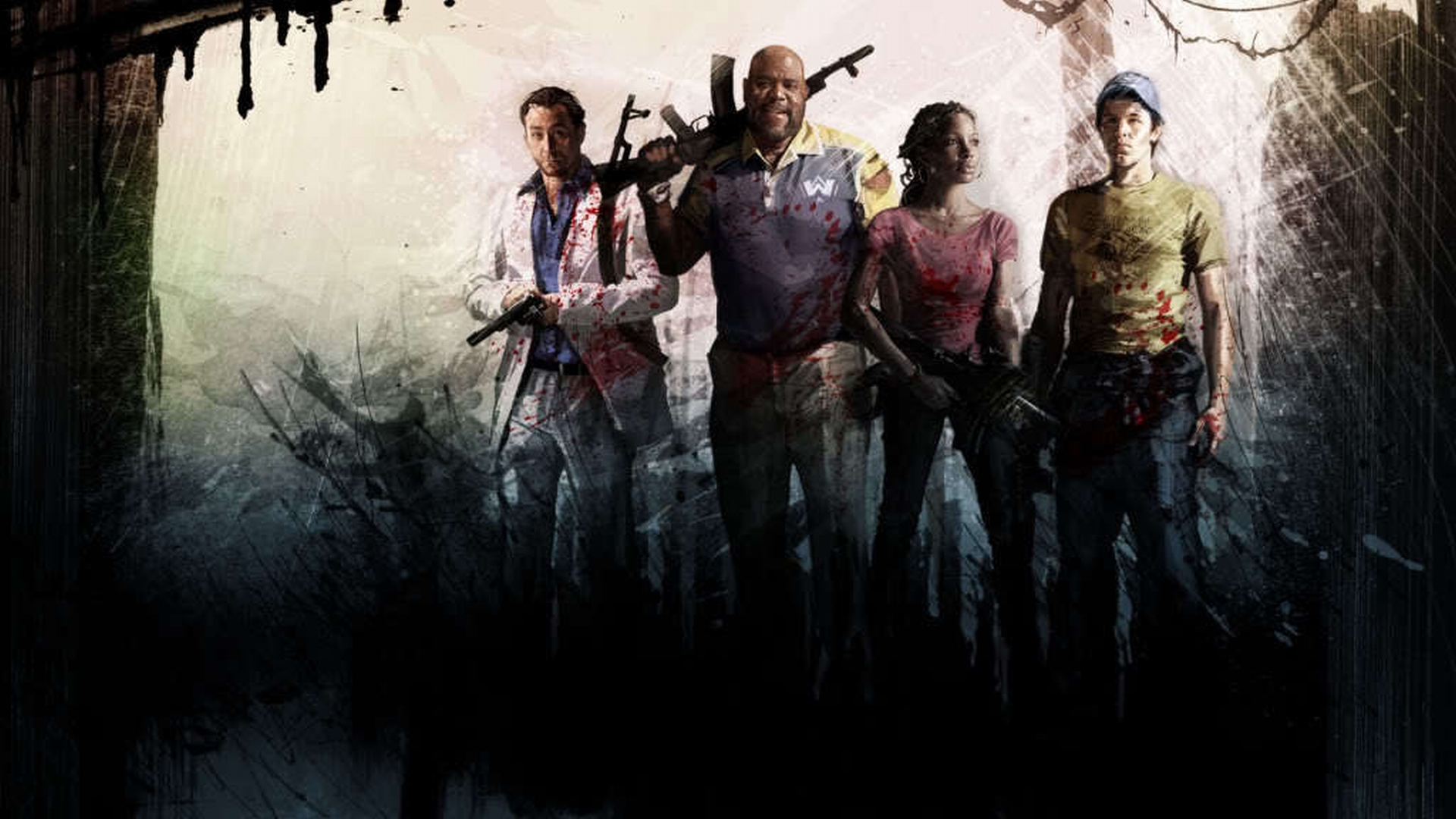 HD Addon Pack
Collection by
Gucci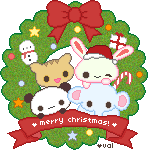 Left 4 Christmas 🎅
Collection by
ʚ MayoChuu ɞ
[Didn't make any of this] Compilation of stuff for the holidays !

HD L4D2 "Lore Friendly" (with Beta content)
Collection by
ALOHA_SNAKBAR
Contains the best and highest definition weapons, items and monsters as well as adding sound enhancements, beta styled things and various fixes. All this keeping the L4D2 vibe, purely lore-friendly addons.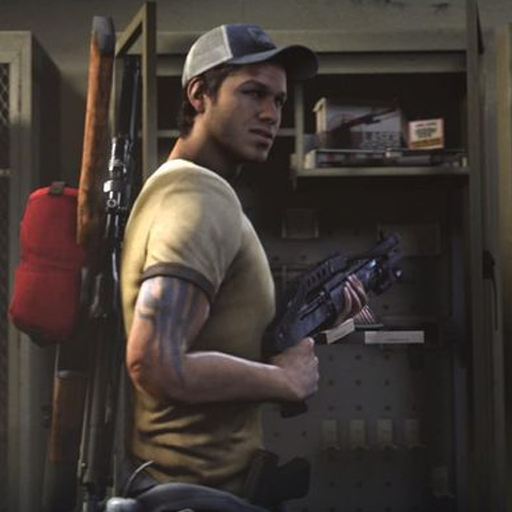 Cyan's Semi-Realistic L4D2 Addons
Collection by
Ꝟ
A collection of semi-realistic mods to increase your Left 4 Dead 2 experience without making it look silly. This pack contains 80+ items. More will be added as time goes on. This pack contains remodels, weapon skins and HD textures. If you have any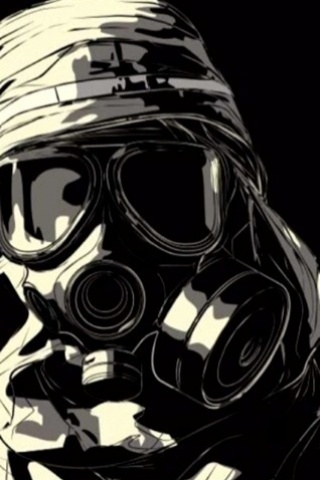 LEFT 4 DEAD 2 mods
Collection by
CPT A.Knight -9MIR-
My list of mods that you need to play with me.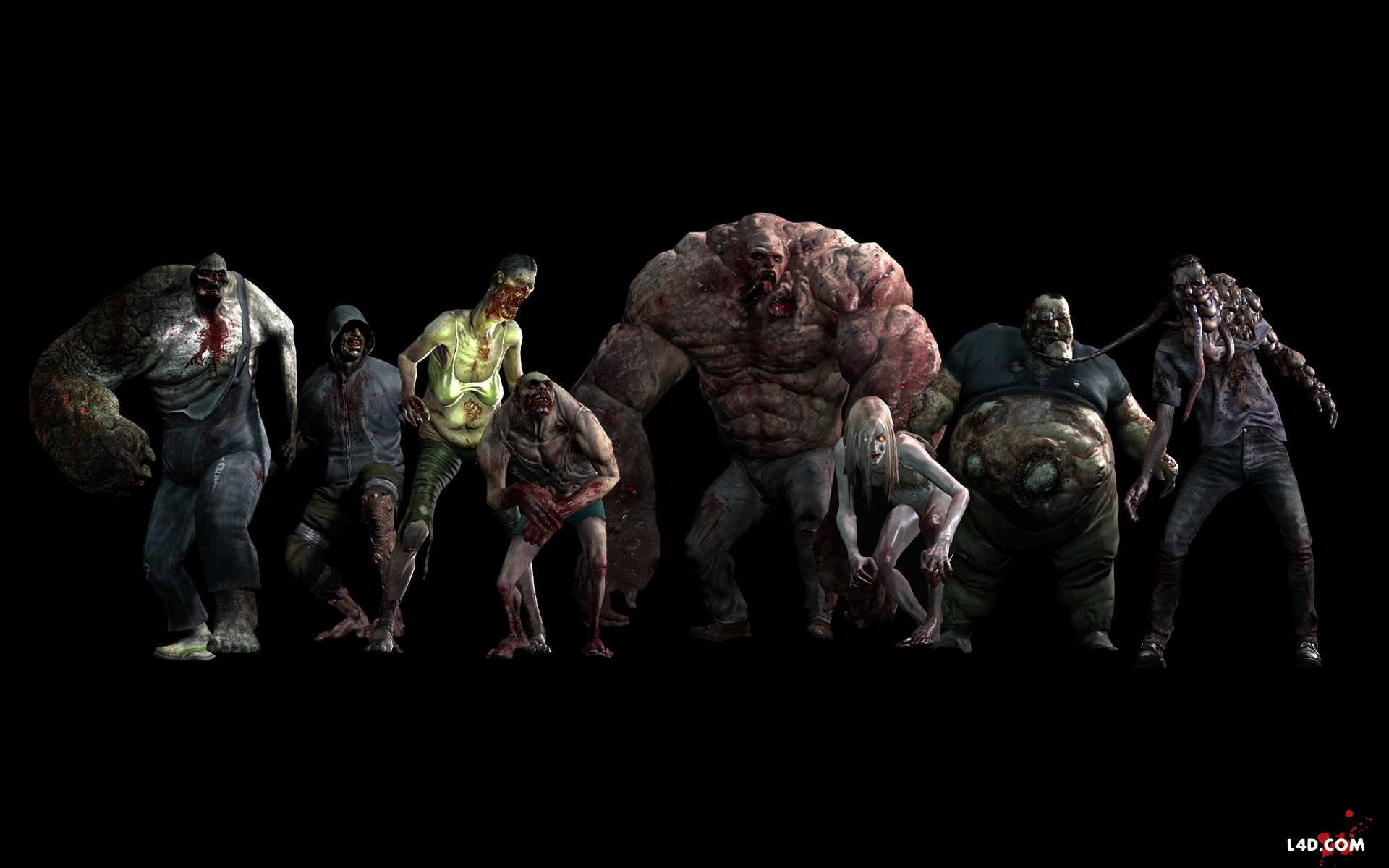 L4D 2 - Realistic and Badass Style
Collection by
p4TRON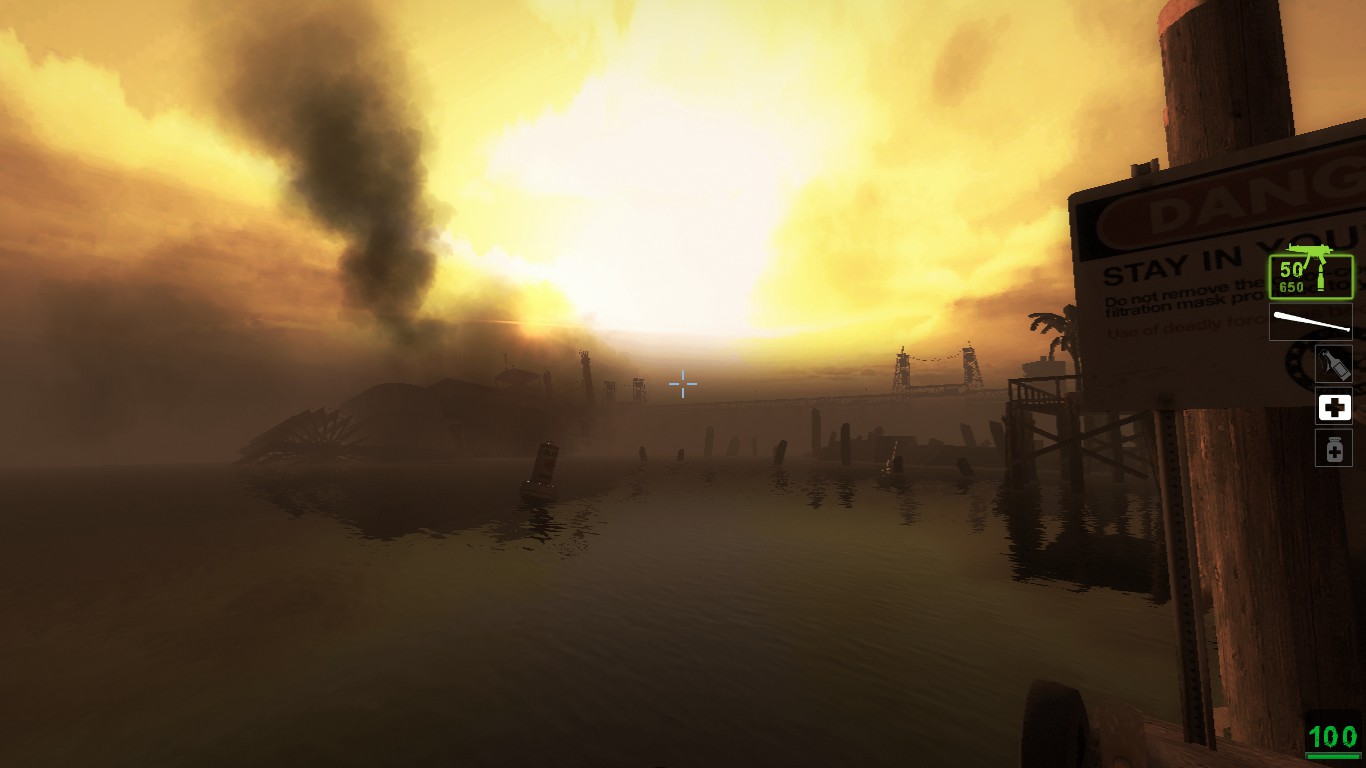 Nicely L4D2
Collection by
#NiCePPL
Here are graphic mods, tesxtures, models, sounds, scripts, UI and other modyfications to make L4D2 nicely and clean :) Pic upper is actually how game looks like, no hud, textures on HD resolution etc. (items and players u see by pressing TAB)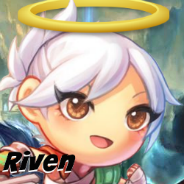 Riven's Collection
Collection by
Murasa
I only made this so my friends can sub to my addons too *None of the addons are mine*


L4D2 °Must Haves°
Collection by
NapalmClaw
Basically all the addons that add something to the experience from my point of view or enhance the graphics a bit. Made for my friends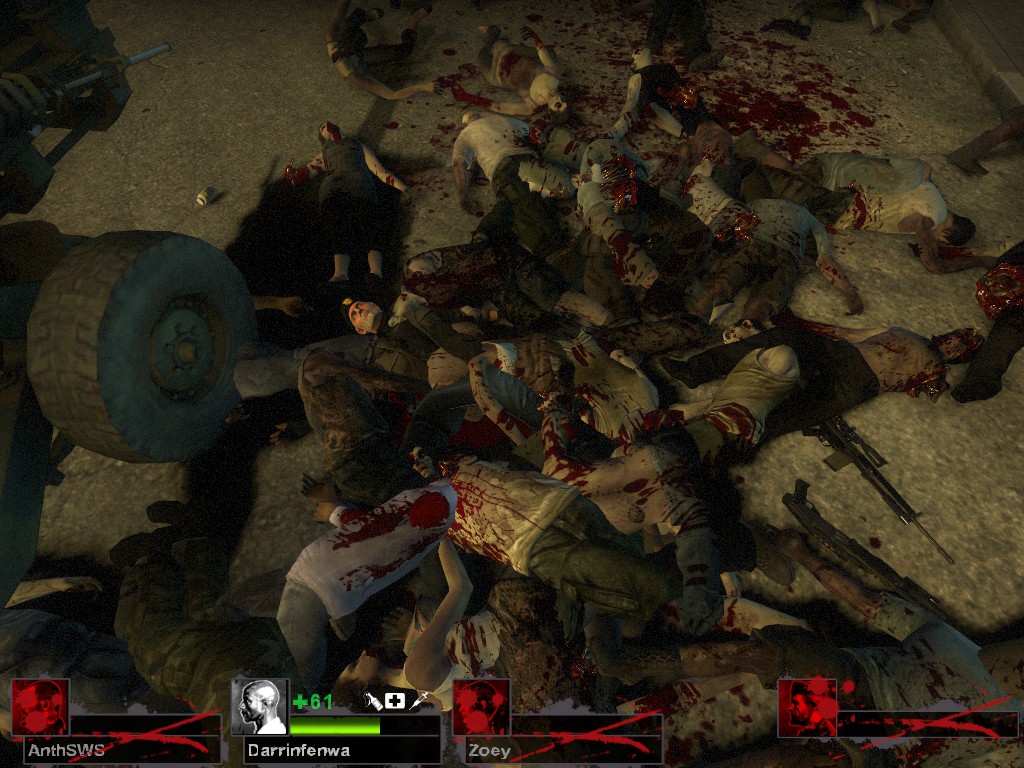 Realism Mods
Collection by
Hutch
Essentially the mods I would recommend if you are attempting to make your Left 4 Dead 2 more dark and gritty. Feel free to subscribe to all or cherry pick the ones you want.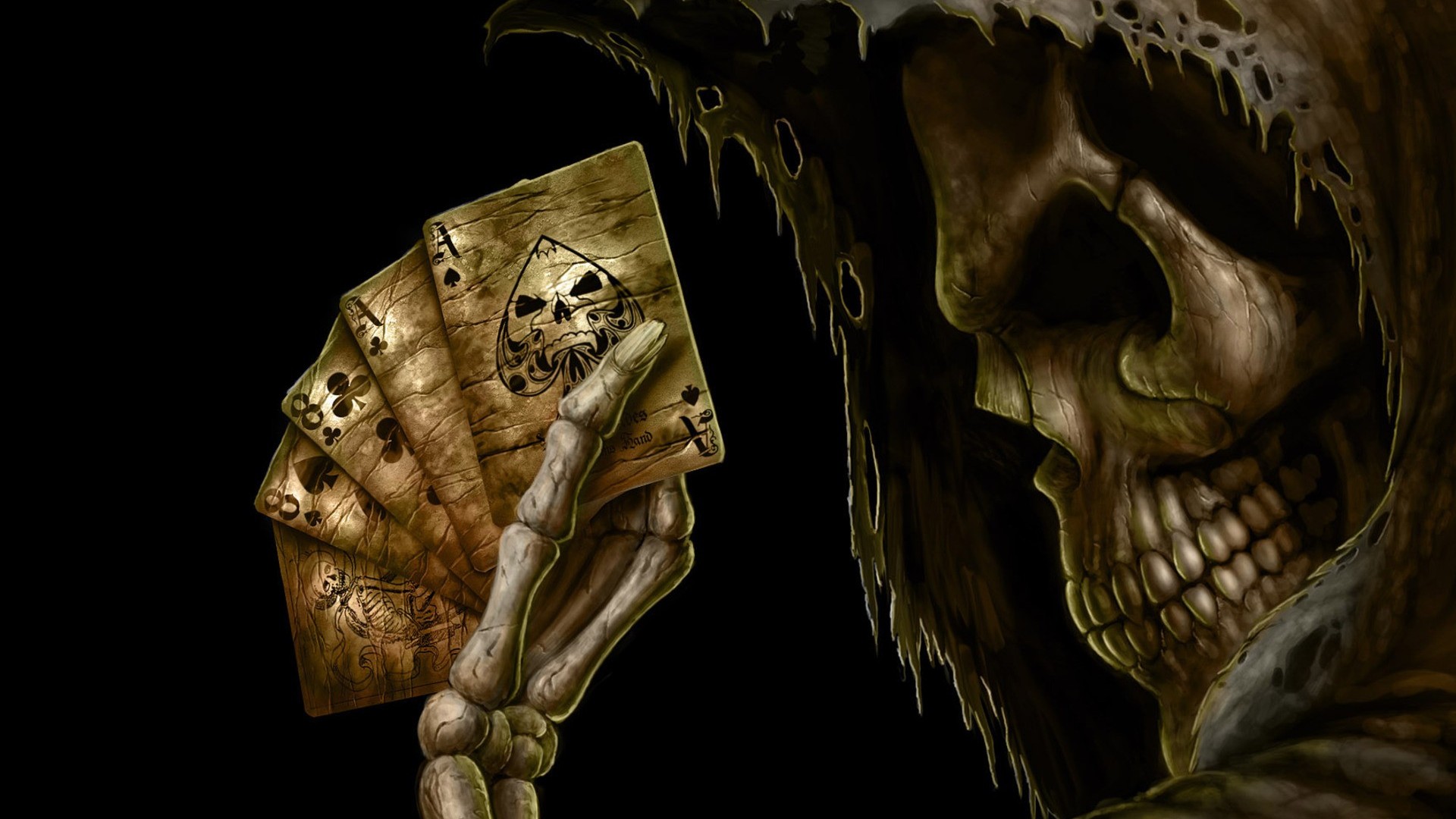 HD + Better Skins- and Sound- pack
Collection by
Steeldino
For everybody who loves scarier zombies, cooler survivors and a realisticer world with realisticer items!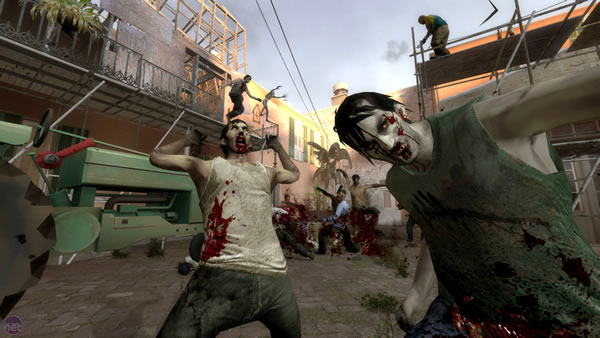 HD overhaul
Collection by
luckydog32
Includes retextures and high res goodness to breath new life into l4d2!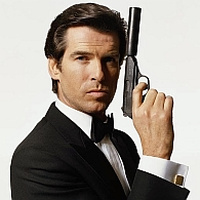 Fashionably Silencedded Collection 2
Collection by
supertetramethylcyclohexan0va
Don't you get tired of annoying-blaring gun sounds with your headphones? Try These! Collection consist of Silenced Weapon Skins with Fashionable Clothes without changing the character's originality, for your convenience! Does not alter gameplay. Not


HD - Vanilla
Collection by
RGL GM_T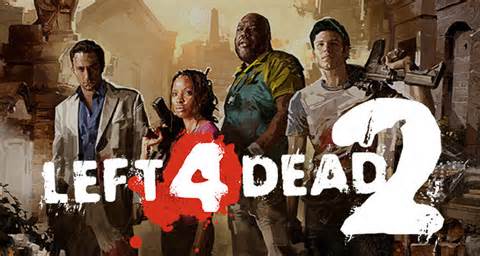 Saucy's HD Apocalpyse
Collection by
SαucyDαncer™
I have put together an HD Apocalpyse that will make almost every aspect of L4D2 better. This collection will provide many new HD items, weapons, and survivor skins. Hope you enjoy. I take no credit from any of these items.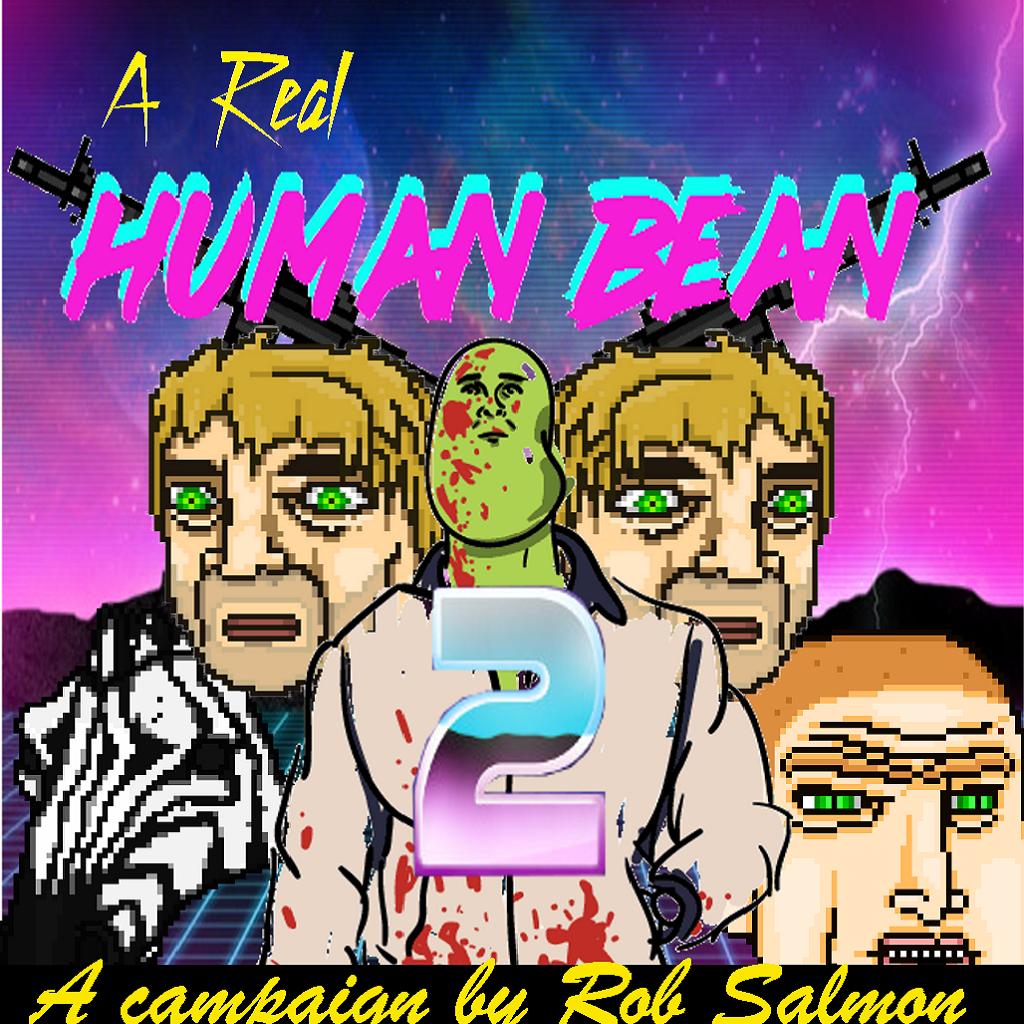 Co-op Collection
Collection by
robracer97
download


L4D2 - Items
Collection by
m30w
Sub-category for item skins.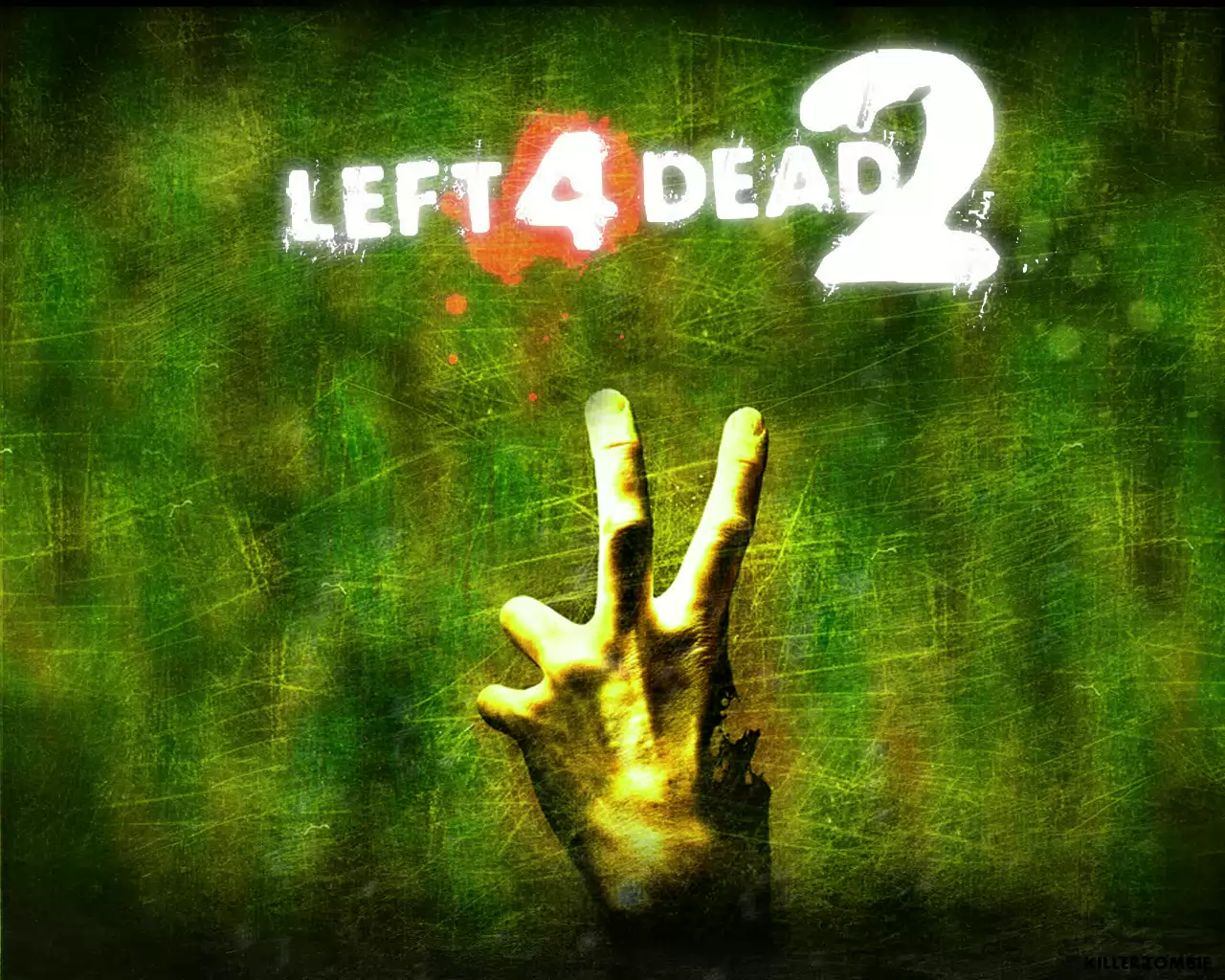 Rob's Realism Pack.
Collection by
WobblyBob
This is a collection of mods for Left 4 Dead 2. In my opinion, these mods add realism to the game, along with some HD textures with higher resolutions. I've included some Character skins that I think give a fresh outlook and new personality to the AI.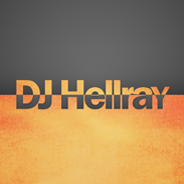 My Mods
Collection by
DJHellray
this is the collection of all the mods i use, subscribe to it if you wanna play with the mods i have.