Containing item: "Ogroman - Resident Evil 6"

Showing 1-30 of 580 entries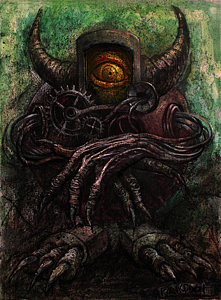 Lovecraftian monster collection
Collection by
Maxwell
I decided to make this collection so it would be easier for people too find Lovecraftian like monstrosities.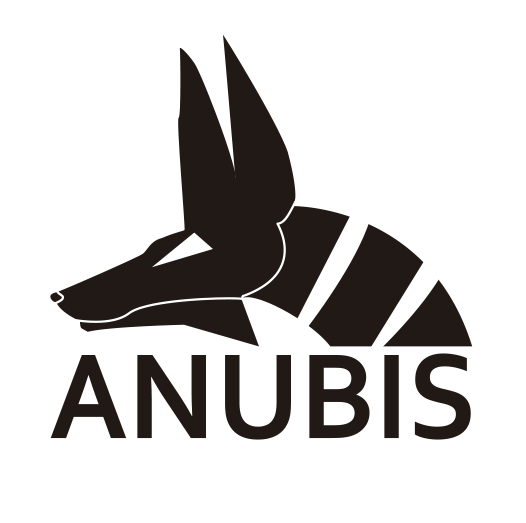 Lista Suprema #1
Collection by
Biel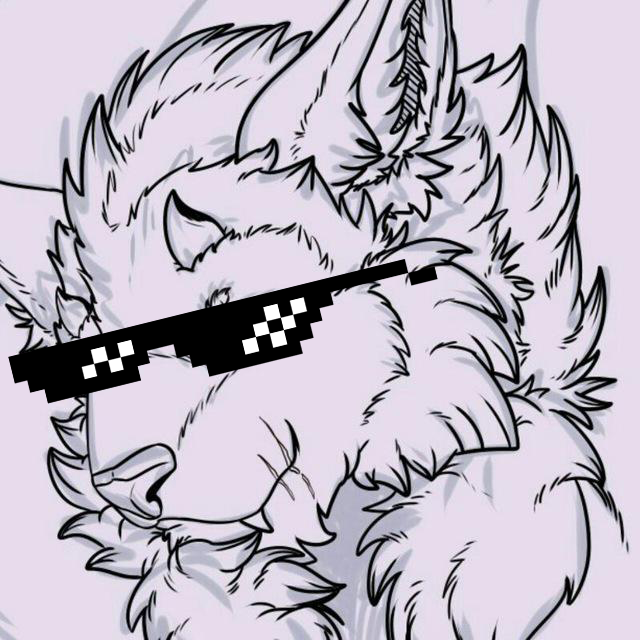 Wølfi's L4D2 Collection 2018
Collection by
Wølfi Hitory
Updated Version of this https://steamcommunity.com/sharedfiles/filedetails/?id=367878780 Less mods than in 2014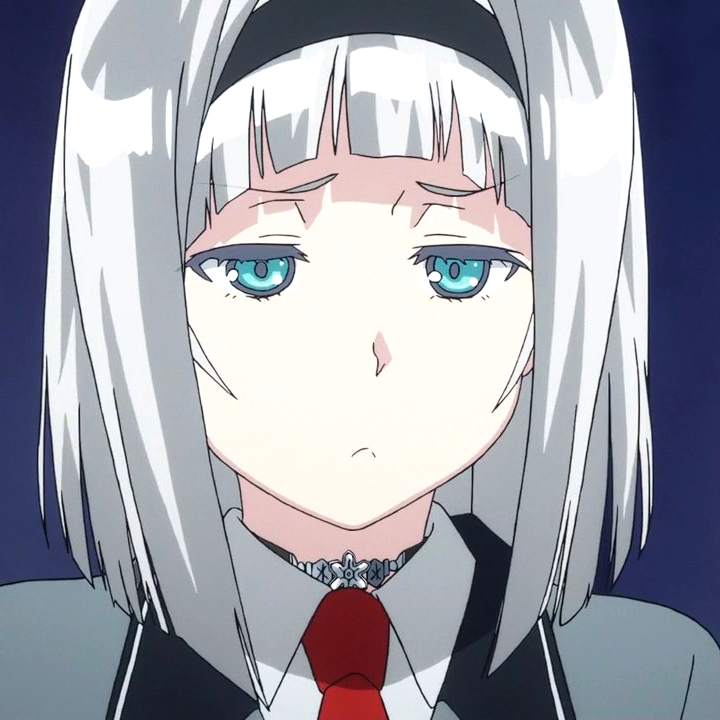 Coleção Essencial 1
Collection by
Biel
É mole!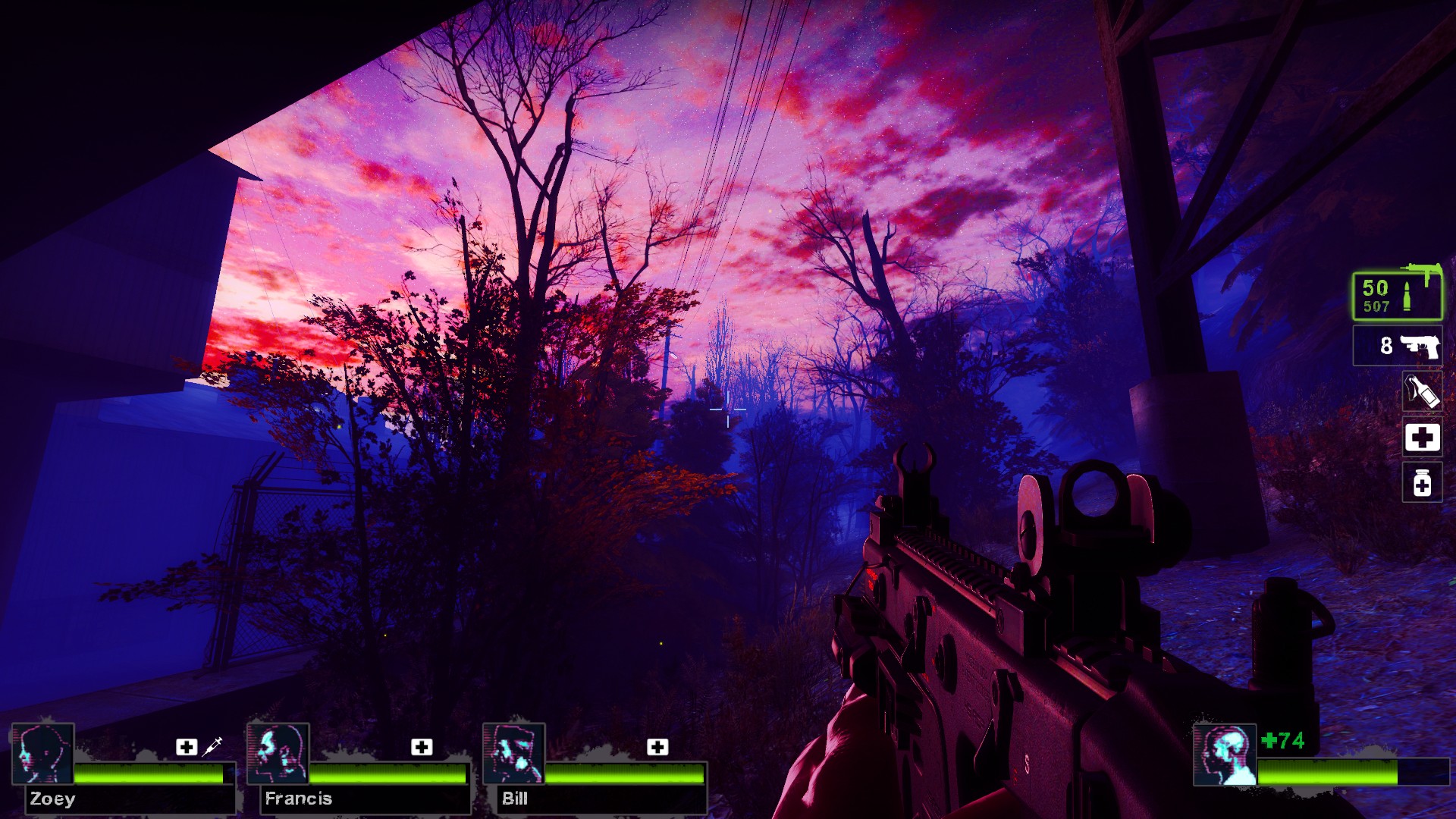 FUTURE AESTHETIC
Collection by
Tito Dick
My preferred mod set to play Left 4 Dead 2089.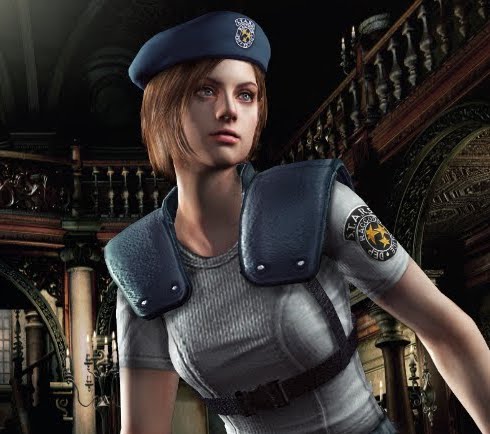 The Resident Evil Collection (Left 4 Dead 2)
Collection by
Chun-Li
Hey! So this is my current collection project called the Resident Evil collection and it's every single Resident Evil mod released on the workshop. But theres hundreds of RE mods on here that I'm adding more mods overtime. Ok hope you like! (Will be upd

Resident Evil (Skin, Mapas, Items, Zombis, etc.)
Collection by
W a l l y (`∇´ゞ
Aviso1: Si faltan mods de RE o estan desordenados es que aun no me di tiempo para seguir con esta coleccion. Aviso2: Primero explicare como tener la camara como en el RE4, y debajo de eso esta la lista y orden de los mods. Antes que nada, no hice esto

Anime Survivors
Collection by
iGeni
Play as popular anime and game characters in Left 4 Dead 2. Includes characters from Kancolle, Hyperdimension Neptunia, Dead or Alive and more. - Mods are arranged from first to last in this order. Anime/Games with an asterisk include weapons. 01. Ge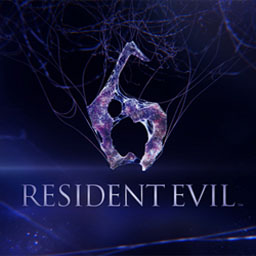 Resident Evil 6 Characters
Collection by
Cra0kalo
A collection of characters from Capcom's Resident Evil 6.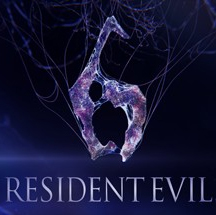 Official Resident Evil 6
Collection by
Chet
This is the official Resident Evil 6 collection. The creature skins are by Valve and the character skins added will be from you the community. Check http://www.l4d.com for more information.

L4D2 Collection >‿◠ [#1]
Collection by
...

Overhauled Graphics Mods
Collection by
iGeni
A collection of graphics mods that make left 4 dead 2 look like a modern game. This collection contains graphics mods which enhance the look of every single part of the game from lighting and the HUD to weapons, equipment and survivors and infected. It als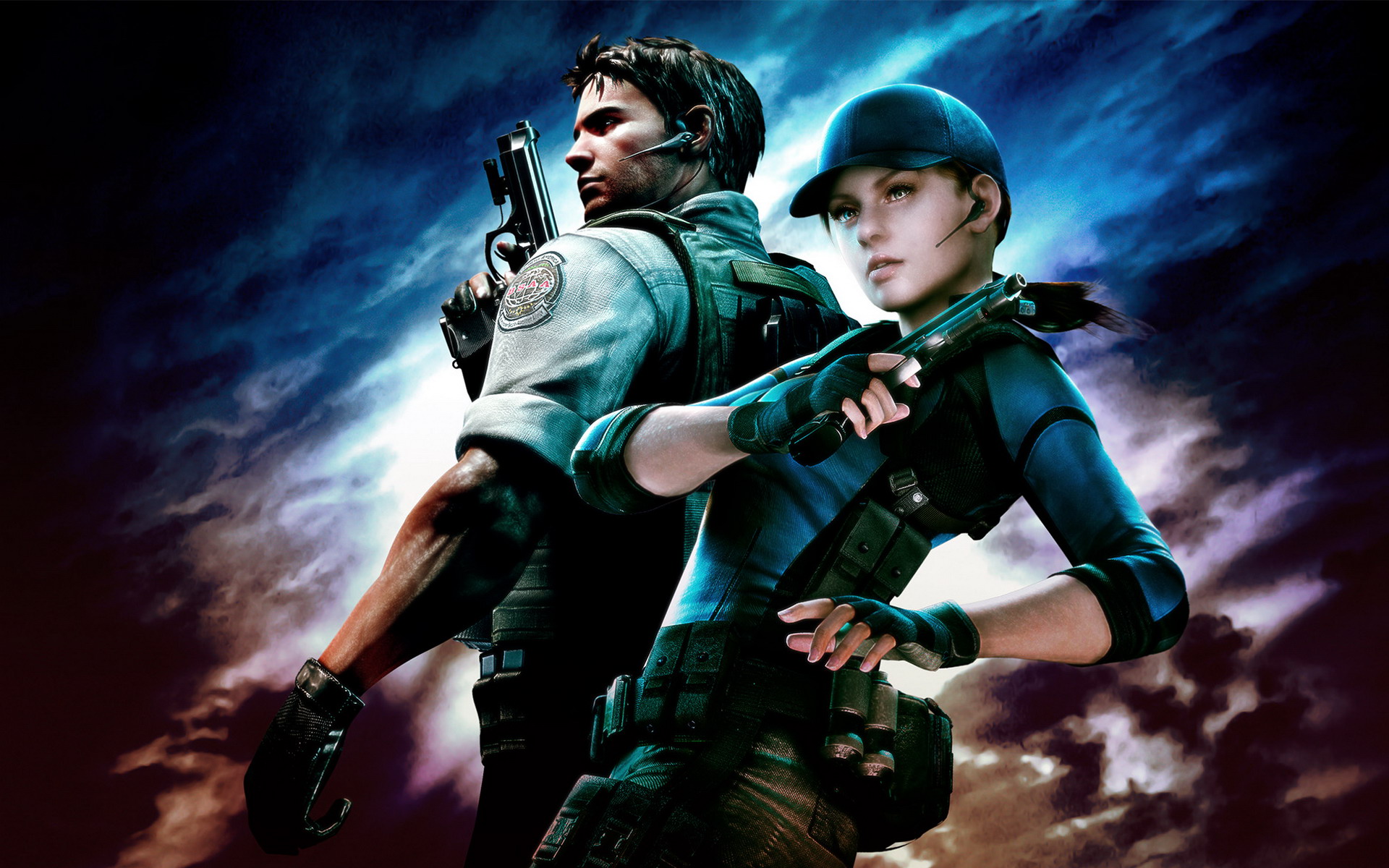 The Full Resident Evil Collection
Collection by
CrazyGamer
The Full Resident Evil Collection This took along time A VERY long time to gather all the mods but now its here! SOME MODS WILL CONFLICT!

my Kancolle
Collection by
Shlomo Shekelstein reich4ever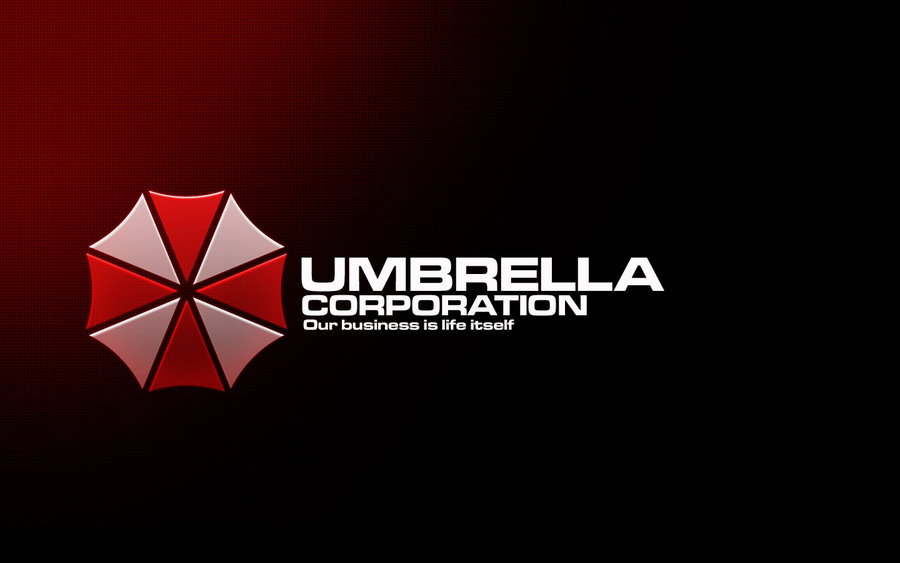 Umbrella Corp. experience (RE Addons, Torke List)
Collection by
▪●Tǿ®ke●▪ Ҳ ☠
Esta es mi coleccion de ADDONS/MODS en esta coleccion vas a encontrar Skins, campañas, sonidos, etc...., yo no he creado ninguno de estos ADDONS/MODS por lo tanto toda la responsabilidad y merito recae sobre los autores de dichos ADDONS/MODS. Dicho esto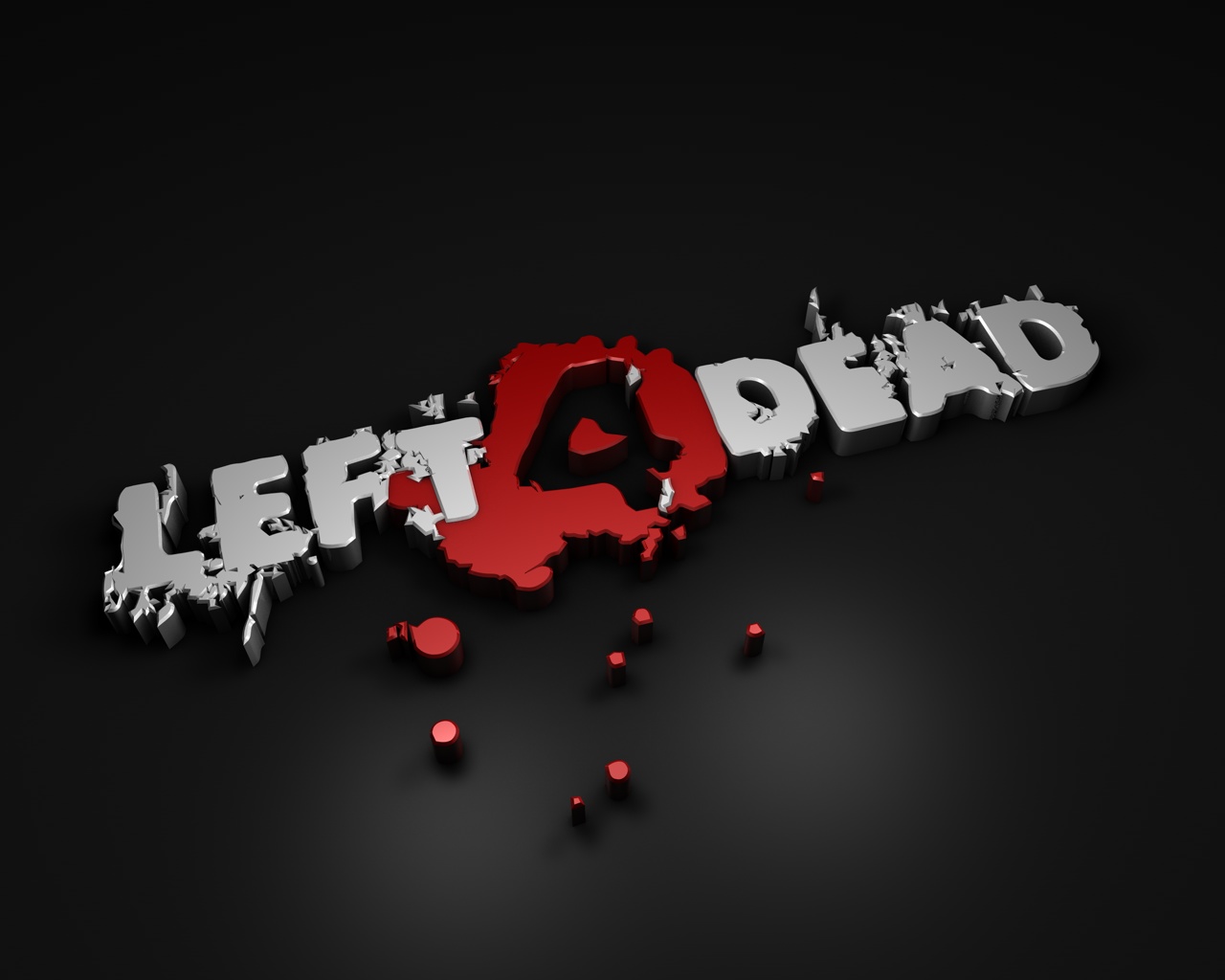 ¤¤¤best infected skins collection¤¤¤
Collection by
Mongoro
this is the best collection of infected skins. they are not made by me but they are cool..... soo enjoy. have any questions or suggestions just tell me i WILL answer.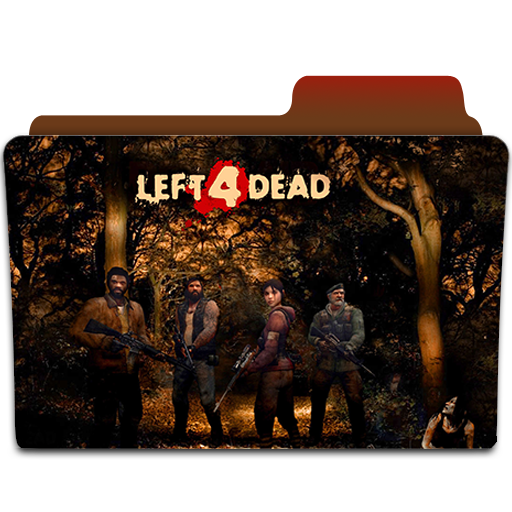 Left 4 Dead - Colection
Collection by
Mercenary
The best "Left4Dead" mods.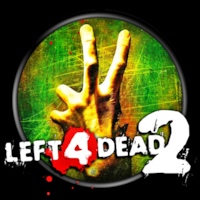 HD / "Realism" Starter Pack
Collection by
Good Kid McEatAss
*** Short Display of Mod Collection *** https://www.youtube.com/watch?v=LeQvwZgICNM I just made this for my friends to download all my mods easily. If you're looking for a much better looking, more realistic and atmospheric game with some s p o o k

Left 4 Dead 2
Collection by
WujekBen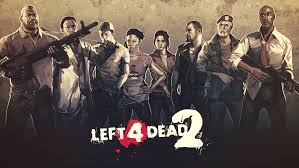 Left 4 Dead 2 Mods Mirror
Collection by
TheGangstarTY
DOWNLOAD ALL OF THESE IF YOU WANT TO JOIN MY GAMES!!! All of these mods work and I've put this up as with the right ones activated, it wilol feel like a brand new and hilariously awesome game that you're playing. By the way, these items do not work toge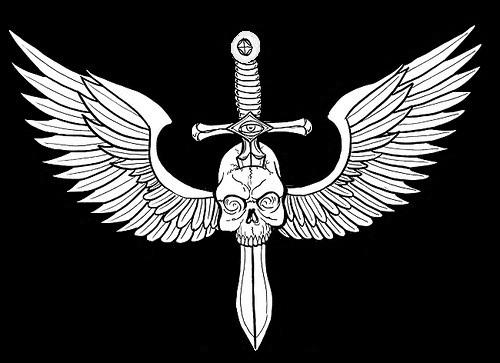 AymericTheNightmare's L4D2 Favorite Stuff
Collection by
AymericTheNightmare
AymericTheNightmare's L4D2 Favorite Stuff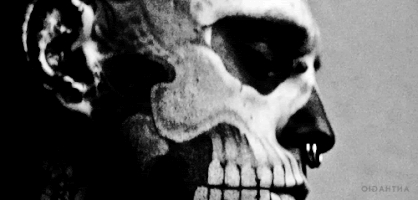 LEFT 4 DEAD 2 TERROR
Collection by
|B4ST4RDS| BØṄΞS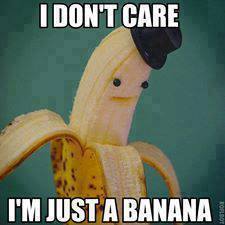 Floozy penguin
Collection by
Syntagma
if i was a giraffe id smell like a fruity pillow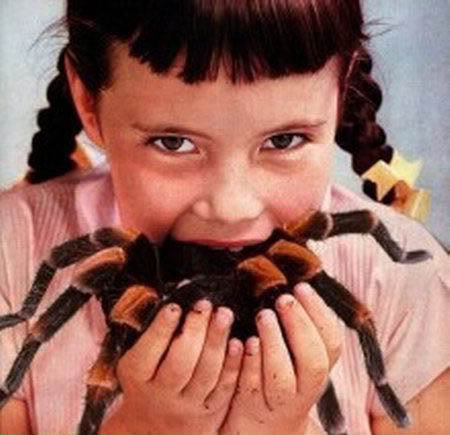 Weds L4D2 Horror Collection
Collection by
Wednêsdae
A one stop shop for all my favourite mods that add a more horror feel to L4D2 :)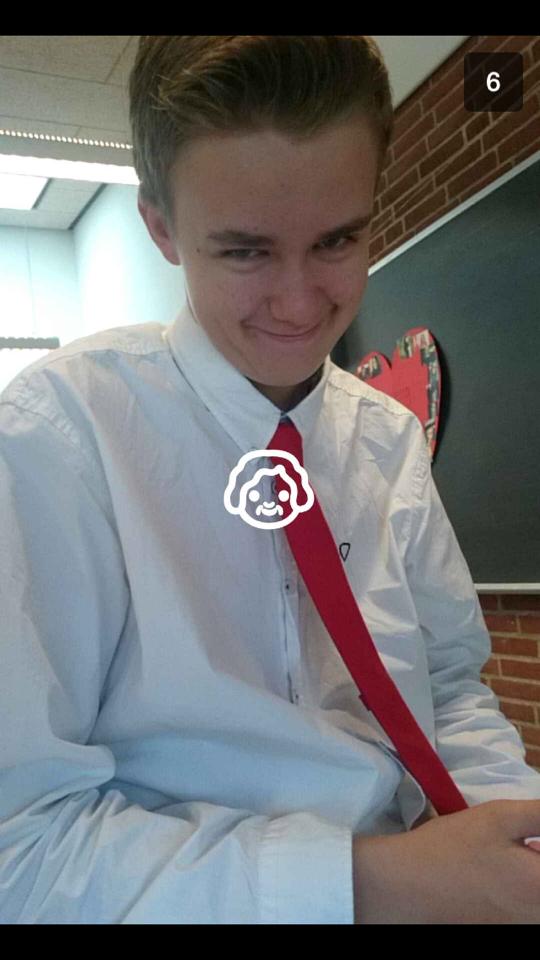 such mod very collection wow
Collection by
keddebork
shit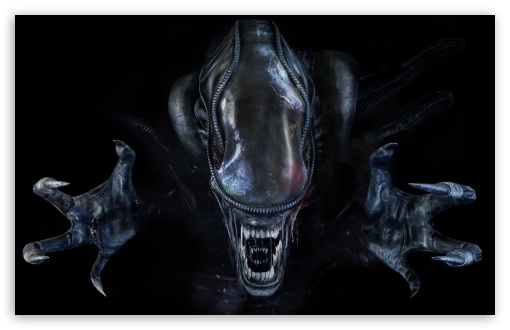 Alien Xeno Collection.
Collection by
Mauvias
I put these together so I could link them to my friends who like killing xenos more than zombies. It includes a selection of weapons that are more in keeping with the Colonial Marines (we even have the fast firing combat pistol!!) Have tested it all an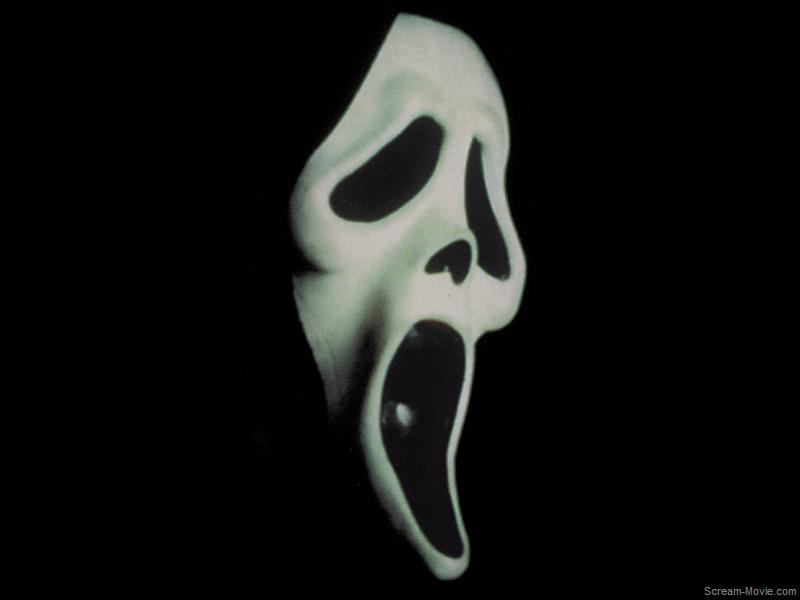 Phobos
Collection by
Phobos Keel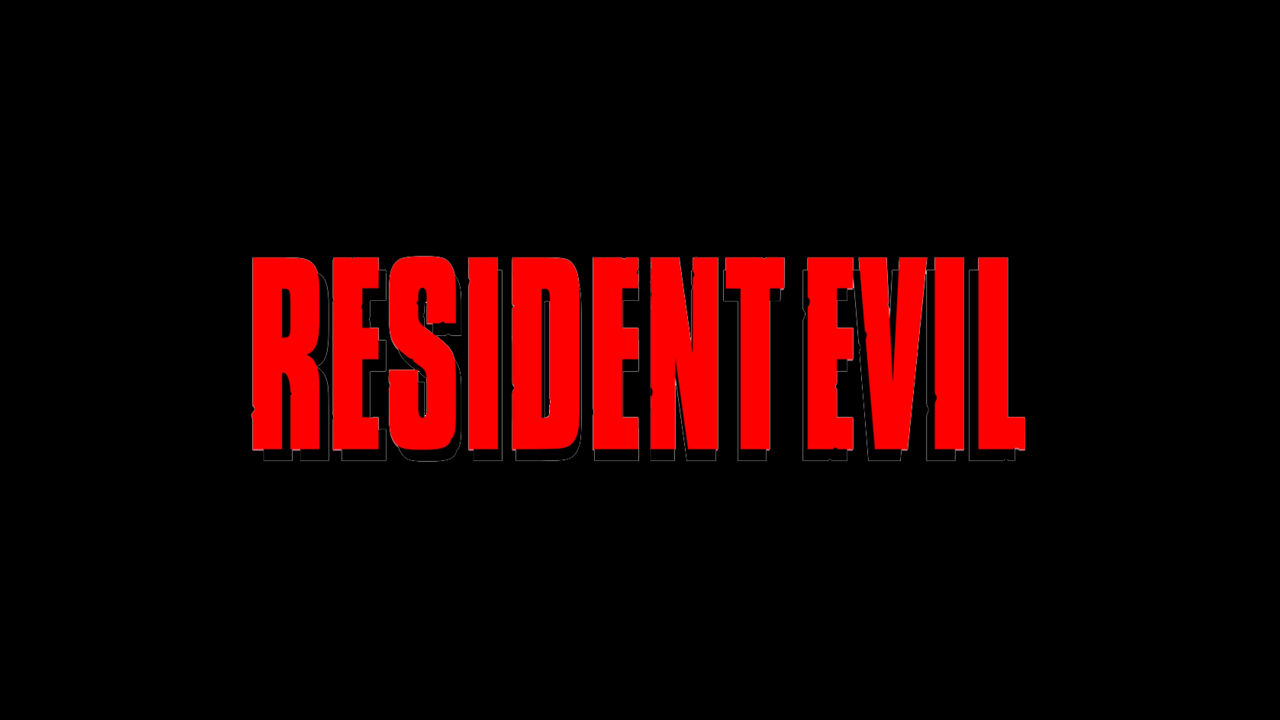 Resident Evil
Collection by
Shadow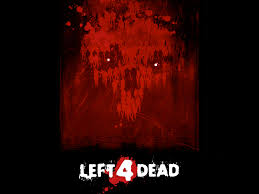 High Rated L4D2 Collection
Collection by
Mansur
This is a collection of cool l4d2 mods, some are realistic, some are funny, and some are just amazing.. If you got bored of l4d2, then these mods might make it much better. ^^ If you DO stumble upon this mod collection plz Rate, Like or leave a Comment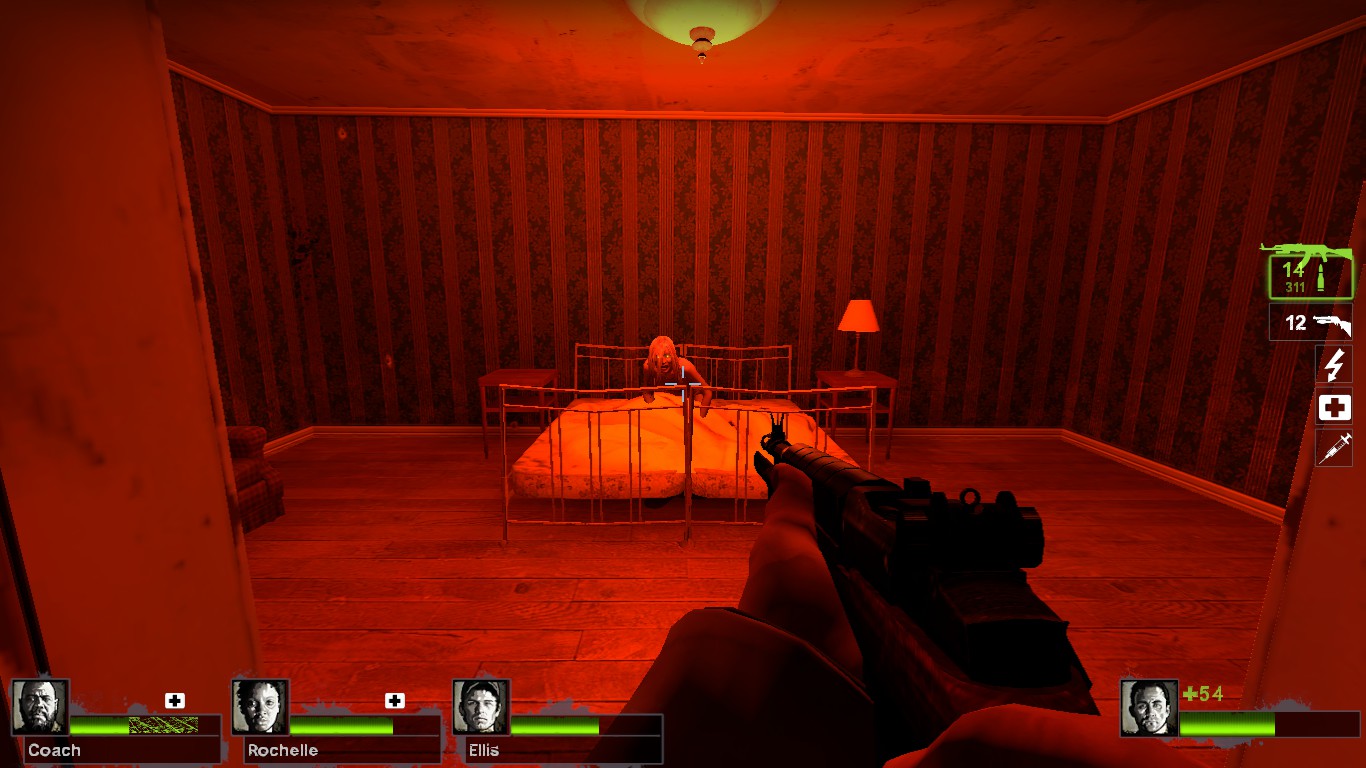 survivor and infect skins
Collection by
komando
survivor and infect skins