Göz atılıyor:
Koleksiyonlar
Şu öğeyi içeriyor: "Realistic Lighting"

1,698 sonuçtan 361 ile 390 arası gösteriliyor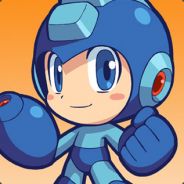 Immersion & Less Headaches
Koleksiyoncu
Swolpocalypse
Mods to help make Skyrim more real and enhance certain aspects of the game.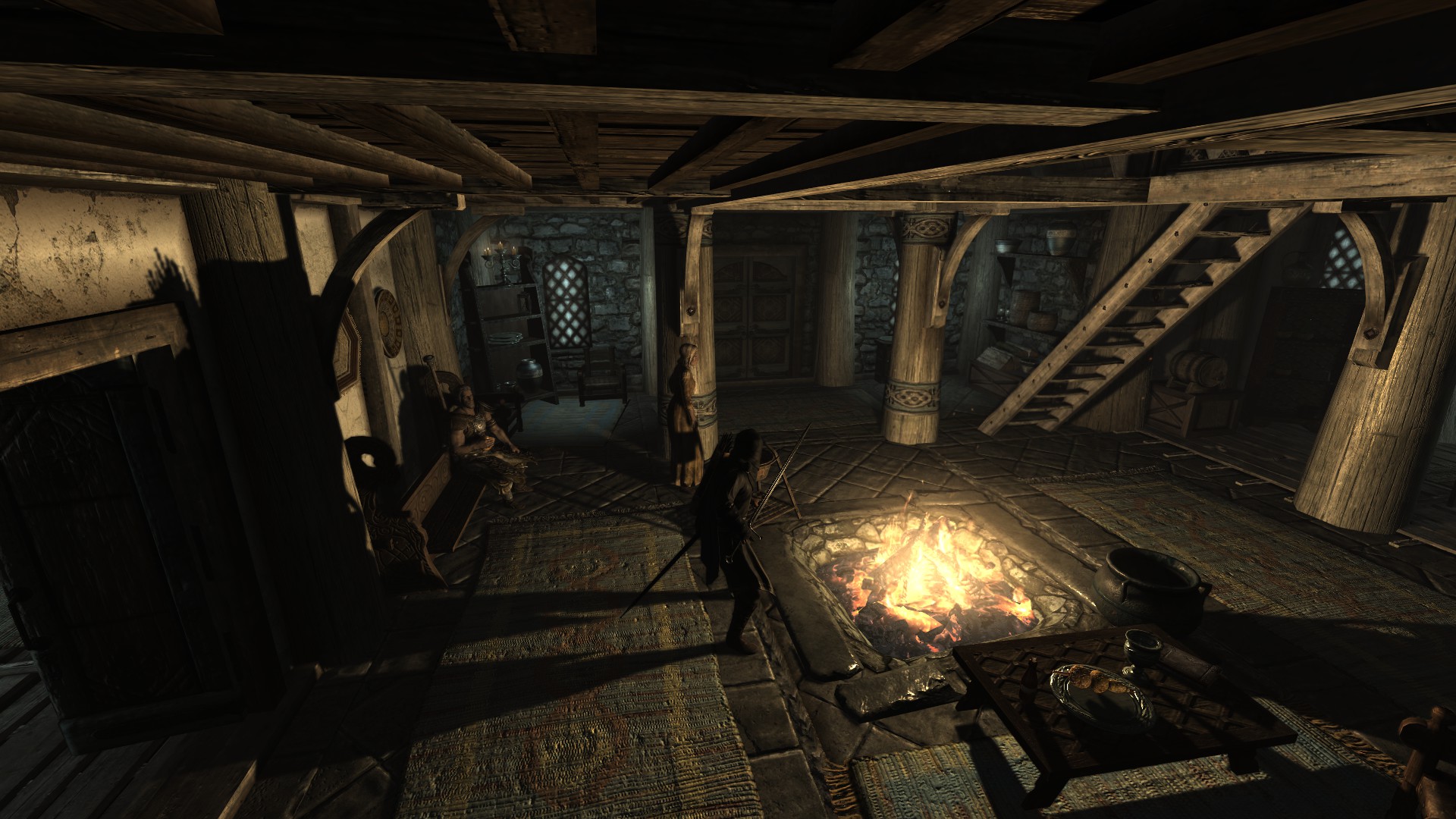 The Tall-Collection
Koleksiyoncu
Tallkotten
My collection. All the mods work together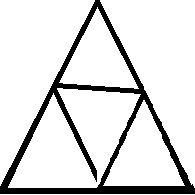 The Bagadonuts Experience
Koleksiyoncu
Tony Bagadonuts
For my friends to be as cool as me.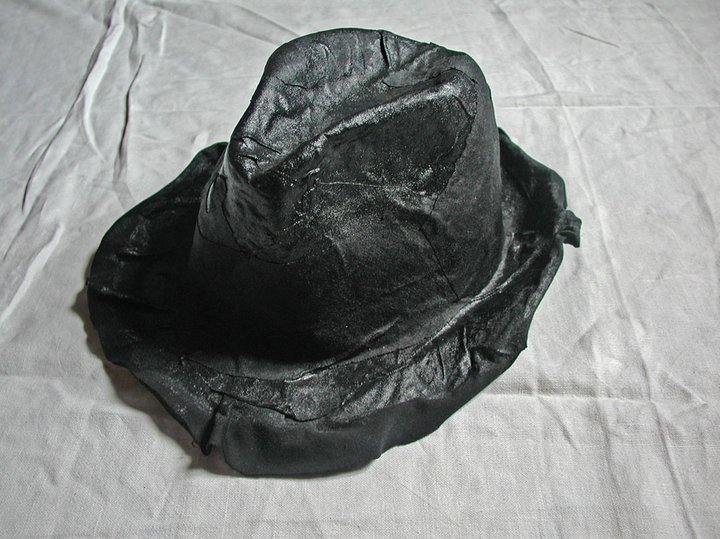 Th3 J0k3r N01r
Koleksiyoncu
Th3 J0k3r N01r
Selezione (aggiornata al 05/10/2012)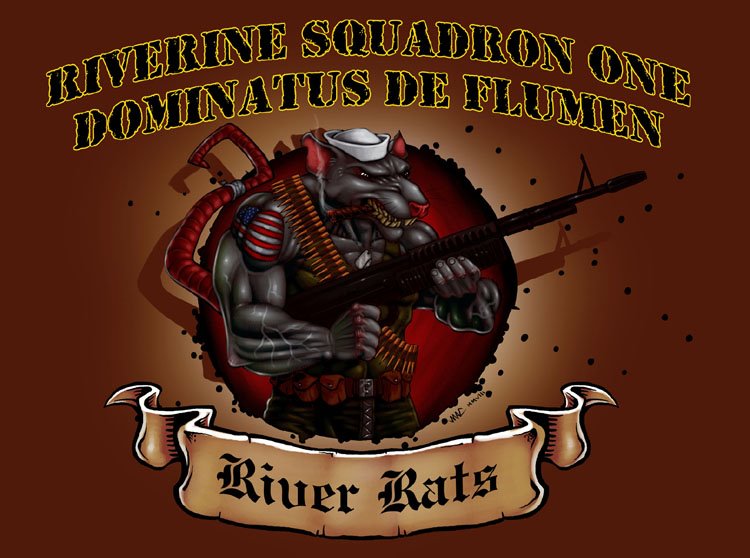 Rivers Favorites
Koleksiyoncu
M2RiverRat
Just a collection of my favorite mods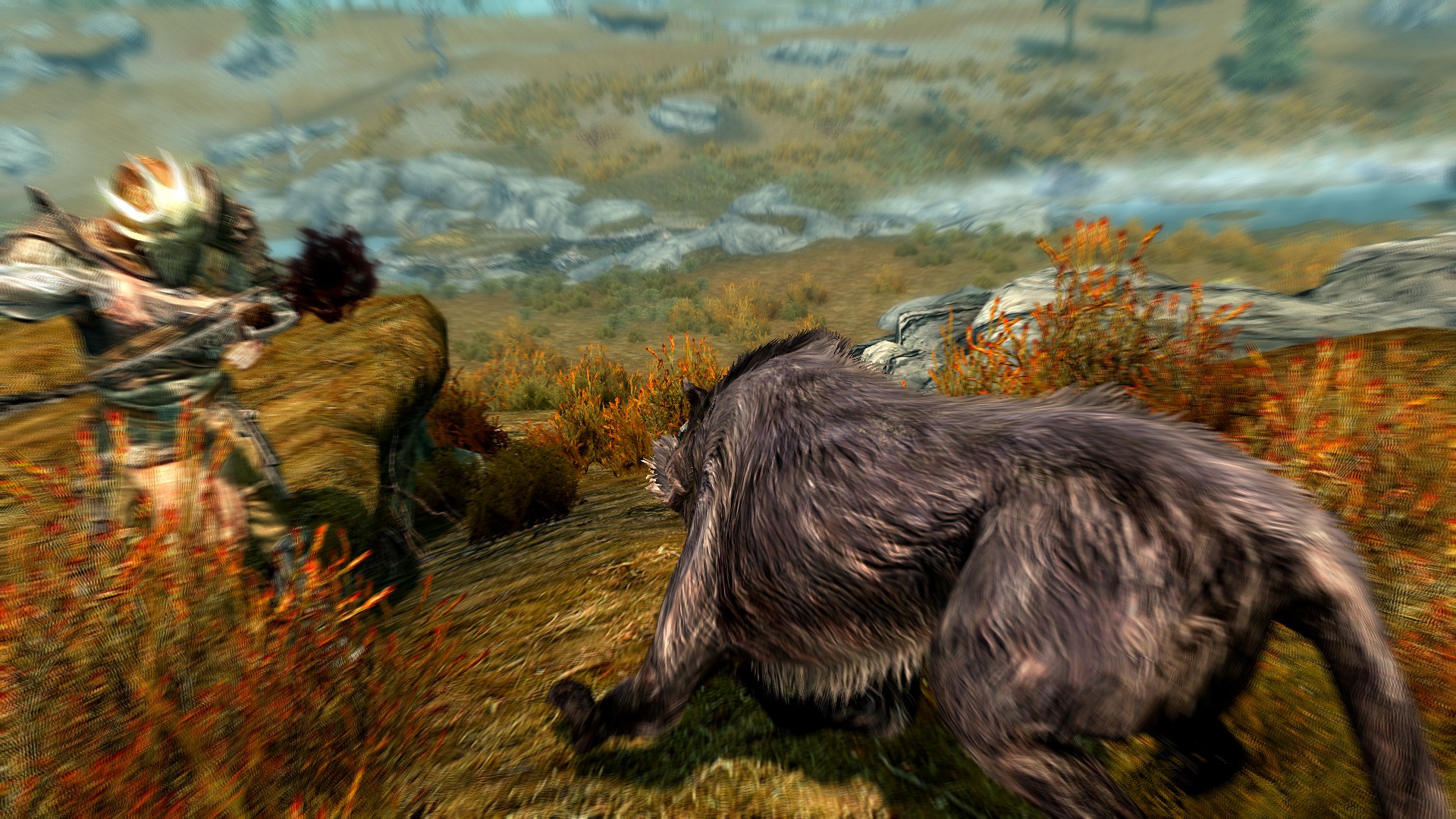 Skyrim Collection
Koleksiyoncu
ambar_hitman
I also have Skyrim HD Texture pack with these mods.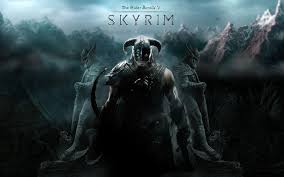 AwesomeSauce627's graphics and immersion
Koleksiyoncu
TK-421
These mods are what I use to make skyrim look as awesome and be as immersive as it can be.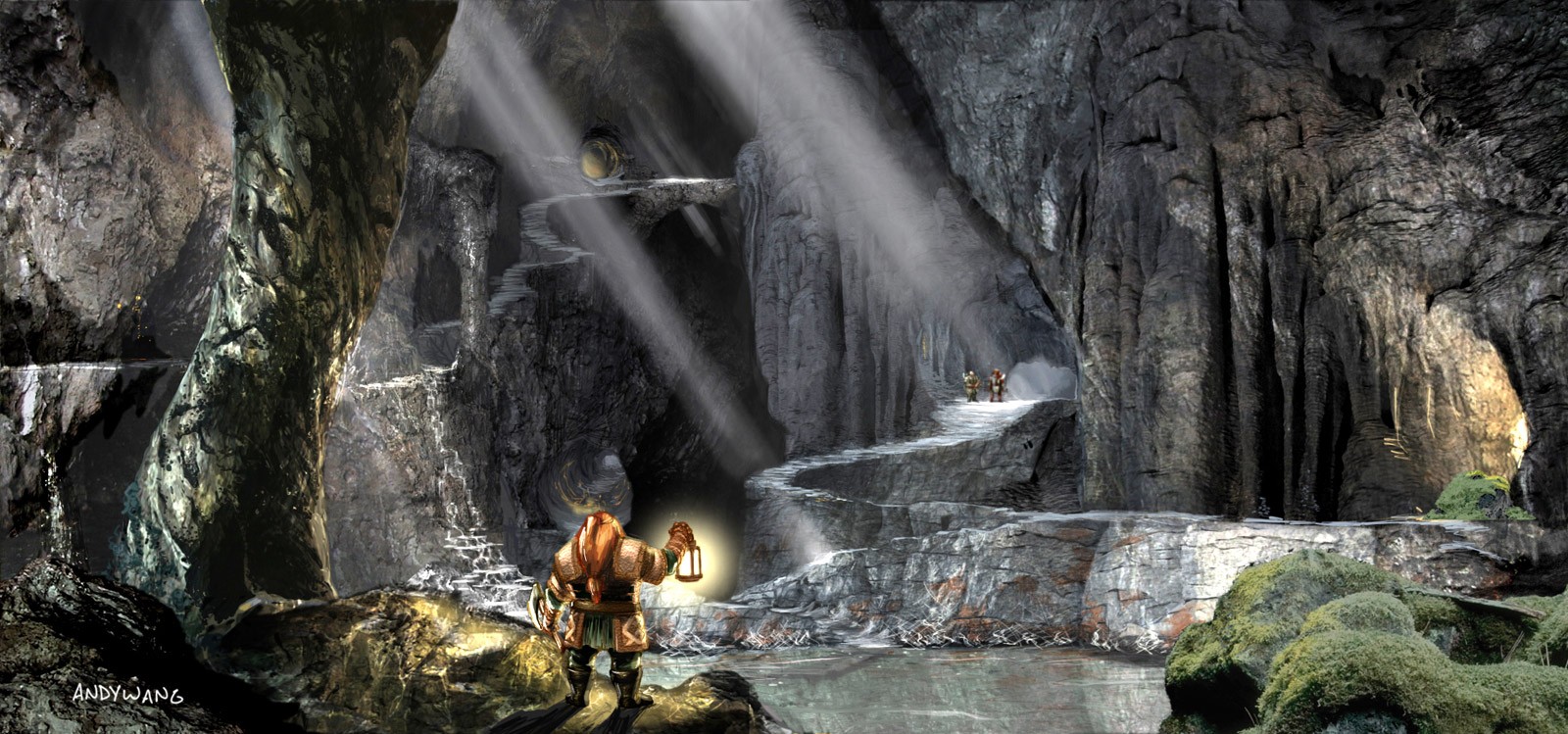 A Corwizards Skyrim
Koleksiyoncu
Corwizard
This is a Collections of all the mods that I think make Skyrim amazing! there's a little old school character creation in here, lots of graphics updates, some camping and survival mods, combat realism mods, and to top it off some enhanced cities! did i

SkyAWE
Koleksiyoncu
Ashamor
This is the setup I run. I run it with all the DLC. I also have the following mods from the Nexus, which I totally recommend to combine with this collection: Climates of Tamriel, Lanterns of Skyrim (Climates of Tamirel Preset), Convenient Horses, Footpr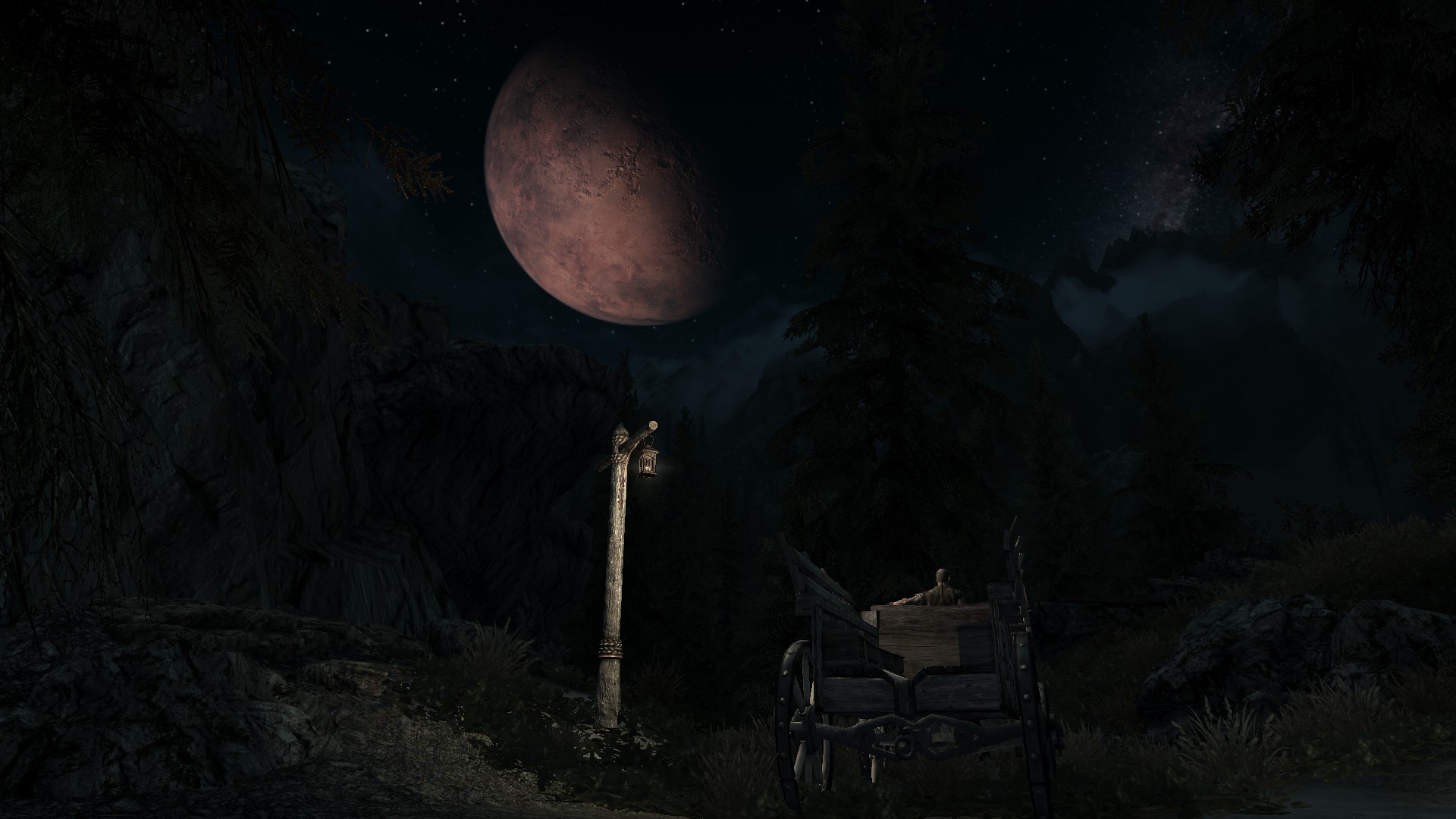 SKyrim Mods Realism Beauty and Challenge
Koleksiyoncu
AnotherLemonTree
I spend a full week testing and fumbling with mods and organisers and checking all the main resources out there and here is the result. I am an immersion player but not so hardcore that I don't want any help in my game. Realistic, beautiful and challeng

World visual Mods for Crow
Koleksiyoncu
Vague
These are the mods I currently use to alter the visuals in the world of Skyrim. This collection is set for the pupose of organization on my part.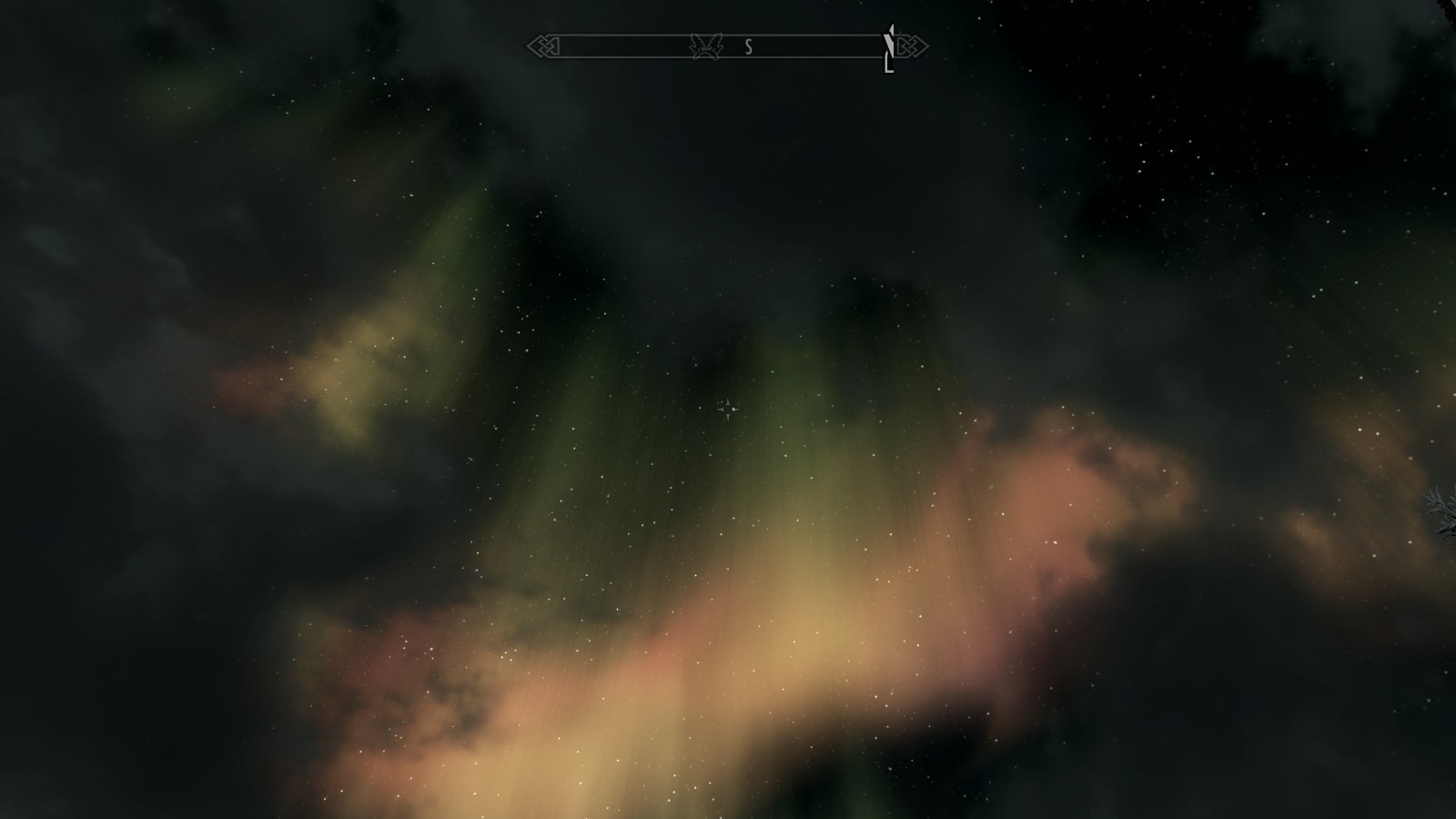 Umbra's Realism (Graphic Edition)
Koleksiyoncu
V̷̴̵̡̛m҉̡̀͘b͝r̡҉̴̧a̕.chr
This is a collection of mods that I use to enhance the graphic quality of my gameplay.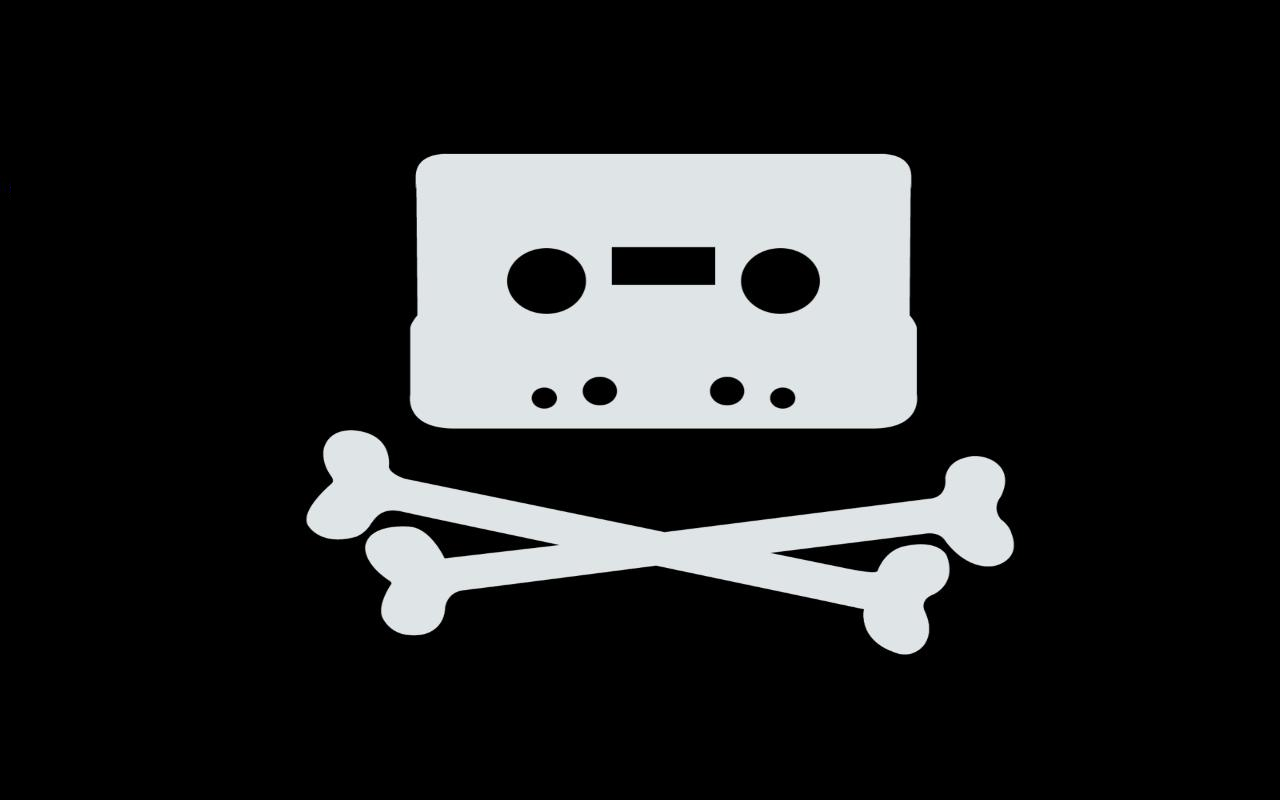 Killtasticly's Fun-o-rama
Koleksiyoncu
Killtasticly
Herpderp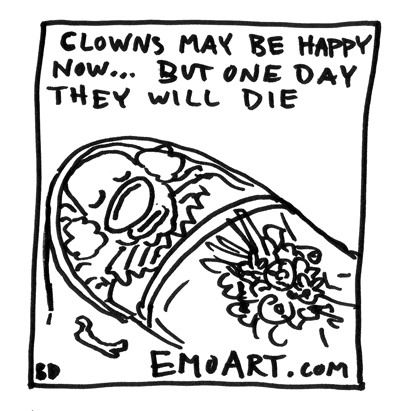 AJ LIkes the pretty flowers.
Koleksiyoncu
SabinX
just pretty with bug fixes

The One's 150 random mod's
Koleksiyoncu
Grezz Darkfang
The title say's it al: This is a pack of 150 random mod's!

Danternas Graphical Skyrim mods
Koleksiyoncu
Danternas
My collection of mods to impriove the overall grafics of Skyrim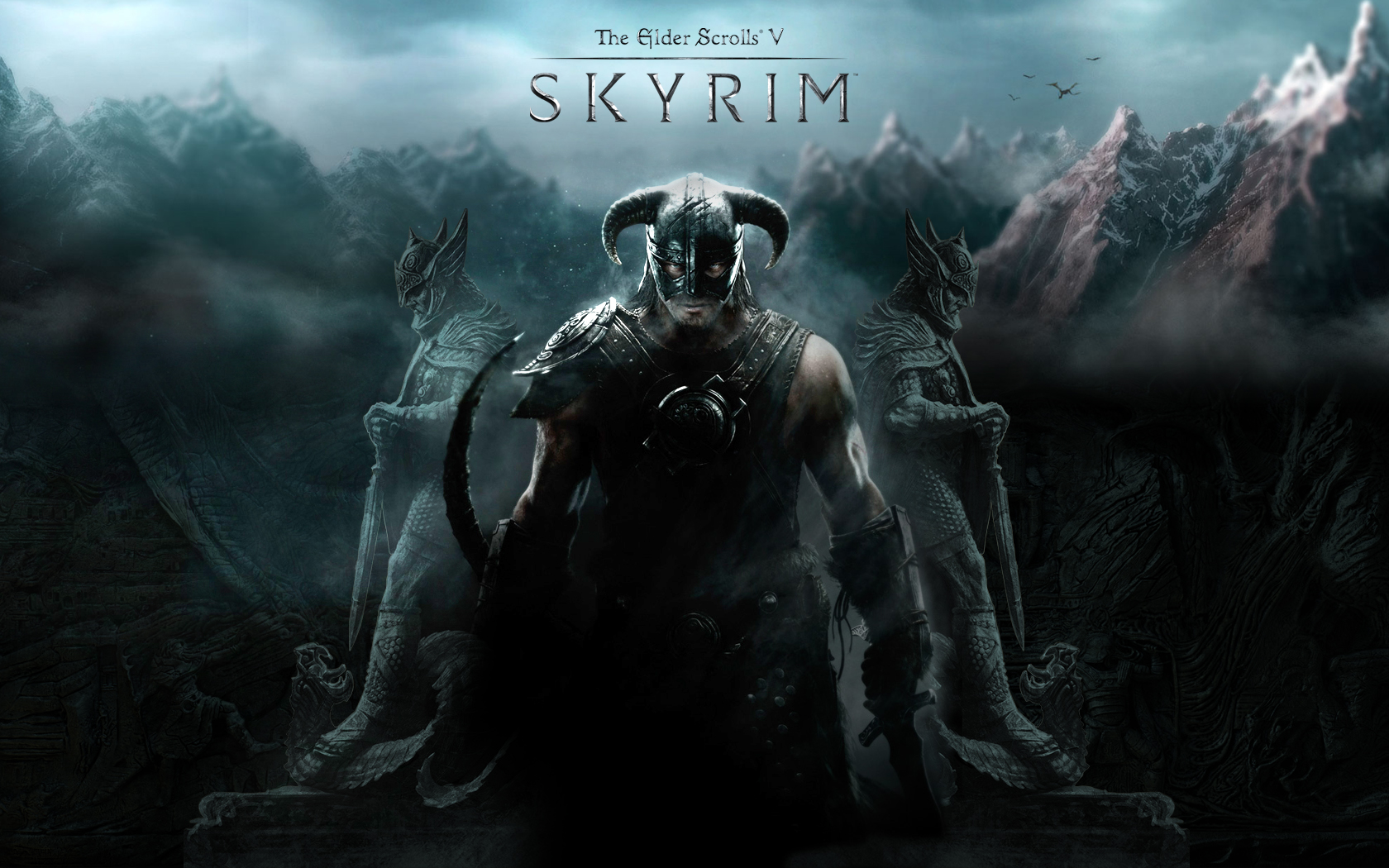 Better Skyrim Graphic
Koleksiyoncu
dan_________
Diese Kollektion verbessert die Grafik von Skyrim. Einige Bugs und Fehler werden durch diese Kollektion behoben, aber haupsächlich spezialisiert sie sich auf die Grafik. Wer denkt oder weiß das er einen nicht so guten Computer hat sollte sich auf einige Mo

Skyrim Extreme
Koleksiyoncu
Mr Jonas
This is my complete collection of mods that I use on skyrim. Includes graphical mods, magic mods and much more!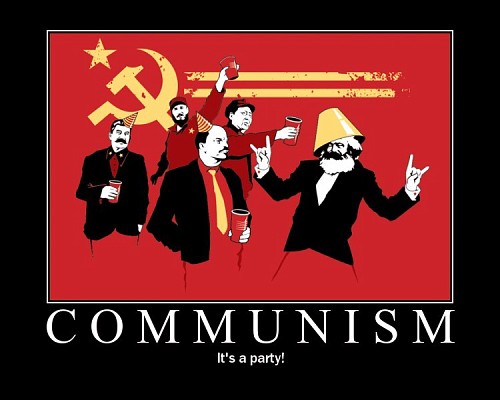 Skyrim+ Workshop Only
Koleksiyoncu
Telifex
This is a constantly updated collection of lore friendly enhancements that only require the steam workshop. It includes: Graphics Mods Lore friendly quests and places Balanced Gameplay Enhancements Updated Regularly Notable Inclusions: "Quest"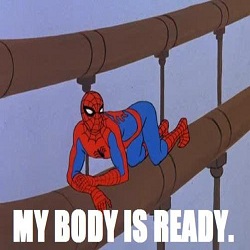 Snowy's Skyrim collection
Koleksiyoncu
Snowy
this is my collection of mods i chose for skyrim :3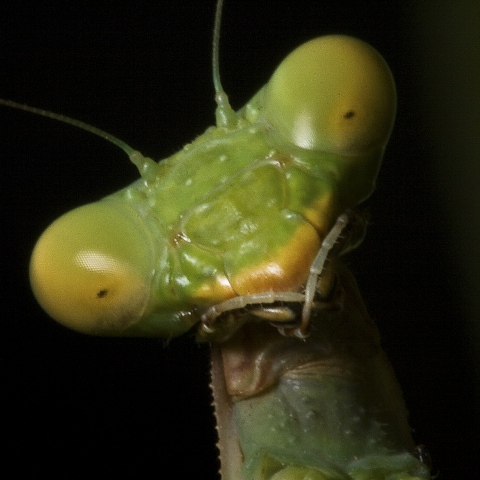 ibillabongs gaming collection
Koleksiyoncu
ibillabong911


For You Alex
Koleksiyoncu
Robtom
Just for Alex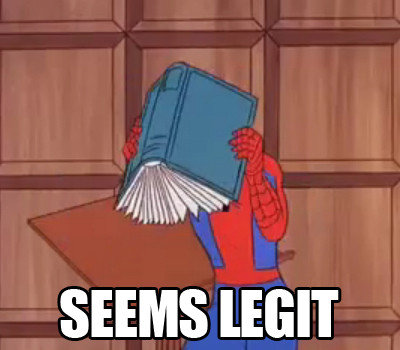 Daniel Sexton's Skyrim remix
Koleksiyoncu
thekillbott
Stuff I like, things that are neat.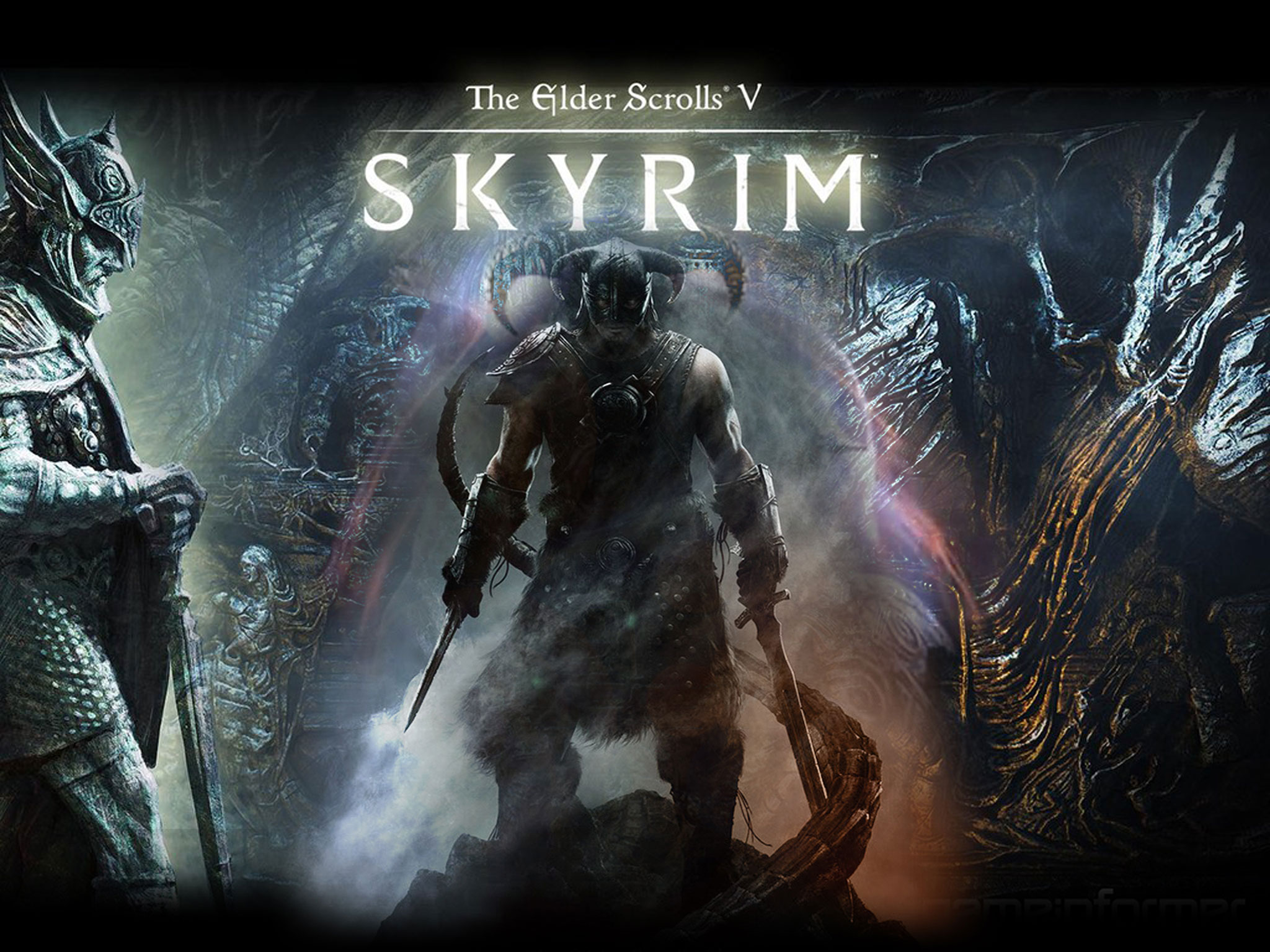 Drogori's Skyrim Graphics and Gameplay Enhancments - Dawngaurd Compatible
Koleksiyoncu
Drogori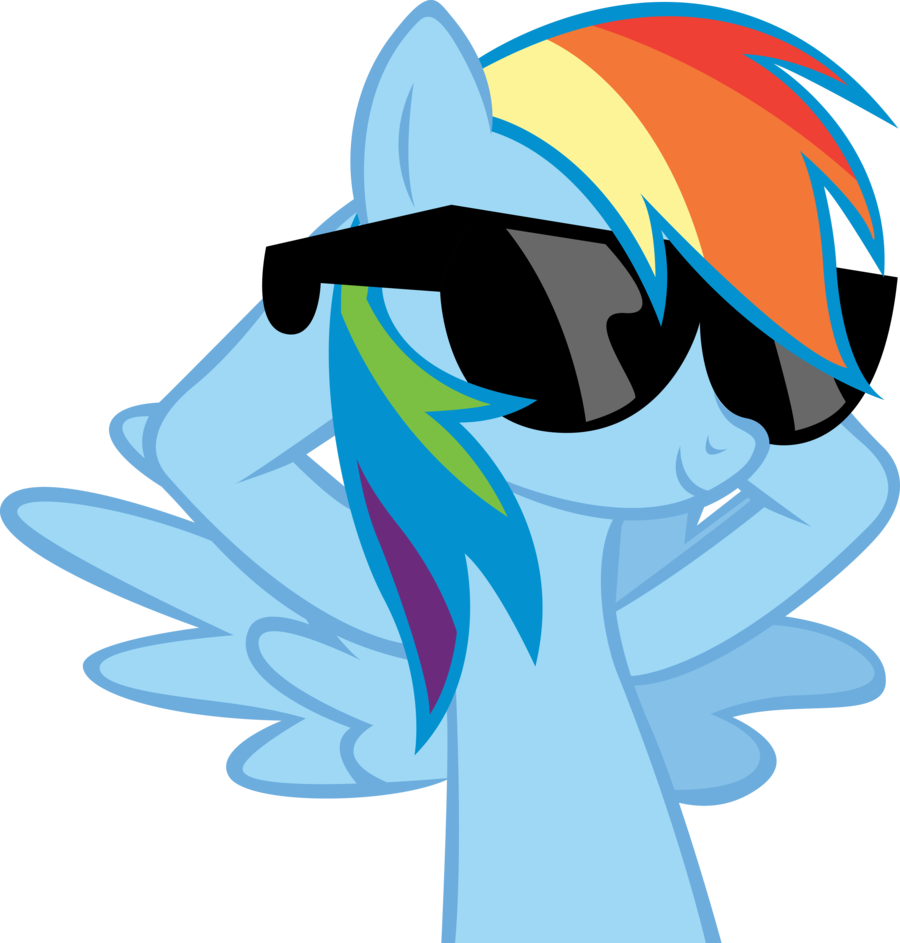 Sendrith's Tamriel
Koleksiyoncu
Sendrith
Just my personal collection, tailored to my immersive fantasy preferences.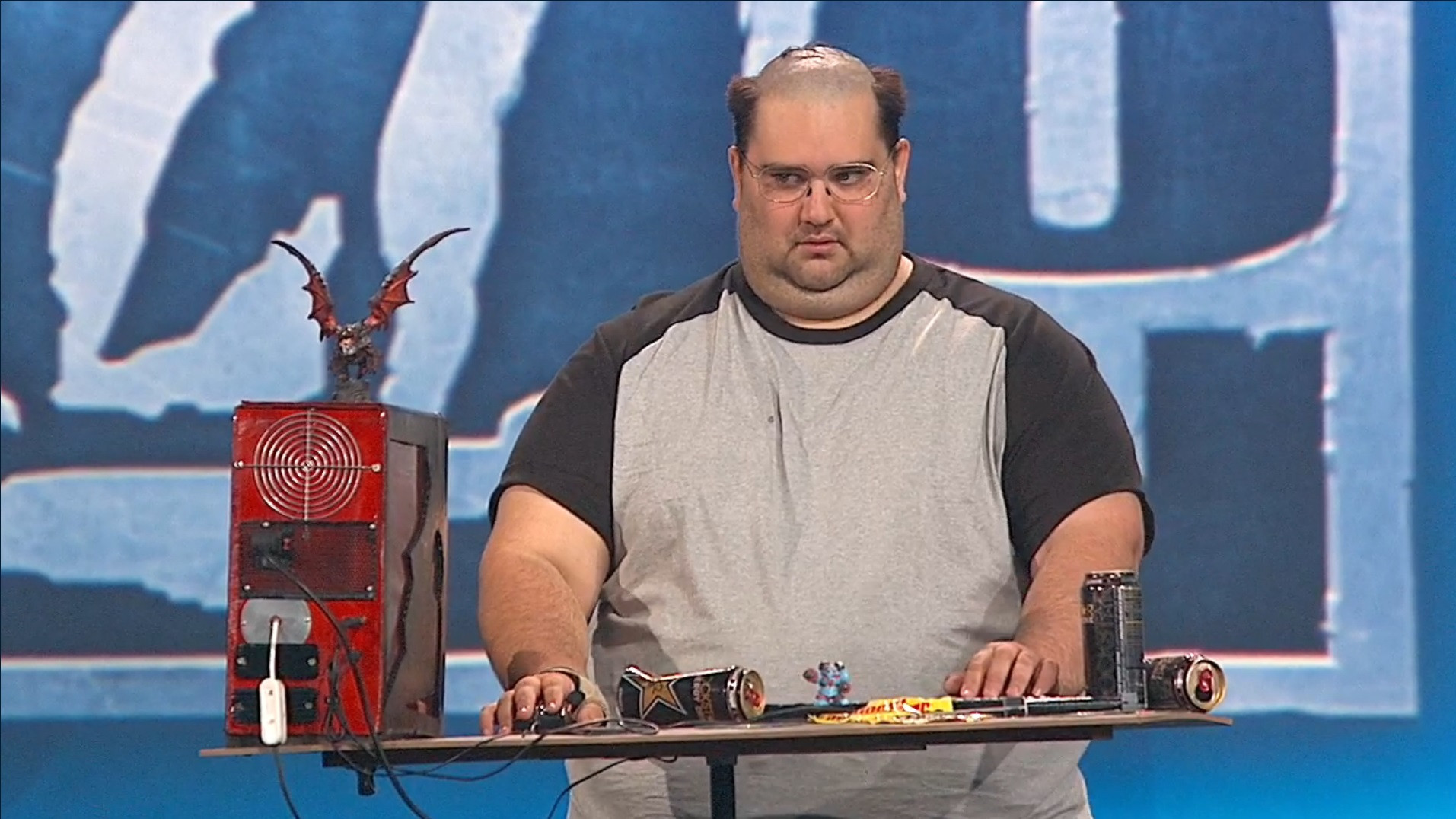 Hur skrym blir snyggt
Koleksiyoncu
Faegoat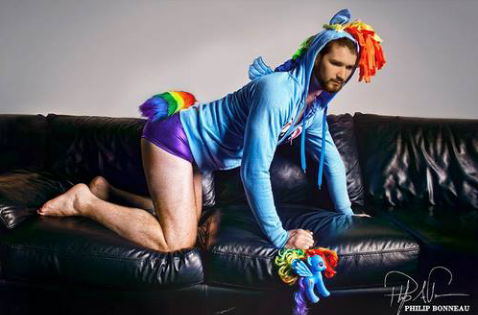 Collection
Koleksiyoncu
Sir Dolphious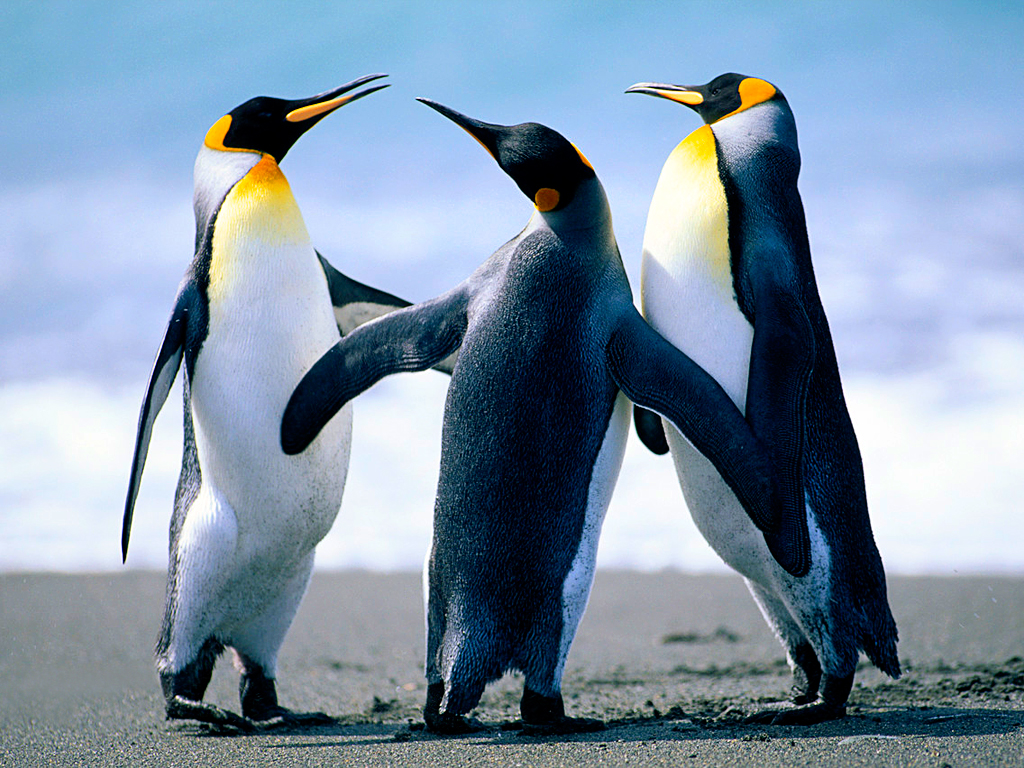 Mickebob Collection
Koleksiyoncu
Mickebob
Its majn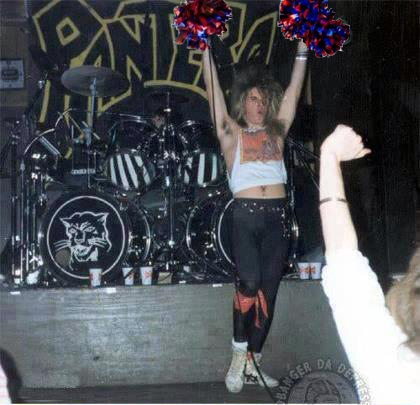 Dick-Butt
Koleksiyoncu
MexicanMalware
I'm too lazy to make a Nexus Mods account, so yeah.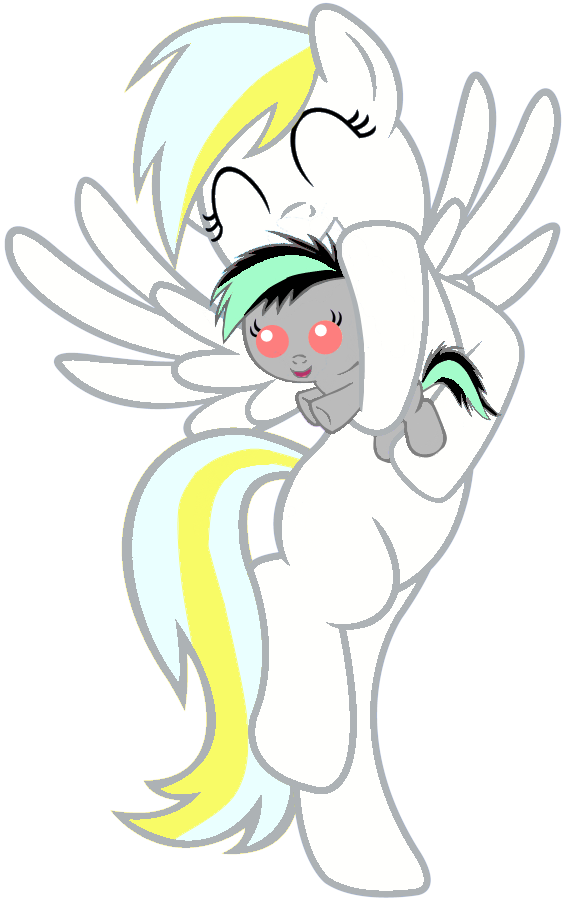 My stuff
Koleksiyoncu
Minty