Göz atılıyor:
Koleksiyonlar
1,398 sonuçtan 55 ile 72 arası gösteriliyor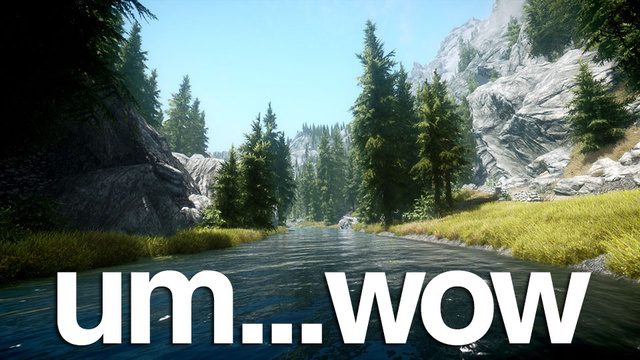 Stuff That Works Together
Koleksiyoncu
Shadow Accord
These are modes i like that that usually don't clash with each other.


Musashi Korian Skyrim Mod Collection
Koleksiyoncu
≈MusashiKorian≈
Just a collection of great mods that I use from the steam workshop to enhance my gameplay. :)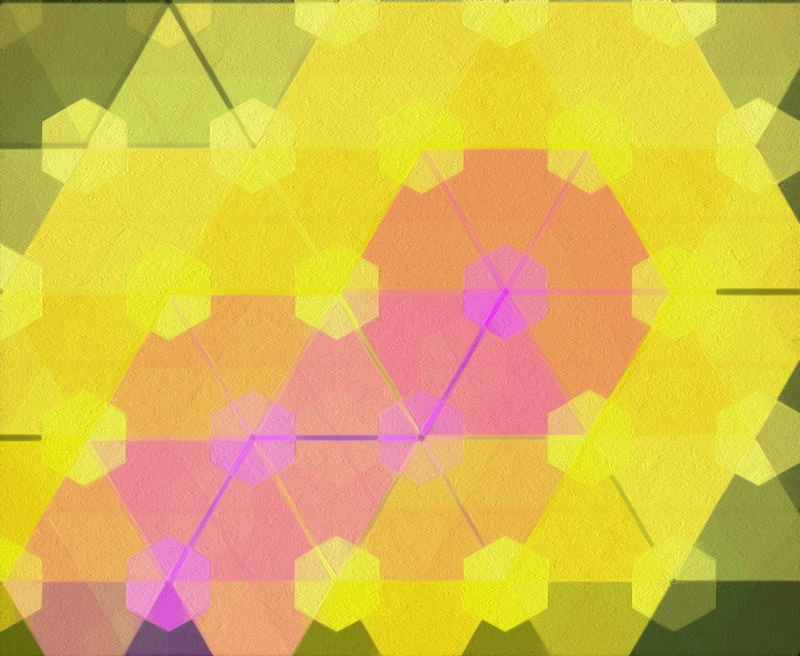 Lore-friendly balanced modifications
Koleksiyoncu
Greendtea
A collection of mods that do not break the game in any way or make the game any easier. In fact many of these mods will increase the difficulty in an attempt to balance the game a bit.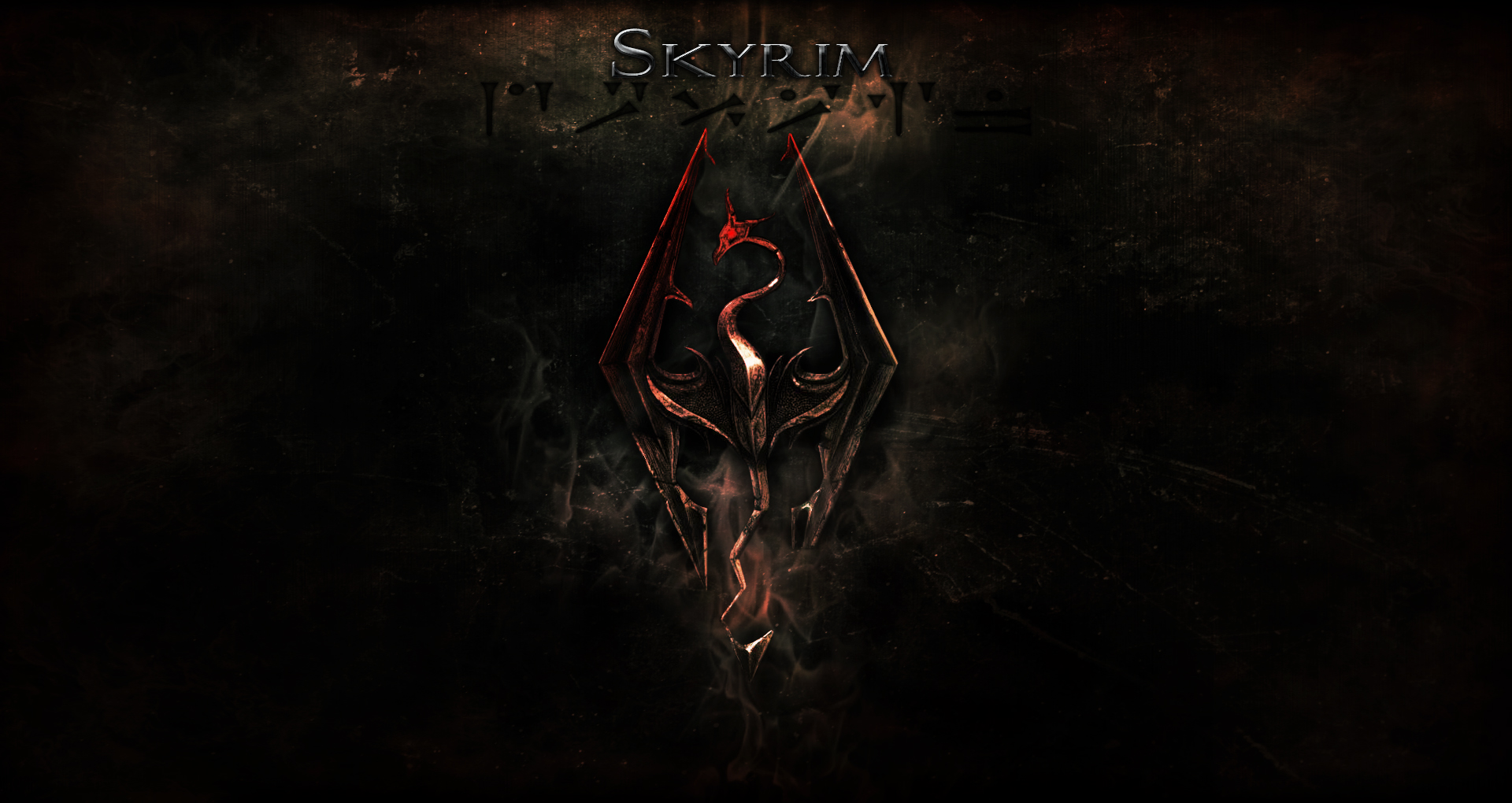 Skyrim
Koleksiyoncu
Beachbum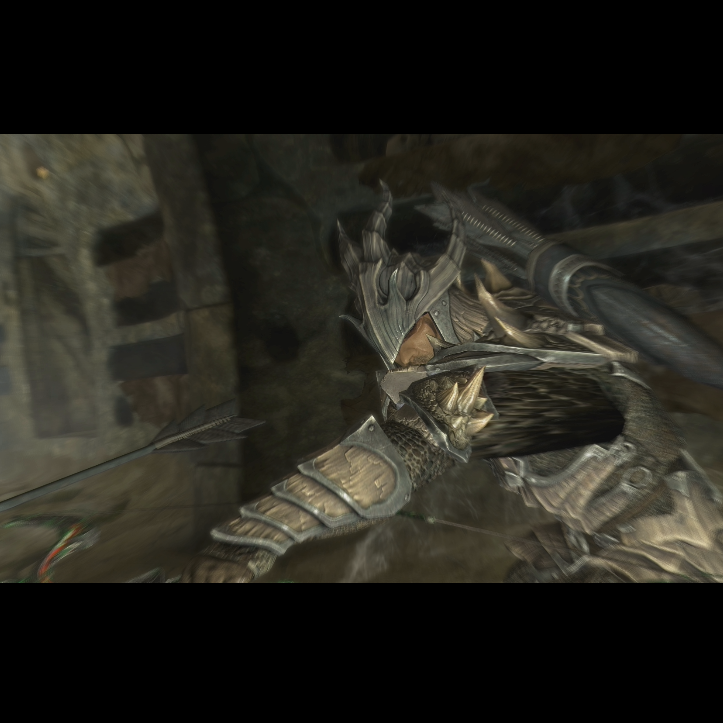 Simplistic Mod Kit
Koleksiyoncu
Bulmer
This collection focuses on picking out some neat, no frills mods from the selection currently available on the Workshop. There is nothing too intrusive to the current structure of the game however the mods in the pack can create a substantially different g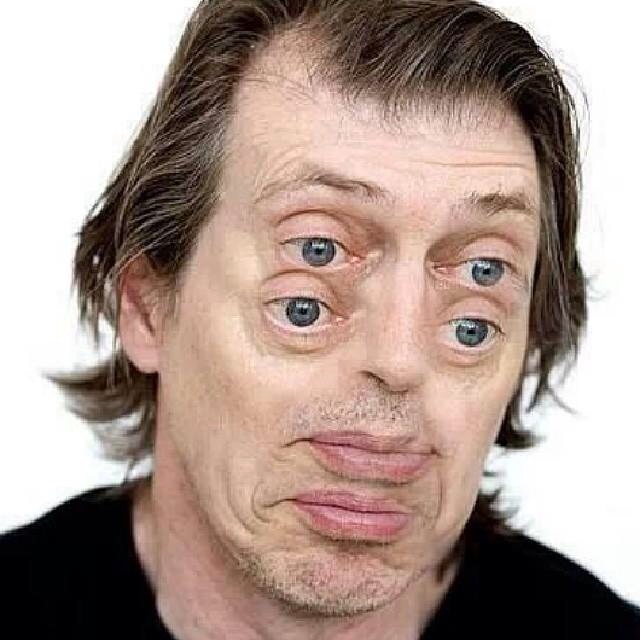 Skåjrim
Koleksiyoncu
William-Onecare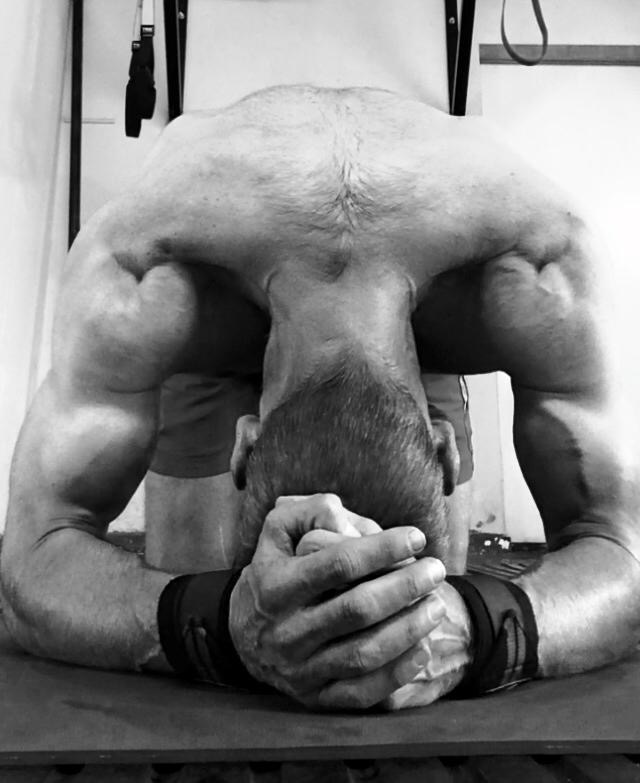 Lore Friendly Graphics overhaul
Koleksiyoncu
Seb Toombs
This is a 75 Lore Friendly graphics mod with some great new perk skill trees. thanks to all the modders who made them!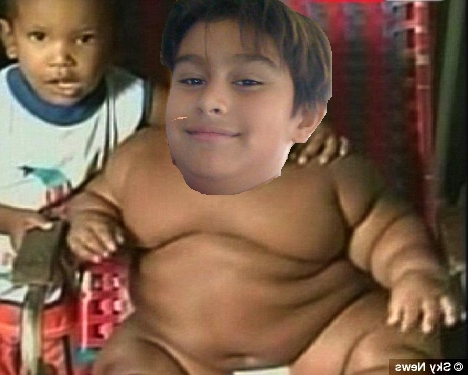 Skrim
Koleksiyoncu
caktus plent
Non-conflicting mods that keep the game looking sharp and adding new gameplay elements and quests. edit- some mods require all Skyrim DLC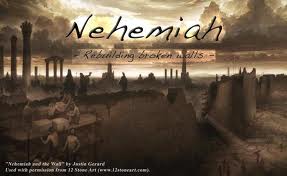 My Skyrim Mods
Koleksiyoncu
neumak83
These are a collection of my favorite mods that i use all the time.Thank you to all creators and publishers for all your hard work!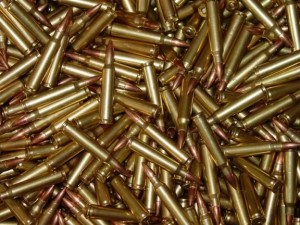 Aces Collection
Koleksiyoncu
Aux.| Acegun77
Just A Personal Collections Of The Mods i Use, Thanks To All The Creators

The Essentail Mods of Skyrim
Koleksiyoncu
Cyweregon
Ever play Skyrim and noticed that they made a big mistake? Like not having questmarkers for the quest "No Stones Unturned",or not being able to go back to Sovngarde? Well,these mods will fix many of those mistakes. Some may require DLC's.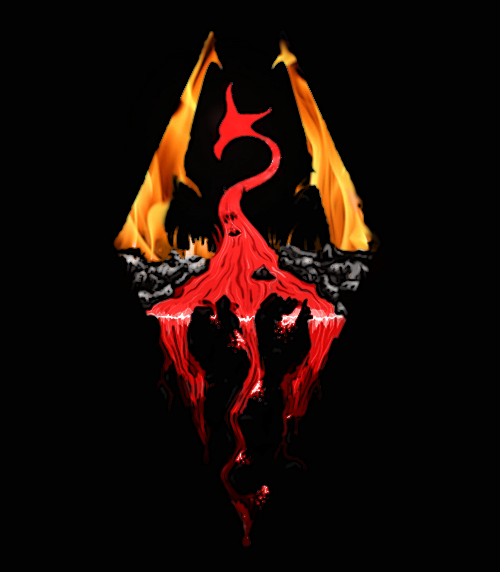 The 200
Koleksiyoncu
Ambush Close
200 Reasons to reinstall Skyrim. All DLC required. SKSE required http://skse.silverlock.org/ Mod Organizer required http://sourceforge.net/projects/modorganizer/ SSME (Skyrim Startup Memory Editor) Highly recommended http://www.nexusmods.com/skyr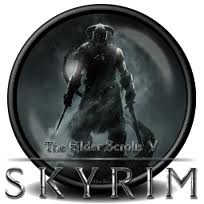 Cody's Complete Collection
Koleksiyoncu
🐼KodiakSadPanda🐼
Cody's Complete Collection: The mods I use. Nexus Mod's currently unlisted. As far as I've experienced, they are 99.999% compatible, but "no-bugs" not guaranteed. Notice: I plan on releasing various Collections by topic of the ones listed below, a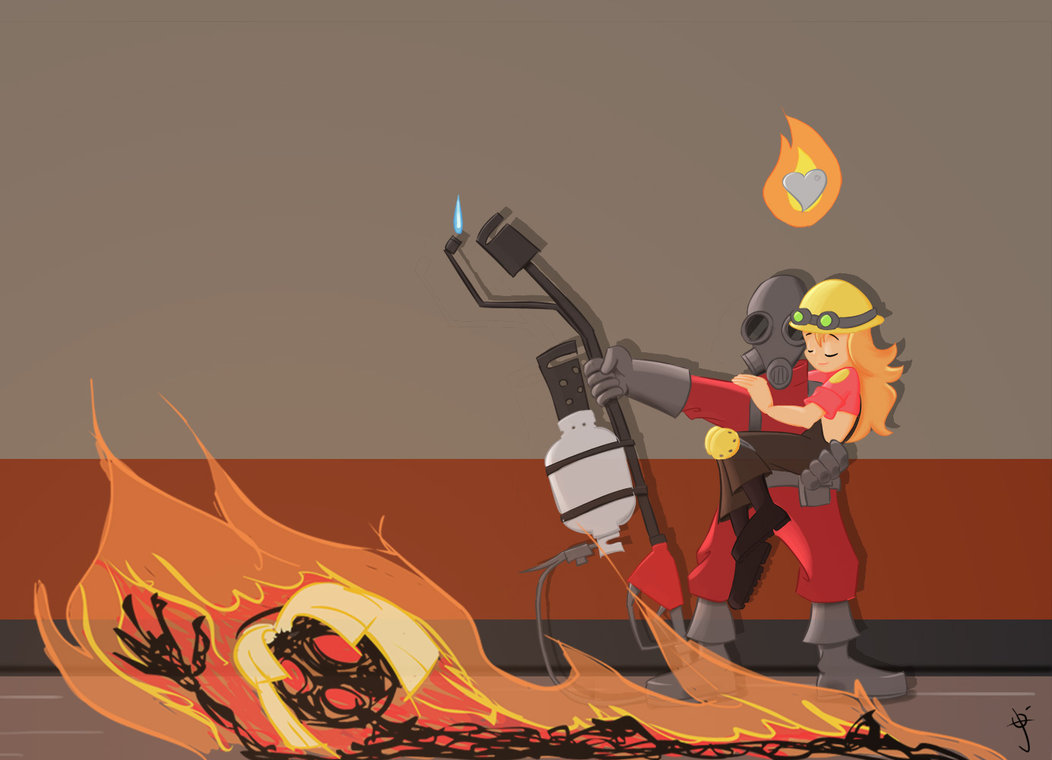 The Random Assortment of Awesome!
Koleksiyoncu
The Dusty Crow
Well this collection was made just because i felt bored, and whenever i wanted to get a mod from the skyrim nexus, it wouldn't work with any workshop items :(. I made this just becuase i wanted to compensate for all my lost stuff because let me tell you it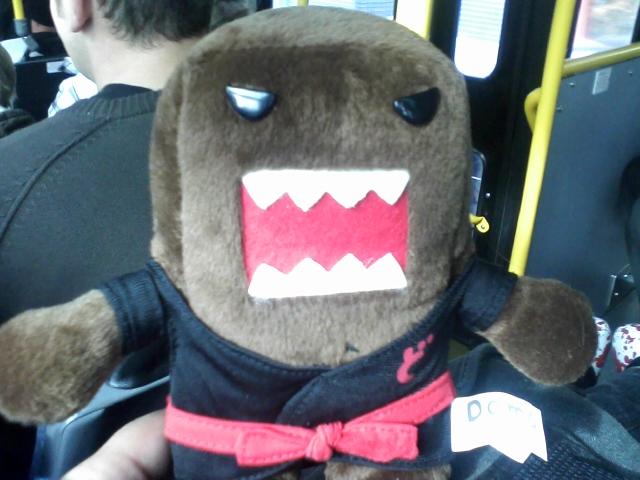 Mods to Watch
Koleksiyoncu
Caine VanScythe
Just mods I'm keeping an eye on.


Ultimate Skyrim Collection
Koleksiyoncu
Kyle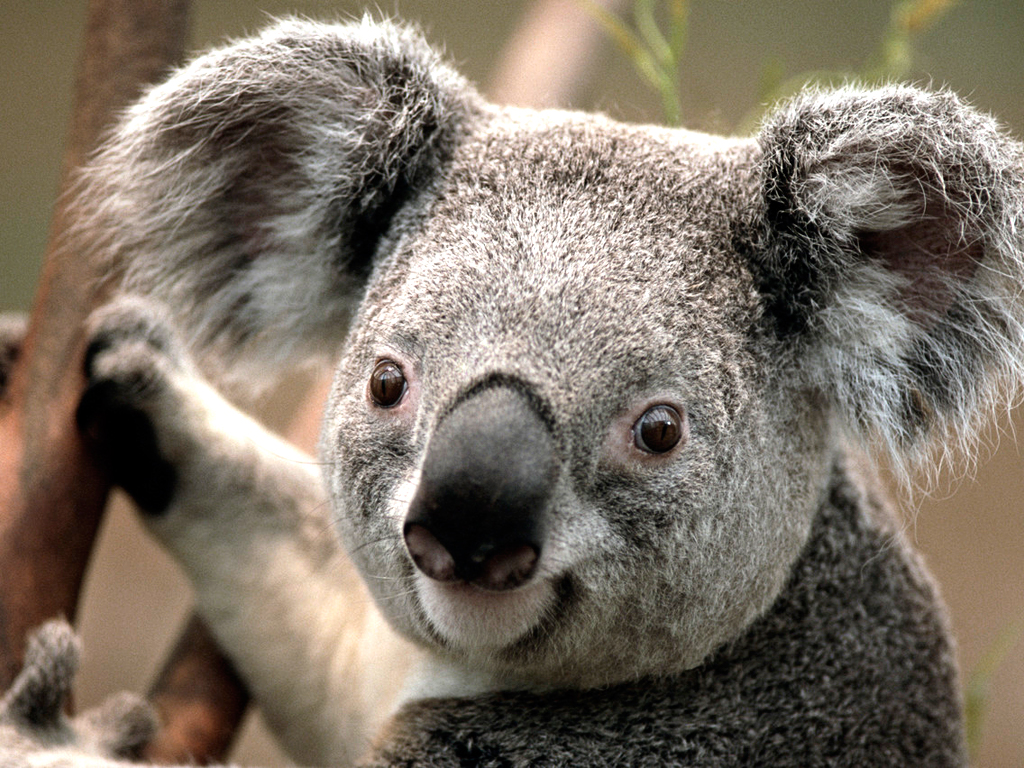 Essential Non conflicting Graphics and Misc mods
Koleksiyoncu
Tequatl
Here are some excellent mods to begin your modding journey in skyrim. Enjoy you bastard.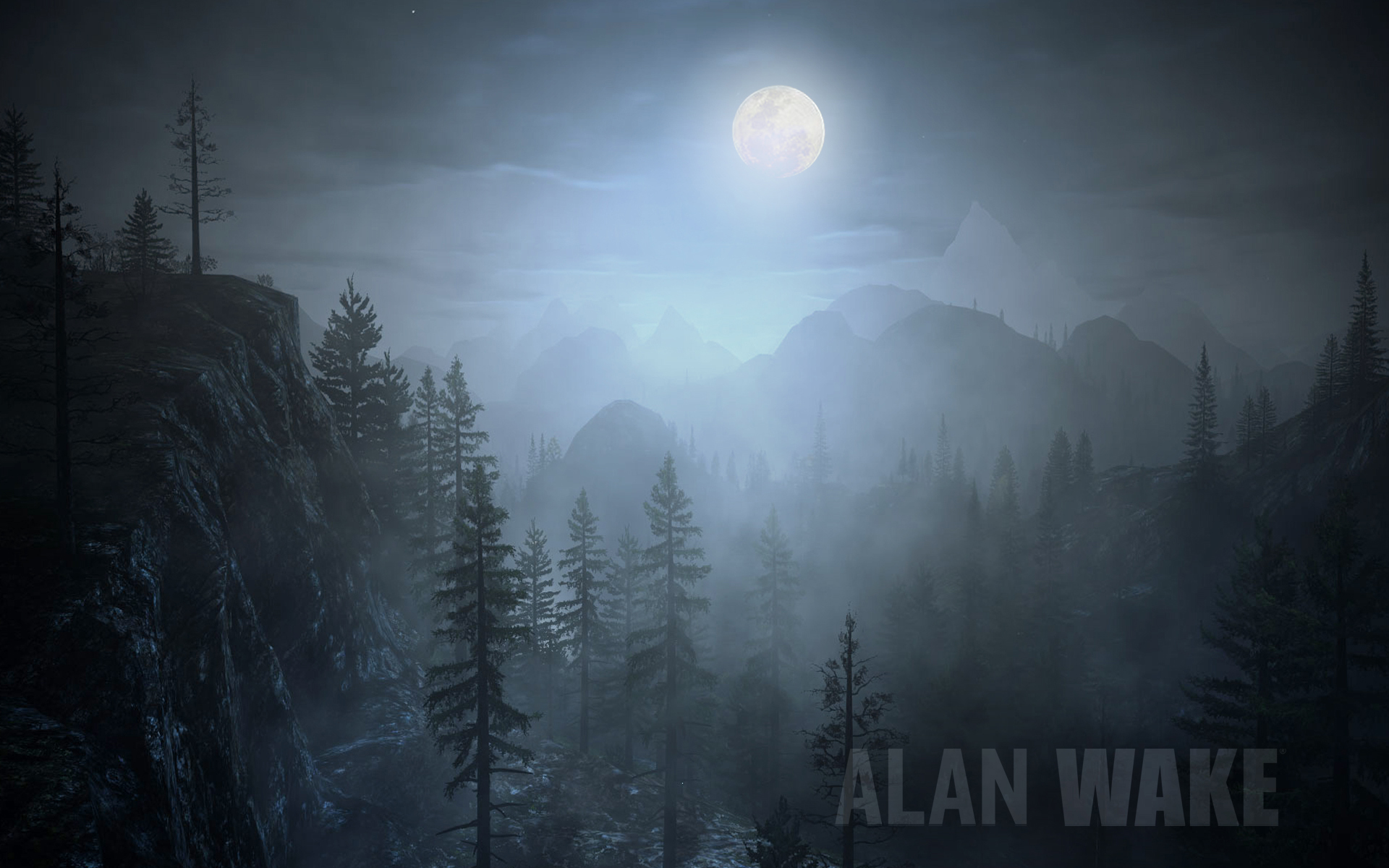 My Most Favourite MODS
Koleksiyoncu
BorgWolf
A List Of My Most Favourite Mods, These I Have Found To Work Well Togeather Without Ant Glitches...