รายการที่บรรจุอยู่: "Baron Wittard: Nemesis of Ragnarok"

กำลังแสดง 1-16 จาก 16 รายการ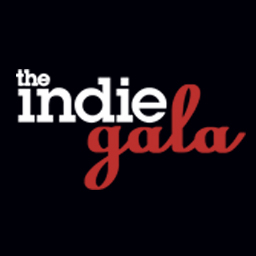 Indiegala Greenlight Collection
ชุดสะสมโดย
Indiegala
This collection includes all Greenlight games that we, folks of IndieGala openly encourage people to vote up. Also, some of them were previously featured in IndieGala bundles. Some other will simply be supported because we like it. Supporting those gam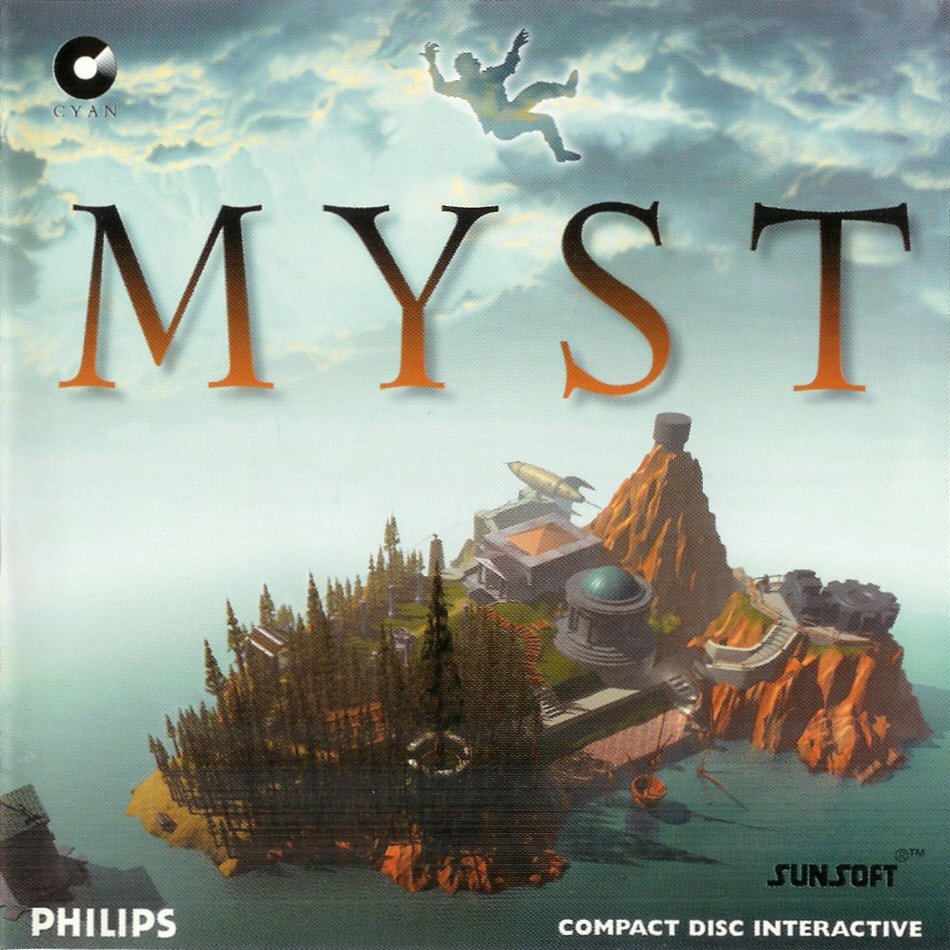 Myst Games
ชุดสะสมโดย
[New Year] Palpek
It seems that Myst-like adventure genre is reborn on Greenlight. Atmospheric games that place you alone in a strange world/environment and let you explore and solve puzzles. FPS view with jumping from panorama to panorama (earlier Myst games) or full 3d mo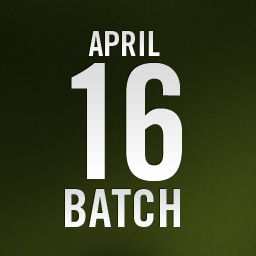 April 16th Batch of Greenlight Titles
ชุดสะสมโดย
ChrisK
This is the collection of titles Greenlit on April 16th, 2014 and offered worldwide distribution via Steam. These titles were selected on the same criteria we have been using in the past: Votes in Greenlight give us a hugely valuable point of data in ga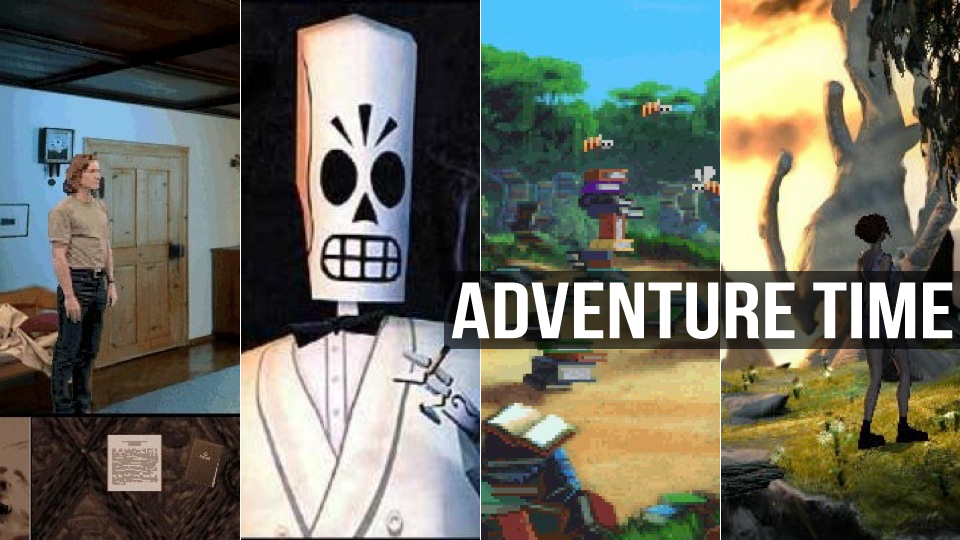 It's Adventure Time
ชุดสะสมโดย
Mr Delabee
A guide to adventure games trying to get onto Steam via Steam Greenlight. Let adventure games take you on that adventure of a lifetime. It's Adventure Time!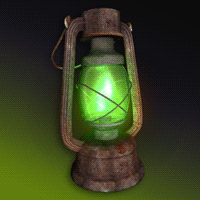 Adventure Games In The Green
ชุดสะสมโดย
AgustinCordes
Adventure is one of the oldest game genres around. Some of the greatest moments in gaming history that still endure in our memories happened in adventures. Unfortunately, many believe the genre is dying and adventures don't sell, in spite of resounding cas

The Criterian First Person Adventure Collection
ชุดสะสมโดย
BammySurps
IMMERSIVE | CREATIVE | ADVENTURE-DRIVEN | OPEN WORLD -- For those who love rich stories, adventure, unique experiences, survival, wilderness, mystery, and for those who love games worthy of screenshots -- This is a collection of both upcoming and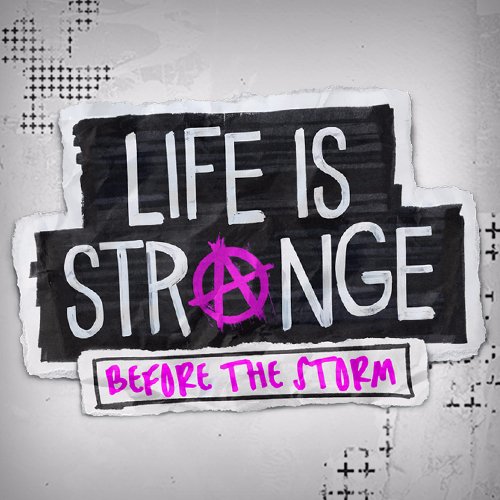 Best Games
ชุดสะสมโดย
infinitexx
Best games in Greenlight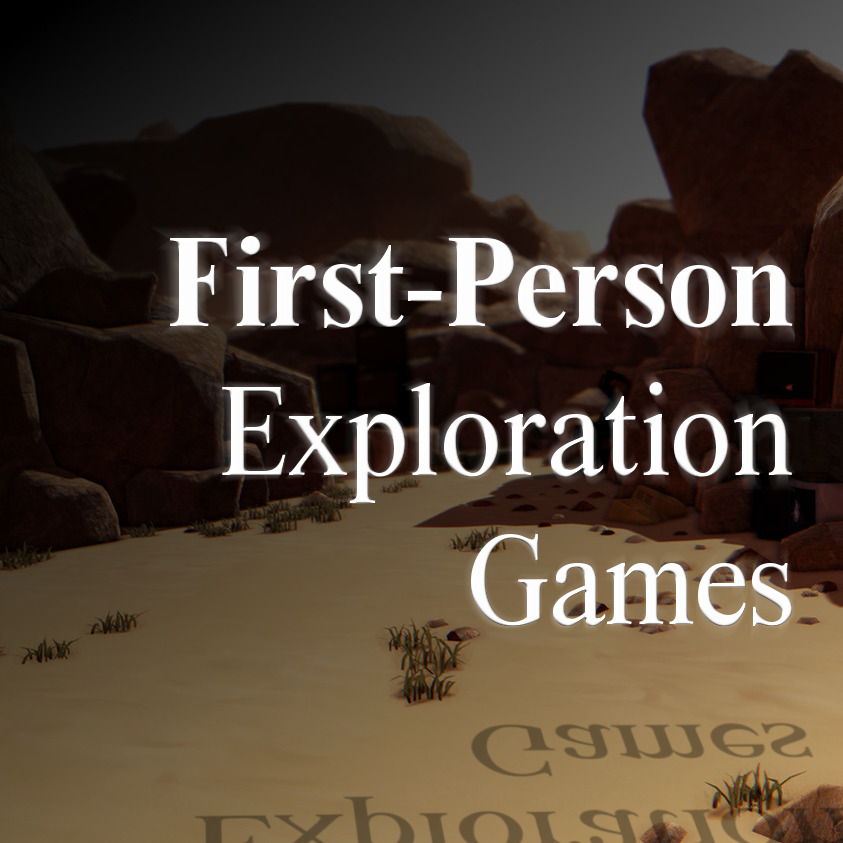 FPEG: First-Person Exploration Games (Main Collection)
ชุดสะสมโดย
AzureanStudios
An ever-growing list of First Person Exploration Games, as well as helpful "sub-collections" at the bottom of the list for those who want to quickly find their new favorite FPEG! If you're seeking exploration mixed with horror, exploration mixed with aimle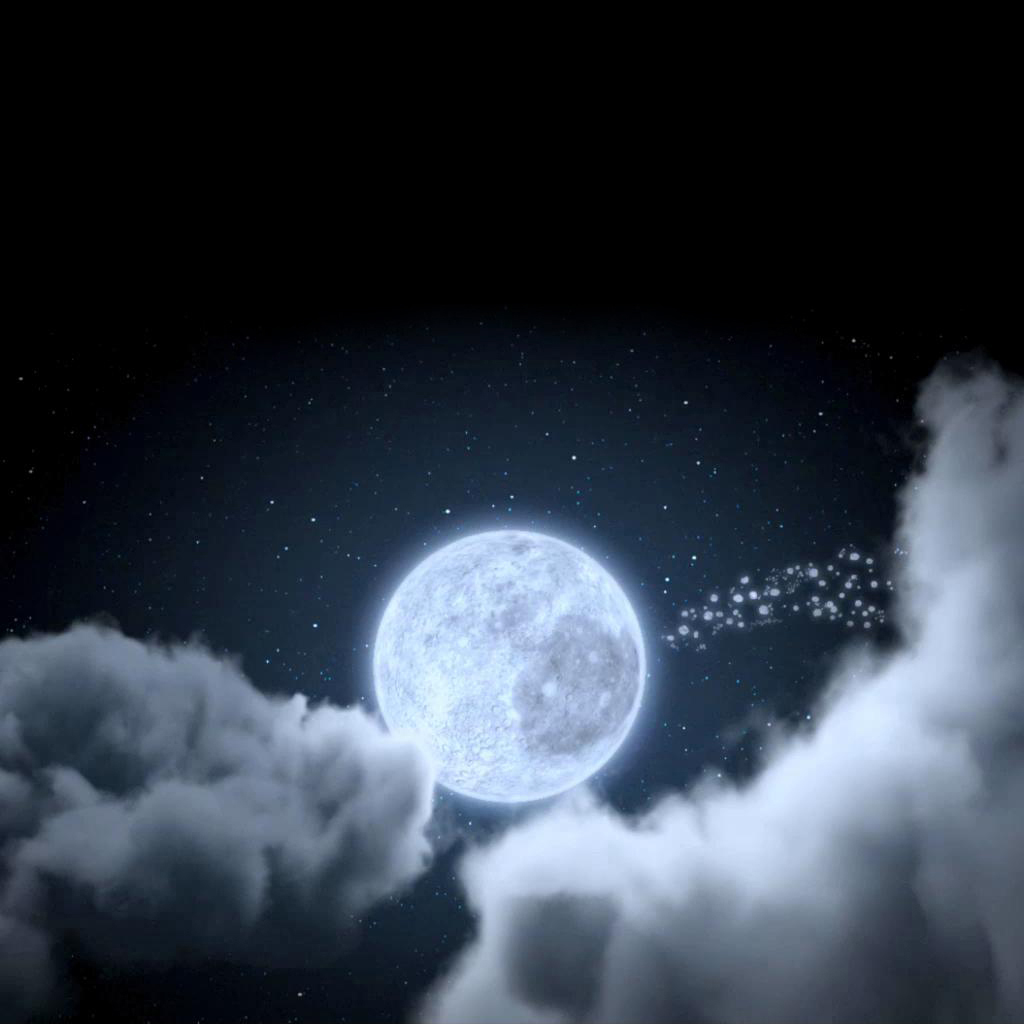 Classic Adventures Go Green
ชุดสะสมโดย
NeverwinterMoon
I'm a huge fan of everything (classic) adventure game. Since I played Day of the Tentacle, the adventure genre became my favourite and remains until now. I'm happy to greenlight any decent adventure and eager to see it come to Steam as soon as possible.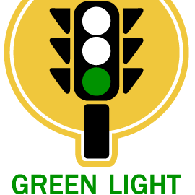 Tiago's Recommendations
ชุดสะสมโดย
Zero
Games in my opinion that truly deserve to be on Steam. AND NOW!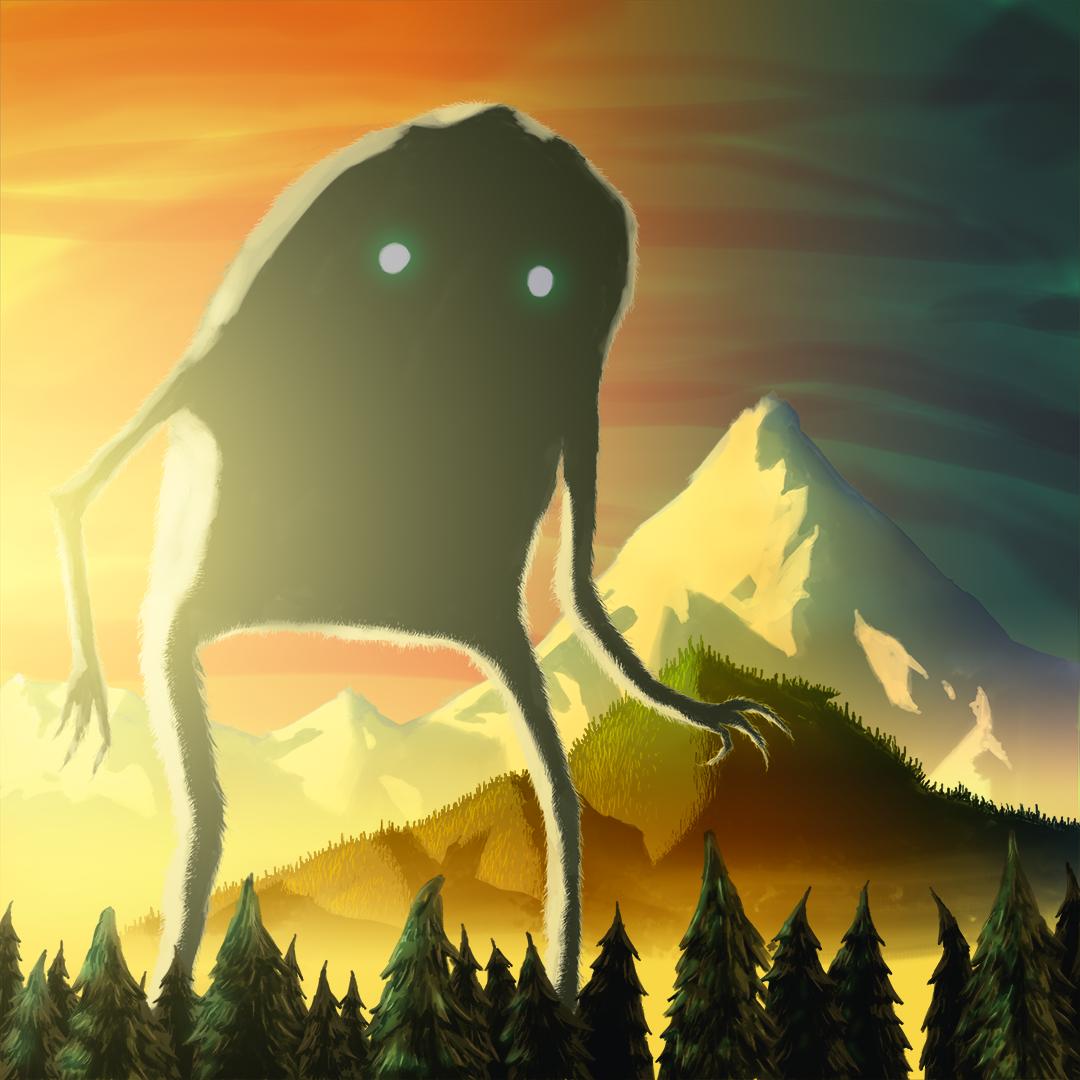 Steam: Greenlight Collection
ชุดสะสมโดย
itsjaxonO
A personal collection of my favorite games on the Steam Greenlight and Greenlight Concepts pages. If you comment below with a link to your game, I will delete it. If I like your game, I'll find it on my own and add it.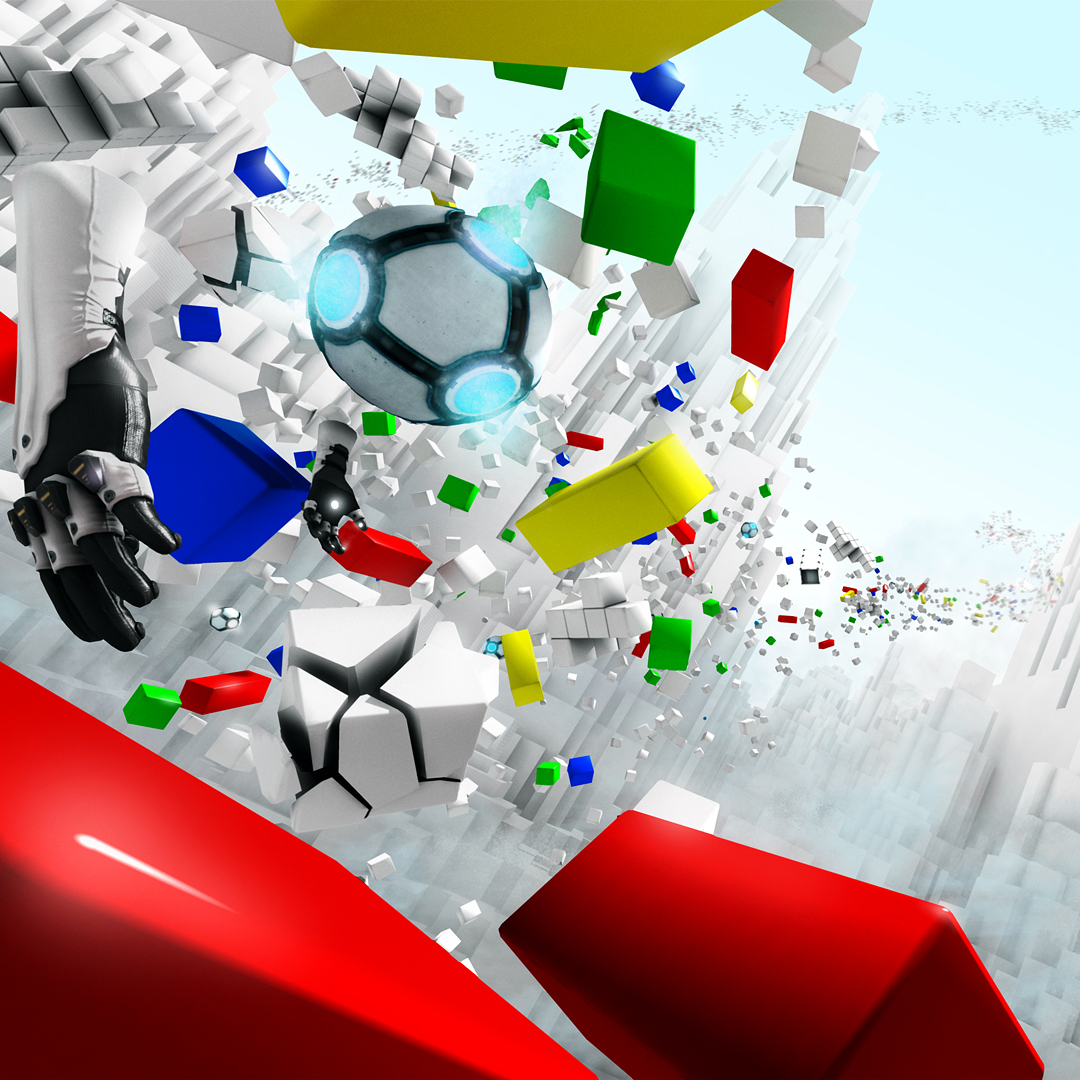 FPPG: First Person Puzzle Games
ชุดสะสมโดย
AzureanStudios
A Collection of First Person Exploration Games that are more specifically First Person Puzzle Games. It could be argued that puzzling games might be seperate from exploration games, rather than categorized within them, but due to the nature of puzzles bein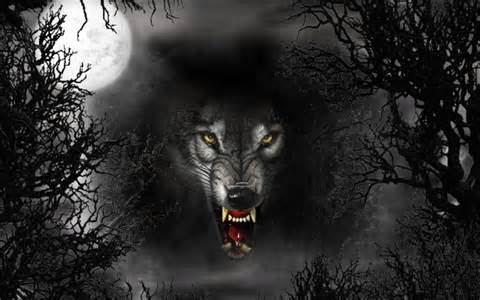 Wolf's Games To Buy
ชุดสะสมโดย
countwolf1
These games are from the Greenlight page(s) and are games I found to be very amazing and incredible and that I want to buy to play. This collection is as eccentric as myself encompassing RPGs,Horror,and 1st Person shooters(to name just a few of the genres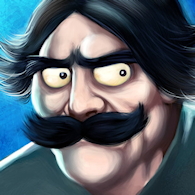 Greenwatch
ชุดสะสมโดย
Marble

▒( STEAM GREENLIGHT
ชุดสะสมโดย
/) L I E N K I Y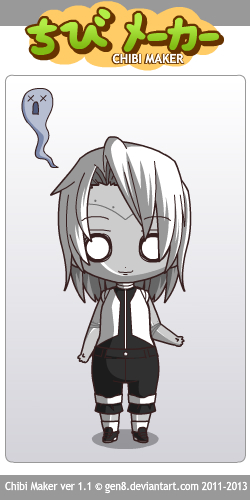 games i'm waiting for
ชุดสะสมโดย
red elgyem medabot pyro
waiting for them