กำลังแสดง 451-480 จาก 7,717 รายการ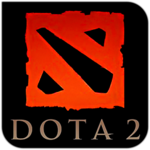 JAt
ชุดสะสมโดย
JAt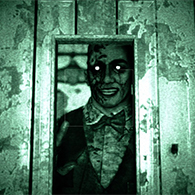 Horror Guide to Greenlight
ชุดสะสมโดย
That Other Adam
A collection of upcoming horror games you should be watching! Bloody Disgusting - http://bloody-disgusting.com/video-games/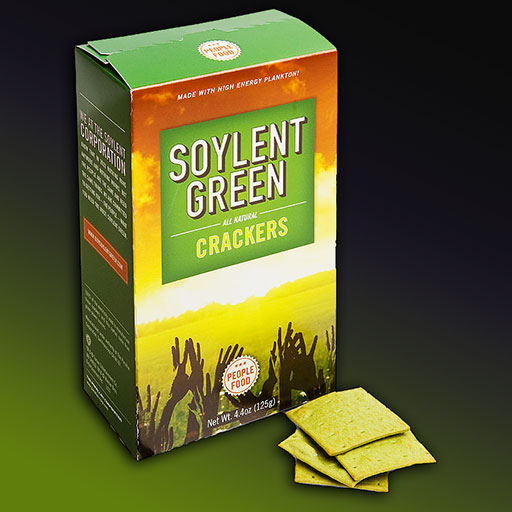 Soylent Green
ชุดสะสมโดย
AgustinCordes
A strictly Sci-Fi collection. Game genre doesn't matter, as long as the theme is Sci-Fi (and preferably "serious"). I don't mean to cover every single game of the type on Greenlight but those that catch my attention. Feel free to suggest others! Horror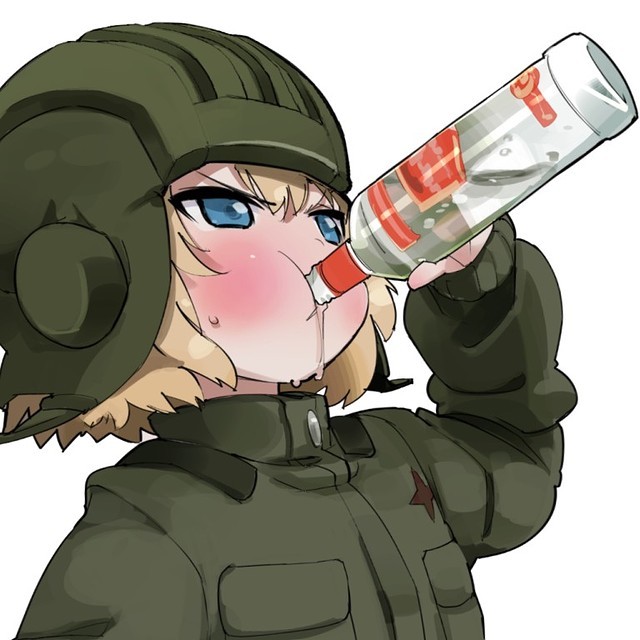 Chiruliru's Greenlight Wishlist Collection
ชุดสะสมโดย
Chiruliru
This is a list of games on Greenlight yet to be released. Here I list games that: - I definitely want to see on the store and play. - I want and/or I think are worth a try. - Appear to be interesting and got my attention. - Some joke games, because wh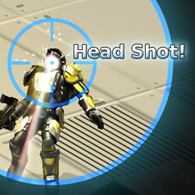 Headshot! Shooter Collection
ชุดสะสมโดย
freerangegames
This is a collection for shooters that pass the following criteria: 1) FPS or TPS, not shoot'em up 2) game play is in a 3D world 3) you play as a character of some kind, not a vehicle 4) compelling game play 5) graphics look good 6) no zombies 7)

Green Light Bundle #1
ชุดสะสมโดย
Faalagorn
Games that were included in the Green Light Bundle - http://thegreenlightbundle.com/ More info: - http://indiegamebundle.wikia.com/wiki/Green_Light_Bundle Not on Greenlight: Samurai II: Vengeance - http://www.madfingergames.com/g_samurai2.html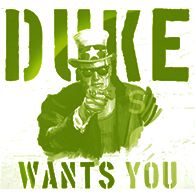 Greenlight™ Must Have!
ชุดสะสมโดย
[CPC] NoV4CoRpS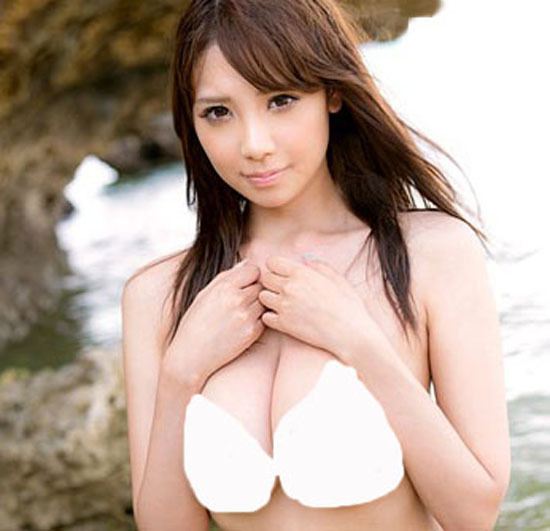 X
ชุดสะสมโดย
gakkiRyuKyu
XX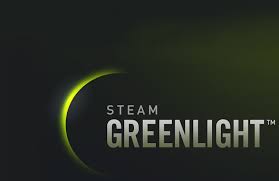 GreenLight
ชุดสะสมโดย
spica
Wish list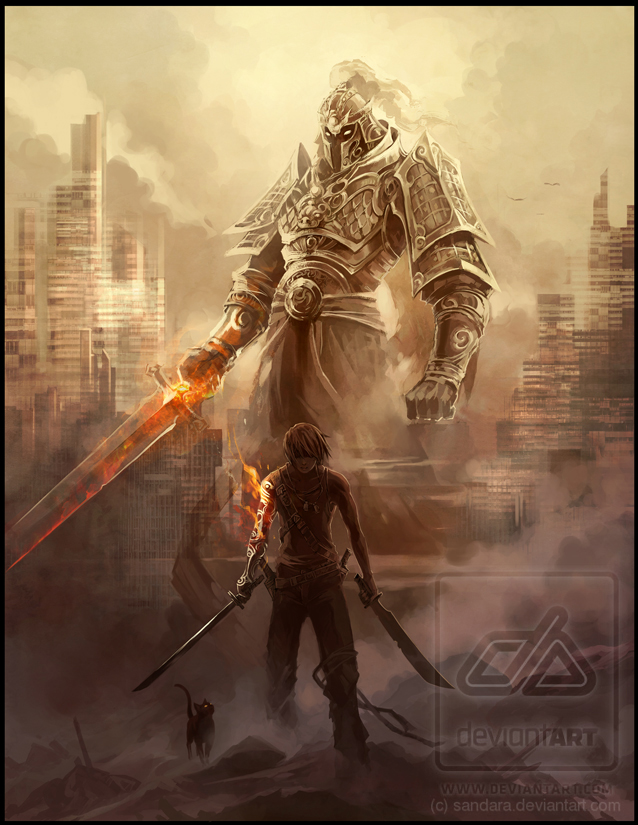 Greenlight Games
ชุดสะสมโดย
外国人侍
Just a collection of games I think are fun and want to see in Steam.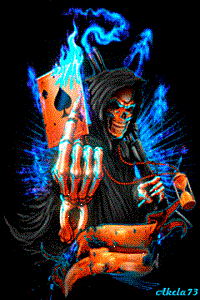 CS GO
ชุดสะสมโดย
Malicious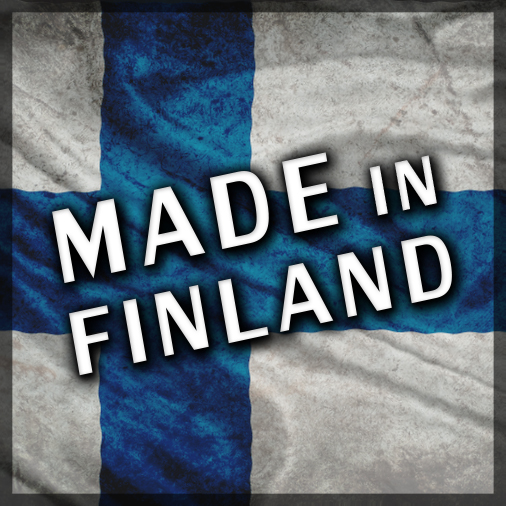 Made in Finland - Tulossa Suomesta
ชุดสะสมโดย
Tarmo
Suosittelemme ja nostamme esille suomalaisten pelintekijöiden pelejä. Tule mukaan tukemaan kotimaista peliskeneä ja pelituotantoa Suomessa. Peli voidaan lisätä tähän kokoelmaan, heti kun se on lisätty Greenlightiin. Kun peli on julkaistu, se voidaan lisätä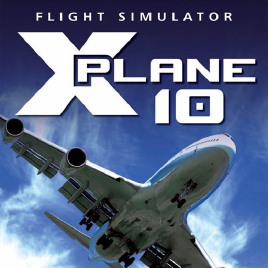 Simuladores
ชุดสะสมโดย
Flavio Fire Wall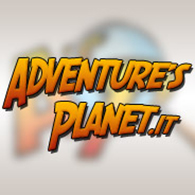 AdventuresPlanet.it: le migliori avventure su Greenlight
ชุดสะสมโดย
Adrian_Biz
Le migliori avventure presenti su Steam Greenlight, selezionate dalla community e dallo staff di AdventuresPlanet.it! Se vuoi contribuire alla selezione, inviaci i titoli che vorresti vedere nella nostra collezione attraverso il nostro forum o at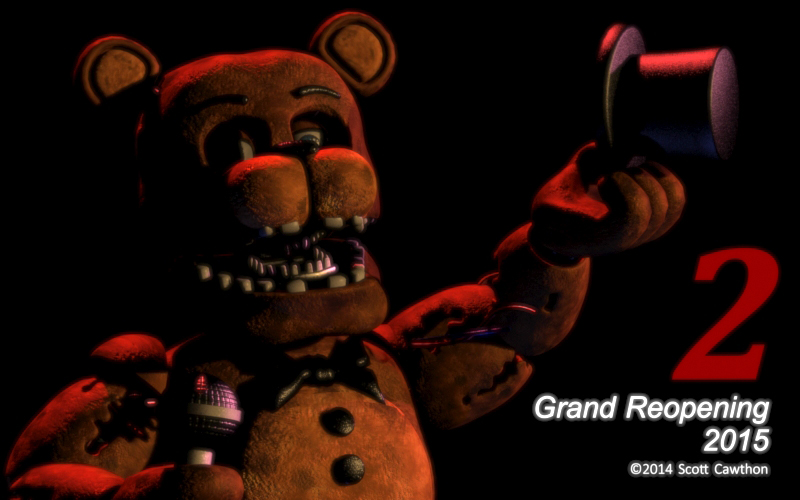 My Steam Greenlight Collection. (I DO NOT OWN ANY OF THESE GAMES)
ชุดสะสมโดย
Lord Foxy
A collection of games I like and want to be released on Steam.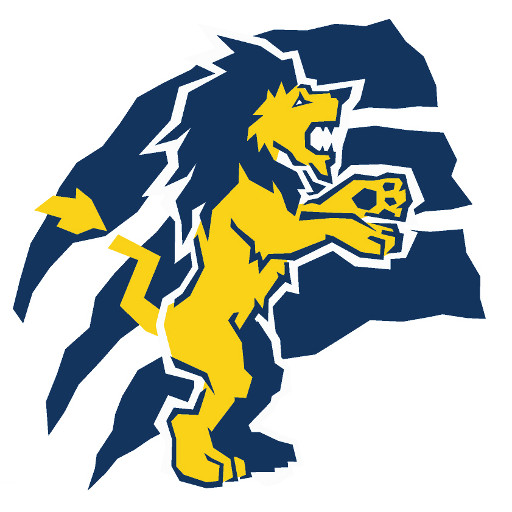 Rampant Coyote's Best Indie RPGs
ชุดสะสมโดย
RampantCoyote
Some of the best or most promising RPGs in the indie universe. Some are just the best at what they do, others are so unique and original that they made us take notice. Either way, they are well worth checking out.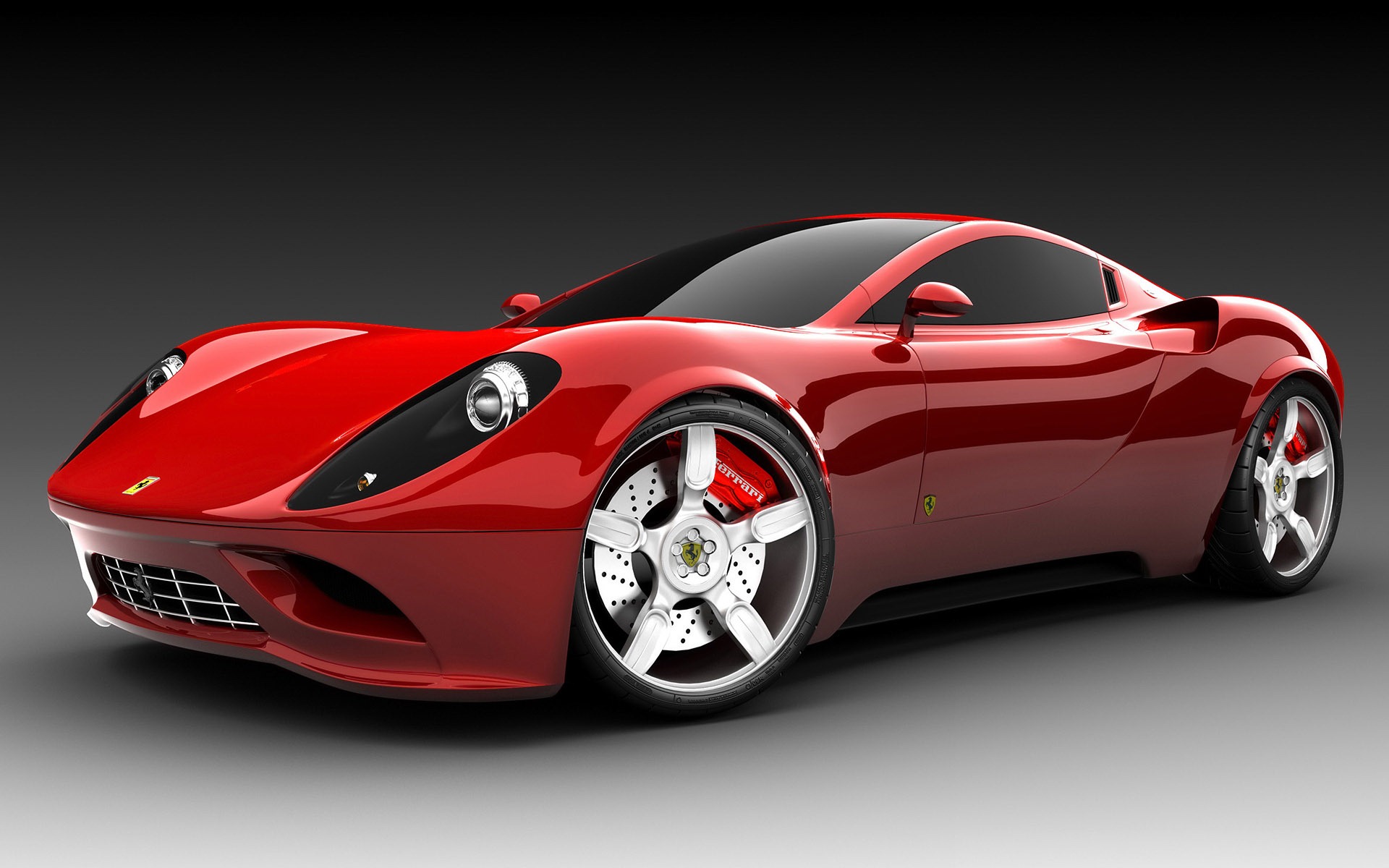 Top 3 Racing / Driving Games
ชุดสะสมโดย
freecard
These are my top 3 racing / driving games on Greenlight as of now. I will continue editing the collection once new driving games are submitted.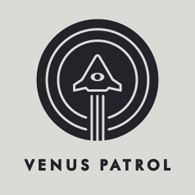 Venus Patrol Recommends
ชุดสะสมโดย
brandonnn
Greenlight recommendations from Venus Patrol, coming (very) soon to http://venuspatrol.com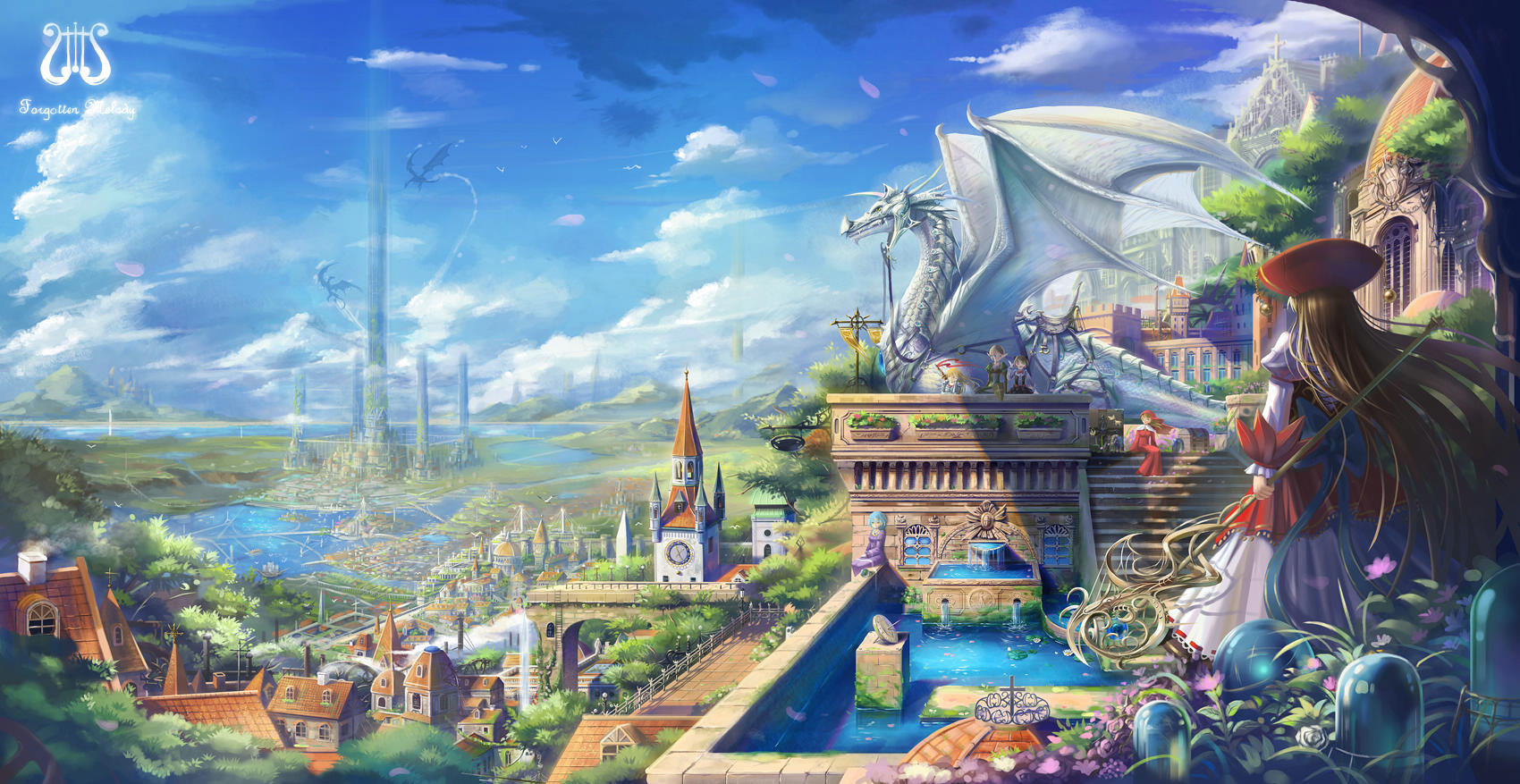 Fantasy and fun games (판타지하고 재밌는 게임들)
ชุดสะสมโดย
Silver💮🎮🎃🐯🌈🍰
Fantasy, fun, adventure and challenge Game Collection. 판타지하고 재미있고 모험적이고, 도전적인 게임 모음집.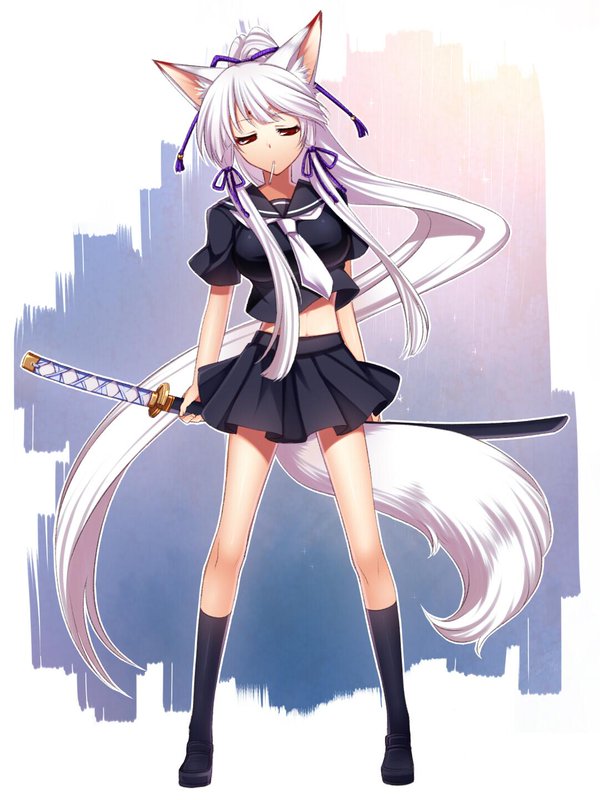 VN
ชุดสะสมโดย
neophite212
VNs featuring female protaganists with yuri content.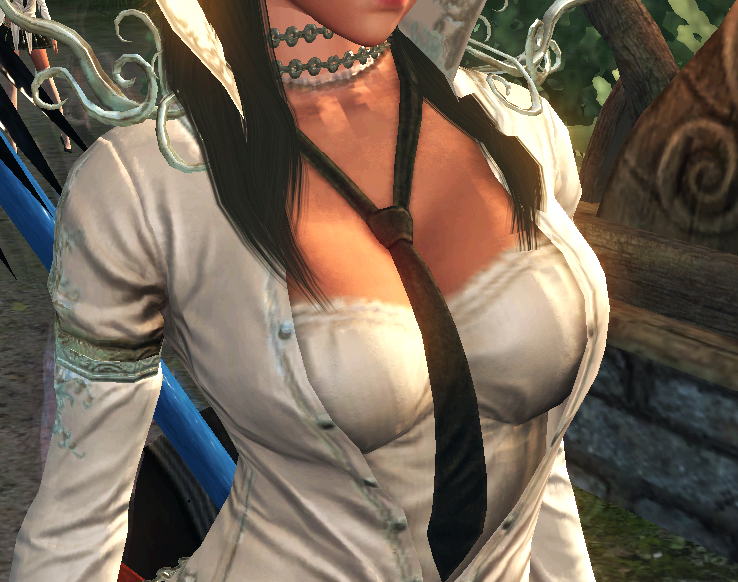 Ion Industries Corporation - Colection Games - www.wantedsteam.clan.su
ชุดสะสมโดย
CoCo
Все самое лучшее для лучших...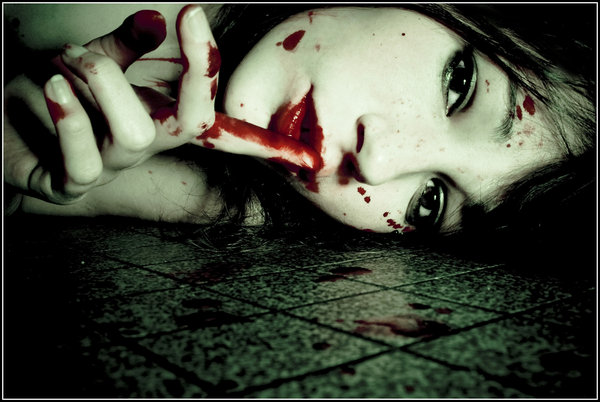 Horror
ชุดสะสมโดย
edge7_77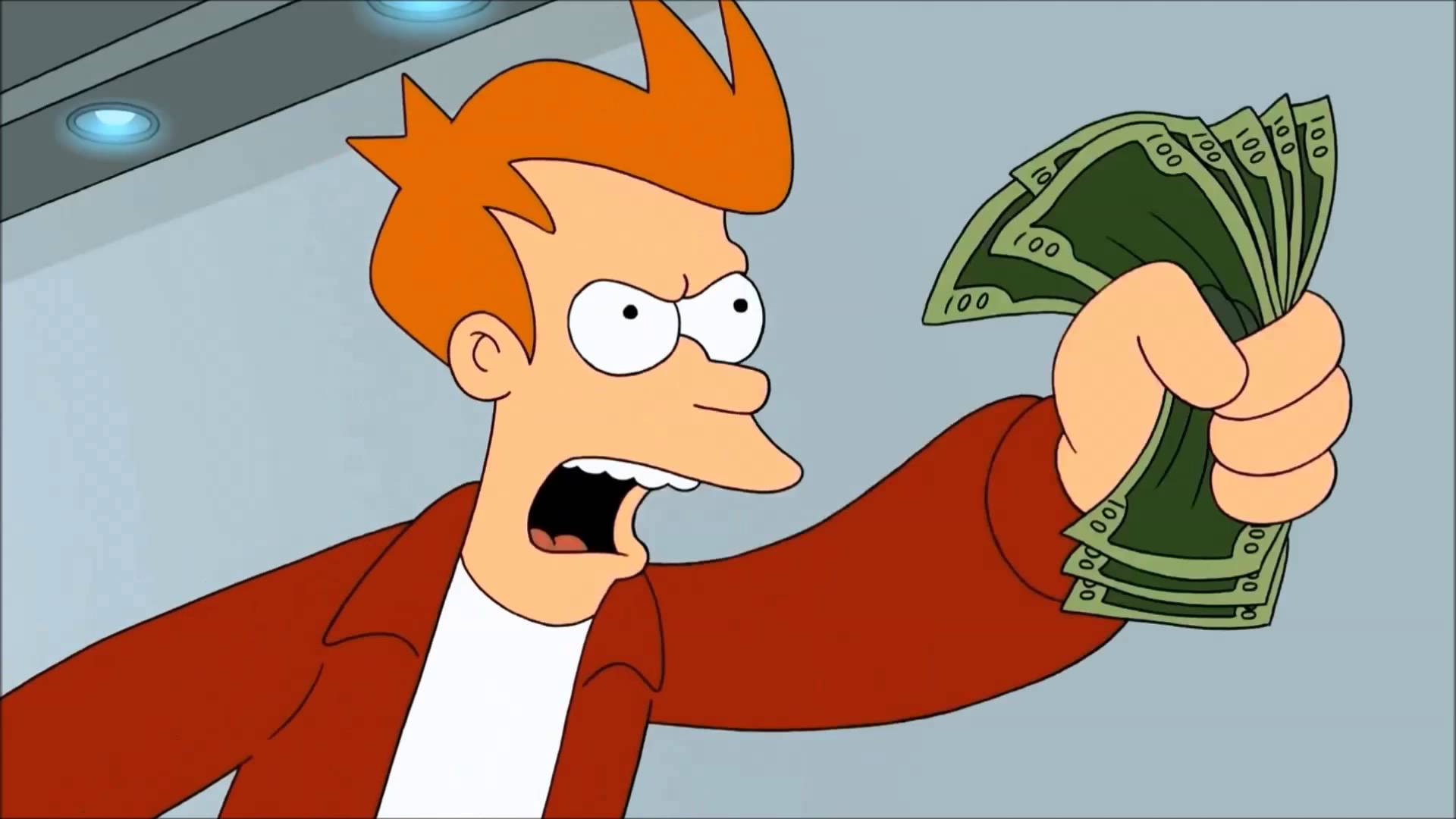 SHUT UP AND TAKE MY MONEY
ชุดสะสมโดย
Moonwalker 👌🏻
DOSH HERE!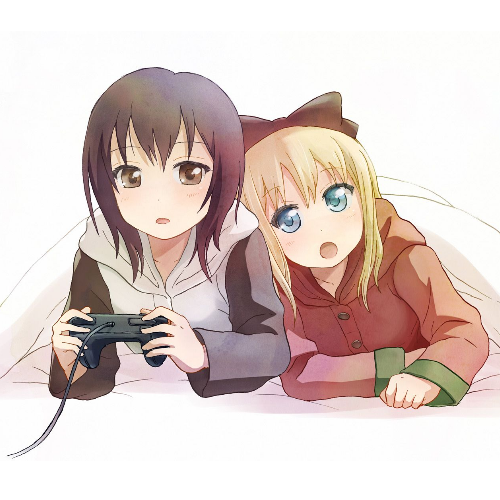 Yuri Anime Games
ชุดสะสมโดย
Ξrror
Yuri & Anime & Game = First steps to real heaven...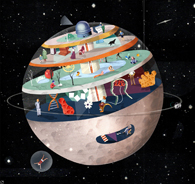 Building Games: Space Themed
ชุดสะสมโดย
ArtemD
So you've played "SimCity" and mastered your city building skills for Earth. Take those skills and see how well manage aliens and people in cities located in Space. ★★★★★ GREENLIGHT COLLECTION and more! ★★★★★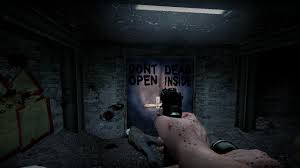 Games that looks awesome
ชุดสะสมโดย
inokillzombies
Games that looks interesting to play. And games that seems to be awesome! :)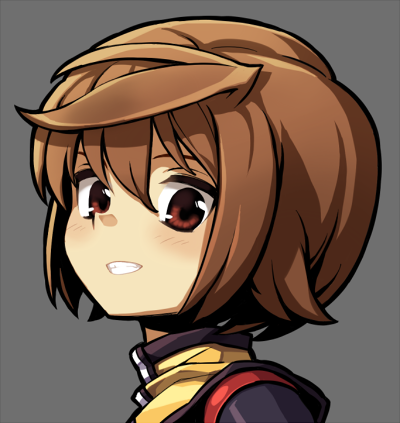 Greenlight
ชุดสะสมโดย
Shiny The Devil Cat
Greenlight Games.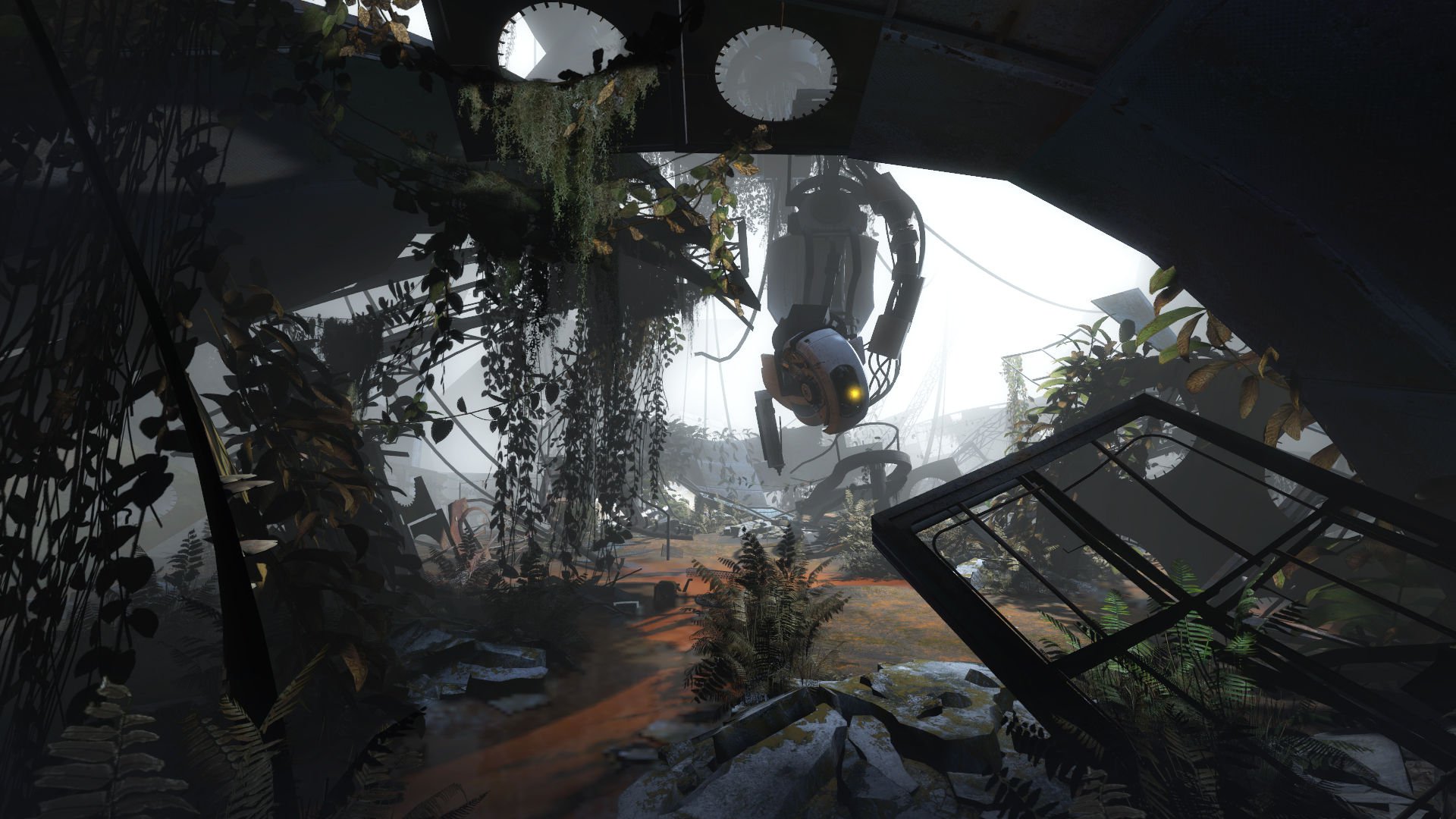 Portal and Portal 2 Mods and Concepts
ชุดสะสมโดย
RedSkittleFoxy :3
This is collection with all portal and portal 2 mods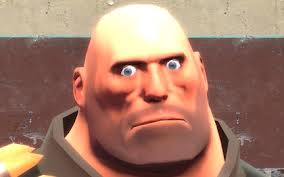 Coleccion De Sub-Zero :D
ชุดสะสมโดย
NUEVA CUENTA HOLASD55!
:D Mi Coleccion :D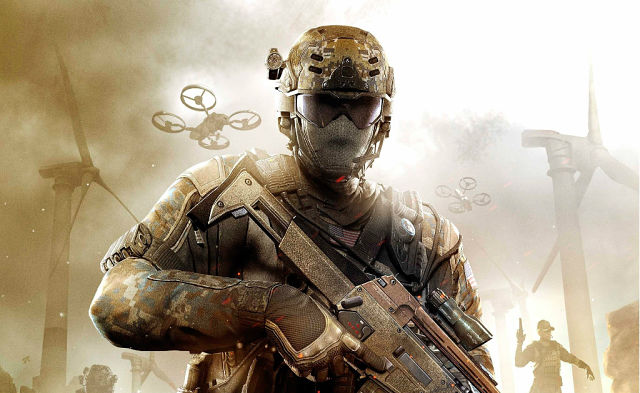 Как вам мнения о Call of Duty:Black Ops 2
ชุดสะสมโดย
<Rainbow dash>