包含物品:「I Hate Mountains Part 3/4 - Don't forget the other 3 parts to avoid errors !」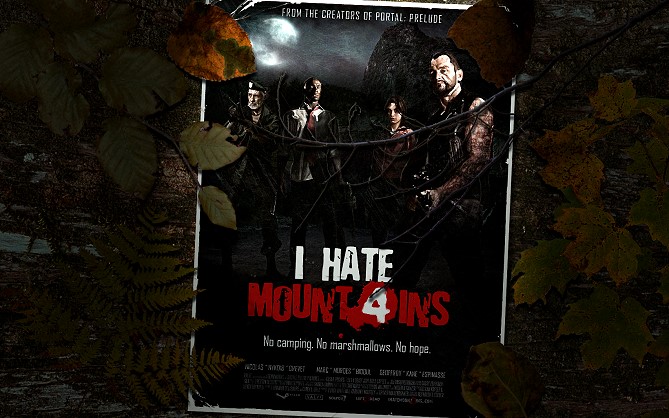 I Hate Mountains
收藏者
El Moroes
What? You hate mountains? No, it's not a joke, and no, we don't really hate mountains. "I Hate Mountains" is the name of a brand new Left 4 Dead 1 & 2 campaign made by three French friends. Be aware that this campaign is built the Valve way, we are not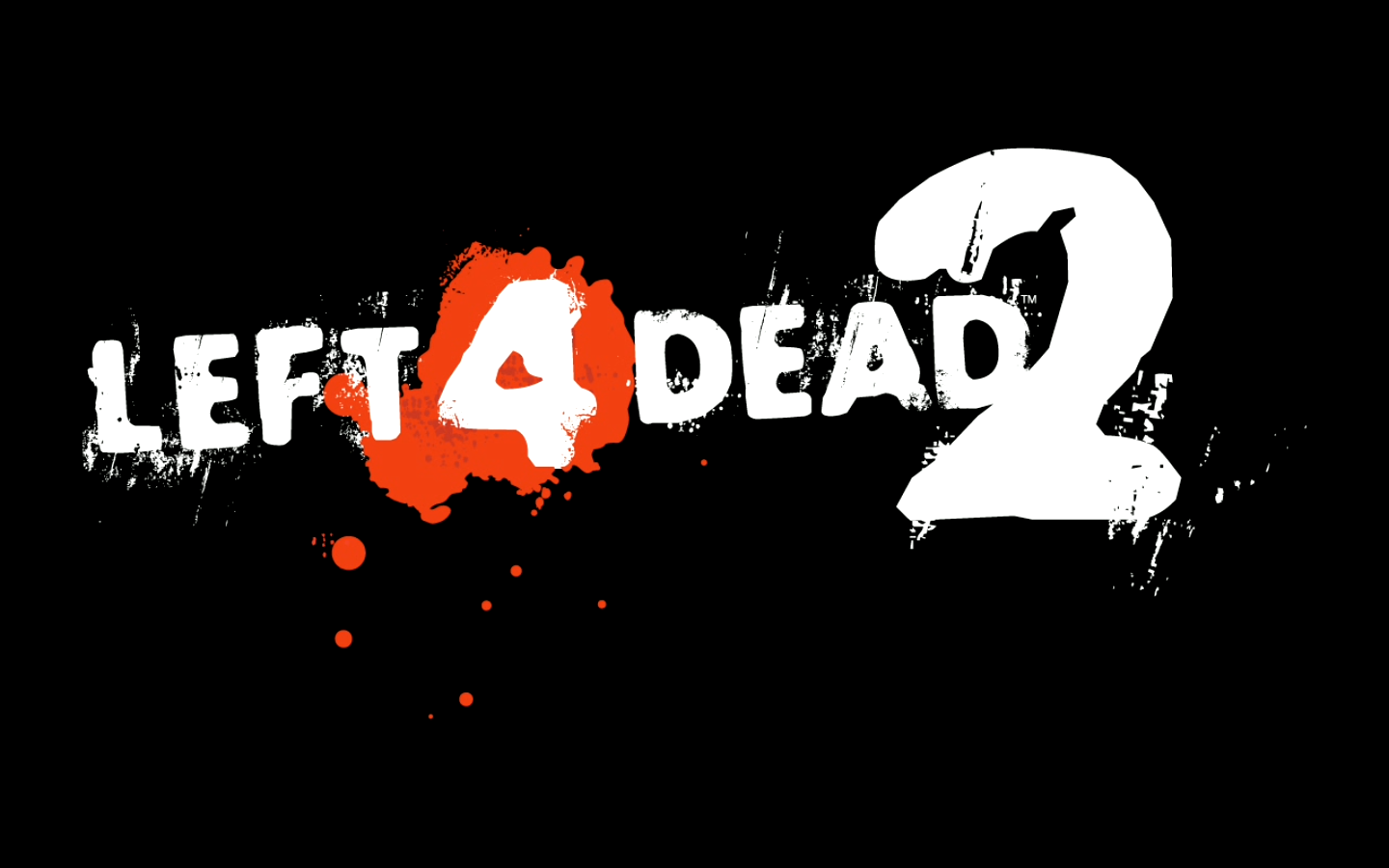 All Custom Workshop Campaigns (100% Complete)
收藏者
Olde
Complete list of campaigns on the Steam Workshop. 676 items, over 450 different campaigns. The total size of this collection is approximately 120 GB. Highly recommended that you do NOT "Subscribe to All", as campaigns may change things in your base

Left 4 Dead 2 - Maps Campaign
收藏者
Nener
English : This collection includes all campaign maps of community WorkShop. This list will be updated as often as possible. Français : Cette collection regroupe toutes les cartes de campagne de la communauté du WorkShop. Cette liste sera tenu à jour l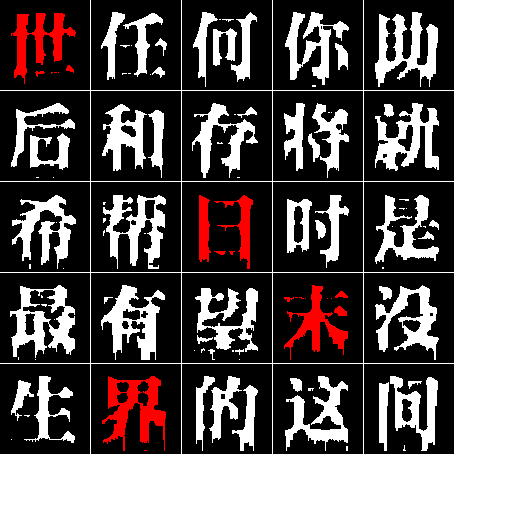 优秀合作战役地图
收藏者
Athtamis
方便一起联机~ Back To School Deadbeat Escape The Hive 这三张地图有配置文件冲突,请每次只下载其中一组进行游戏

L4D2 - Map Pack (Campaigns Collection)
收藏者
𝑩𝑳𝑨𝑫𝑬
It is a large map package made up of the best campaigns in the workshop for L4D2. There are current and working modes. Have fun! The total size of all maps (campaigns) is approximately 10,8gb.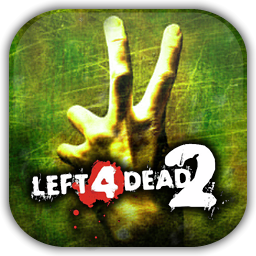 All Featured Custom Campaigns (almost)
收藏者
RA!D
The goal of this collection is to allow everyone to install all Left 4 Dead 2 Featured Custom Campaigns with one click. If one of these is added to the workshop and this collection doesn't include it, just post a comment. All credits go to the respective

Campaigns/survival
收藏者
songhee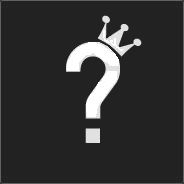 My L4D2 Awesome Map Collection
收藏者
YXH
This is my L4D2 custom map collection, which contains many awesome, interesting, funny and highly rated custom maps. The Purpose of this collection is to help people who want to play awesome maps but have no idea how to find them. Have fun, good luck! A

Some of the Best L4D2 Custom Campaigns to Play.
收藏者
LEE
For more collections follow the LINK Some of the best L4D2 Custom campaigns to play, available in the steam workshop. All campaigns in this collection have been pla