Contiene el artículo: "HD Plants + Herbs"

Mostrando 61-90 de 4,914 aportaciones

Skyrim collection by M'aiq
Colección creada por
lil kek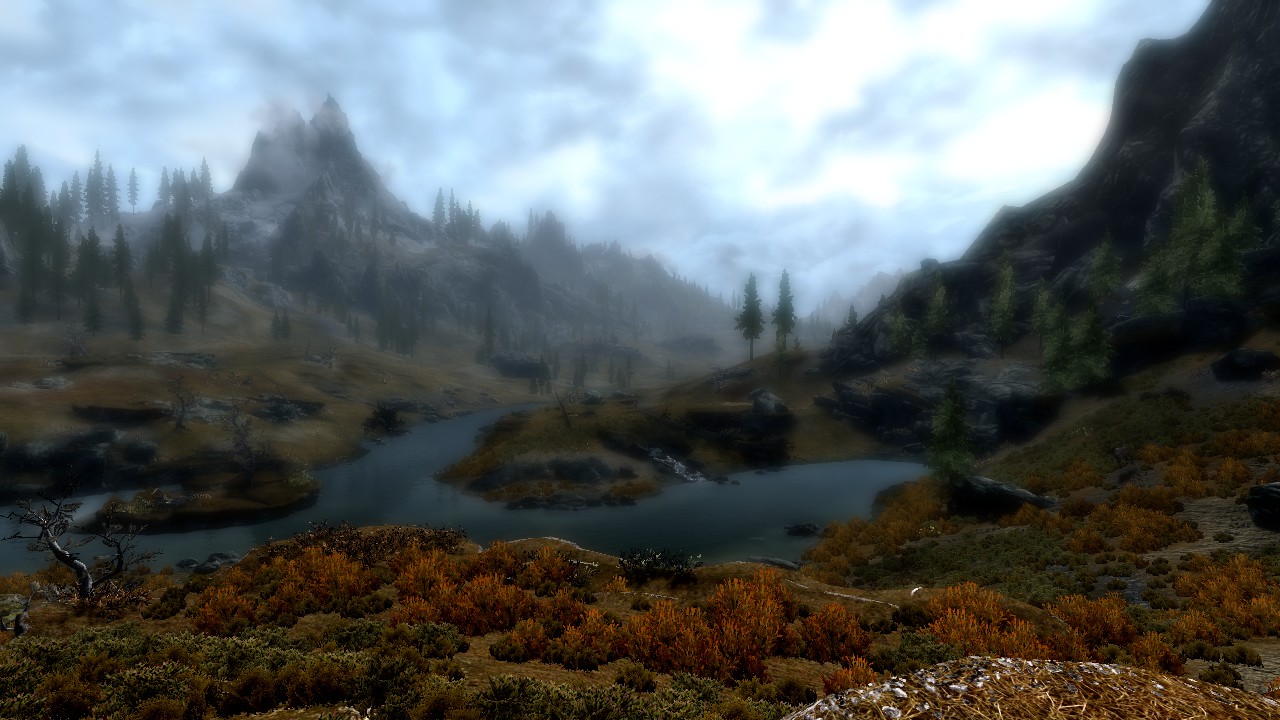 Ultimate Skyrim Graphics and Gameplay Collection
Colección creada por
Gale
Just a collection I whipped up for my friends. It includes graphic mods & overhauls, fixes, magic mods, and weapon mods. All mods are compatible with each other. I also have downloaded some mods(that are highly recommended) from Nexus which will be listed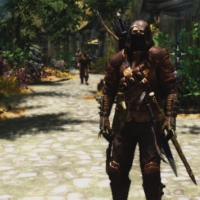 Skyrim Better Graphics [BucosPojebides]
Colección creada por
Atmanov
The best results with: http://skyrim.nexusmods.com/mods/9936 This collection allows to make your Skyrim better looking. Now Skyrim can looks like Crysis or FarCry 3 ;)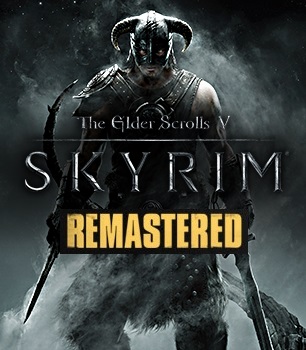 Skyrim Remastered
Colección creada por
FasterThanFTL
A collection of various carefully selected mods available here on the Steam Workshop mostly enhancing the graphics of Skyrim and all its official DLCs. Important Note: Some mods, not all them, require the official Skyrim DLCs (Skyrim High Res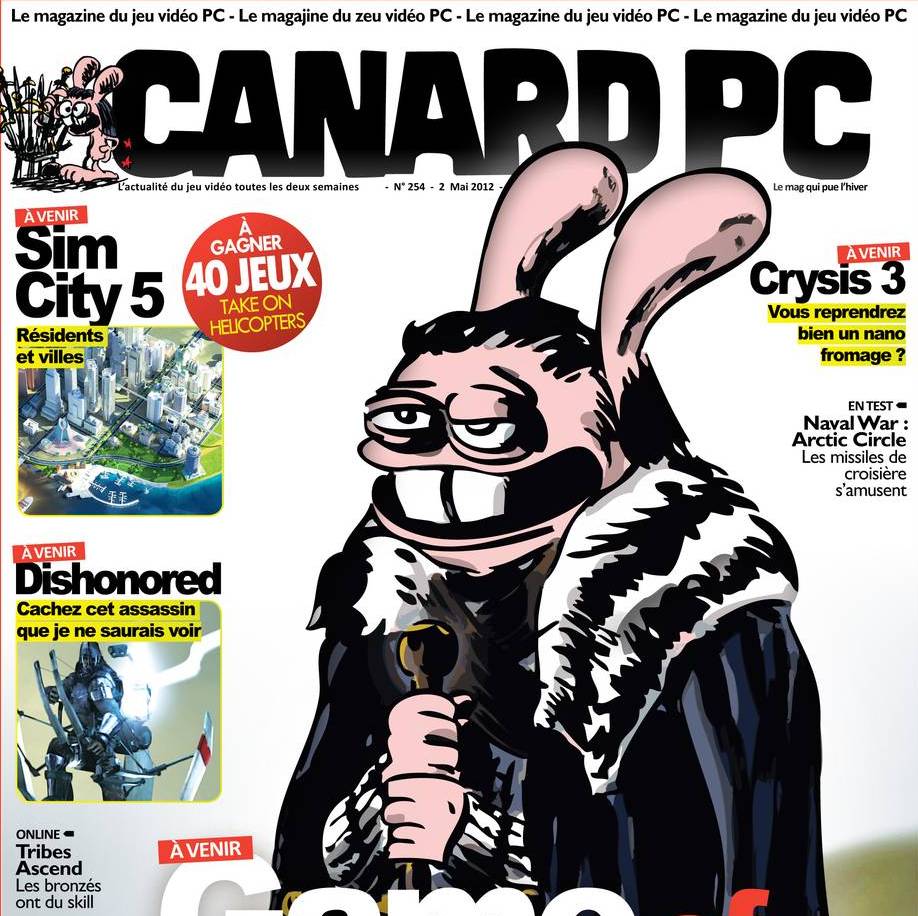 CPC Graphic Mod Selection
Colección creada por
Jorkens
Comme promis dans Canard PC n°255, la partie graphisme de notre sélection de mods consacrée au cinquième volet des Elder Scrolls est désormais disponible sur « l'atelier ». Après une plongée en apnée dans le capharnaüm géant qu'est le Steam Workshop, la ré

My Mods (No Crashes) - Beautiful Skyrim With Lotsa New Gameplay (DISCONTINUED)
Colección creada por
Scarfee
****DISCLAIMER***** NO LONGER SUPPORTED A lot of the mods got cahnged and I no longer support this mod collection Play at your own risk! WARNING: I am not author of any of these mods! Any reports of issues with any particular mod must be sen

BEST graphics & more!
Colección creada por
NGB1WBS
My mods collection, works fine! Sounds, Birds, Textures, Shadows, Lights, Drunkard, & much more! Requirements: NEED Skyrim Script Extender (SKSE) Some mods need all the DLC, Check if do not have for deactivate. Not recommended for low-performa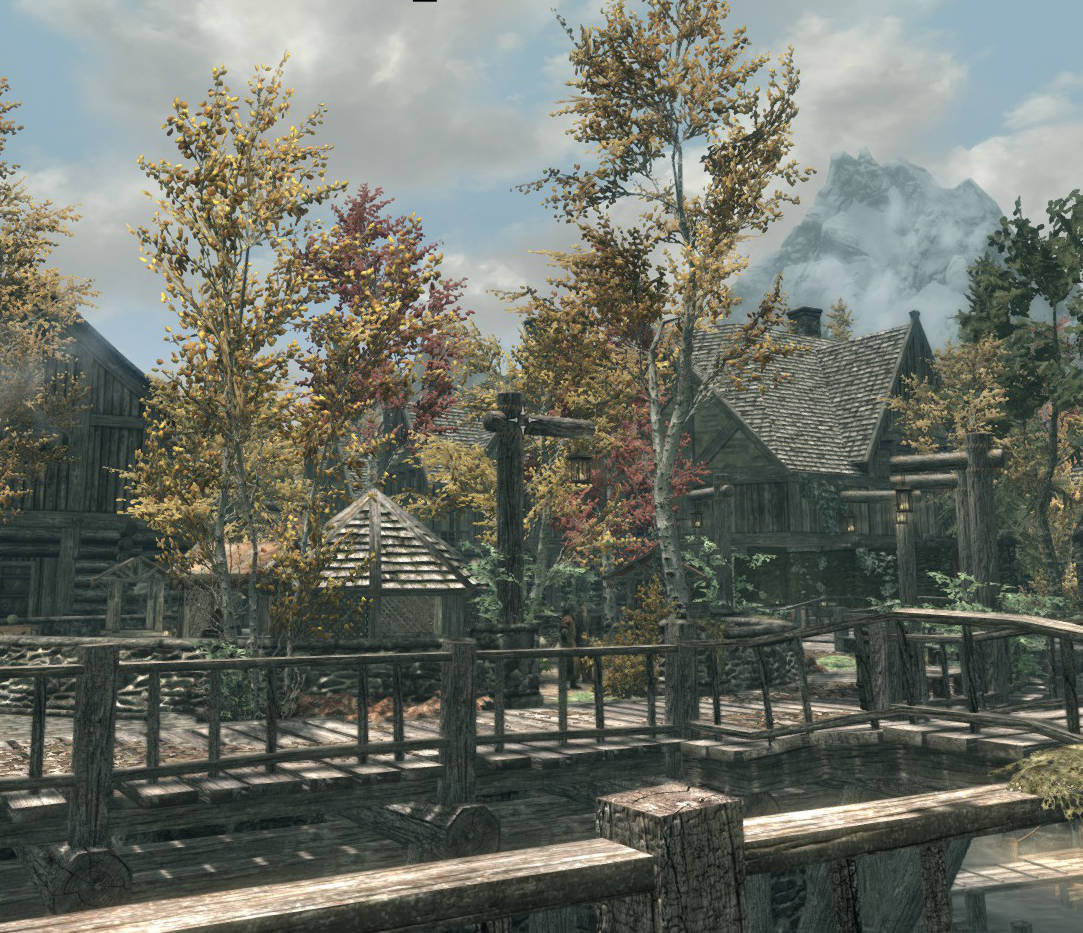 Complete Skyrim Graphic+Gameplay+NPC Overhaul -Steampart-
Colección creada por
OptimusPrime
This is a collection made for my SkyrimOverhaul Guide http://steamcommunity.com/sharedfiles/filedetails/?id=131403528# Please read my guide before installing all items at once! If you don't like to at least read the part about Kern 3.6 and EzE's - Remov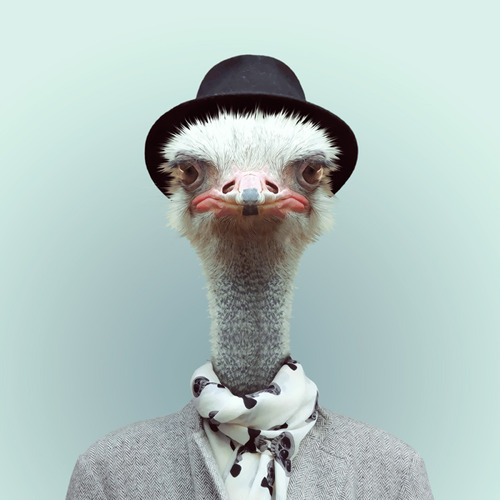 Skyrim Redone
Colección creada por
j.aro #sisu
Selection of mods that help accomplish immersion when playing Skyrim. Mods stay true to lore ranging from graphics buffs to sound packs. Some little things added like more smithing options, option to craft weapons with gems and other such things.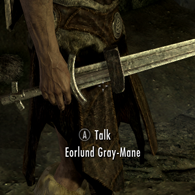 The 'Better Skyrim' Collection
Colección creada por
gladBats
This appears to be getting a little bit more popular so I want to give a heads up to anyone who happens to use this collection: Make sure you have at least Dawnguard! I don't know which mods exactly, but many of them require Dawnguard to play ): I reall

graphics overhaul
Colección creada por
gksauer
i have spent hours looking through the different graphics mods on steam's skyrim workshop, this is a colection of the best graphic mods i could find. Lagging should NOT be a problem, but i cant speak for everyone. all of these mods work great together and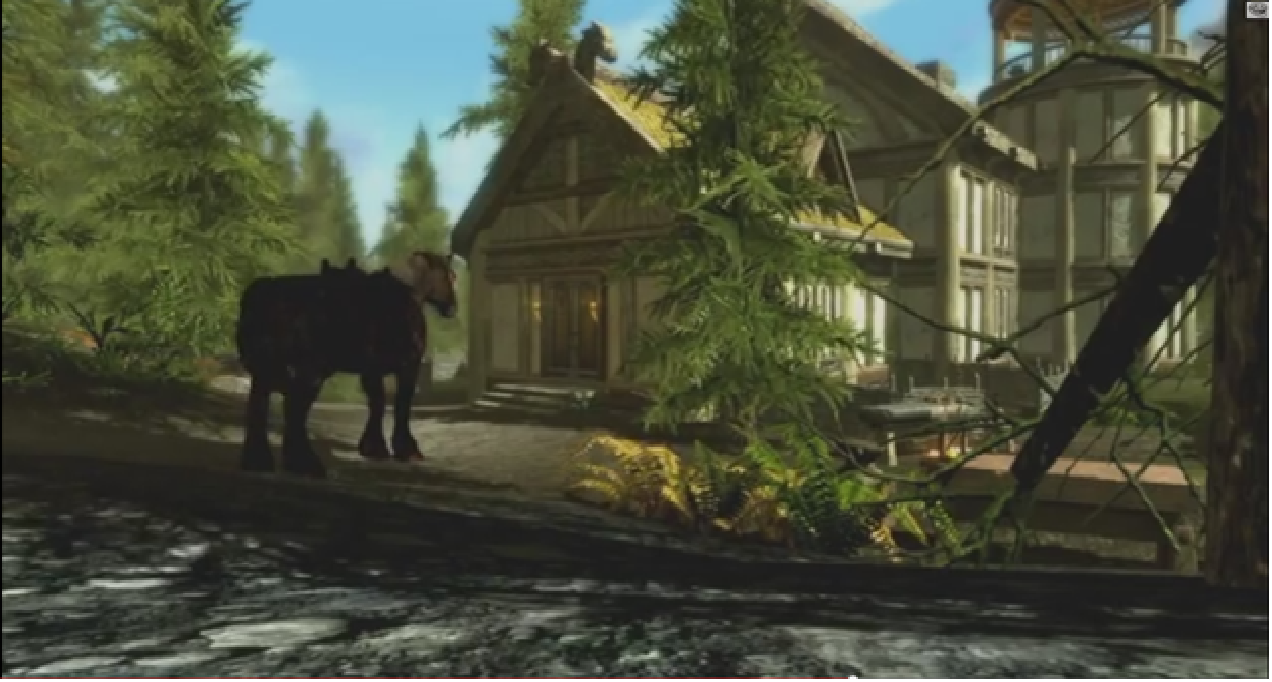 TheManInUrPC's Skyrim Mod Collection
Colección creada por
TheCrustInUrPC
Along with many graphical mods, this collection also contains some extra mods for the game itself. These mods do not affect FPS whatsoever for me, but there is no guarantee that it will not affect your FPS in game. Hope you like it! WARNING: Some of thes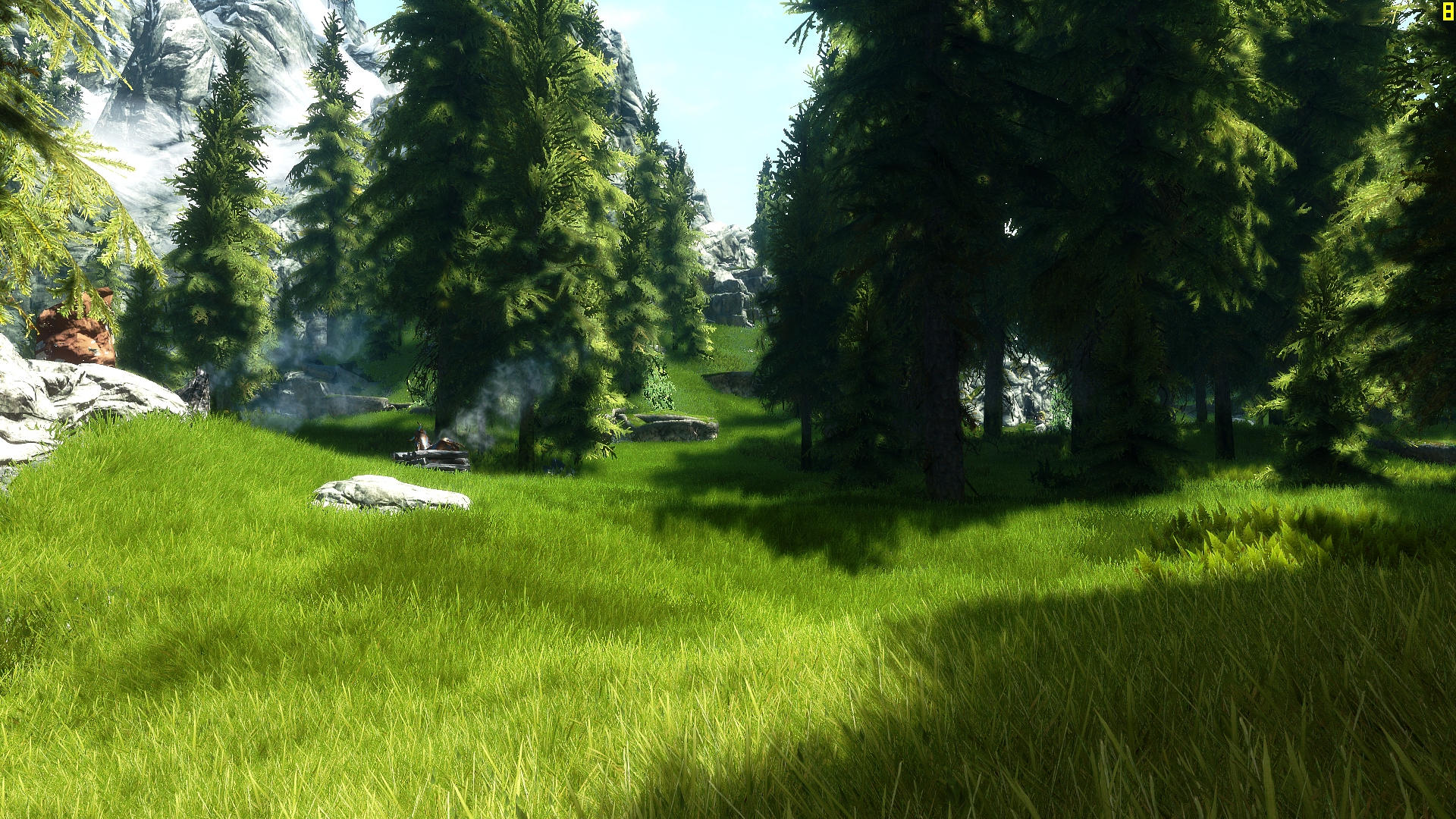 skyrim graphic pack
Colección creada por
eaglestar061
this skyrim mod pack will make your skyrim look a lot better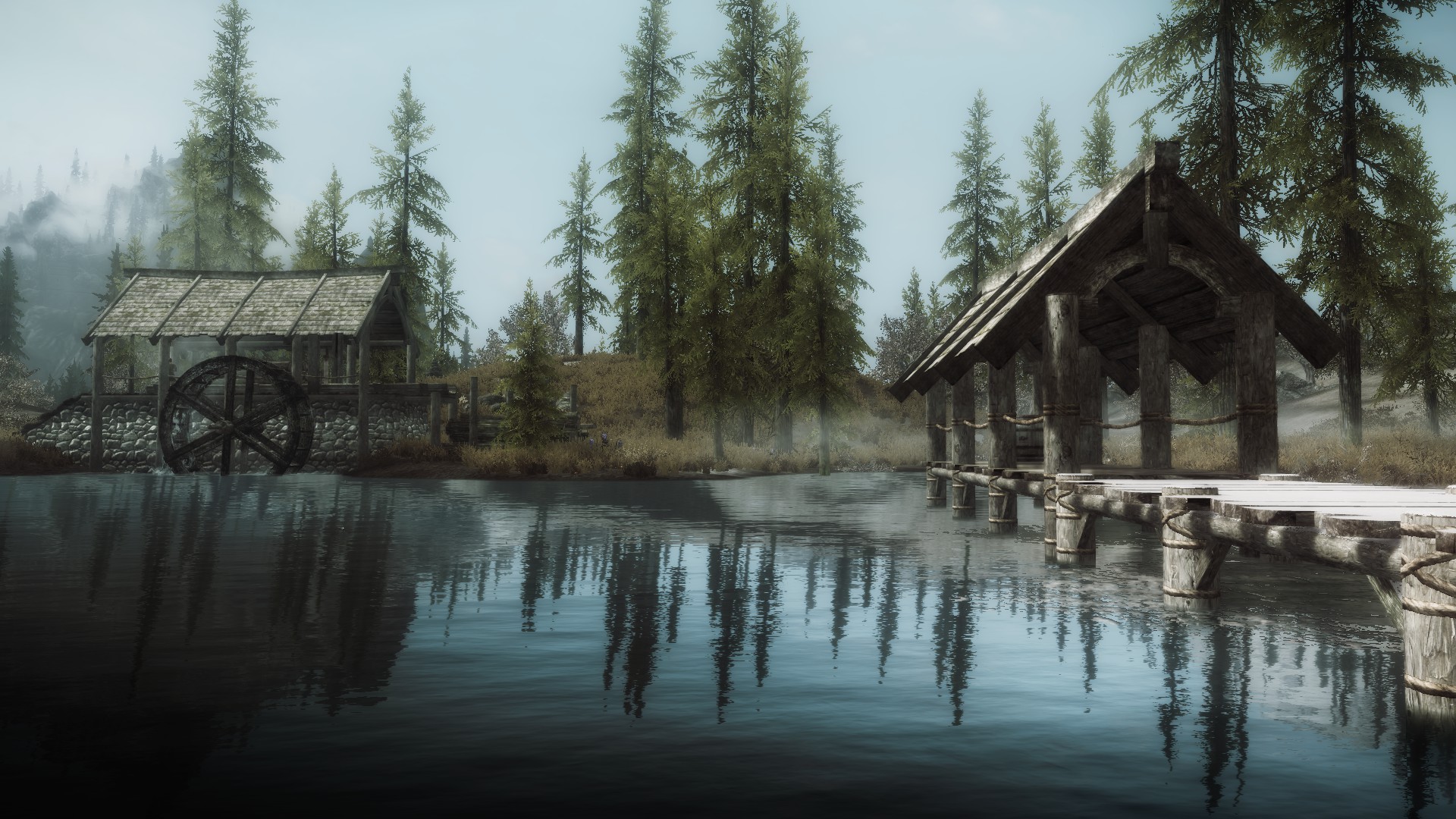 Graphic Mod and Gameplay
Colección creada por
Porc-Epique
For SkyUi The Skyrim Script Extender (SKSE) is required http://skse.silverlock.org/ Over mod highly recommended : RealVision ENB : http://www.nexusmods.com/skyrim/mods/30936/? Immersive Armors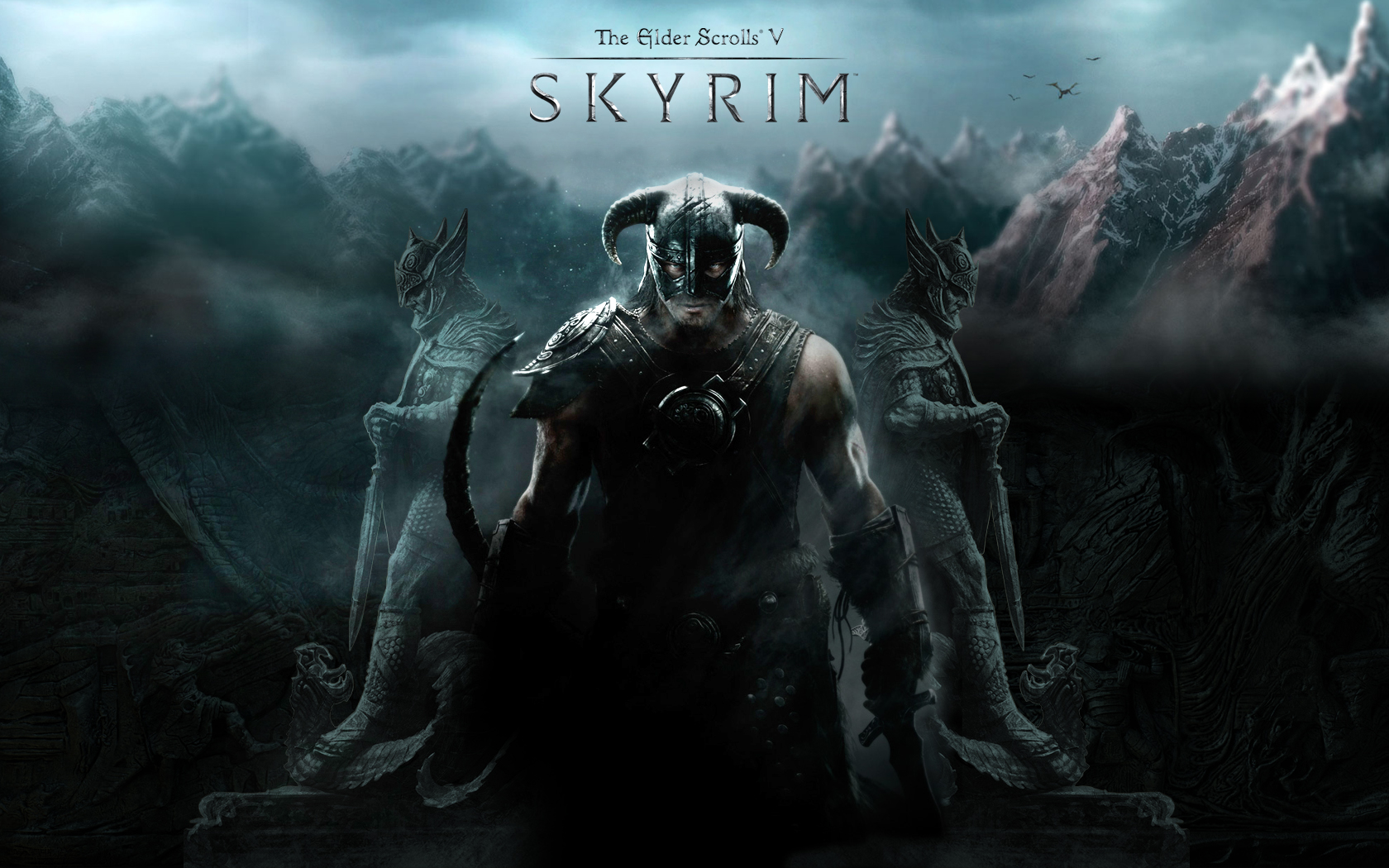 The True Skyrim Experience
Colección creada por
VELTEN
This is a collection of the best graphical enhancement mods and gameplay mods. you can choose what suits you best of these mods. tumbs up for the makers of these mods.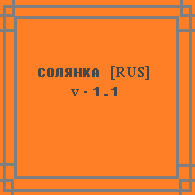 Сборная солянка [RUS]
Colección creada por
Dracozyabrische[rus]
ДАННАЯ СБОРКА ПРЕСЛЕДУЕТ СЛЕДУЮЩИЕ ЦЕЛИ: - совместимость самих модов между собой и сейвами игрока. - возможность запустить старые (без модов) сохранения в режиме "как есть\как получится." без фатальных вылетов игры. - собрать макс кол-во русских мод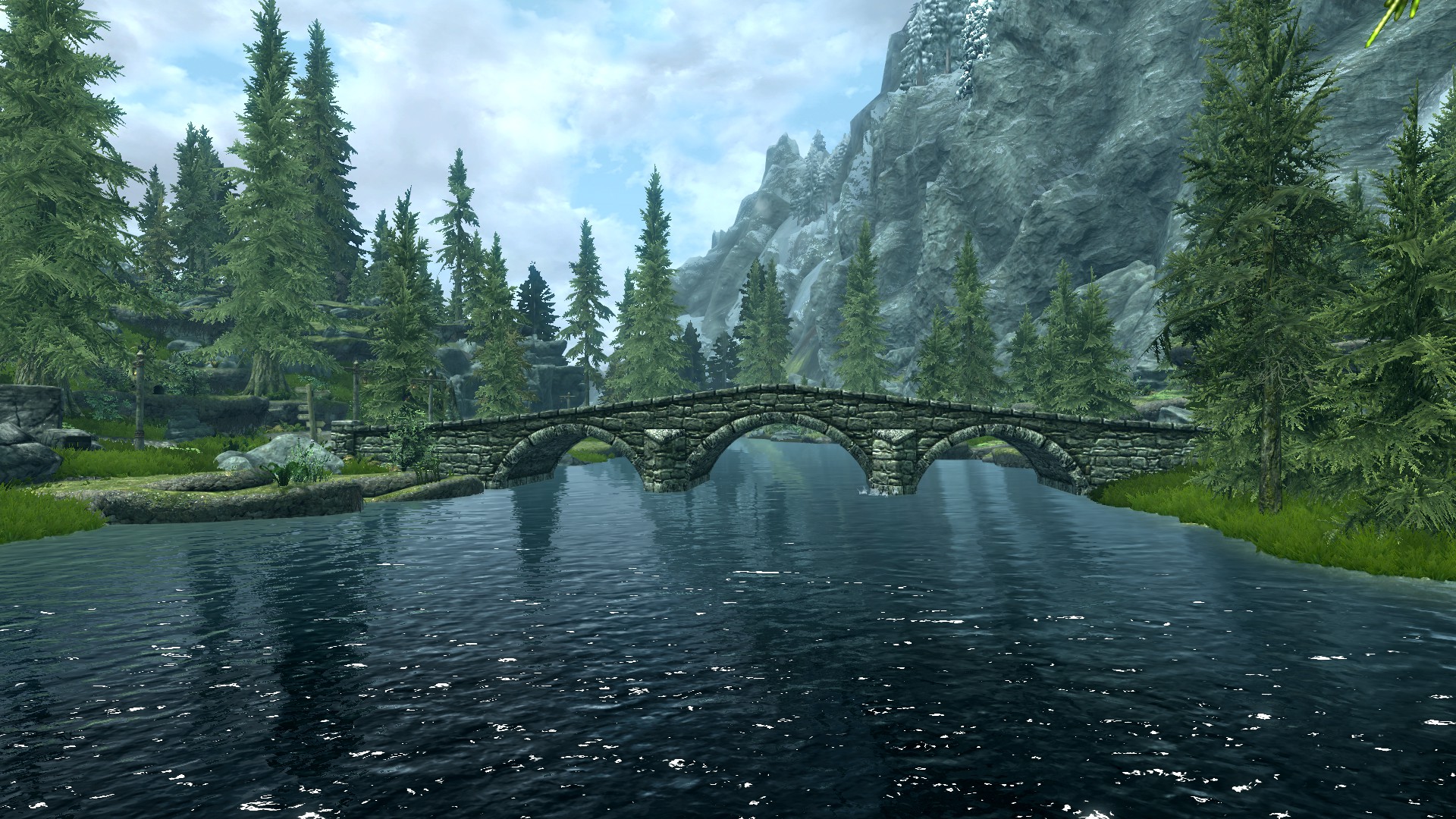 Ultimate Overhaul for Skyrim
Colección creada por
Jerry D. Ace
This collection includes a complete overhaul for the graphics , sound and some improvements for the gameplay . ****************************************************************** ******************************************************************* *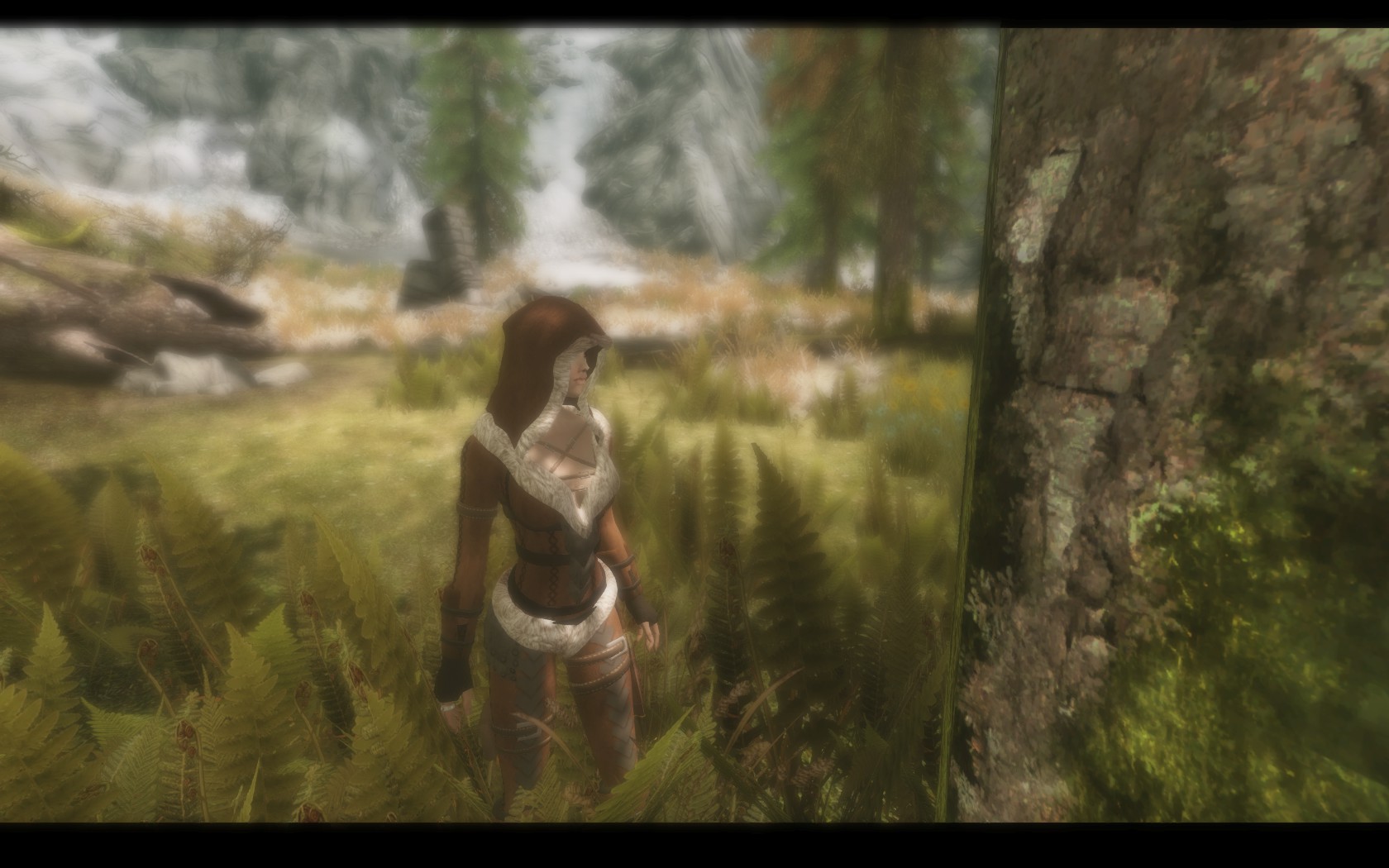 The best ever Graphic´s for skyrim
Colección creada por
Madly
i used a pic form a nother player hope i doesn´t mind :) with this collection your skyrim will look like this use an fxaa injector and one of the mods is an enb if you like my collection please vote or comment PS: use this mod too http://skyrim.n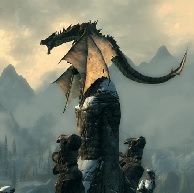 Master Collection
Colección creada por
Varana
=============================== DESCRIPTION =========================== I'm trying to reunite and create the most complete collection, one click download/install, simple, easy. Those are skyrim mods that I'm using or used to use. This mods ameliorates:

-Legion of Gamers- The Best Mods of Skyrim
Colección creada por
Zuri
To become a member of the Legion - Click Here - - - The Legion is a community run group for gamers of all kinds - hardcore, relaxed, beginners... Feel free to chat about everything and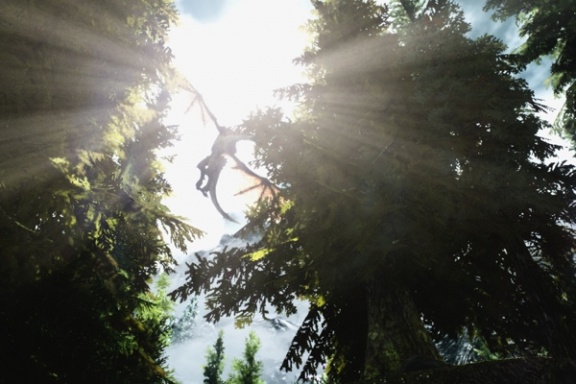 Skyrim Utopia
Colección creada por
possmchicken
Brings together the best graphics and gameplay mods, tweaks, and enhancements out there to see the world of Skyrim at its best. These mods don't add anything like more weapons or anything that would be considered unbalanced or cheating. Simply making the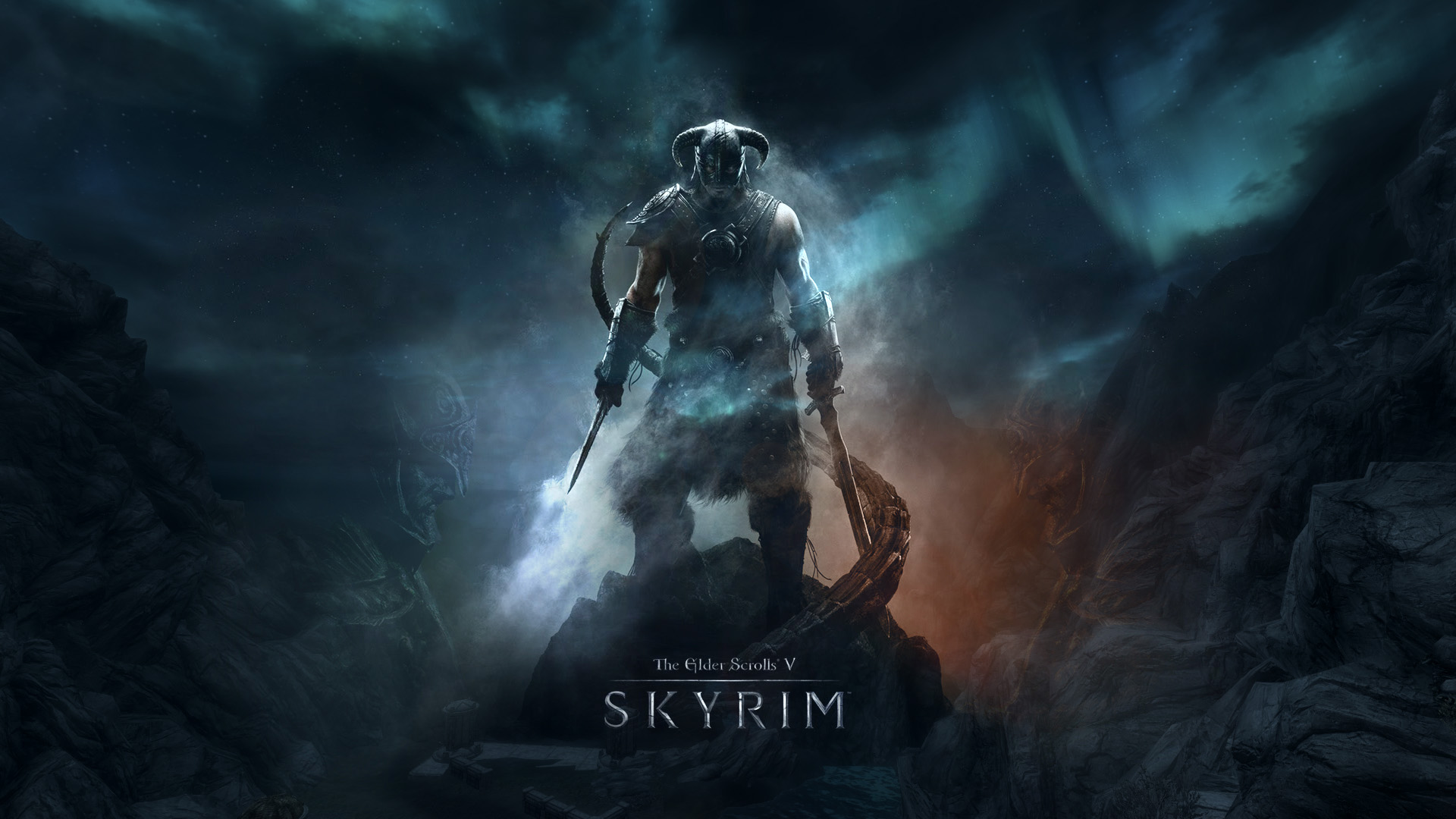 Skyrim HD
Colección creada por
TESTUDO (>N<)
A perfect Skyrim, for all, which the ENB series is too much. Serves as the basis of Skyrim HD - 2K Textures by Nebula. Be sure to add - on nexusmods.com: Wonders of Weather by isoku Unofficial Skyrim Legendary Edition Patch by Unofficial Patch Proj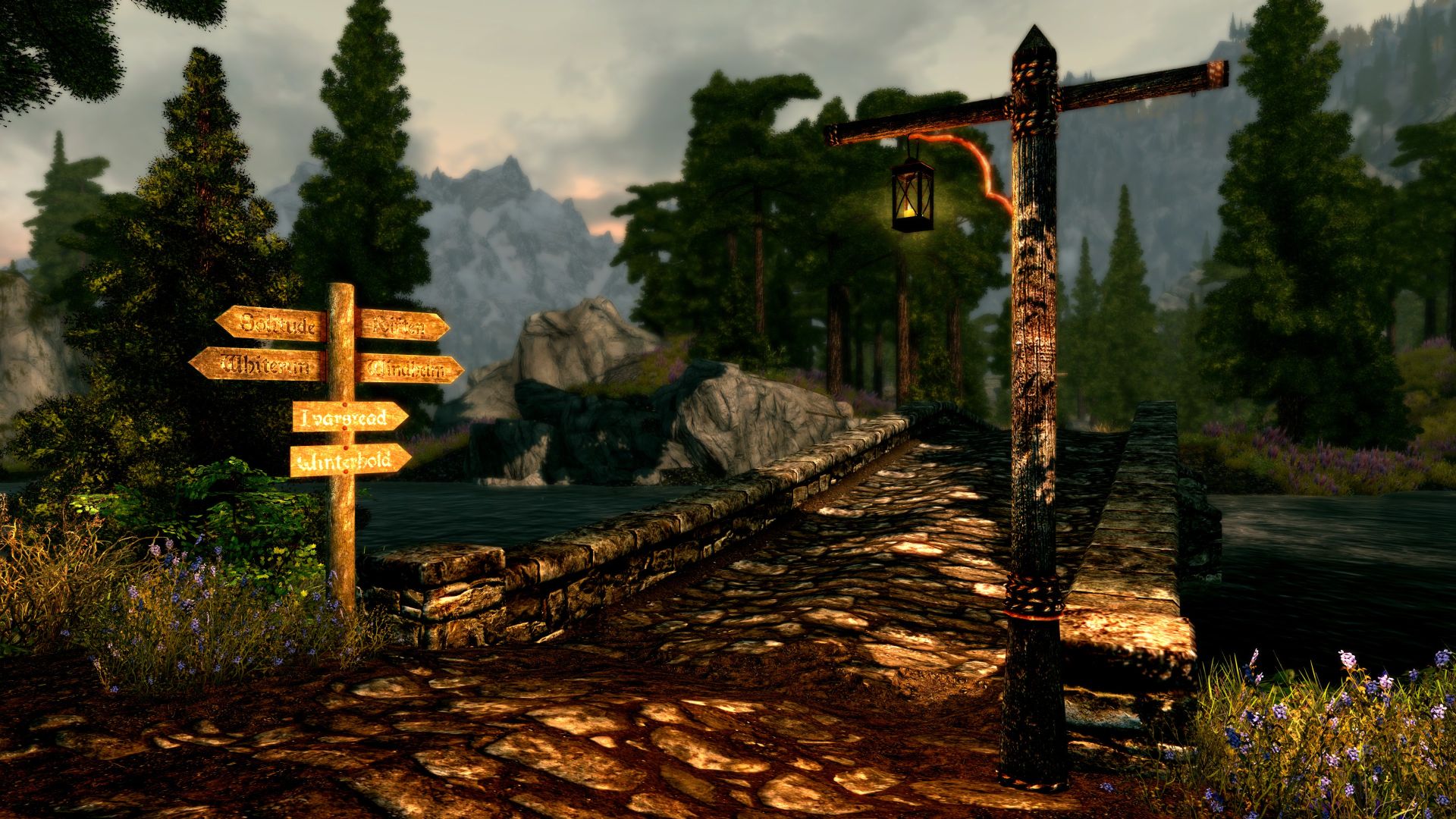 Skyrim Better Graphics (Autumn Edition)
Colección creada por
Stroppa
Diese Kollektion beinhaltet einige Addons, welche die Grafik von Skyrim verbessern und einige neue Sounds ins Spiel bringen. Trotzdem wird an der Story nichts verändert. (Kompatibel mit allen DLCs.) --------------------------------------------------------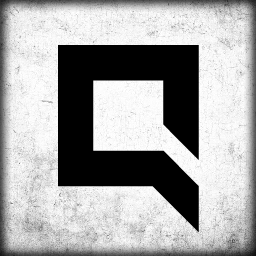 Quanaril Scrolls
Colección creada por
Quanaril
Skyrim yayınlarında sık sorulan mod listesini, sizden gelen istek üzerine listeledim. Oyunun atmosferini bozmayacak ve birbiriyle uyumlu modlardır. Keyfinize göre aralarından seçebilirsiniz. İyi eğlenceler. Bazı modların çalışabilmesi için [url=http://s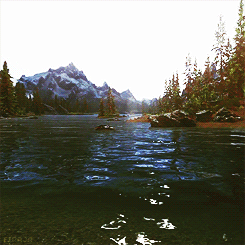 Улучшение графики и ретекстура моделей HD
Colección creada por
NeneroG⭐
Перед использованием этого пакета, убидитесь, что вашему PC достаточно мощности Пакет приспособлен на голую установку и не нуждается в дополнительных аддонах Собрание модов которое улучшит графику. Тут так же включены реплейсы моделек и текстур. Добавл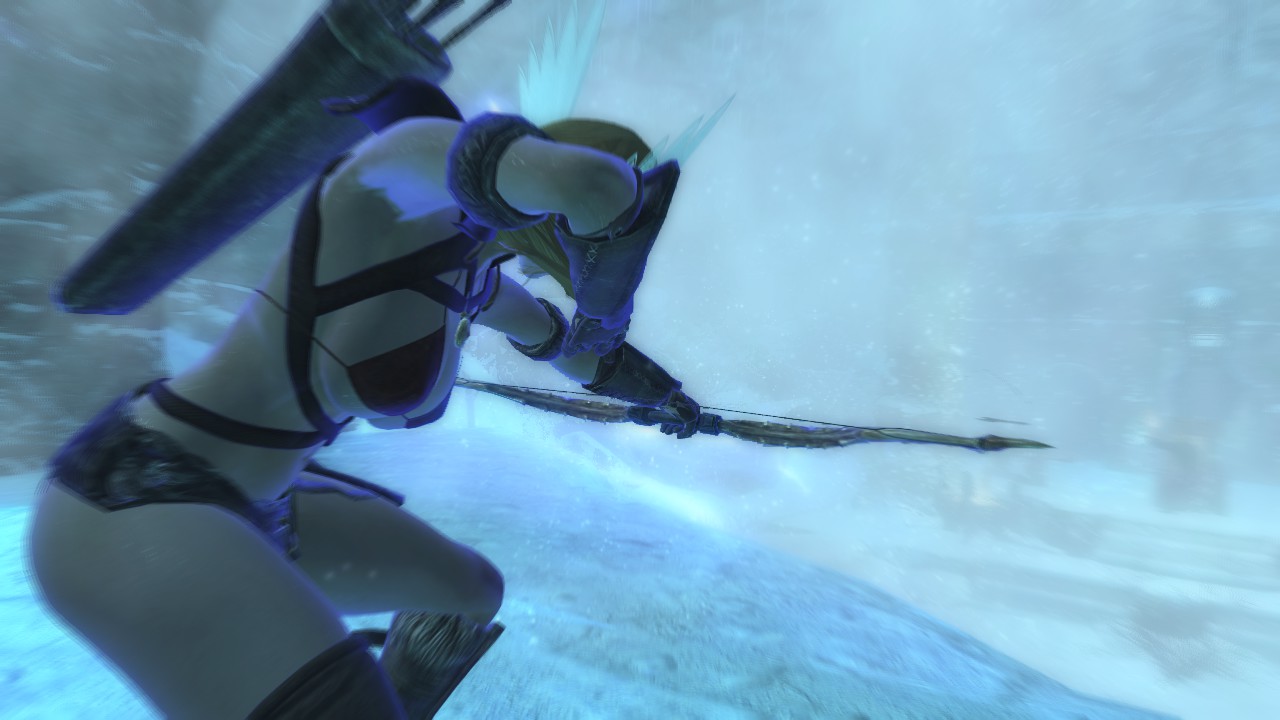 Awesome Skyrim feat. hot girls and BANKAI
Colección creada por
Carnie, The Gamer
If you are looking to upgrading your experience with graphics and shit, well these are what you need.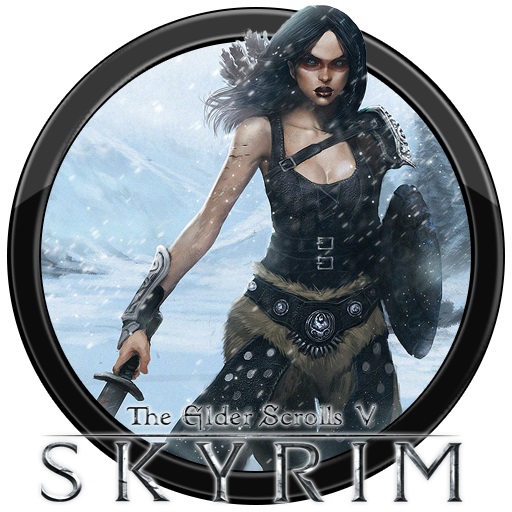 Mod list for a better Skyrim.
Colección creada por
Nimes Moonlight ☾
Mods for a better and beautiful Skyrim that don't impact the performance of your PC. You can use all mods together without any problem. Hope u guys enjoy it . <3 [PT-BR] Mods para um melhor e mais bonito Skyrim que não i

Skyrim Immersion & Survival
Colección creada por
PizzaMore
A collection of immersive and survival mods that make Skyrim a battle to stay alive. This may include graphic and audio recommendations. Do note that some of the mods included may be modifications that are to be considered cheats or exploits. (ie. Merchant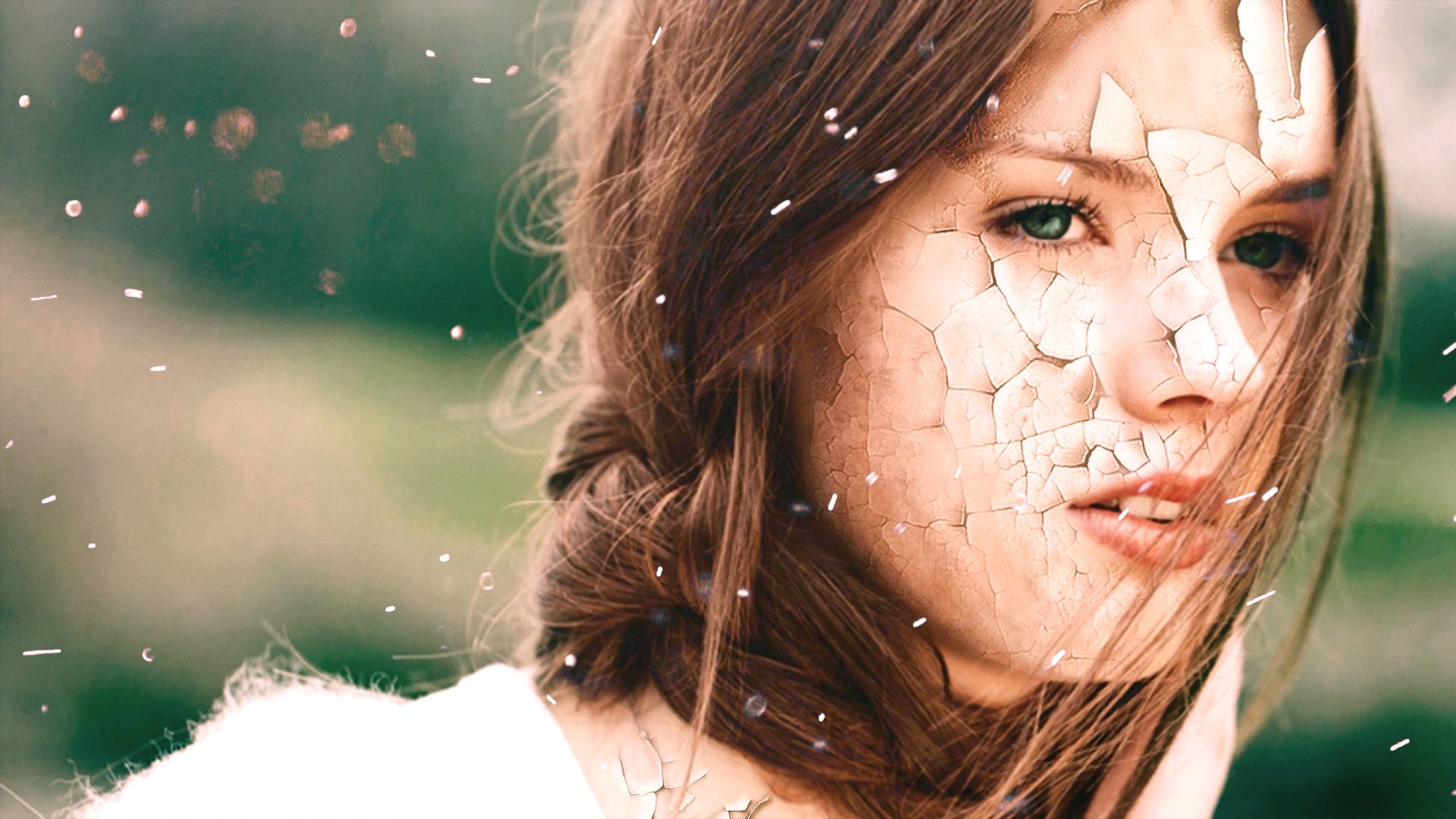 HD Retextured - New Items/NPCs - Shader & Flora Overhaul
Colección creada por
Hit me Daddy~
This "Modpack" includes different kinds of mods, the mods are for: -better textures, -better gameplay (better scripts and GUI and KI of NPC's), -more food and alchemy ingredients, -more potions, more armour, -more weapons, -more quests, -bette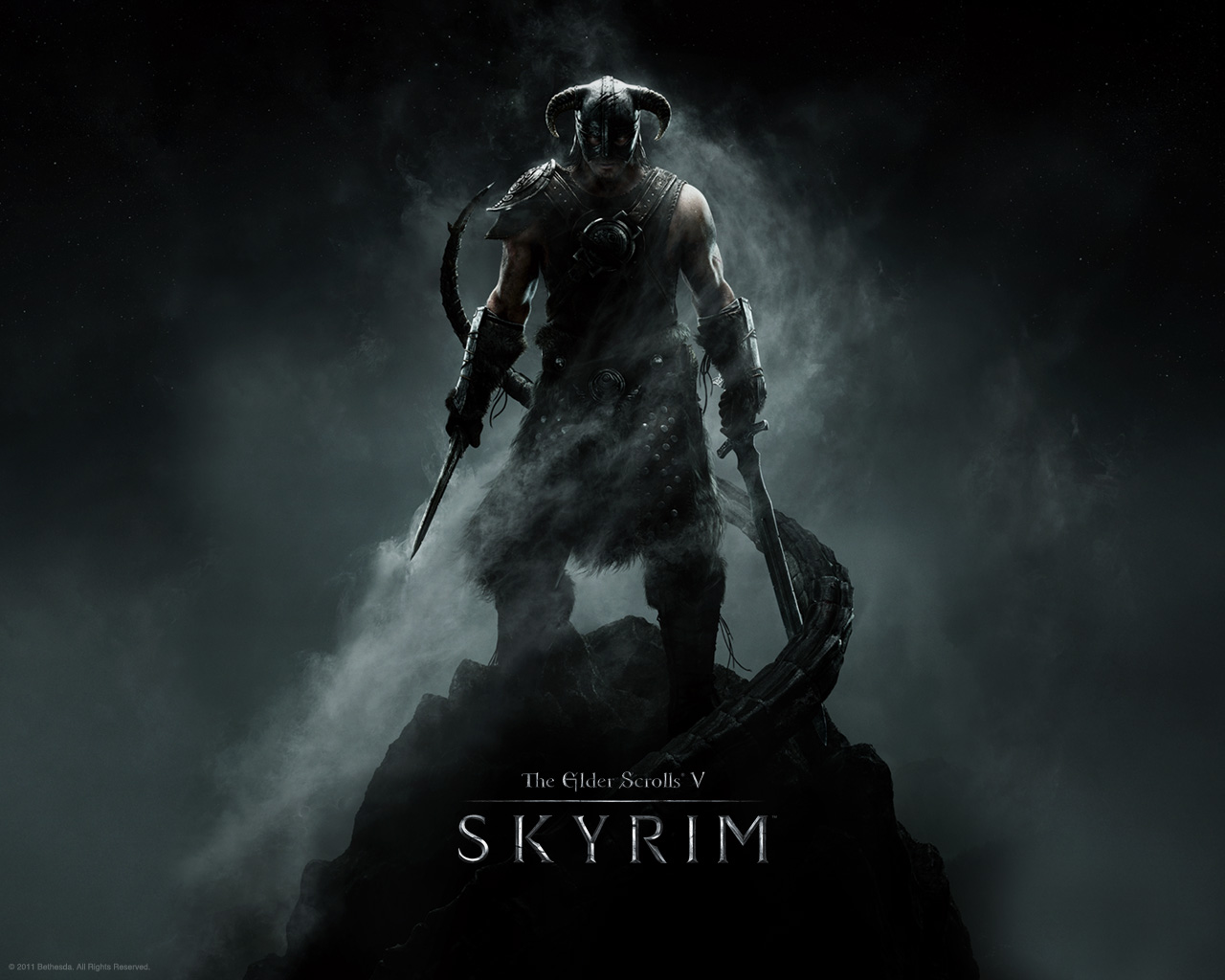 Graphics Overhaul
Colección creada por
BejeweledSun0
Makes Skyrim look almost photorealistic. GOOD GRAPHICS CARDS ONLY may cause computers with lower-end graphics cards crash. All Dawnguard compatible. Some mod may require Dawnguard.