包含物品:"Left Hand Rings"


TES V: Skyrim
合集创建者
Zizi'Dur
My collection of mods for Skyrim.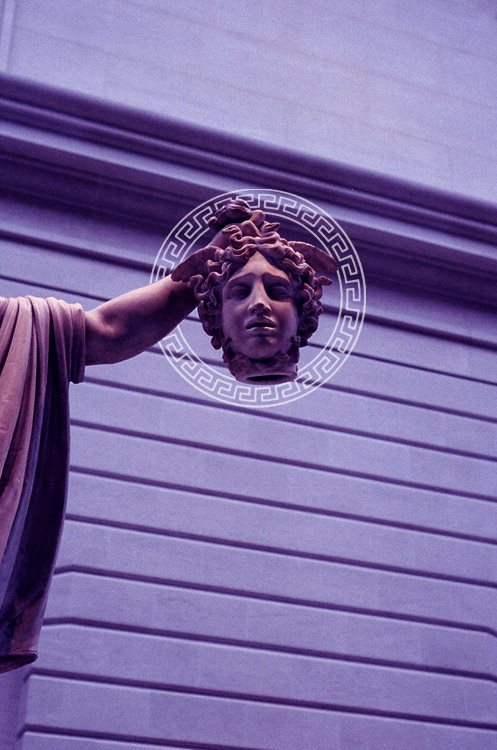 what i use
合集创建者
Ultra Ocean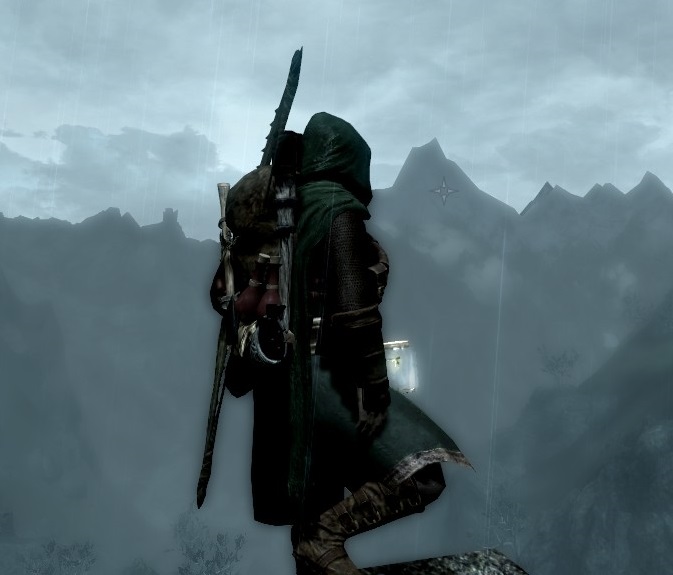 Optional's Zero Skyrim Mod Choice List
合集创建者
Opt_0™
This is the collection of Mods I use with Skyrim in conjunction with SKSE Mod Orginizer. Many atmosphere mods, gear, clothing, carrying and aesthetics. Some to help with crafting and recource aquisition as well as leveling. It's about a better looki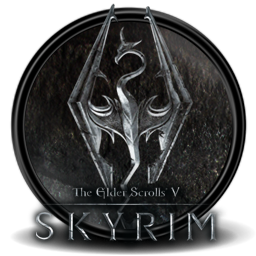 Skyrim mods
合集创建者
Fabulous!
Mods for skyrim Utsjåna Våpen Lyd Kamp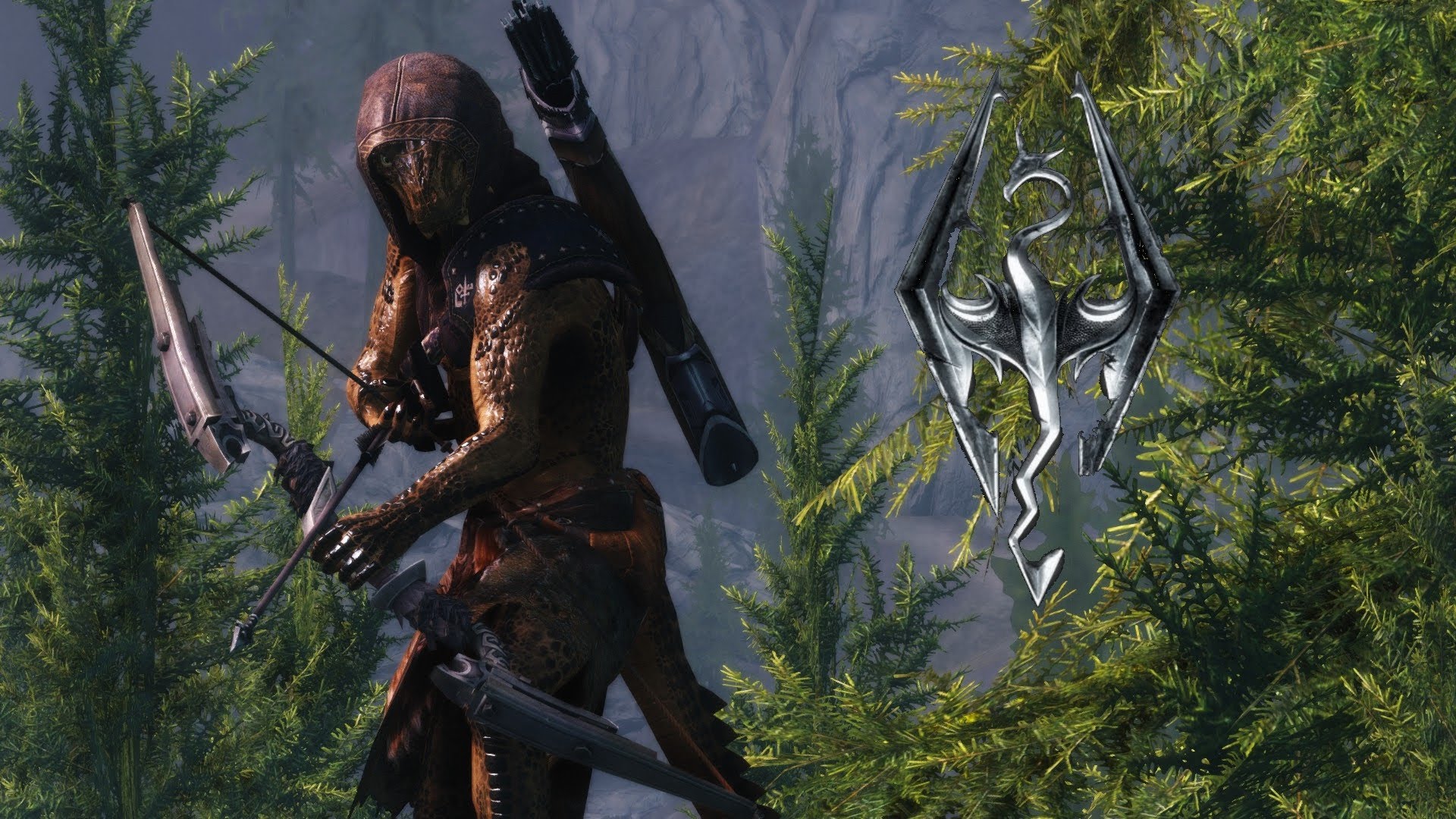 Home
合集创建者
Robby™


my mods
合集创建者
cameronwheeler55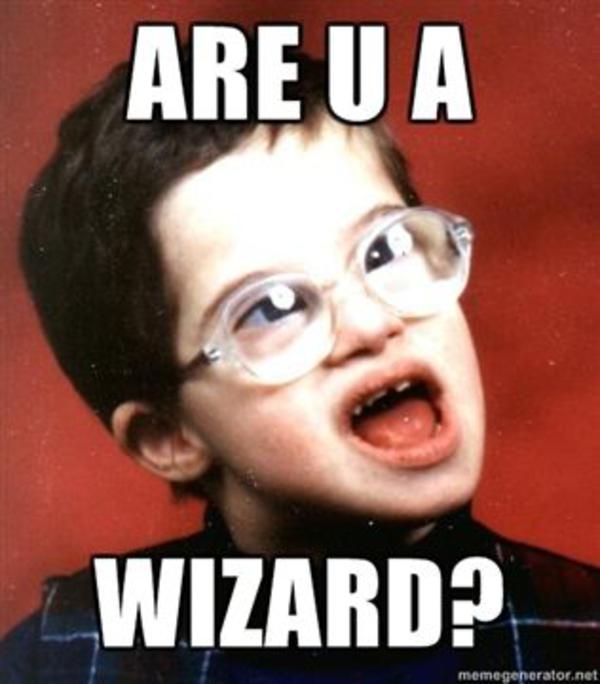 Spiralhorse Must Haves
合集创建者
Heir of Aenarion
I must Have It!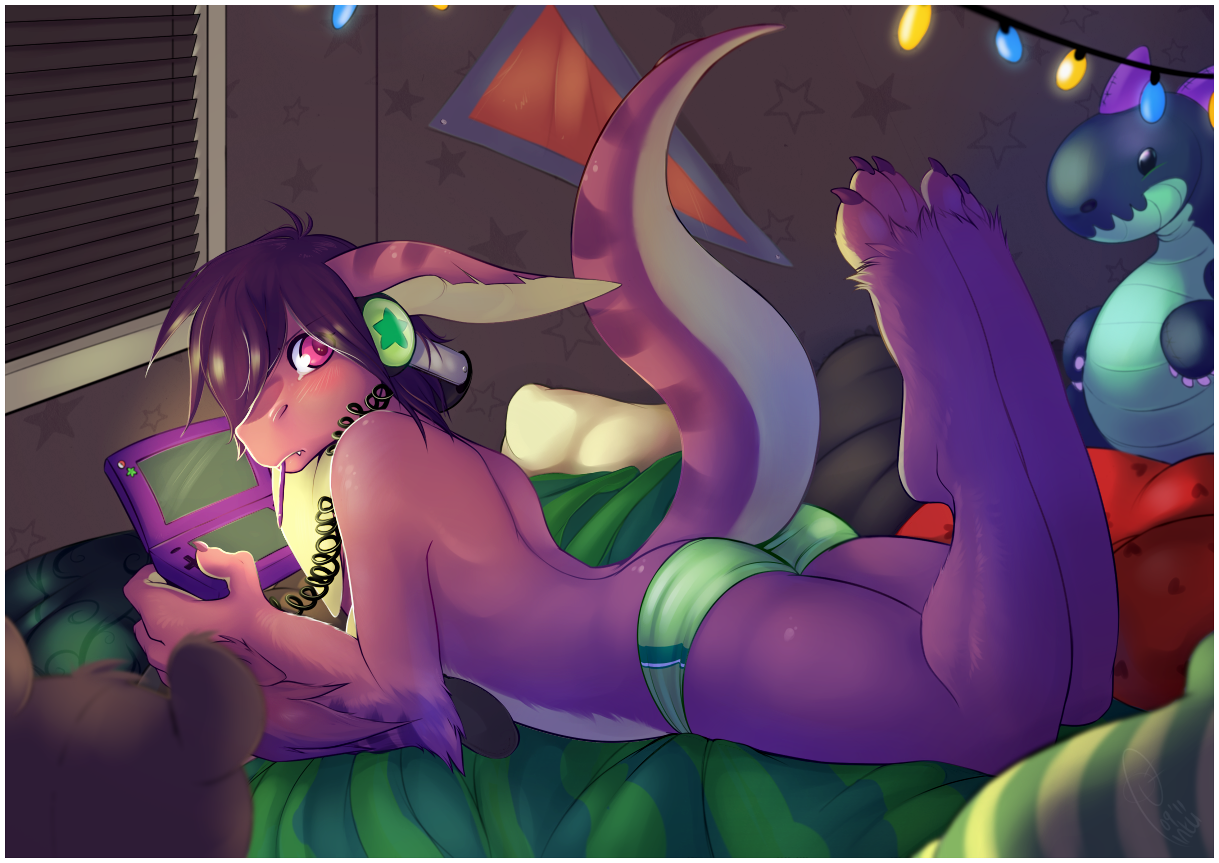 Winterblood Exspantion mod pack
合集创建者
Jarl Pillowsalt
It adds to the vanilla feel of skyrim and don't over power the game to much adding to your exsperience.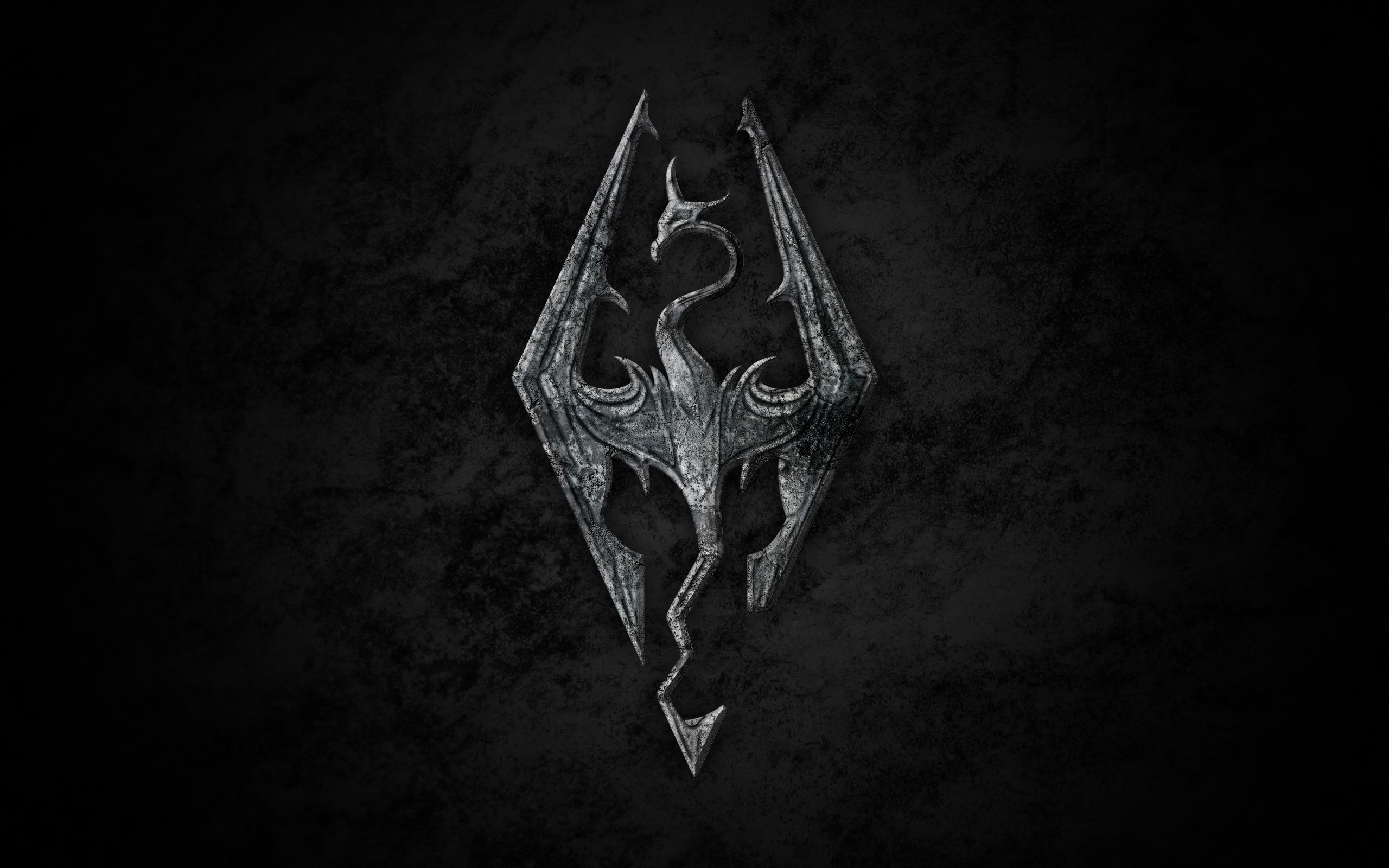 My Current Steam Mods
合集创建者
krizzygirl206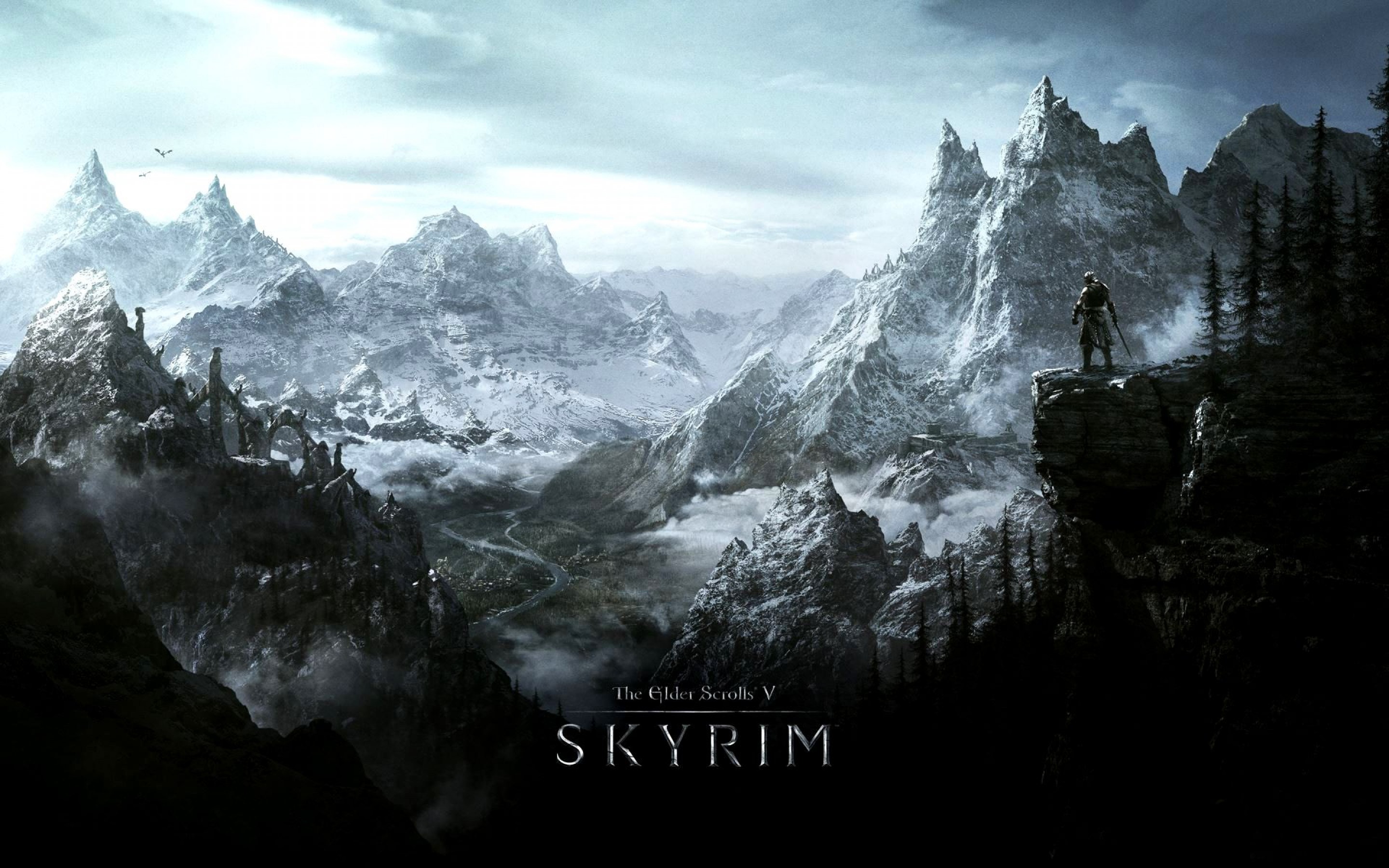 RzRSkyrim
合集创建者
ReismitMais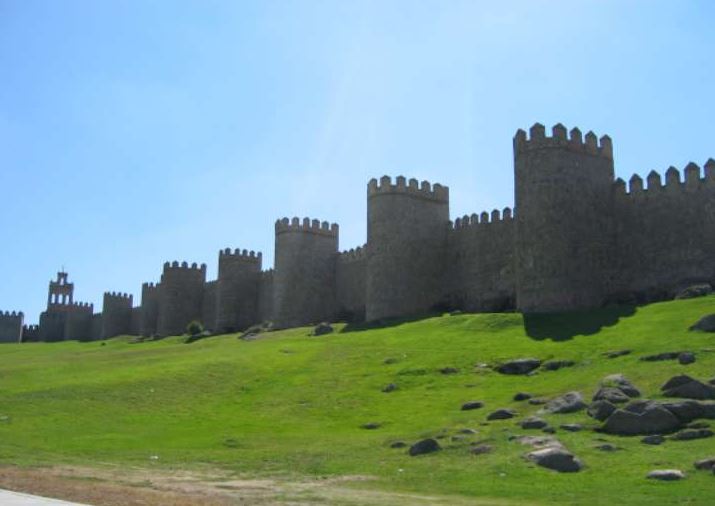 Some good mods
合集创建者
Sanorab
só um teste de coleção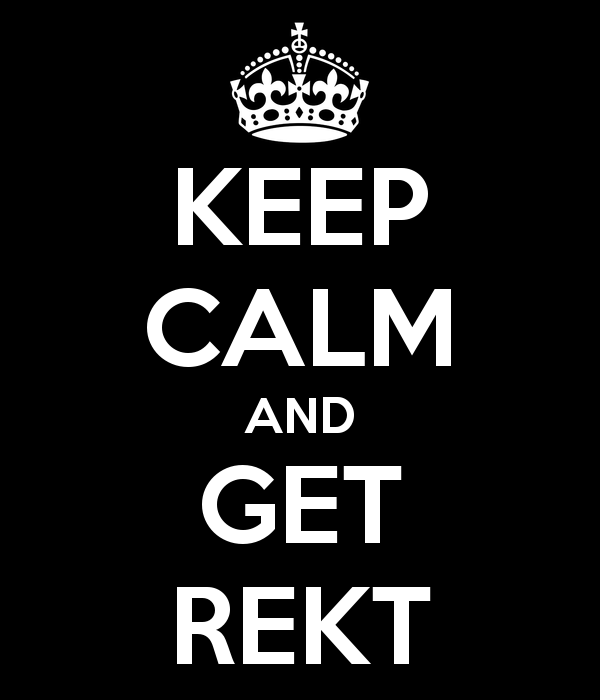 Skyrim Enhanced
合集创建者
King Ragnar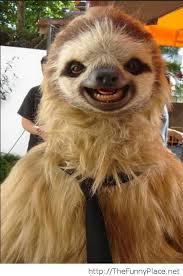 tits mcgee
合集创建者
SterlingAlexander
for dylan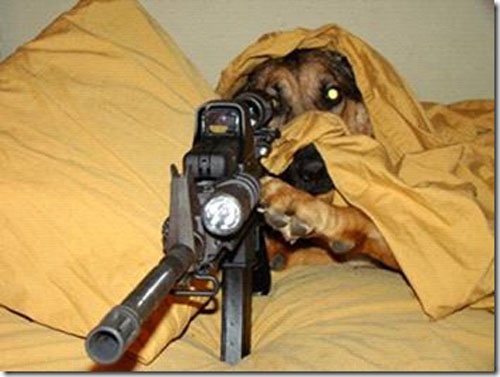 Skyrim Graphic and other important mods
合集创建者
FallingSin
This is a collection of mods that can be found on the SkyrimNexus and Steam. On Steam, mods are harder to find, but easier to download and maintain. I use this collection to keep easy track of them and to reaquire for when I eventually overload Skyrim an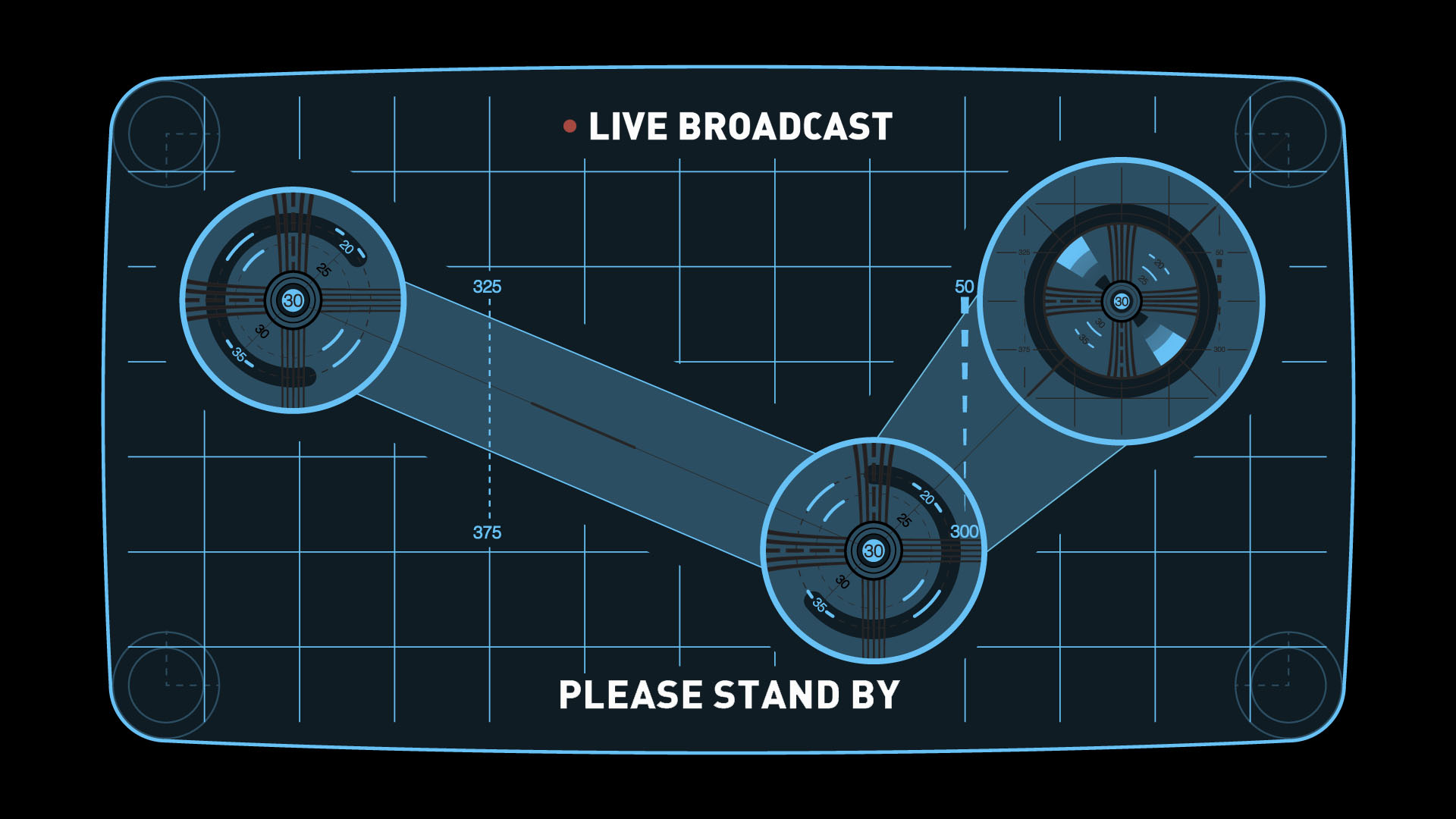 Work In Progress
合集创建者
Slayer3DN
WIP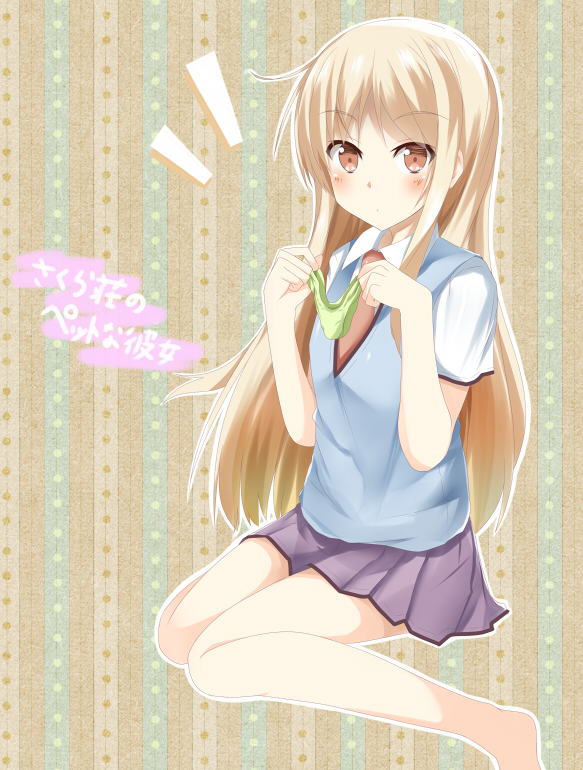 InfiniteSoRa :)
合集创建者
TrueMove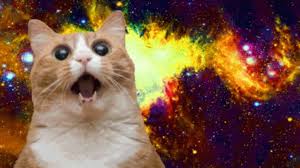 Dovakin Mawds
合集创建者
Rad Pechi
Mods