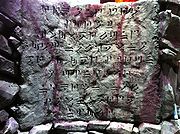 For midgets
合集创建者
Tato
Sweet mods I enjoy so other can too. All lore friendly and increase the graphics nothing more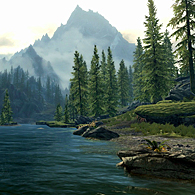 Bits'n'bobs
合集创建者
Fizzgigg
A generic colletion of mods that generally makes the game look better, sound better and have some improved features.

General Improvements
合集创建者
Spectral
Mods that aim to improve Skyrim in general, whitout removing the vanilla feel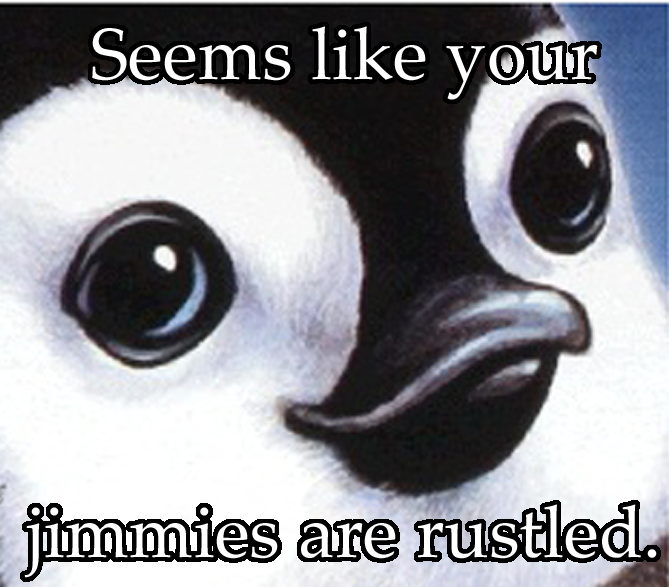 Dalex collection so far
合集创建者
Dalex
mostly graphics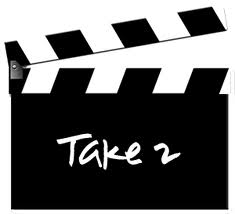 Great DLC for 2nd Play Through
合集创建者
ickleninja
What I'm using for my second play through Skyrim - elements to improve, expand and enhance the experience with player contributed DLC missions and more!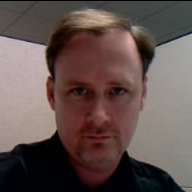 Spelmyst
合集创建者
Spelmyst
A collection of my correct favorites.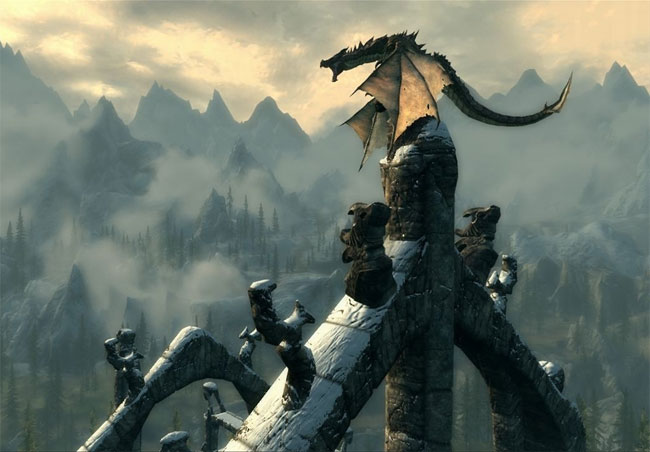 Meriones' improvement and engagement collection
合集创建者
Meriones
This collection is designed to make Skyrim more fun and engaging through improving the little things, like fixing Lydia's trade dialogue, making guards less annoying, having more legible road signs and much more. It although is not an overhaul or retexure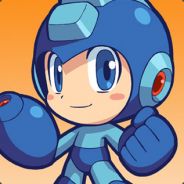 Immersion & Less Headaches
合集创建者
Swolpocalypse
Mods to help make Skyrim more real and enhance certain aspects of the game.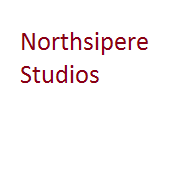 Northspire Studios: Bug Fixes
合集创建者
[FLOT] Nate Keen
A collection of mods by Northspire Studio. Enjoy!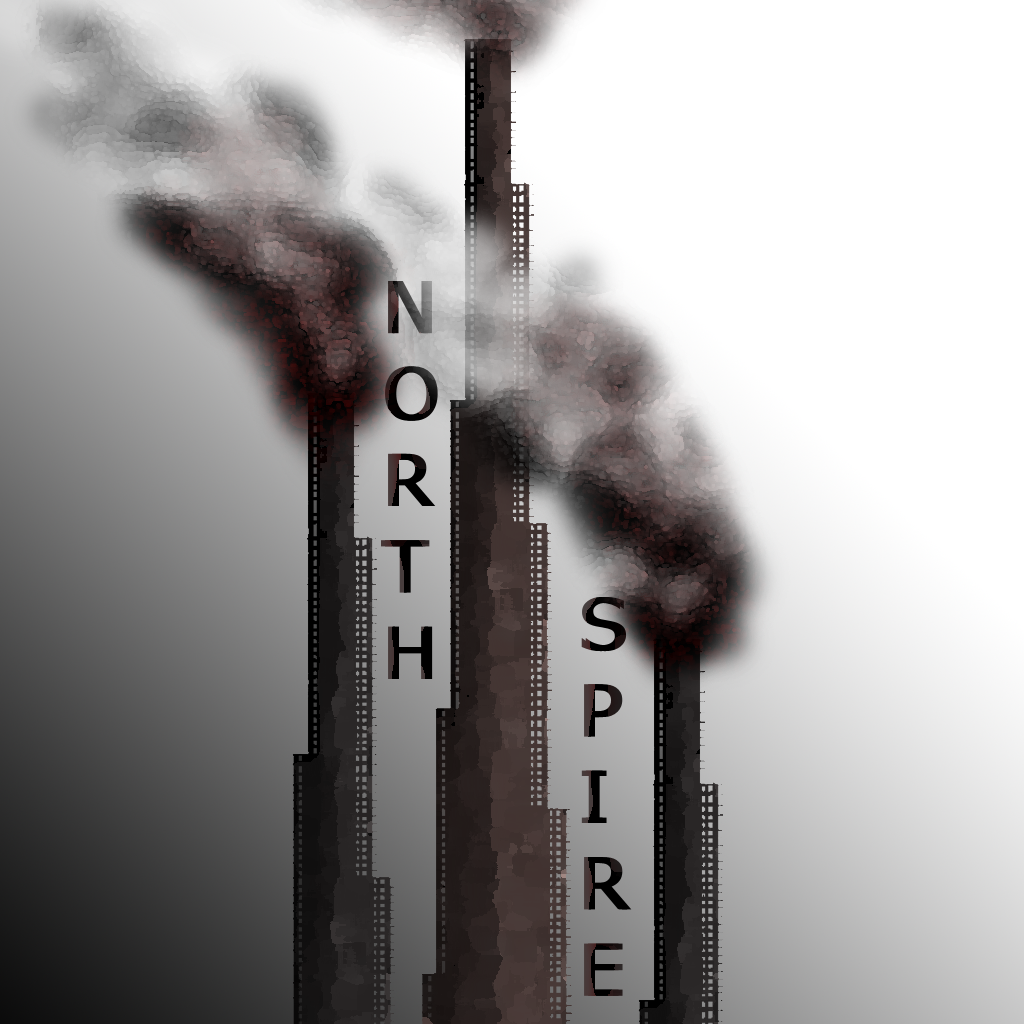 NorthSpire: Game Enhancement
合集创建者
[FLOT] Mr Finch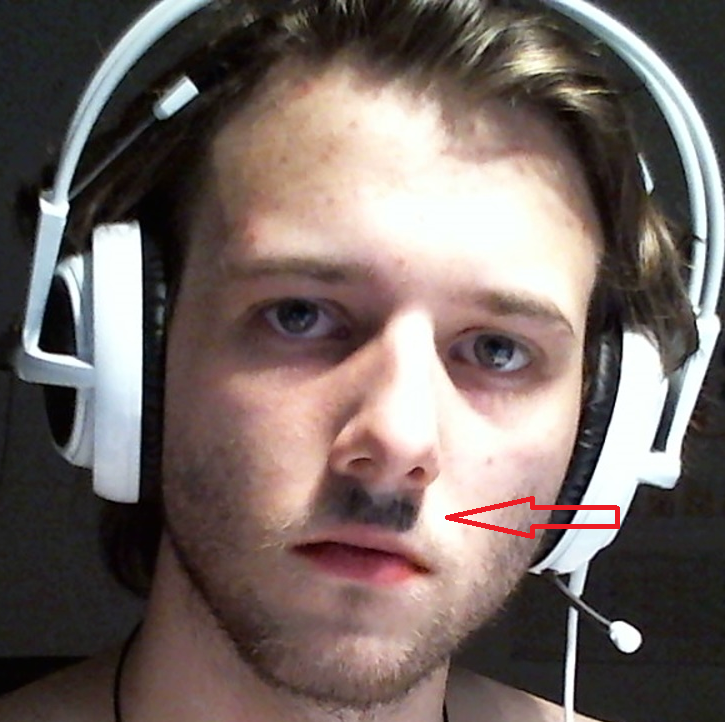 AAAfuerTimmy
合集创建者
Jul El Foi
AAAfuerTimmyAAAfuerTimmyAAAfuerTimmyAAAfuerTimmyAAAfuerTimmyAAAfuerTimmyAAAfuerTimmyAAAfuerTimmyAAAfuerTimmyAAAfuerTimmyAAAfuerTimmyAAAfuerTimmyAAAfuerTimmyAAAfuerTimmyAAAfuerTimmyAAAfuerTimmyAAAfuerTimmyAAAfuerTimmyAAAfuerTimmyAAAfuerTimmyAAAfuerTimmyAAAf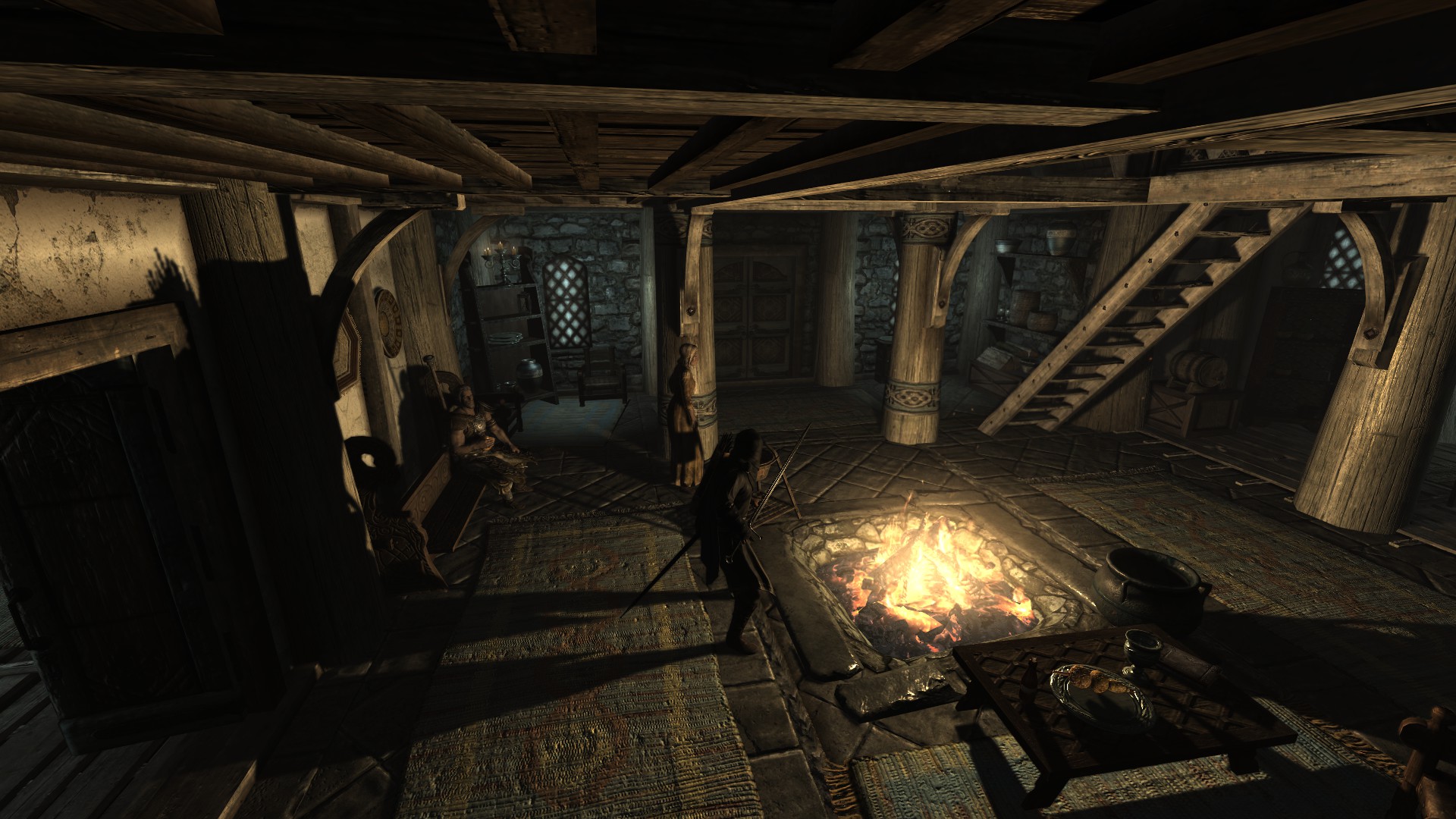 The Tall-Collection
合集创建者
Tallkotten
My collection. All the mods work together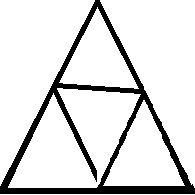 The Bagadonuts Experience
合集创建者
Tony Bagadonuts
For my friends to be as cool as me.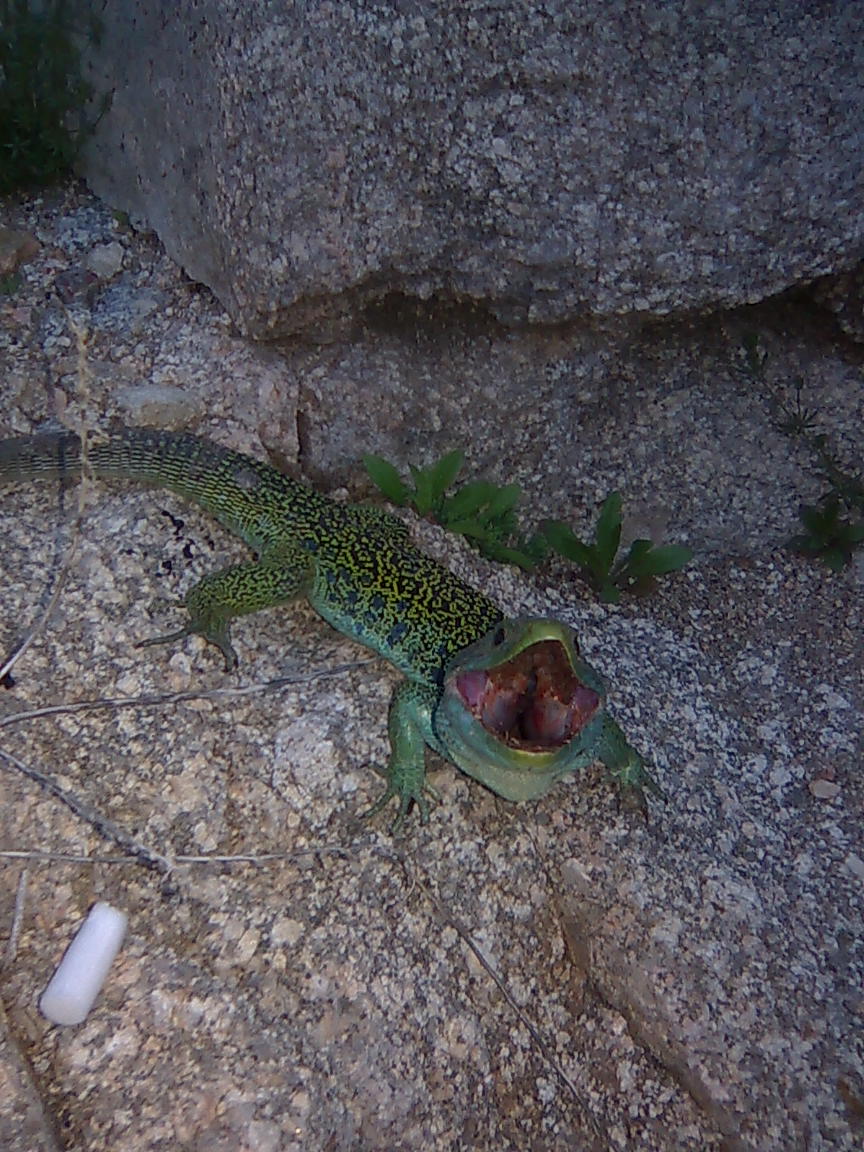 fulminus mods
合集创建者
Rakxor
-Los mejores Mods. Mejoran el Rendimiento y la grafica. -THE best mods. The Better graphics. -"plz comment".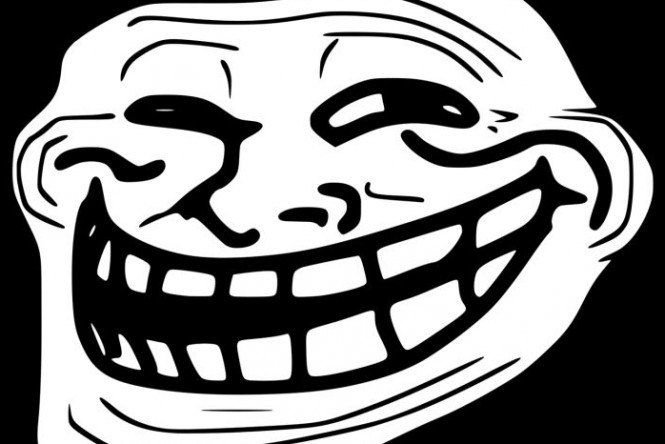 Coleção de addons do Sid
合集创建者
SidVicious
Need Hearthfire and Dawnguard.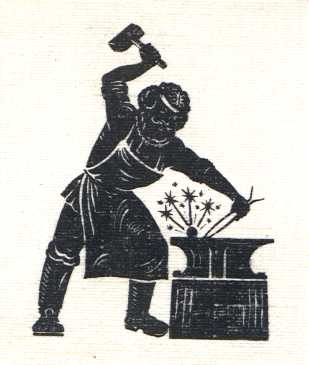 El buen herrero.
合集创建者
Altheniar Formoso
La cosas que debe tener un buen herrero.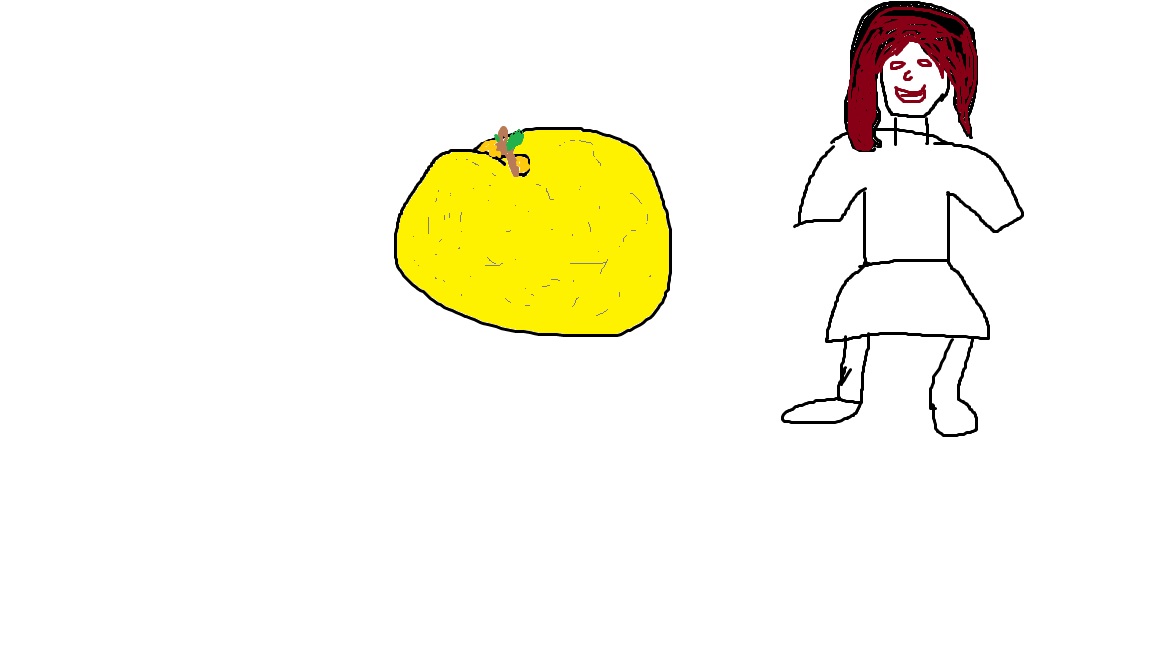 Skyrealism
合集创建者
Syphon
Collection of great mods for Skyrim for a great, challenging experience that lasts.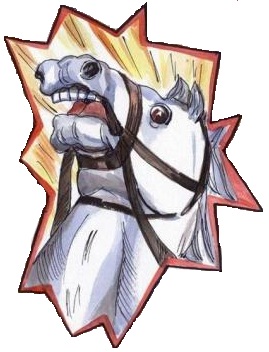 GAY MIDGET PORN WITH PONIES
合集创建者
The Heartman
:J and :o>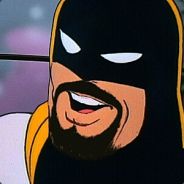 Space Ghost's (Non)Essential Mods
合集创建者
Tλd Ghostal
This collection contains everything from major graphical overhauls to the tiniest bug fix (and EVERYTHING in between) Have a look and hit subscribe all or select your mods piecemeal.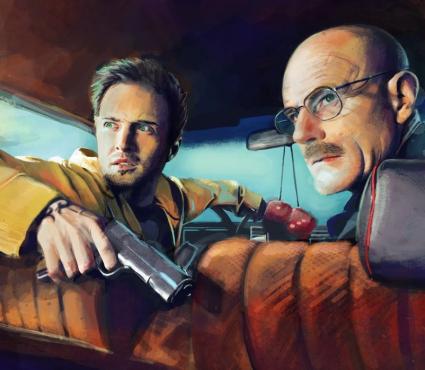 Aussie's Collection
合集创建者
Señor Filthy
The mods I use put together for my friends to use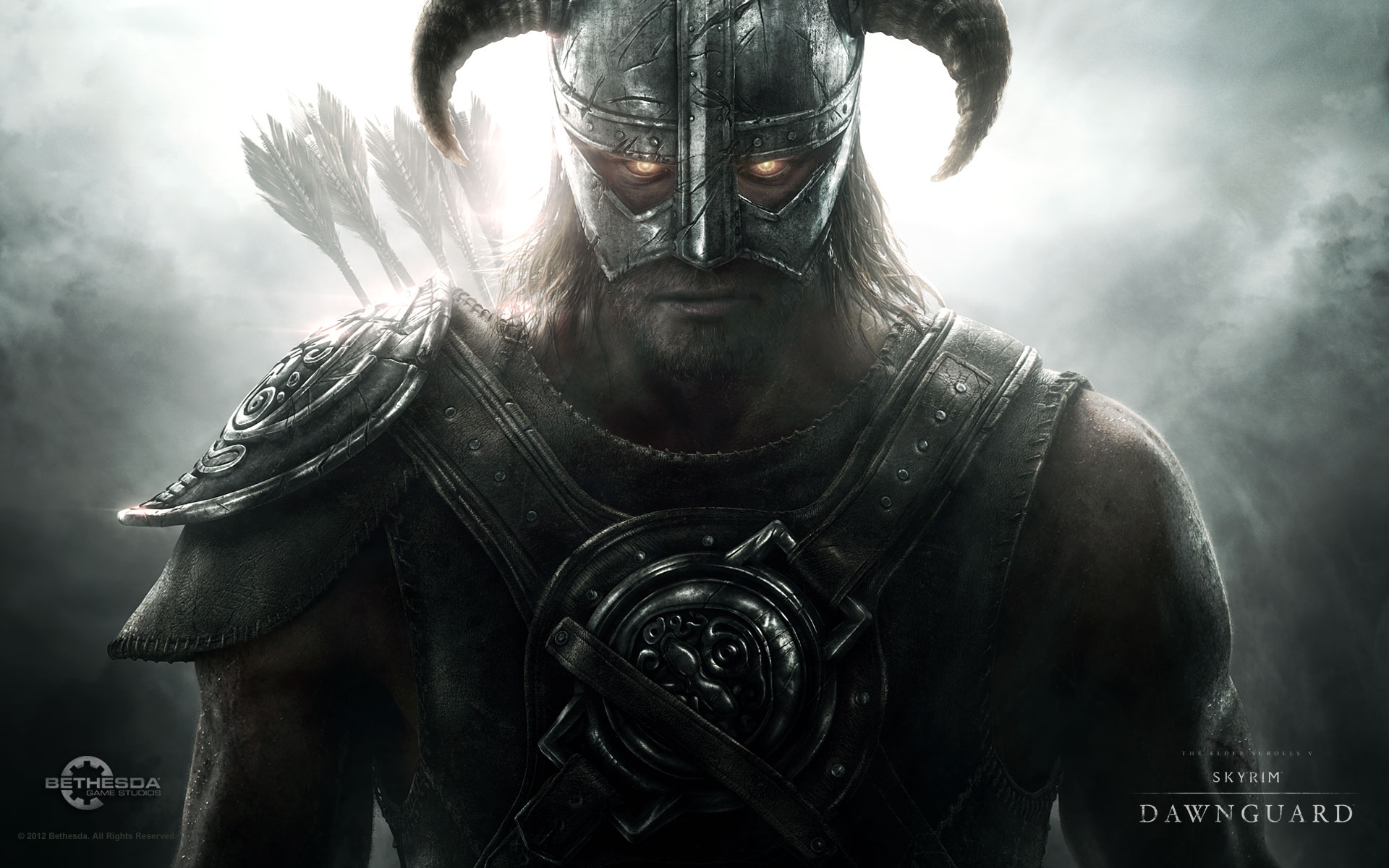 Goldin Kos Mods
合集创建者
ViperHeart
Just all my mods , Play and Enjoy !!!

Kedzie's Subscribed Mods Collection
合集创建者
=UWS=Kedzie
You will need this: http://skse.silverlock.org/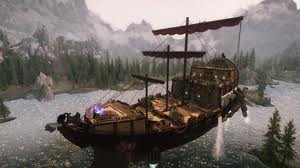 SKYRIM : beautiful houses and retreats
合集创建者
REVAN
Hello guys ! This new collection is gonna feature Skyrim's best houses and retreats for you the Dovahkiin. The modders have once again done an amazing job and I thank them for that ! Keep in mind that all those mods don't necessary work together but they a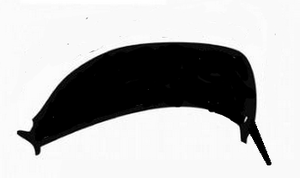 Moc Box
合集创建者
pleeni weeni
A bunch of random mods I use in gameplays. =DISCLAIMER= I don't own any of these mods or rights to them and they go to their respectful owner.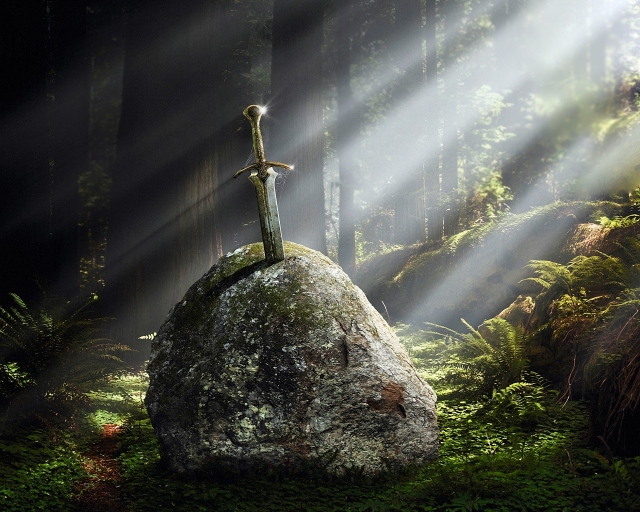 Russian Plugins Pack
合集创建者
Ржавый
Подборка не лагающих плагинов для русской версии игры.

My mods
合集创建者
Colbstar
I am actually just posting this, because I have a skyrim loading bug, that I want to try and fix by uninstalling and re-installing. Because I don't want to lose my mods, I made this collection. Feel free to subscribe to any of these. BTW SkyUI and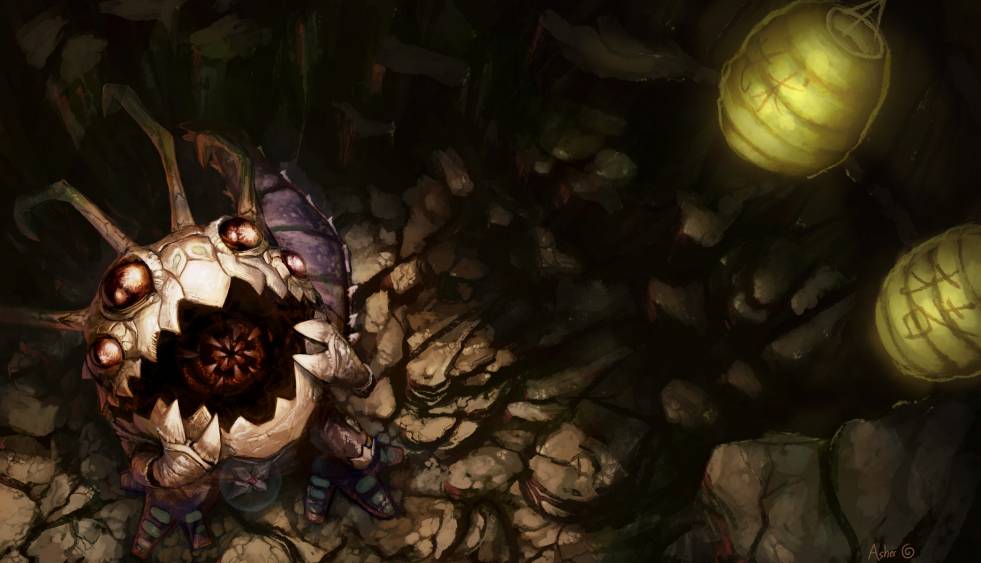 my test
合集创建者
Dante


CranialBlaze
合集创建者
RTMS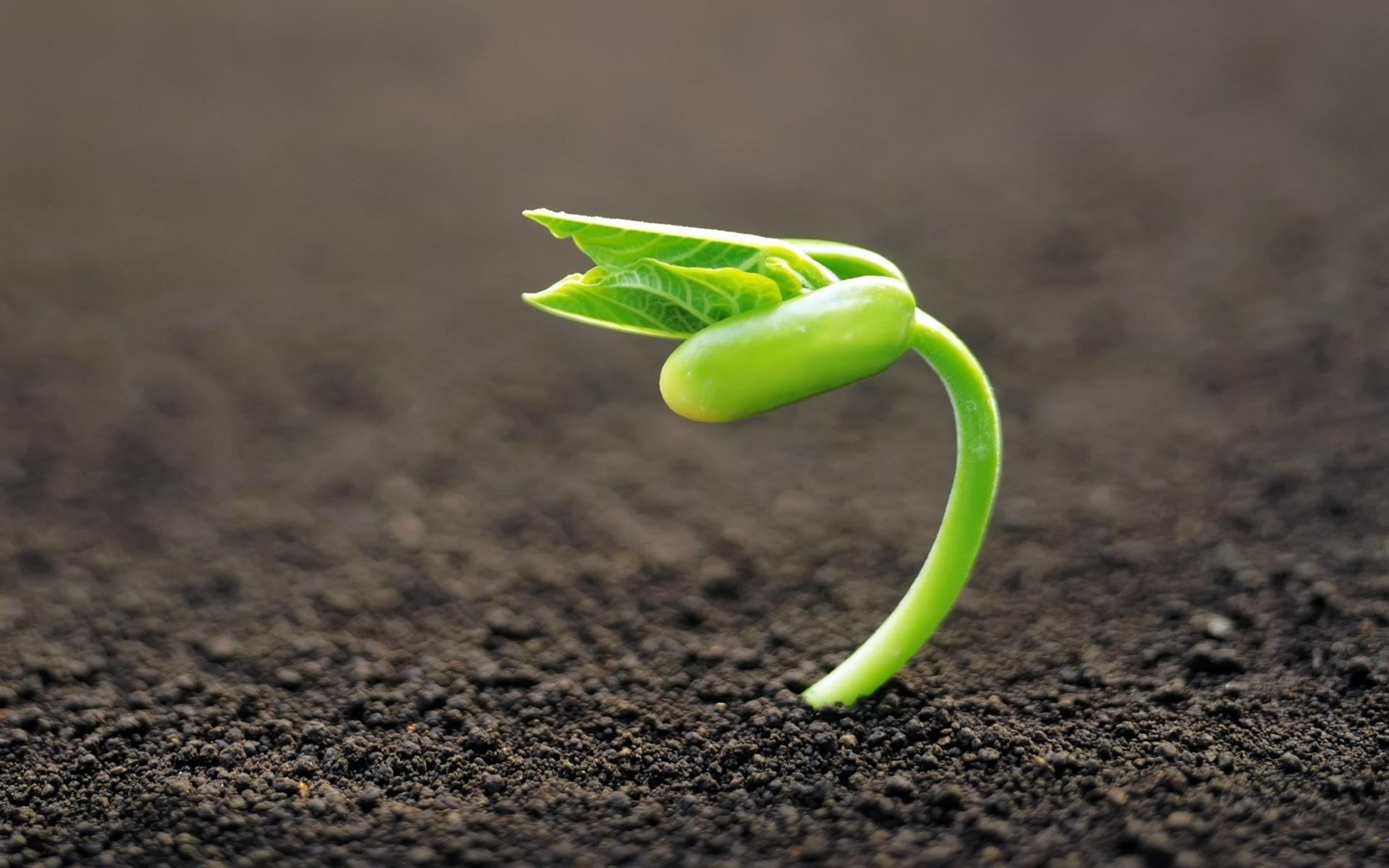 The Skyrim Experience. Enhanced.
合集创建者
Seriouslysean
Just my personal collection.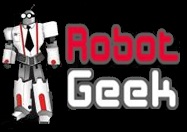 Robot Geek: The SIllier Side of Skyrim
合集创建者
Rayne Shepard
Over at Robot Geek, we like to see the lighter side of our favourite hobby. Thankfully, Skyrim is wonderfully set-up to be absolutely ridiculous. So here are our Silliest Skyrim Mods.