Firefly - FPS - Wolfenstein 3D
合集创建者
Squatter
I am using Wolfenstein 3D as inspiration to show examples in Firefly. Included in the collection are examples that build upon each other to reach the end goal of creating a Wolfenstein 3D level. SOURCES AND REFERENCES Assets: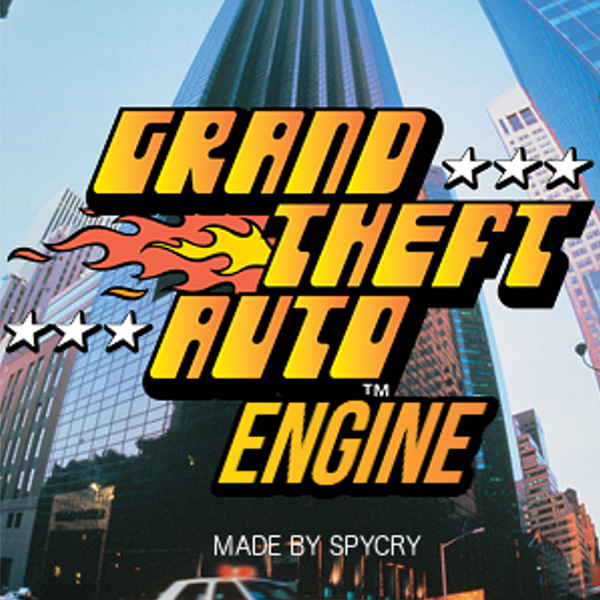 GTA Engine Collection
合集创建者
SpyCry
Collection of all GTA Engine versions. No extensions needed. Made by SpyCry.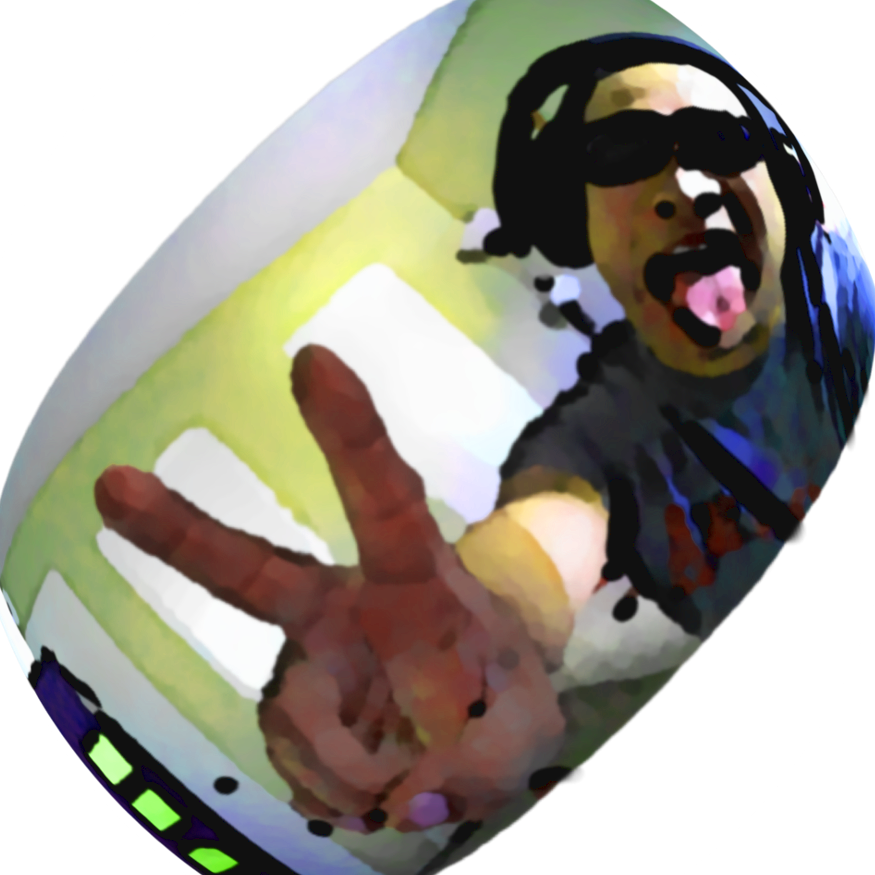 Clickteam Fusion 2.5 Games
合集创建者
YomamaGaming
This is a collection of games of different genres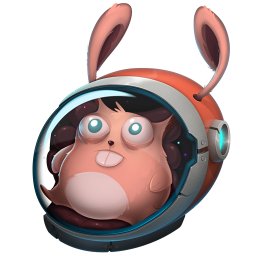 Stimpy's Oddities & Wonderporium.....
合集创建者
Puff
This is going to be a very diverse collection of some software that I think is amazing and a must have....As we as a collection of games that I like best...And I will also add games that perhaps aren't my genre but that could be excellent games in their ow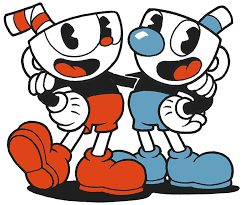 Cubehead Engene
合集创建者
aogie7
cubehead engine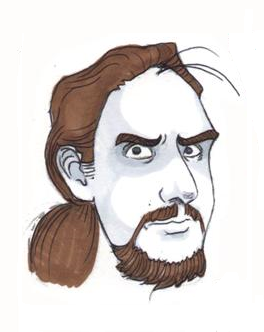 ClickTeam Fusion 2.5 Tutorials
合集创建者
Nakamaru
Tutorials for Clickteams Fusion Developer 2.5


Clickteam demos
合集创建者
Nachlader1980


Jump and Fall
合集创建者
FireLol2004 CSGO-SKINS.PL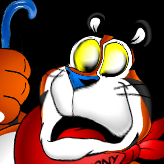 some crappy stuff
合集创建者
Jfun300
it sucks


GimmieDaLoot
合集创建者
BGritty
Swag happy.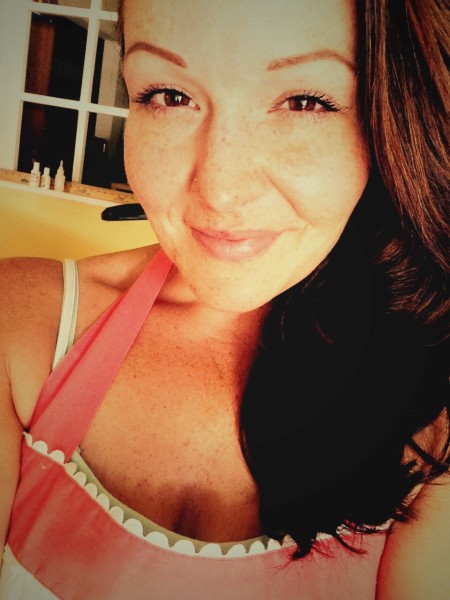 Clickteam games
合集创建者
mleesanders09