Содержит предмет: «Tamriel Compendium»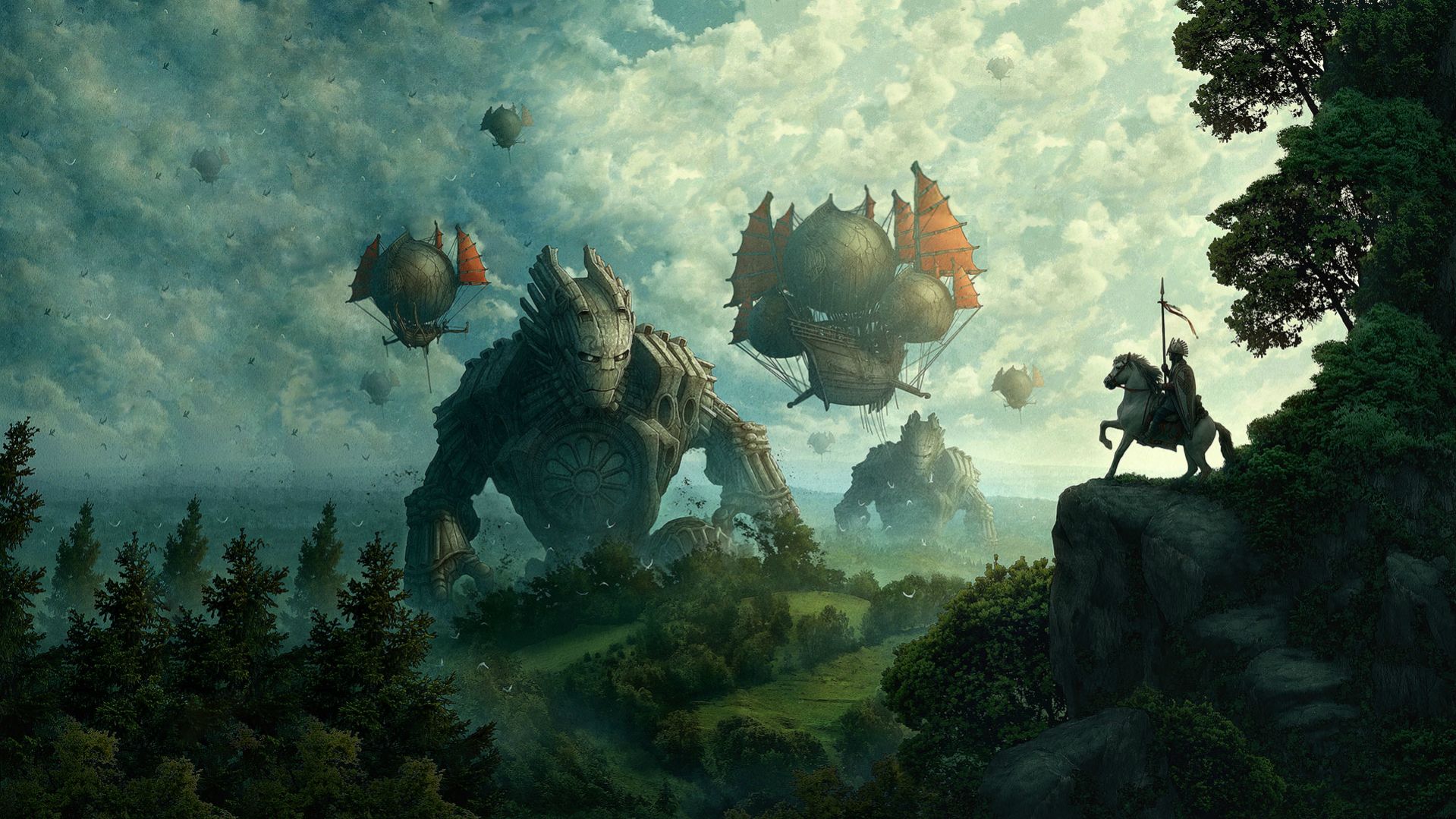 Make Skyrim Chug like a bawss
Коллекция от
Squid
A collection of all the mods I use. Not the most stable of collections but where's the fun in life without a little danger? ;) Also get these http://skyrim.nexusmods.com/mods/27644 http://skyrim.nexusmods.com/mods/19733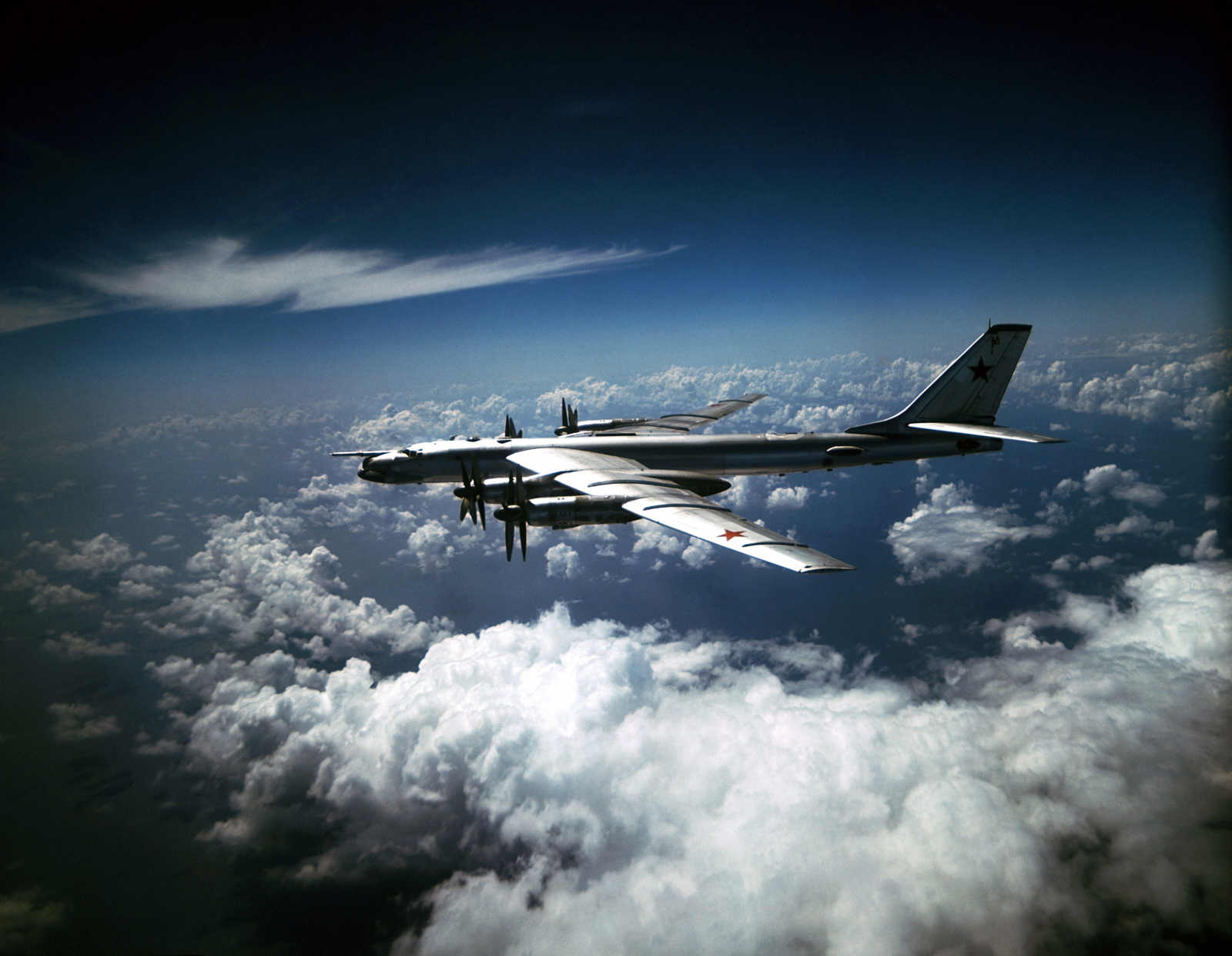 Nyurena's Favs
Коллекция от
NyuRena
Some great mods that vastly improve the game for me.

fer's collection
Коллекция от
Ferry
Prop goes to all the orgininal authers for there hard work in making skyrim a more beautiful and dangerous place to live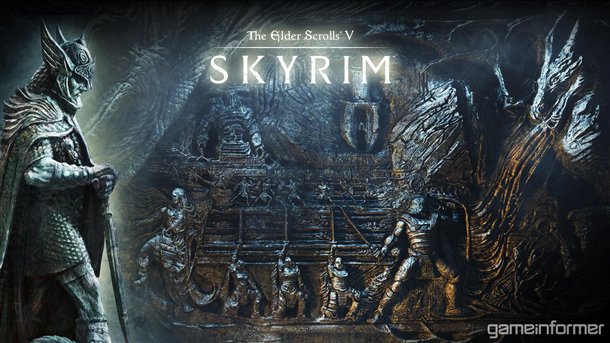 RuneKittens mods
Коллекция от
RuneKitten
These are the mods I use incase any one wants to see them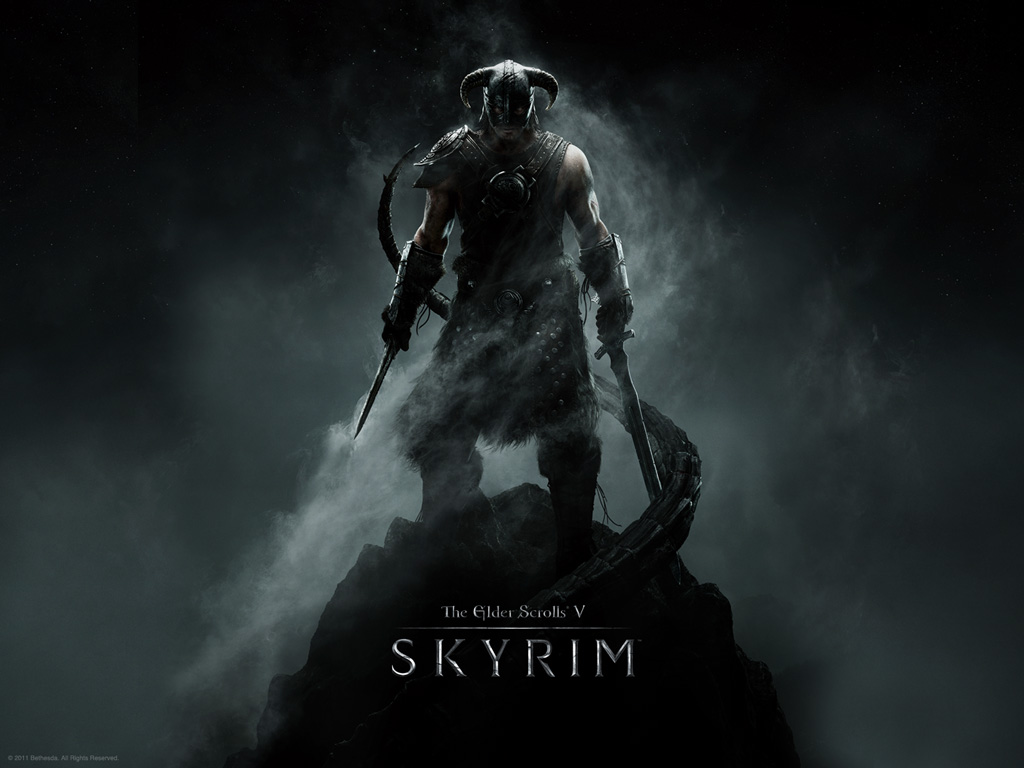 Improved Immersion and Graphics
Коллекция от
kbxt
This collection aims at improving graphics and immersion. I created it mainly to share my subscribed mods with a friend. The essential sound series "Sounds of Skyrim" seems to be missing, there have been three parts: Nature, wilds and cities. You should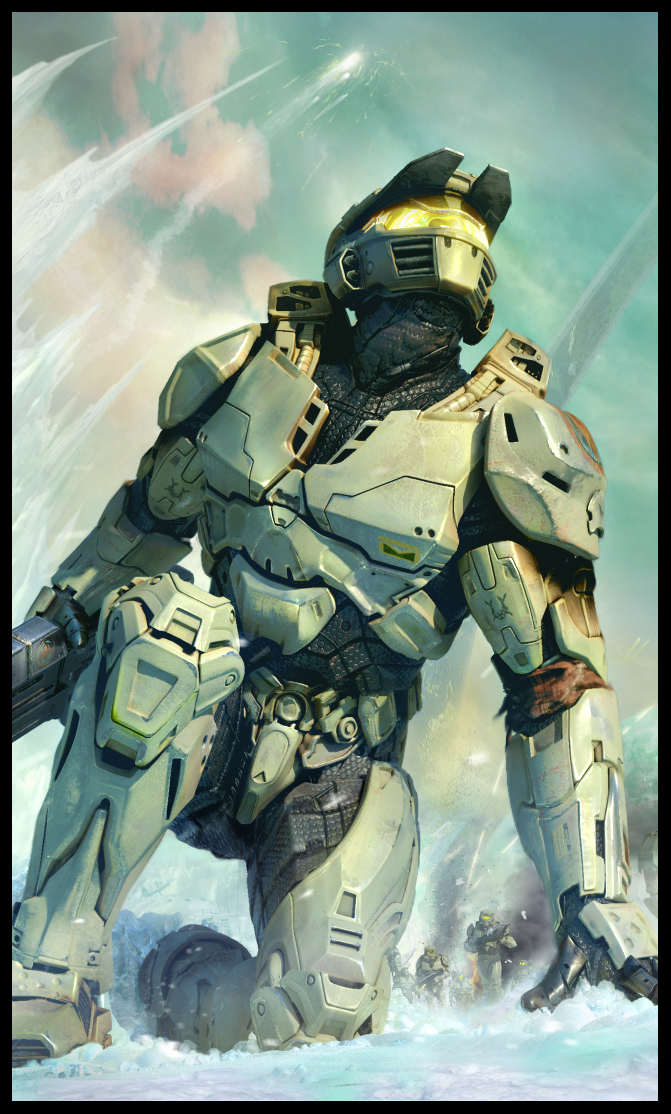 Absolute Must Have Loaded At All Times
Коллекция от
a.bernalstevens78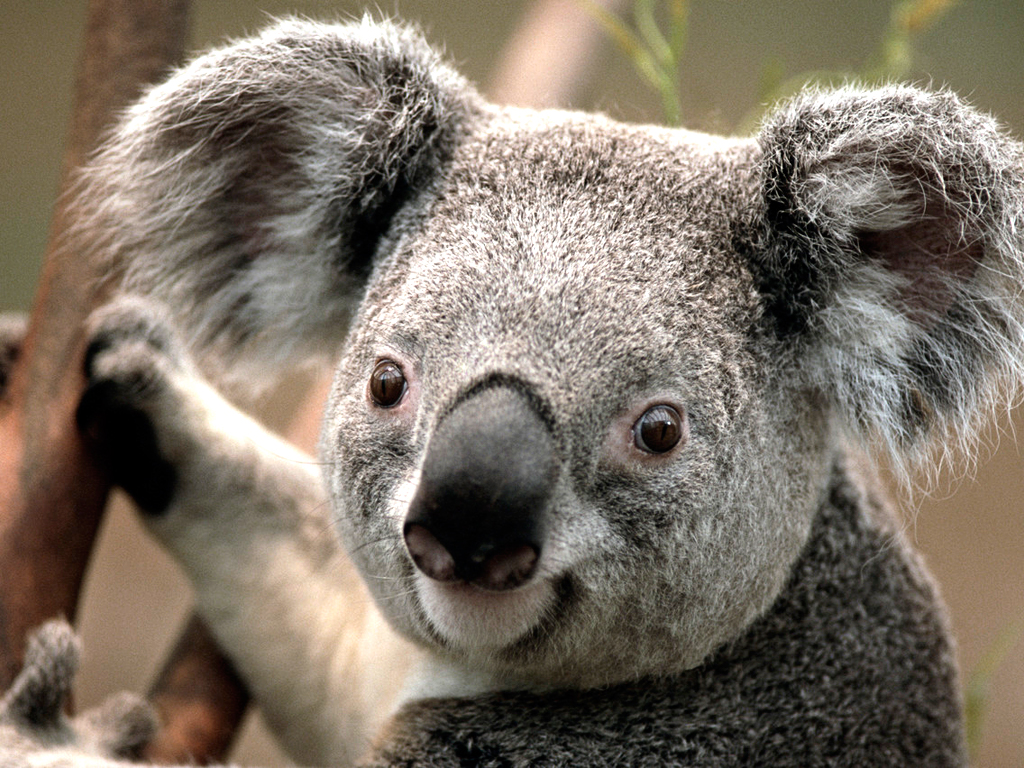 An accident's collection for a better Skyrim
Коллекция от
An accident
This is a collection of the mods I'm using. I've put all the mods I think are good here. I hope this'll make your Skyrim experience more interesting and make your game last even longer.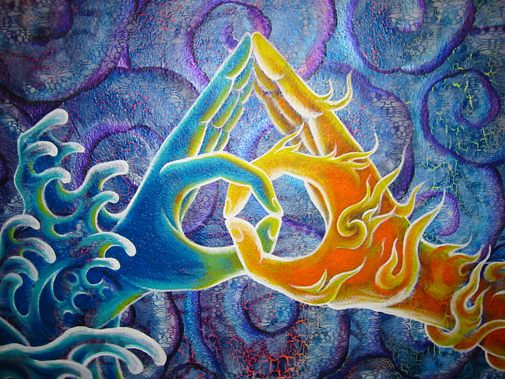 Camlas - The Liminal Hand's Visual Mod Collection
Коллекция от
pleaseignore
Mods that improve graphics and add (mostly) balanced armours and weapons to increase avatar customization.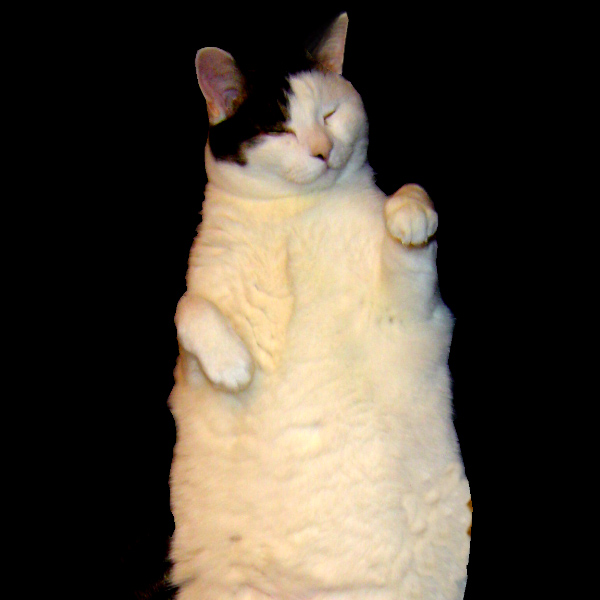 Skyrim balanced and enhanced
Коллекция от
CatDad500
A collection of mods to balance and enhance skyrim. You will need skyrim script extender for everything to work. http://skse.silverlock.org/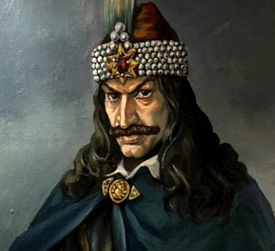 stuff 01
Коллекция от
Rembrandt
various stuff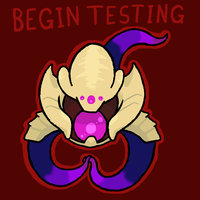 bestest muds
Коллекция от
Chucklemaster
dddddddddddddd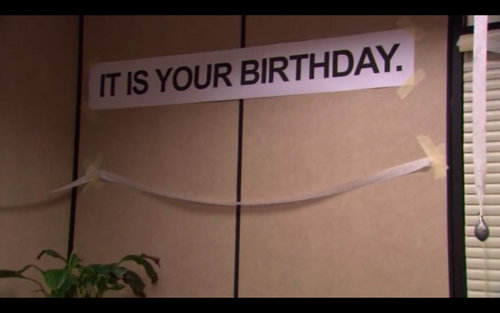 cool mods
Коллекция от
illuminati princess
ok


Pack first runthrough Skyrim
Коллекция от
MooDy@Music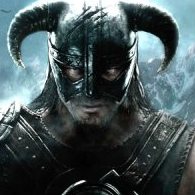 TESV: Skyrim - Enhanced Mod Collection
Коллекция от
Imperium Delta
This collection contains all the graphical improvement mods, gameplay tweak and general bug fixing mods that I use from the Steam Workshop.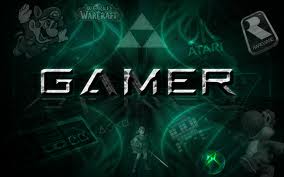 Game Enhancers
Коллекция от
King
I made this for my own convenience.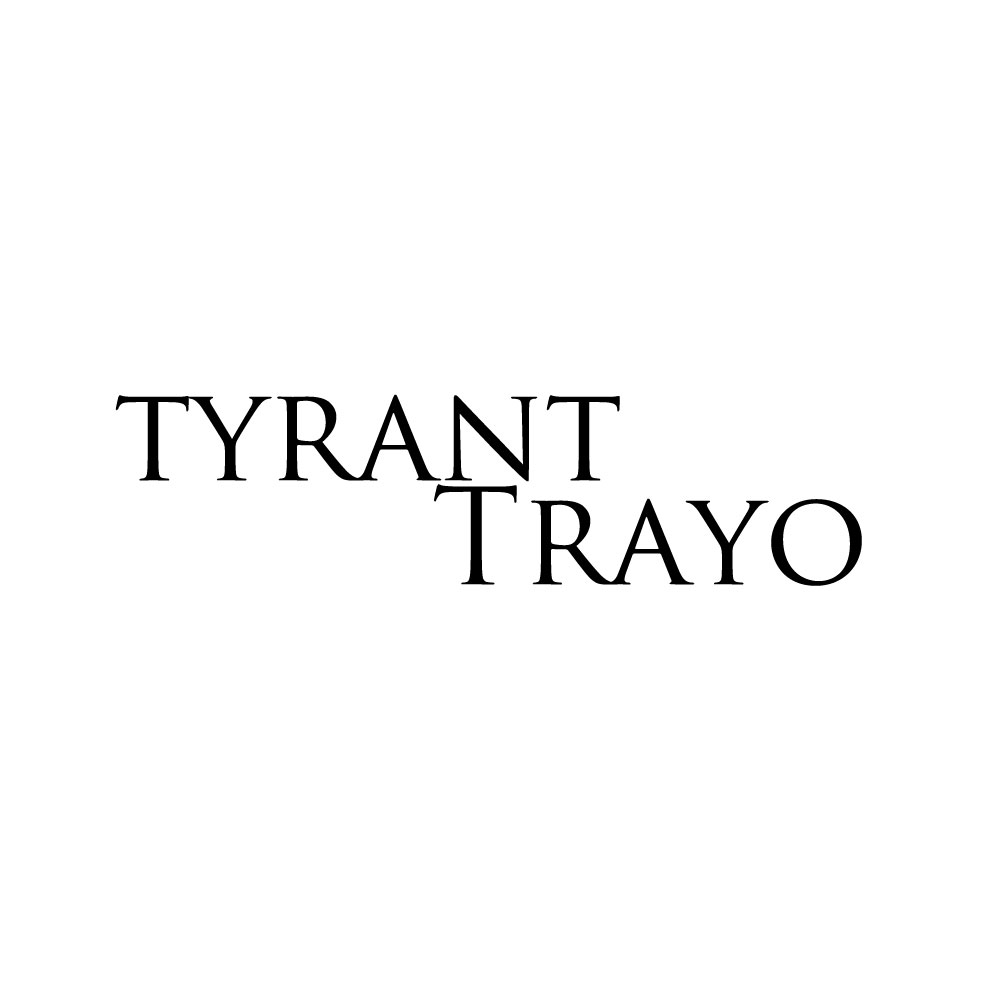 The Tyrants Game
Коллекция от
Trayo
Mods for my play style. My play style? One word: Collector. I collect and display everything... if I have enough displays. Dragonborn and Dawnguard required for the entire set. Latest version of SKSE is also required.


My personal mods
Коллекция от
WinRAR
These are the mods that I use,I just need this collection to test something.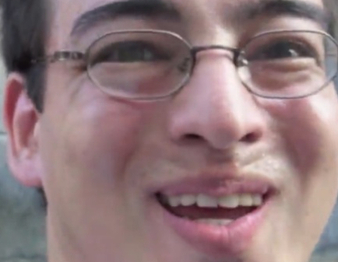 Arsewrangler's Lore-Friendly, Immersion improving Collection!
Коллекция от
Ugandan Knuckles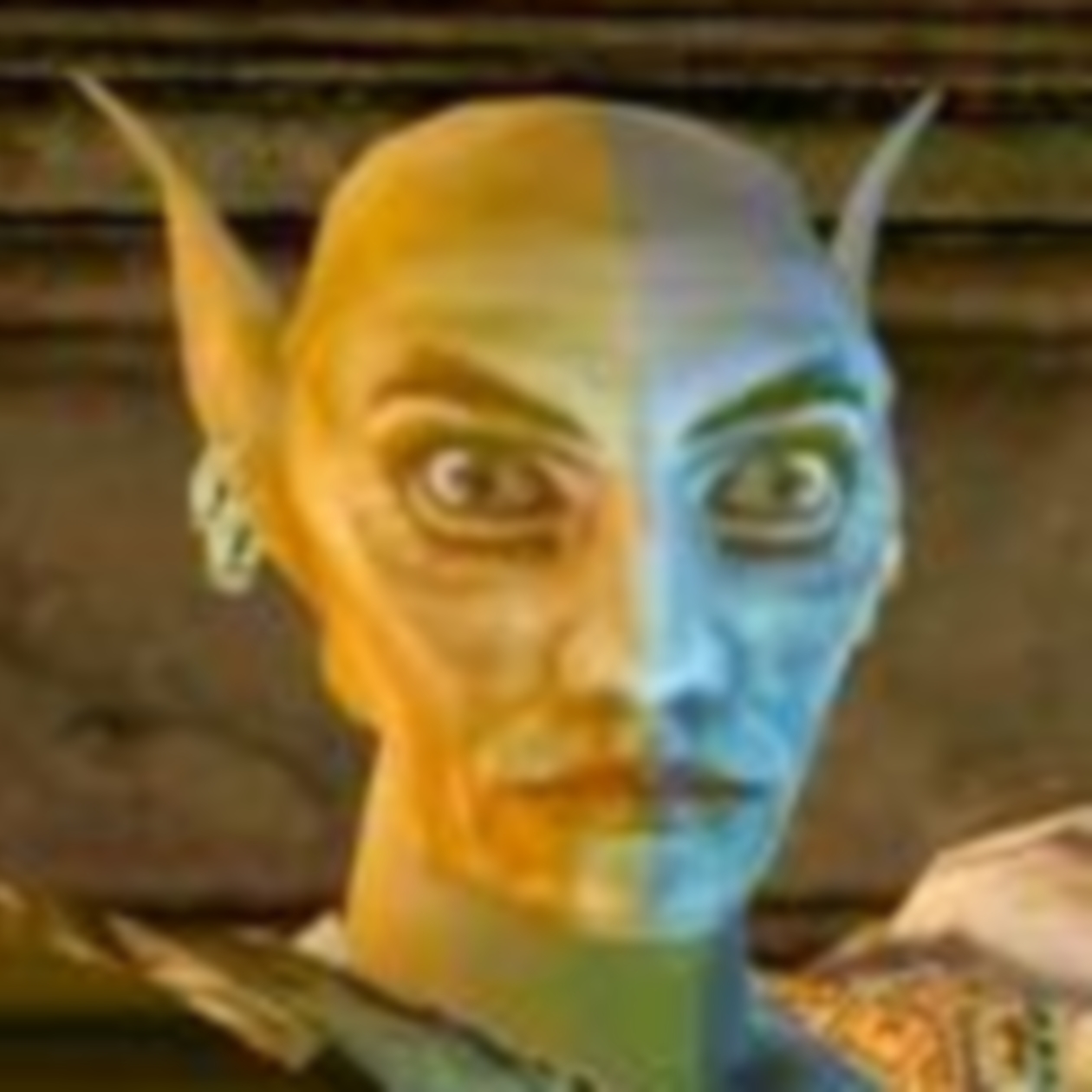 Lore-friendly and Monkeytruth Mods
Коллекция от
coldacid
A collection of Skyrim mods that add lore-friendly content or support monkeytruths. Oh, and add stuff from previous Elder Scrolls games that weren't added to Skyrim by the devs at Bethsoft.


Raven's Stuff Yes
Коллекция от
Rook
Yes

Quantanamo's Mods
Коллекция от
Strom
Want my mods? Well, here you go. Ass.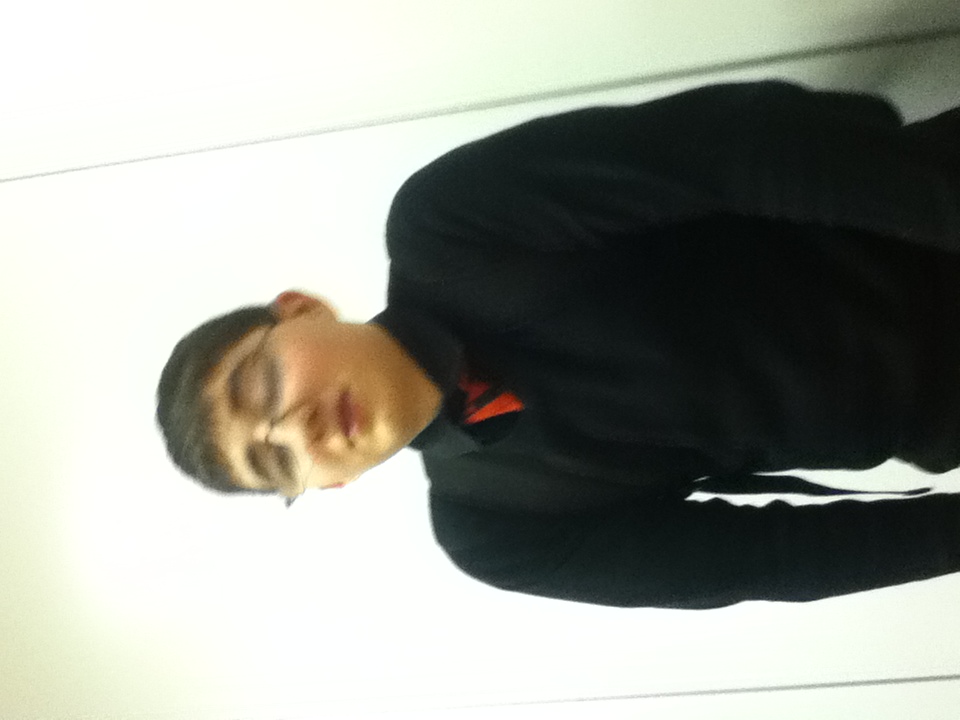 davdi
Коллекция от
Dud
stuff

I use all of these
Коллекция от
No Wheelie Zone
Just mods i like to use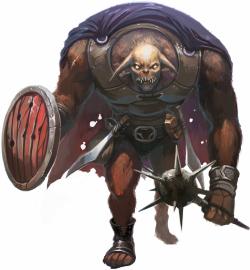 Semburu's custom collection
Коллекция от
Moiste Water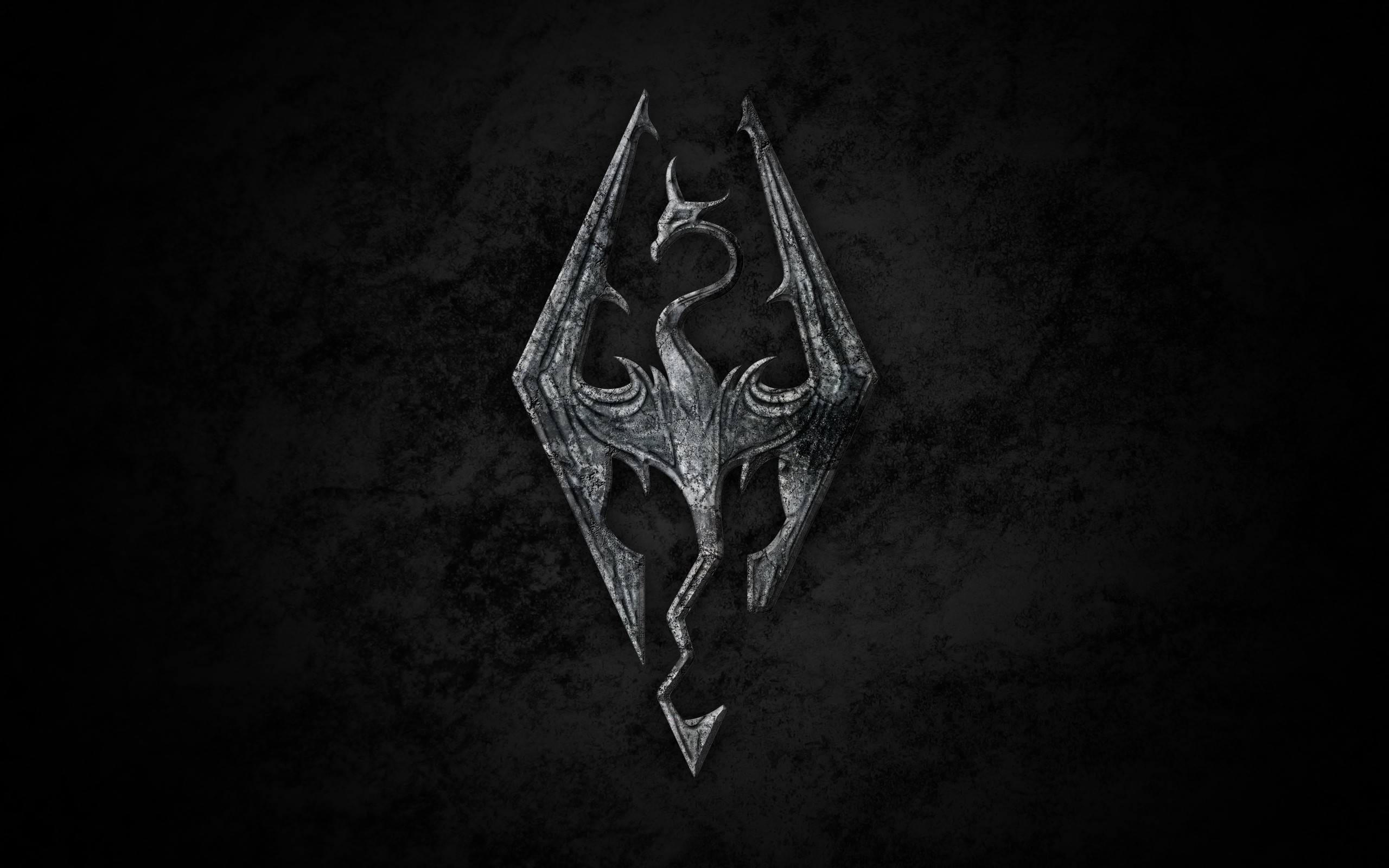 My collection
Коллекция от
Hata no Myon
My mod collection for personal use.


My Favorite Mods
Коллекция от
The Doctor Who
My favorite mods, for sharing with friends.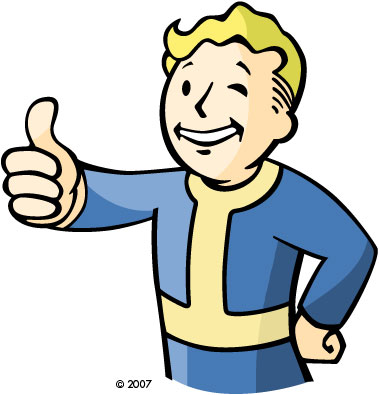 Test for friends
Коллекция от
Aegir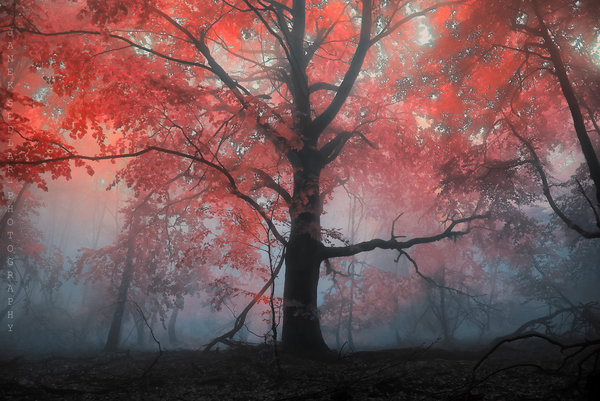 My best for Skyrim
Коллекция от
Miriel Lind
Raccolta di altre collezzioni che ritengo personalmente il meglio per Skyrim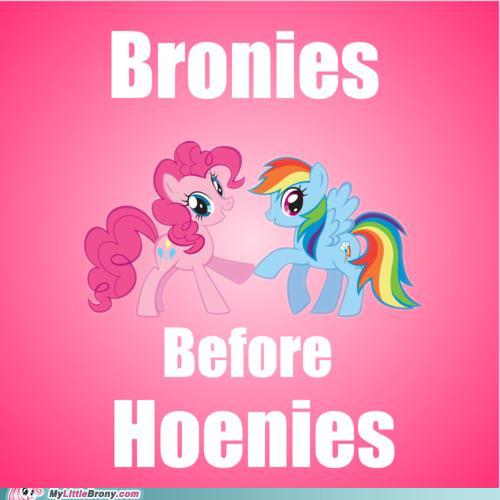 blub
Коллекция от
dedi ^.^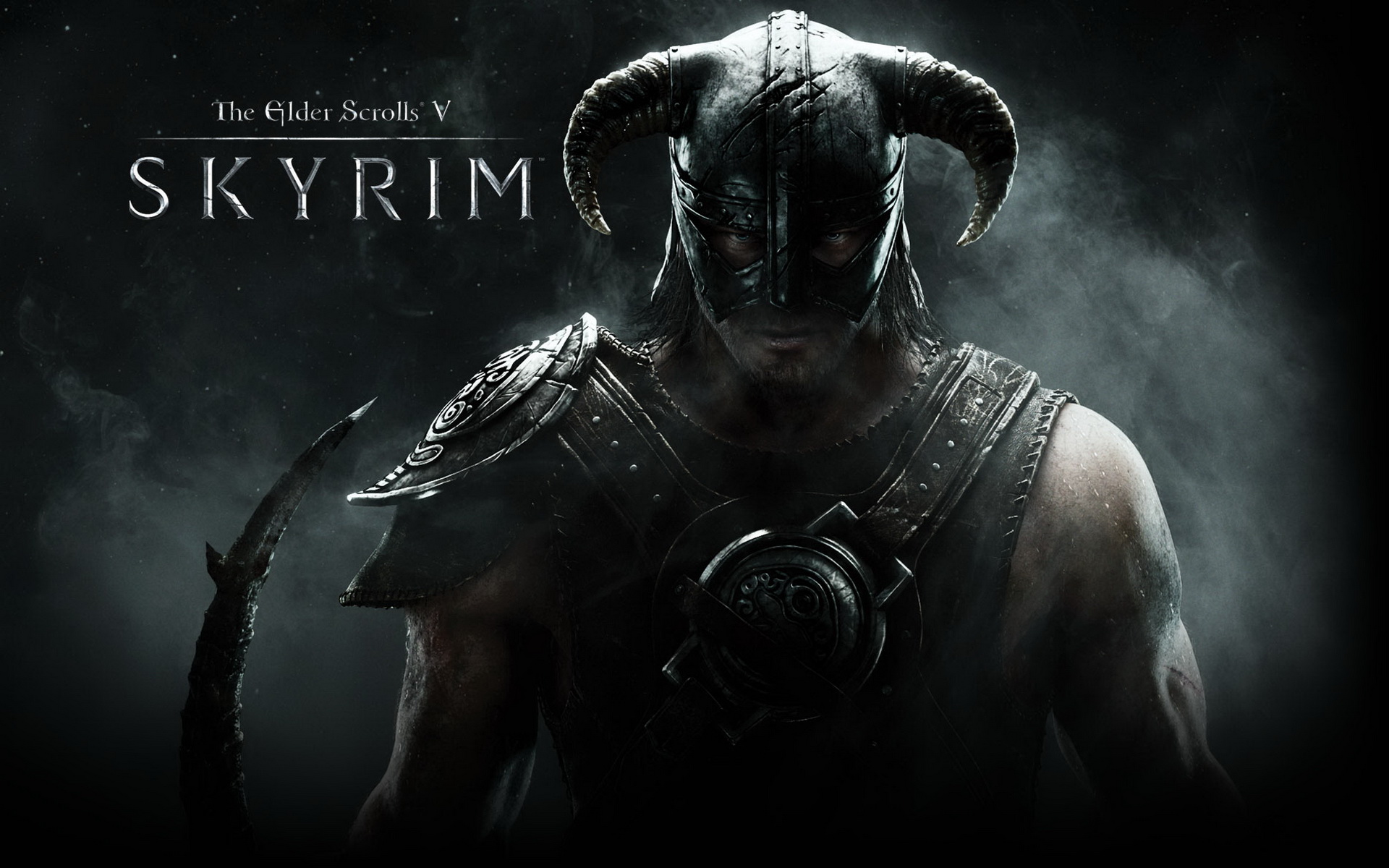 Skyrim Mods
Коллекция от
Noct