Que contêm o item: "Here There Be Monsters: Call of Cthulhu"

A apresentar 1-30 de 168 entradas

Skyrim Top Of The Line RPG Experience Guaranteed: Dragonborn (Outdated Version)
Coleção por
Timesplitter
This version of Skyrim is outdated. Make sure to download the newest Skyrim mod collection.: "Skyrim Ultimate RPG Experience: All Expansions" http://steamcommunity.com/sharedfiles/filedetails/?id=106745968 STEP # 1 Unsubscribe all of your mods from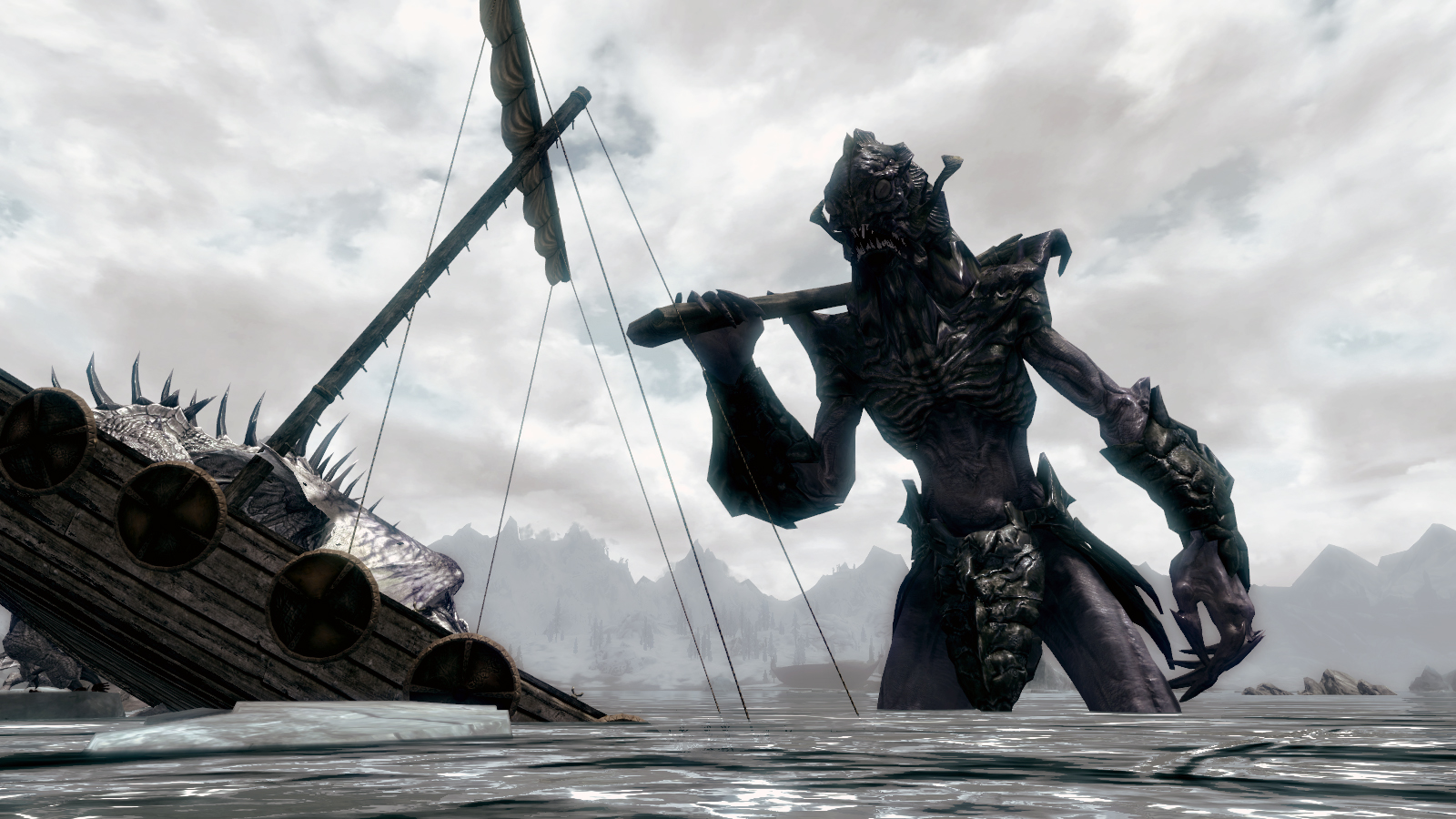 Here There Be Monsters Ultimate Experience
Coleção por
Araanim
The Sea of Ghosts . . . it is a cold, desolate ocean filled with ice. Vanilla Skyrim leaves this area mostly untouched and unexplored. This collection of mods hopes to change that. Brave the icy depths and face the terrifying creatures of the deep! H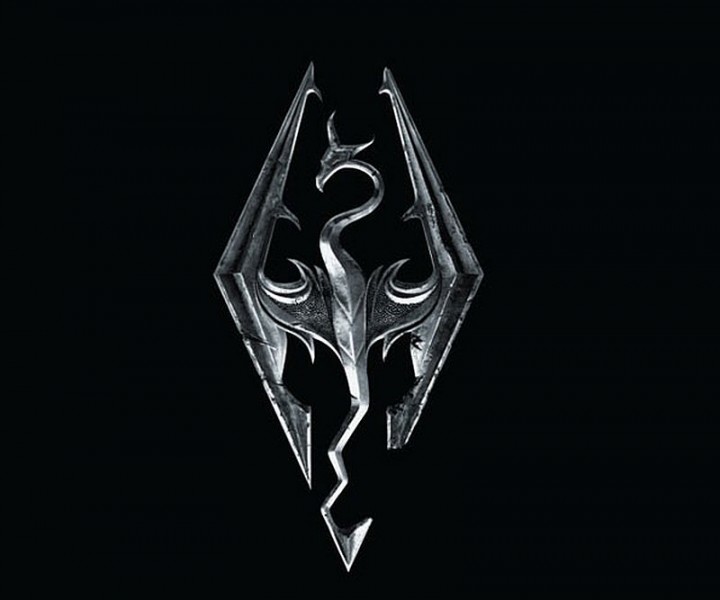 Great Skyrim Mods
Coleção por
PobbleBonk
These mods will greatly enchace you skyrim experiance!. All these mods are lore friendly and are not out of place in your skyrim world.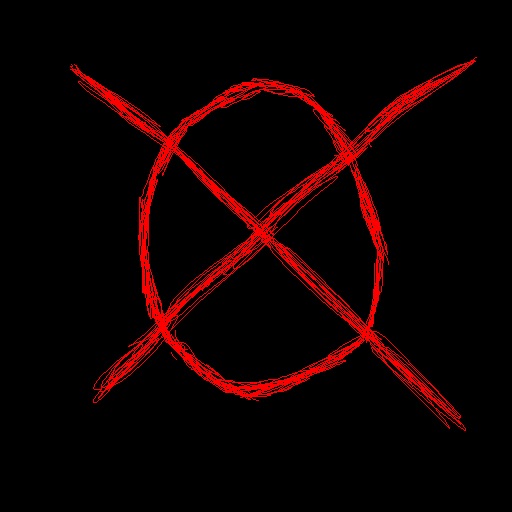 Slender, Monsters & Terror
Coleção por
Sir Pickles
A Dark Fantasy collection.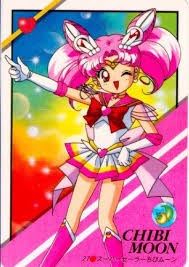 Légende des collection d'objet skyrim super perssonage
Coleção por
arnaudwalckiers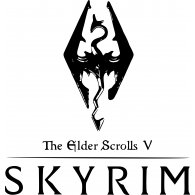 "Must have" Skyrim mods
Coleção por
Varana
=============================== NEWS =============================== 20141215 - 191 mods listed. 20141210 - 136 mods listed. ============================= DESCRIPTION ============================= Simply that! This are all must have mods reunit

Skyrim Mods
Coleção por
Edamame
Just some Skyrim Mods that really improve your experience playing Skyrim! If you have any suggestion please comment. Thanks!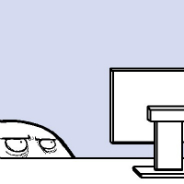 Maladjusted's Special
Coleção por
Maladjusted

DDP Templar PAck Fuck The Elves
Coleção por
Venalicius
alright listen to me you knife eared piece of shit if you go any fyrther with your piss stained pubic hair you call a wig im gonna wreck your shit so hard that you wont even be able to walk with your limp dick im gonna shove my foot sdo far up your shaven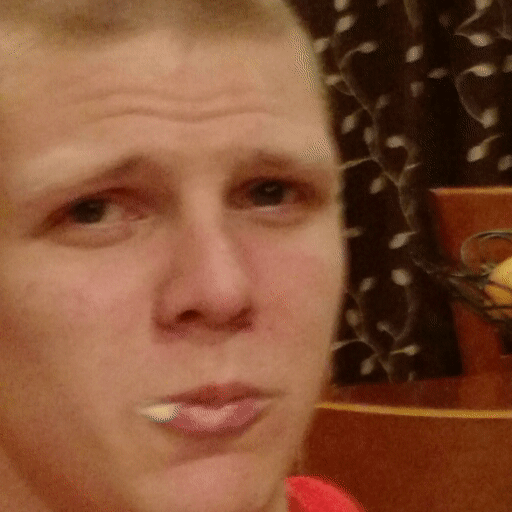 Mod Backup
Coleção por
Key Lime American Pie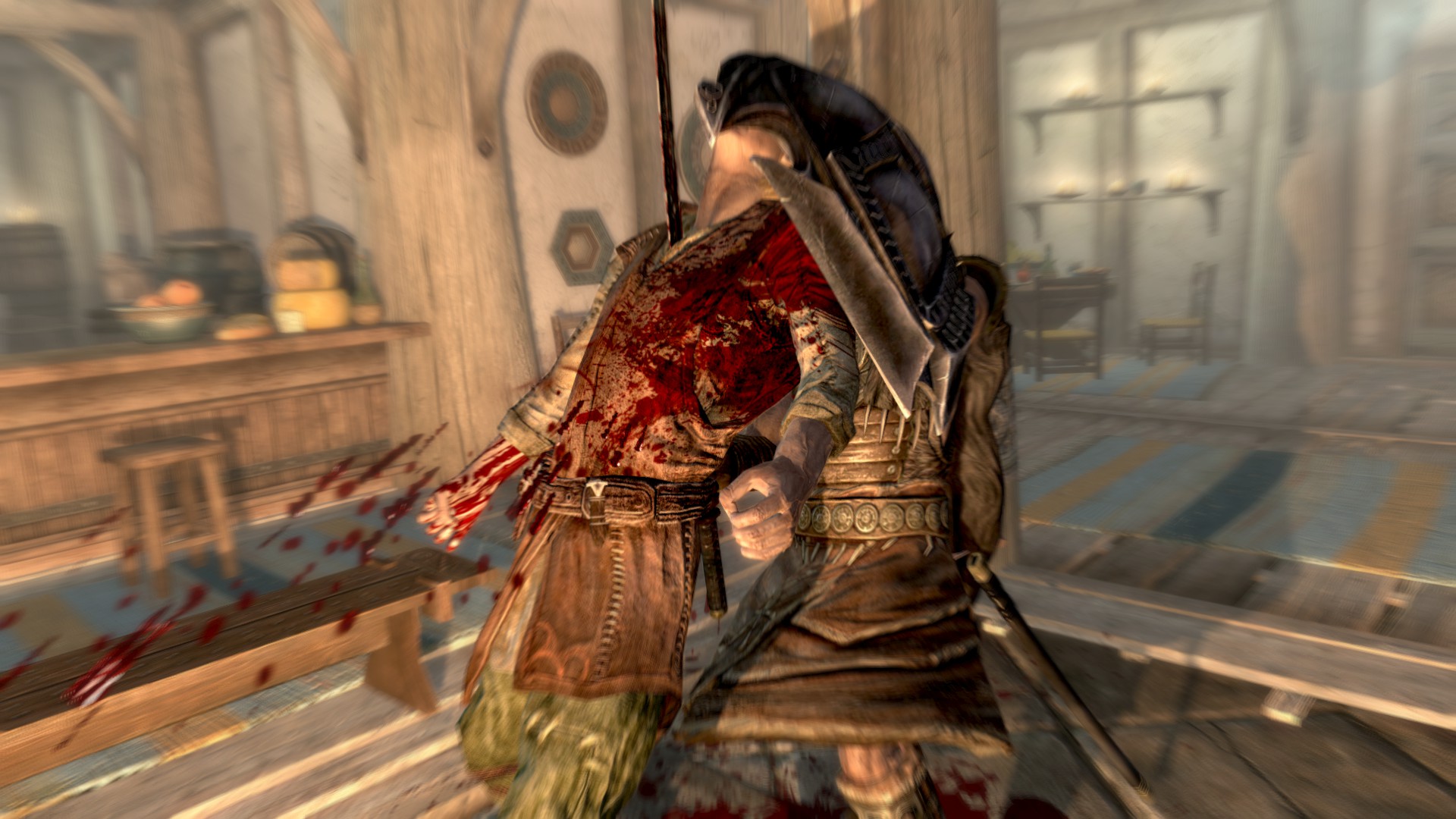 All Mods (For Troubleshooting)
Coleção por
TheGangstarTY
Because I have too many fucking mods I use this to subscribe and unsubscribe from all.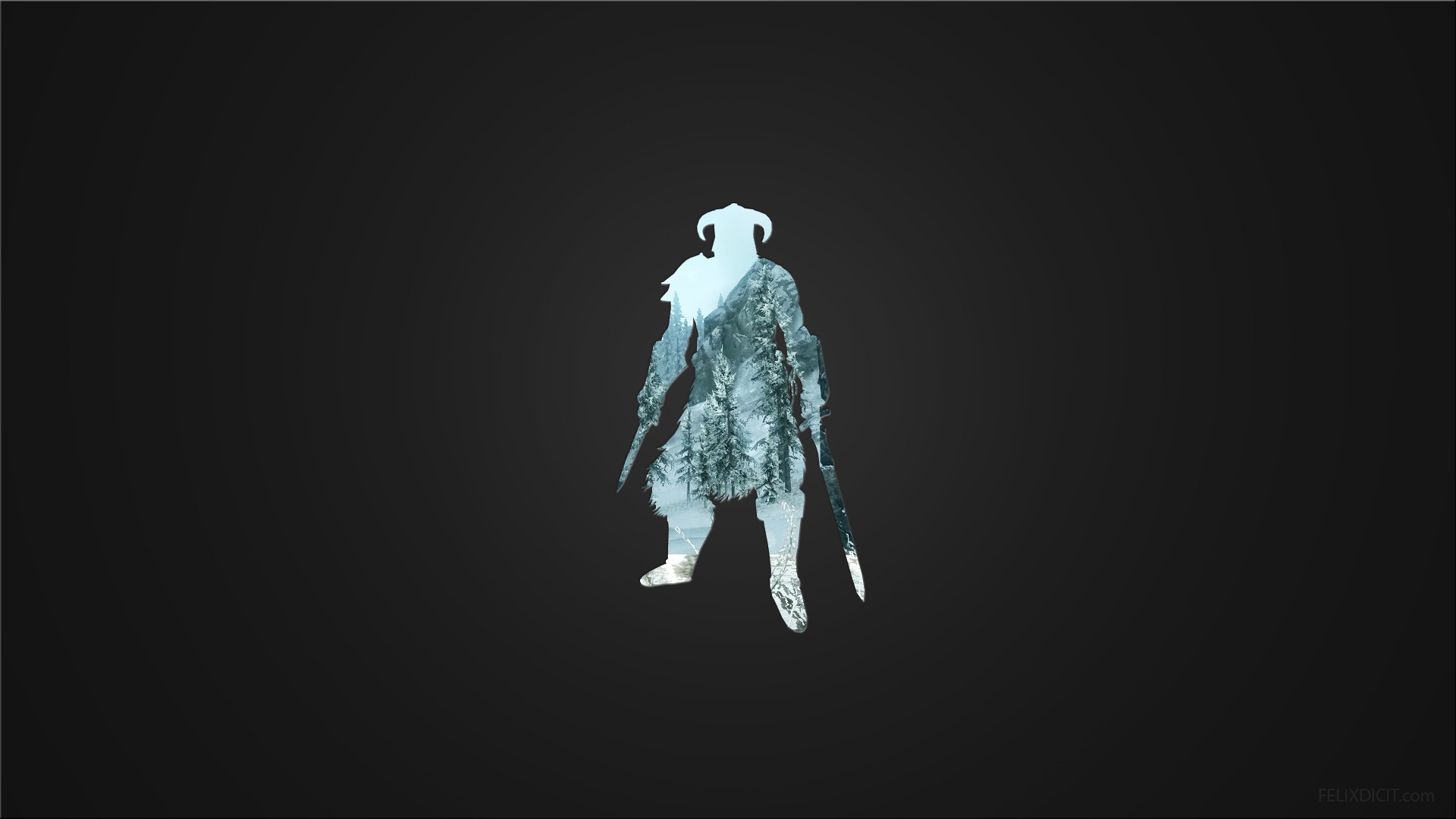 Immersive and Expansive mod pack
Coleção por
ajstrenge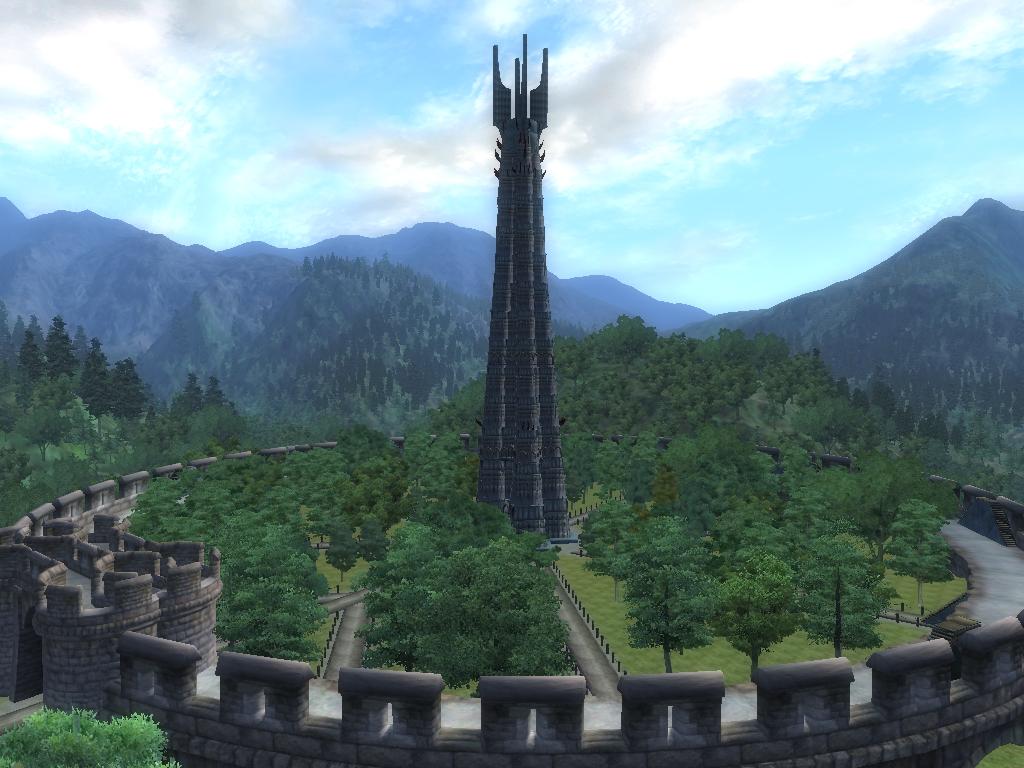 Joppy's Skyrim
Coleção por
Tyke
Full Skyrim 101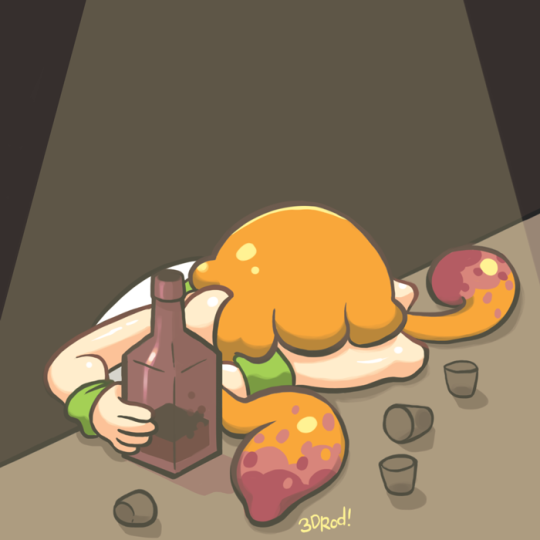 Josh-o's Mod List-o
Coleção por
FadedMazix
Great for Permadeath runs

Story Line who needs it
Coleção por
yellowkururu
These Mods all together will make it so you can almost never complete the main quest.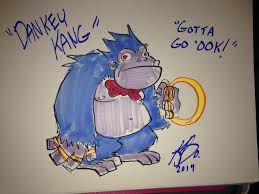 Graphic Pack
Coleção por
BigBrother
stuff but mostly graphical stuff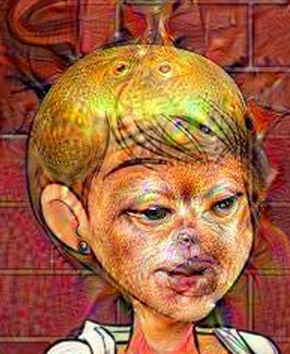 Grill Gramers KIT
Coleção por
Knamika
Just a compilation of mods I'm using to enhance my experience. I only really made this because a friend wanted to use the same mods as me.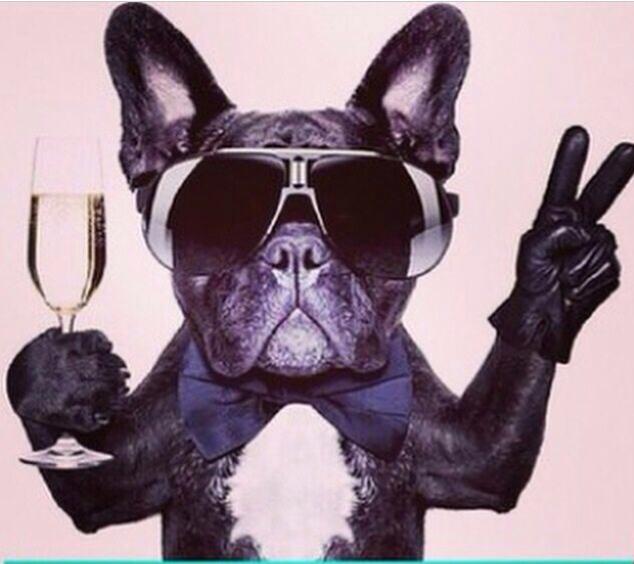 SkyrimByZapponi
Coleção por
Bambazox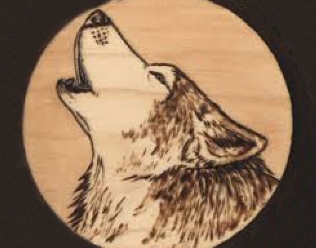 Javier Sagittarius
Coleção por
Tyke
Troubles in paradise..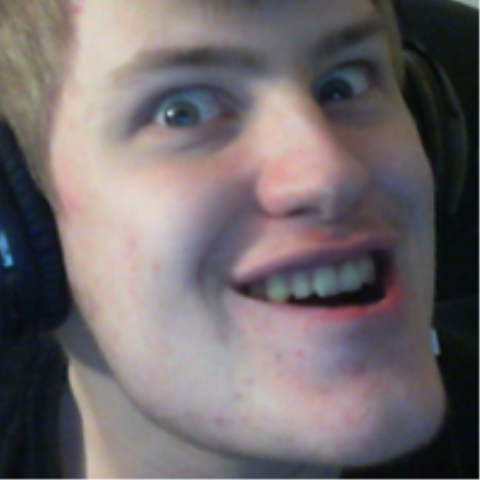 MrTapani's fav mods collection
Coleção por
Tapsuli
This mod collection will make your game a bit more enjoyable, random and challenging so it is recommended to check the list WHAT mods you want but so far all of em have worked fine together. There are some mods that you might want to look at before addi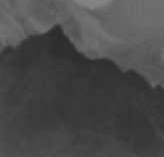 Teksensei's list
Coleção por
Templar Teksensei
Just a few mods I use.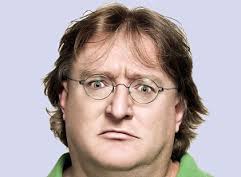 PART 1 250+ modded Skyrim
Coleção por
DukeAnal3D
SO MUCH ANAL SWAG.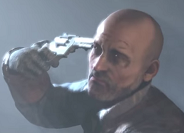 1
Coleção por
Cohort™
1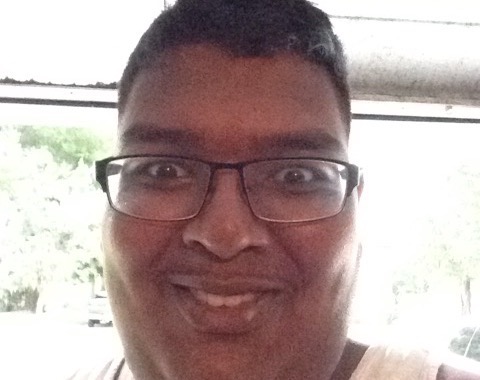 skyrim buffalo
Coleção por
TheGreatWhiteBuffalo
hahaah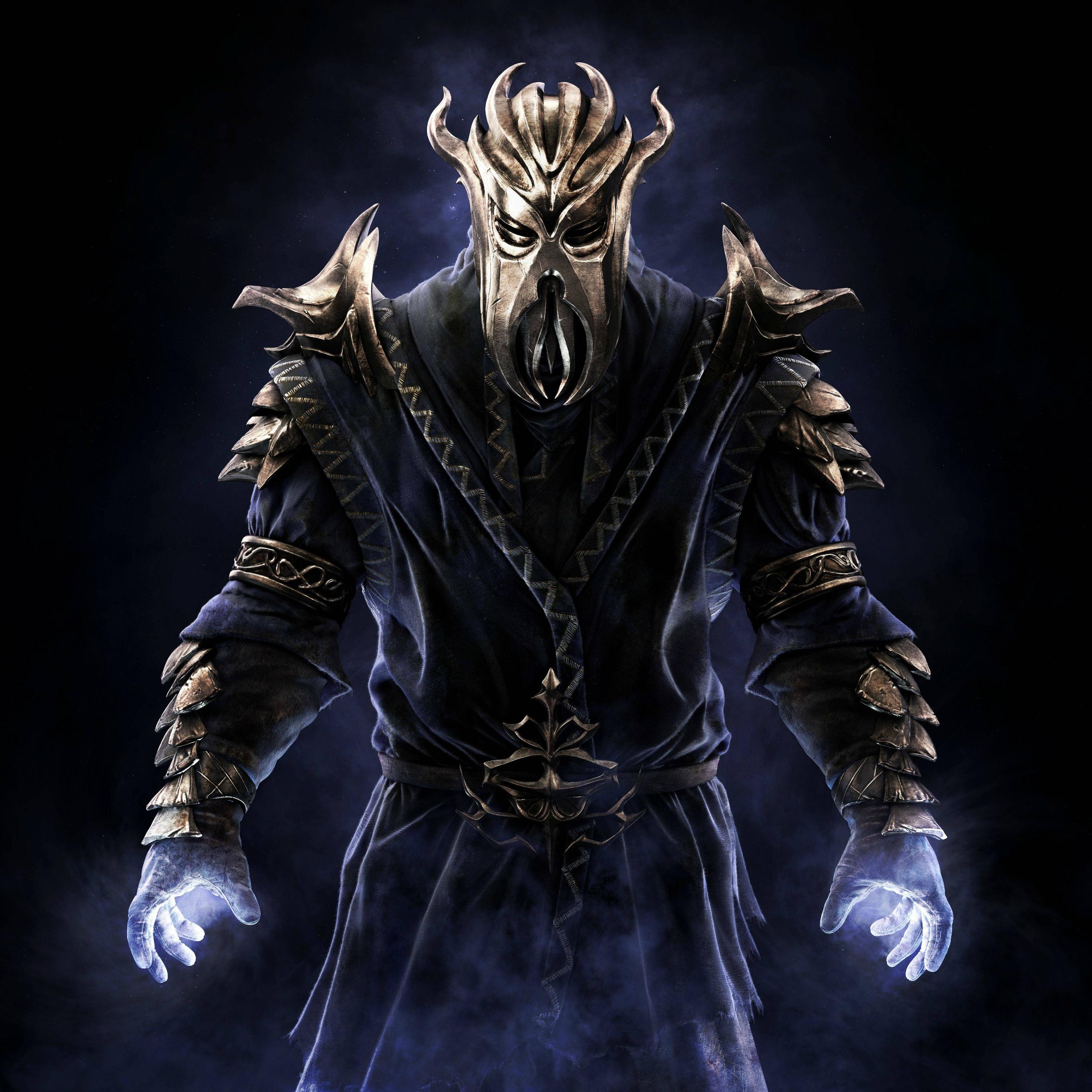 Forbidden Spells
Coleção por
Plasmablitz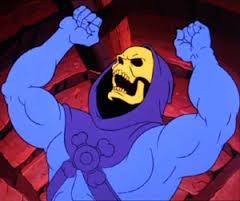 things for nnot right now
Coleção por
OldMan Jenkins
things for not right now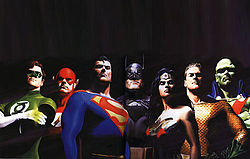 DC Superheroes
Coleção por
HadrasVorshoth
The mods I personally use to best have a playthrough that has 'superheroes dimensionally displaced and dumped in Nirn. All you need to add is Familiar Faces from the Nexus and Guild Starter and you can make your own Justice League in Skyrim!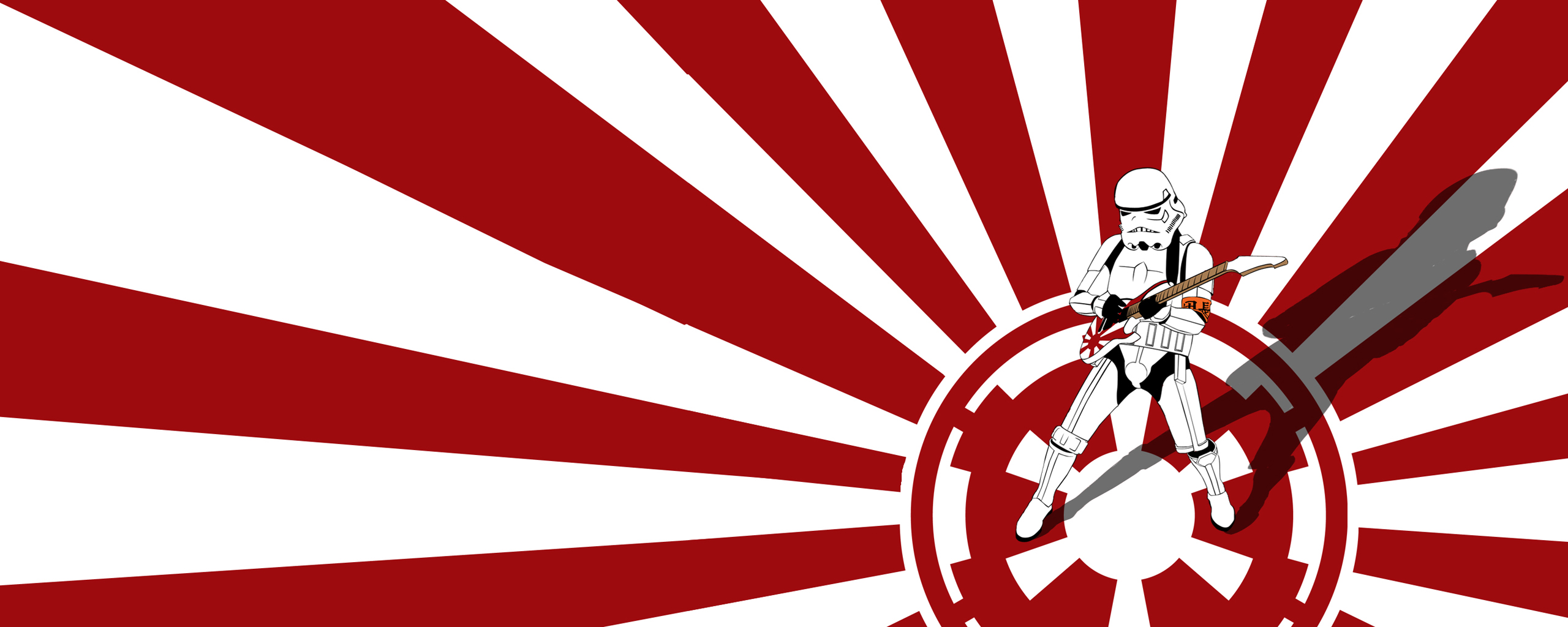 Prime Skyrim Mods ZZZ
Coleção por
MeauxMemes
Magic, forging, companions, armor, weapons, shouts, immersive, and house mods.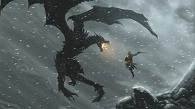 My Skyrim Subscribed Items
Coleção por
ЯƐℲ0RMƐR
Here's my subscribed collection for Skyrim! :D

Svar's personal Skyrim collection (Not made by him)
Coleção por
Zenxarllsnim
This is a collection of subscriptions that I've toiled over making it all work together, and I've gotten it down to a point where I quite enjoy the experience. Now I'm putting this together for my friends to try it out as well. It modifies races, magic, ad