A apresentar 1-30 de 20,355 entradas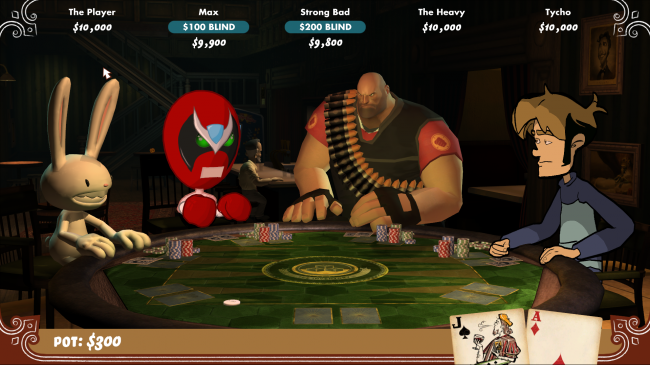 Personal Skyrim Stuff
Coleção por
Xplay Chan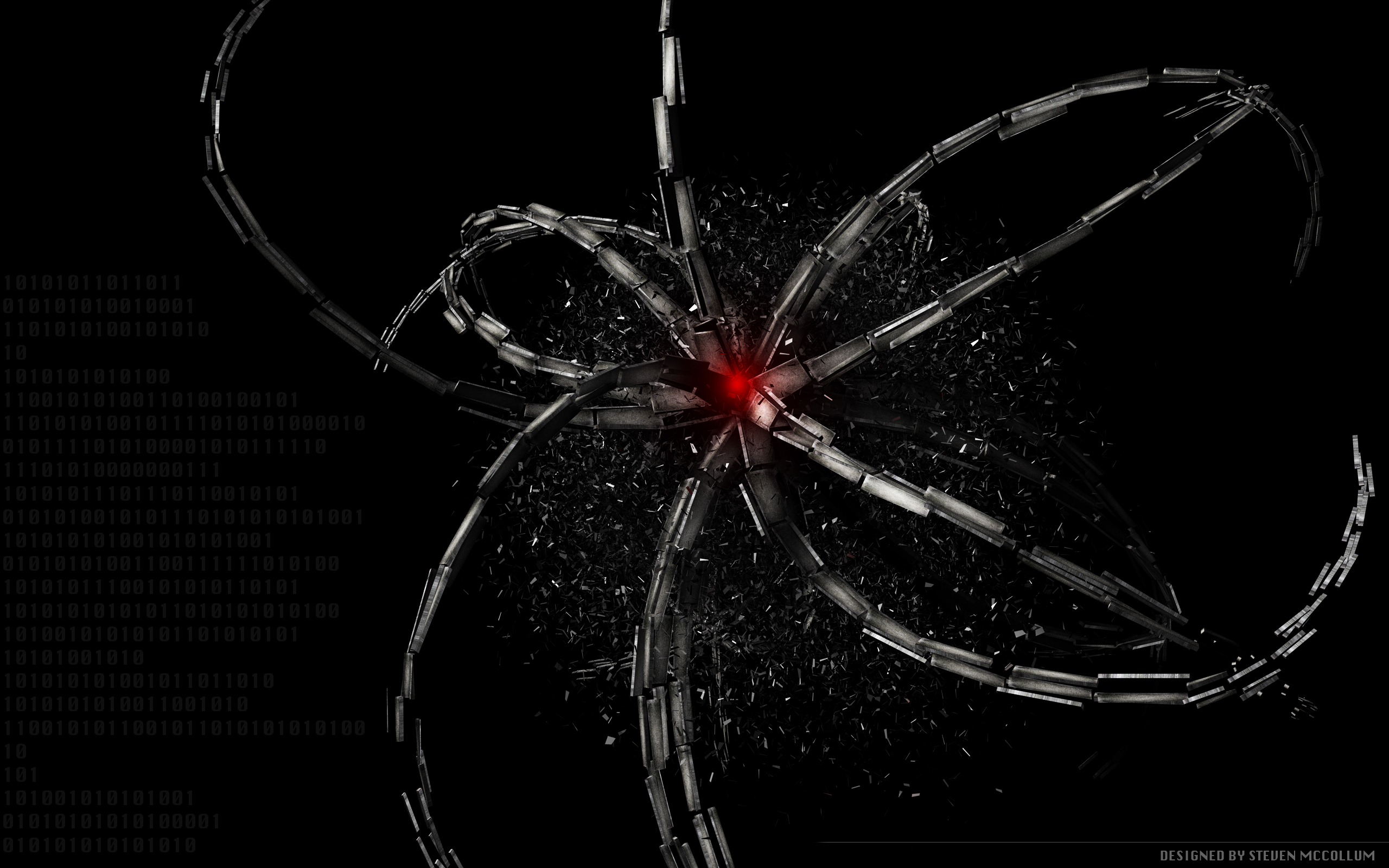 My Skyrim
Coleção por
Warlord
This is my first mod collection. I hope you all enjoy it :D SKSE needed Have fun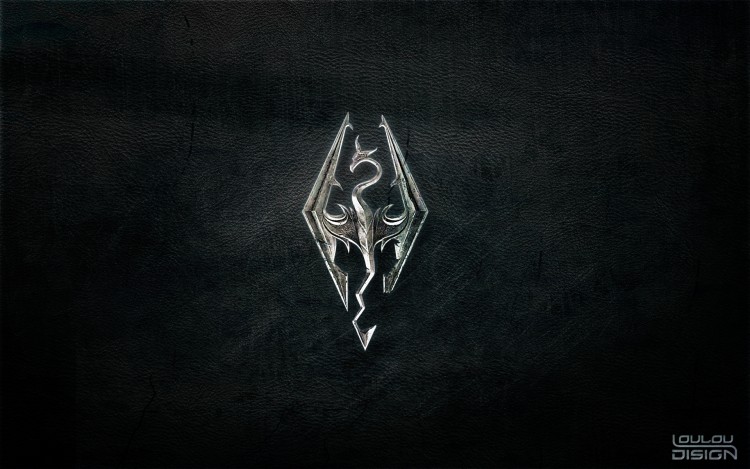 Skyrim Mod Kollektion o_o
Coleção por
ZomBEE
Ein paar mods um das Spiel besser zu machen. -Neues Wetter verhalten -Wasser Texturen -Neue NPS -Legendary Monster -Mehr Blut an Gegner und auf dem Sichtfeld des Spielers -Lock Pro (Hilfe beim Knacken von Schlössern) -und vieles mehr... Zu emp

Nez's Skyrim Setup
Coleção por
Nezzynaz
A bunch of mods I use in Skyrim lmao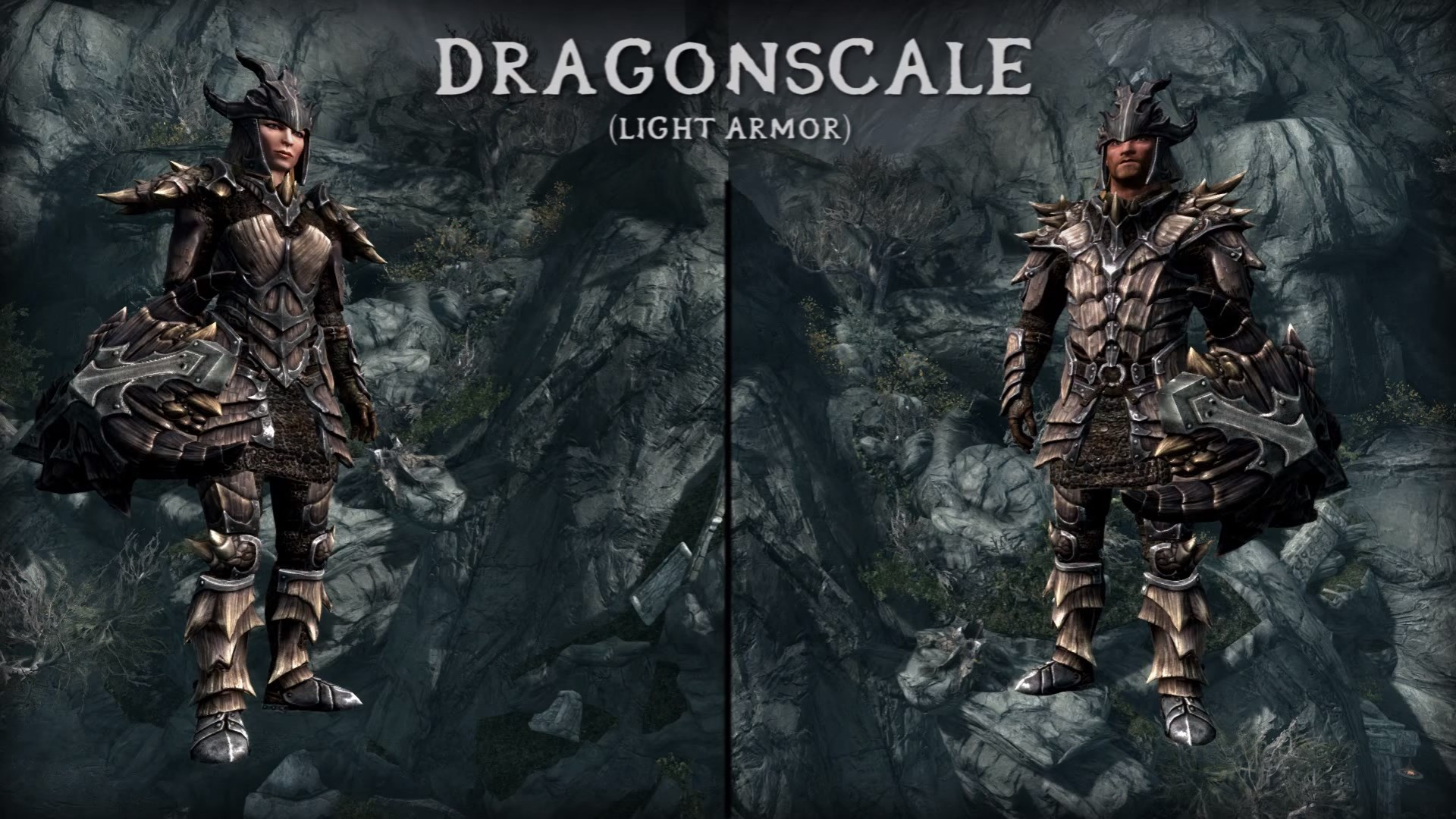 Armor
Coleção por
Assassin king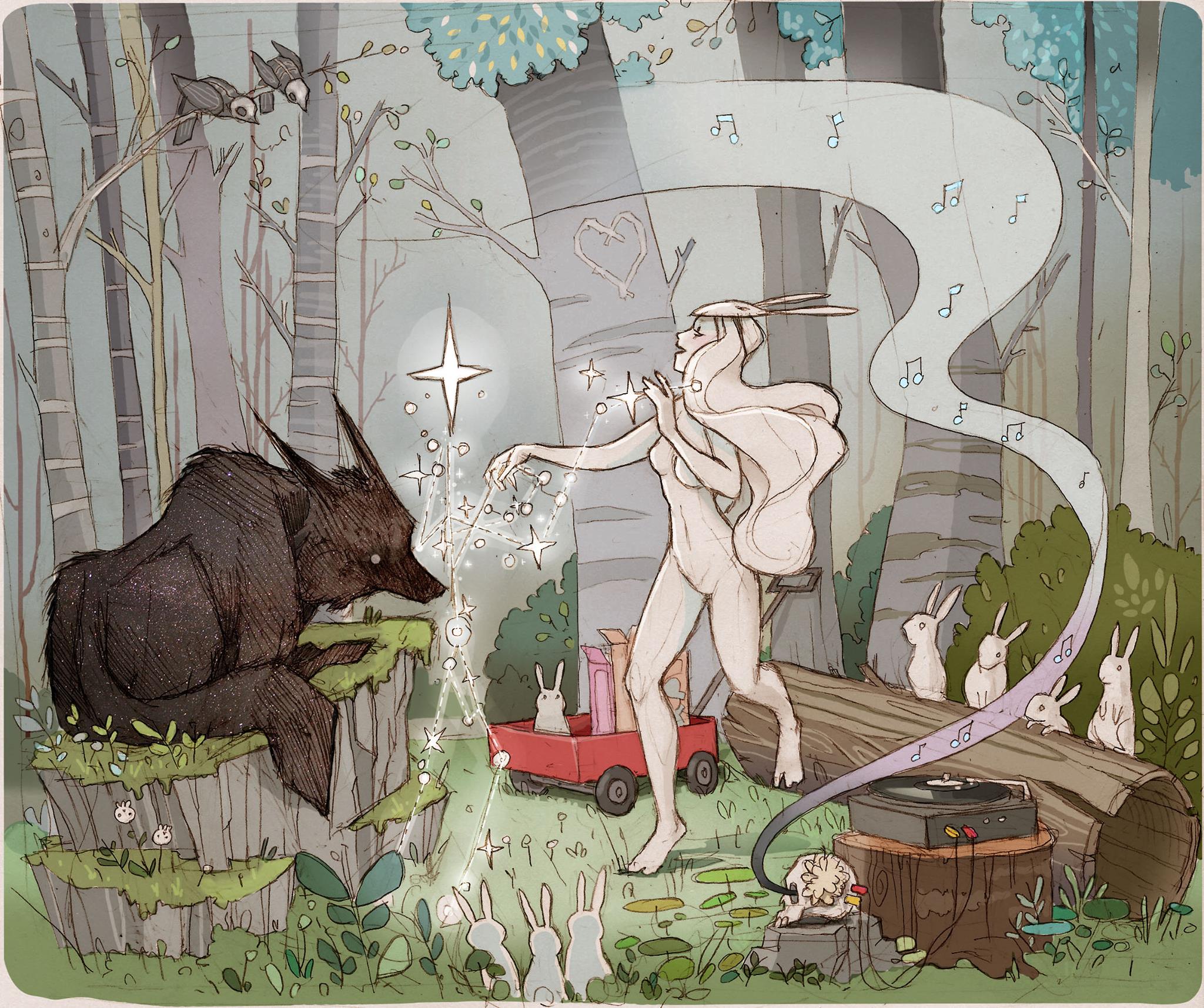 Skyrim realism and visuals
Coleção por
Lac Operon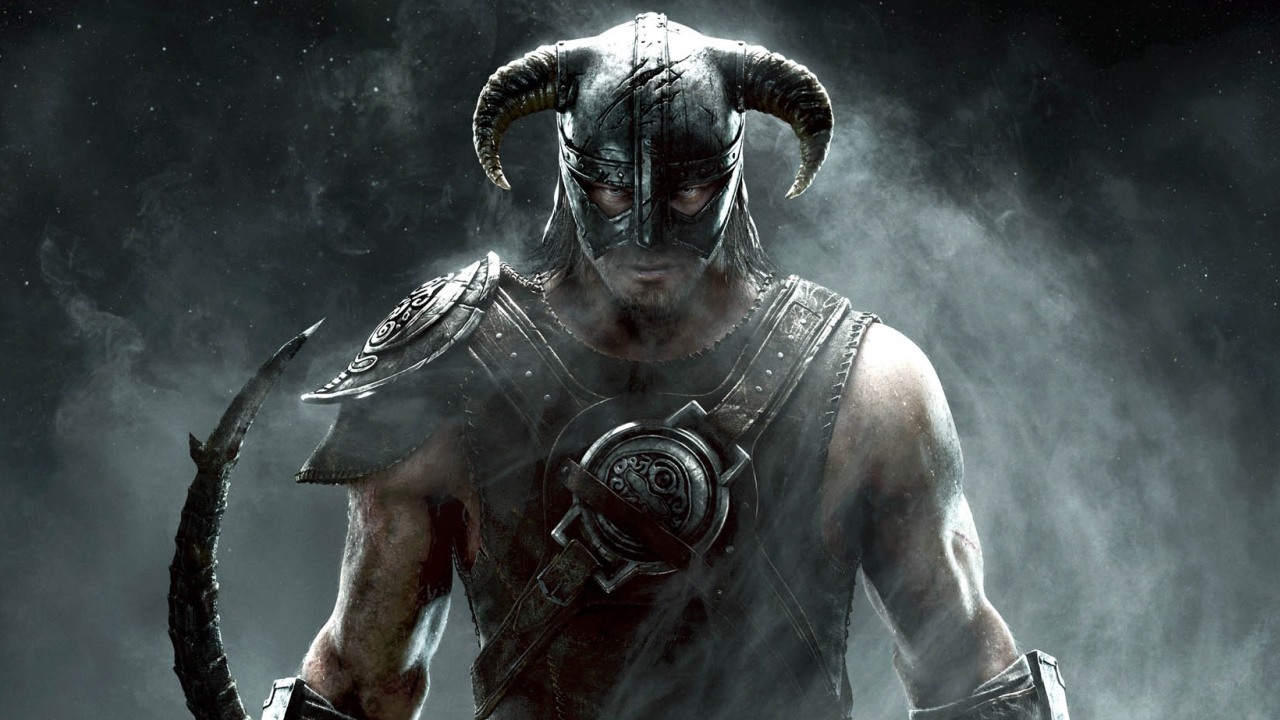 My old favs
Coleção por
Marlie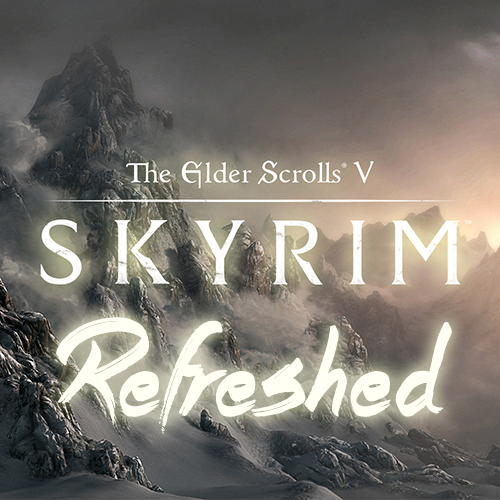 The Elder Scrolls V: Skyrim - Refreshed
Coleção por
Gaius Huzzuh
This collection is for people who have already played through skyrim and would like to play through it again but have it feel new and refreshing. This collection adds more quality of life such as a cleaner UI, glowing effects for books you have yet to r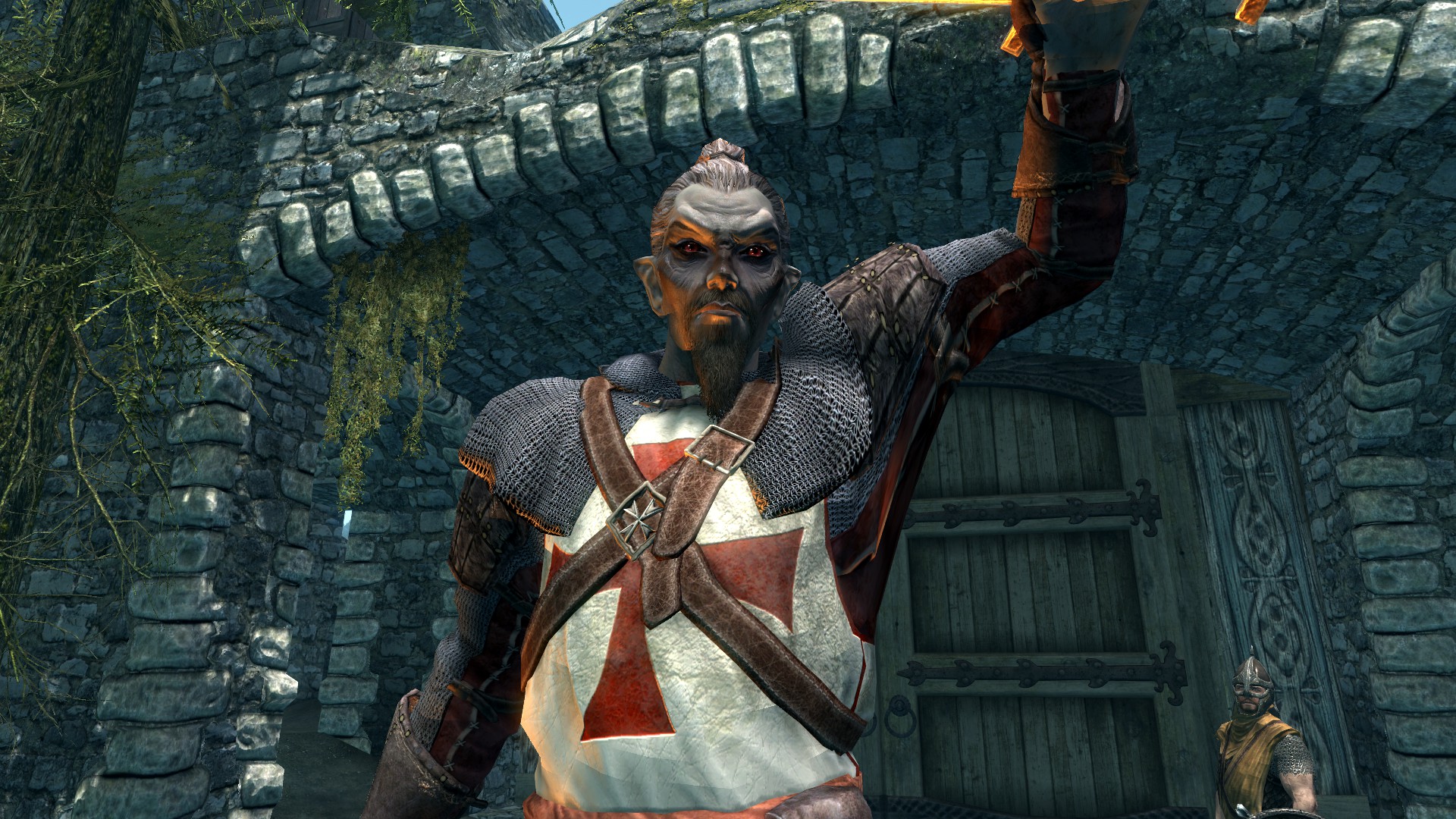 armors ....
Coleção por
I WANT TO DIE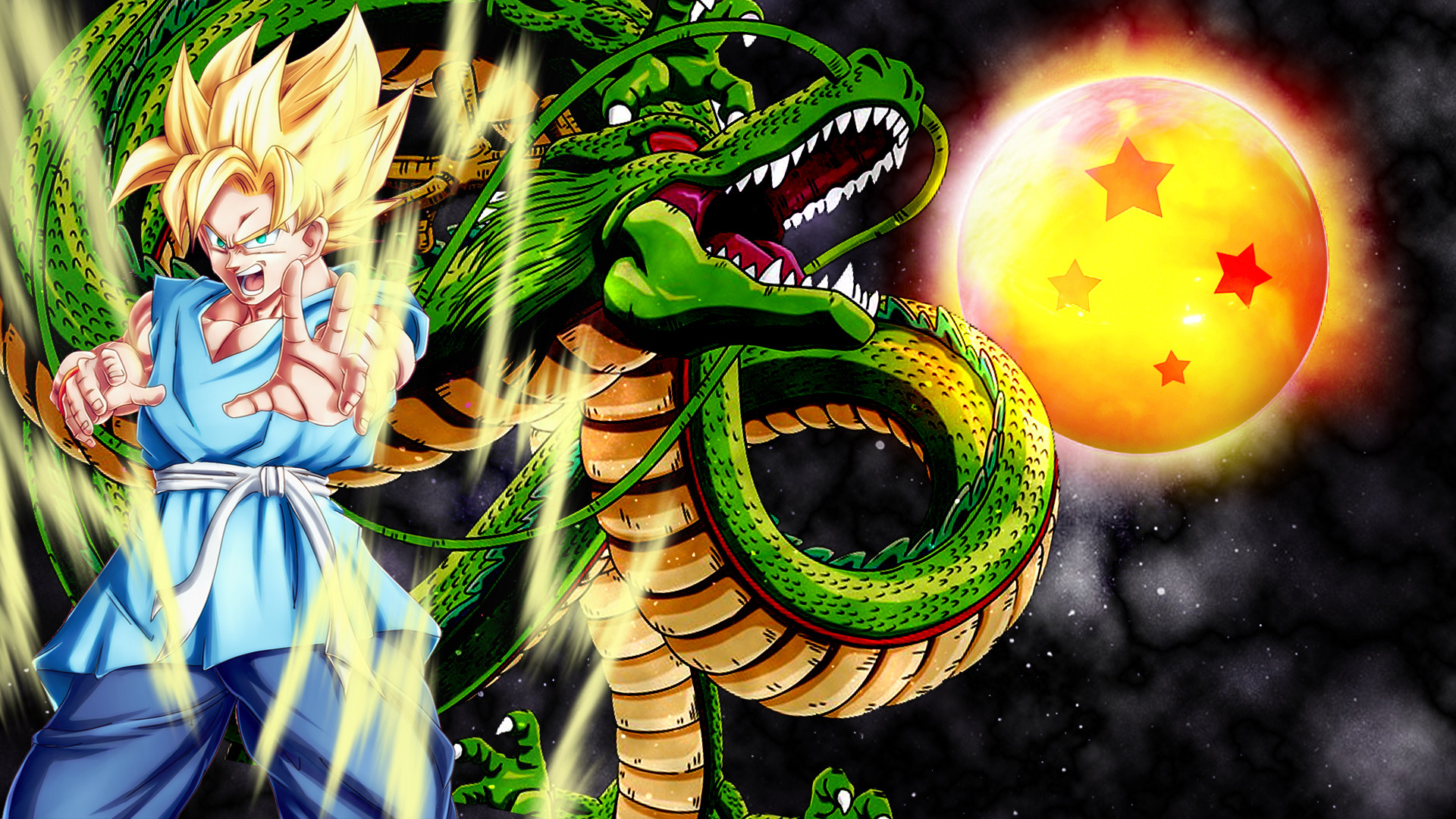 mods
Coleção por
sheller.16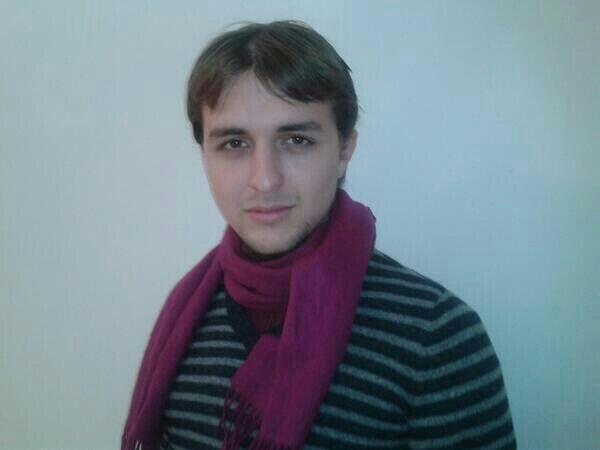 carlos ponce
Coleção por
vc e judeu kk
cum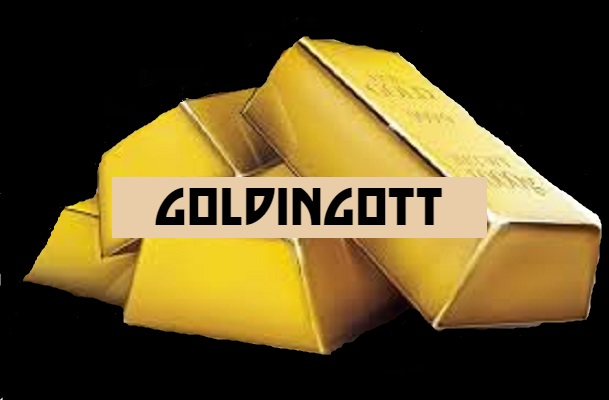 all my mods :)
Coleção por
Goldingott
This is a collection of everysingle mod i've made. Every time i create a new mod i will add it to this collection. Comment on one of my mods if there is anything you want to be in a new one and i will try to add it in~ goldingott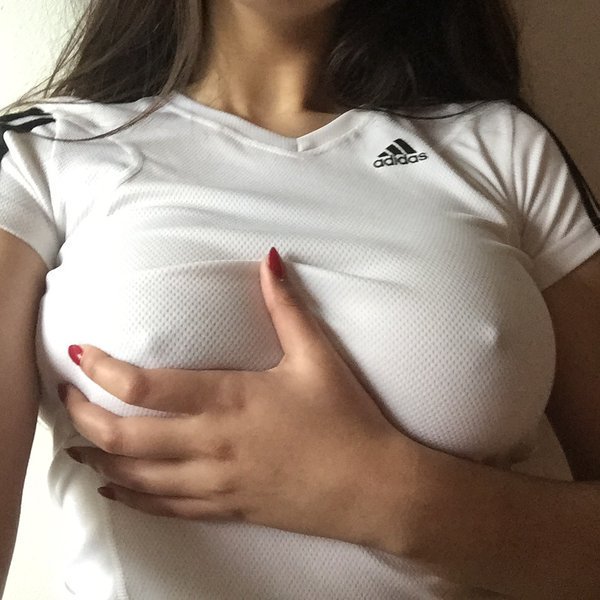 SpaßiSpaß
Coleção por
레빈 \ 헨타이

SKYRIM ULTRA HD TEXTURE/MOD PACK!
Coleção por
Luckyy ツ
An Ultimate Skyrim HD Mod For Those Who Don't Think Skyrim Looks Good Enough!! I did not make any of these mods. All thanks go to the authors for making them!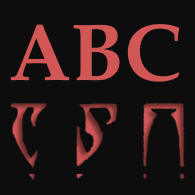 Above and Below Cities Collection
Coleção por
sp0ckrates
This collection of mods gives you tunnels and sewers beneath Skyrim's cities, and new or enhanced merchants above. The tunnels are great for thieves, assassins and any players who like to sneak past guards. They span the entire length of ea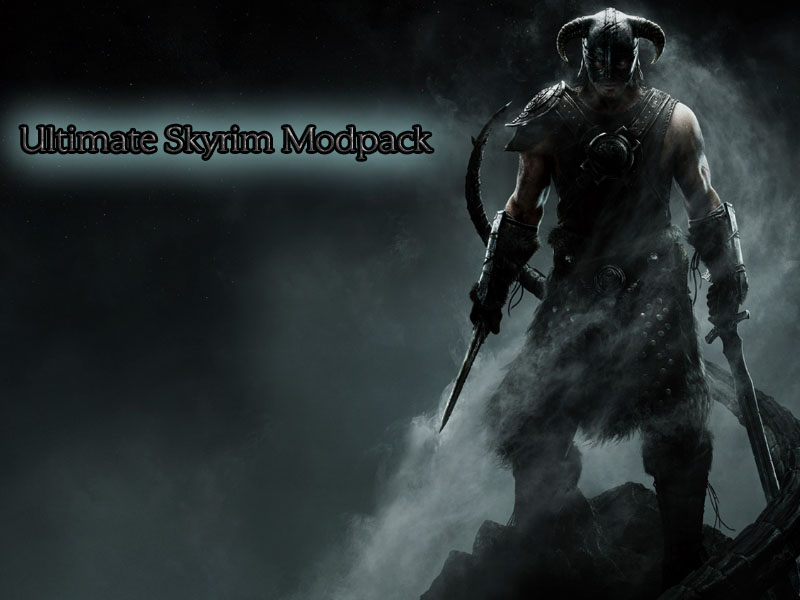 Ultimate Mod Pack |150+ Mods!|
Coleção por
Ob'yekt 155
Requires all the expansions and SKSE. I've gathered all the greatest mods that I could find, and then put them into a neat little bundle with a ribbon on top. 179 |compatible| mods in total, enjoy. Thanks to PCGamer for their wallpaper/background: ht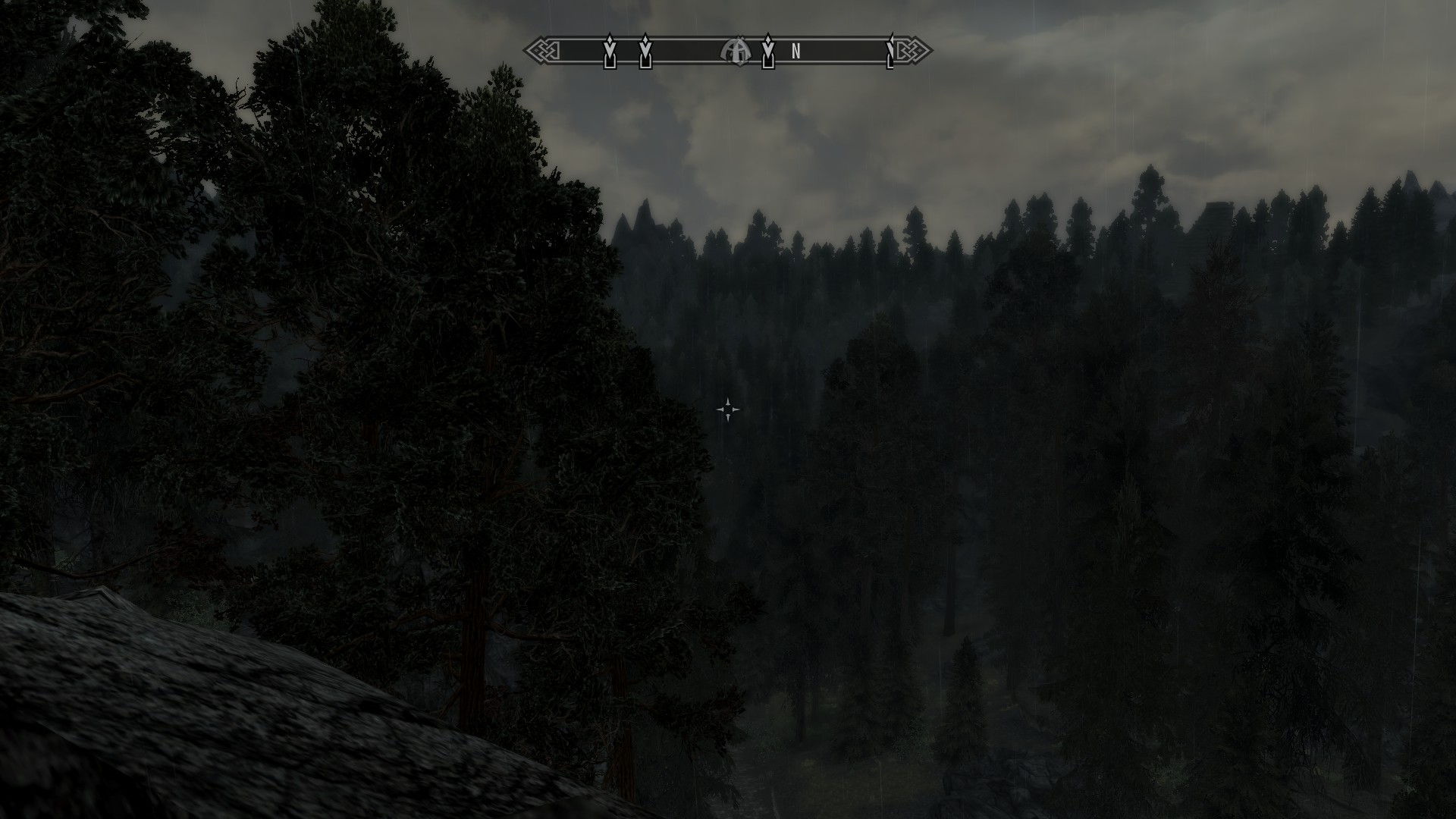 Real Trees and LOD
Coleção por
RavenKZP
What it do?: This mods change the meshes and textures for trees on Skyrim, and add really detailed LOD for trees. So it add to game more realism. ;)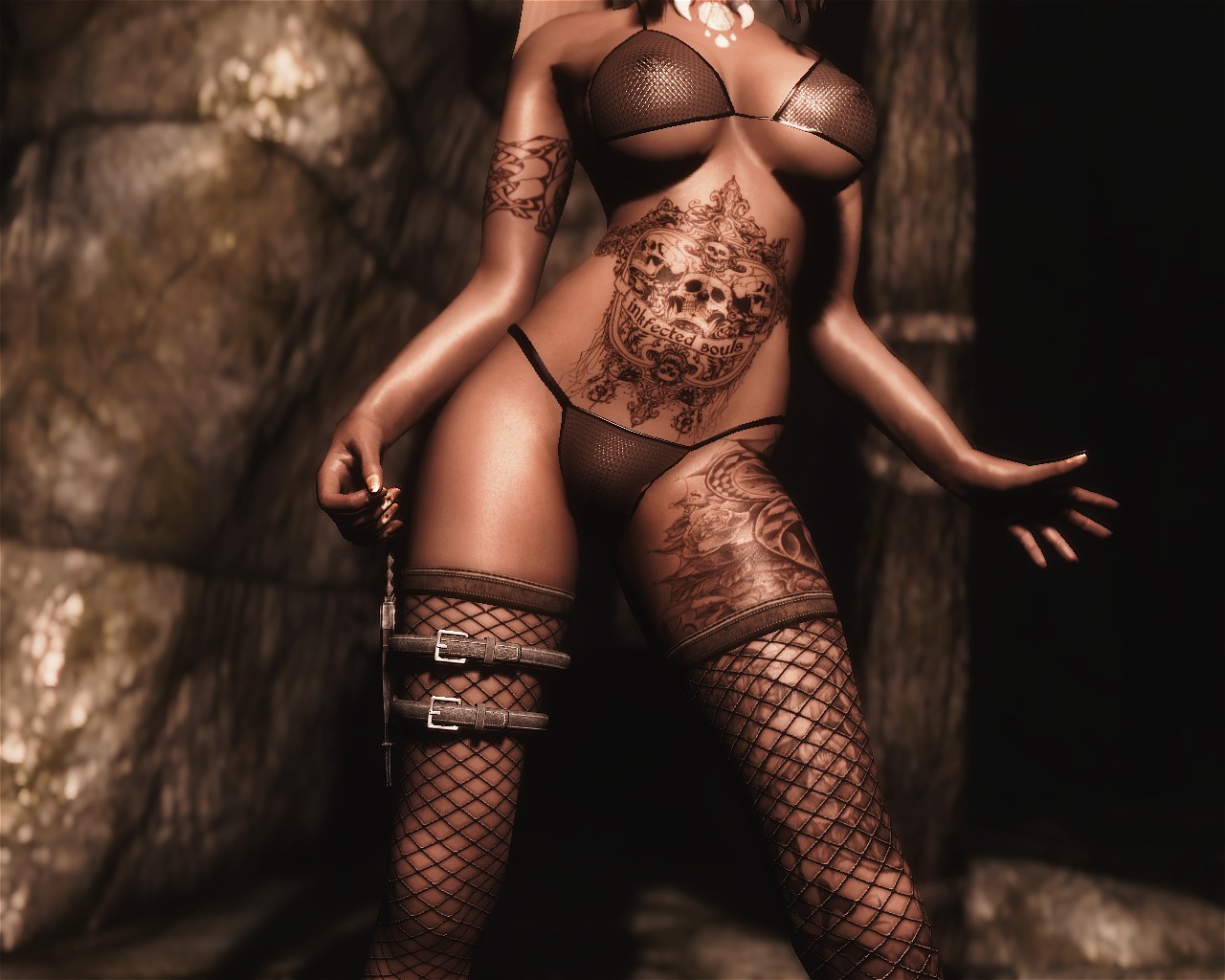 Boadikka Collection (RUS)
Coleção por
Boadikka
Эта домашняя коллекция для нормальной игры, без извратов. Основная часть модов - на-русском языке + паки монстров + пейзажные. ландшафтные и городские "заморочки". В общем - классика + фенечки.

Ultimate Turbof*ck Mod Combo Move
Coleção por
Chocolate Milk
I read the prompt above this box: "Use this space to describe your collection and what makes it interesting." I think I can do that. "Describe your collection": Is there any way to describe something so mindnumbingly ridiculous? Every single mod I've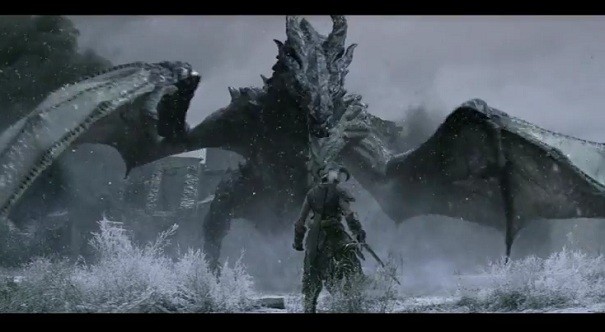 The Elders Scroll V: Skyrim: God Amongst All Edition 05/19/2018
Coleção por
Timesplitter
Updated 05/19/2018 Requires: Hearthfire, Dawnguard, Dragonborn. Does not work for Skyrim Special Edition. Wander in a world more interactive, alive, and unforgiving and redeeming than ever before. Experience the realism of combat at a whole new level.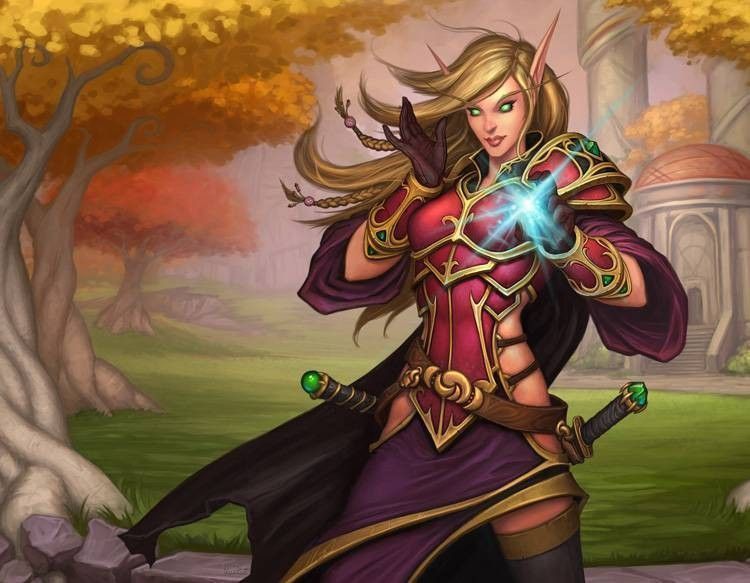 Sexy girls
Coleção por
(Ultra)ИмператорBRR
Хороший набор для игроков с персонажем девушкой. Позволит создать прекрасную диву.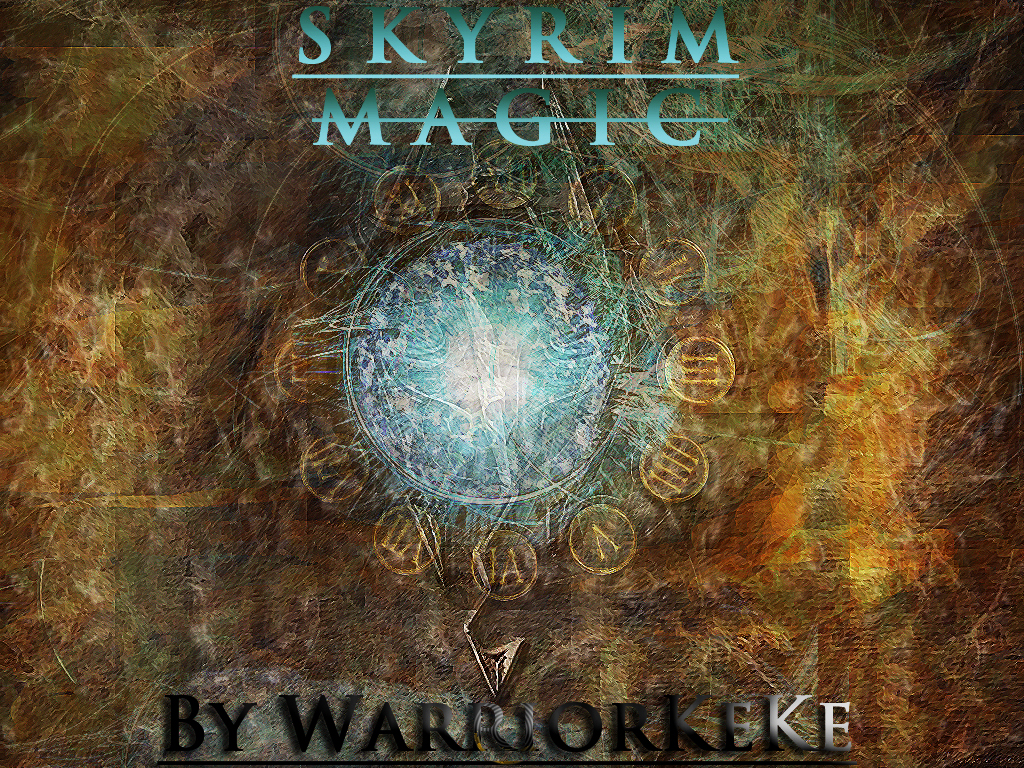 Skyrim - Spells And Powers
Coleção por
JertsuPelaa
I RECOMMEND DOWNLOADING ONLY THE SKYRIM SPELLS AND POWERS. IT HAS NEWEST VERSIONS OF ALL THE SPELLS AND POWERS. This collection includes all of my spells and powers, that I have created to Skyrim. Here is my Youtube channel: http://www.youtube.c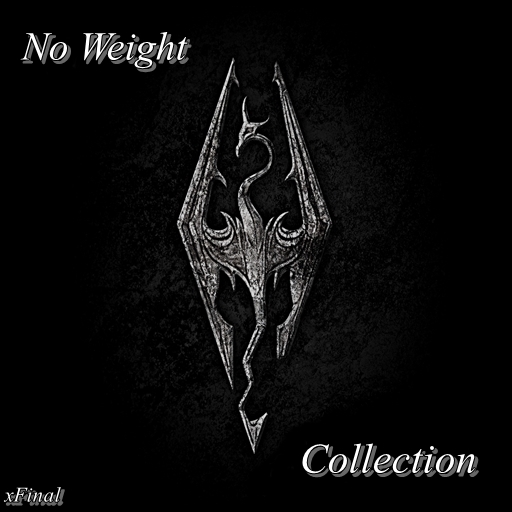 xFinal's No Weight for ... Collection
Coleção por
xlF1N4L
###################################################################### #################### No Weight for ... Collection by xFinal #################### ###################################################################### xFinal's No Weight for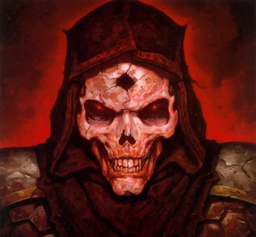 Wartinald's Mod Collection
Coleção por
Wartinald
Hi there! This is my collection of favourite mods on Steam Workshop, also includes some I've created myself. I hope you enjoy these mods!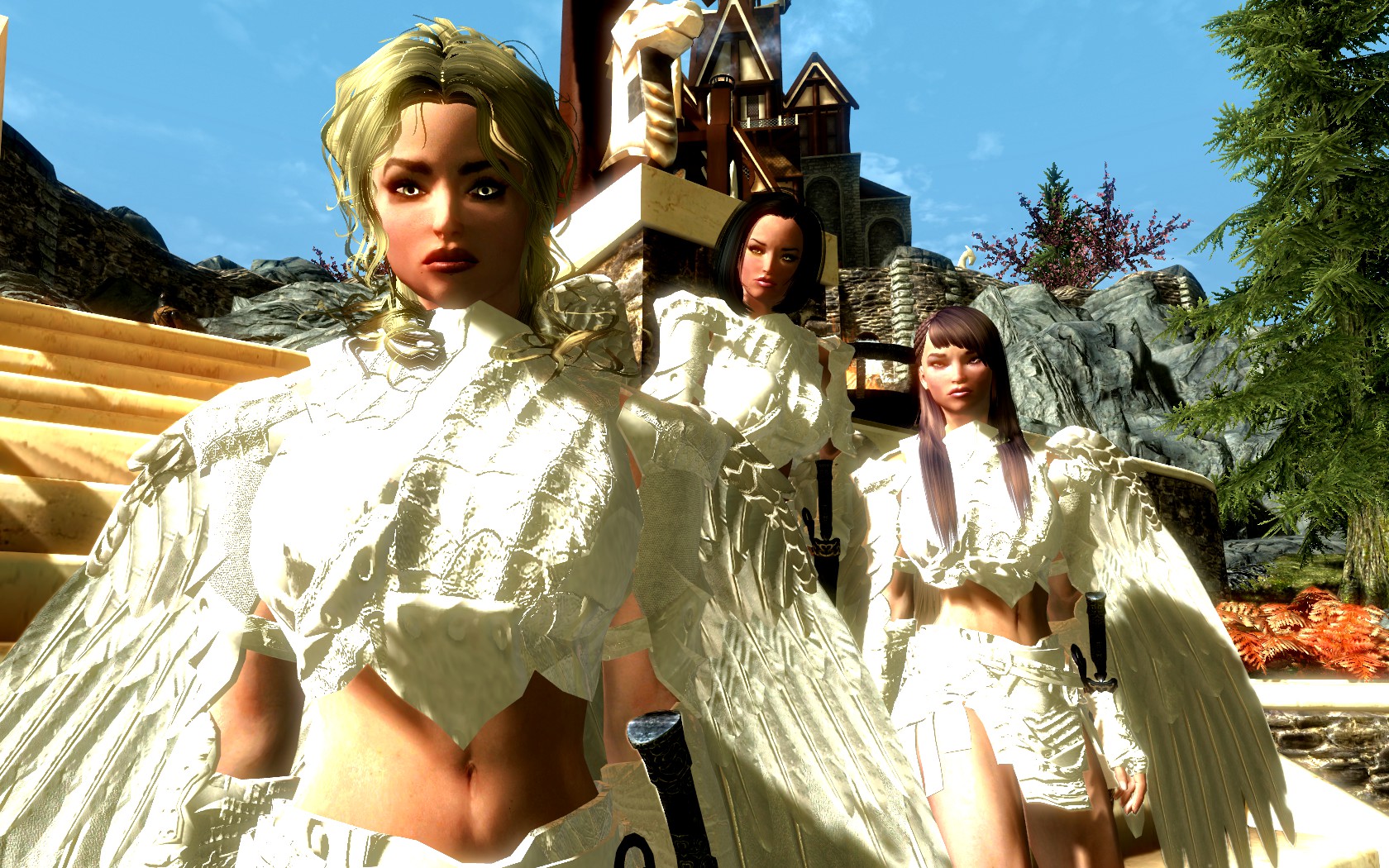 Standalone NPC Collection
Coleção por
OC-121-The_DragonSun
>:The Elder Scrolls V: Skyrim> Rated M for Mature 18 or older >:by Subscribing you agree that your 18 or older

KRAZY KOMBAT KOLLECTION!!!
Coleção por
TheHyde
Who doesn't enjoy taking a bloodbath in the morning? This krazy kollection of mods has weapons, armor, spells, and more, and is not for the faint of heart! Whether you chop, slash, stab, bash, shoot, or blast your way to victory, this collection has what e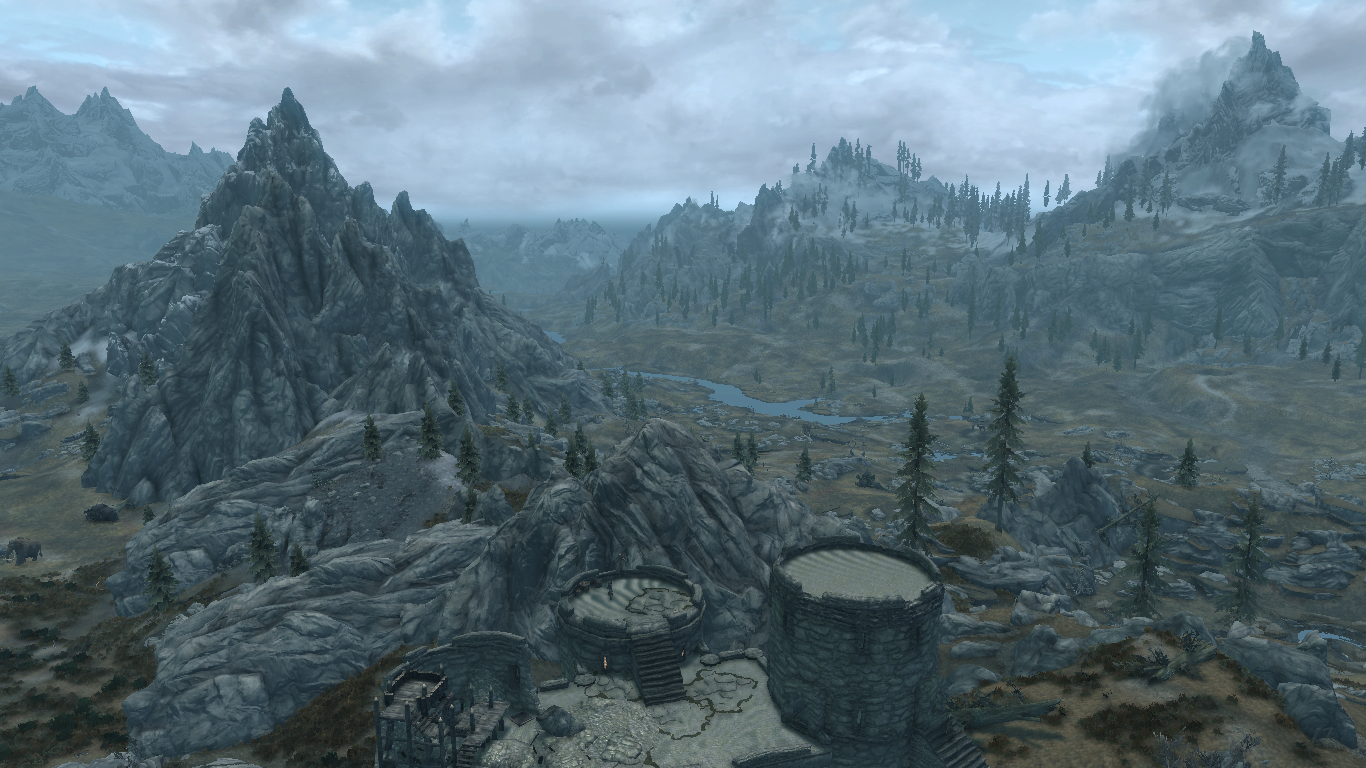 Skyrim Performance Mods
Coleção por
TheOtherGuy
This is some of my performance mods that I've done. Enjoy :P I just have one new mod that isn't really a performance, I just wanted to show it :D

Unofficial Skyrim Legendary Edition Patch Collection
Coleção por
Arthmoor
The Unofficial Skyrim Legendary Edition Patch Collection is a convenient way to download and install the unofficial patches for Skyrim. Please make sure you visit each individual entry to make sure you are aware of any issues pertaining to the patches....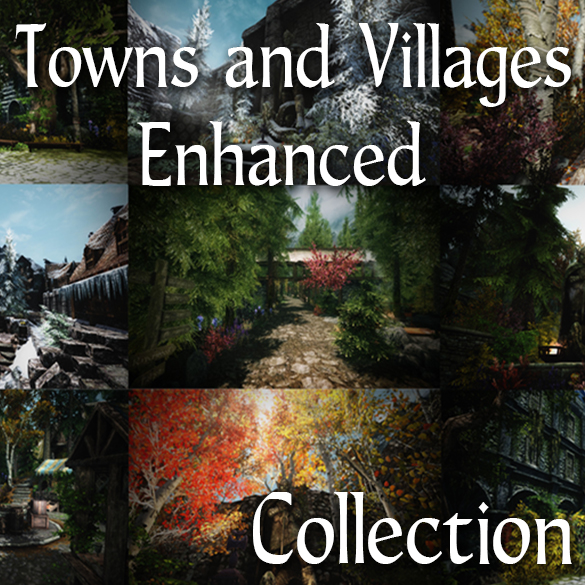 Towns and Villages Enhanced: Collection
Coleção por
Aplestormy
The Towns and Villages Enhanced Collection By Aplestormy and Matthieu6839 Included Mods Towns and Villages Enhanced: Villages Redux (Currently only Rorikstead, old one still avaliable in my shared files) Towns and Villages Enhanced: Pro - Whiterun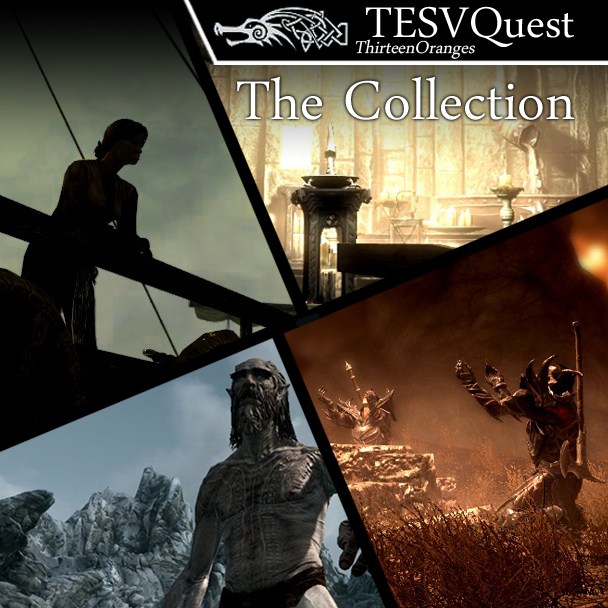 The Elder Scrolls Quests Series
Coleção por
ThirteenOranges
This collection contains all of the ThirteenOranges' The Elder Scrolls Quests series. A series of lore friendly quests focusing on story driven and explorative gameplay and bringing a wide variety of high quality new locations, both exterior landscapes, in