Inneholder gjenstand: "The Cerebrospinal Reserve"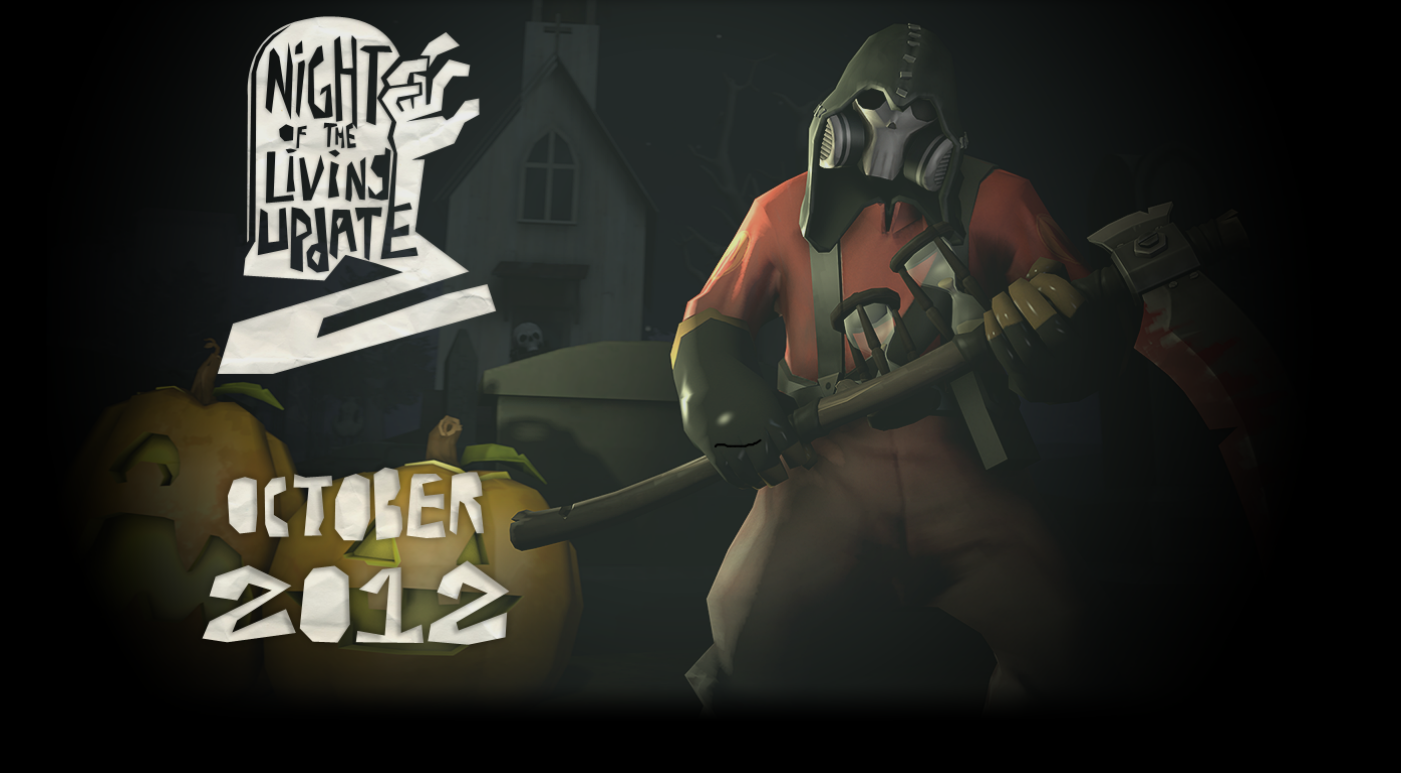 Night of the Living Update 2
Samling av
shira
Welcome to the unoffical collection for Night of the Living Update 2! Here you'll find all of the workshop pages for (most) the items that were in NotLU 2. Offical Thread: http://facepunch.com/showthread.php?t=1220761 Start here: http://halloween.tf

Halloweenie 2012 Spooktacular Wishlist
Samling av
GMaple
Contains Halloween themed TF2 workshop weapons (hopefully with new unique stats) and cosmetic items that I would love to see Valve include in a Scream Fortress update. Think of this list as my personal "Best Of Collection" for Halloween Workshop items....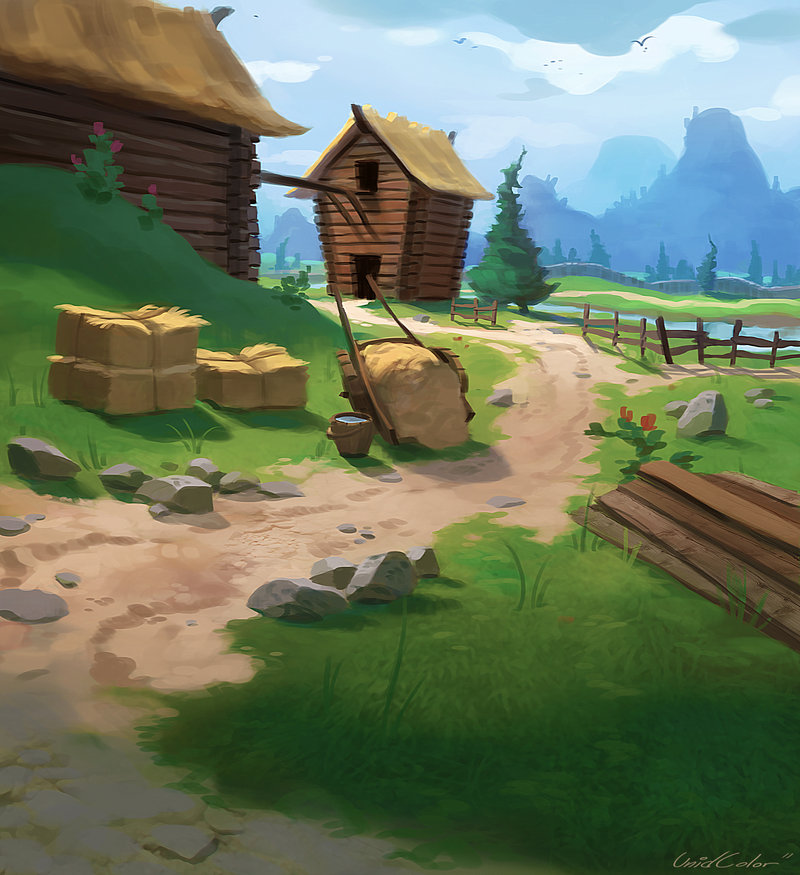 Release in the Emporium please!
Samling av
Harribo
Items that I'd like to be released as a mod in the Emporium that never has for some reason, i'm happy to recompile the stuff etc if that's what's stopping these from being released. It's kinda a real shame.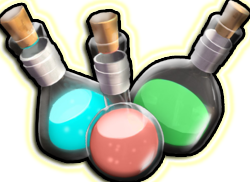 Science
Samling av
FFleek
This collection is based off of lab type cosmetics, alchemy, potions, -science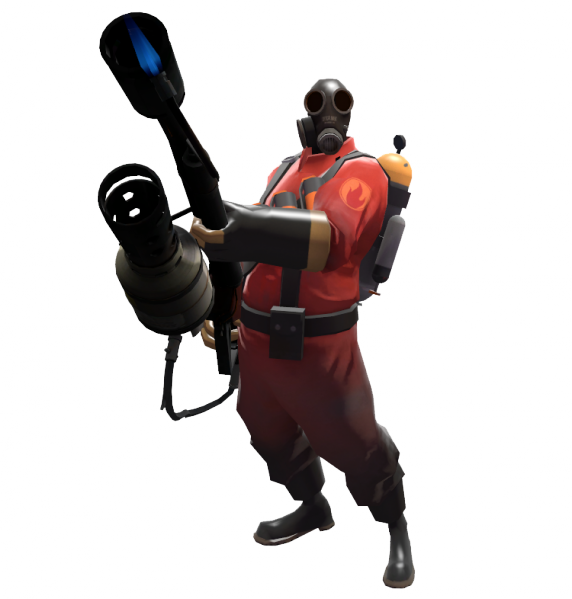 PYROmatics. Co.
Samling av
나무판
Items for Pyro. (I did not make these)

Atlas812's TF2 Halloween Collection
Samling av
GablesMcgee
These are some awesome Halloween items! It would be nice if you favorite this collection so these items could appear in game! =D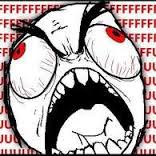 HotDogMan's Favorite TF2 Items
Samling av
Fakiu | trade.tf
<33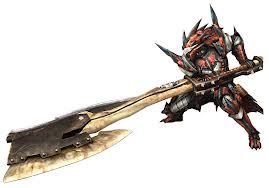 lol
Samling av
sphinxnoir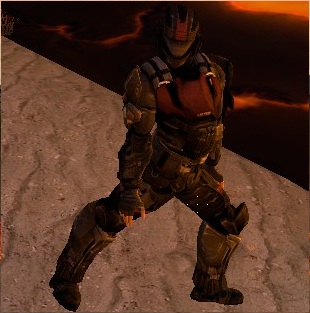 Spooky
Samling av
Otakia
scary stuff

Somebody once told me
Samling av
404_coffee.exe
https://steamcommunity.com/sharedfiles/filedetails/?id=1226689836 another one

Team Fortress 2 Workshop
Samling av
CapitanPokeJack
Qui metto gli oggetti del workshop di TF2 che più mi piacciono.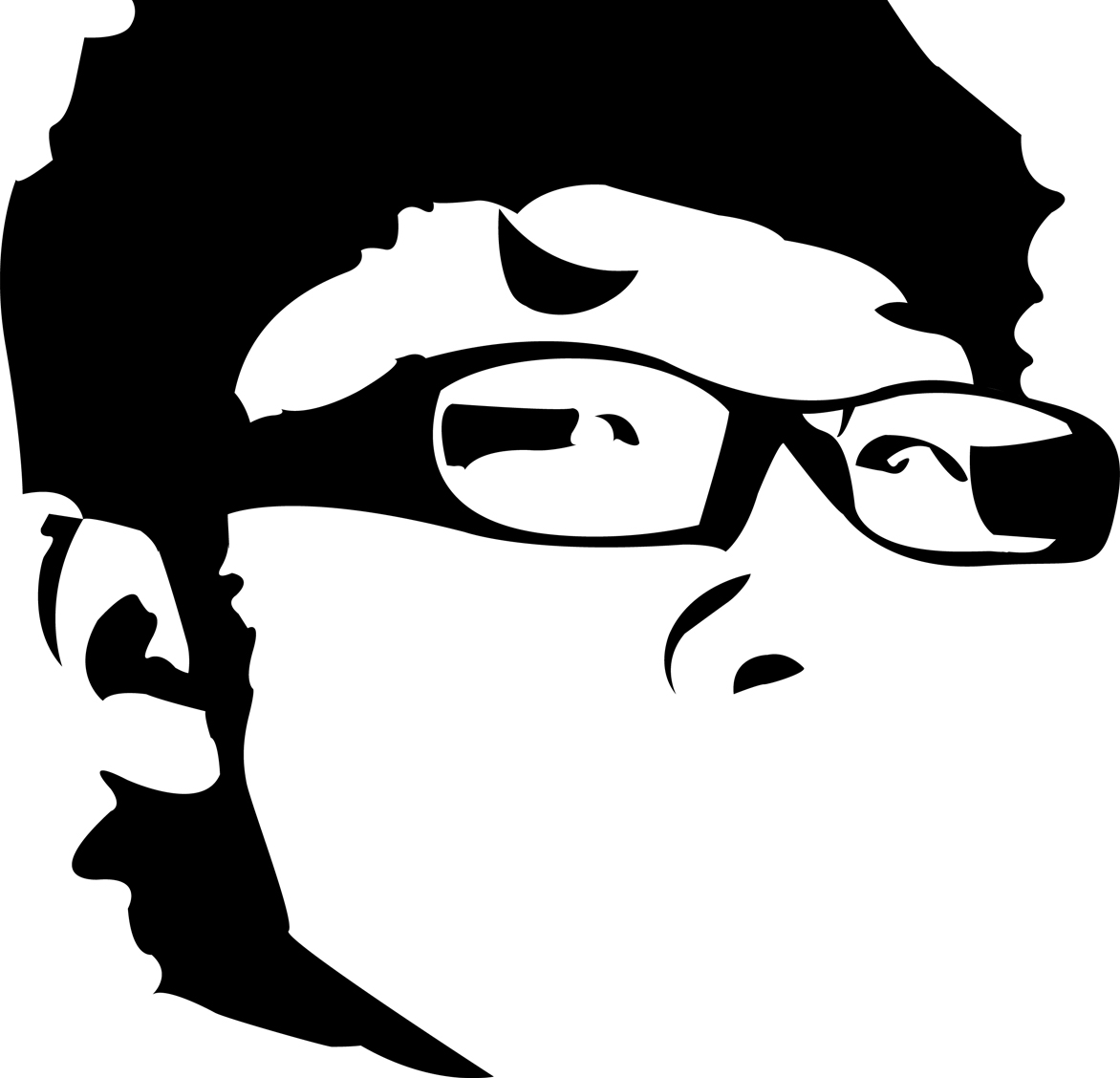 FUN
Samling av
BBuncle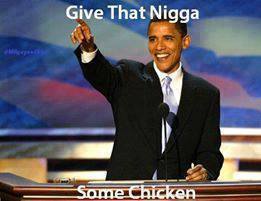 mods
Samling av
benblue3456
modifications

Pyro Clothing Items
Samling av
Toast
*gay fashion voice* Okay. This is all the latest fashion you need for your Pyro character. These items are made by people in the community. You get to create your own style. Fancy to snazzy to "hot" and more!

Comunity Made Favories
Samling av
Earth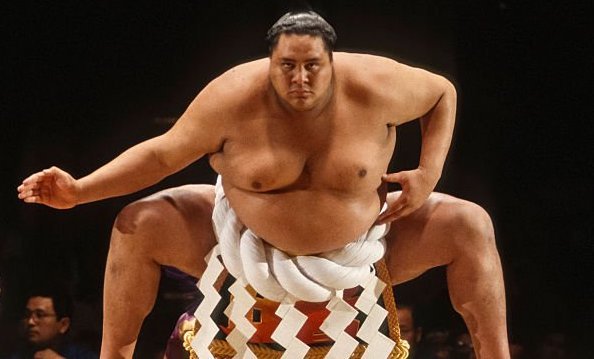 TF2 stuff?
Samling av
Money Frisco