Viser 10-18 av 20,235 bidrag

Skyrim modded: "Screw Alduin, just screw 'em."
Samling av
ReacesPieces
Hey ethan I made the modpack lol You'll need this: http://store.steampowered.com/app/234710/ and this: https://www.nexusmods.com/skyrim/mods/modmanager/ links to mods that aren't on the workshop: Knife throwing mod - https://www.nexusmods.com/s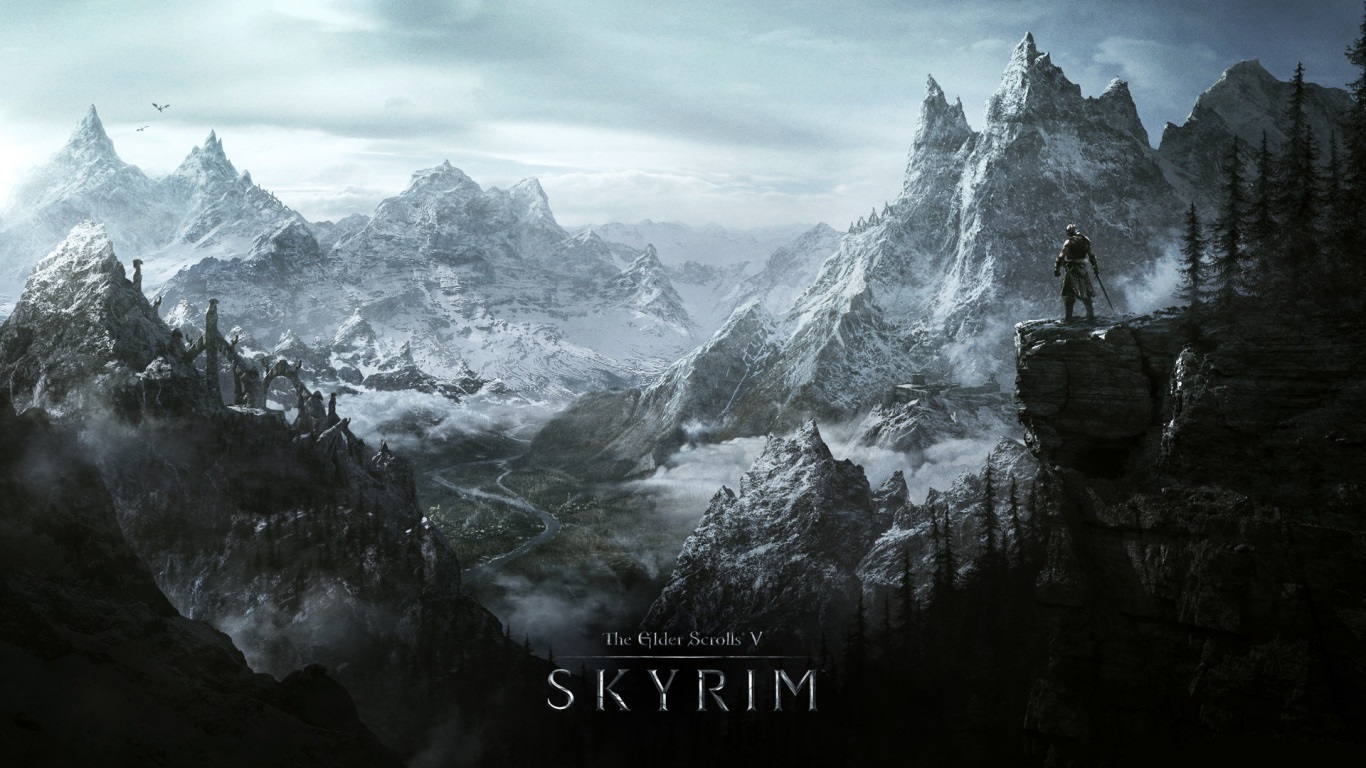 Immersive / Useful Skyrim Mods (NO DLC)
Samling av
Con
I just use this collection to manage the mods I have. None of these require DLC because I do not have any of the DLC.

Skyrim Mods
Samling av
Avixst

Parbelenos' Elder Scrolls V: Playtrough Mod Pack
Samling av
Parbelenos
Made for the people intrested in playing the same mods I use during my The Elder Scrolls V : Skyrim series.


max graphics
Samling av
Deverell
mods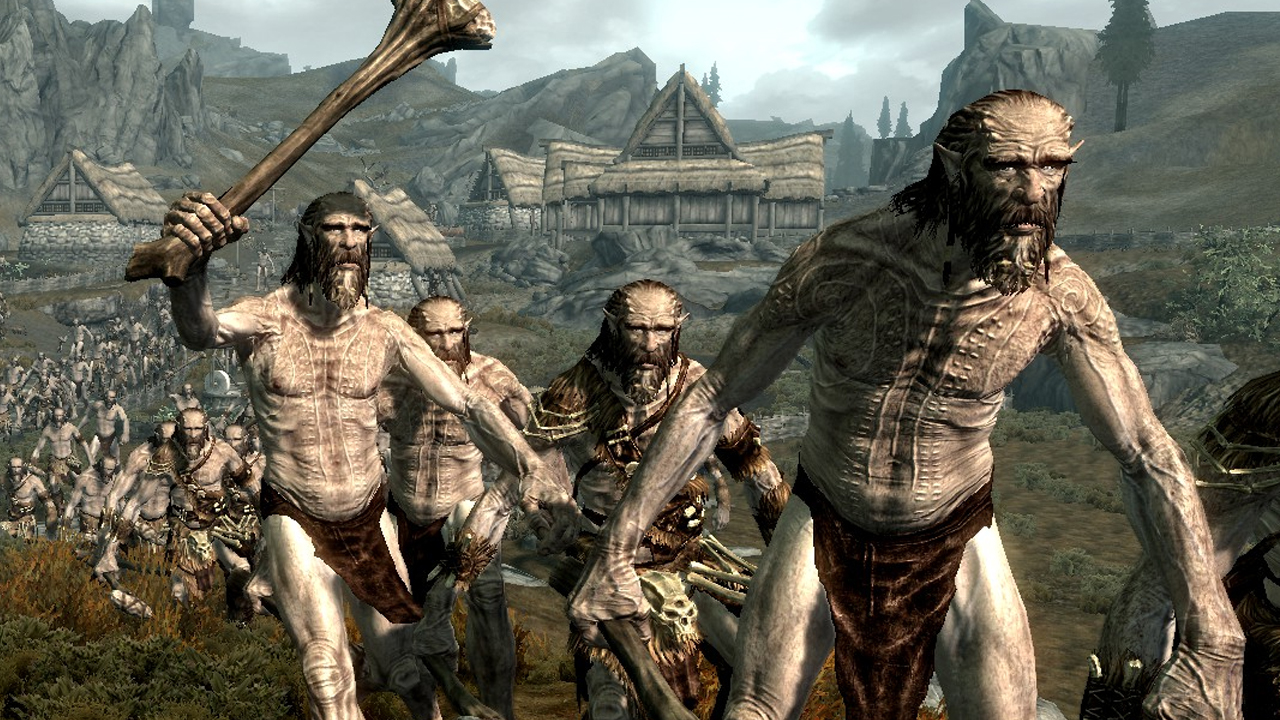 Skyrim LE texture pack and more
Samling av
Gábor
A simple Skyrim LE mod pack :P You MUST install this! http://store.steampowered.com/app/365720/Skyrim_Script_Extender_SKSE/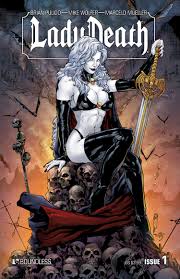 skyrim
Samling av
Lilydreadblood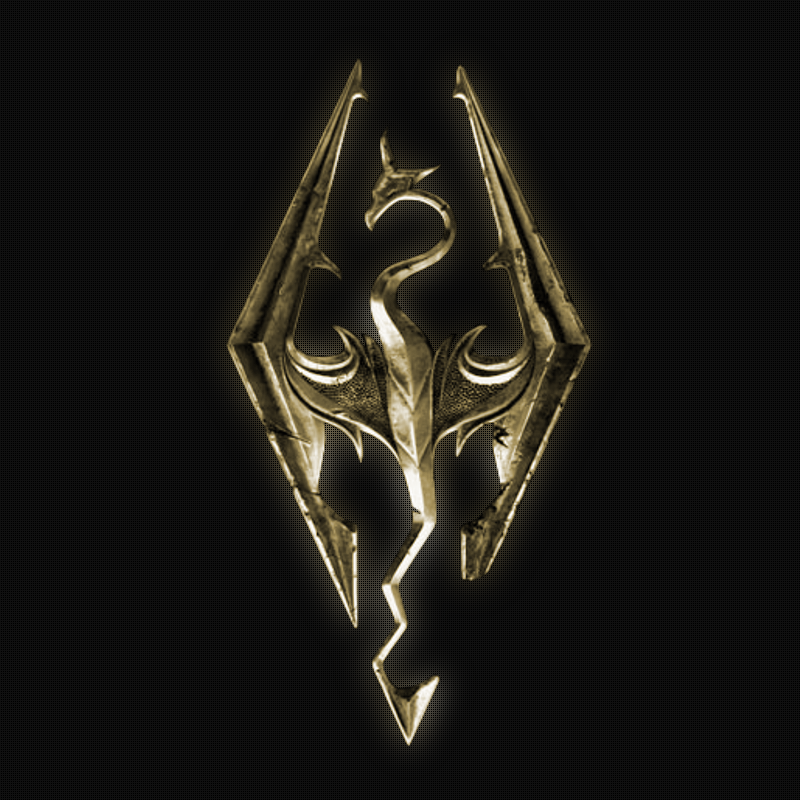 Dope Skyrim mods
Samling av
Gala
Cool mods and whatnot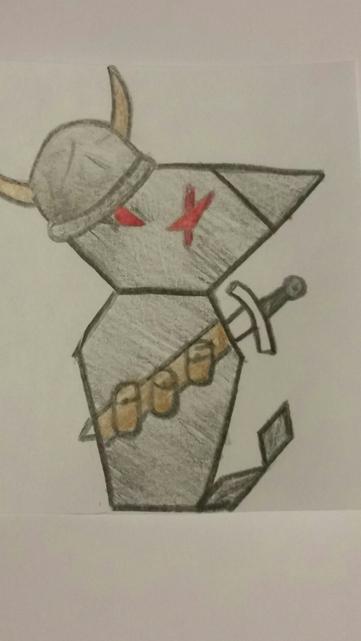 Skyrim BCS
Samling av
Jarodak-放浪者
Just some mods