Task Force
コレクション作成者
Tobbe
We need this.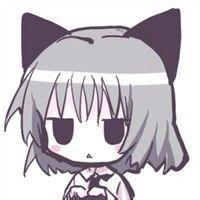 Game
コレクション作成者
Interesting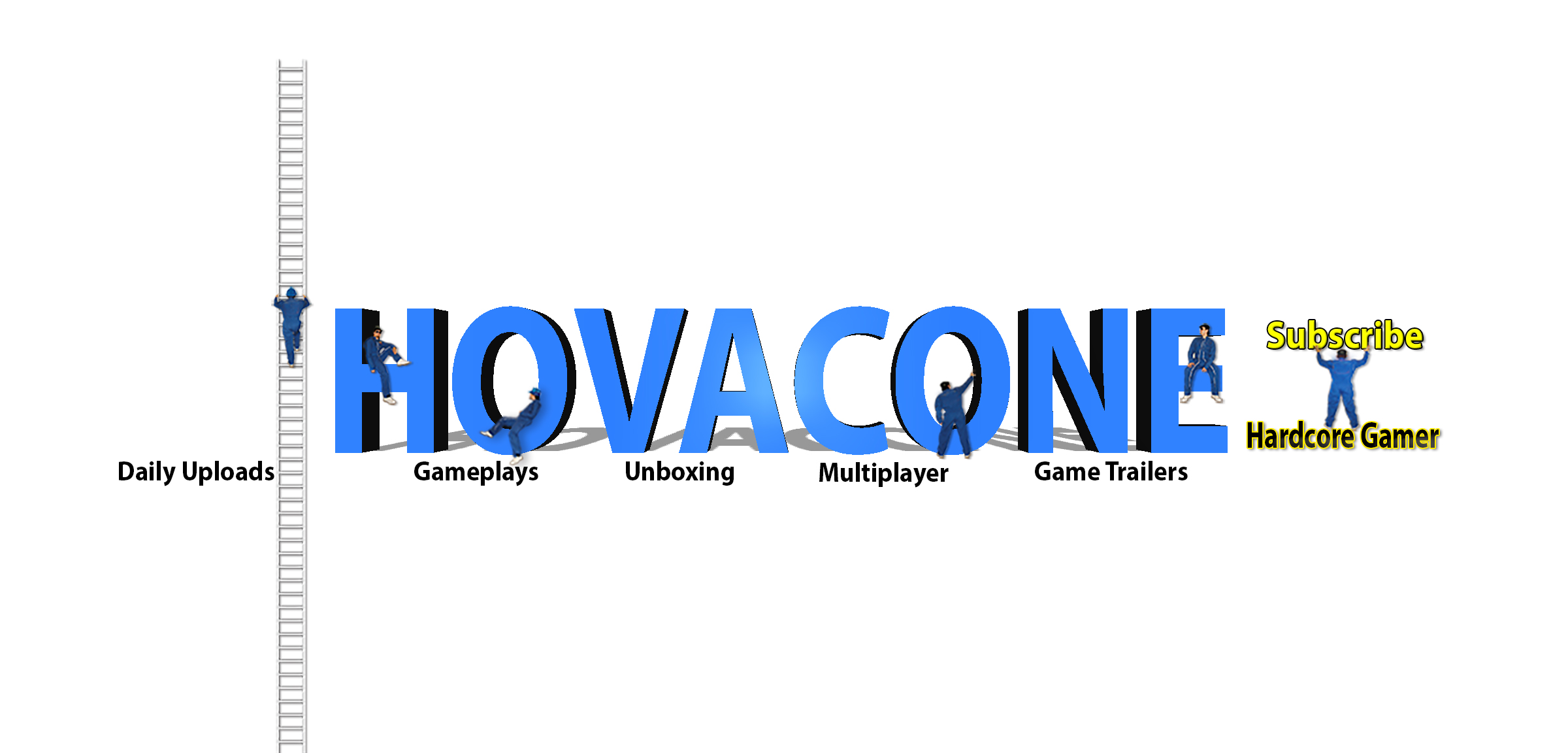 Hovac One YouTuber Great Games Must Play NOW!!!
コレクション作成者
😈 𝐇𝐨𝐯𝐚𝐜 😇
These games in this collection I would love to play them ASAP and upload my gameplay to my YouTube channel ...it will give my channel a type of uniqueness that a lot of viewers and gamers would love to see me play ...See My Youtube gaming channel and u wil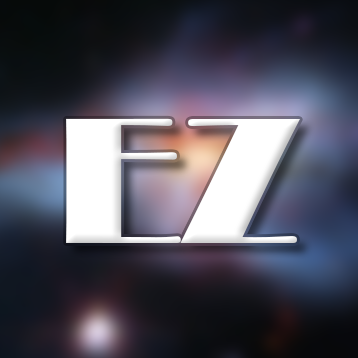 Epic Zoey Picks
コレクション作成者
Corey Willis
My name is Corey Willis and I write the Epic Zoey webcomic. Here's a list of the Greenlight games I find to be the most interesting. I will continue to update this list as I descover games. My criteria for choosing a game is that a game has to grab my a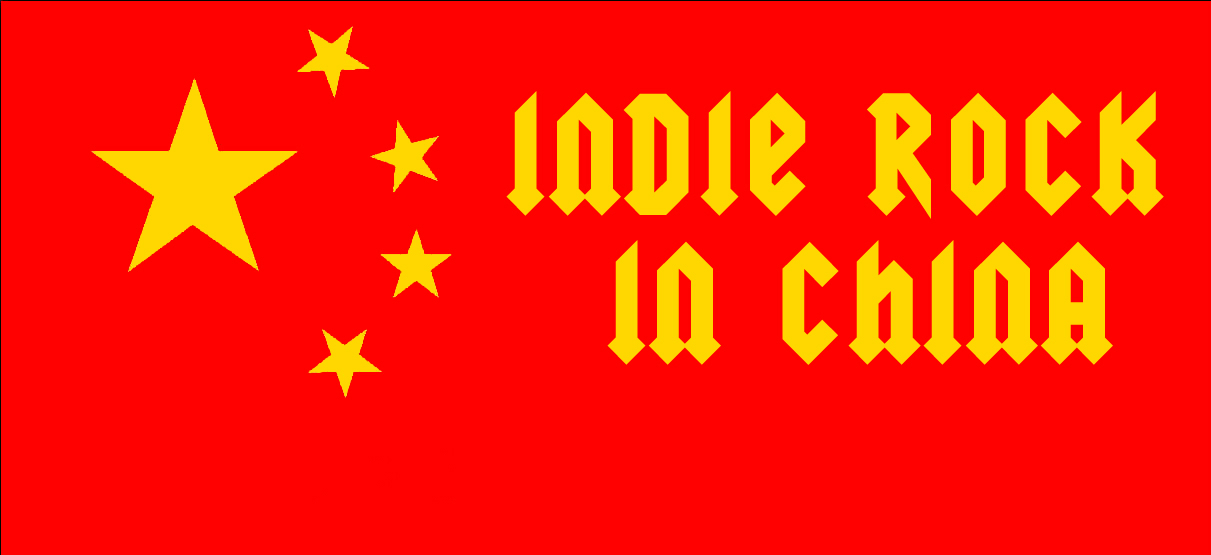 Chinese Indie
コレクション作成者
kindfox chen
A collection of games by Chinese Indie developers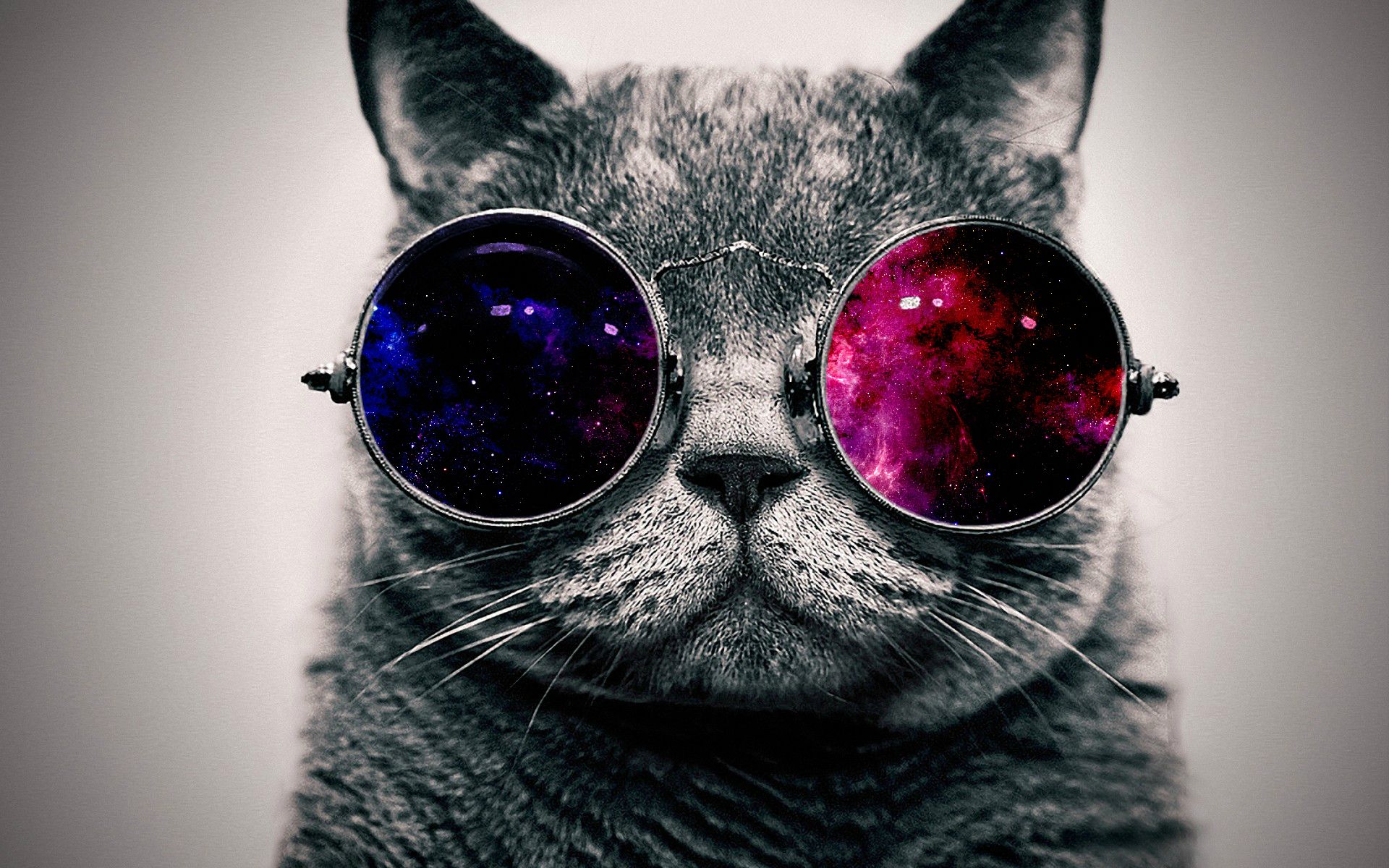 Games w/ Potential
コレクション作成者
Cookie
These are the games that I think have potential to make it onto the steam store, and the ones I think are cool enough to make my list. Good luck!

Queen Chrysalis Collection
コレクション作成者
Lucia HF ITA
Italiano: Questa è la Mia Collezione e vuol dire che questi videogiochi devono arrivare sul Negozio Steam perchè se lo Meritano. English: This is My Collection and means that these games should arrive on the Steam store because if I deserve.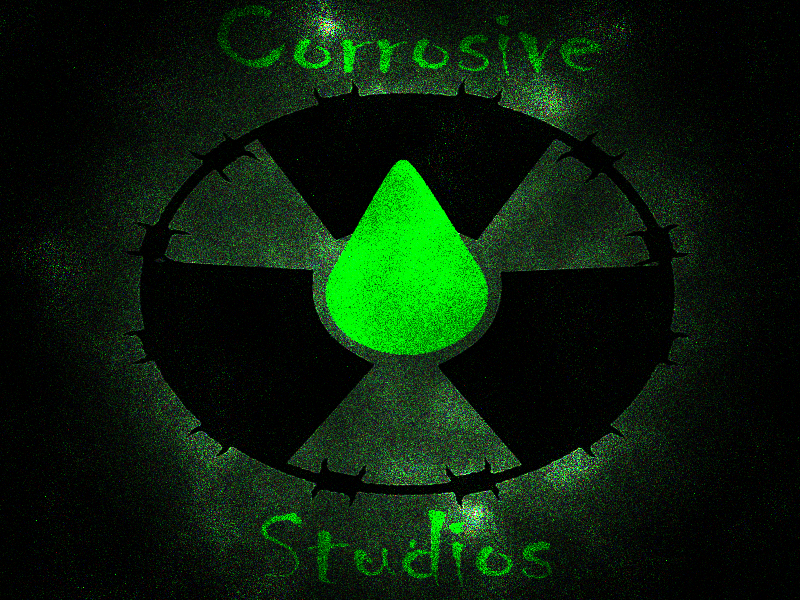 Corrosive Studios: Projects
コレクション作成者
Corrosion
A collection of all projects created by Corrosive Studios.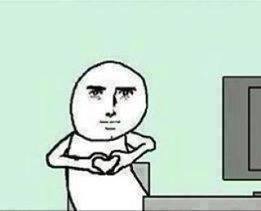 Games
コレクション作成者
Wet Faucet
Games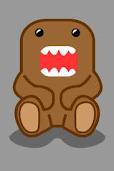 InTeResTinG
コレクション作成者
Bank8K
Interesting game isn't it,เกม์พวกนีนาสนใจ


Textfyre Games
コレクション作成者
Textfyre
Textfyre is a publisher of old school Interactive Fiction (re: text adventures).

Lost in a strange place
コレクション作成者
IvyisLost
Well it will contain everything from horror to rpg style to anything odd and unique, I like to look at things from everywhere so god knows whats gonna end up here >.>;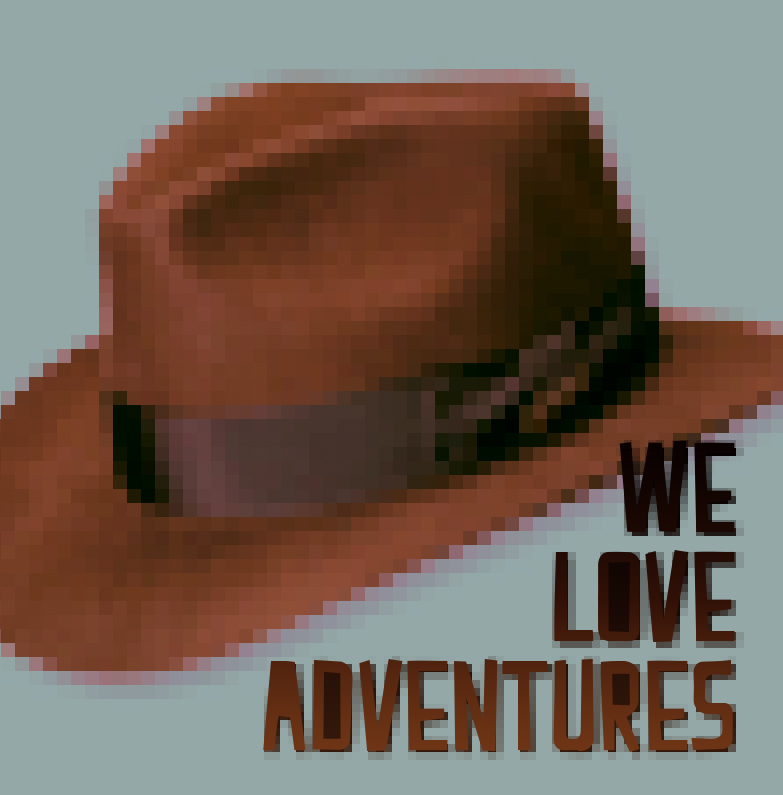 We Love Adventures
コレクション作成者
cgoz
As the developers of Mirrored we also love playing adveture games, so here's a selection of genre's most interesting projects on Greenlight along with Mirrored.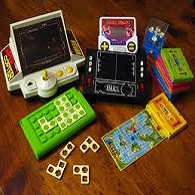 My Fav
コレクション作成者
!k!LL™
Small games to kill your time..!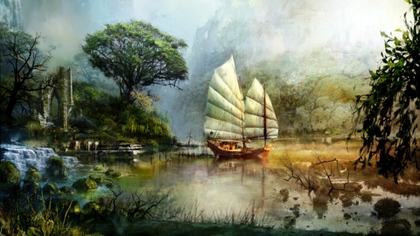 Sander`s Best of Greenlight
コレクション作成者
best2play
The best games at Greenlight.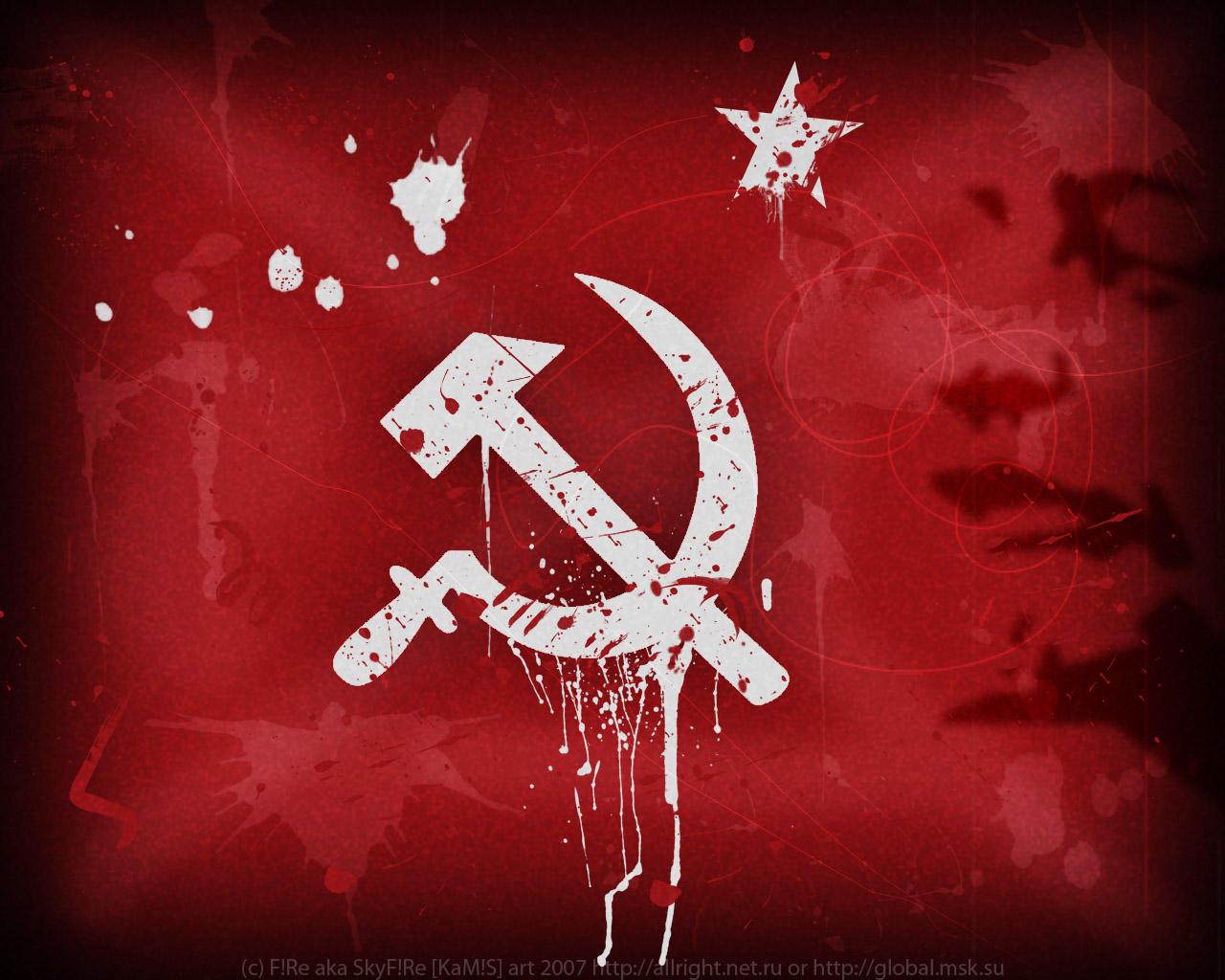 Games To play
コレクション作成者
jazzar25
They are fun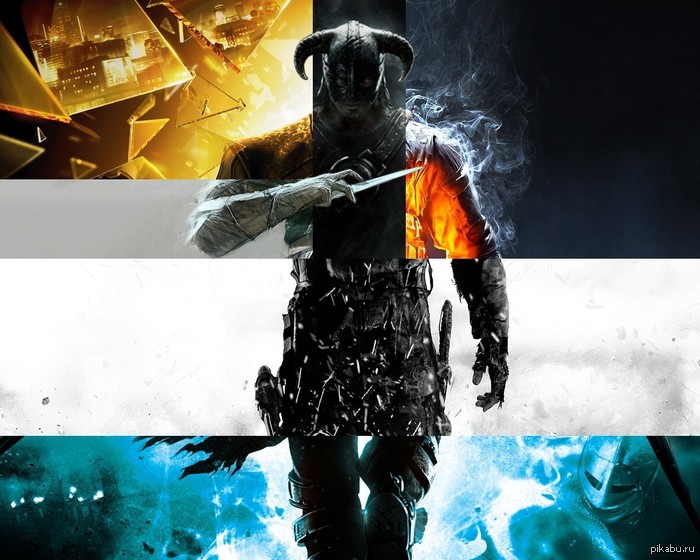 1
コレクション作成者
MADE in 4INA
збс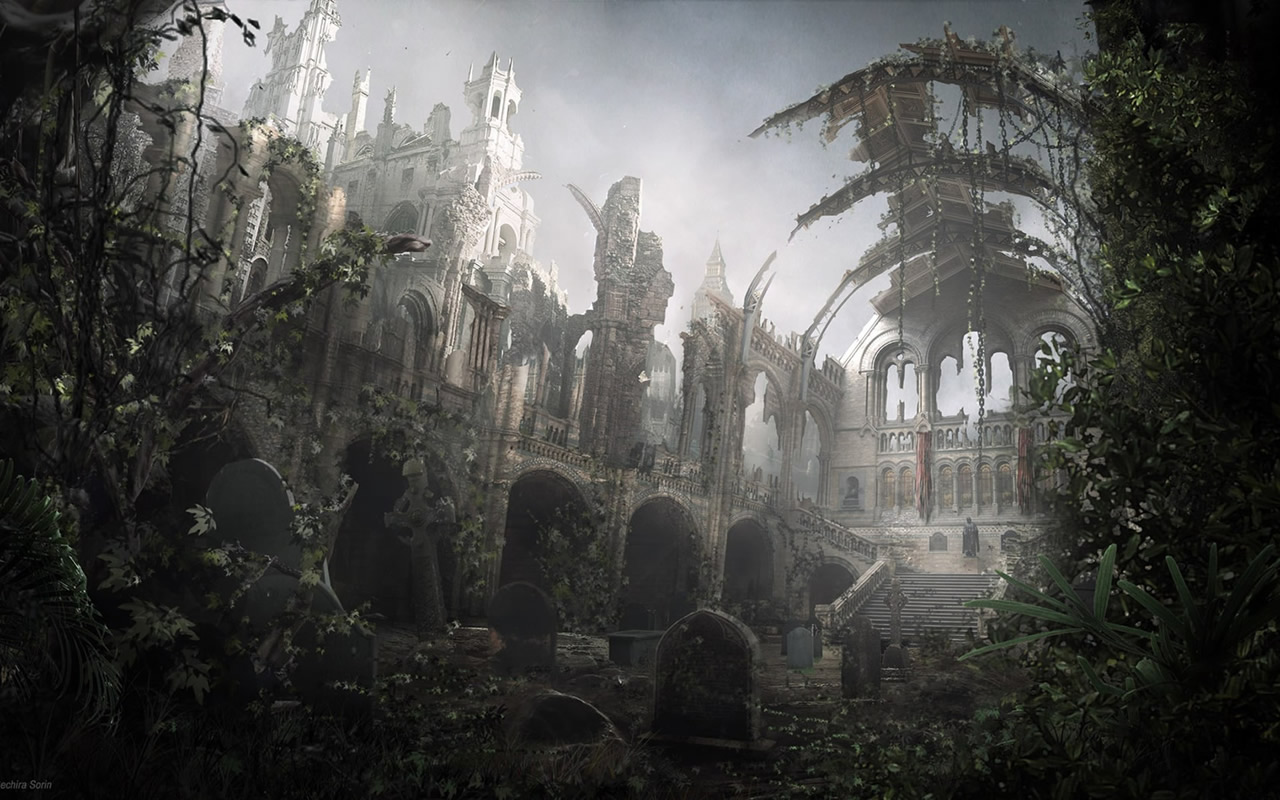 Light in darkness : dark ambiance
コレクション作成者
Atreus Ceo
*-*_*-*_*-*_*-*_*-*_*-*_*-*_*-*_*-*_*-*_*-*_*-*_*-*_*-* FRANCAIS *-*_*-*_*-*_*-*_*-*_*-*_*-*_*-*_*-*_*-*_*-*_*-*_*-*_*-* Cette collection a pour but de lister quelques jeux sombres, portés fantastiques, de style "lovecraftien". Mais quelque soit le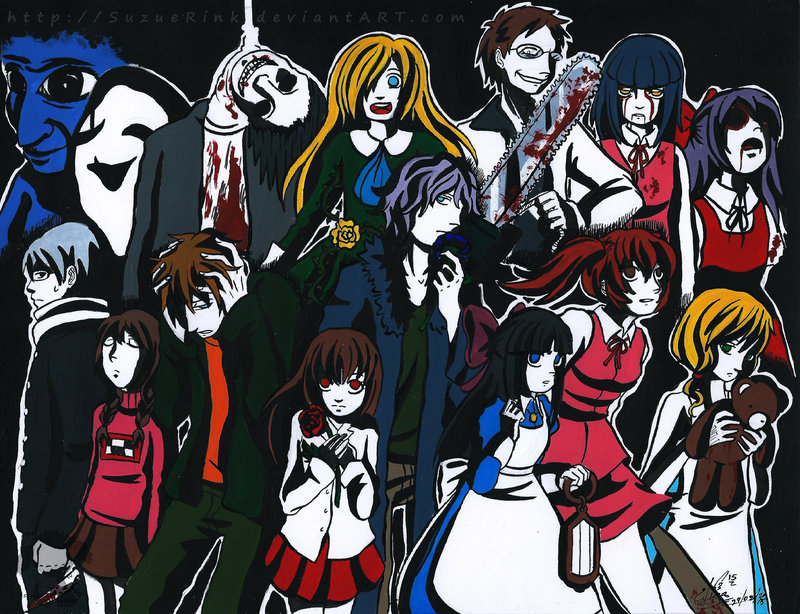 Rpg Maker Games
コレクション作成者
Frogge
A collection of some rpg maker games I like from greenlight. It can be any genre, as long as it was made in rpg maker! (WARNING: I'm not including items I haven't voted for, which is rare, but yeah, if I game isn't , included here I probably didn't like t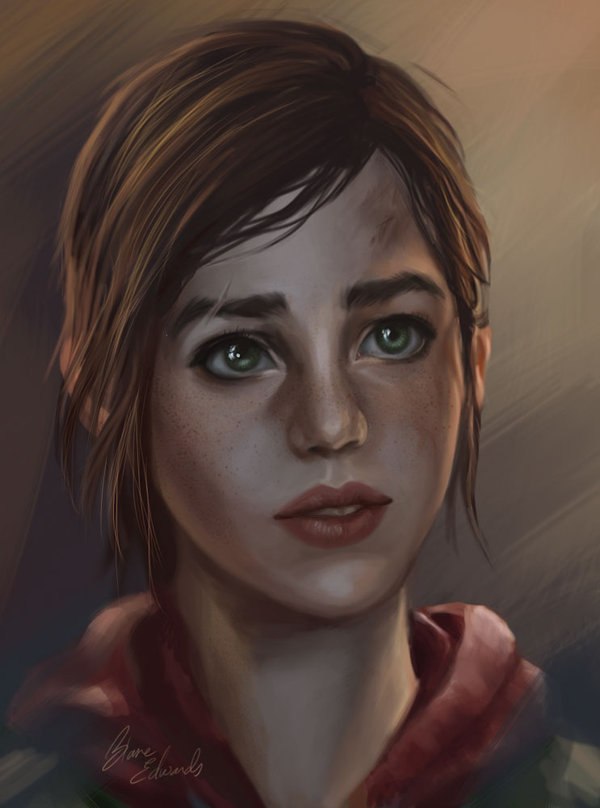 Just Good Games.
コレクション作成者
PITBULL
Отличная коллекция хороших,отборных пк игр на любой вкус. Тут вы найдете игры жанра: Экшн,сурвайвл,хоророры и тд. Отборные игры со всего GreenLight. Надеюсь вам понравится.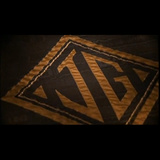 Tribute to Jay Gatsby
コレクション作成者
✅
The Great Gatsby is the story of eccentric millionaire Jay Gatsby as told by Nick Carraway, a Midwesterner who lives on Long Island but works in Manhattan. Gatsby's enormous mansion is adjacent to Carraway's modest home, and Carraway becomes curious about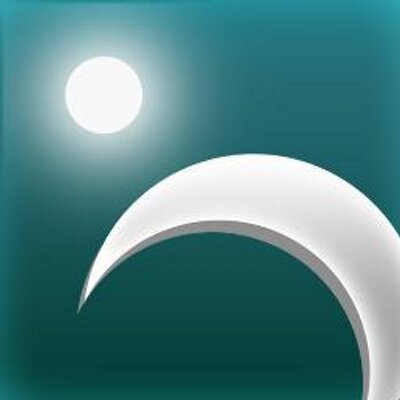 The Universim
コレクション作成者
-[BE]-[RetroMouse]-
The Universim.com http://theuniversim.com/ The Universim | Youtube http://www.youtube.com/TheUniversim The Universim | Twitter: https://twitter.com/TheUniversim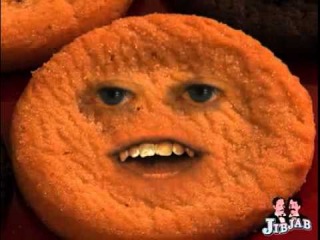 Крутые
コレクション作成者
Draxma81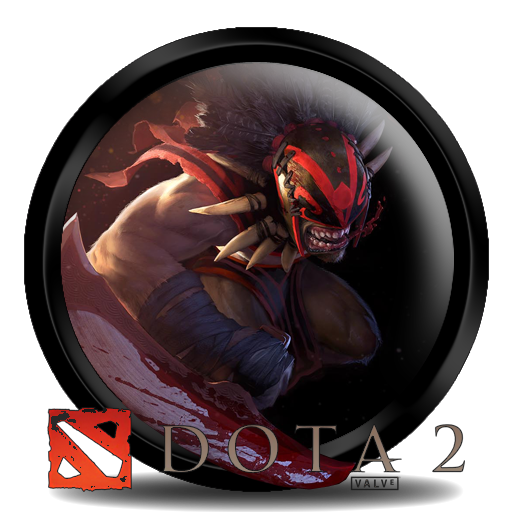 Anime And Stuff
コレクション作成者
Retired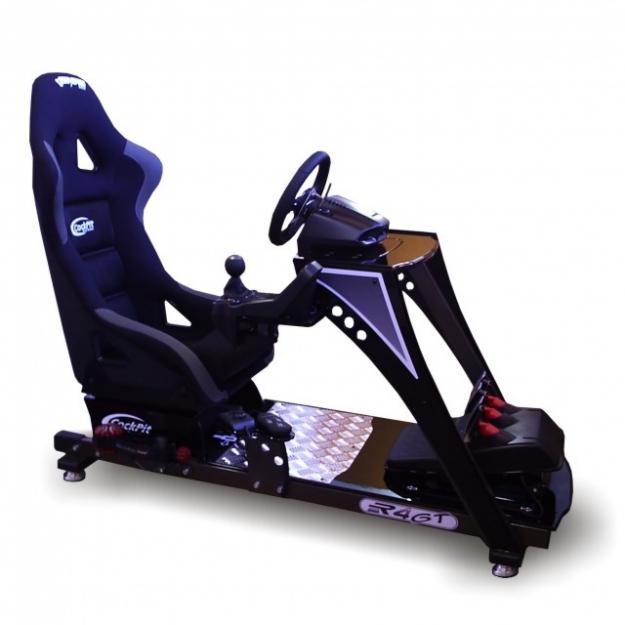 Indicados pelo KabumDa XD
コレクション作成者
KabumDa
Seleção de simuladores e jogos de corrida indicados pelo KabumDa o// Vamos ajudar pequenas empresas, com jogos bons, a chegarem no Steam (e termos promoções a preço de banana XD) Siga no youtube: http://youtube.com/KabumDa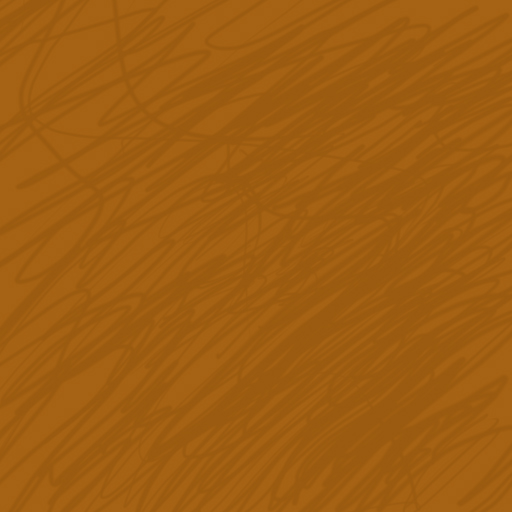 Games I want
コレクション作成者
Kai Wu
Lots of good indie games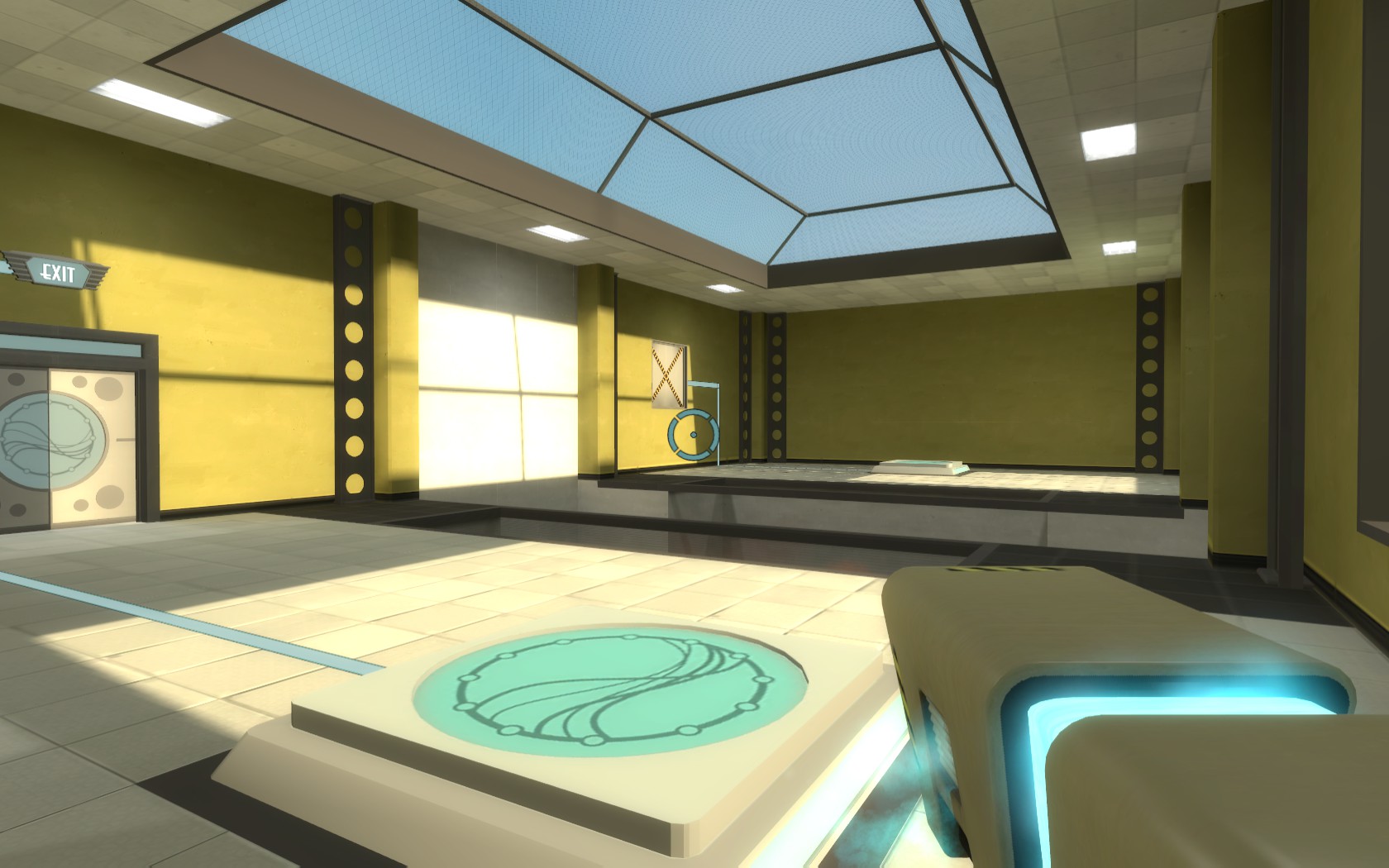 Stuff I worked on
コレクション作成者
Ethosaur
Some of the games/mods I have worked on or am working on.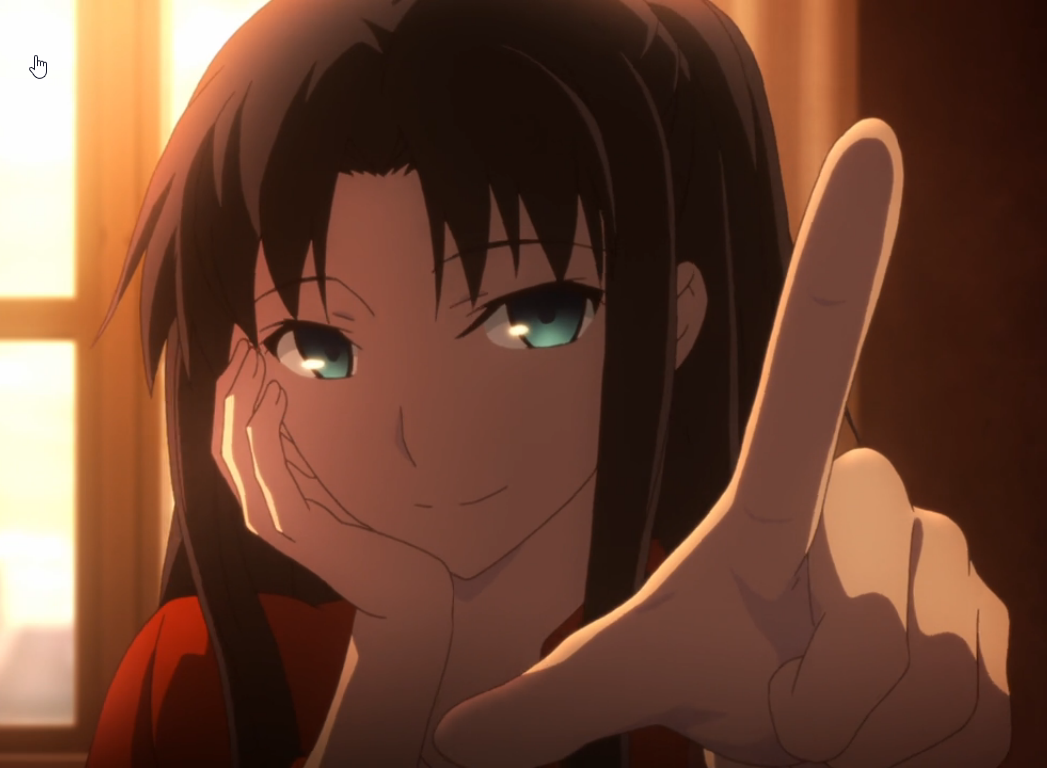 各种galgame
コレクション作成者
飞翔的狐狸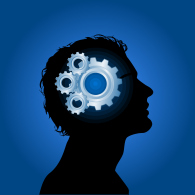 The way of Eyesis
コレクション作成者
Eyesis
The games should be nice, atmospheric, thought-provoking and unique! I try to collect these..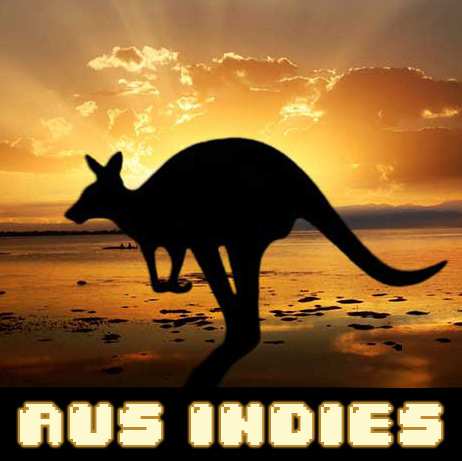 Aus Indies
コレクション作成者
AlphaBert
A collection of Australian/New Zealand made indie games showcased at PAX Aus.