Stai sfogliando:
Collezioni
Oggetto contenuto: "Daywalker Vampire Race"

Visualizzazione di 1-30 elementi su 49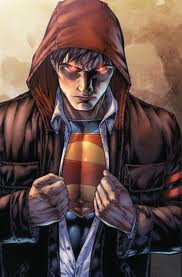 Krypts Collection
Collezione di
Kryptonian
This is a collection of mods me and my friends have brought to Steam in 2013 & 2014. Please rate them everyone we have worked hard to bring these mods to Steam.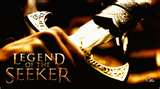 My Cool Collection Of Mods For Skyrim
Collezione di
KrypTo 3000
A bunch of skyrim mods that i thought were really cool and wanted to share this collection with others. Credits go to the respective owners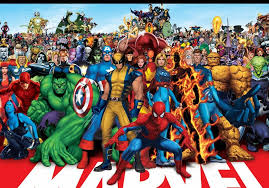 The Marvel Universe
Collezione di
Kryptonian
Everything from the Marvel Universe brought to Skyrim. Enjoy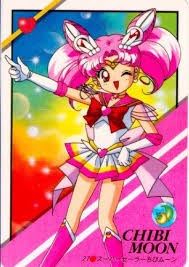 Légende des collection d'objet skyrim super perssonage
Collezione di
arnaudwalckiers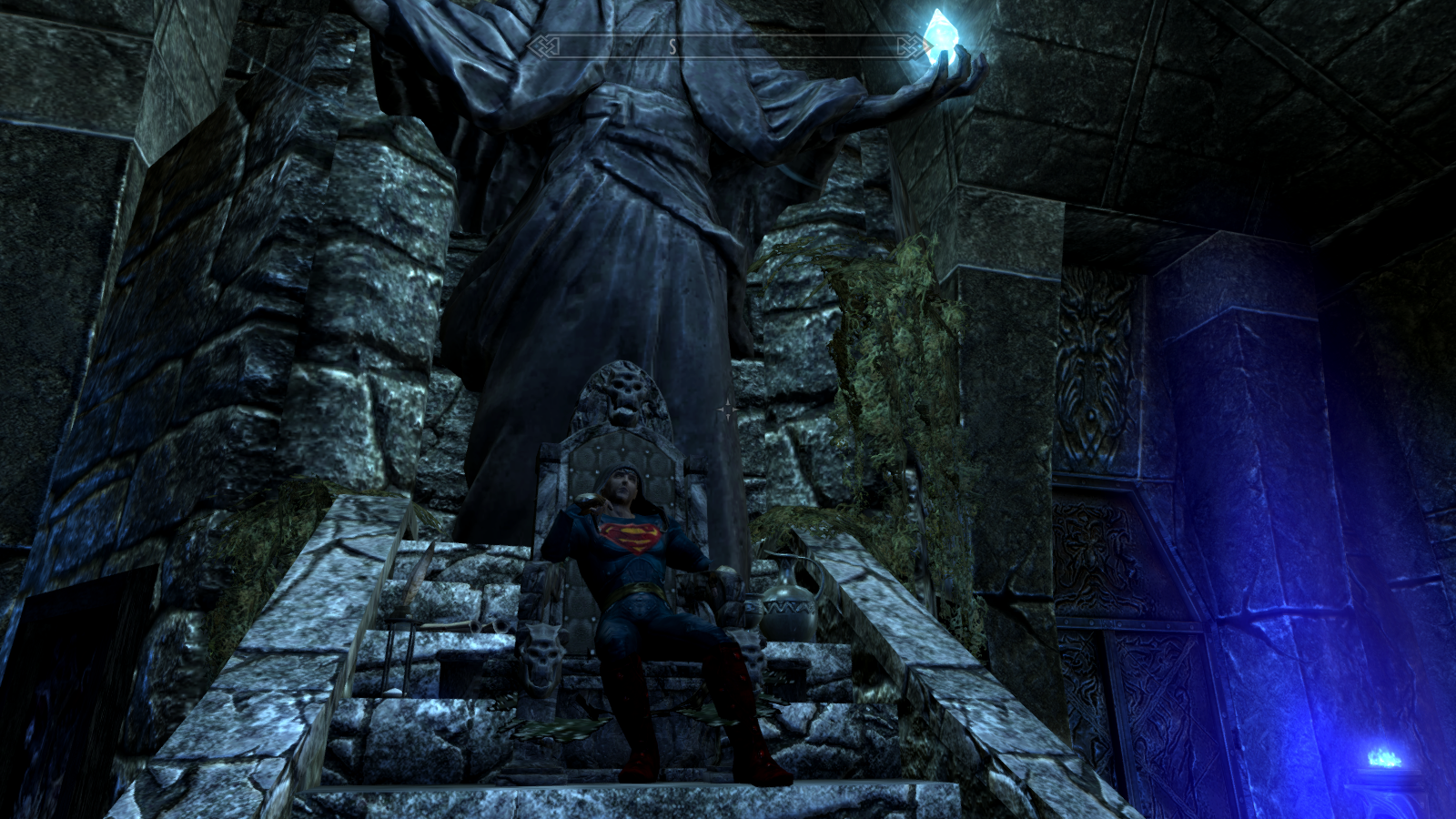 Super Hero Collection
Collezione di
inglett2011
You are a Hero look here first. Become the Super Hero That you always wanted to be. DC tm Marvel tm Algalm tm Image tm I am looking to make the best collection of Super Hero Items listed Steam and Nexus . I do the looking so you have a one stop get the mo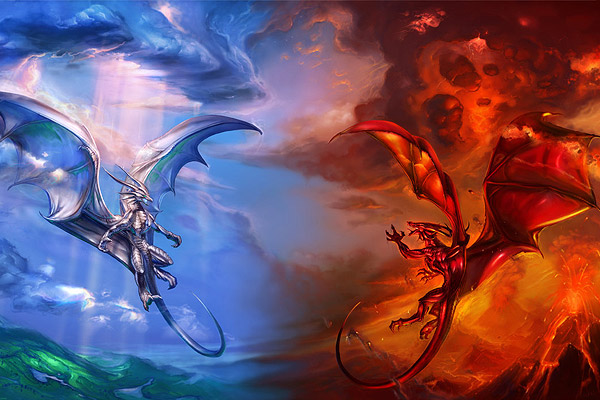 Skyland
Collezione di
jessmeister0070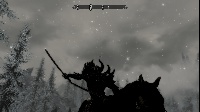 SHADOWS MODS
Collezione di
SHADOW2KK
Basically a collection of active mods im using, graphics enhancers/dynamic weather conditions, combat ect, plus testing mods. Also will upload Creation Kit mods that im working on at a later date:}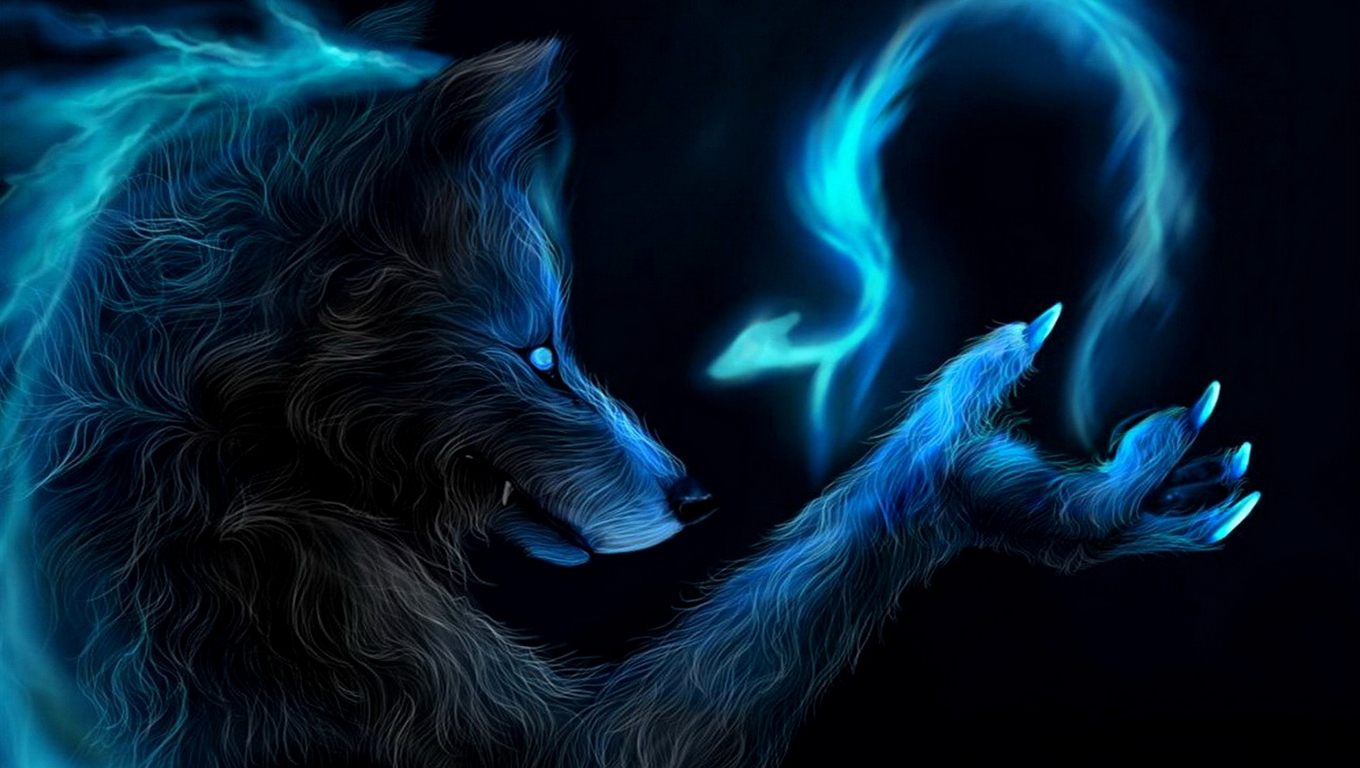 My Mods
Collezione di
SHADOW2KK
Just a variety of starter mods for Skyrim to look and play better in my opinion:}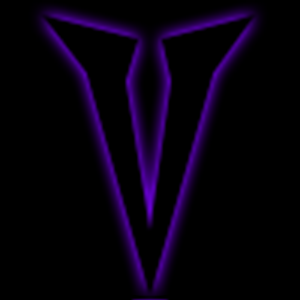 VydaX's Mod Collection
Collezione di
VydaX
Be Aware that this collection is not lore friendly. a bunch of mods that i chose together to make my favorite skyrim experience, altough its not all the mods that i would like because most likely 50 more mods are on nexusmods only i don't care to list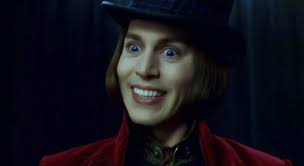 My Mods
Collezione di
stanko_regan
My Mods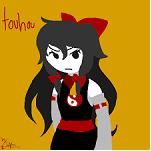 True Unruly But Challenging And Beautiful Mods
Collezione di
Reyra
This was the effort of many years of mod searching and continuous gameplay, i hope that everything goes as well as it did for me for you guys... No promises.

Imprescindibles 2
Collezione di
verygoodmoon
2 pare de carga + 50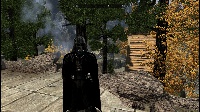 thegarbyx final modpack
Collezione di
thegarbyx
questo pacchetto mod è quello utilizzato da thegarbyx nei suoi video. qui dentro troverete mod per tutti i gusti, bisogni e necessità.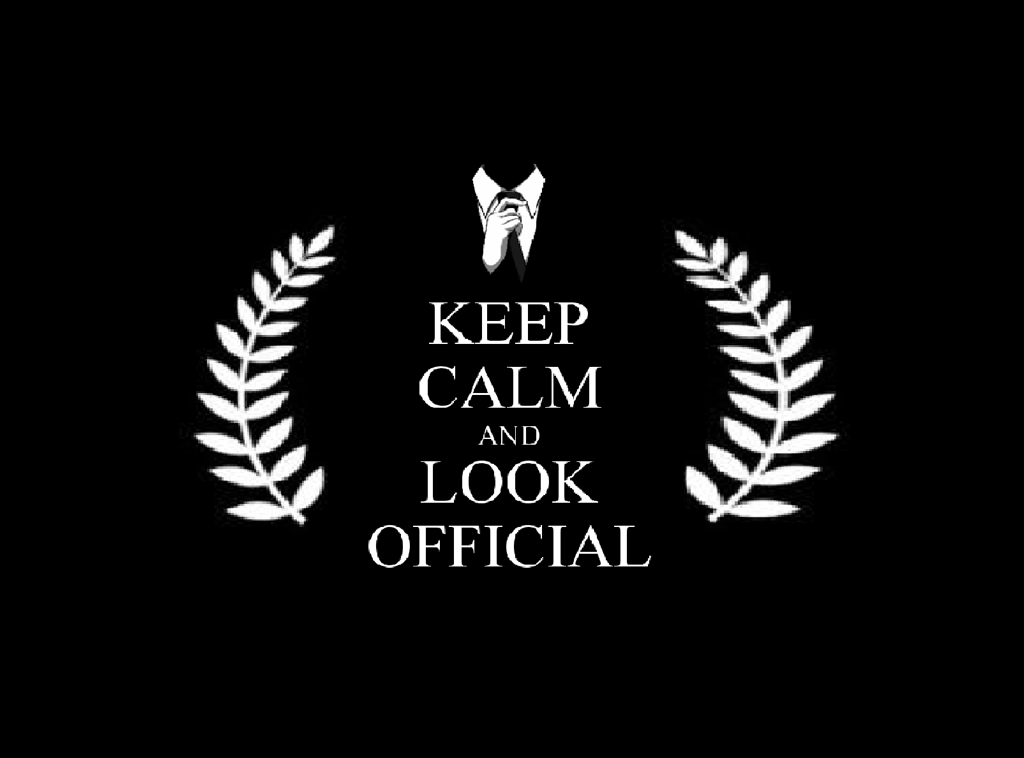 My mod collection
Collezione di
Ouroboros
My collection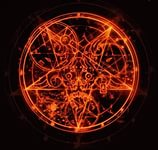 ssssssaasss
Collezione di
★Ͼλ∆ɮянúԋ★
sadfsa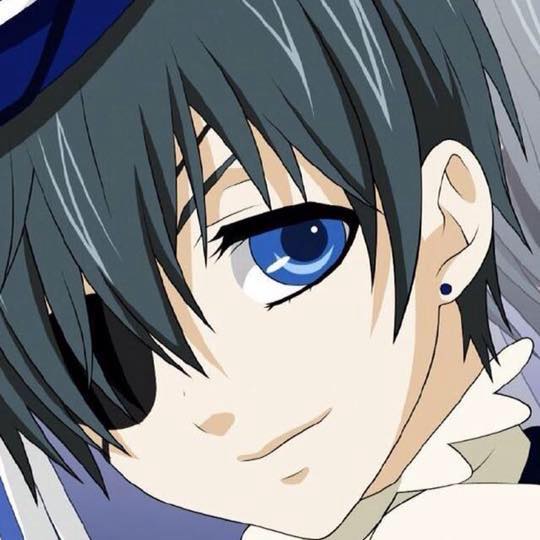 My Favourite Mods for Skyrim
Collezione di
[VR] Vampiric Khan
The Mods I use while I play Skyrim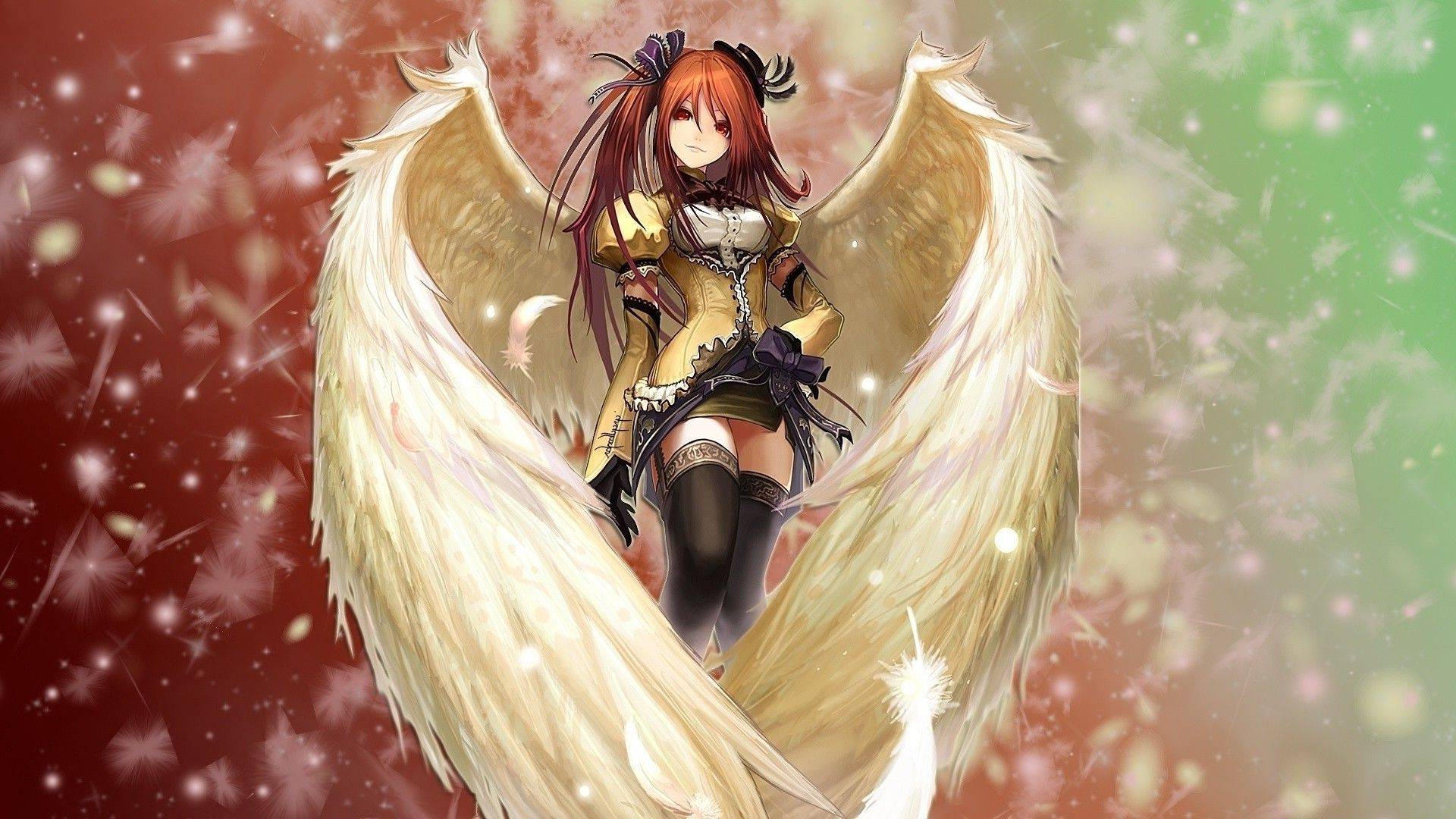 gfs
Collezione di
Supreme Commander Numbers
fs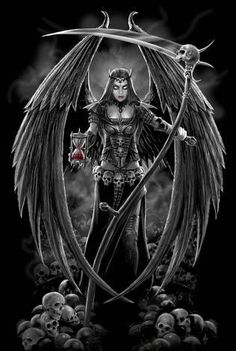 skyrim
Collezione di
Jdogg96971
skyrim mods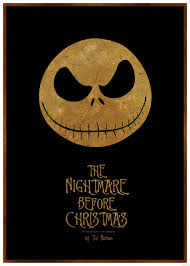 mod
Collezione di
michaelscudder15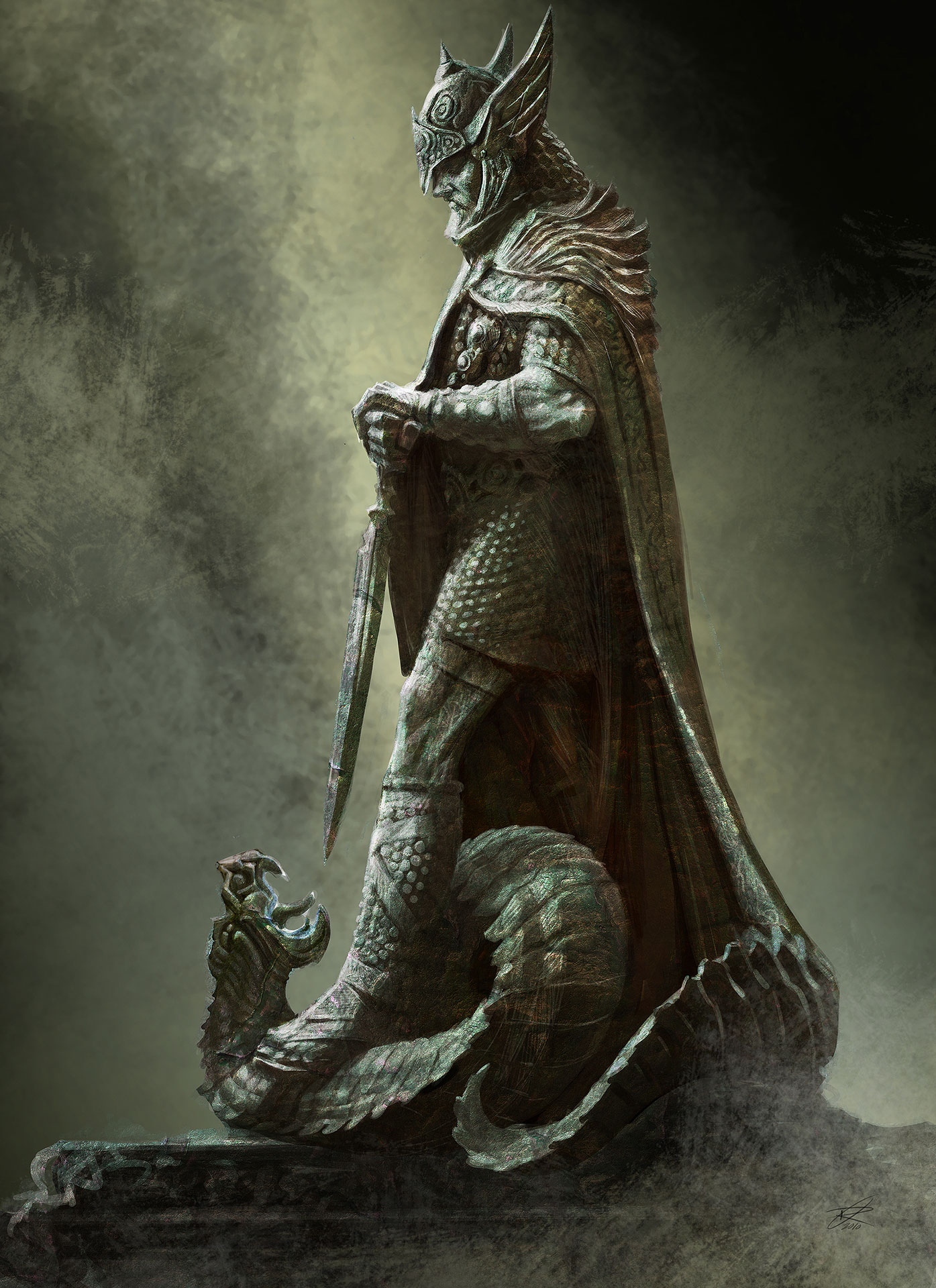 skyrim colection
Collezione di
danifm23
Pues nada aqui tengo mi coleccion personal para Skyrim si alguien la ve y quiere copiarla o bien me puede ayudar a mejorarla me encantaria que me lo comentaran ............ Muchas gracias a todos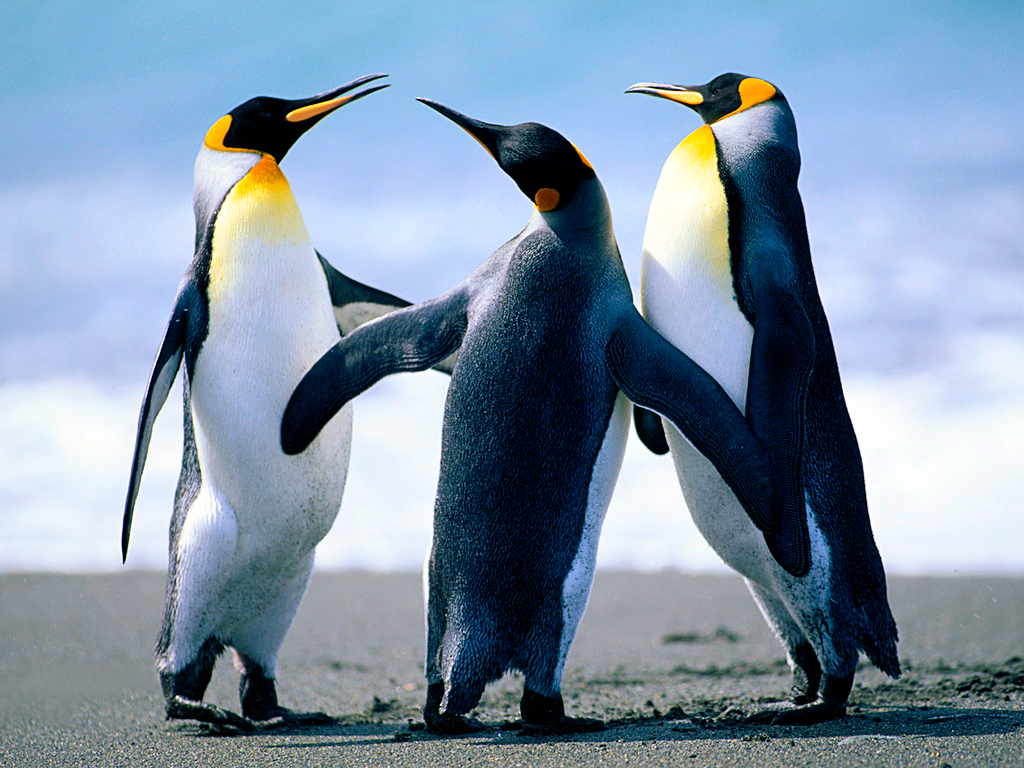 Races and characters
Collezione di
megamax941
Just extra races, character overhauls and just general additions to your character. And some other stuff I like.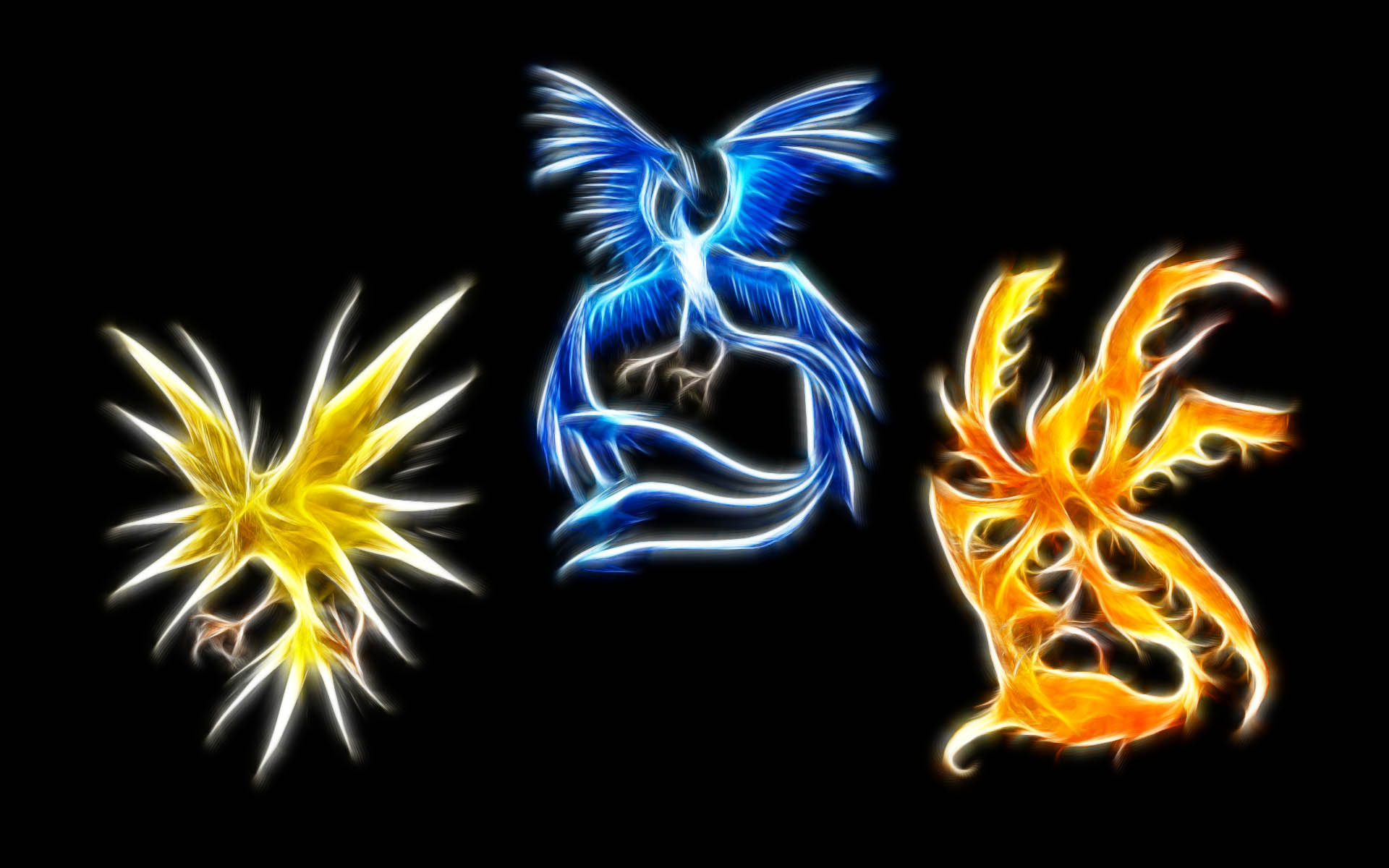 ....
Collezione di
bolt1992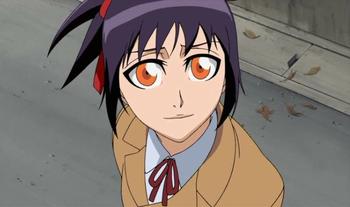 all sorts
Collezione di
loyaldragonlord
all sorts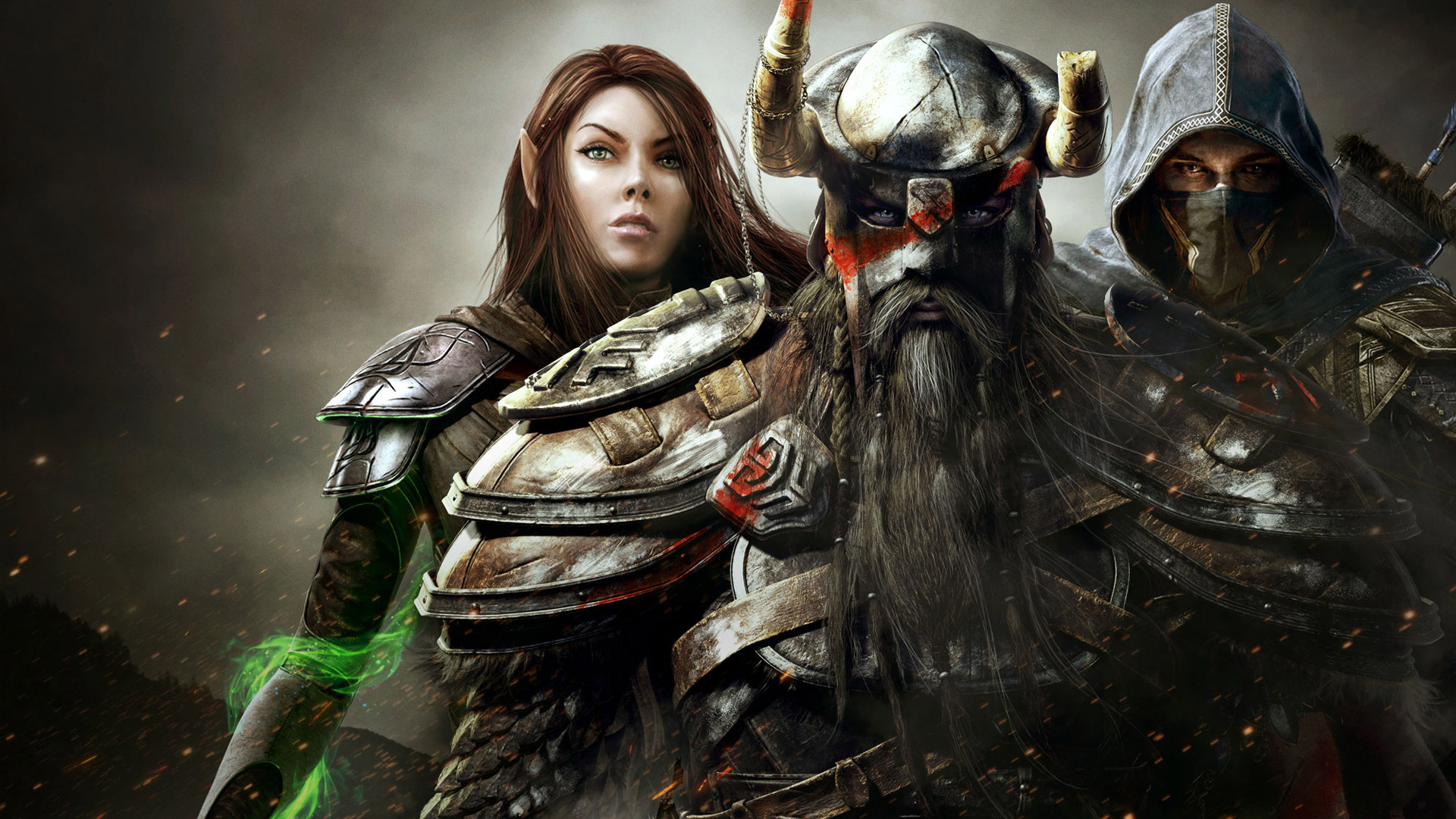 Races
Collezione di
Josh Regen
Various Race mods for Skyrim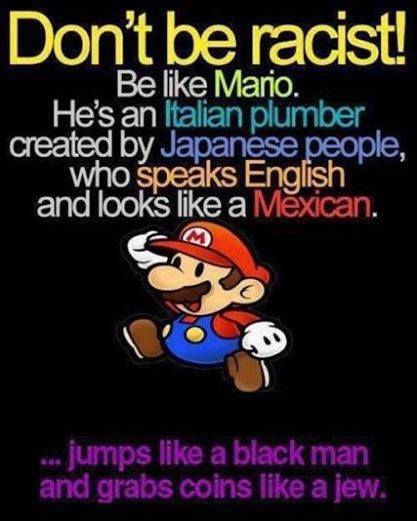 MY FAVORITE MODS
Collezione di
artsmart020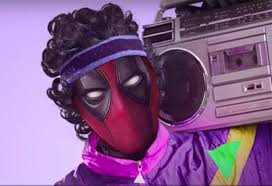 SKYRIM MODS!!! THE BEST ONES!!!
Collezione di
The1RealDeadpool
ALL THE MODS I THINK ARE REALLY COOL FOR SKYRIM!!! Leave in the comments ones you think are the best!!!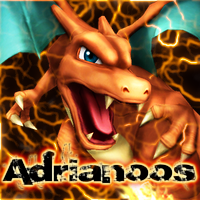 Adrianoos mods collection
Collezione di
Adrianoos
Collection of 164 mods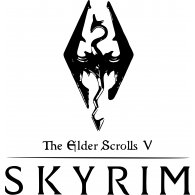 Skyrim Pending Mods
Collezione di
Garou


my most favorite mods
Collezione di
GourdenKojackGaming
just mods i really like nothing else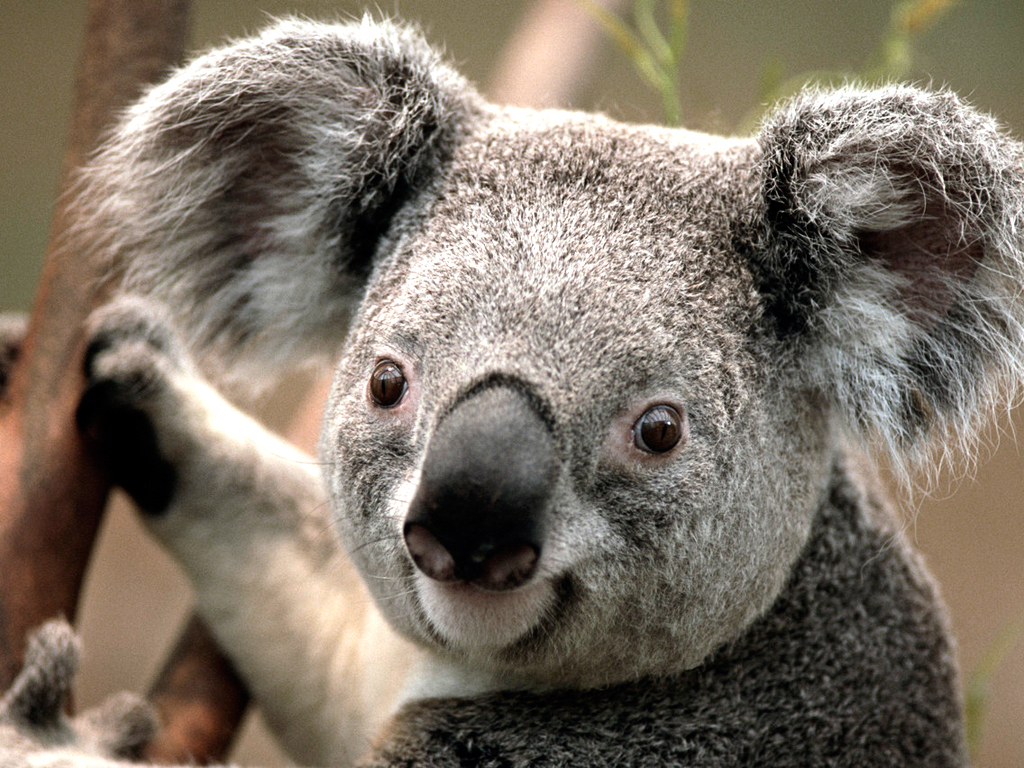 Alien's Collection
Collezione di
Alien316
This collection is all the mods I currently use to date.