Stai sfogliando:
Collezioni
Oggetto contenuto: "The Key Suspect"

Visualizzazione di 1-9 elementi su 27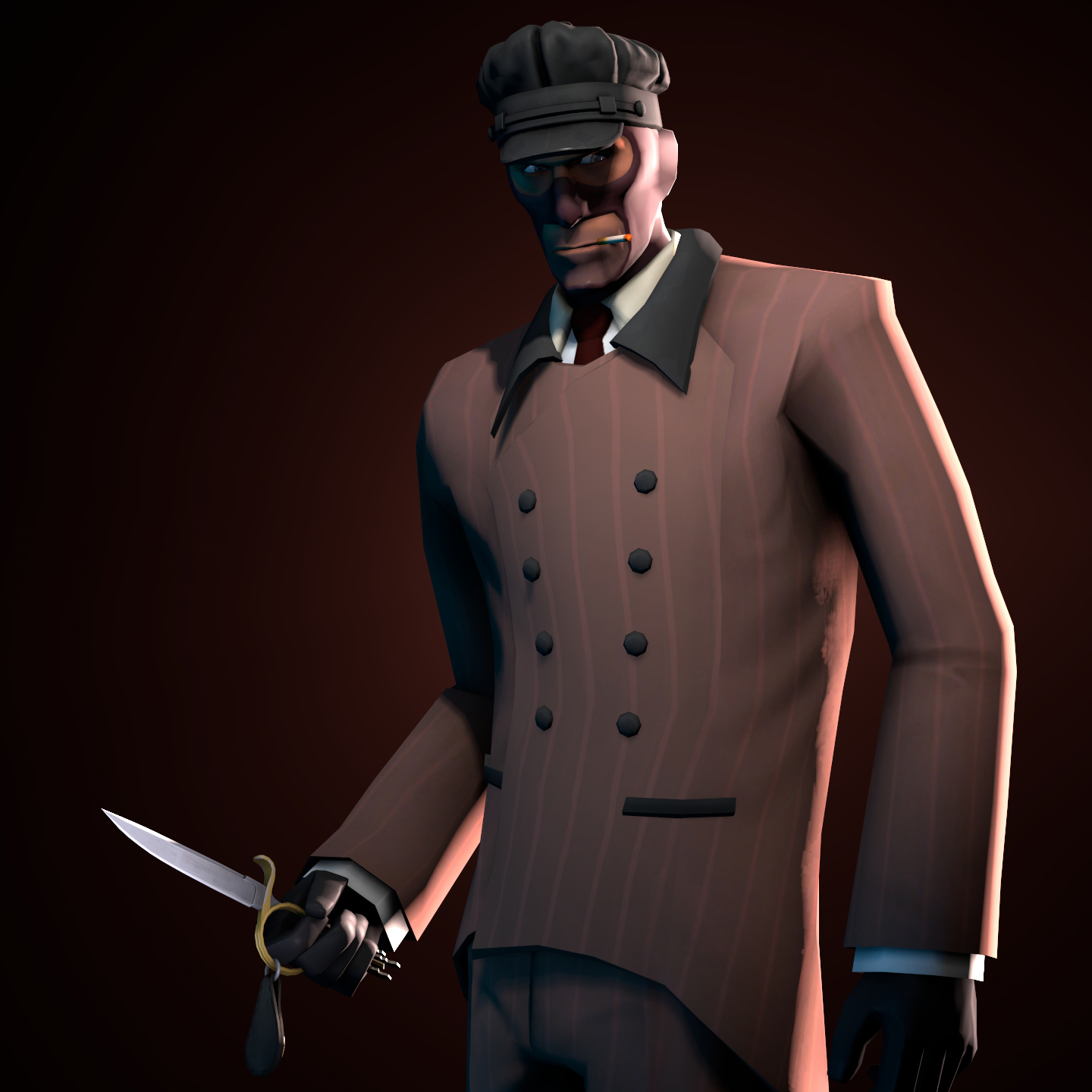 The Nightcall Set
Collezione di
SNIPA
Be the chauffuer you've always wanted...

Make it happen
Collezione di
Harizonia
Anything in this collection are things that I think NEEDS to be added into TF2.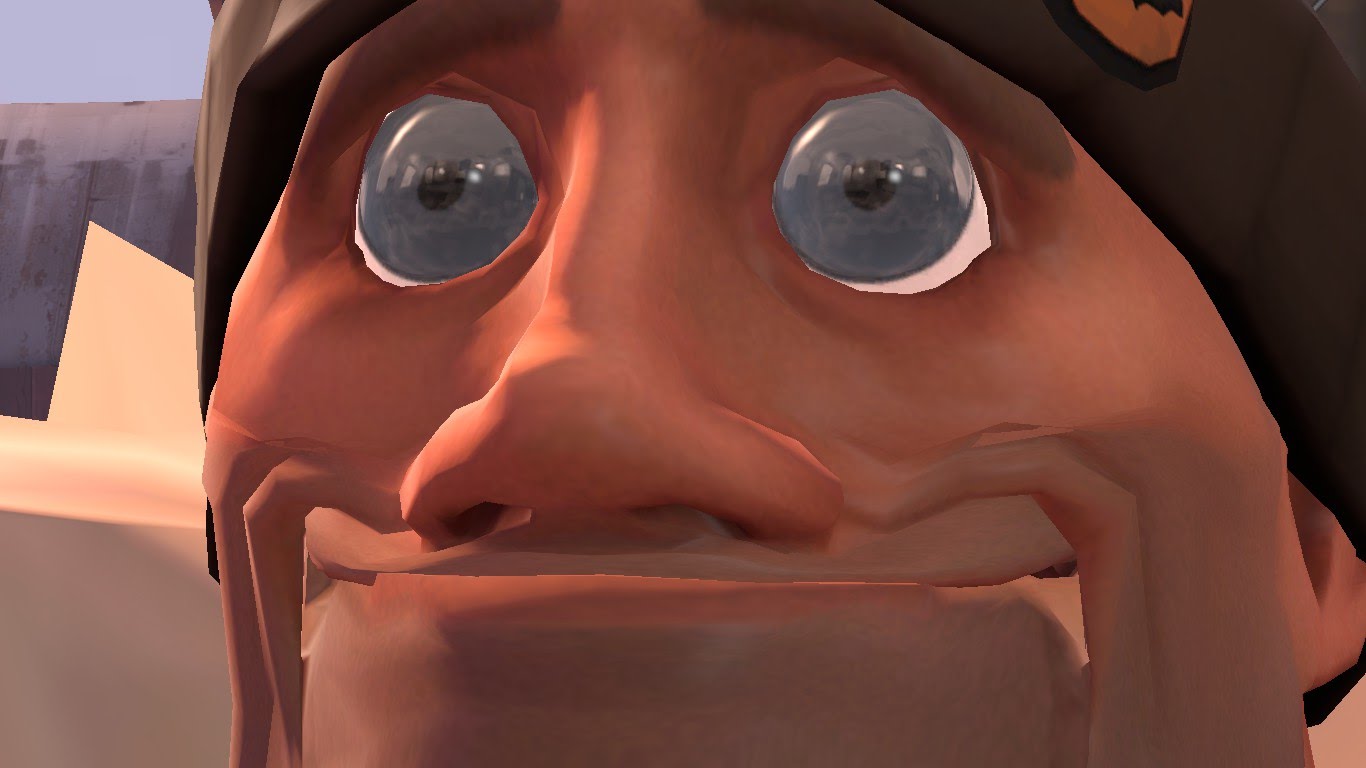 Can We Have New Weapons?
Collezione di
Full⬤Moone
Pls? PLS? Sounding like New Weapons Soldier over here.

Epic Tf2 Weapons
Collezione di
Mariusz Wypierdalaj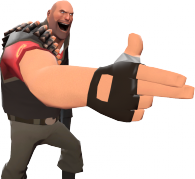 TF2 THINGS
Collezione di
BECAUSE I'M BATMAN!!
Items I would love to own for Team Fortress 2.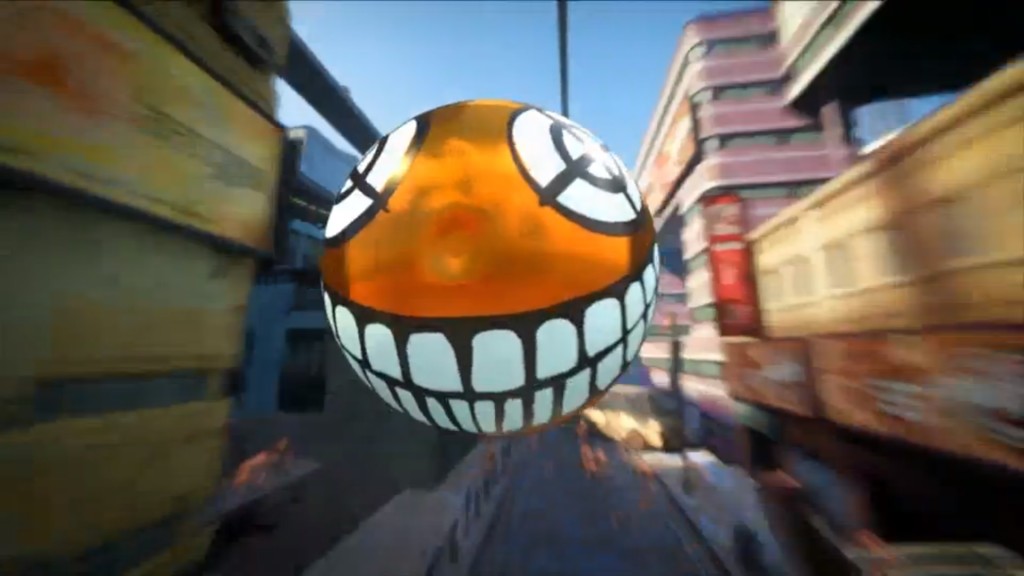 Scnurcen's TF2 collection
Collezione di
Acid-Seltzer
All the items that I beleive valve really needs to add.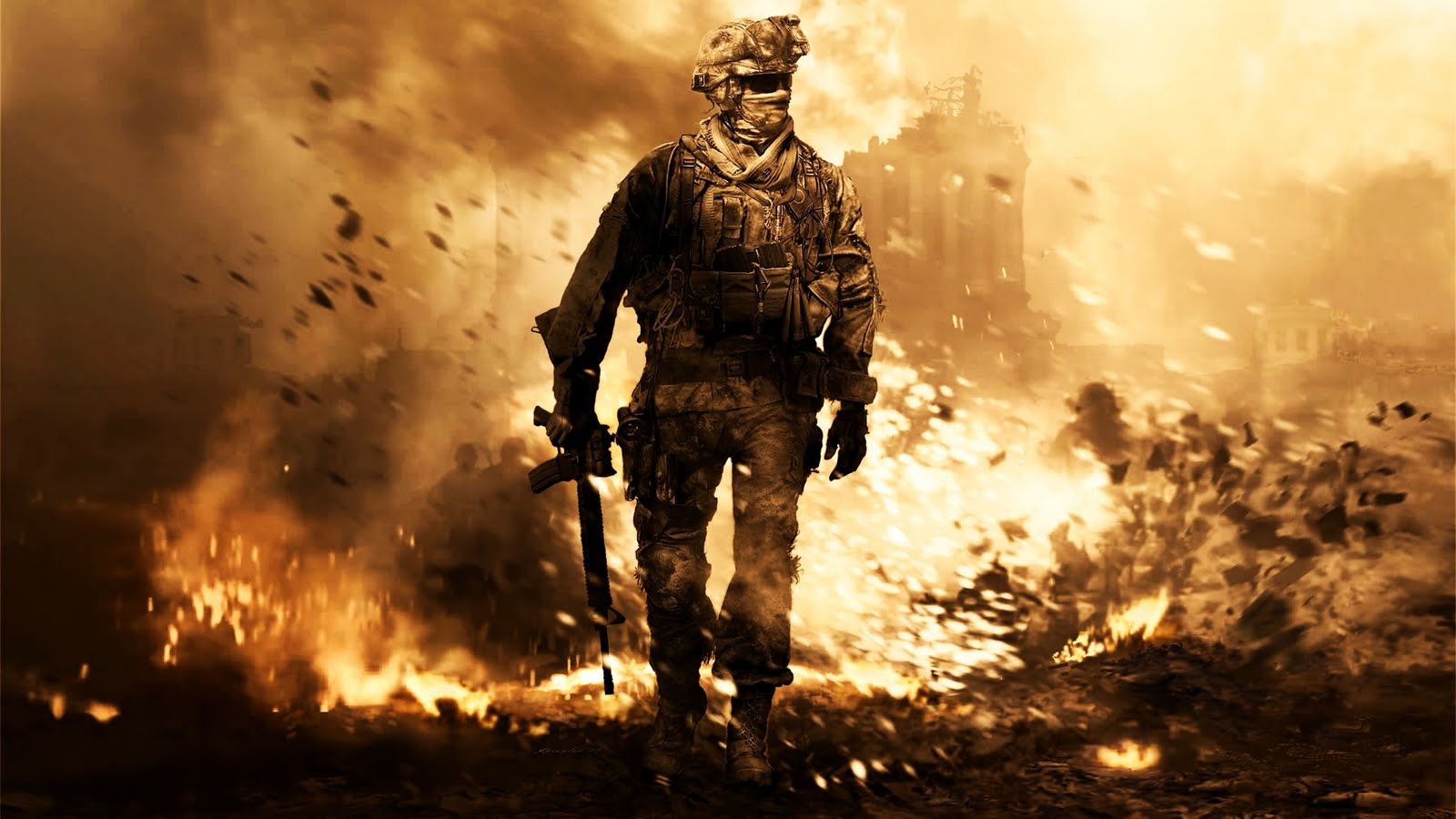 TeamForTres2 WorkShop
Collezione di
[Gaming Style]²Poxipol
Cosas Como Armas Gorros ETC


TF2
Collezione di
Grijalva710
STUFF

Spy
Collezione di
☢RichtofenLeo☢
bella