Stai sfogliando:
Collezioni
Visualizzazione di 1-18 elementi su 20,244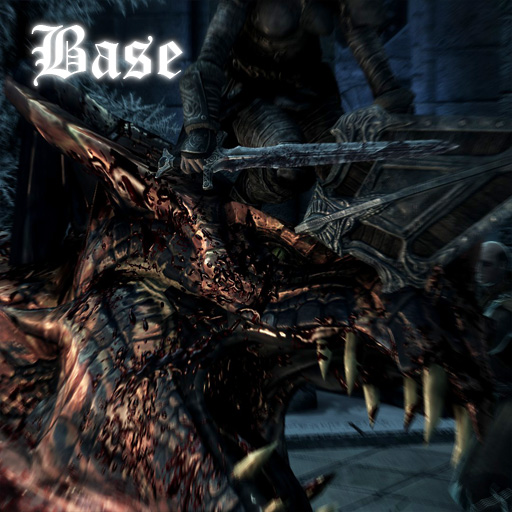 Longer Dragon Battles BASE
Collezione di
snowgim
Dragons have extra Base Health. Battles last longer. These mods are compatible with Dawnguard (except Durnehviir) and Dragonborn. To fix Durnehviir, select the appropriate addon below. This is a sequel to my Longer Dragon Battles 2x, 4x, 8x mods tha

Immersion, Realism, Correction, Graphic enhancements.
Collezione di
Booty-Call-Of-Cthulhu
A collection I made for my primary benifit but take from it what you will if it makes you happy. Here is a bunch of things that give the game a more immersive feel for me as well as making the game look more pretty. I'm still adding to it.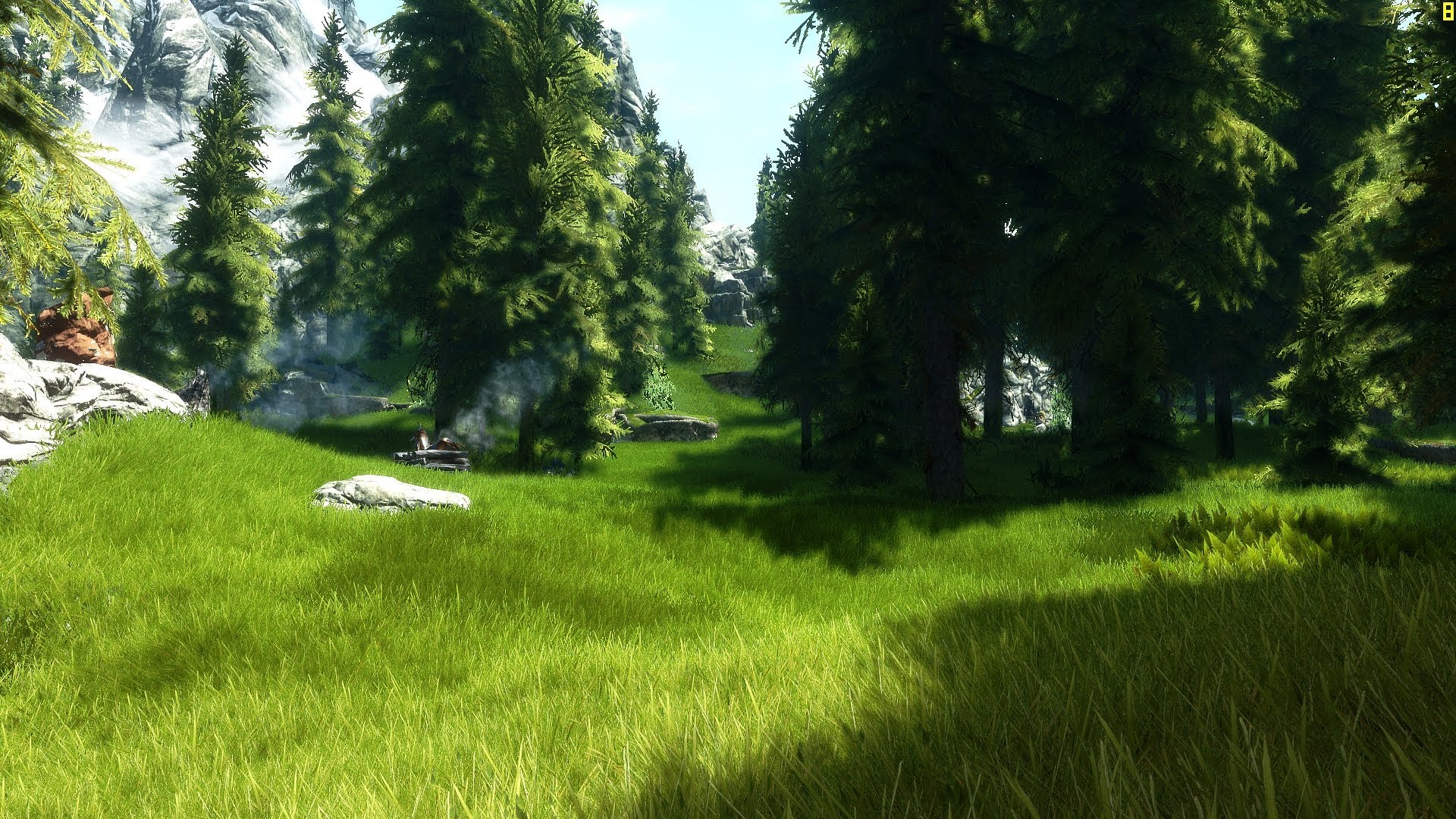 Graphics mods
Collezione di
♚╰☆╮Amaunet╰☆╮♚
Mods (;

Parbelenos' Elder Scrolls V: Playtrough Mod Pack
Collezione di
Parbelenos
Made for the people intrested in playing the same mods I use during my The Elder Scrolls V : Skyrim series.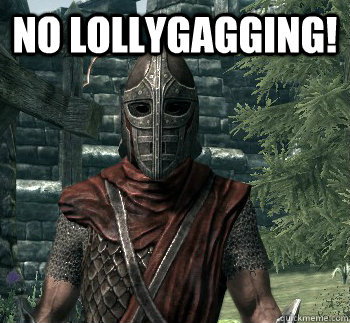 Guard's Mods
Collezione di
Guard

Highway to Sovengard
Collezione di
Bambi, DAS Bambi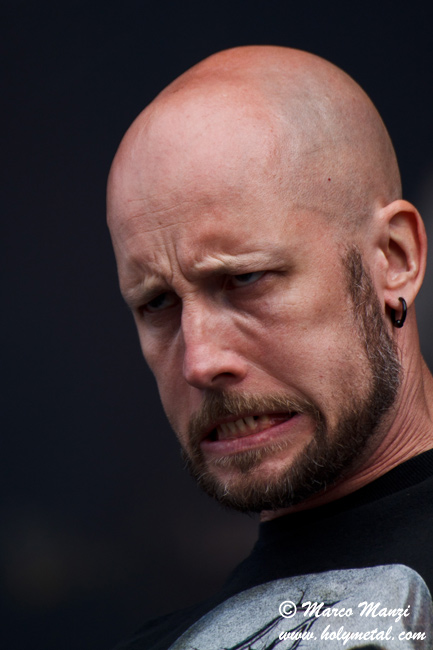 DriveOffTheCliff's "Great" Mod(s) (TESV: Skyrim)
Collezione di
DriveOffTheCliff
This is a awful wonderful collection of the sh*tpost(s) mod(s) I had(have) created for The Elder Scrolls V: Skyrim. The Binding of Isaac:Rebirth Colle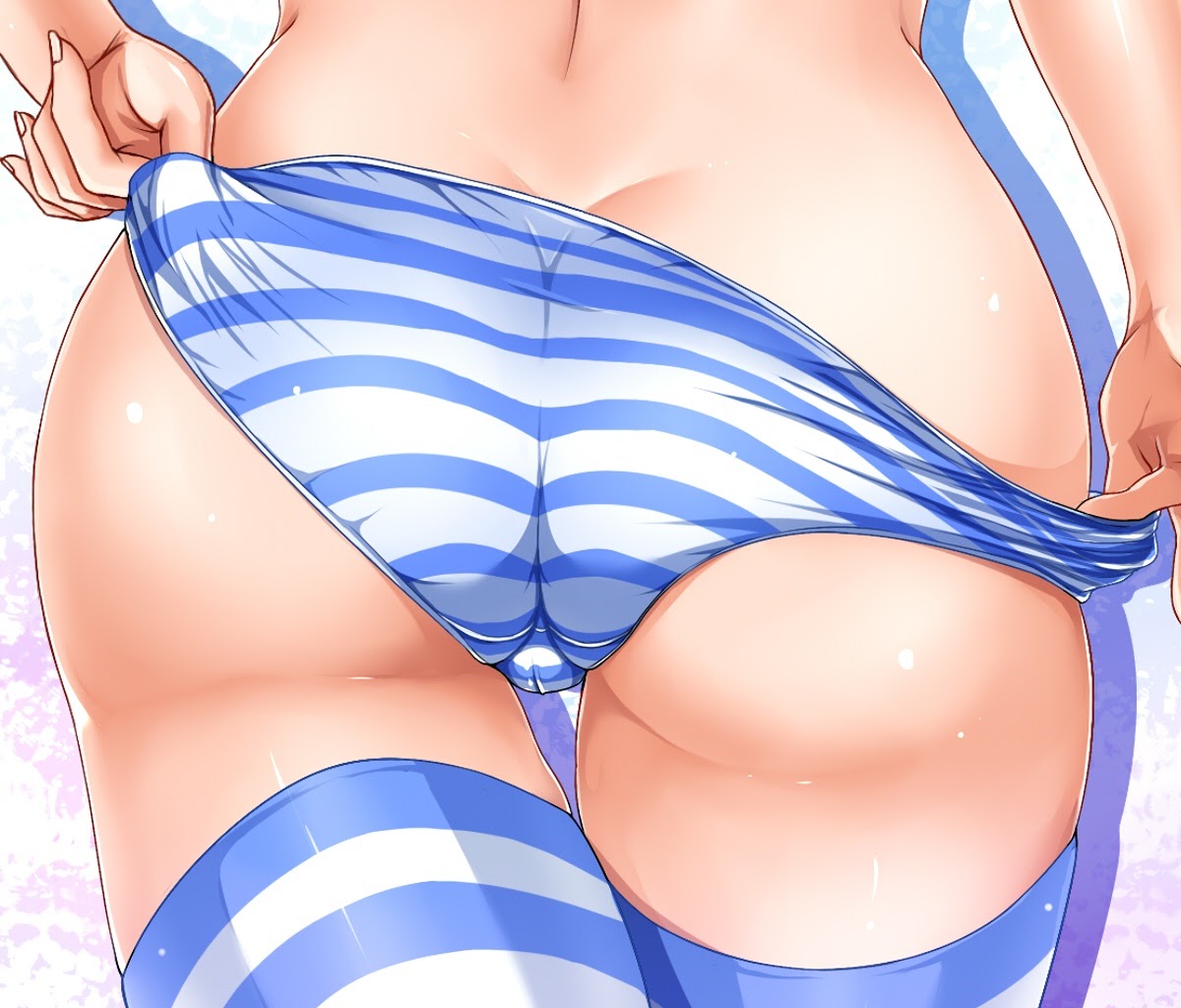 Mods Skyrim - MaahT_ / 333 Mods
Collezione di
LeCapivaraz
Skyrim Do Meu Jeito :3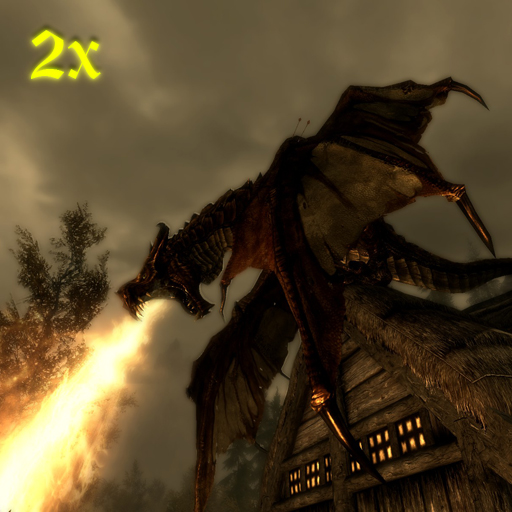 Longer Dragon Battles 2x
Collezione di
snowgim
Dragons have 2x more health. Battles last a bit longer. Dragon battles should be more epic. Vanilla dragons are well balanced, but too quick to die. Now when fighting dragons, those NPC guards aren't just an annoyance, you may need the whole town to hel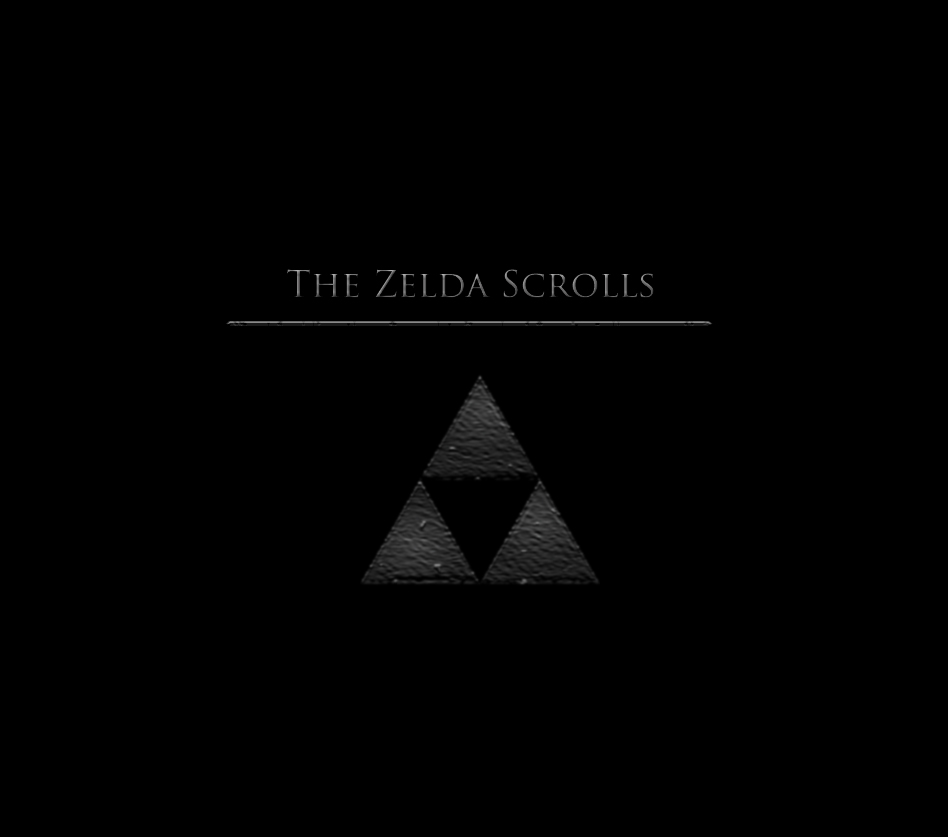 The Zelda Scrolls
Collezione di
Skratskit Gnawclaw
A single location for all the best link/zelda oriented mods. Designed to give both an immersive link-style feel, while mantaining a playable lore-friendly Skyrim file. At least in most cases... The idea isn't to just link every known zelda mod, but the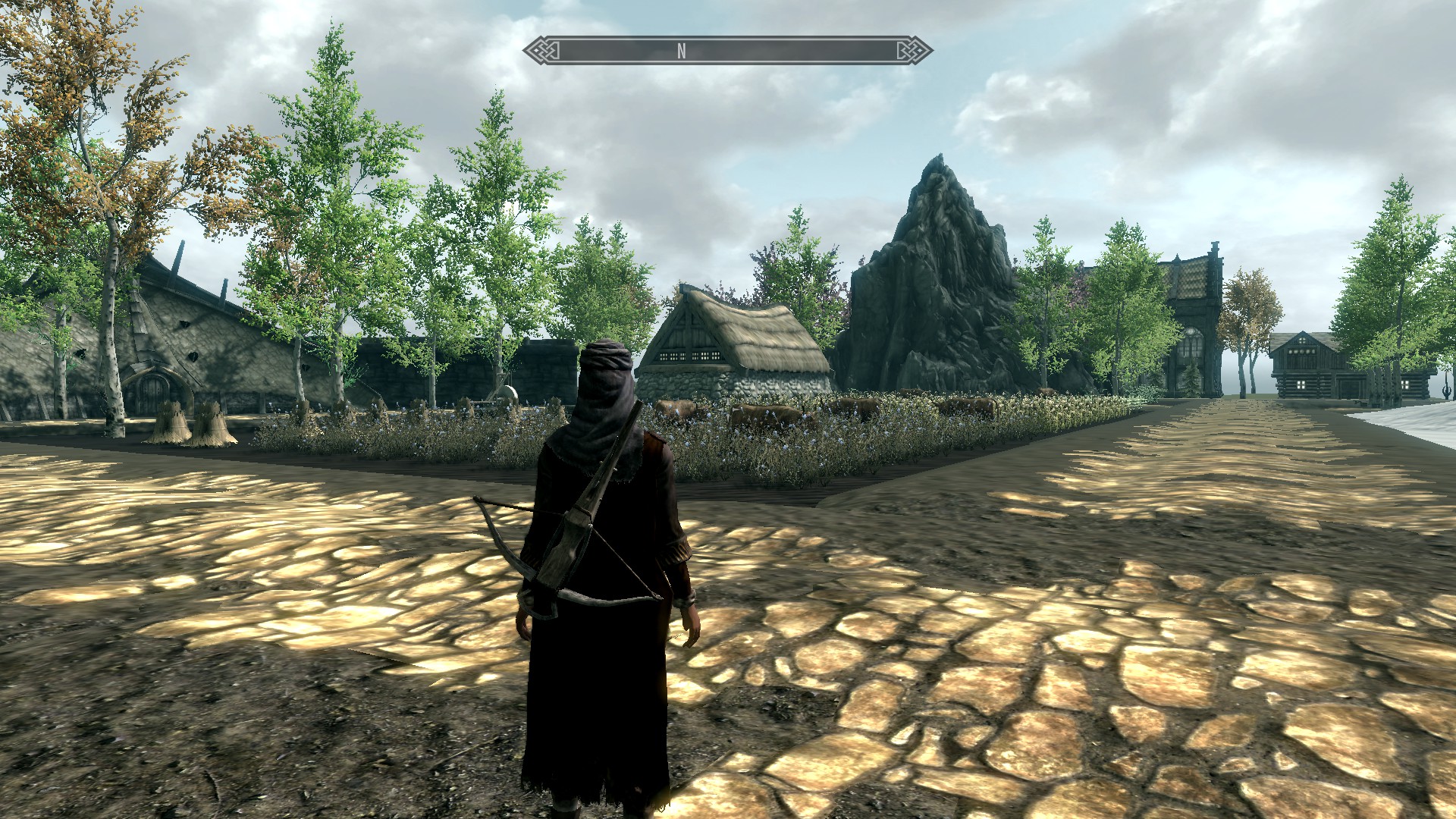 City Mods of Skyrim by M7
Collezione di
Skyrim Mod Developer M7
City Mods created by Skyrim's Mod Developer, M7. There are cities within Skyrim or separate locations, such as towns, villages, castle towns, or Create your own towns and cities.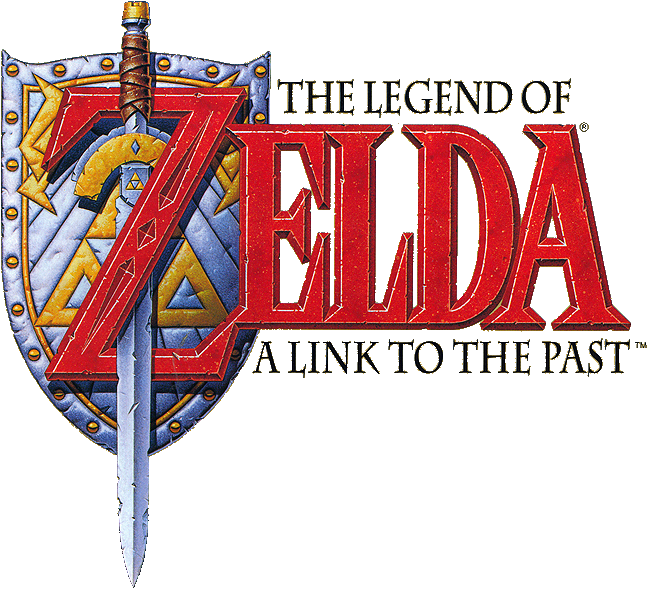 Zelda Mods
Collezione di
Salt Shaker
This is a collection of different Zelda Mods for Skyrim. -------------------------------------------------------------------- For me and many others the Game Series of Zelda was a kinda of religion. It is still so cool and classic that i decided to mak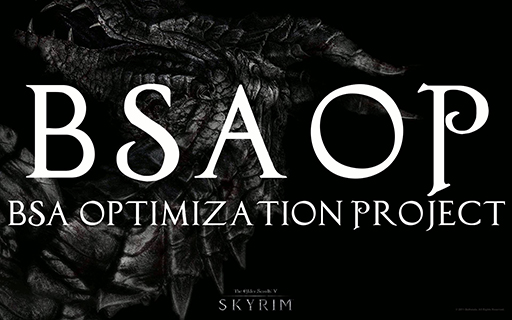 BSAOP - BSA Optimization Project
Collezione di
ferferga
http://images.akamai.steamusercontent.com/ugc/260460543550817873/D7687D0BA0BE24B8B57FAB4C06A7E5AA7D35884E/ Welcome to the complete optimization for the Skyrim's BSAs! Skyrim (and all Bethesda games) uses the BSA format to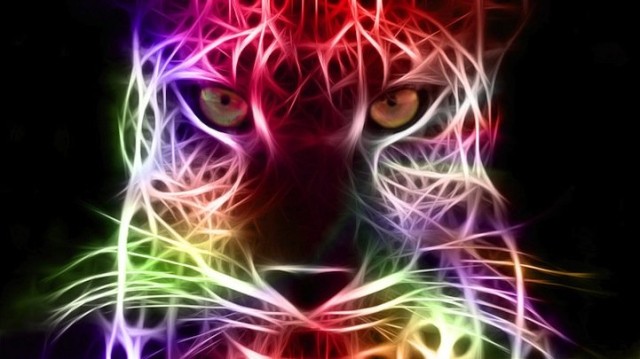 Mikes Collection for over all immersive game play experience
Collezione di
michaelyancey1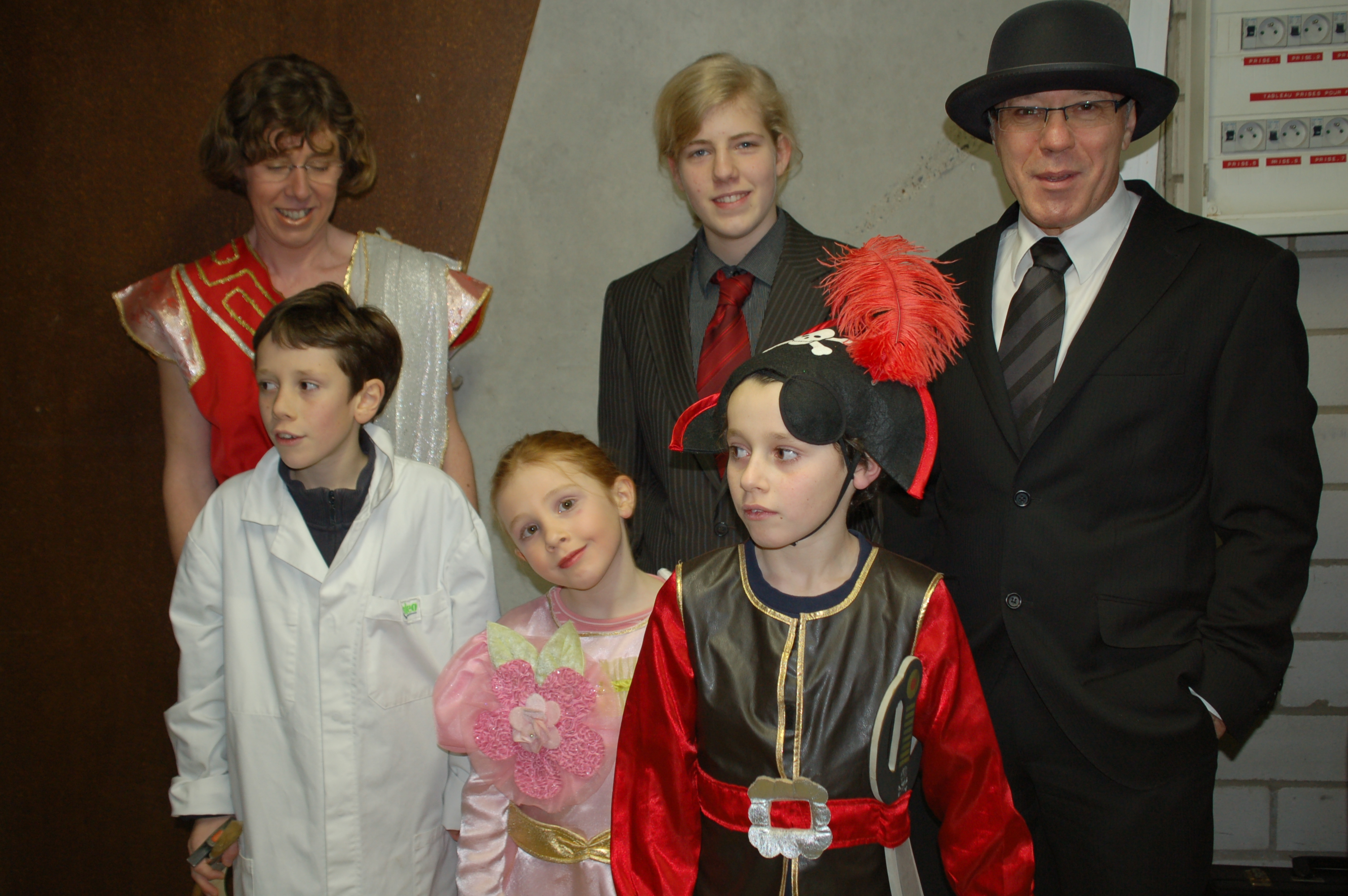 Jarl of CityDovakin's
Collezione di
Roland King
dans se mod vous pourez: 1-Devenir Jarl de la cité des dovah en tuent un dragon qui terrorisent la région. 2-Vous devrez gagner la confiance des habitants de la ville pour vous faire accepté en tant que nouveau dirigent des derniers dovah. 3-Par la suit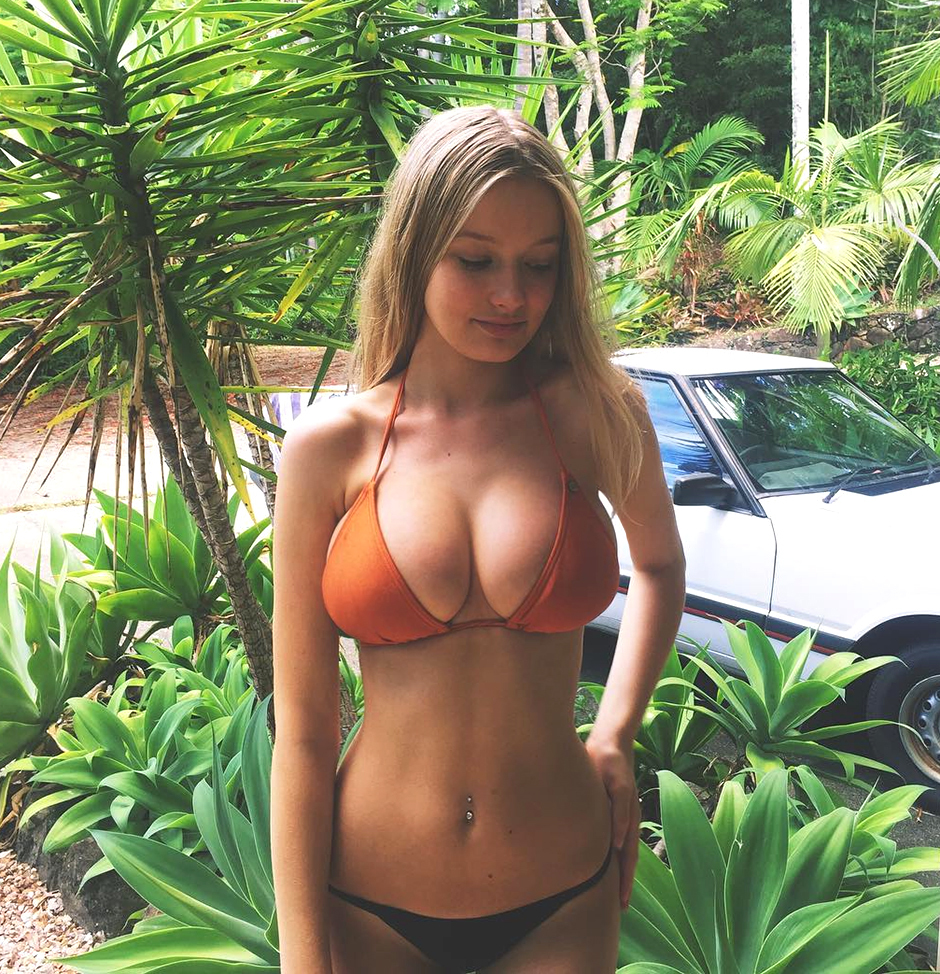 Essential Skyrim Mods
Collezione di
David 🔮
Mods that I find to be essential to play Skyrim or at least drastically improve the game.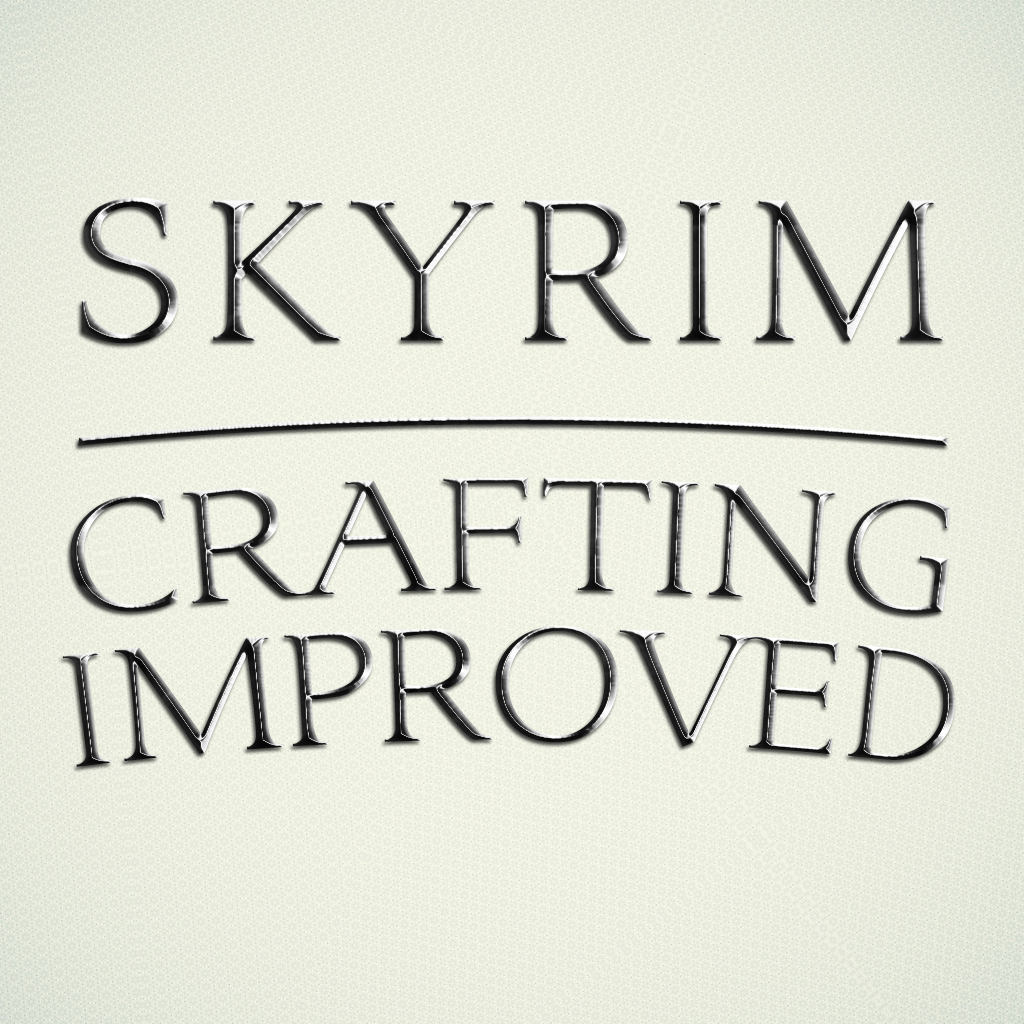 CRAFTING IMPROVED
Collezione di
Spawner
These mod add the option to choose if you want to craft 1, 5, 10, 25, 50 or 100 items at once. And the cool thing about this mod is that the recipes will only show if you have the required amount to do them!

More Towns/Forts and Town/City Addons
Collezione di
Кhaotic
Just a collection of mods that add much needed towns and forts to Skyrim and other changes to existing towns and citys to make them seem bigger and more populated. Some of these may conflict with each other and overlap which may cause problems so make