Stai sfogliando:
Collezioni
Visualizzazione di 1-9 elementi su 12,541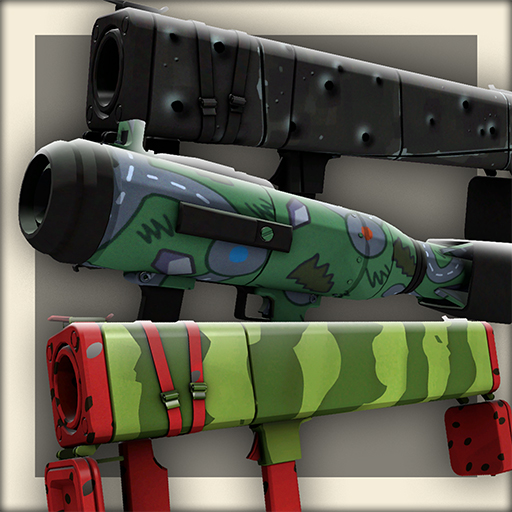 DryDoctorEgg's War Paints!
Collezione di
DryDoctorEgg
A collection of Team Fortress 2 War Paints that DryDoctorEgg has created or contributed to.

The Field Medic
Collezione di
Kaymon95
Clothes for the medic out in the field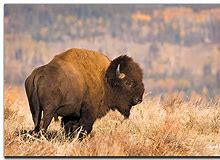 sneaky spy
Collezione di
ticamp2023
sneaky spy stuff

Garbage Mapperinos
Collezione di
Nav_Generate
garbage mapperinos by me i guess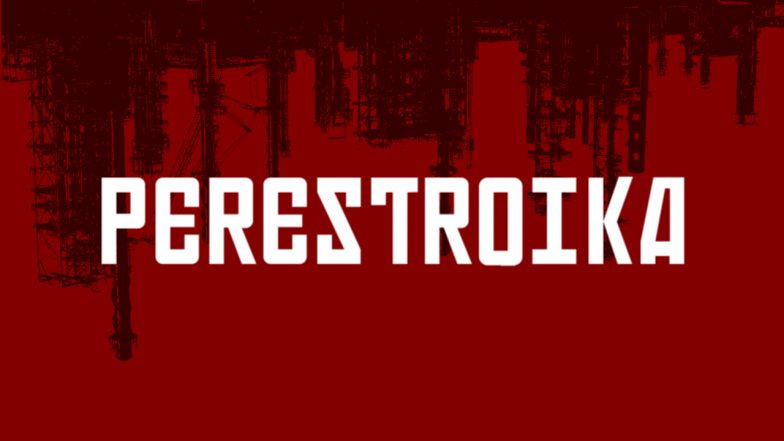 Perestroika Stuff.
Collezione di
NBs Fancy BearD

Fight or Flight
Collezione di
Fruit
Introducing the Fight or Flight Pyro!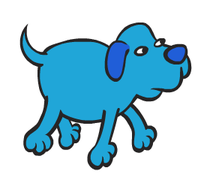 Turbine Hell
Collezione di
dont be nice on the internet
turbine is hell, these are more hellish turbines.

armas
Collezione di
total games [YT]
foda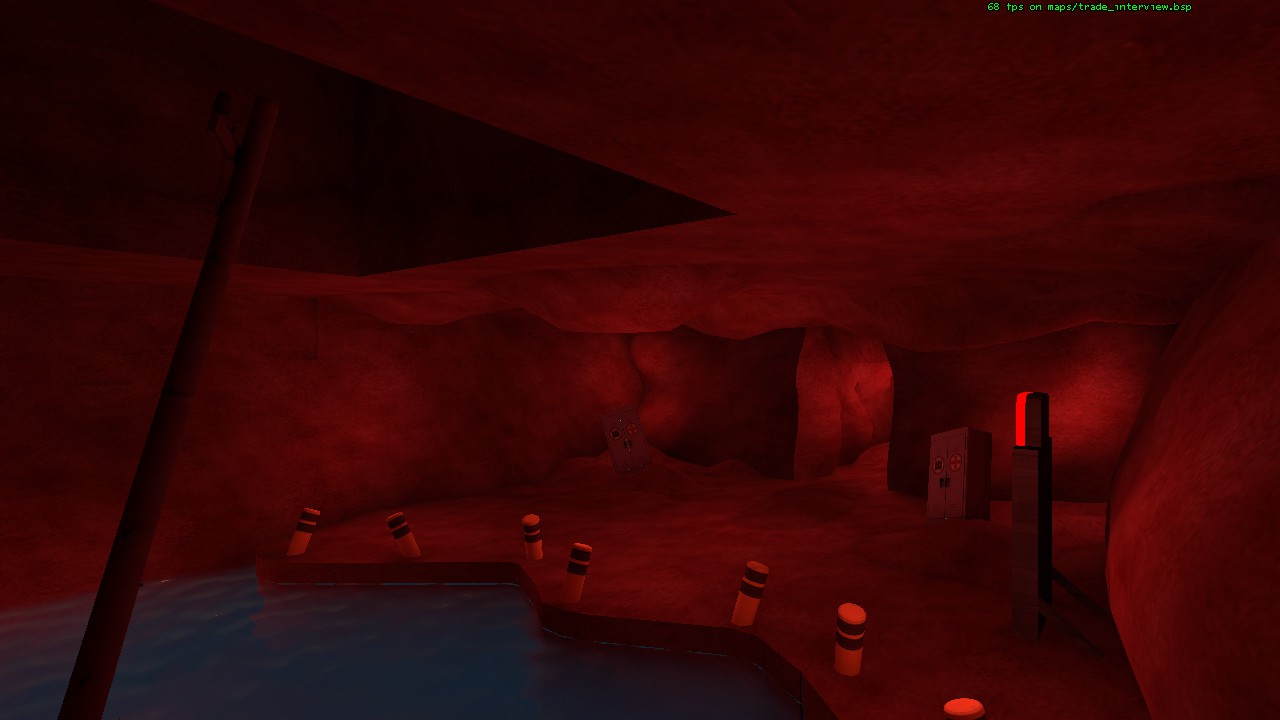 Commie's grand-spanking maps.
Collezione di
Commie
My maps. Made by or collabed with me, Commie. i don't like gamebanana