Stai sfogliando:
Collezioni
Visualizzazione di 1-18 elementi su 12,479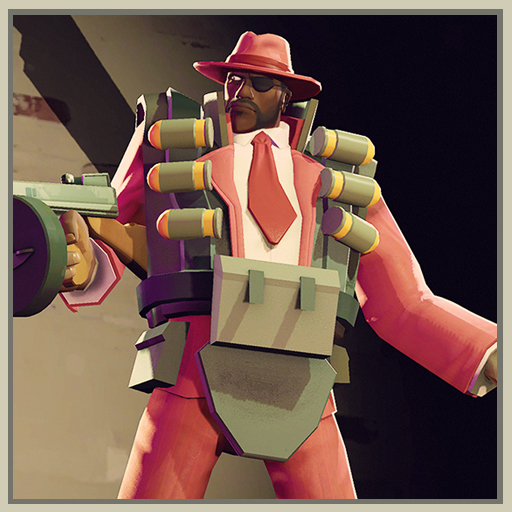 Al Coholic
Collezione di
Vap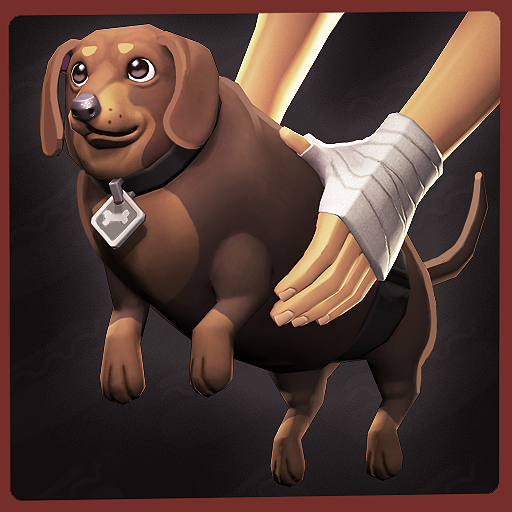 Doggie Bag
Collezione di
Sparkwire
In prehistoric times, packs of Dachshunds roamed the Plains of Boston, hunting the now-extinct Giant Ground Whale. Protect yourself against the inevitable return of the Giant Ground Whale and adopt a Wiener Dog today.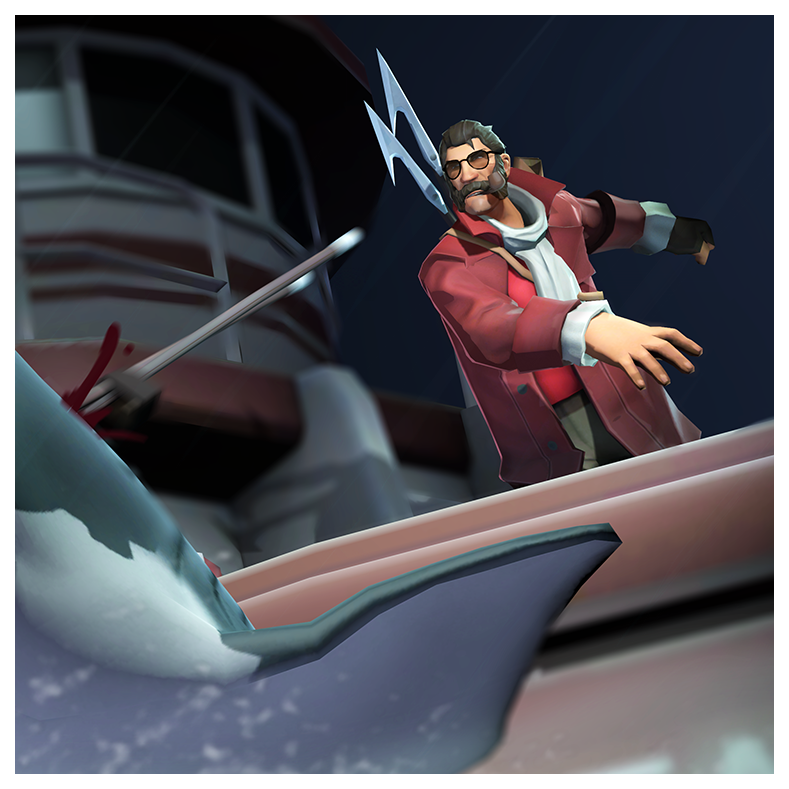 Captain of the Coral Seas
Collezione di
boomsta
boomsta - models, materials Metabolic - concept HotPockette - promos https://i.imgur.com/fjUCdYQ.png [IM

The Case of War Paint Collection
Collezione di
|TvM| Fishy Uber Muffin
This collection is for all my War Paints that are inspired by Cases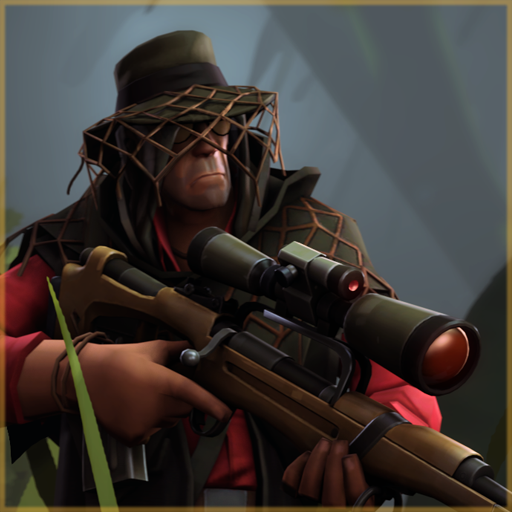 Creeper in the Bush
Collezione di
Svdl
Give hiding a try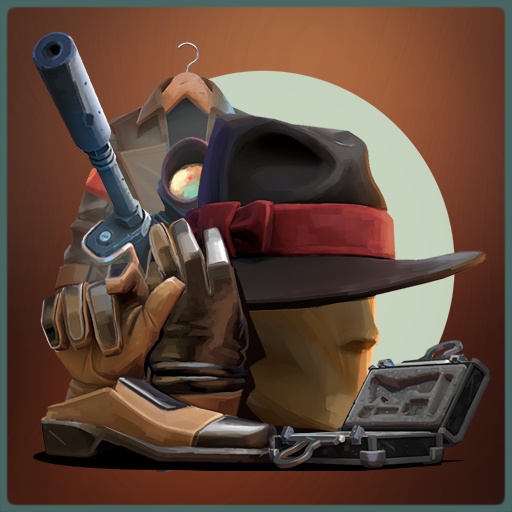 The Dirty Worker
Collezione di
Ducksink
A 50s mobster mafia set for the sniper, includes a weapon!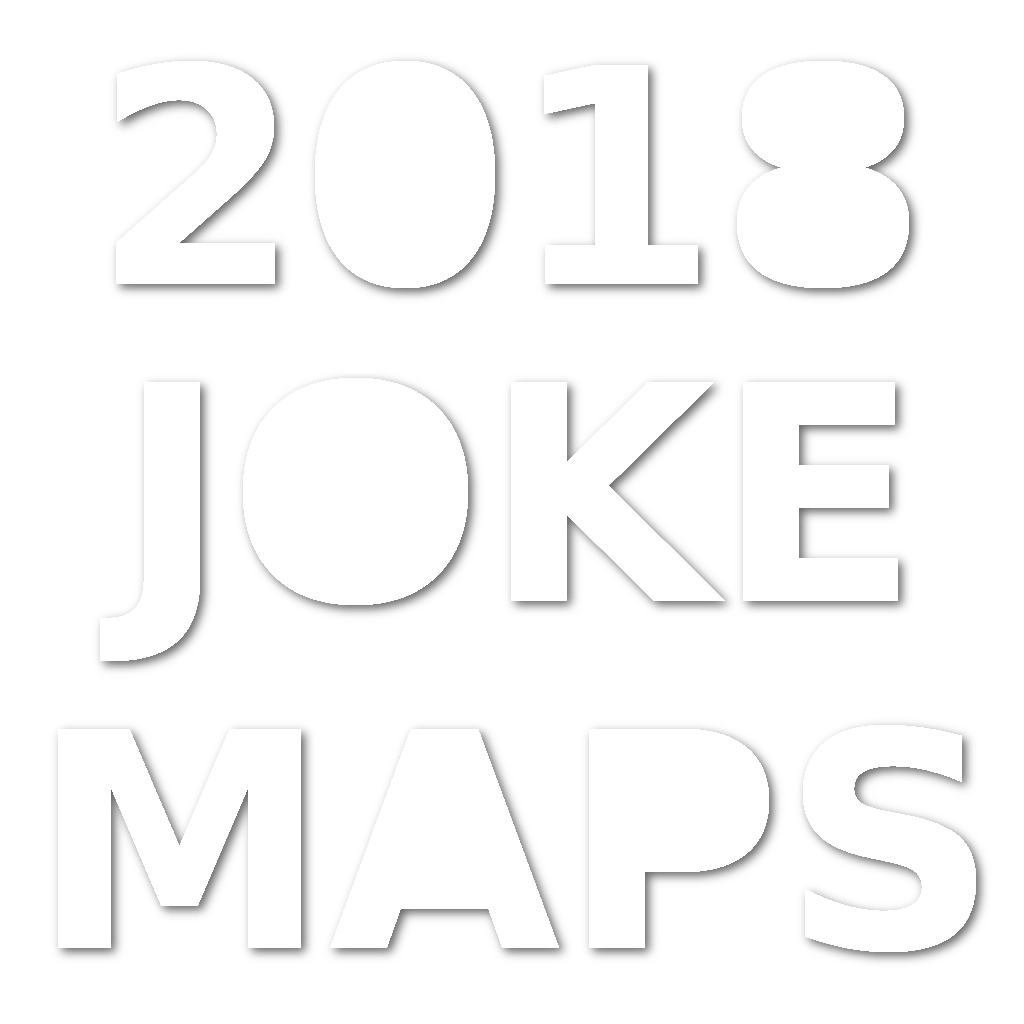 2018 Team Fortress 2 Joke Maps
Collezione di
Goatinator
All the joke maps that were uploaded to the steam workshop this year. Tell me if I missed anything in the comment section.

Rhodesian Rifleman
Collezione di
blueNES
Don't bring a shield and spear to a Maxim gun fight

Yea we have one more but okay
Collezione di
404_coffee.exe
http://steamcommunity.com/sharedfiles/filedetails/?id=1226689836

Gold Vs Silver
Collezione di
bernardodominator5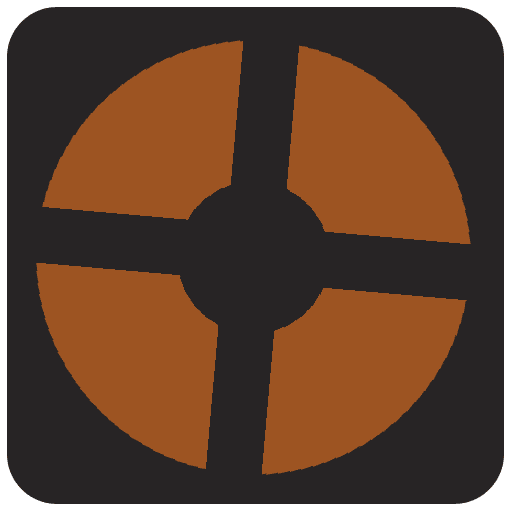 Team Fortress 2
Collezione di
Grien Snek
Cool weapons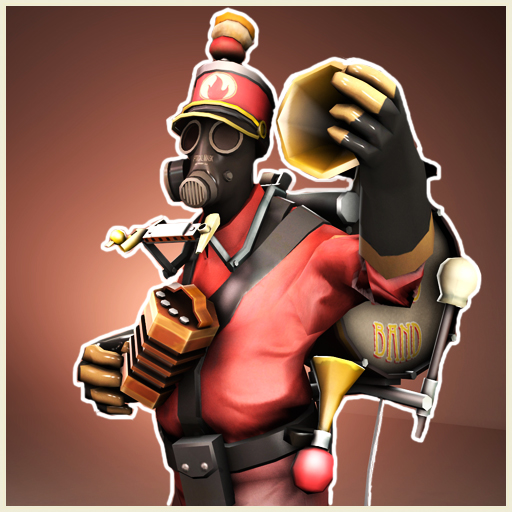 The One-Pyro Band
Collezione di
Hobo on Fire!
Gather around, and listen to the songs and tales of the wandering One Pyro Band.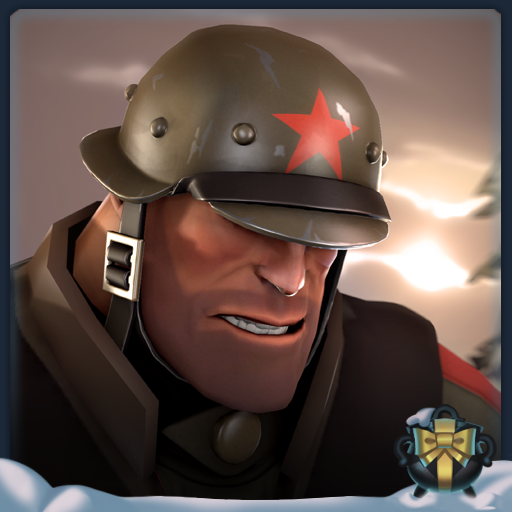 Armaments of Another Era
Collezione di
Rozzy
A big set for a big mann.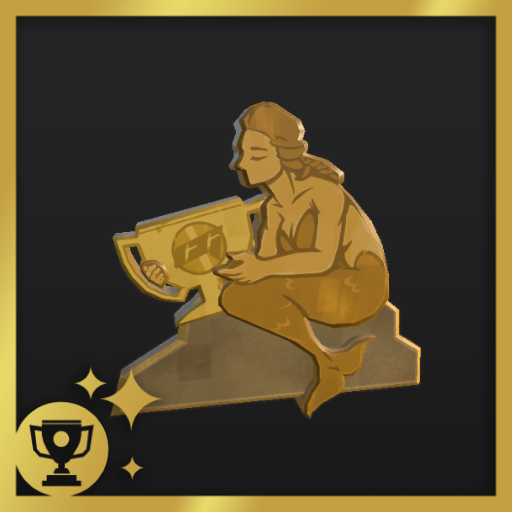 Copenhagen Games Tournament Medals
Collezione di
Muhai
Created by a group of Talented Individuals, and assisted direction from KritzKast.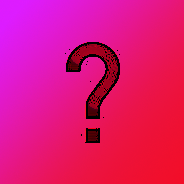 NoderNaeta's Map Portfolio
Collezione di
Shelby
All the maps we've made for TF2. Latest ones first.

Hotline Miami
Collezione di
Caban
A Hotline Miami set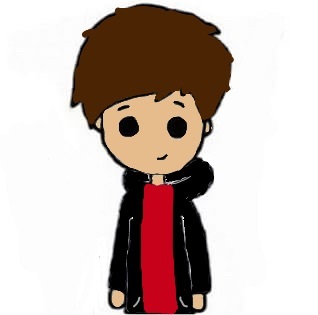 Hailbot's TF2 Workshop Items
Collezione di
Hailbot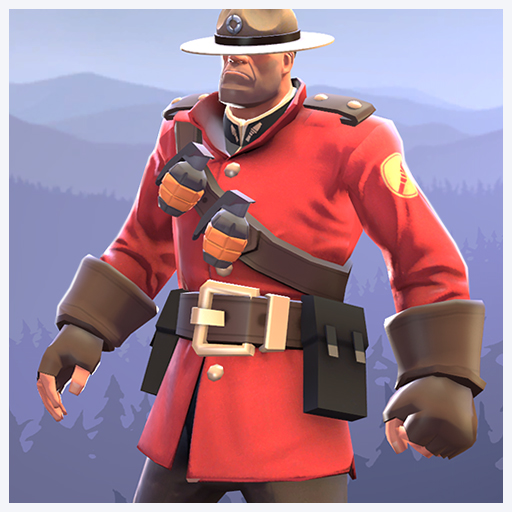 The Covert Canadian
Collezione di
multitrip
A Mountie disguise.