Sie betrachten:
Kollektionen
Enthält Objekt: "Peacebreaker"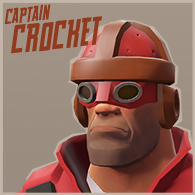 Captain Crocket
Kollektion von
Orko
"Never fear, citizens of Teufort! Captain Crocket is here to wreck the day!"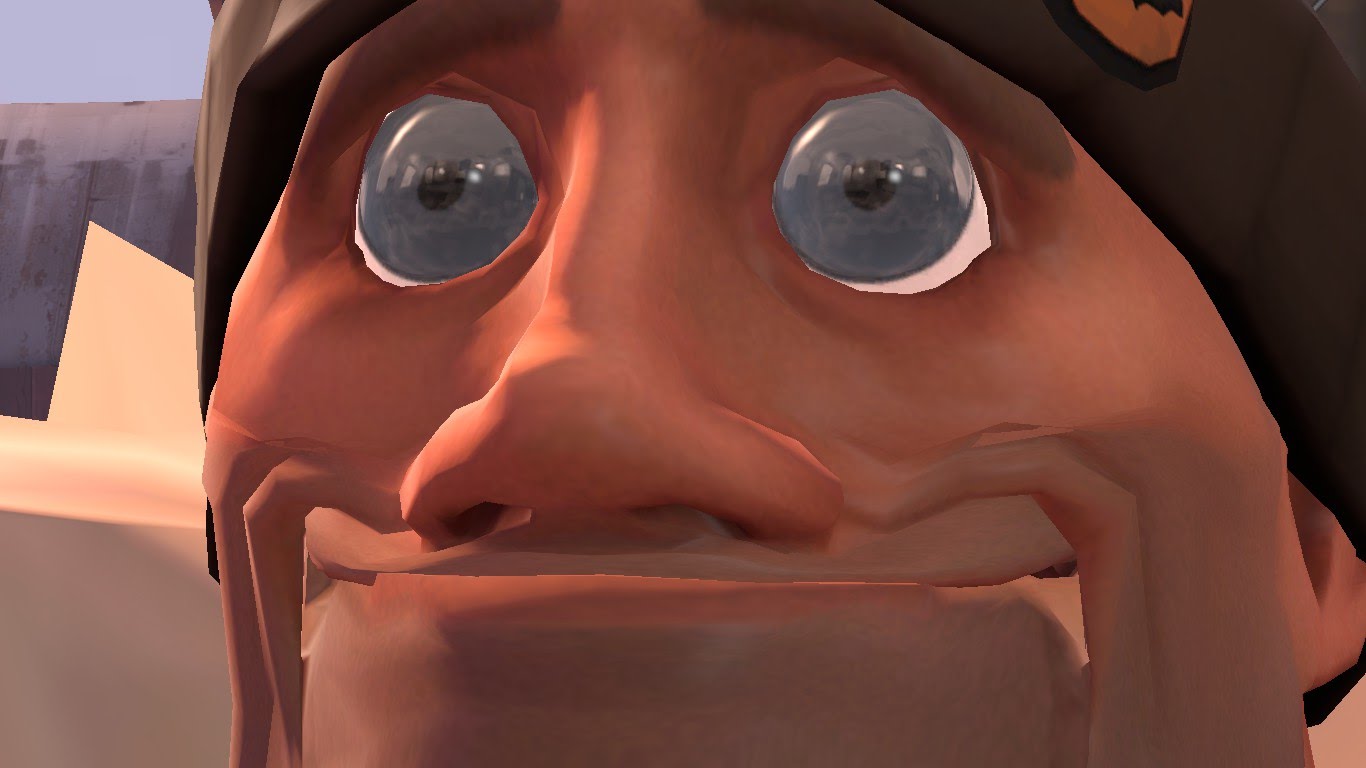 Can We Have New Weapons?
Kollektion von
Shiro⬤Luna
Pls? PLS? Sounding like New Weapons Soldier over here.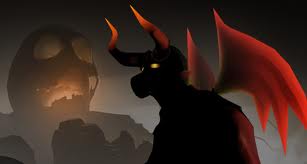 Browy's halloween 2012 bundle
Kollektion von
brok-47
Hi, im browy, and i am NOT the guy that makes things for TF2, but i am the person that puts it all together in bundles and collections. :D Browy's collection, has the best halloween 2012 items considered for use in TF2! Recomended FOR YOU ->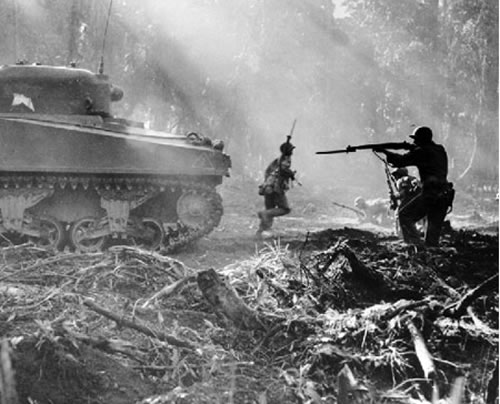 Third Team Fortress world war weapons
Kollektion von
Officer Watanbe
These are a random amount of weapons for every 10 min war in tf2 that you can think of. these weapons will destroy those maggots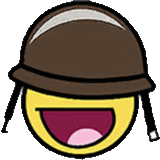 The Epic Collectiction of Epic Items (Soldier)[update 1]
Kollektion von
MikeR.TheEpic
Epic items that should be in the game.(My Opinion)

Epic Tf2 Weapons
Kollektion von
Mariusz Wypierdalaj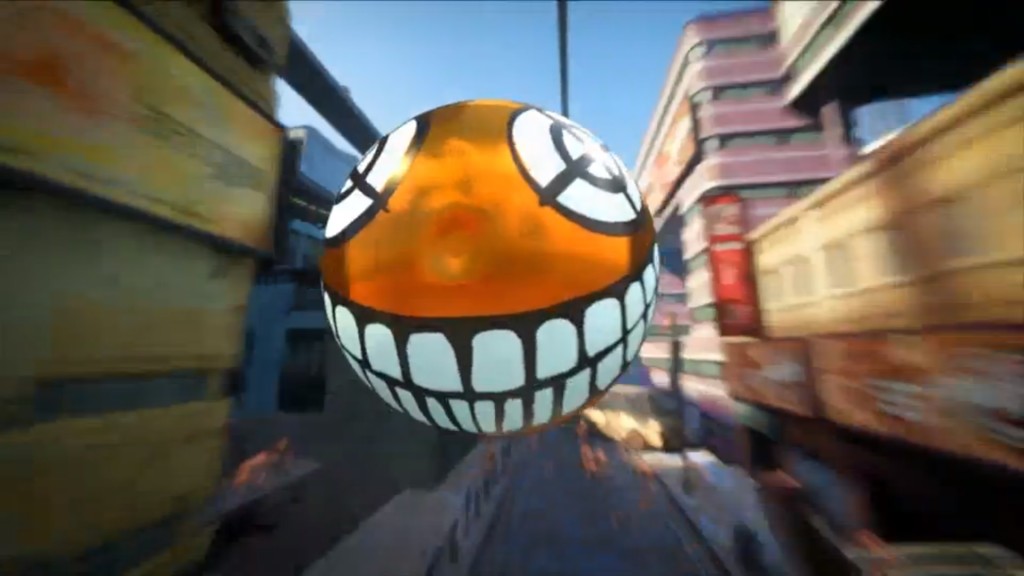 Scnurcen's TF2 collection
Kollektion von
Acid-Seltzer
All the items that I beleive valve really needs to add.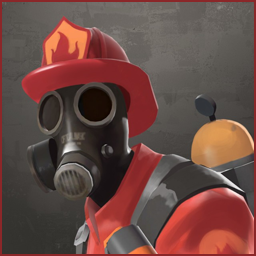 teamfortess 2 and other likes
Kollektion von
InsurgentShadow
It is all stuff i like mostly tf2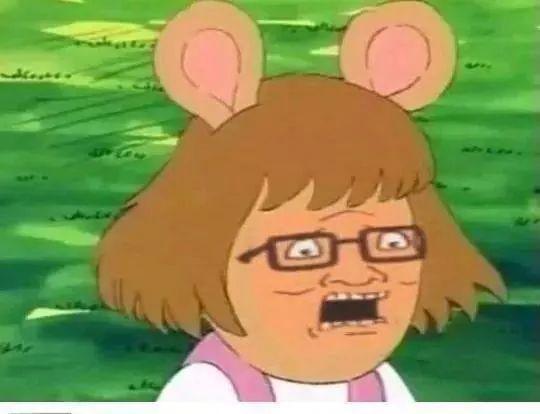 TF2
Kollektion von
Jeanatels

coolest guns ever!
Kollektion von
iamryanlee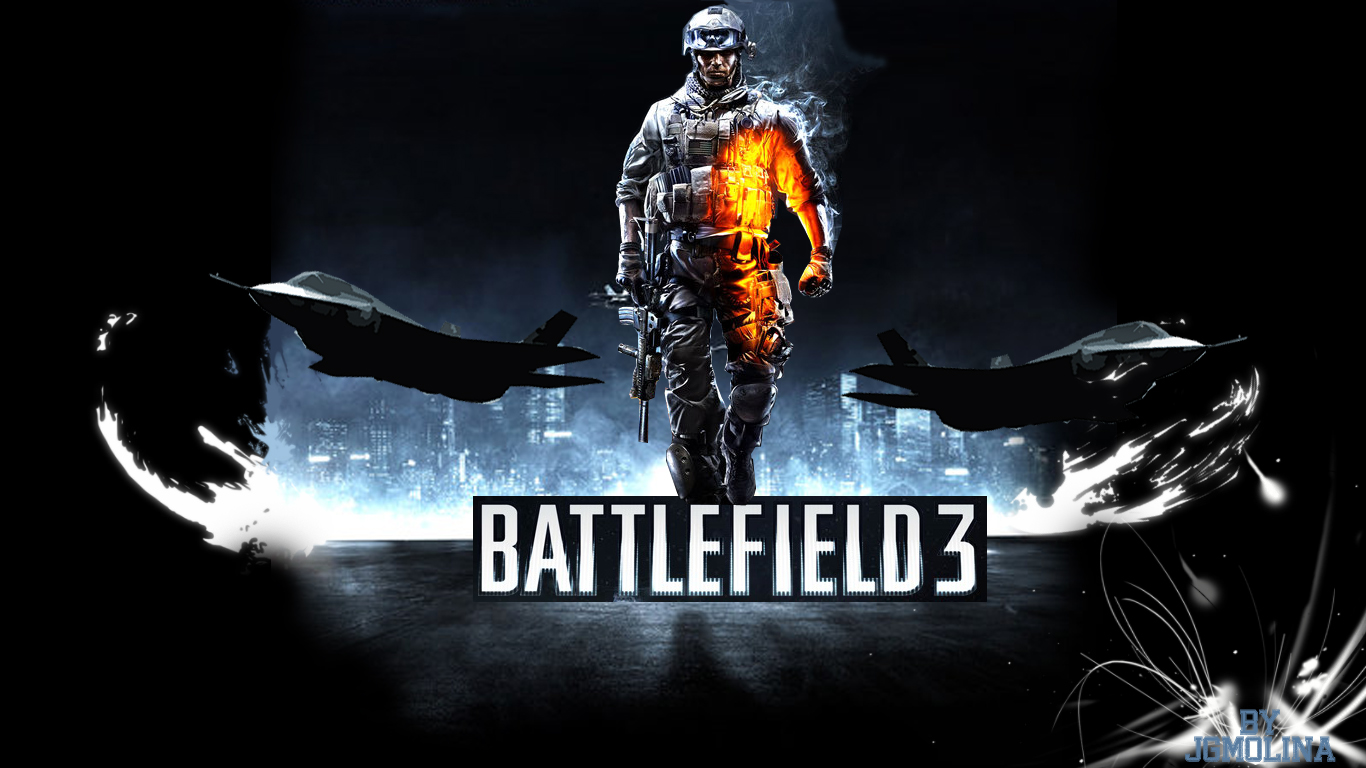 tf2
Kollektion von
NINJASPY
im just a collector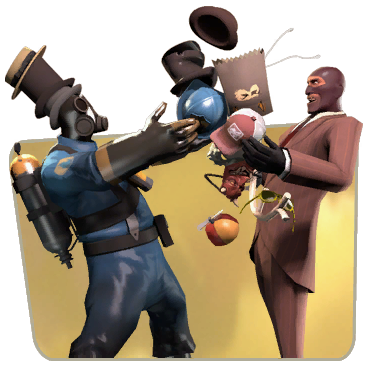 tf2
Kollektion von
Vincent Lacroix

MVM SURPLUS PACK
Kollektion von
ArrowFlint22
SOME ITEMS I WANT ADDED IN AN MVM EXTENSION UPDATE!!!

Uhhh
Kollektion von
GrampaVinnie
Random stuff I put together

Assaut
Kollektion von
XenoScout (Xenomorph+Scout)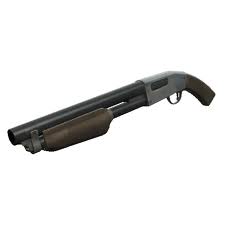 My favorites
Kollektion von
NinjasOnAcid
Go to my favorites to see what items i think should be in game keep in mind i'm still browsing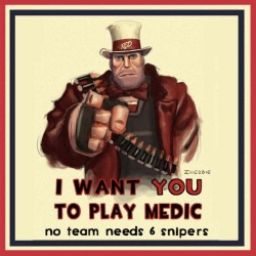 Soldier Weapons
Kollektion von
Umbreon
This is a collection of weapons for the Soldier that I'd like to see in-game some day as official add-ons. While I'd prefer these not end up as simple reskins, it's entirely up to Valve. I just want to see people using them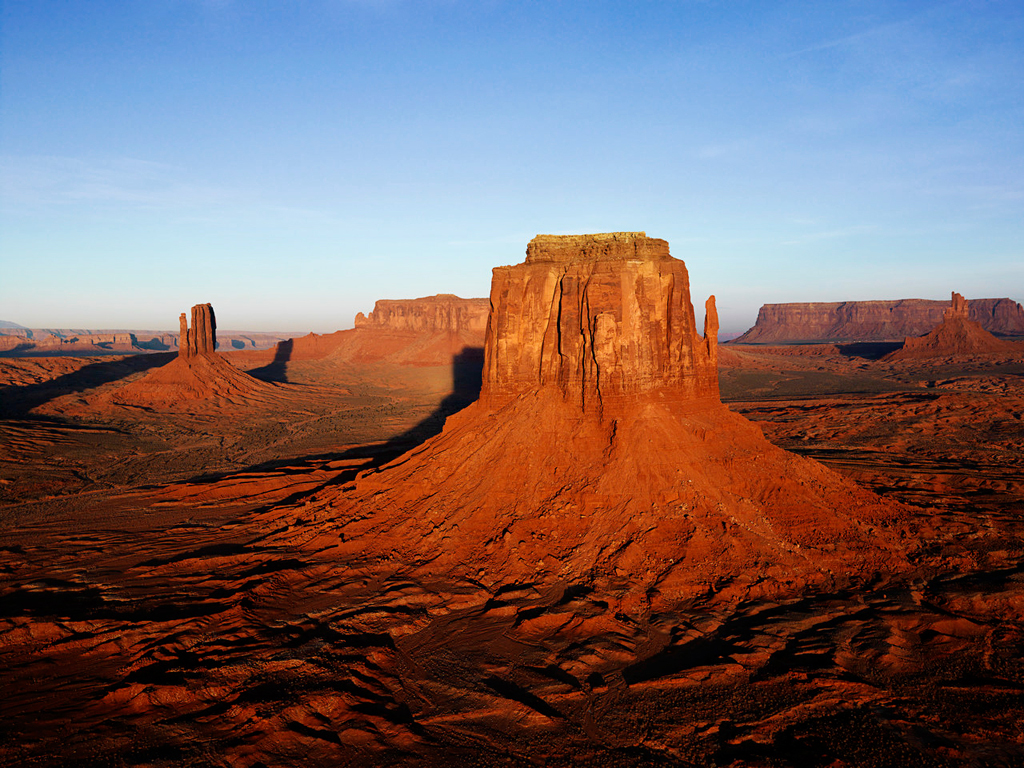 maniakos
Kollektion von
Maniakos101