Immersion, Realism, Correction, Graphic enhancements.
Kokoelman tekijä
Booty-Call-Of-Cthulhu
A collection I made for my primary benifit but take from it what you will if it makes you happy. Here is a bunch of things that give the game a more immersive feel for me as well as making the game look more pretty. I'm still adding to it.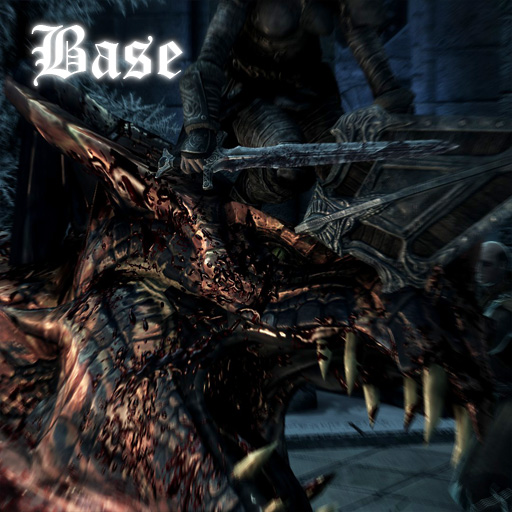 Longer Dragon Battles BASE
Kokoelman tekijä
snowgim
Dragons have extra Base Health. Battles last longer. These mods are compatible with Dawnguard (except Durnehviir) and Dragonborn. To fix Durnehviir, select the appropriate addon below. This is a sequel to my Longer Dragon Battles 2x, 4x, 8x mods tha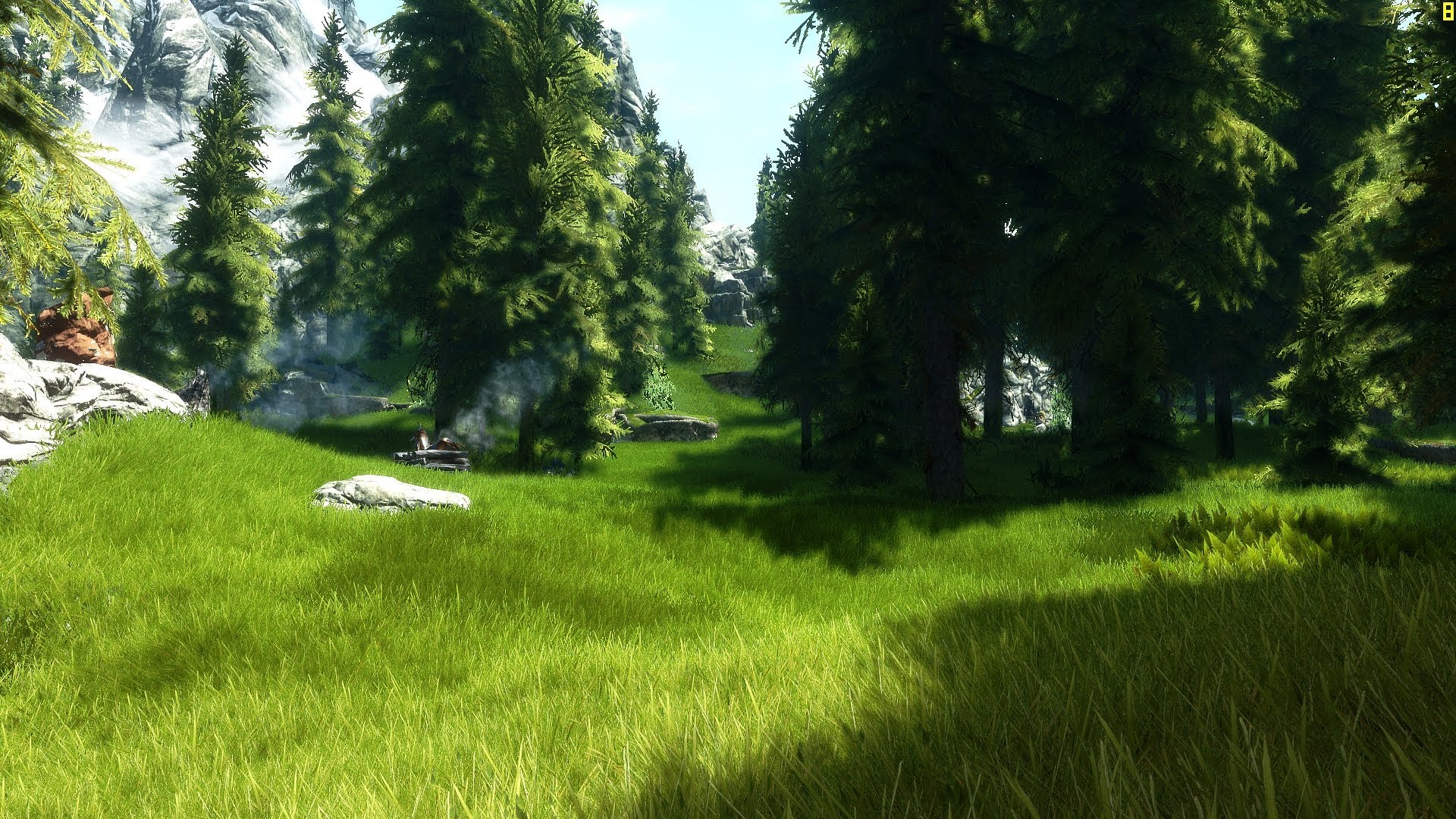 Graphics mods
Kokoelman tekijä
♚╰☆╮Amaunet╰☆╮♚
Mods (;

Parbelenos' Elder Scrolls V: Playtrough Mod Pack
Kokoelman tekijä
Parbelenos
Made for the people intrested in playing the same mods I use during my The Elder Scrolls V : Skyrim series.

Highway to Sovengard
Kokoelman tekijä
Bambi, DAS Bambi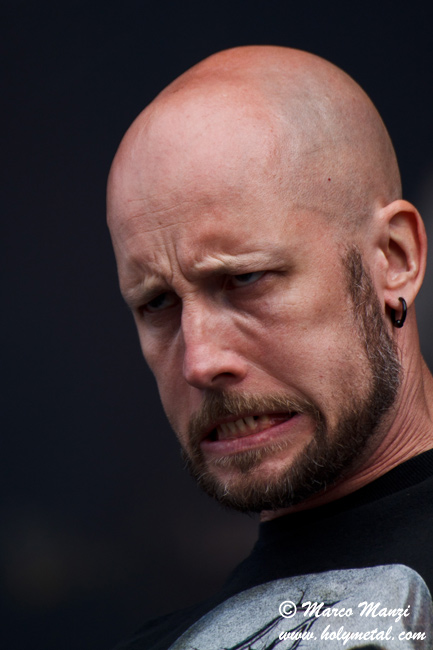 DriveOffTheCliff's "Great" Mod(s) (TESV: Skyrim)
Kokoelman tekijä
DriveOffTheCliff
This is a awful wonderful collection of the sh*tpost(s) mod(s) I had(have) created for The Elder Scrolls V: Skyrim. The Binding of Isaac:Rebirth Colle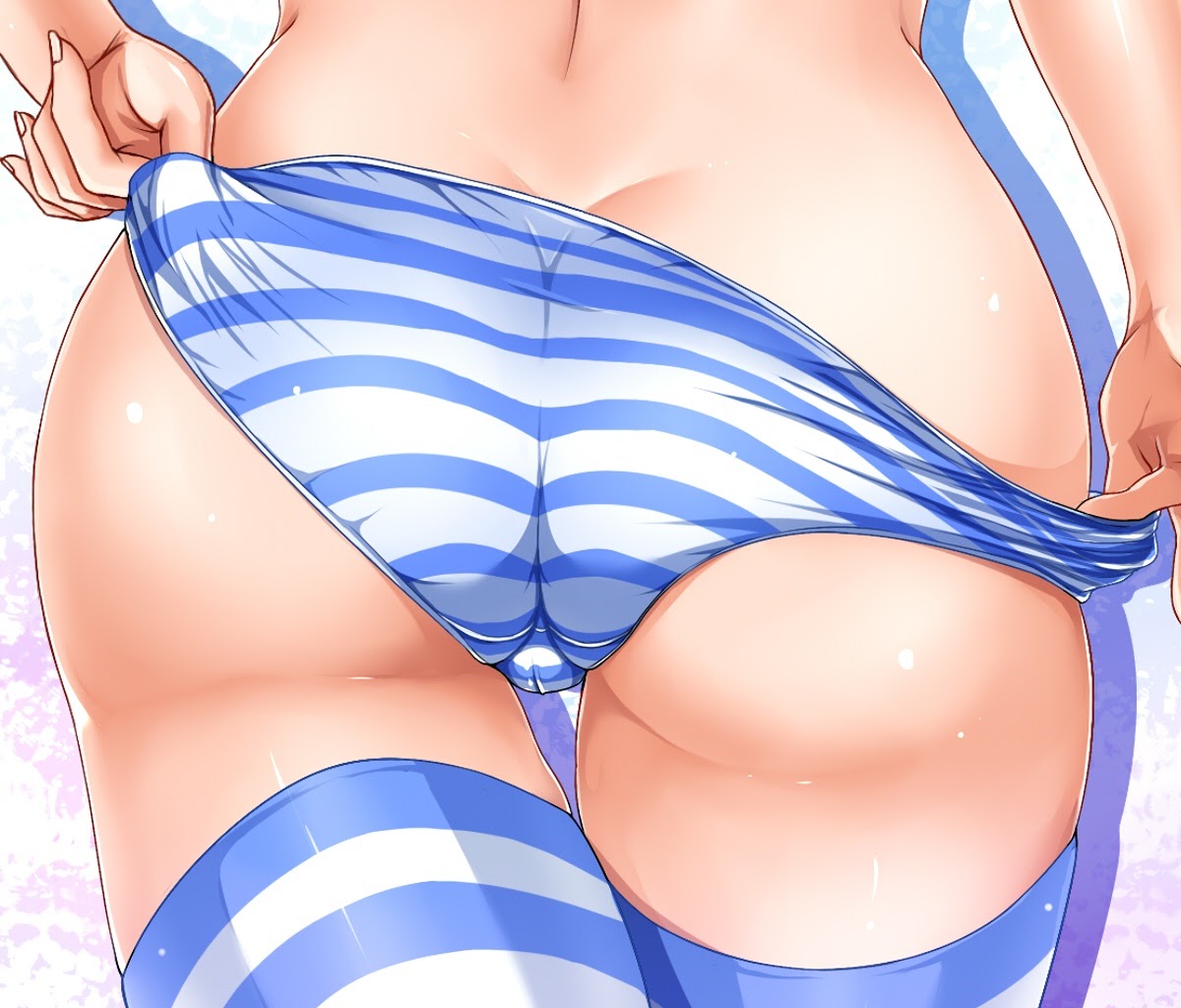 Mods Skyrim - MaahT_ / 333 Mods
Kokoelman tekijä
LeCapivaraz
Skyrim Do Meu Jeito :3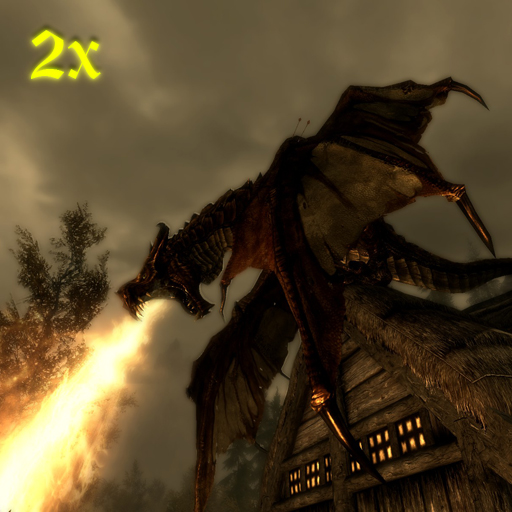 Longer Dragon Battles 2x
Kokoelman tekijä
snowgim
Dragons have 2x more health. Battles last a bit longer. Dragon battles should be more epic. Vanilla dragons are well balanced, but too quick to die. Now when fighting dragons, those NPC guards aren't just an annoyance, you may need the whole town to hel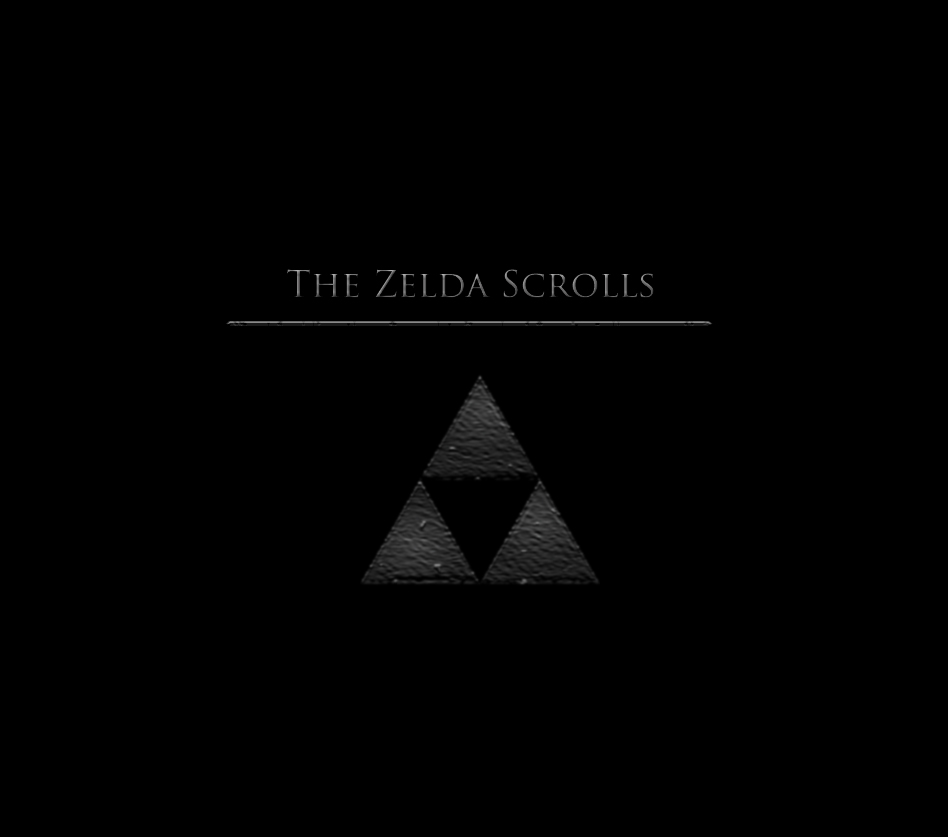 The Zelda Scrolls
Kokoelman tekijä
Skratskit Gnawclaw
A single location for all the best link/zelda oriented mods. Designed to give both an immersive link-style feel, while mantaining a playable lore-friendly Skyrim file. At least in most cases... The idea isn't to just link every known zelda mod, but the