1-30 van 54 items weergegeven

xXxDOYLExXx's Collection For Hardcore Graphics and Gameplay
Verzameling door
Doyle
Close to a Hundred Mods Working together in 6 Steps! ----------- This will change your Skyrim experience forever! As the title states, the aim is to bring a hardcore graphics and hardcore features into the game. There will be tons more battles, better gr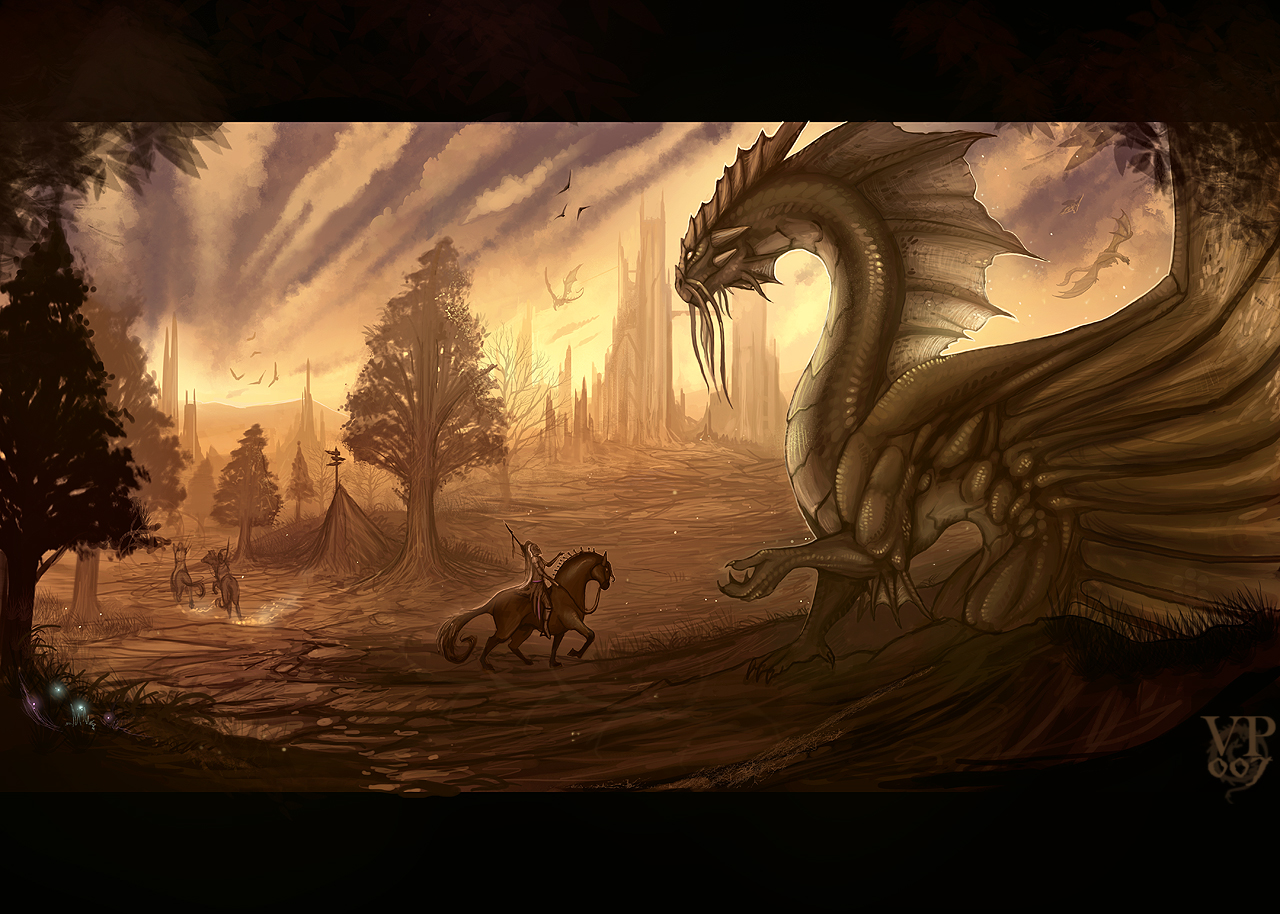 A Most Immersive Mods for Skyrim!
Verzameling door
Nir
Br Coleção de MODs para deixar o jogo mais imersivo e interessante. En MOD's collection for more immersive and realistic play game.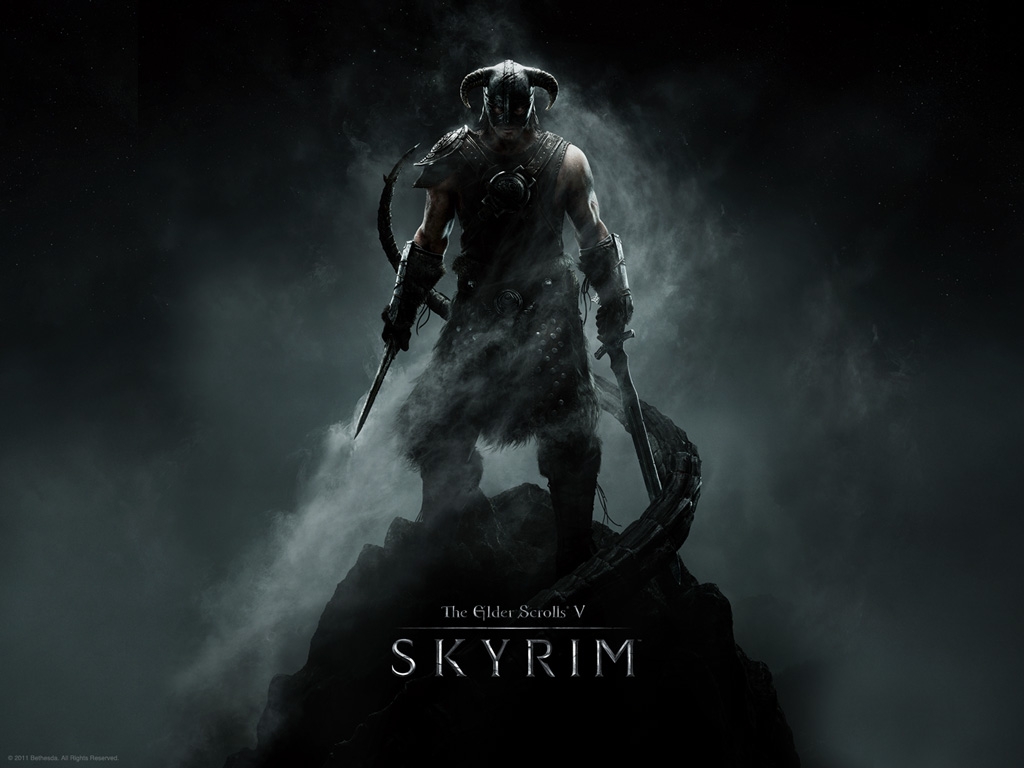 Delta's Skyrim Experience
Verzameling door
DeltaWolf7
This collection contains all the mods I have found to make Skyrim more interesting and dynamic. These mods have been tested to make sure they work well together This collection requires the Skyrim DLC packs: Dragonborn, Heathfire and Dawnguard Getti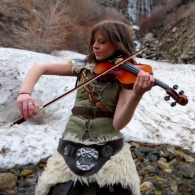 Marcus Camillus' Skyrim Favorites
Verzameling door
Marcus Arabela
A collection of Skyrim mods effecting graphics and realism/role-playing game-play elements. Incidentally, the background image is from the excellent Skyrim YouTube video created by Peter Hollens & Lindsey Stirling. Here is a link to their video... ht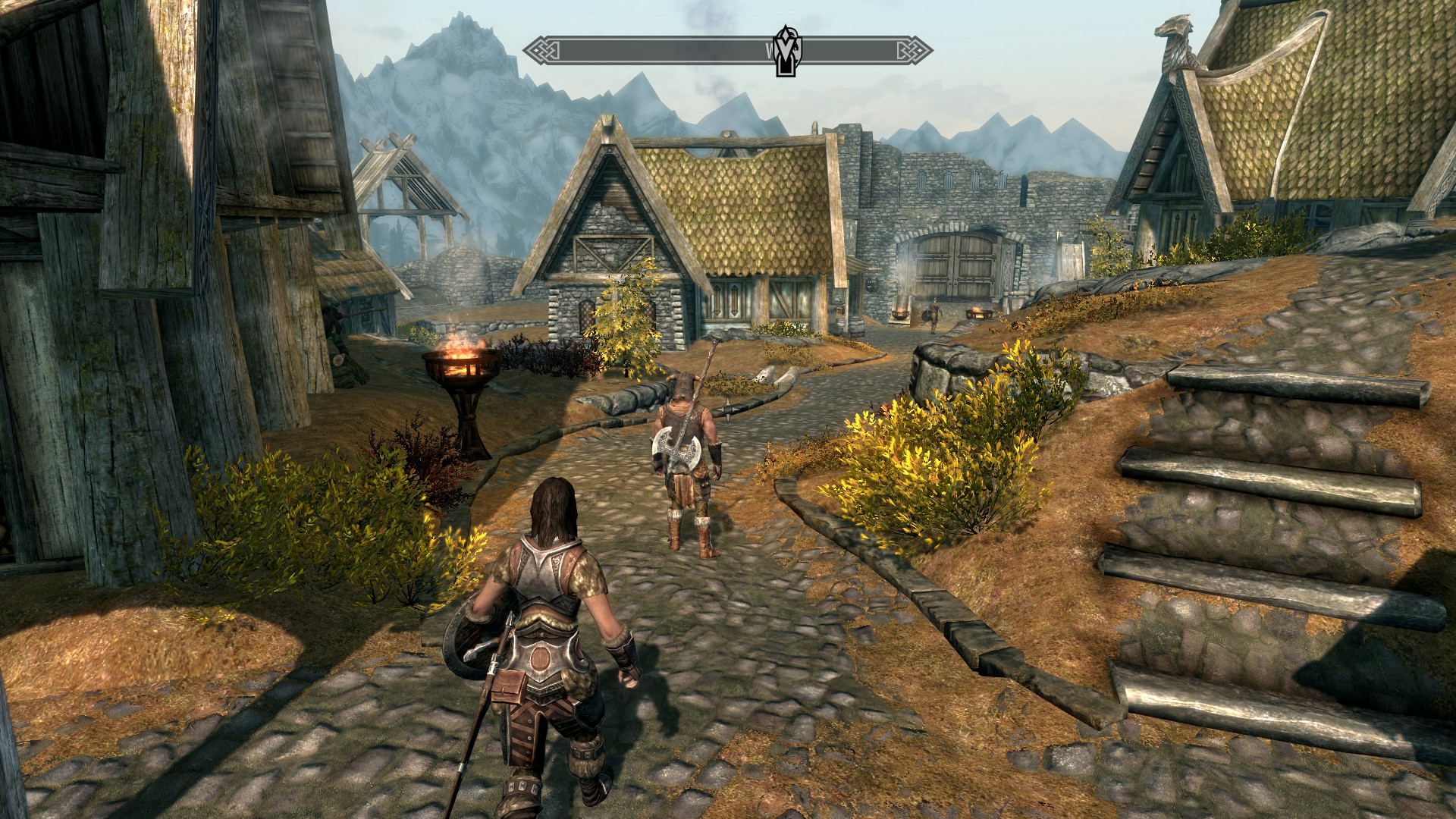 Morks Skyrim Mods
Verzameling door
Morksen
Just my Skyrim Mod Collection.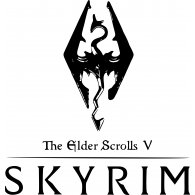 Chobo's Collection
Verzameling door
Assembler
Hey, just a collection to organize the mods i have found after years of searching in the workshop. most of the mods in here i consider worth giving a try.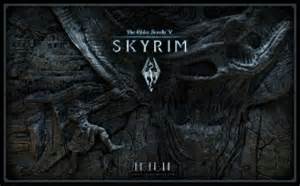 Enhanced Skyrim
Verzameling door
Buddy
Any mods that would make Skyrim more immersive and expanded.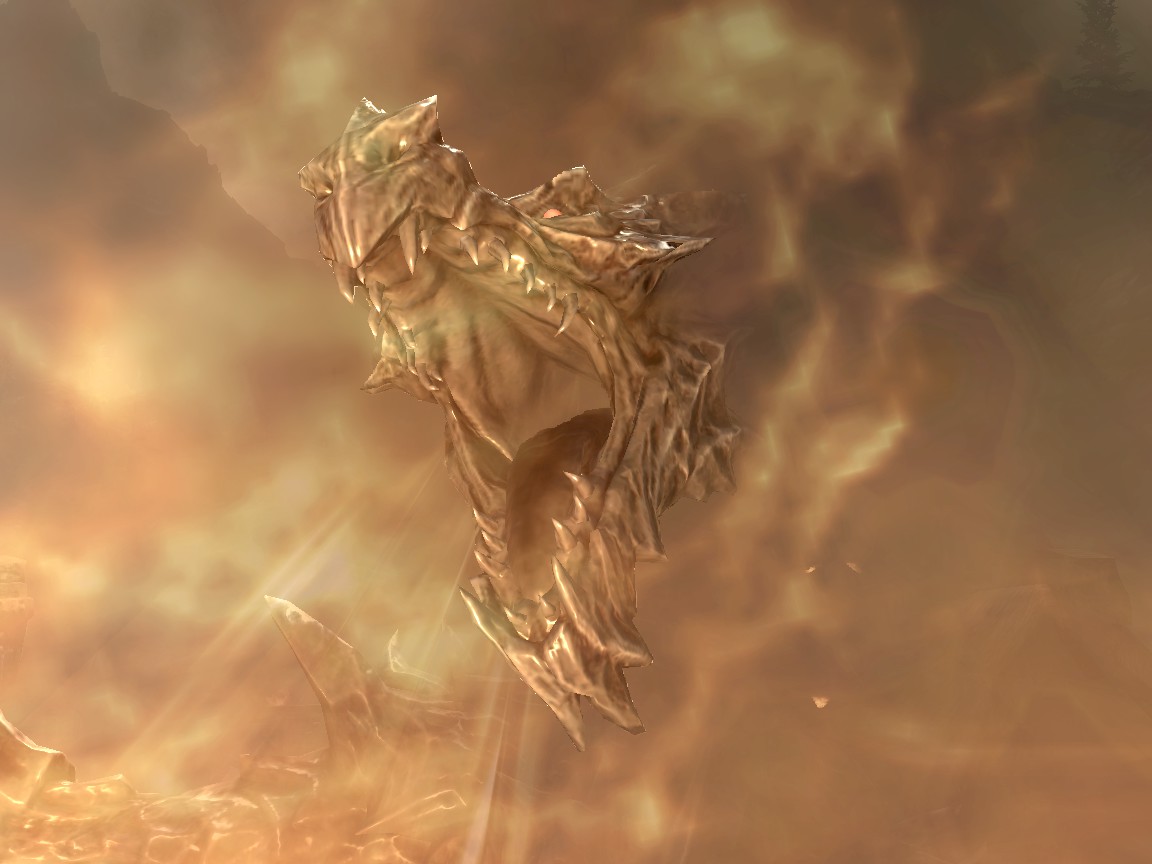 skyrim
Verzameling door
Double Double XL
Stuff I use, and or abuse for skyrim.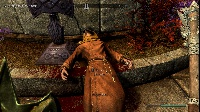 Pretty fun playthrough
Verzameling door
wyd...
this is just most of the mods some of them need dragonborn hearthfire and dawnguard also i have T3ND0S skyrim redone heres the link http://skyrim.nexusmods.com/mods/9286 enjoy the mods!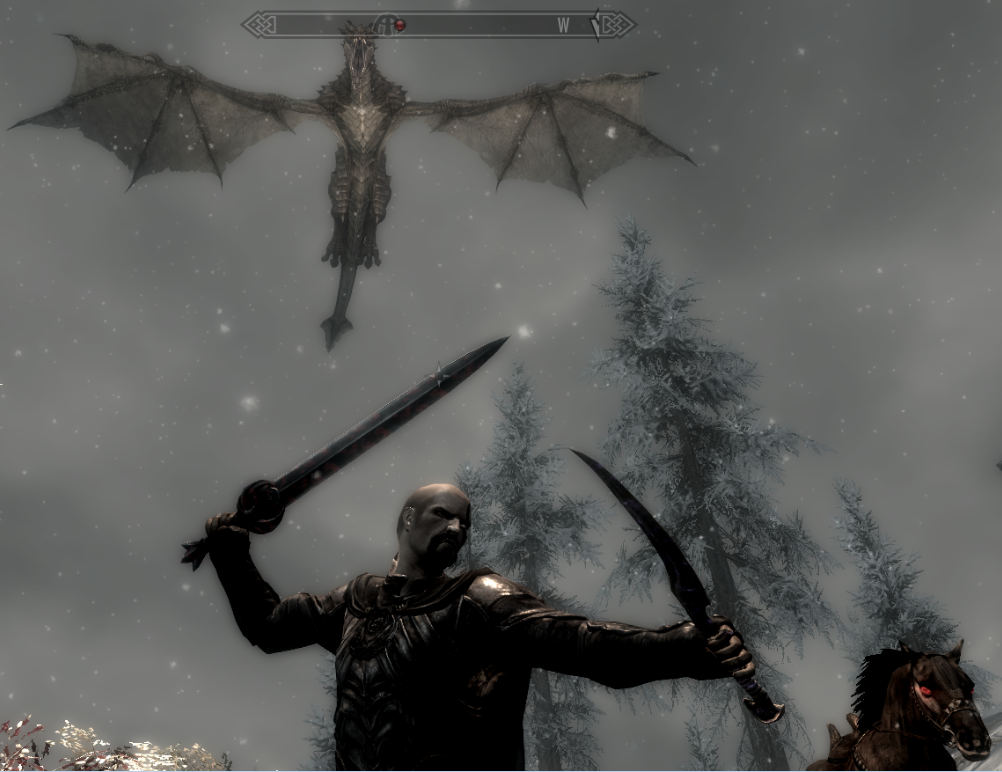 Umbra's Realism (Gameplay Edition)
Verzameling door
V̷̴̵̡̛m҉̡̀͘b͝r̡҉̴̧a̕.chr
This is a collection of all the mods that I use to enhance immersion and realism gameplay.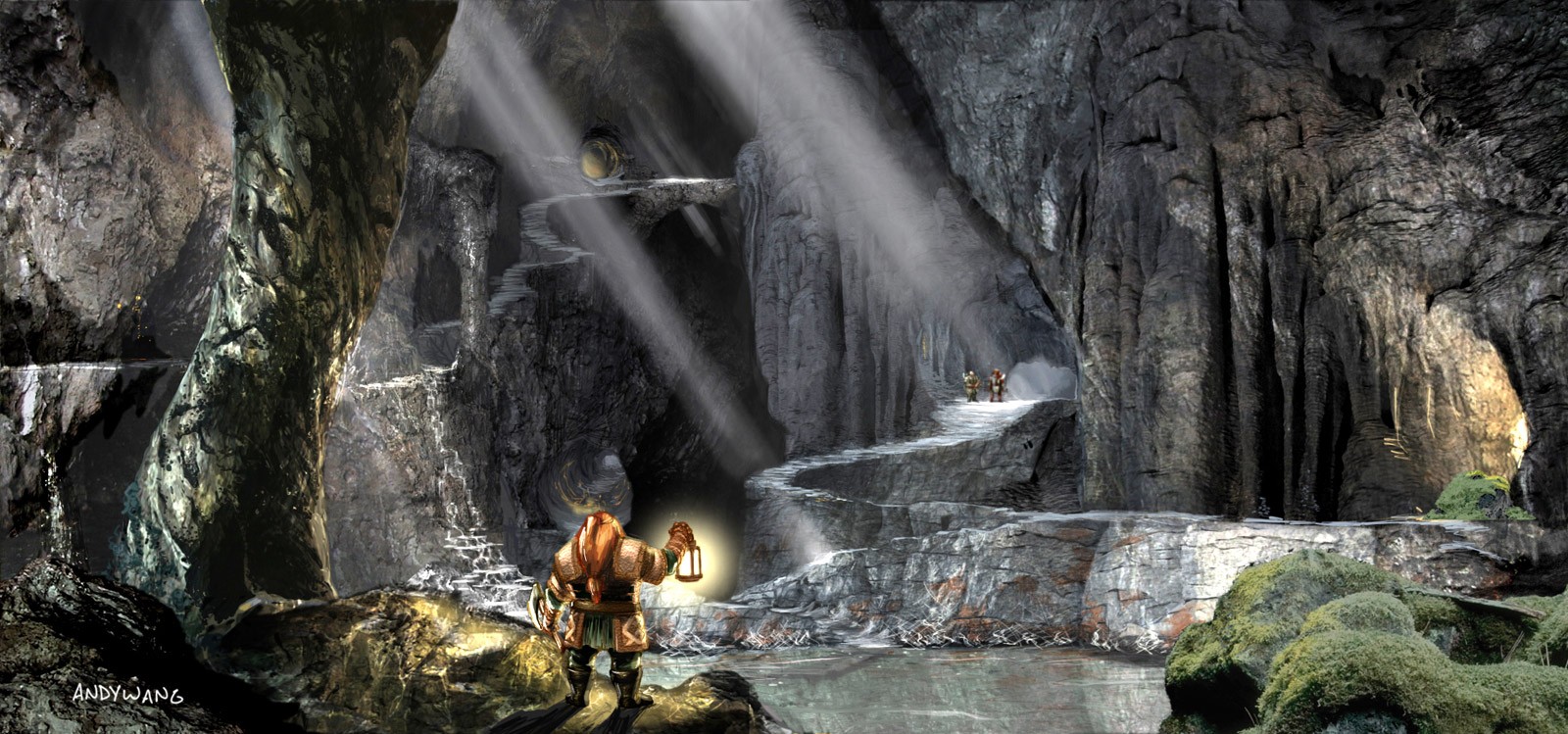 A Corwizards Skyrim
Verzameling door
Corwizard
This is a Collections of all the mods that I think make Skyrim amazing! there's a little old school character creation in here, lots of graphics updates, some camping and survival mods, combat realism mods, and to top it off some enhanced cities! did i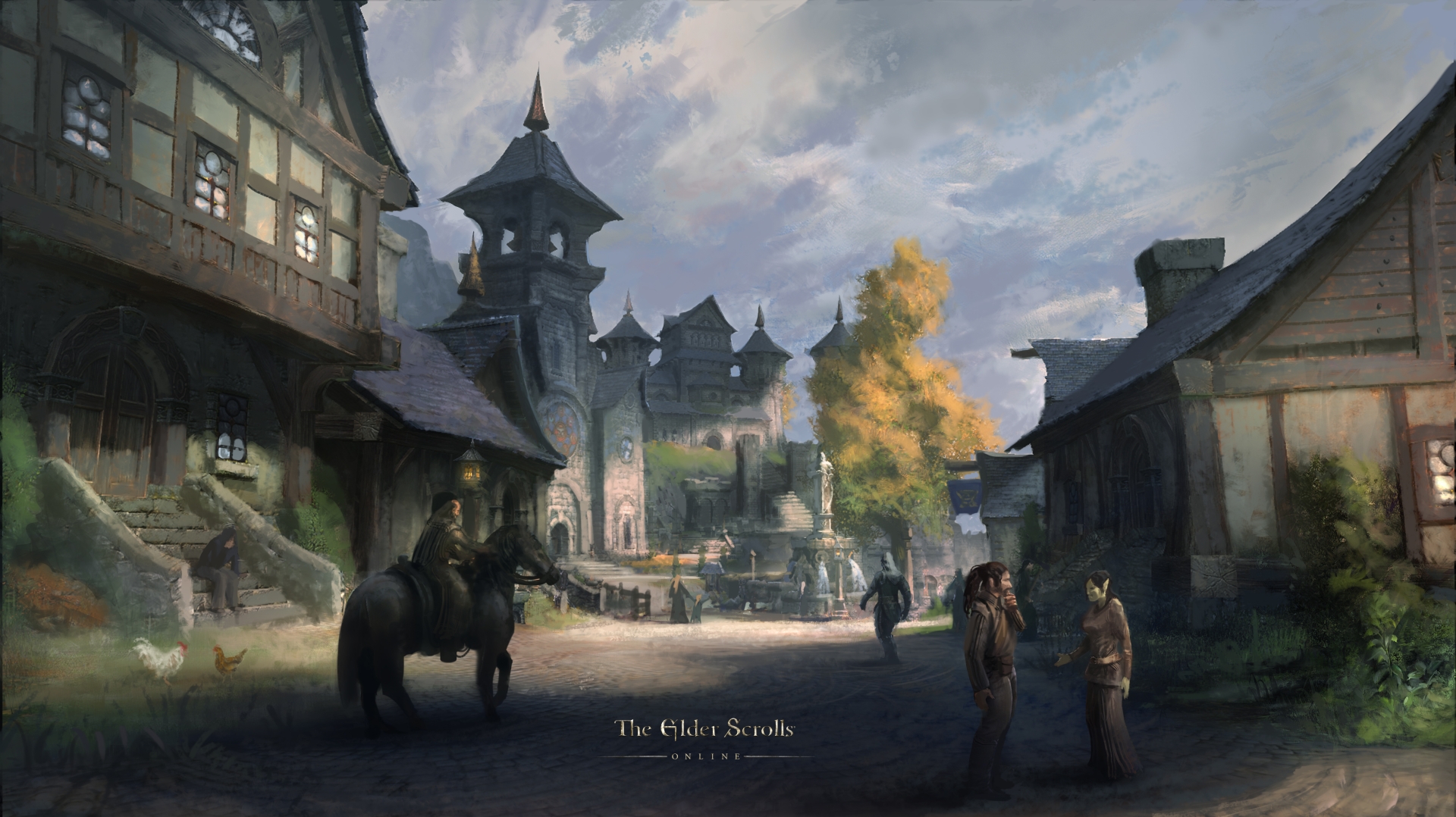 My stuff
Verzameling door
Reinelk
Mt stuff indeed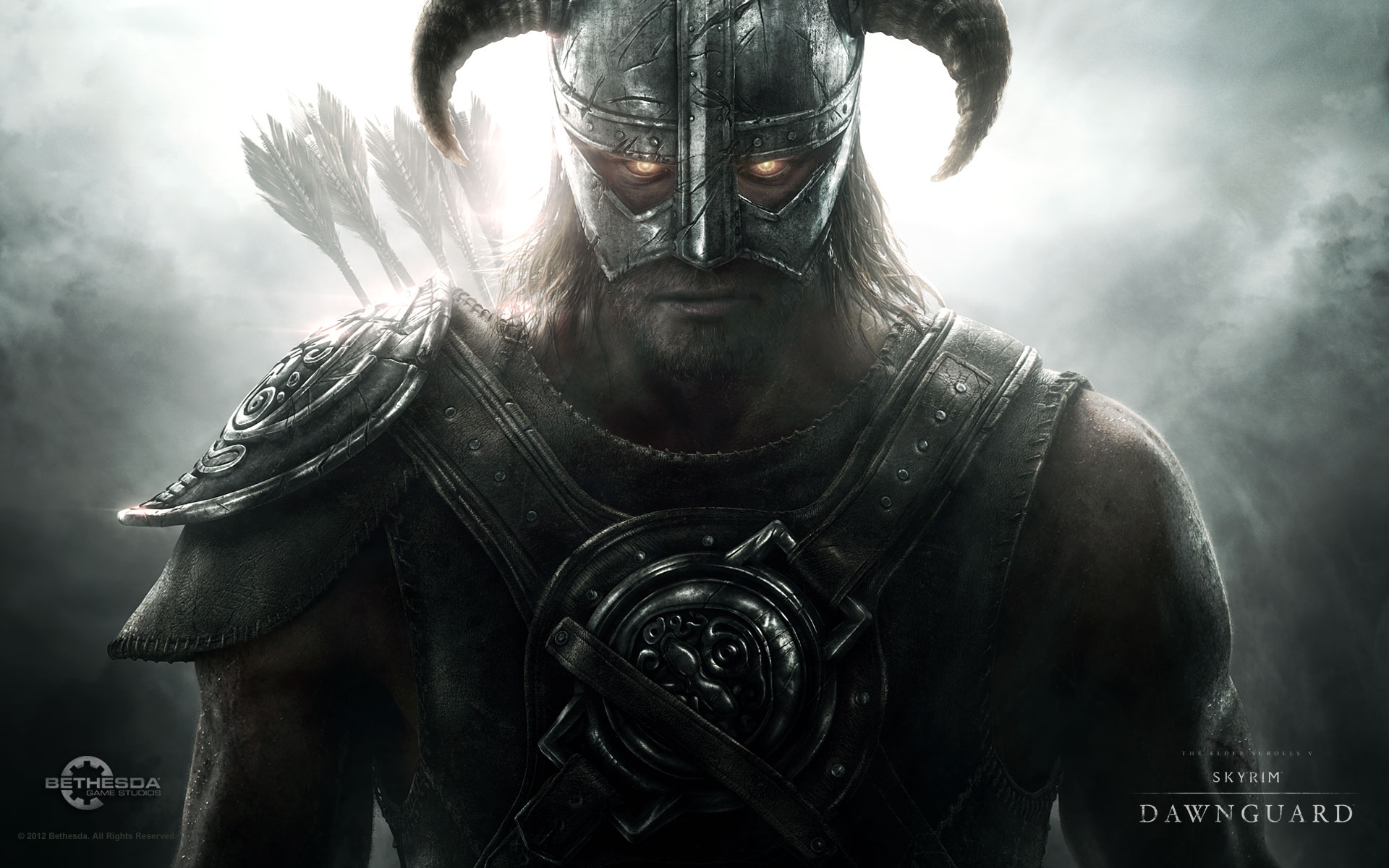 Goldin Kos Mods
Verzameling door
ViperHeart
Just all my mods , Play and Enjoy !!!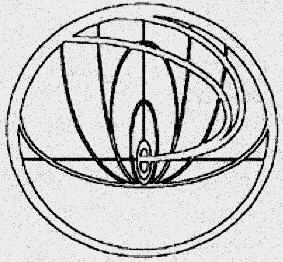 AAA Load Ordered List
Verzameling door
Archarios
Arch's Awesome Addons listed by last working load order. Many require SKSE, Dragonborn, Hearthfire, and/or Dawnguard. Comments welcome for installing Skyrim Onine, load order improvments or whatever is on your mind! Good luck and happy gaming! Thanks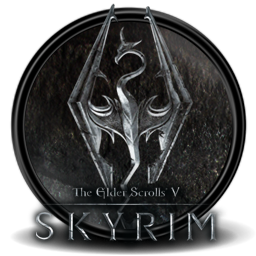 poopersMods
Verzameling door
LeafOnTheWind
Nothing that is game changing, only enhancements. I would also highly recommend skyui with the latest skse install if you're using a keyboard and mouse.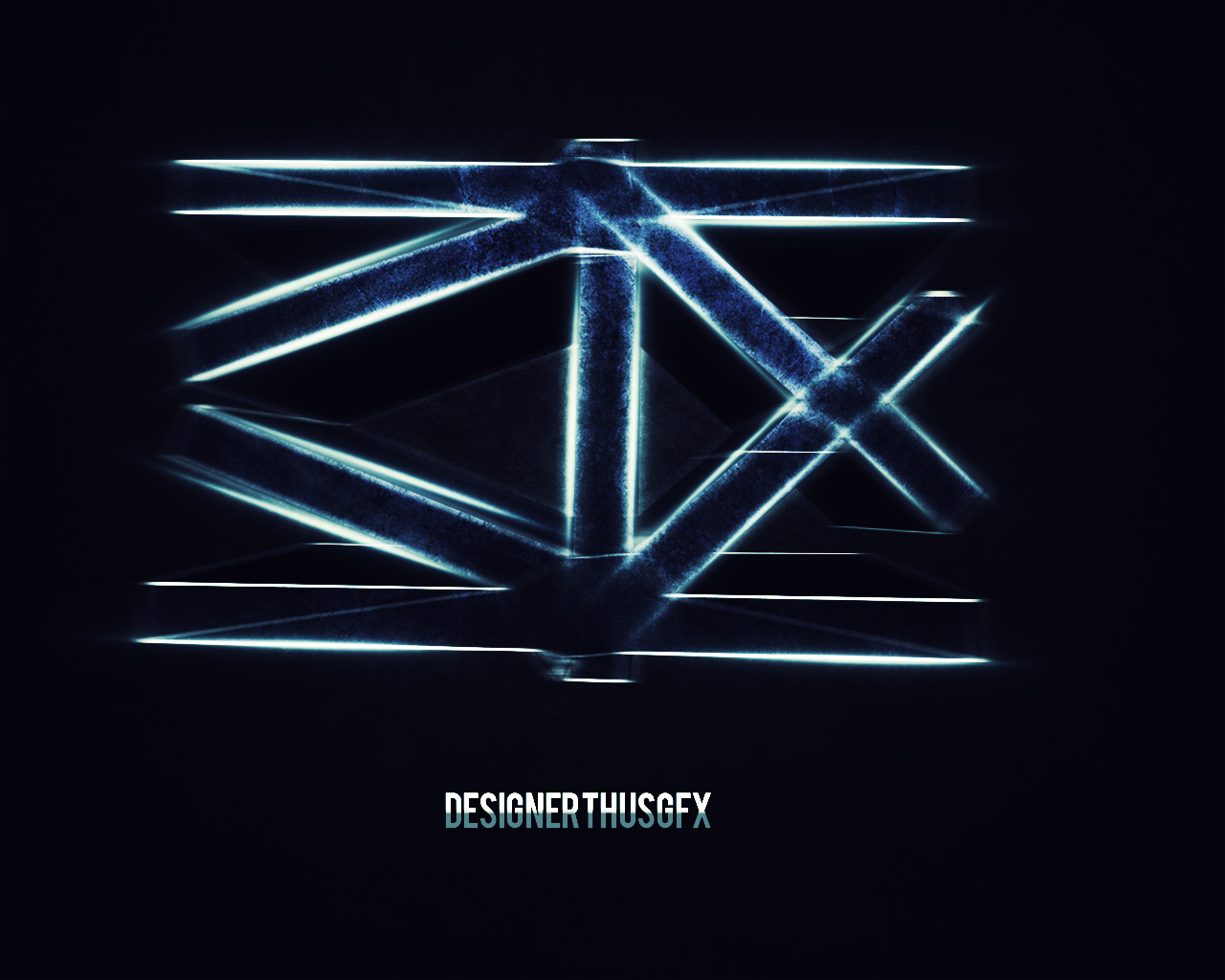 Skyrim Mods Armor SUPREMO
Verzameling door
k e n n e d y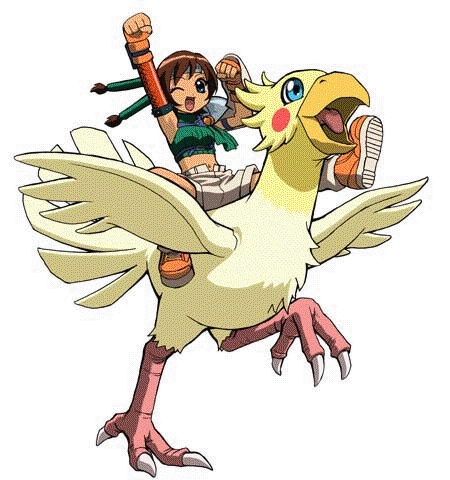 Steam-Side Mods
Verzameling door
Red Hand
All the mods for an improved game that happen to appear on Steam.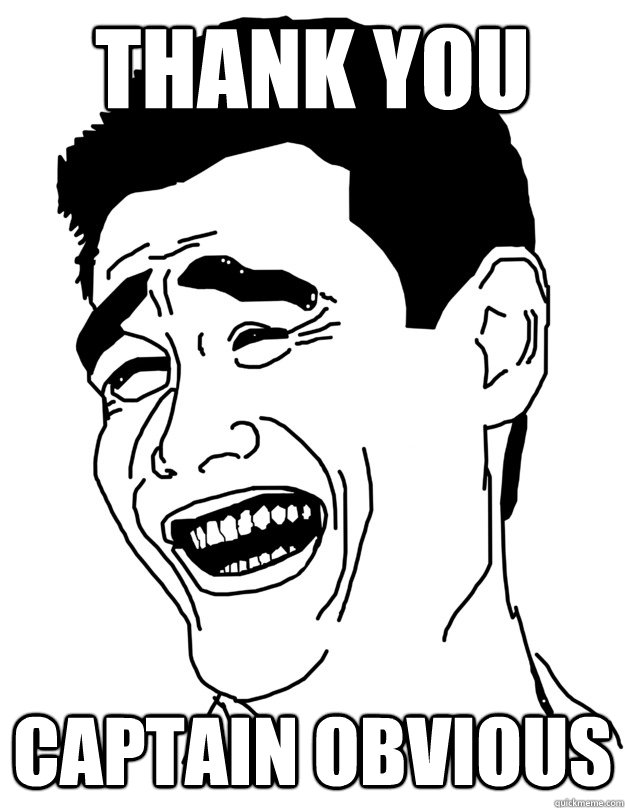 My basic Skyrim mods
Verzameling door
Reptilen
All the basic mods for skyrim, should be a fun game now ;D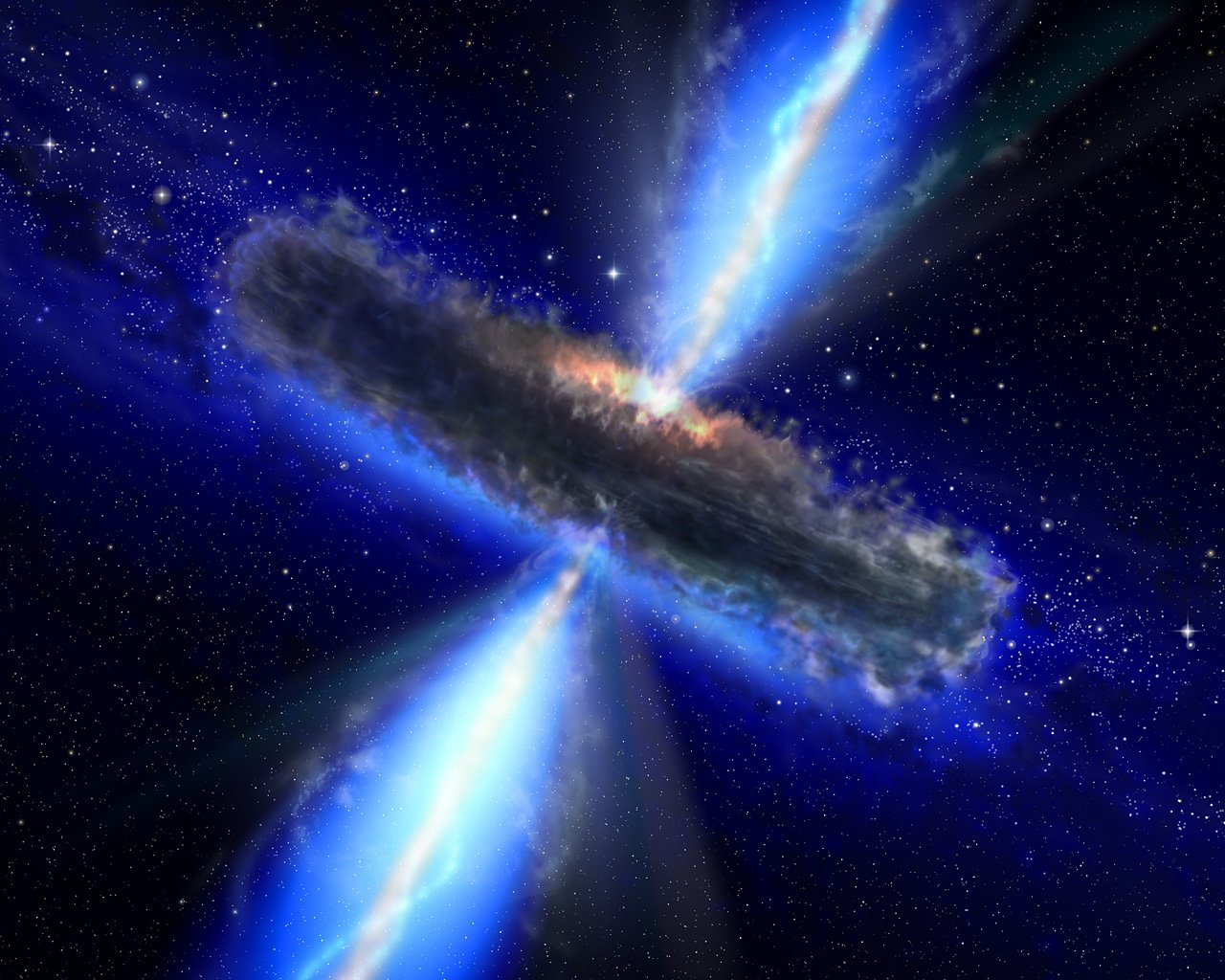 Skyrim Roommate Mods Part A
Verzameling door
codemaster2b cookie
Collection of mods to install from steam. Requires all DLC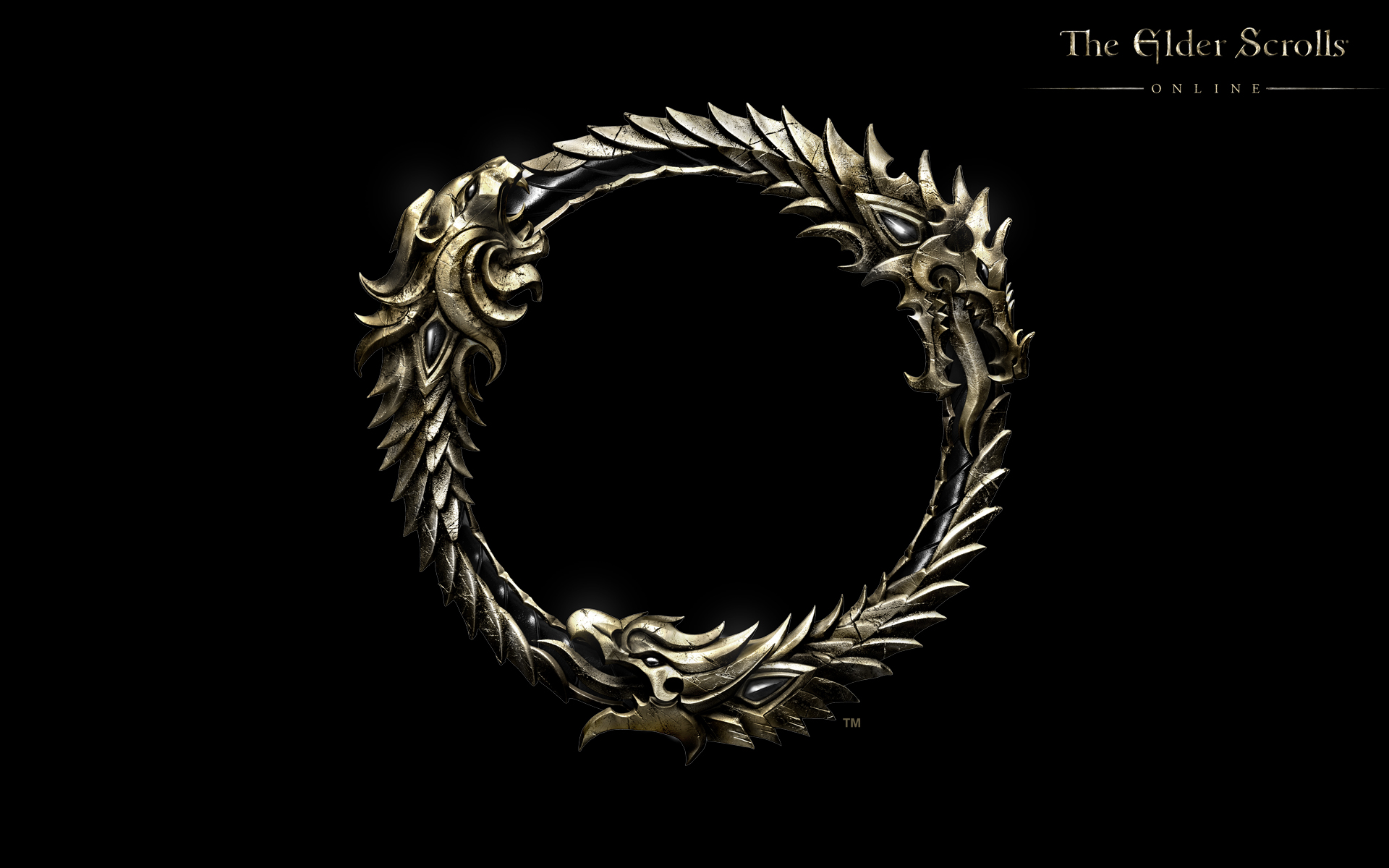 All My Mods 2013
Verzameling door
ViperHeart
My Mods from March 2013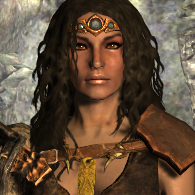 Mod List for Enhanced Play
Verzameling door
Cynthe
This is a list of the mods I use for my own tracking purposes. I mostly use enhancing mods for both beauty and small gameplay addons. Mods from the Nexus: The Choise is Yours - Fewer Forced Quests http://skyrim.nexusmods.com/mods/26359 Sell Unus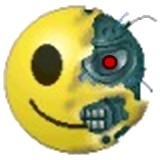 my mods pack
Verzameling door
Azeroth
this mods + SkyRealism mods

My List
Verzameling door
Bryant
A general good collection of mods. What I use.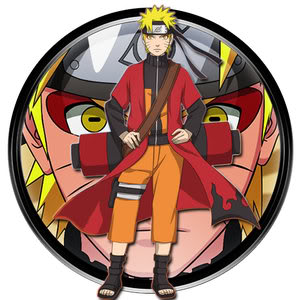 All
Verzameling door
ScouserBaku
no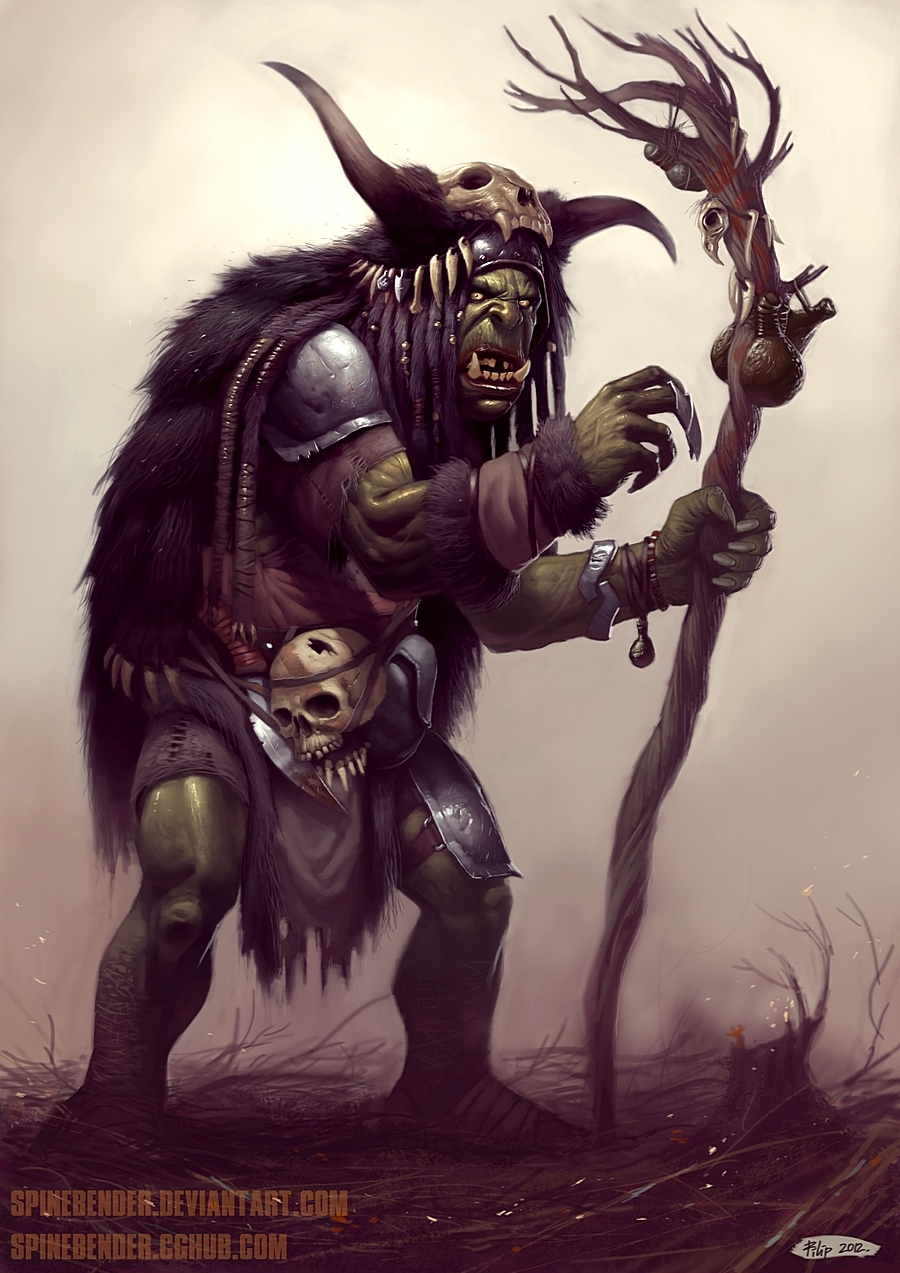 Skyrim overall mods for better experience
Verzameling door
Jonihilator
A Bunch of mods that improves gameplay and graphics. Combined with SPERG and locational damage. The collection creates great opportunity to play as a shaman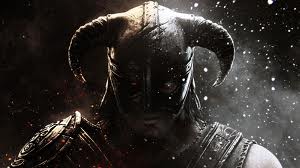 My collection
Verzameling door
Seutonius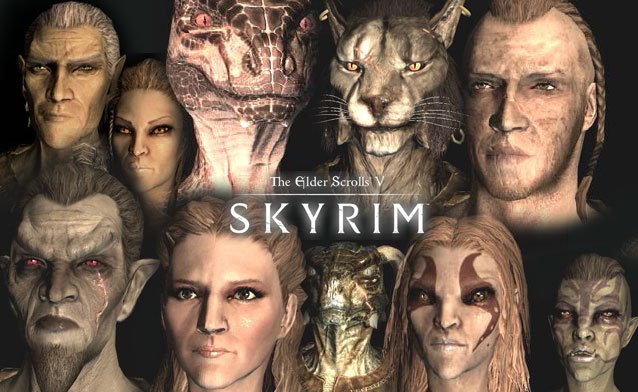 SaLvO's Essential starting mods.
Verzameling door
SaLvO
This is for just starting out and assuming you have all official DLC up to "Dragonborn", The essential mods I use everytime i start a new game or a new install. Load order after offical ESM's and ESP's should be done in the same way they are presented i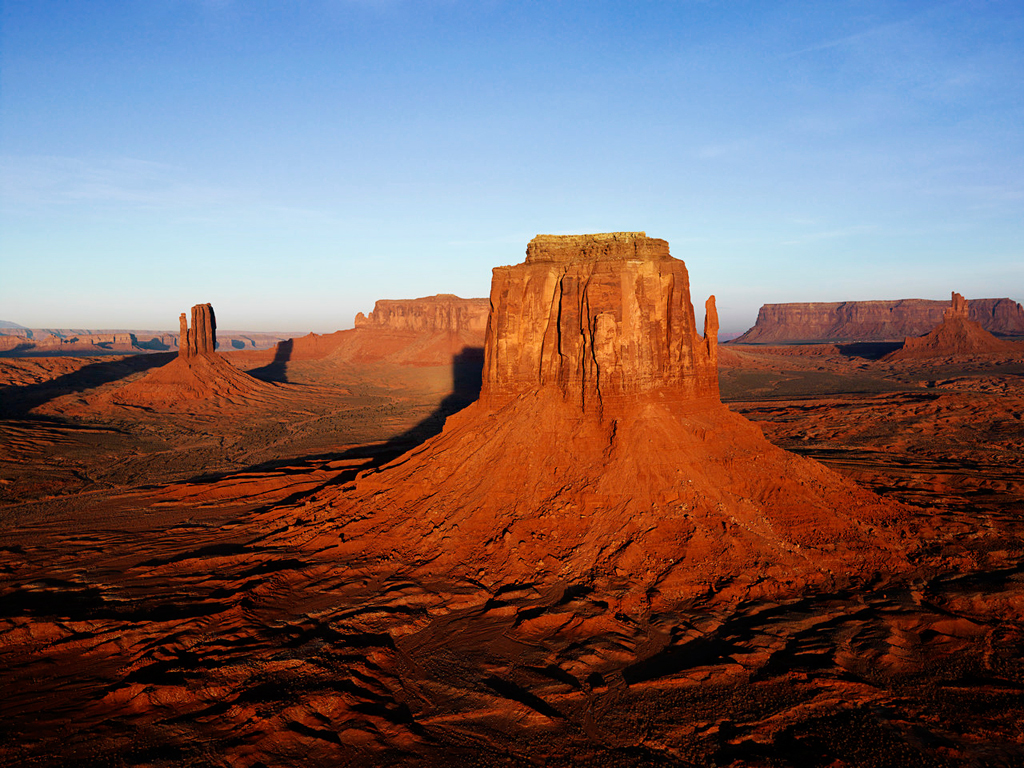 my choices
Verzameling door
Brostrodamus
what i use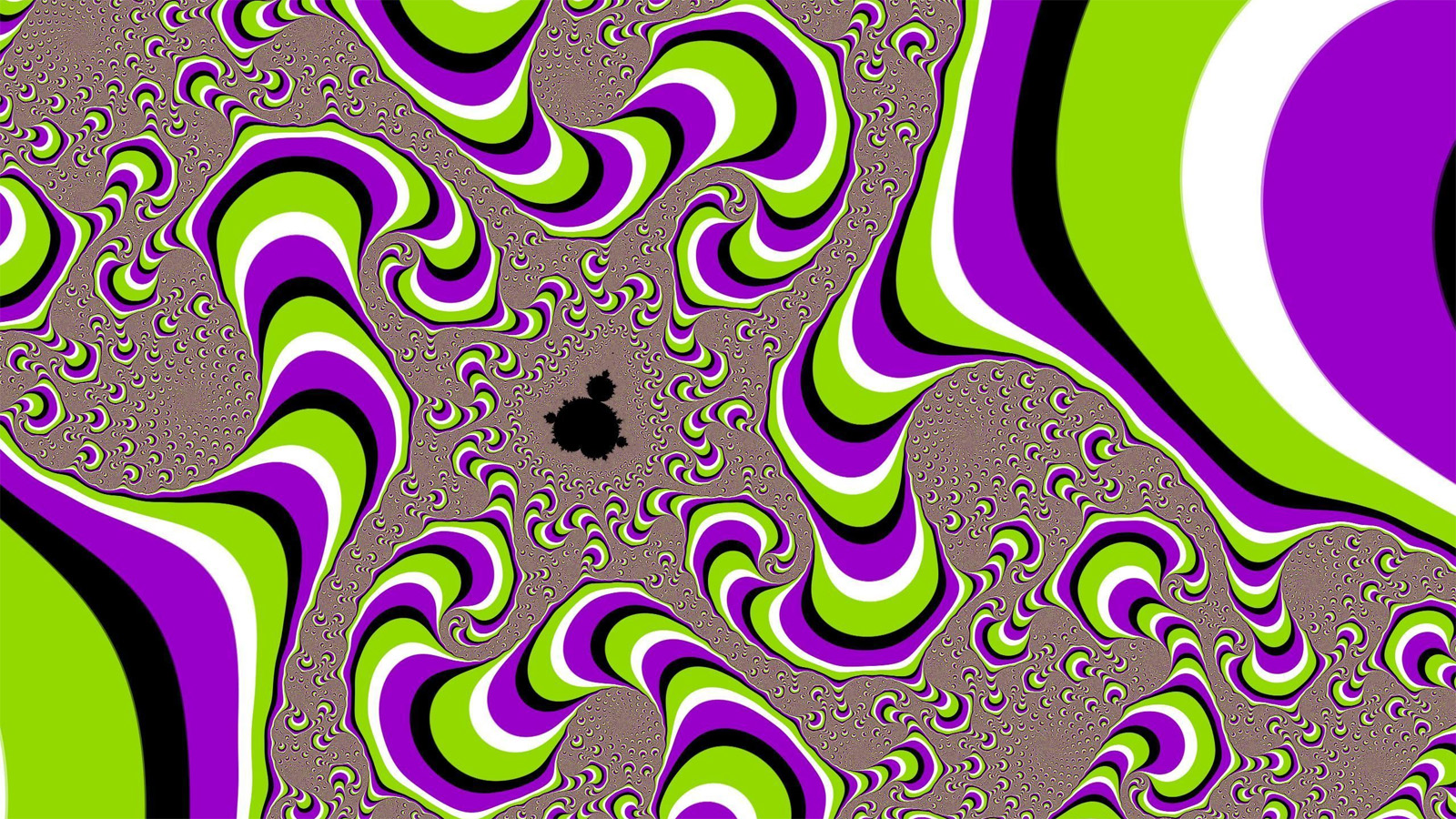 Logans Skyrim Pack
Verzameling door
Logandary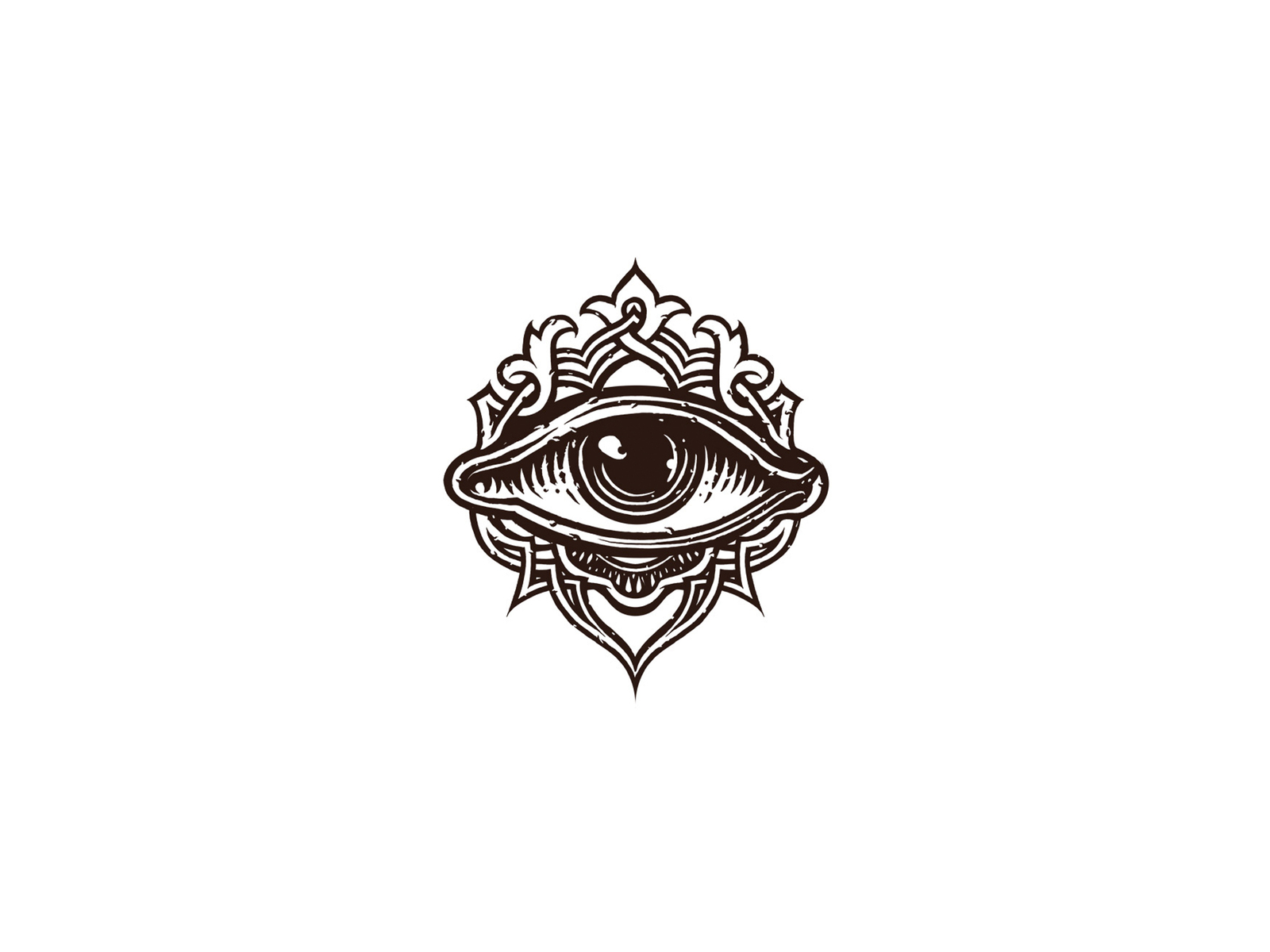 Standart
Verzameling door
Souperviel