1-18 van 7,706 items weergegeven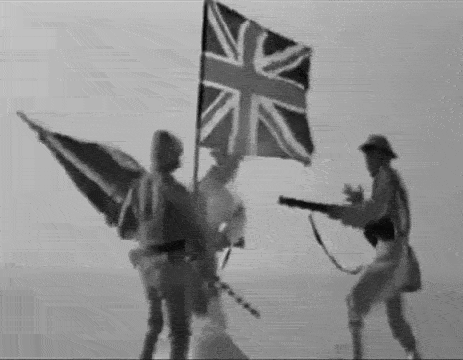 Turkey
Verzameling door
Sizouse
Türkiyem Gaziler şehitler yurdu burası Türkiye'm vatanım cennet diyarım Dünyanın en gözde güzel karası Türkiye'm vatanım cennet diyarım Rüzgar gibi eser dağlar aşarım Bayrağımla özgür uygar yaşarım Uğruna ölüme durmaz koşarım Türkiye'm vatanım ce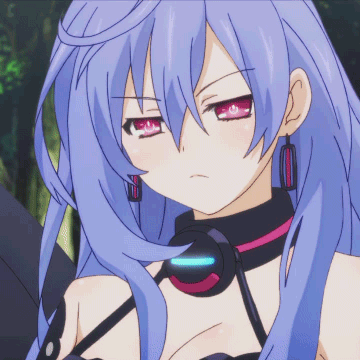 Anime/Visual Novel Games from Greenlight
Verzameling door
ffleader1
As Steam Greenlight shutdown, what you see here is basically every VN ever released on Steam that was probably worth playing the most. ---- ~ Original ~ A collection of Japanese Anime/Visual Novel games on Steam Greenlight that were actually[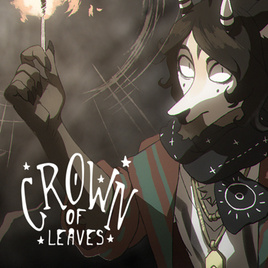 Greenlight
Verzameling door
Princess Oscha
Greenlight is being retired Thank you for being a part of history! As of 6 June, 2017 Greenlight is no longer accepting new submissions and voting has been suspended. Starting 13 June, Steam Direct will be the new path for developers to bring th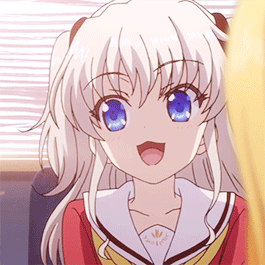 Kawaii Collection
Verzameling door
NOZAKI
In this collection i will show you Kawaii / Manga anime games. I hope you find games you like :3

Turkish Gamer
Verzameling door
Fatih Donmez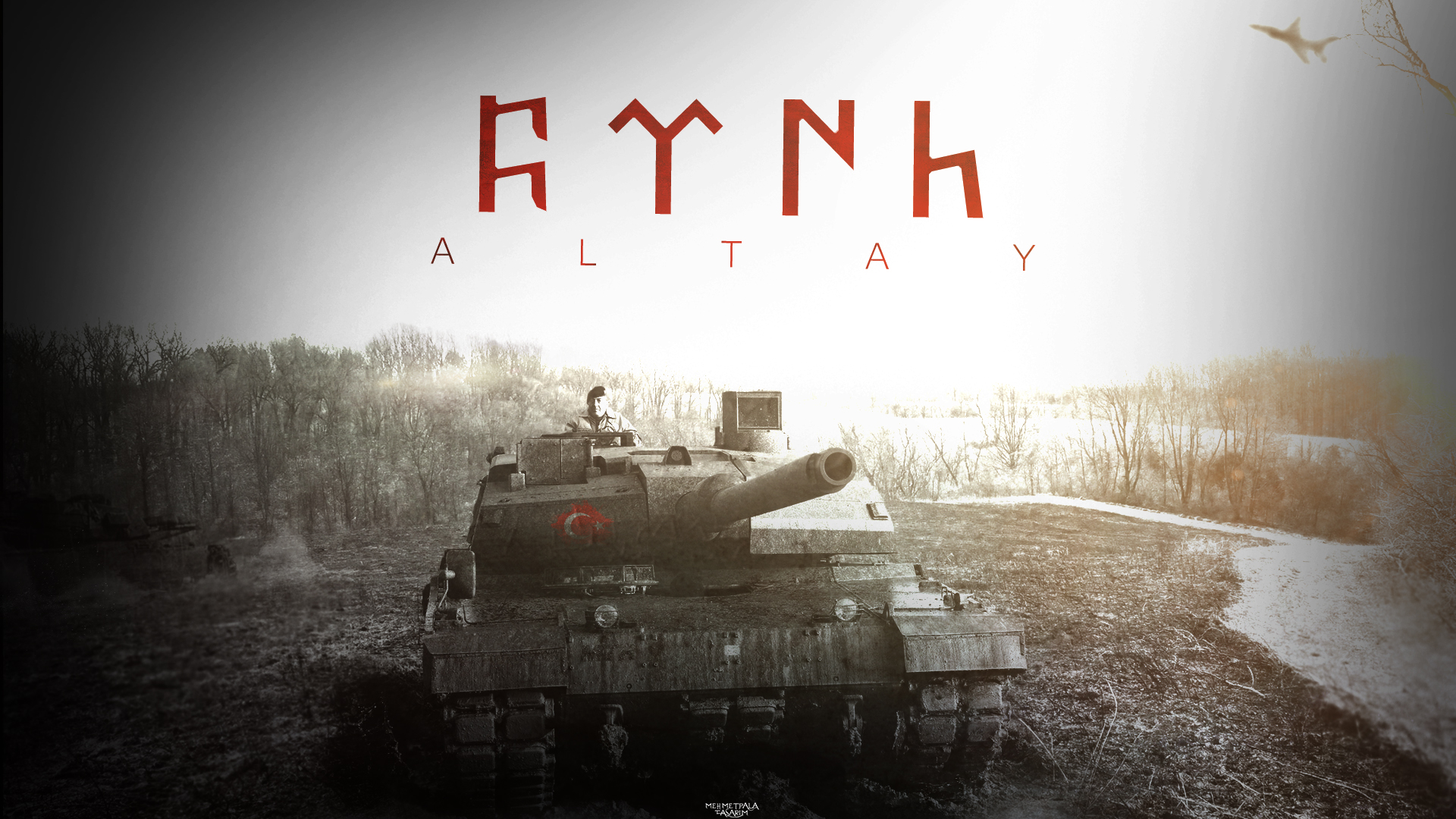 adr_koleksiyon
Verzameling door
Attila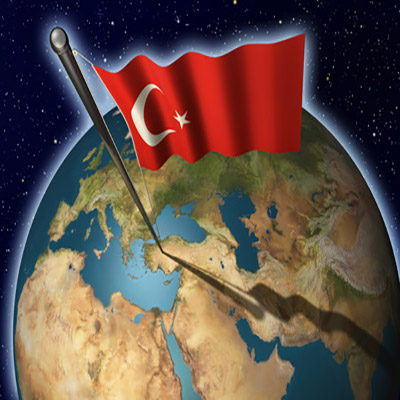 Türkçe Greenlight Projeleri
Verzameling door
c00L
Bu koleksiyon, Steam Greenlight'ta bulunan ve Türkçe dil desteği içeren projelerin takip edilmesini sağlamaktadır. Burada yalnızca destek arayan projelere yer verilir. Yeşil ışık yakılan ya da mağazada yayımlanan projeler bu koleksiyondan çıkarılır. Lis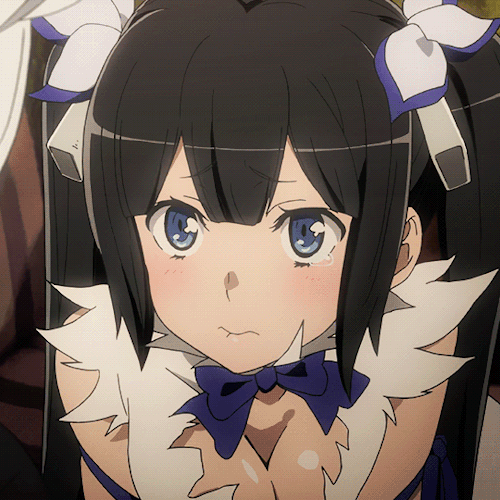 Anime Collection ~<3
Verzameling door
Ahn 💕
This is a Collection for Anime/Manga themed games. My goal for this collection is to show that Steam is a suitable marketplace for games like these. If i mis a game or so just comment or pm me ~<3. I hope you find some game´s u like.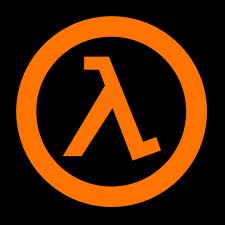 HL:R
Verzameling door
SCANTRON 2000
HL:R (Half-Life:Reconstructed) is a collection of mods that are remakes of various Half-Life Mods and games. If you know of a mod that isn't on here that is a remake of a Half-Life mod or game then please notify me and I will add it. Since these mods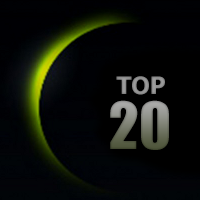 TOP 20 Greenlight Games
Verzameling door
Beginner
Greenlit Black Mesa 49% Project Zomboid 32% No More Room in Hell 30% Routine 23% Towns 17% Dream 17% Heroes & Generals 16% Cry of Fear 15% McPixel 15% Kenshi 14% Top 20 Greenlight games sorted by rating. 1 Faceless 37% 2 Interstellar Mar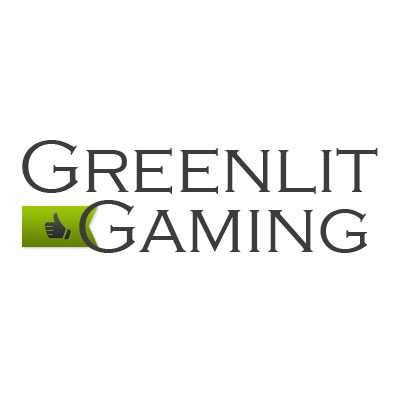 Greenlit Gaming's Official Top 20
Verzameling door
Greenlit Gaming
Greenlit Gaming is dedicated to covering the games within Steam Greenlight. We pride ourselves in providing accurate and honest reviews of games that are greenlit by the community, while at the same time shedding light on the hidden gems that we believe de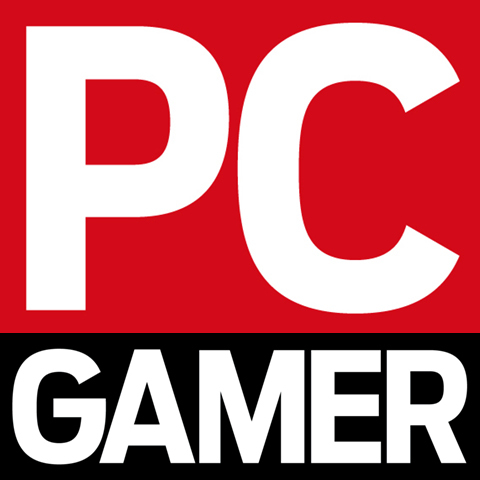 PC Gamer Greenlight collection
Verzameling door
PC Gamer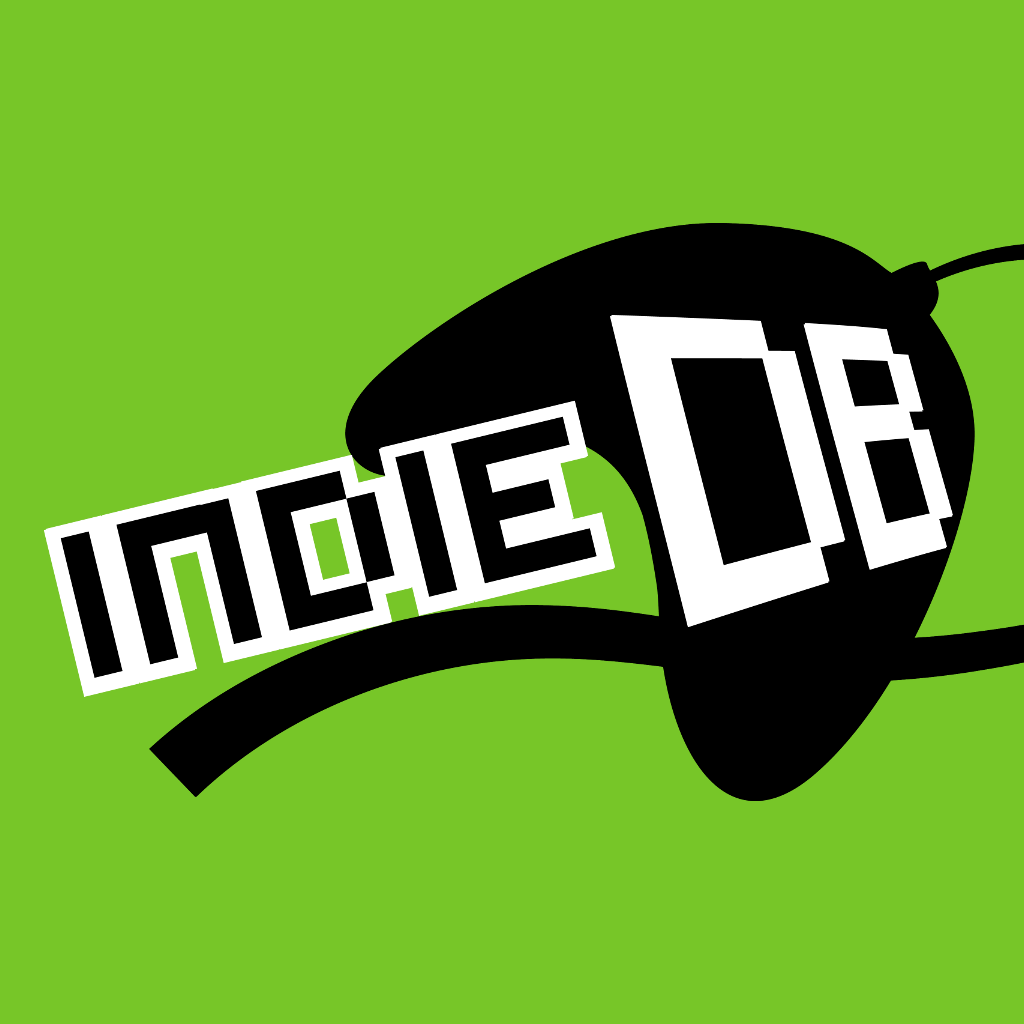 IndieDB Greenlight Collection
Verzameling door
IndieDB
The most unique and interesting indie games hand picked by the staff of IndieDB!

BlackMesa(Collection)
Verzameling door
En'Triel
+ Steam Page ::: http://store.steampowered.com/app/362890/ + HomePage ::: http://www.blackmesasource.com/ + What is BlackMesa? ::: http://wiki.blackmesasource.com/Black_Mesa:_About_the_Mod ------------------------------------------------------------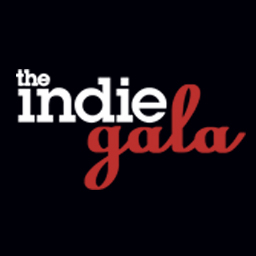 Indiegala Greenlight Collection
Verzameling door
Indiegala
This collection includes all Greenlight games that we, folks of IndieGala openly encourage people to vote up. Also, some of them were previously featured in IndieGala bundles. Some other will simply be supported because we like it. Supporting those gam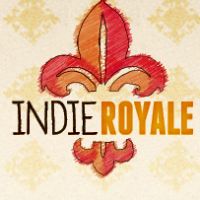 Indie Royale Greenlight Picks
Verzameling door
Indie Royale
This collection includes all Greenlight games previously featured in Indie Royale bundles that are not yet on Steam. Please consider supporting their creators by voting them up. http://www.indieroyale.com If you're interested in featuring your game in a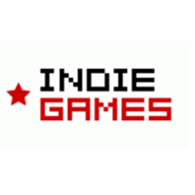 IndieGames.com's top Greenlight picks
Verzameling door
Rave
The IndieGames.com Greenlight collection highlights the games which we believe are worthy of your upvotes. We'll be adding Steamlight games to the collection as they become available, dependent on whether or not they're any good. Can't be bothered to sift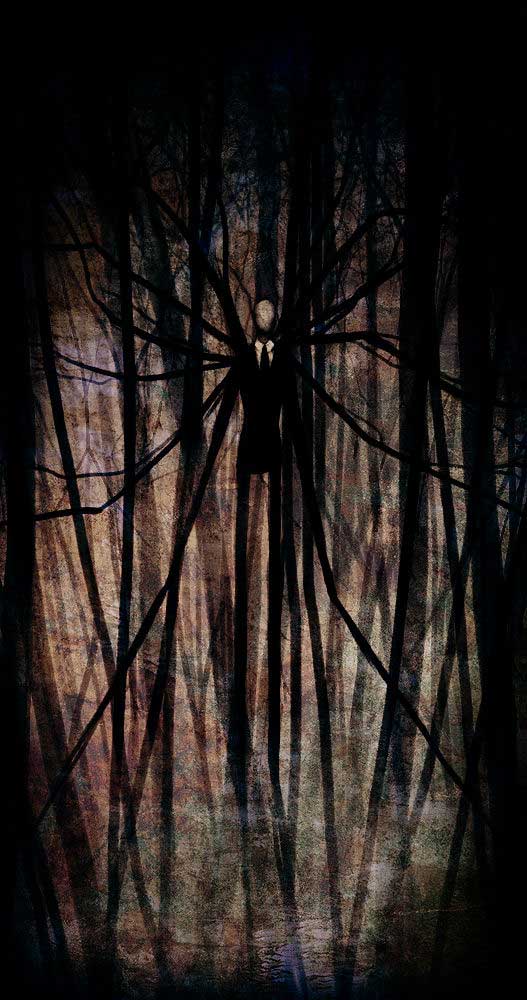 Horror Collection
Verzameling door
Nino
Looking for the scariest games on Greenlight? We know you're out there looking. That's why we've compiled a full list that are sure to leave you awake at night. Good news everyone, we now have a 71% Greenlit rate for games in our collection! Found a co