Indeholder genstand: "Legion Followers"

Viser 1-6 af 6 forekomster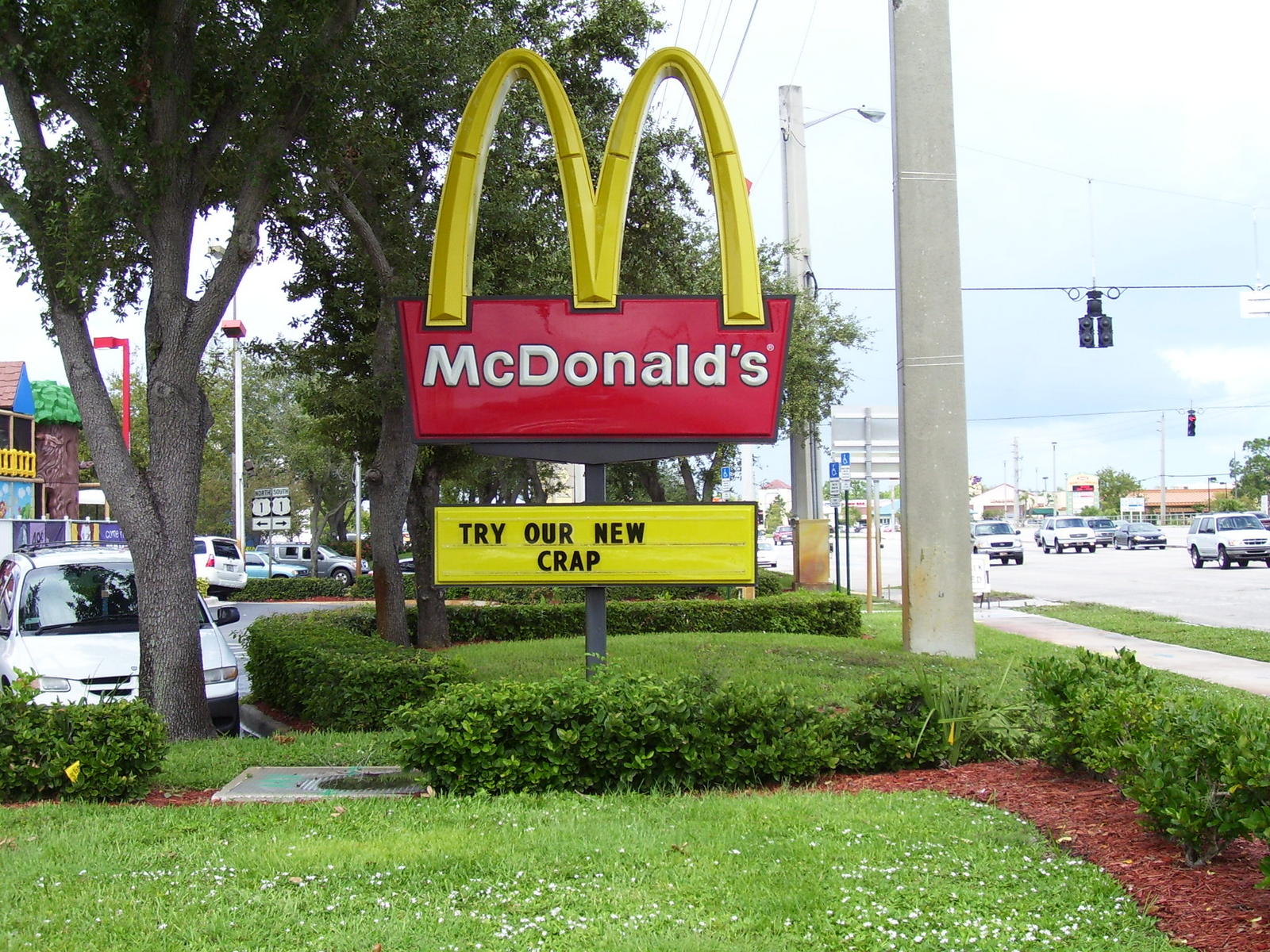 FOLLOWERS A MANY
Samling af:
Jujubug
followers pack I can't thank the people who made these mods enough, I agree that all of them deserve respect and congratulations for putting together this collection, as none of them I created, I hope to expand this collection fluently. So please r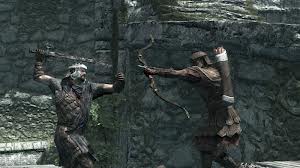 Civil War Followers
Samling af:
George Washington
These mods by CaesarNG contain followers whose main uses are to fight alongside the player in the Civil War.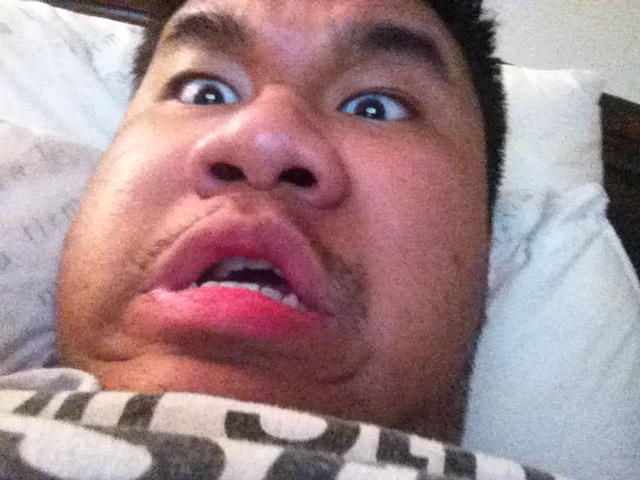 Skyrim Hot Stuff
Samling af:
Galthor ︻デ=一
Don't tell me what to do.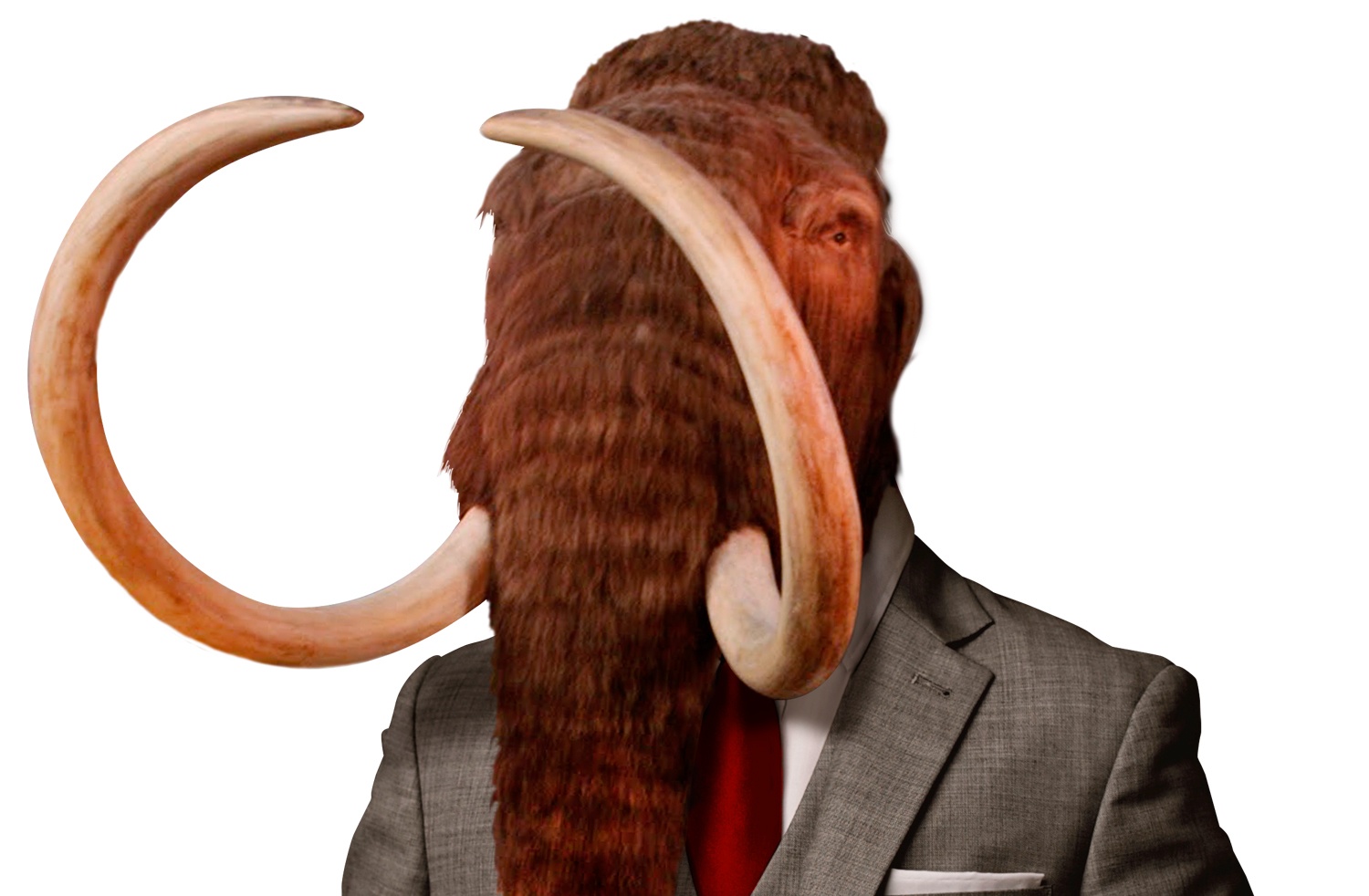 folowers
Samling af:
kopeip
Mods for folowers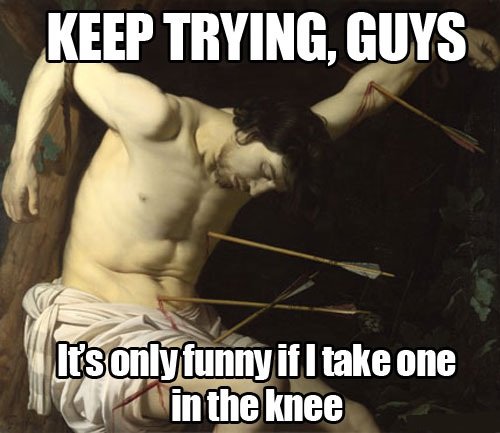 Taking the arrow to the knee to the next level ultimate edition and I think I've lost my mind hearing that joke over and over
Samling af:
TabooOlive
Well here are some mods that I use to enhance my adventure in Skyrim. I also show no love for a dirty Stormcloak and the Imperials I favor a little. These mods in my opinion will give you one hell of a good time. I also use the Civil War Overhaul, Deadl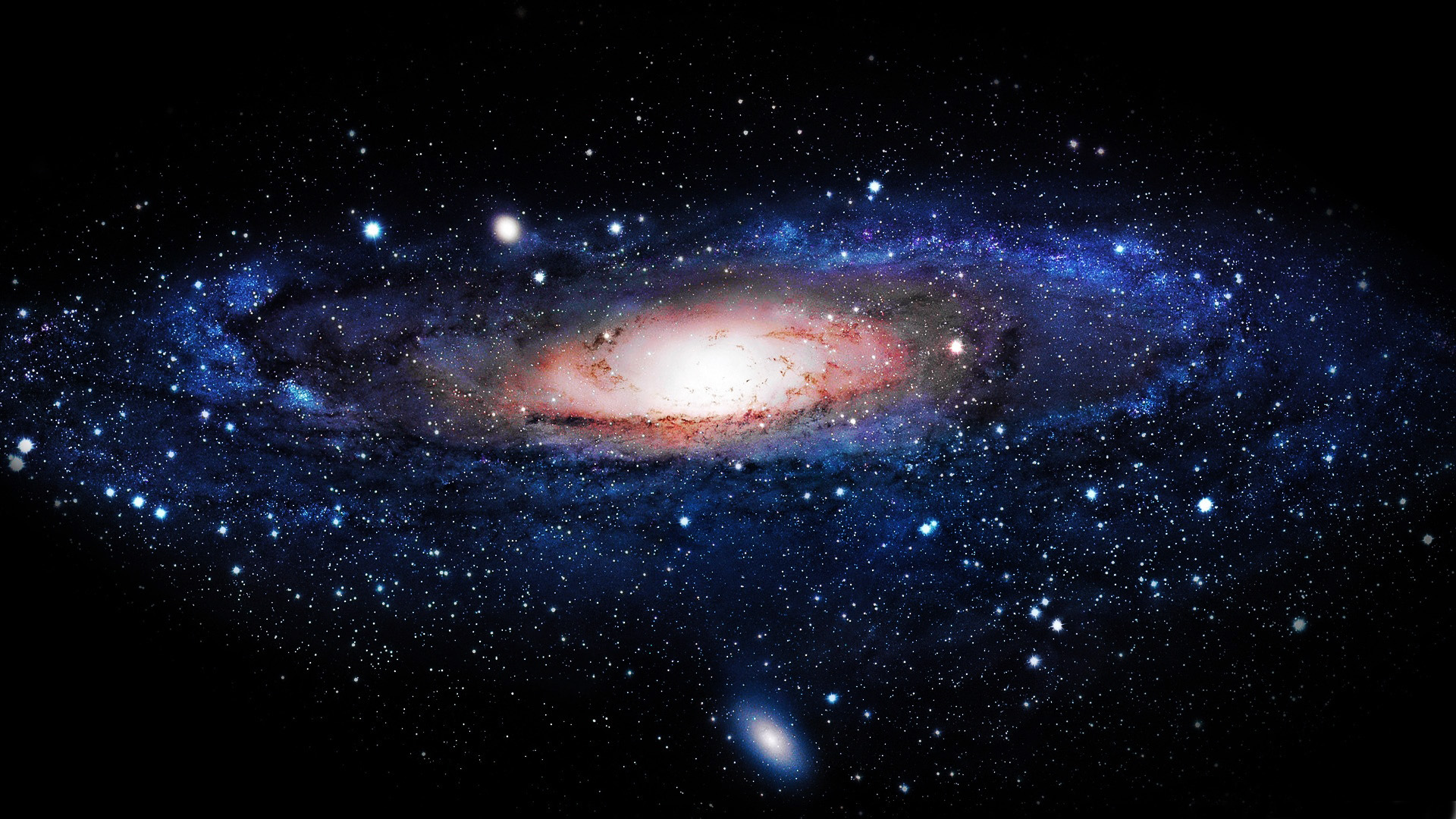 Test 2
Samling af:
Fides
work together and for myself