Indeholder genstand: "Whistle"

Viser 331-360 af 1,918 forekomster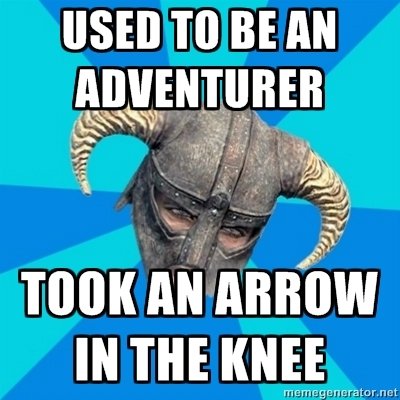 As Real As I Could Get It... You know at the time...
Samling af:
Dr. Harvey
I can't promise all these work together and that there won't need to be a little shuffling around but have fun.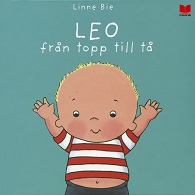 Den ultimate list
Samling af:
Λ S L Λ N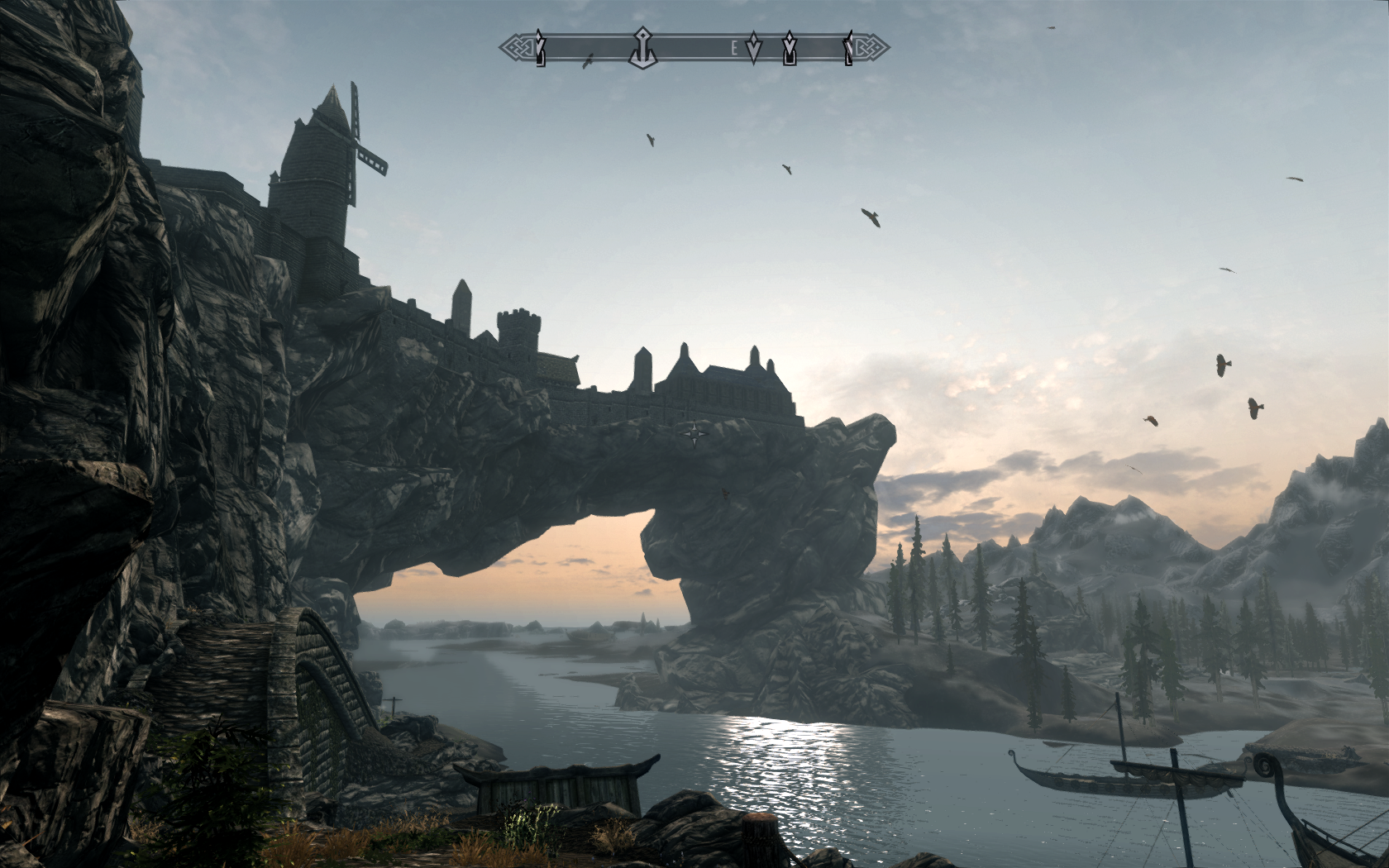 Beautiful Safe Almost Vanilla Playing
Samling af:
Uzihead
My personal mods collection, with things that make the game prettier and more interesting.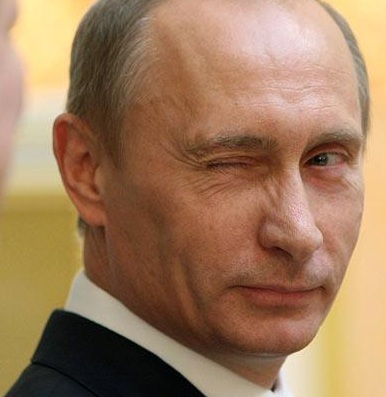 Skajrimke 2.0
Samling af:
Ostrowiak
Ostateczny zbiór kurpśanskich modów do Skajrimecze, hałda fixów i contentu, wszystko za darmo. Mody TESNexus: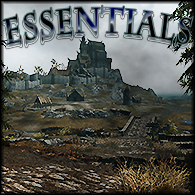 Essentials
Samling af:
BlindFury
My Fav mods that work well with Hearthfire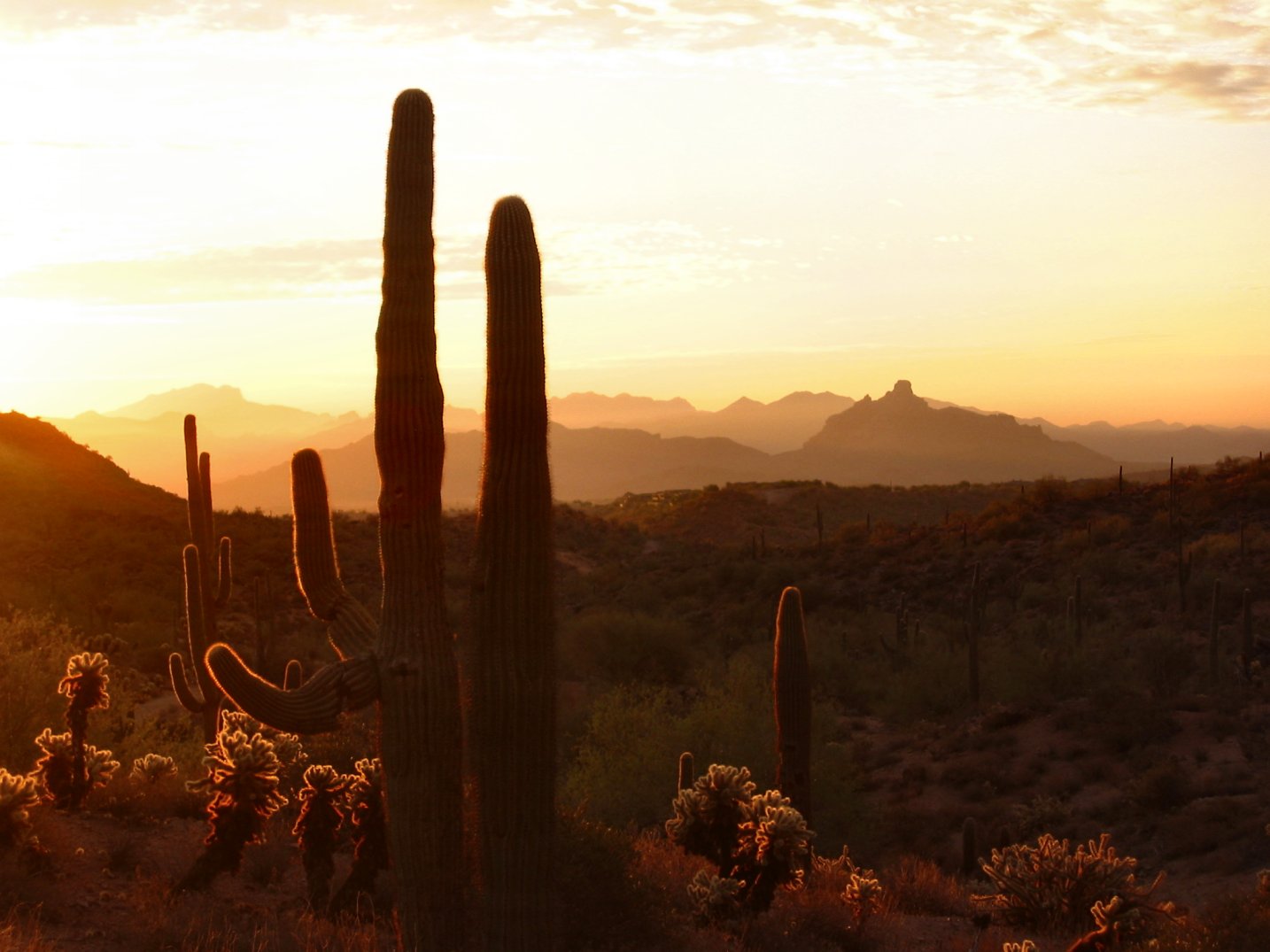 brau collection 01
Samling af:
brau
mods that i like so far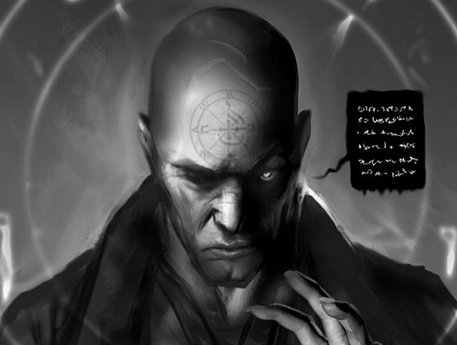 RadKit's Essentials
Samling af:
RadKit
Mods that are practically required for me to enjoy Skyrim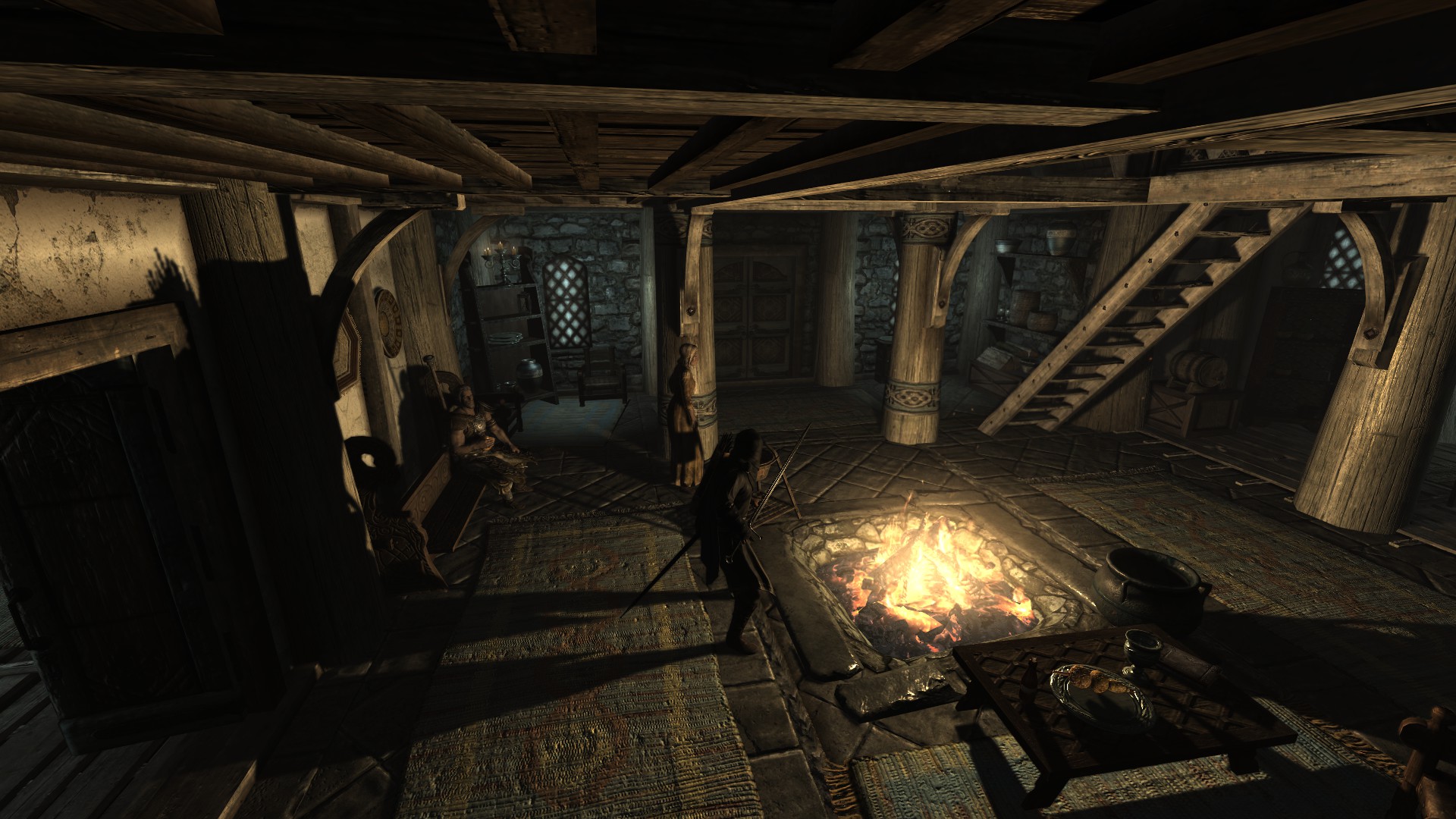 The Tall-Collection
Samling af:
Tallkotten
My collection. All the mods work together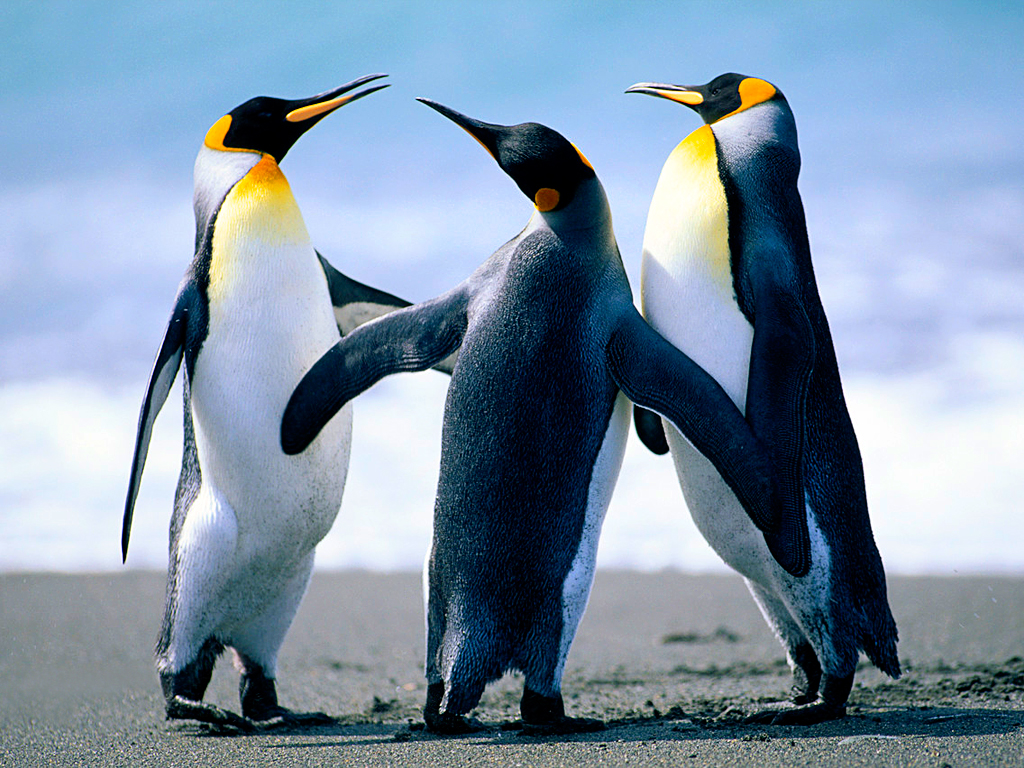 Collection of mods I use
Samling af:
Disgruntled Postal Worker
This is just a list of mods I use. I made this list for a buddy of mine.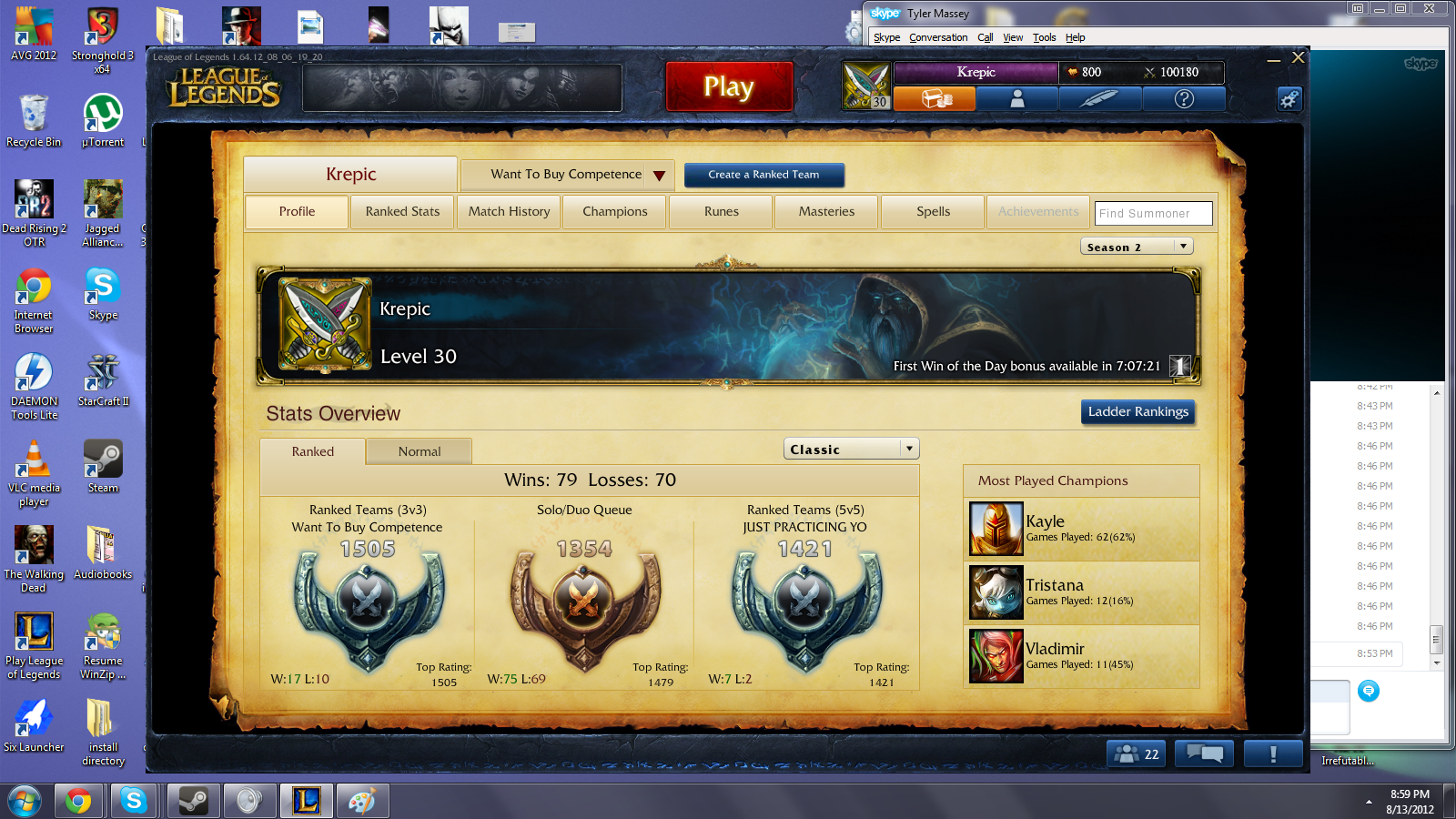 krepic test
Samling af:
Krepic
asfdadfasdfa test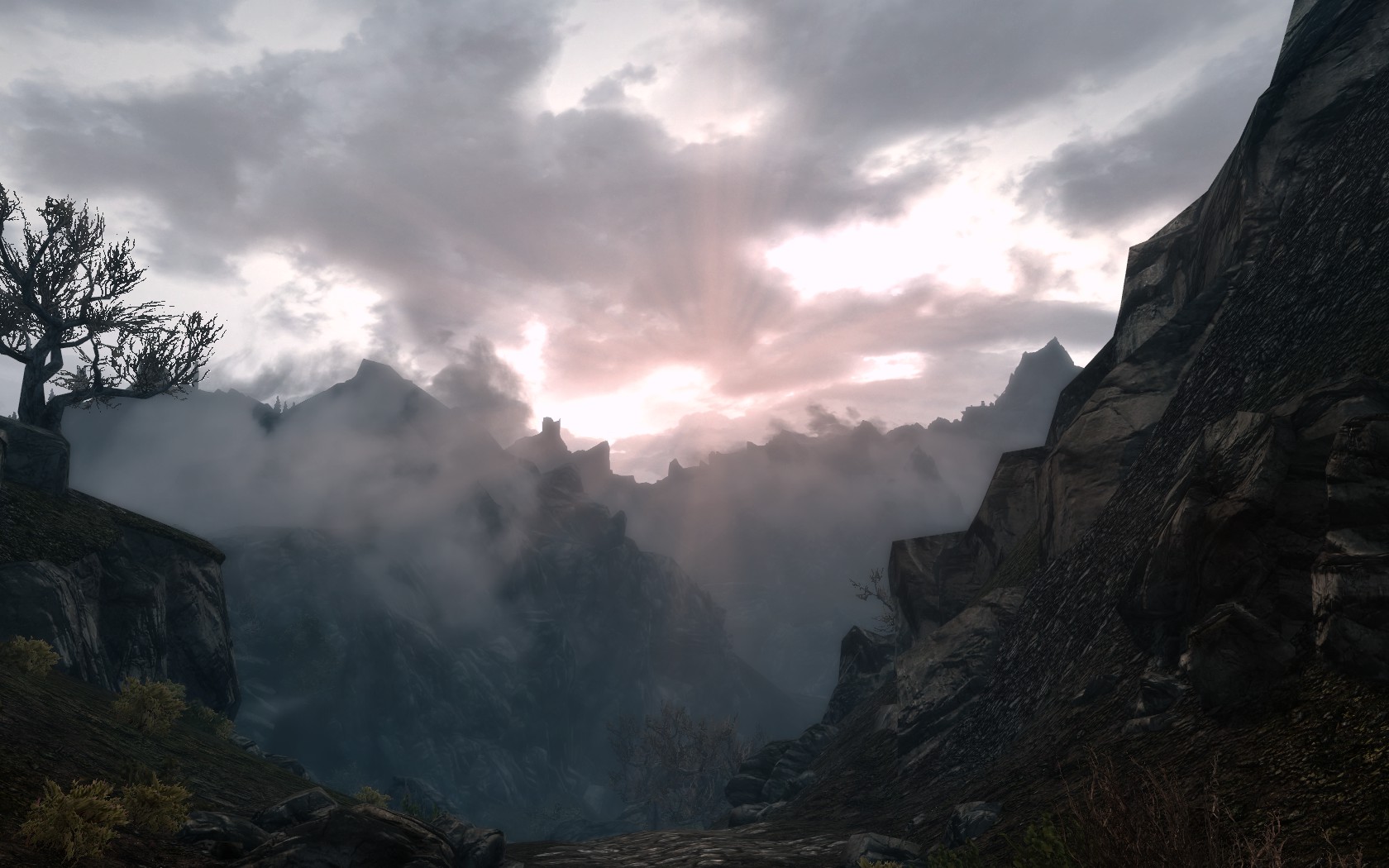 A New Immersive Skyrim
Samling af:
Bazyboy
Finished Skyrim and want to play it again, but with a more immersive experience? These are the mods I recommend for you. Travel through Skyrim, with not only new wildlife as your enemy, but the very climate of Skyrim itself will push you back when trave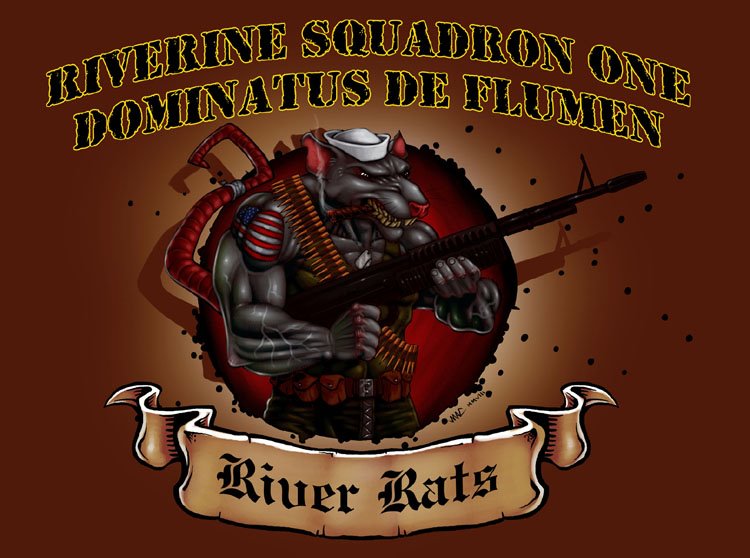 Rivers Favorites
Samling af:
M2RiverRat
Just a collection of my favorite mods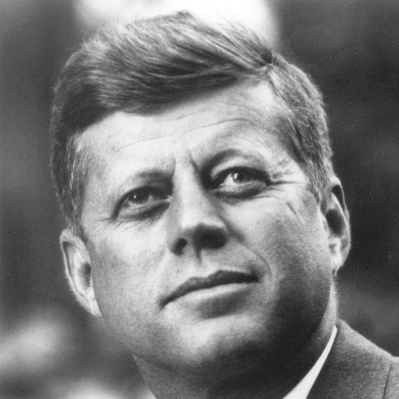 Balanced
Samling af:
kbzr
Balanced gameplay enhancements, weapons etc... -------------------------------------------------- Recommended for Legendary difficulty. *****Requires Dawnguard, Hearthfire, Dragonborn DLC. Using other mods is not recommended and may conflict. Al


Mods I use
Samling af:
CaractacusRex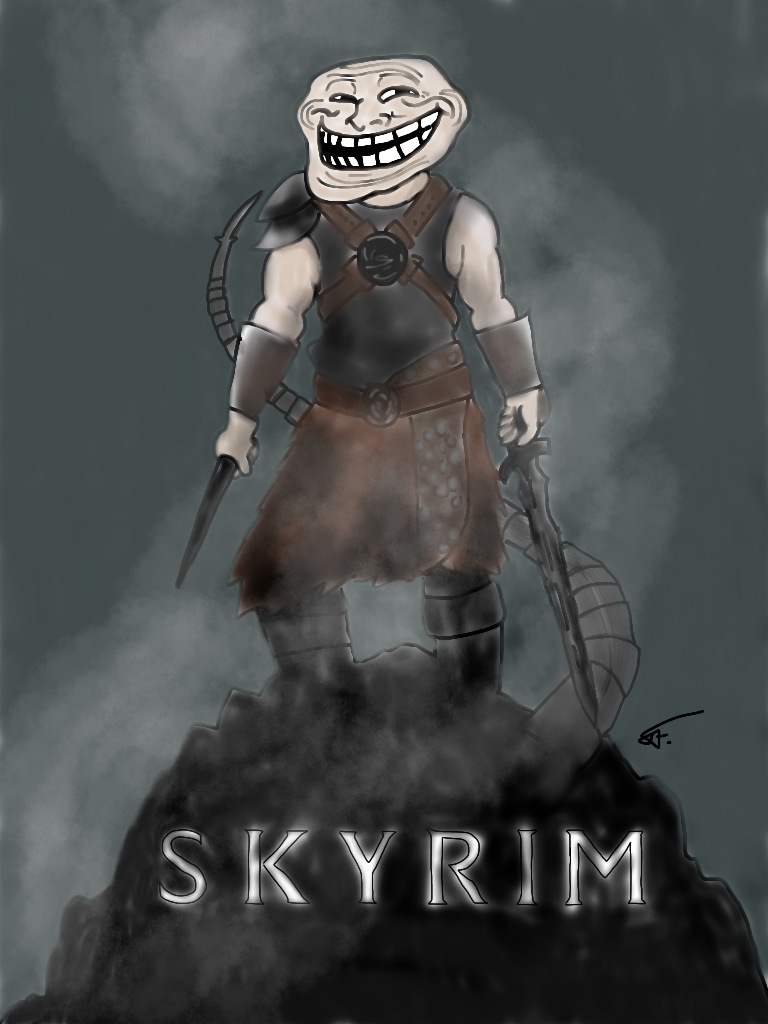 Epic Pack for Epic Heroes -Dawnguard Edition-
Samling af:
SpeedKatMcNasty
This mod pack is designed for those who have played Skyrim, possibly beaten it, and are looking for a new experience the second time through. Its stable, maintains FPS, and improves game quality by 100%. All these mods require no additional downloads fr


Meine Mods
Samling af:
LordPit
Die Skyrim-Mods die ich derzeit nutze, darunter Grafik, Gameplay und Bugfixes.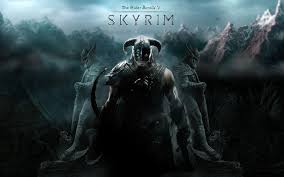 AwesomeSauce627's graphics and immersion
Samling af:
TK-421
These mods are what I use to make skyrim look as awesome and be as immersive as it can be.

SkyAWE
Samling af:
Ashamor
This is the setup I run. I run it with all the DLC. I also have the following mods from the Nexus, which I totally recommend to combine with this collection: Climates of Tamriel, Lanterns of Skyrim (Climates of Tamirel Preset), Convenient Horses, Footpr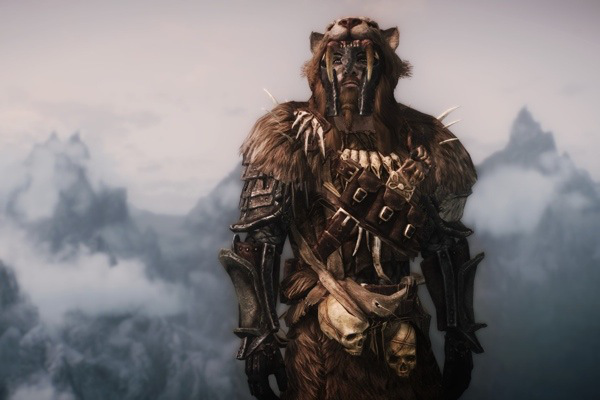 Jacks Skyrim
Samling af:
Lemons the Psychotic Cactus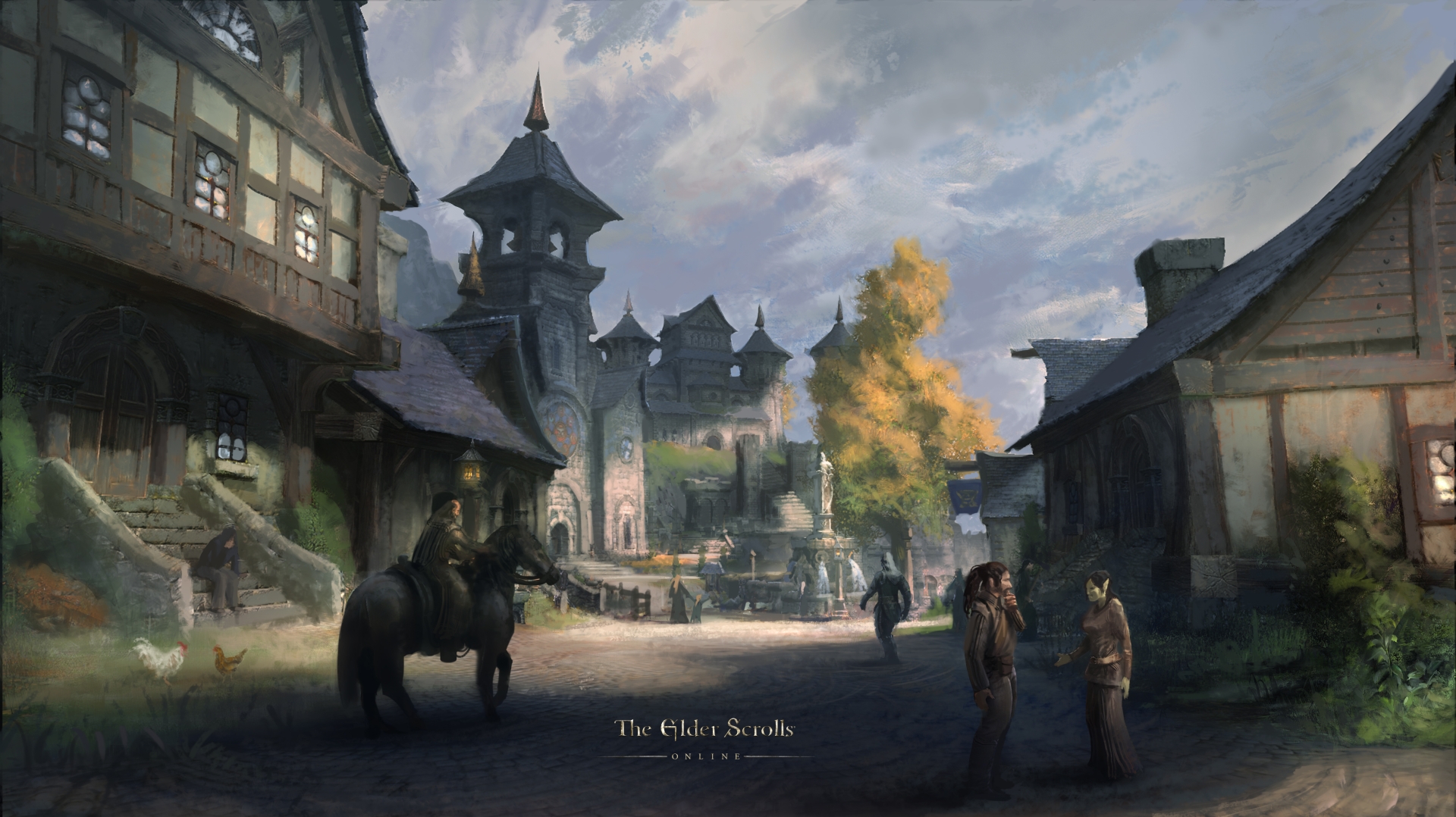 My stuff
Samling af:
Reinelk
Mt stuff indeed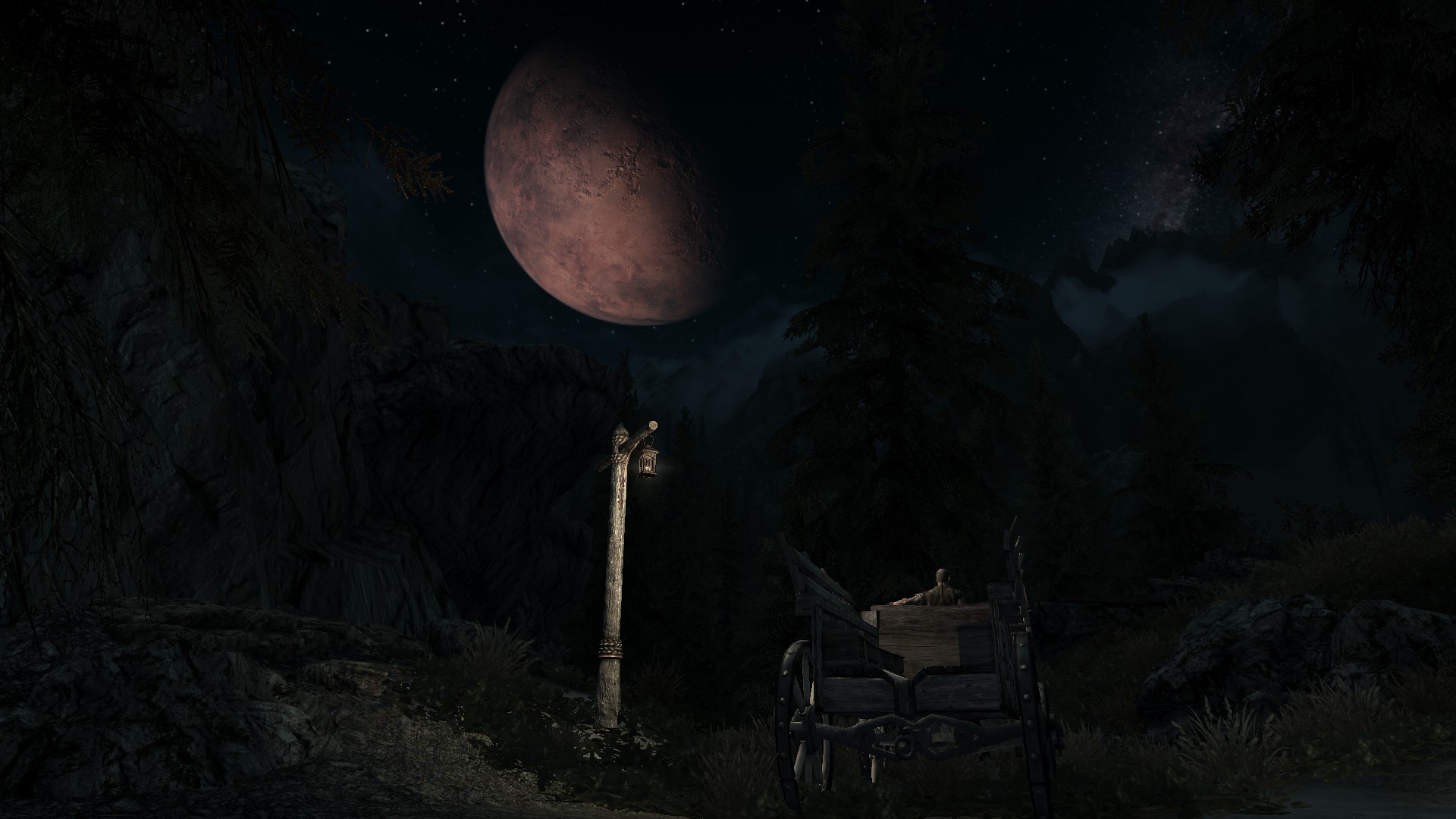 SKyrim Mods Realism Beauty and Challenge
Samling af:
AnotherLemonTree
I spend a full week testing and fumbling with mods and organisers and checking all the main resources out there and here is the result. I am an immersion player but not so hardcore that I don't want any help in my game. Realistic, beautiful and challeng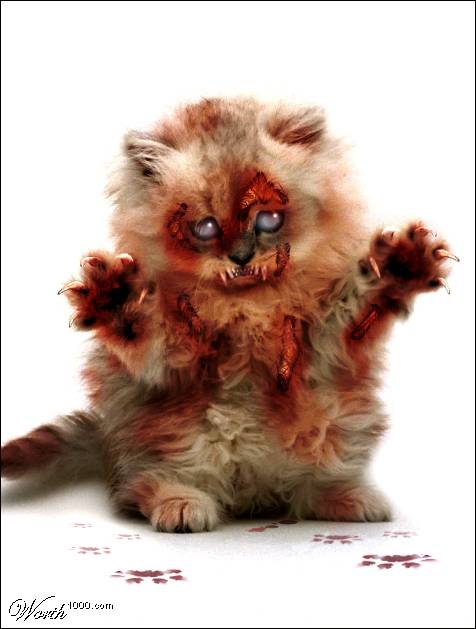 Extra mods for Crow
Samling af:
Vague
These are the mods that I use to flesh out and add to Skyrim. This collection is for the purpose of organization on my part.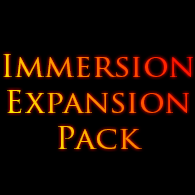 Immersion Expansion Pack
Samling af:
Eman
---READ BEFORE SUBSCRIBING--- This collection is made so that everything in it works together. You can click "subscribe all" if: 1. You have no other mods installed (If you do, check if they will work with the mods listed here). 2. Only have Hearthf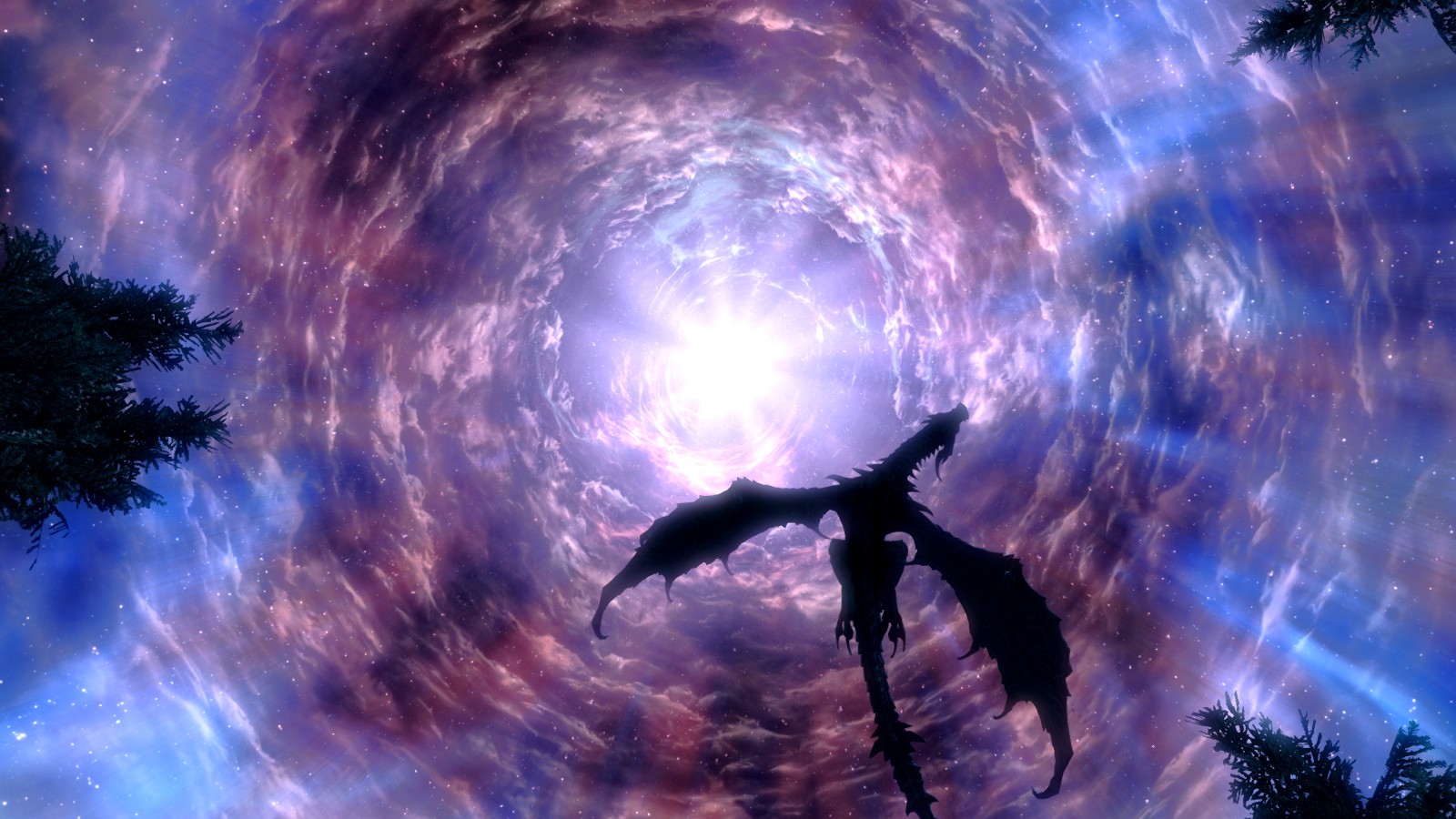 Mods I Use
Samling af:
dabbertorres
Just an easy to keep track of all hte mods that I use in Skyrim (from the Workshop)!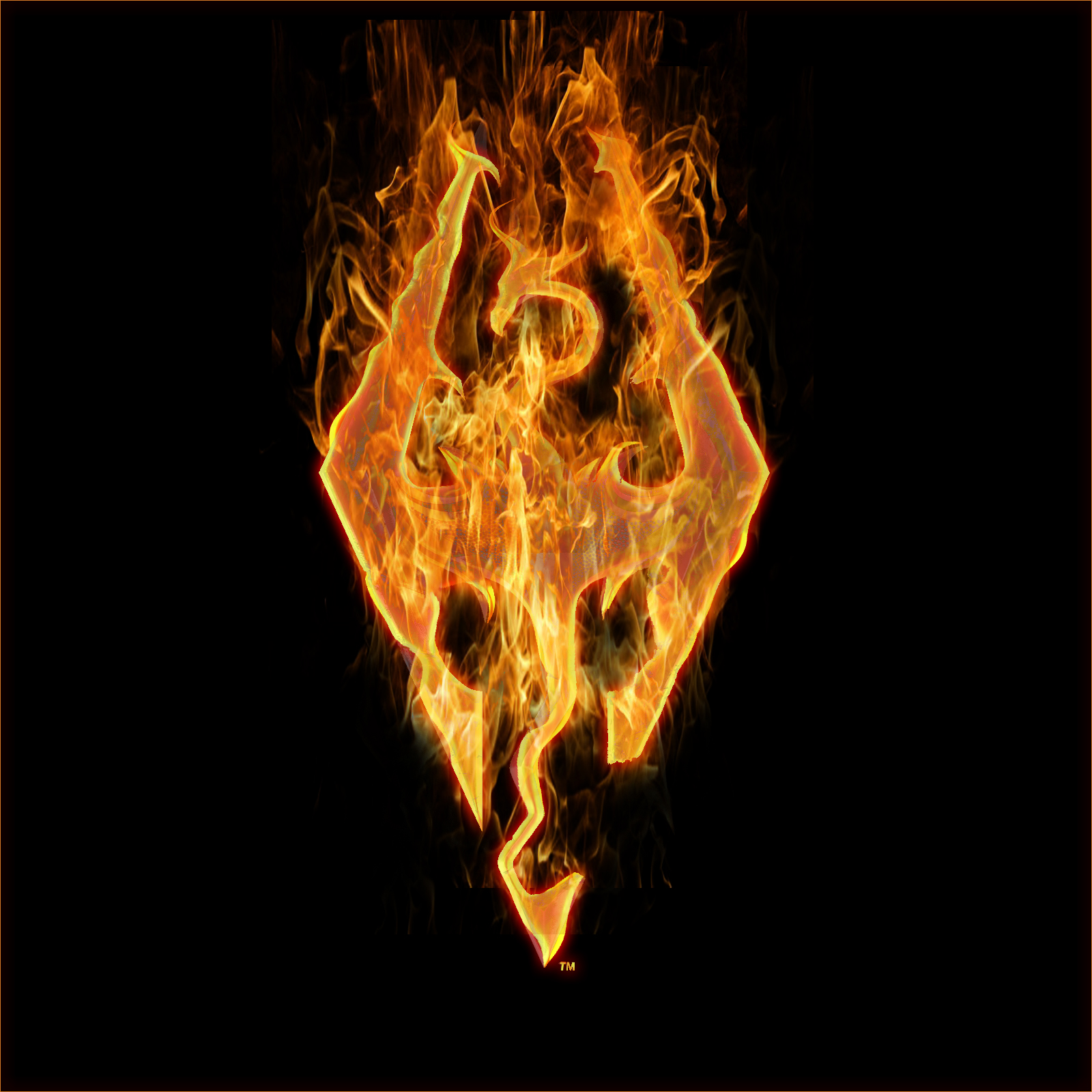 prnZ's Skyrim Ulitmate feeling
Samling af:
prnZ
Ultimate Collection for a brand new Game! All these mods brings Skyrim to an higher level of experience. All DLC's required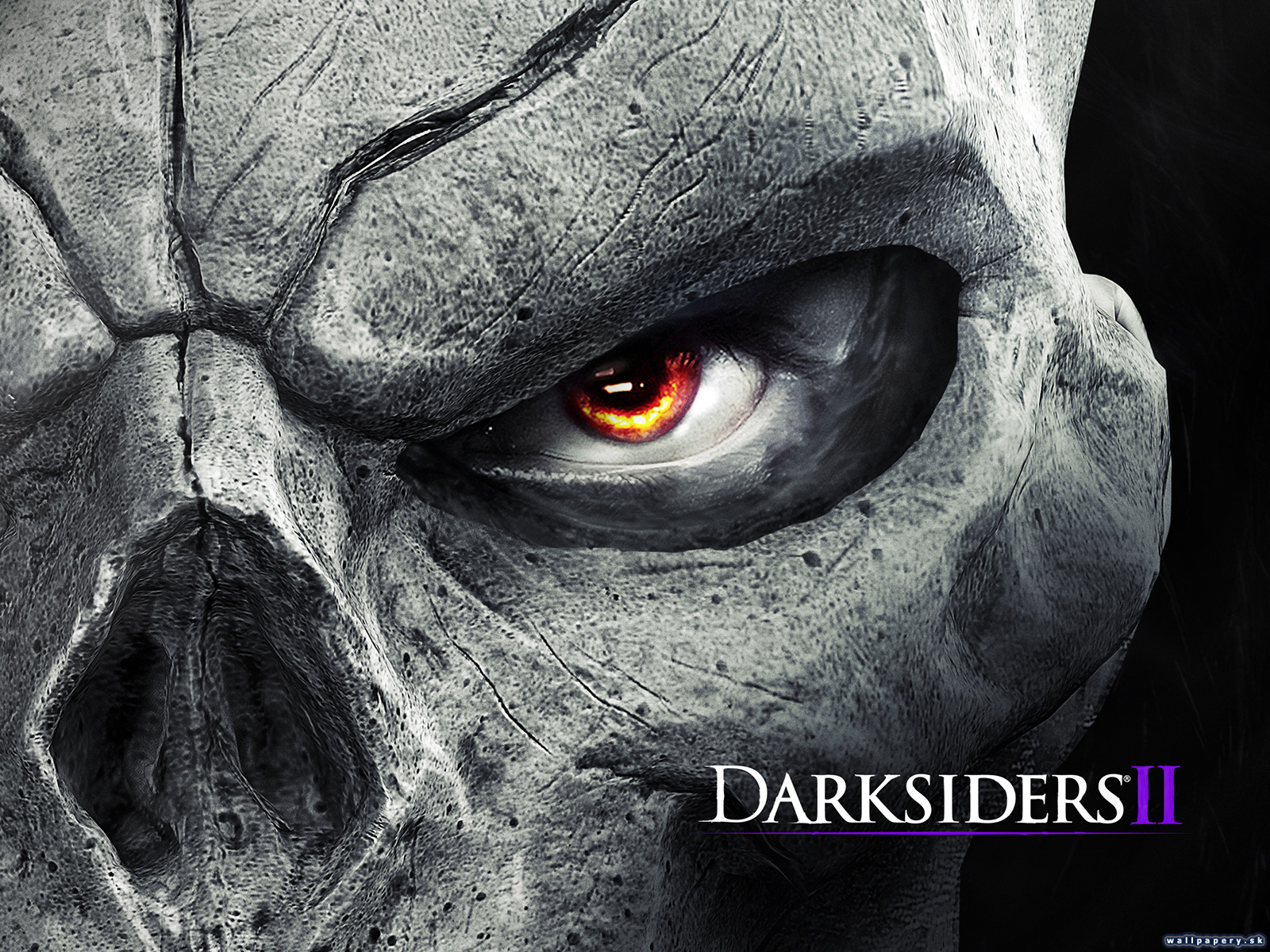 My Mod colection
Samling af:
Lord_Sebrom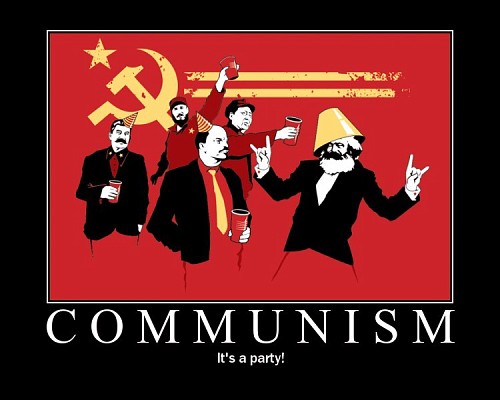 Skyrim+ Workshop Only
Samling af:
Telifex
This is a constantly updated collection of lore friendly enhancements that only require the steam workshop. It includes: Graphics Mods Lore friendly quests and places Balanced Gameplay Enhancements Updated Regularly Notable Inclusions: "Quest"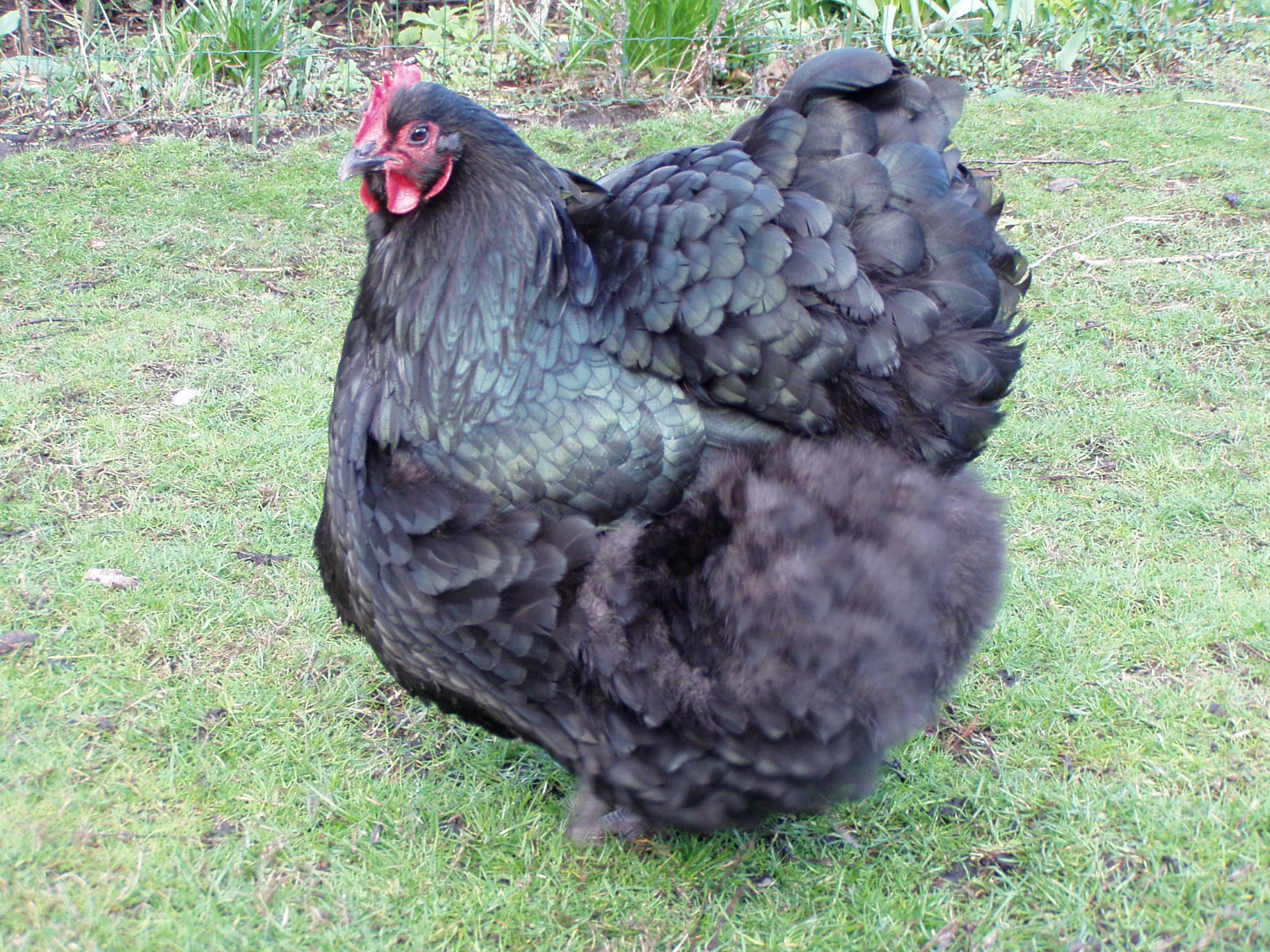 Make Skyrim Real
Samling af:
{ Hannibal } Drkillunow
The looks side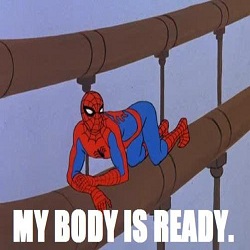 Snowy's Skyrim collection
Samling af:
Snowy
this is my collection of mods i chose for skyrim :3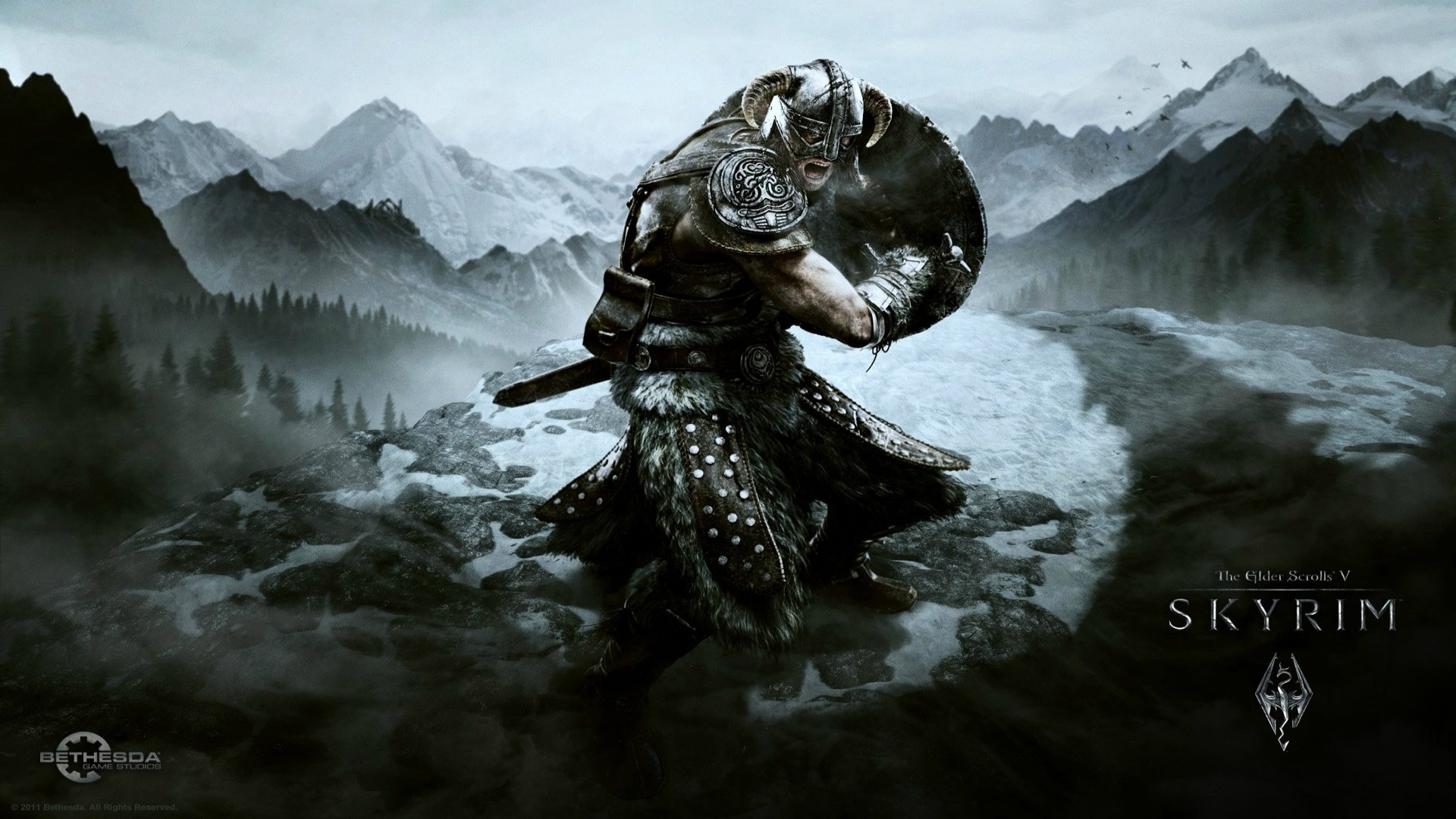 Bobby Bob
Samling af:
Polar
Privat