Viser 931-960 af 7,719 forekomster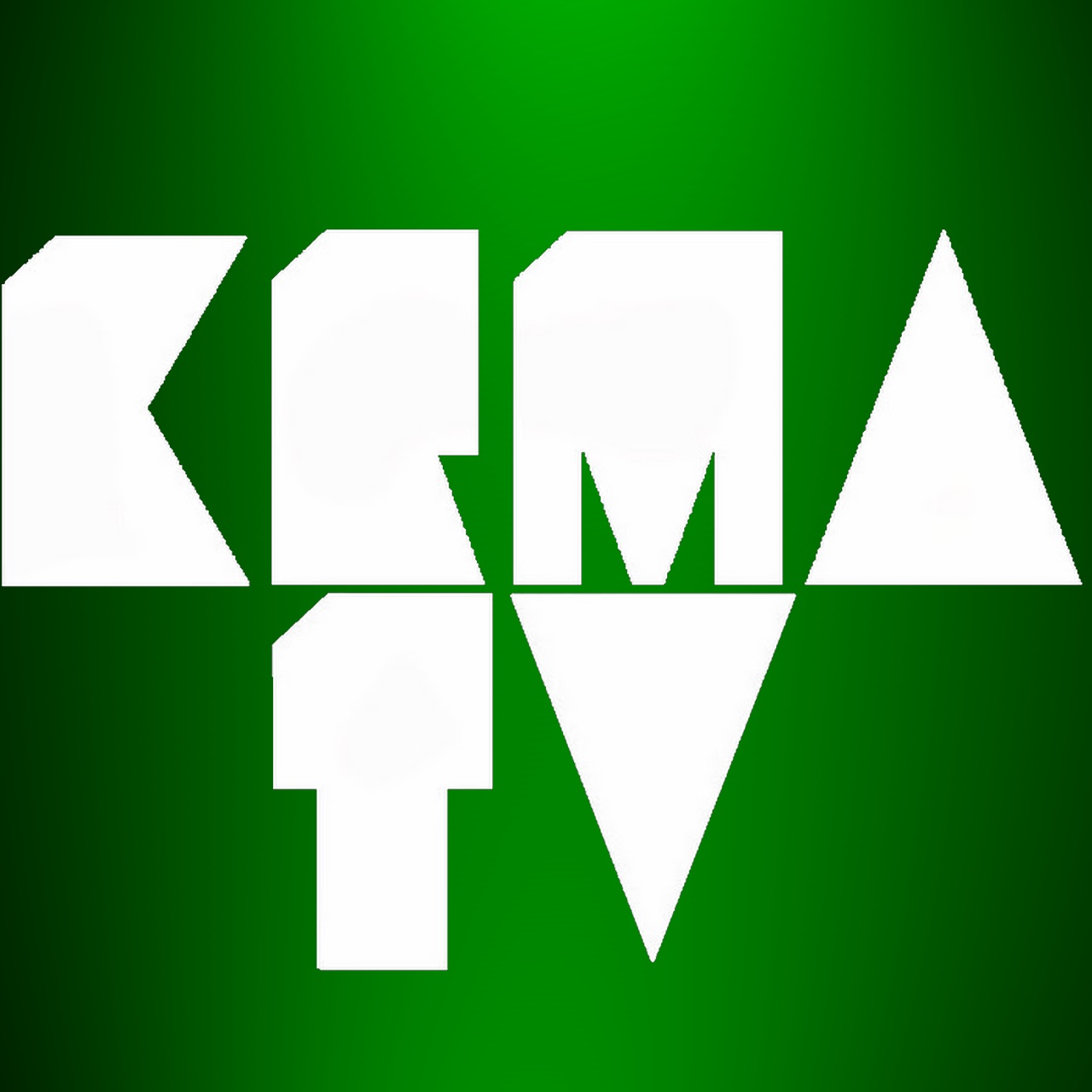 KRMA - Green Select
Samling af:
Achebé ! Achebé !
Karmageddon, c'est aussi un scout de confiance. Que ce soit pour les créateurs ou pour les joueurs, nous avons tout intérêt à soutenir et garder un oeil sur les jeux de demain et cette sélection vous y aidera. Si de manière général vous êtes plutôt d'a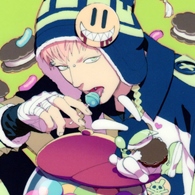 BL VN
Samling af:
Rei Kaze
BL Visual Novels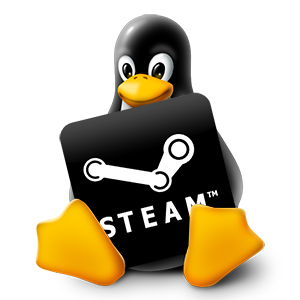 Esperados Linux / Expected to Linux
Samling af:
Darkfoe703 | hellcase.com
Juegos eserados para la comunidad usuaria de GNU/Linux - Anticipated games for the user community of GNU / Linux.

Hiveswap
Samling af:
I'm a Crocodile
Here i'll be storing all the hiveswap acts that will come out for easy access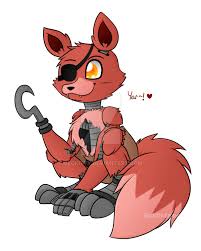 Fnaf
Samling af:
Flowey The Flower
Just some fnaf games.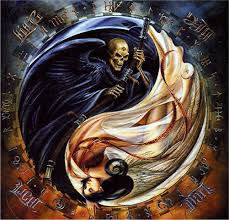 [CPT]DEPRESSION's list
Samling af:
Mr.OvenBox
I have tried/played most of the games in this list :)

Fantasy rogue-like RPG
Samling af:
Spider3
A little add-on collection to my Fantasy RPG Turn-based collection ( http://steamcommunity.com/sharedfiles/filedetails/?id=158109132 ) Since I've received some request, I put together this collection of Fantasy rogue-like games that wasn't able to fit in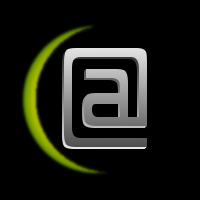 Traditional Roguelikes on Steam Greenlight
Samling af:
artcepse
This collection highlights roguelike games with classical gameplay on Steam Greenlight (and that have yet to be Greenlit). In other words, games that have these traits: • complex, strategic, turn-based gameplay • permadeath • procedural generation •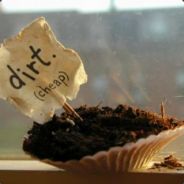 Cheap Low End Games Approved!
Samling af:
Olboyfloats
Cheap Low End Games, the official Steam Curator of the subreddit Low End Gaming, brings you this collection of hand picked Greenlight Games that have our official seal of approval!! http://steamcommunity.com/groups/poorguygaming http://reddit.com/r/low

Recommended Games
Samling af:
Dr. Unpleasant
Games on Greelight that I find to be very promising and interesting I have playtested or researched these games and would highly recommend them to others. To date, my favorite game on here is Stonehearth, with a promising design, great devs, a suppor

Starwarsfan66's Kolektion
Samling af:
☣☢Starwarsfan66☢☣

Vote for 10 Games Please (FINALLY!!!)
Samling af:
infinitexx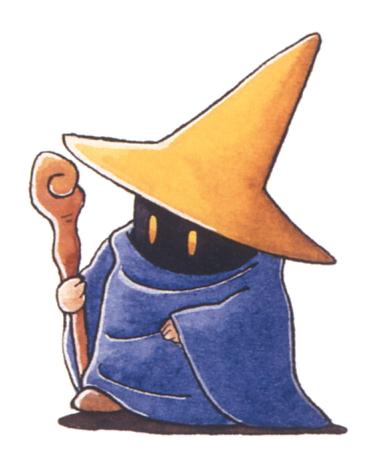 Must Buys
Samling af:
LightningZombie
A collection of games I found note worthy.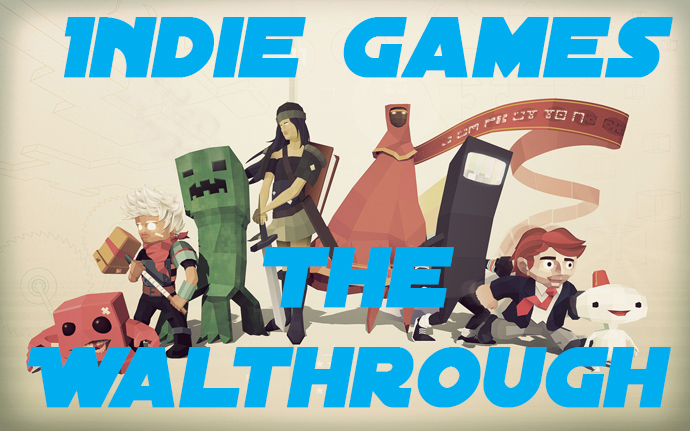 Indie Games The Walktrhough Collection
Samling af:
opino72
Ceci est la colection d'IGTW, votre émission 100% indé! www.indiegamesthewalkthrough.wordpress.com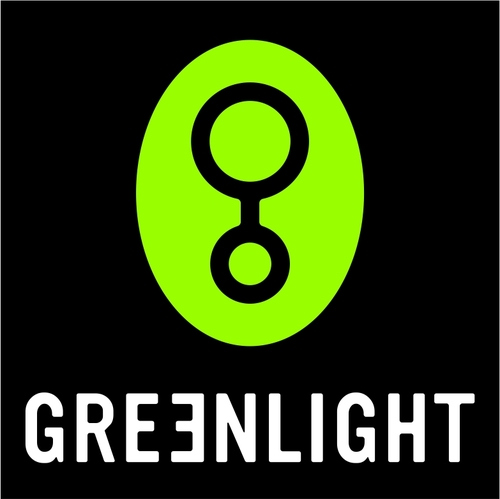 greenlight
Samling af:
Ælated


My collections Biatch!
Samling af:
Fader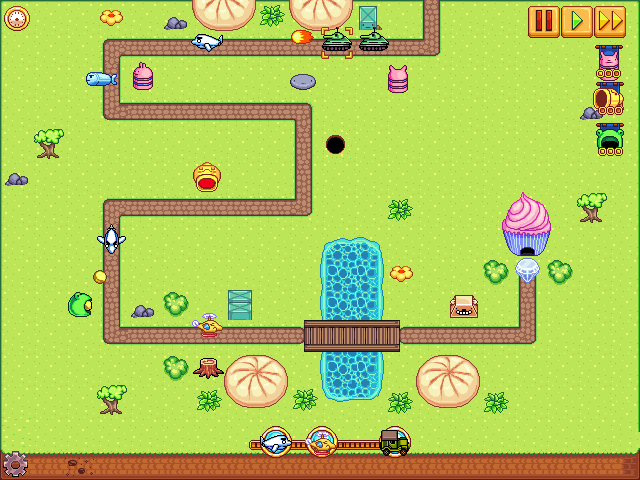 Crunchy Pixel Games
Samling af:
Shivers
Games with delicious pixel art.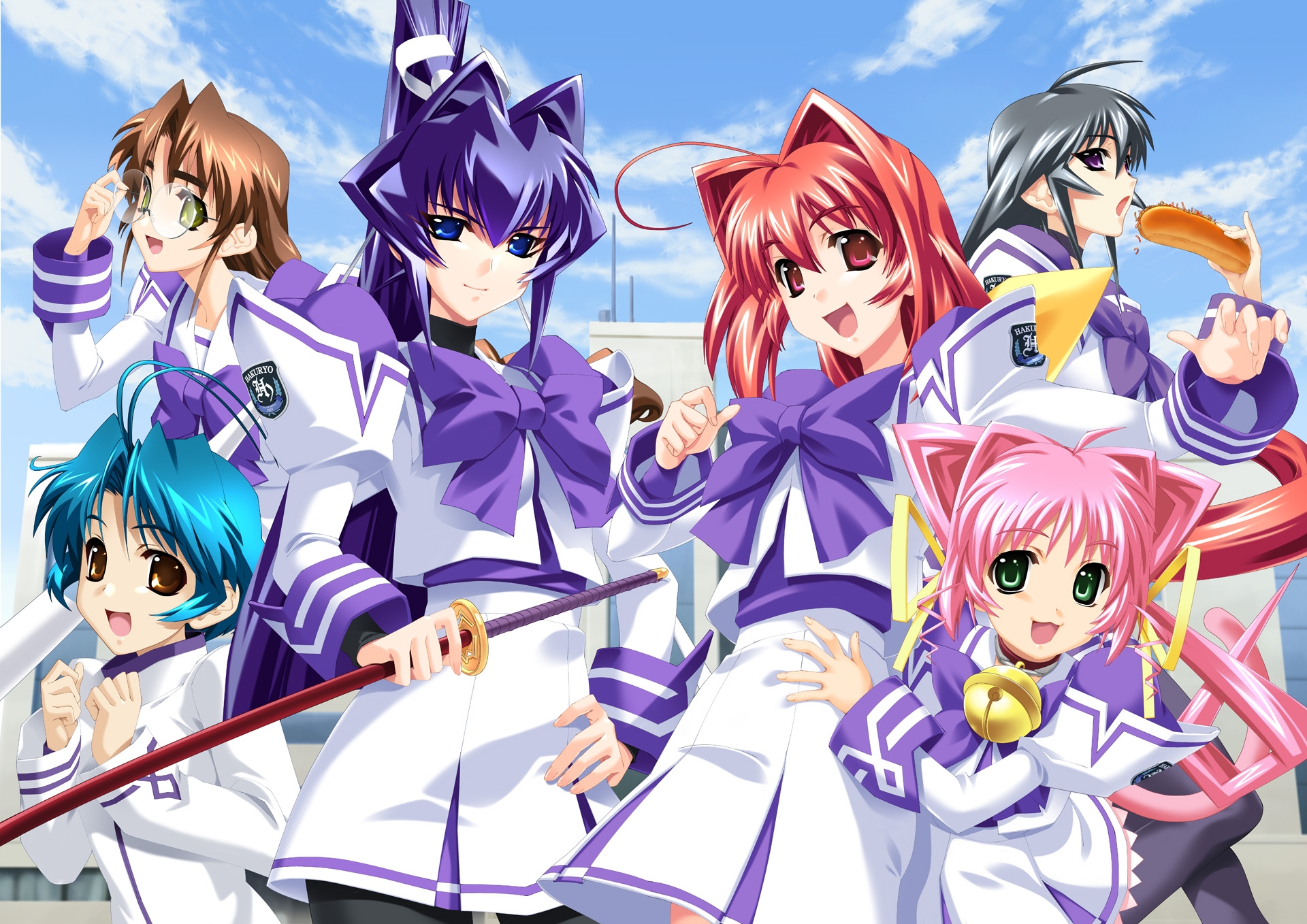 Muv-Luv
Samling af:
Shadethedemon
All The Muc-Luc Games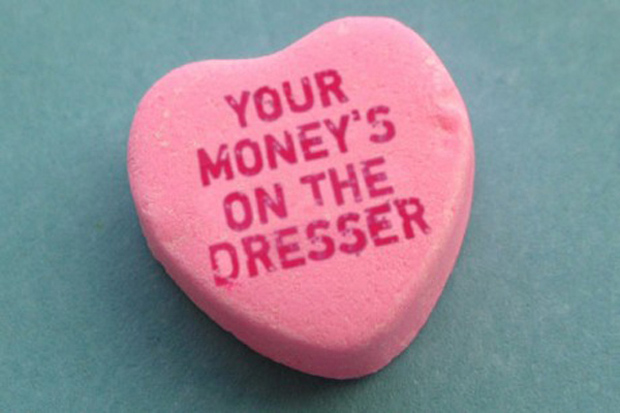 The Get In My Library Collection
Samling af:
FletchWazzle
I examine the Greenlight submissions for interest & ideas, checking back & re-examining others. This collection is represenative of things that I might actually buy. Some are day one gimme-gimmes, others are wishlist sitters to be honest. But these are the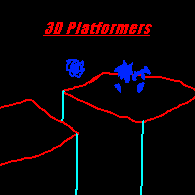 3D Platformers
Samling af:
Axsz2
http://www.mediafire.com/?souhc22aef9o2 (Episode 1) This is the first episode of this new monthly series that I'm doing. That is Video Game Genre because we have SO many video games put in a category where they have a lot of similarities and should not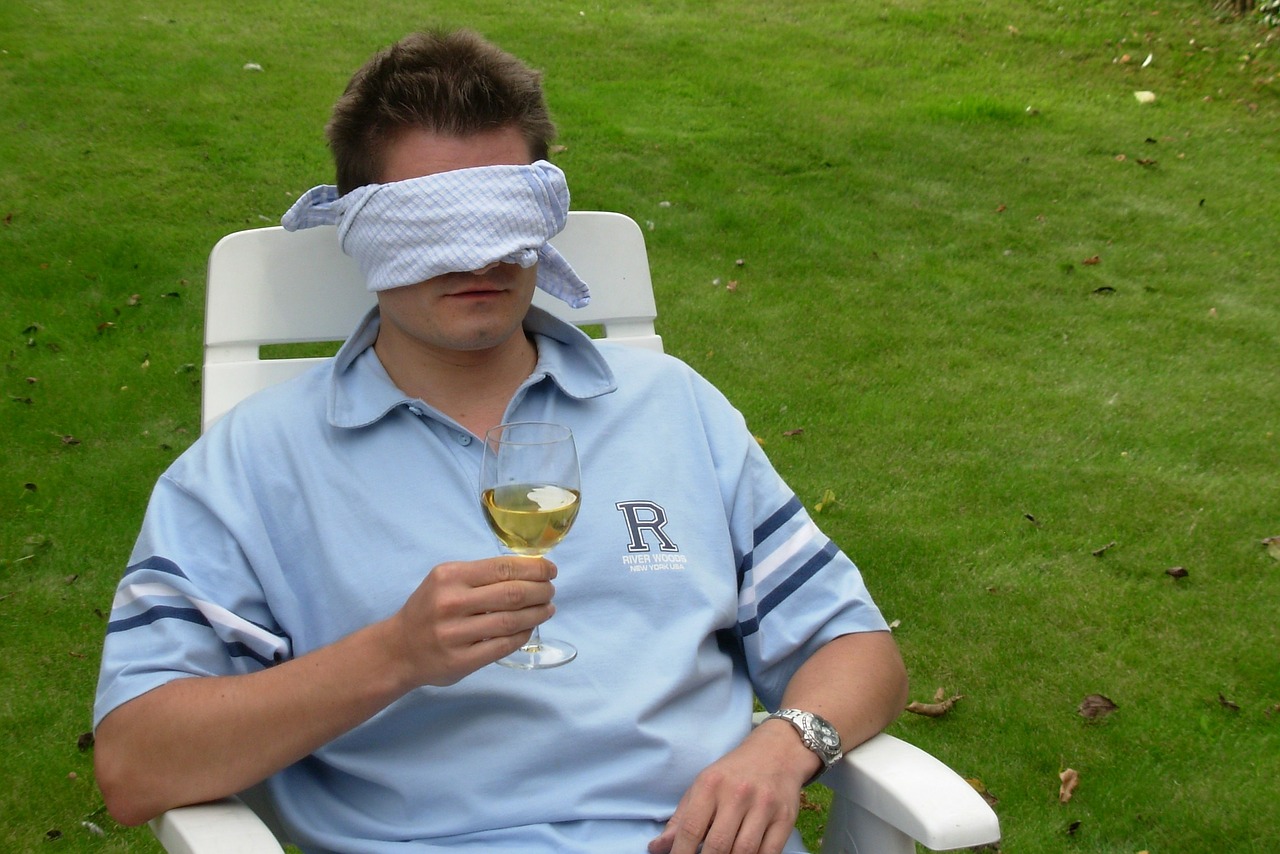 Games for the blind
Samling af:
Idea Cabin
Games that can be enjoyed without the use of your eyes for both blind players and sighted players that want to try something new. Can you survive without your sight?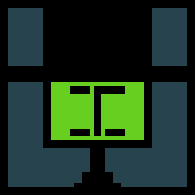 The Importune Collection
Samling af:
StephenCT
A mostly self-indulgent list of games that very much need to be greenlit. Action, adventure, abstract, abnormal, and the all around awesome. (Listed games that get greenlit will be purged from the list.) Greenlit games: - Primordia ................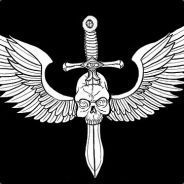 AymericTheNightmare's Greenlight Collection
Samling af:
AymericTheNightmare
Welcome to AymericTheNightmare's Collection. I choose only the best quality games on Steam Greenlight.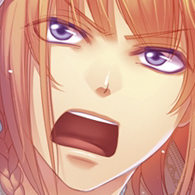 Otome Games
Samling af:
Wija
The otome games wish list. Dating cute 2D boys is the way to go, boys and girls ;D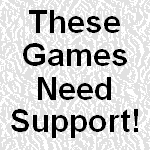 Greenlight games that need attention!!
Samling af:
❅Icy!
This is a collection of games sitting on Steam Greenlight needing attention. Check them out and vote them up if you like them!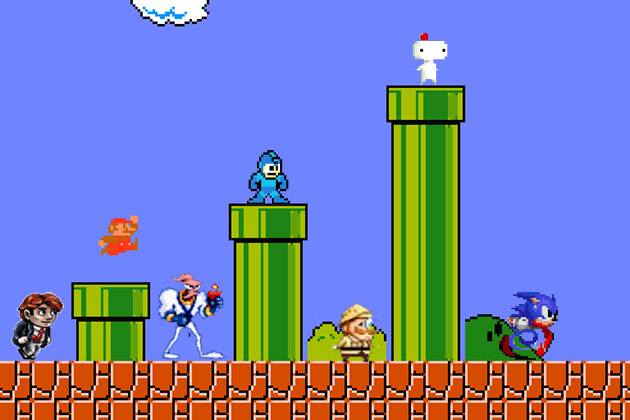 Challak: Platformer
Samling af:
Challak
A collection of notable platformers on Steam Greenlight. This collection will adhere -for the most part- to the standard accepted definition. A platform game (or platformer) is a video game which involves guiding an avatar to jump between suspended pla

Awesome Games You Should Rate Up
Samling af:
=D Joe Mama
NOTICE: I do not edit this collection anymore unless requested, I havn't since a month after Greenlight started. Keep in mind the view rate of this collection has massively declined so I'm not ruining anyone's chances. The best games I've found. Updated pickles
Samling af:
wuat
hey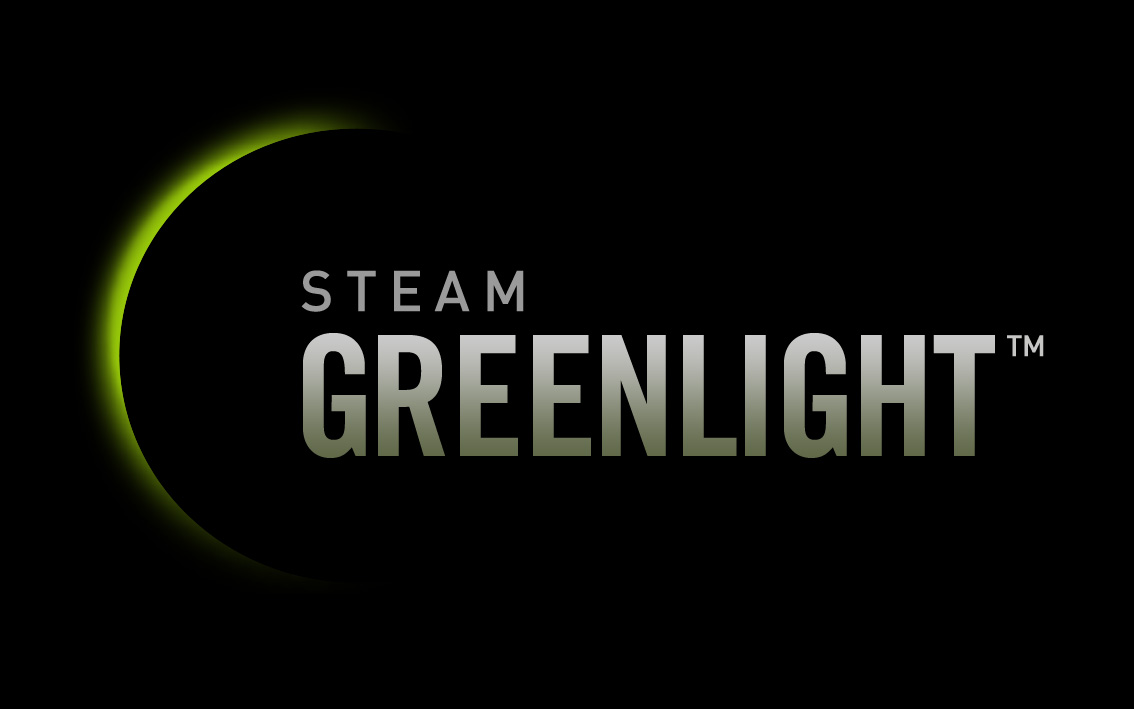 GreenLight Collection
Samling af:
10K | Rolandas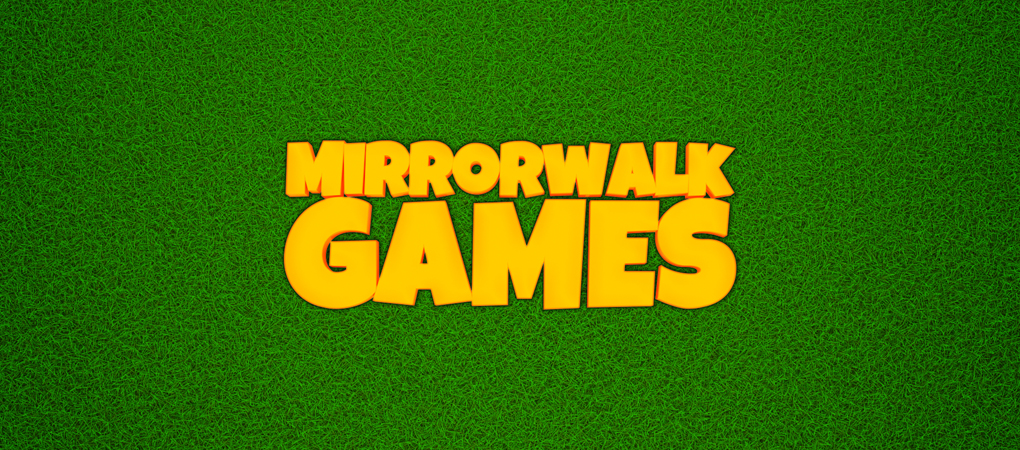 MirrorwalkGames
Samling af:
Mirrorwalk Games
Mirrorwalk is an innovative entertainment focusing on mobile and pc games. As a trend setter in the field of gaming Industry the company focuses on broad areas of gaming to entertain all age groups.