Viser 37-54 af 12,483 forekomster

good
Samling af:
Captain Malafe
workshop things I like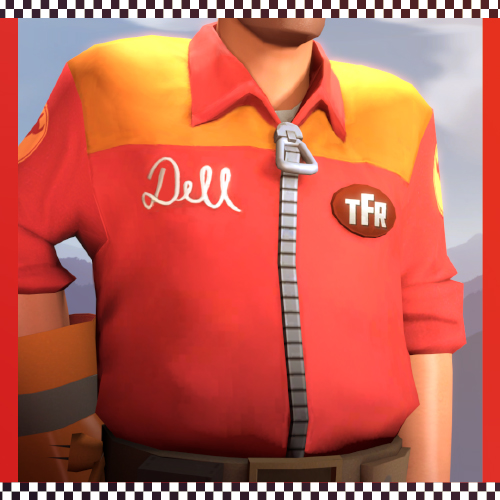 Racing Engi Set
Samling af:
op_sqd Strno8
Good communication is key to victory, with this headgear you can stear your team in the good direction and infinitely mock them when they drive of the track." Your team can fire on all cylinders knowing you'll be there fixing their issues and stealing the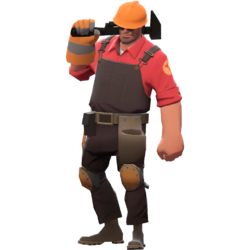 Tf2 Stuff
Samling af:
The Medic
Just tf2 stuff, nuff said

Items i would wish to see in GMOD
Samling af:
♠Blake, The Gambling Hero♠
simply the tf2 hexes i want to see in gmod. hopefully those gmod renderers and addon makers see this just as ideas of items to see in the future.

mimic
Samling af:
Miki

Fishy Uber Muffin's Best War Paints
Samling af:
|TvM| Fishy Uber Muffin
This is a collection of the Best War Paint that Fishy Uber Muffin has created.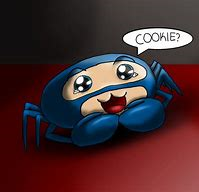 Random Shit
Samling af:
shane.kort
Fuck It. Its good.


tf2 xmas maps that i always subscribe to
Samling af:
red elgyem medabot pyro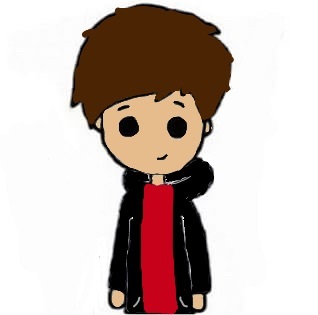 Hailbot's TF2 Workshop Items
Samling af:
Hailbot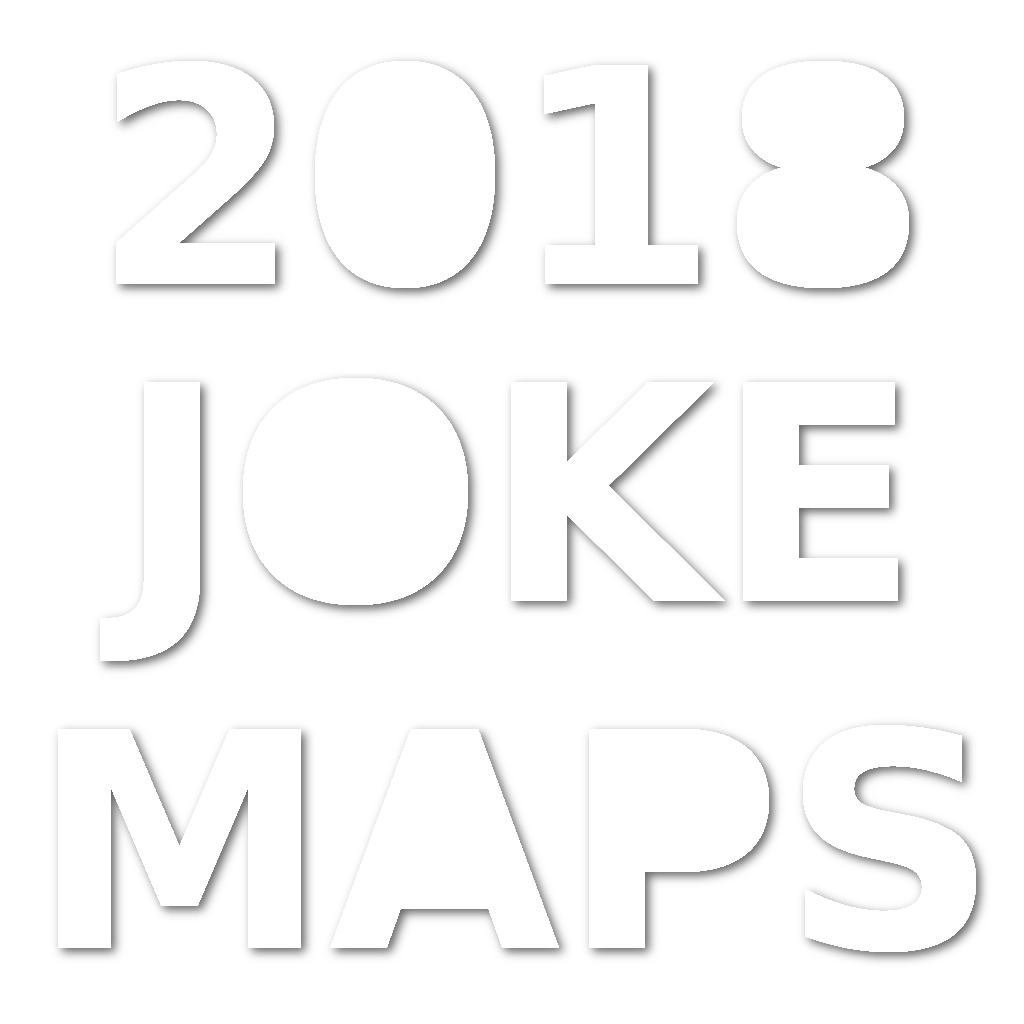 2018 Team Fortress 2 Joke Maps
Samling af:
Goatinator
All the joke maps that were uploaded to the steam workshop this year. Tell me if I missed anything in the comment section.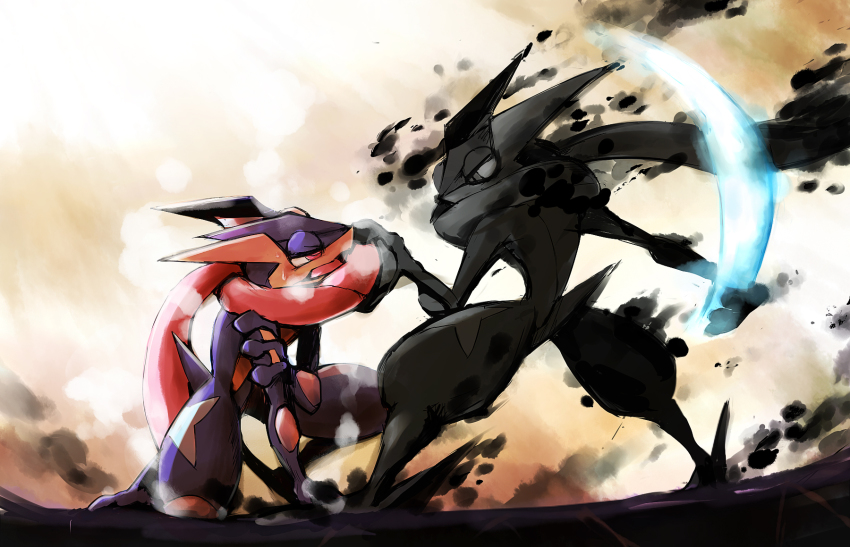 tf2 test
Samling af:
pcychosonic
tf2 items workshop

tf2
Samling af:
beefiggy
tf2

Scooty Booty Baseball
Samling af:
scientist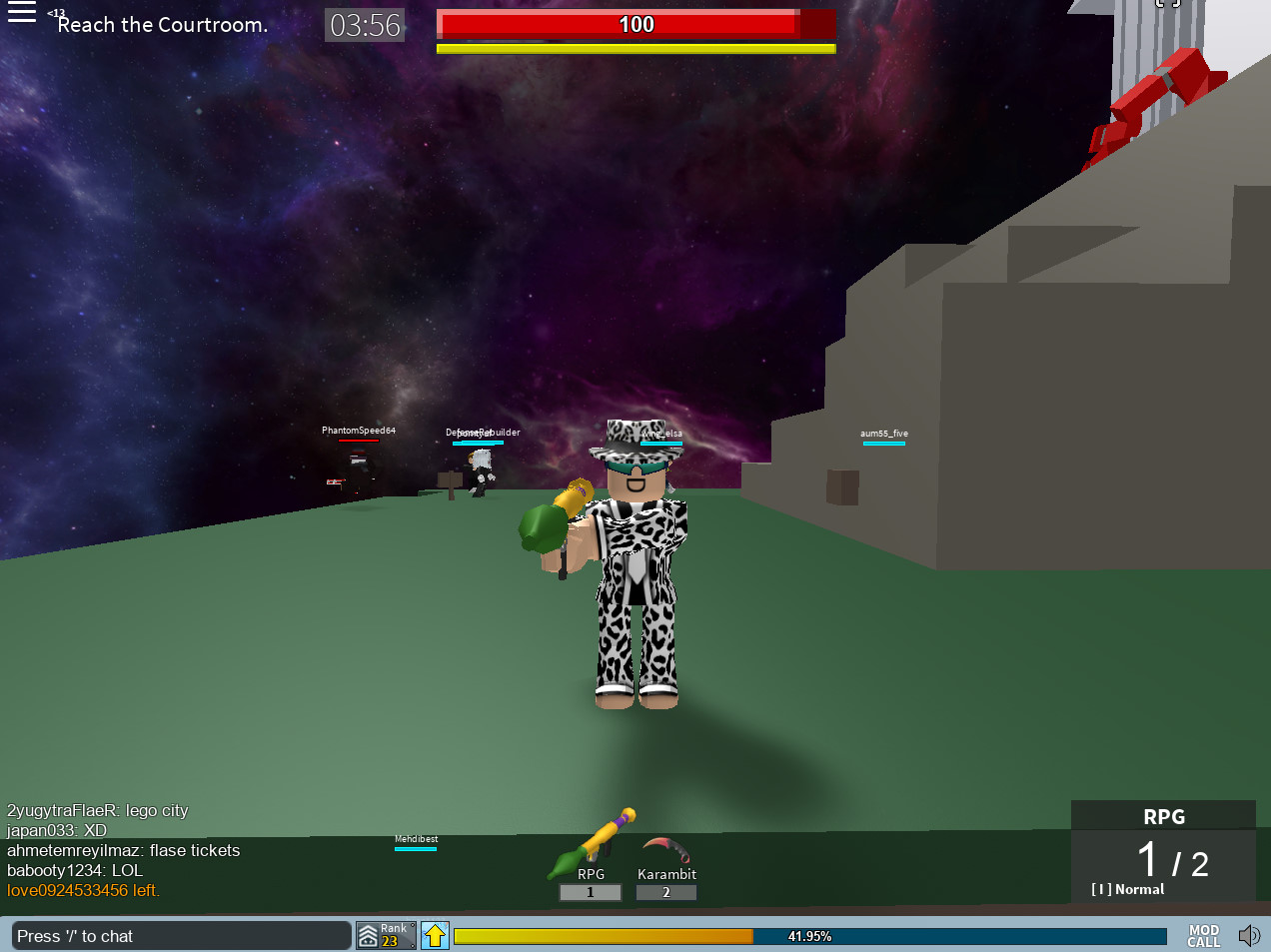 Important Crap
Samling af:
Garrett
I am a nice person i am mosly gonna use my collection for maps on steam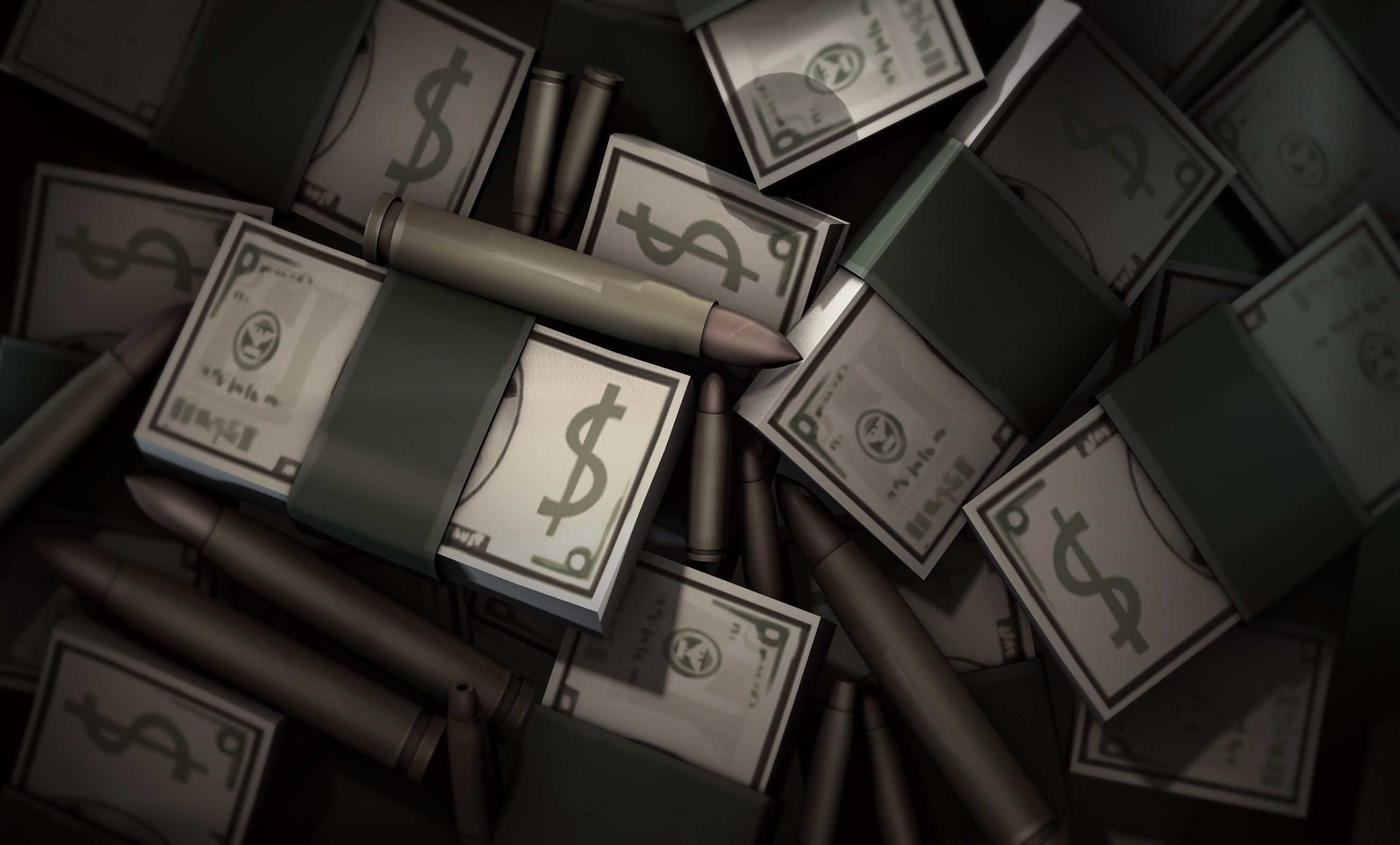 favriote things that sould be in tf2
Samling af:
lalorf05
the title says it all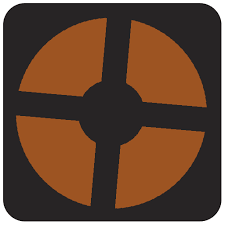 TF2 collections
Samling af:
LifelySavannahGamer
This will be my TF2 collections

Wacky TF2 Maps
Samling af:
Send✰Pie
Go away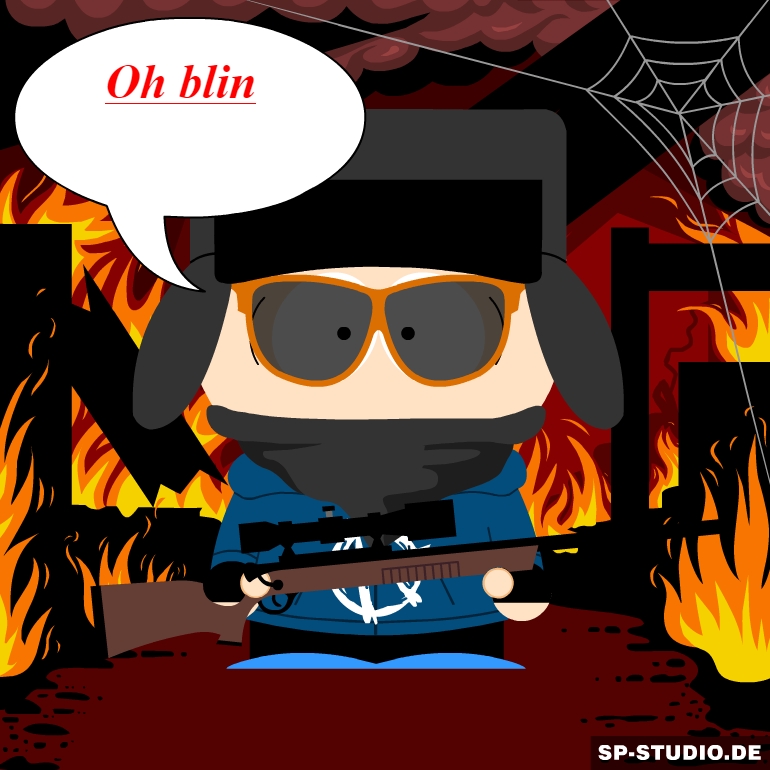 VOLVO WE WANT THIS
Samling af:
[P2W] Wizzzardus#JJB
PLS :(