Съдържа артикула: "Gifts of the Outsider"

Показване на 1 — 29 от 153 записа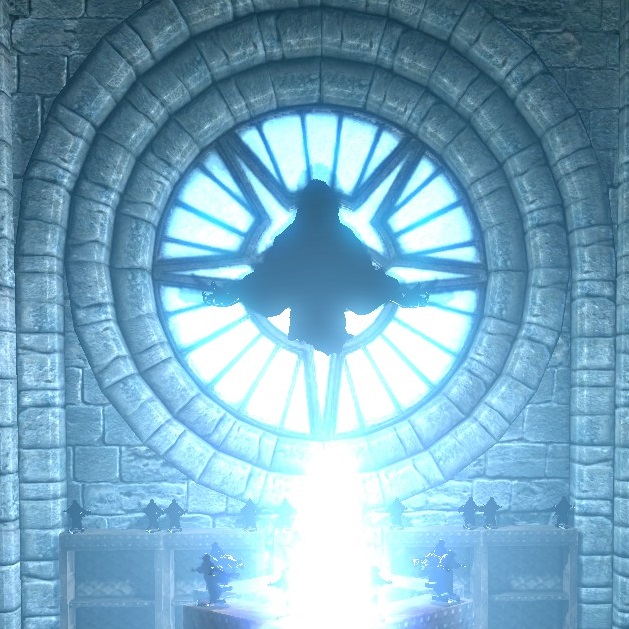 Arch Mage
Колекция от
G20
Optimise the Arch Mage experience Spoiler: You are going to become Arch mage, Here's a collection of mods to maximise that experience. Don't forget to show your apreciation for these great mods,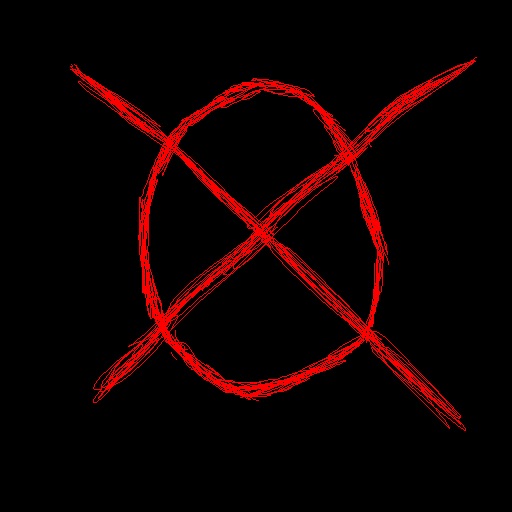 Slender, Monsters & Terror
Колекция от
Sir Pickles
A Dark Fantasy collection.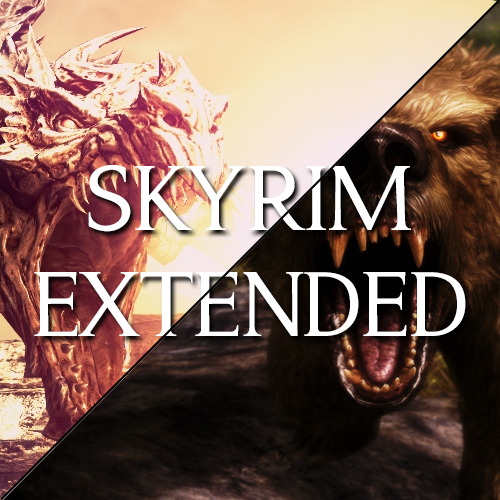 Skyrim Extended
Колекция от
Saint Jimmy
*** REQUIRES SKSE *** You can get it here: http://store.steampowered.com/app/365720/ and it will automatically install! *** USE A MOD ORGANIZER BEFORE USE*** *** No DLC is required for this collection! *** *** If you want the full experience, mak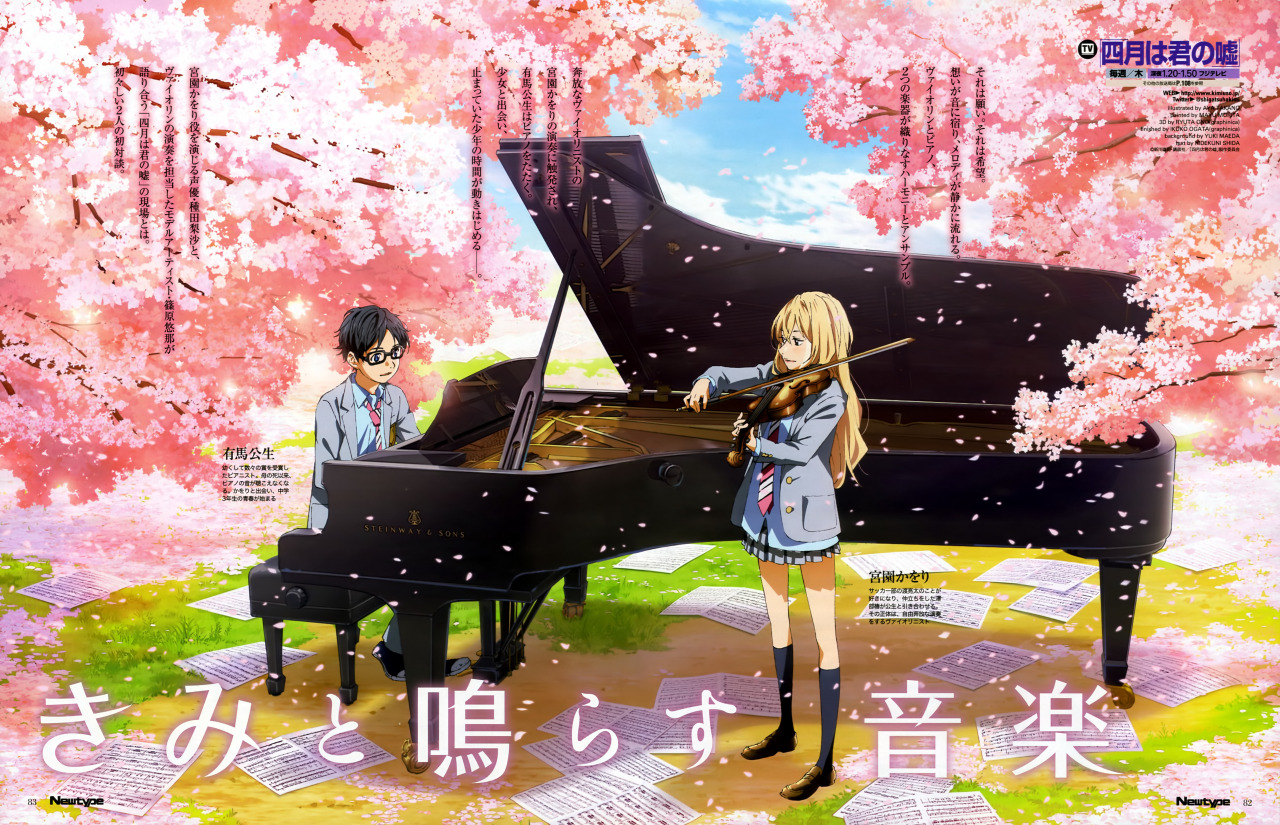 Mods to Download Later
Колекция от
LightningDrifter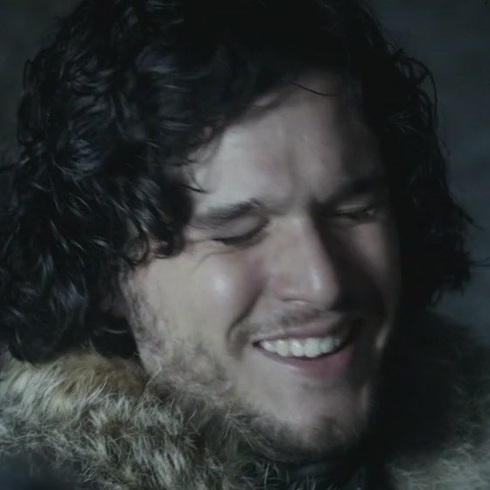 Things that make Skyrim more enjoyable for me
Колекция от
Barley
These mods are great-- many of them are balance changes to equipment, abilities, and the like. Many are graphical or environmental/ ambience changes which make the game more immersive. There are a few bonuses put in just for fun, but I am wary of crazy-ass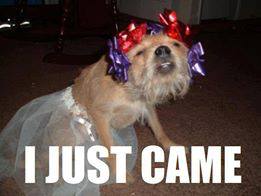 Best Mods
Колекция от
Saarai90
Huge collection of mods that do not conflict.

dankmaster's Ultimate Gameplay Overhaul v2 (Legendary Edition)
Колекция от
Yung Bepis
Please create a new game using only Alternate Start:Live Another Life installed. Once you are in the cell, save and exit the game, subscribe and install all other mods, and continue to play as normal. High Resolution Texture Pack has not been tested. All 3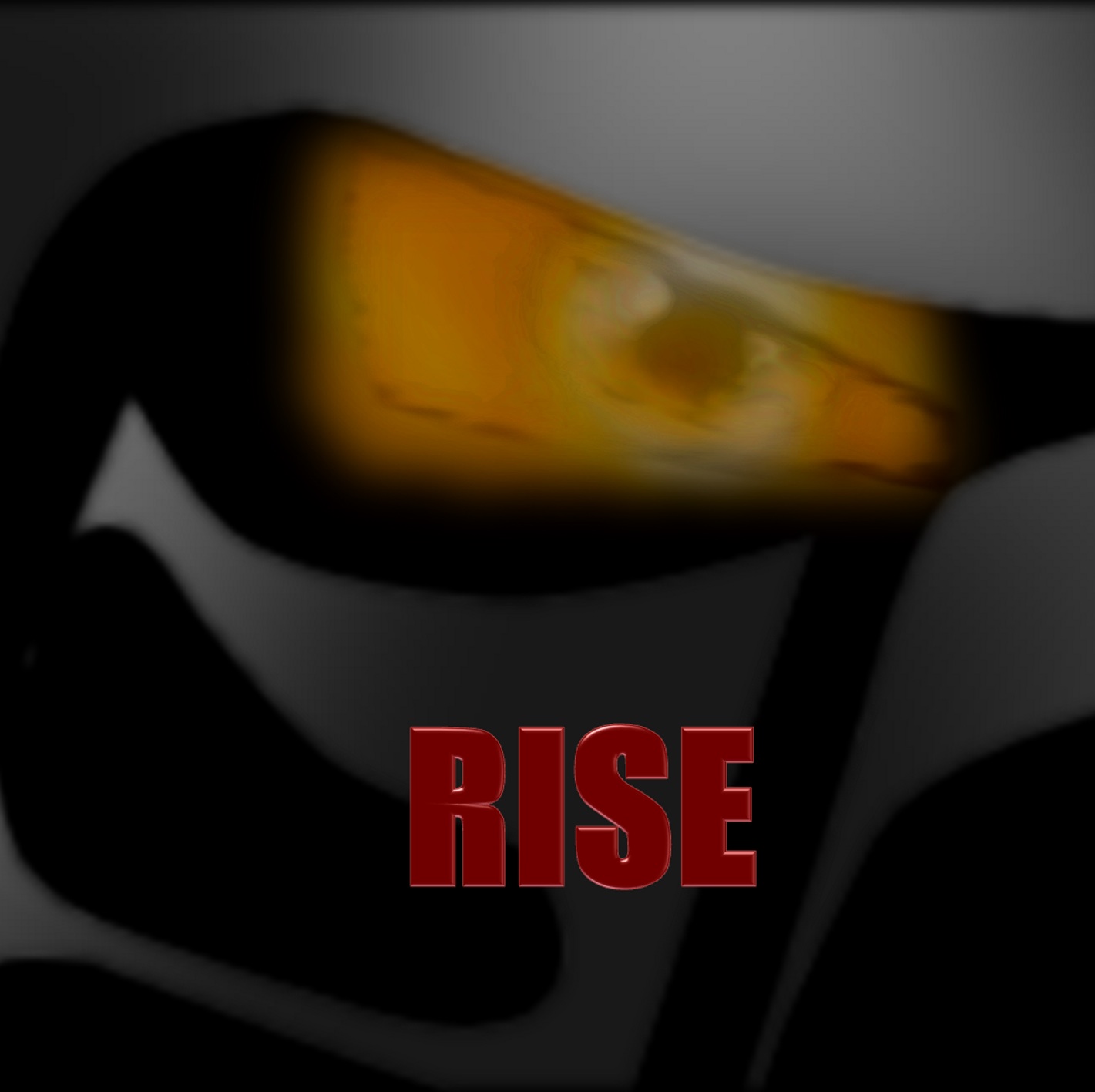 Spyronicle
Колекция от
Sir Pickles
Collection of mostly lore-friendly mods.

war of the dremora
Колекция от
Two_Cruel187
a collection of skyrim enhancements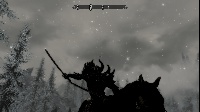 SHADOWS MODS
Колекция от
SHADOW2KK
Basically a collection of active mods im using, graphics enhancers/dynamic weather conditions, combat ect, plus testing mods. Also will upload Creation Kit mods that im working on at a later date:}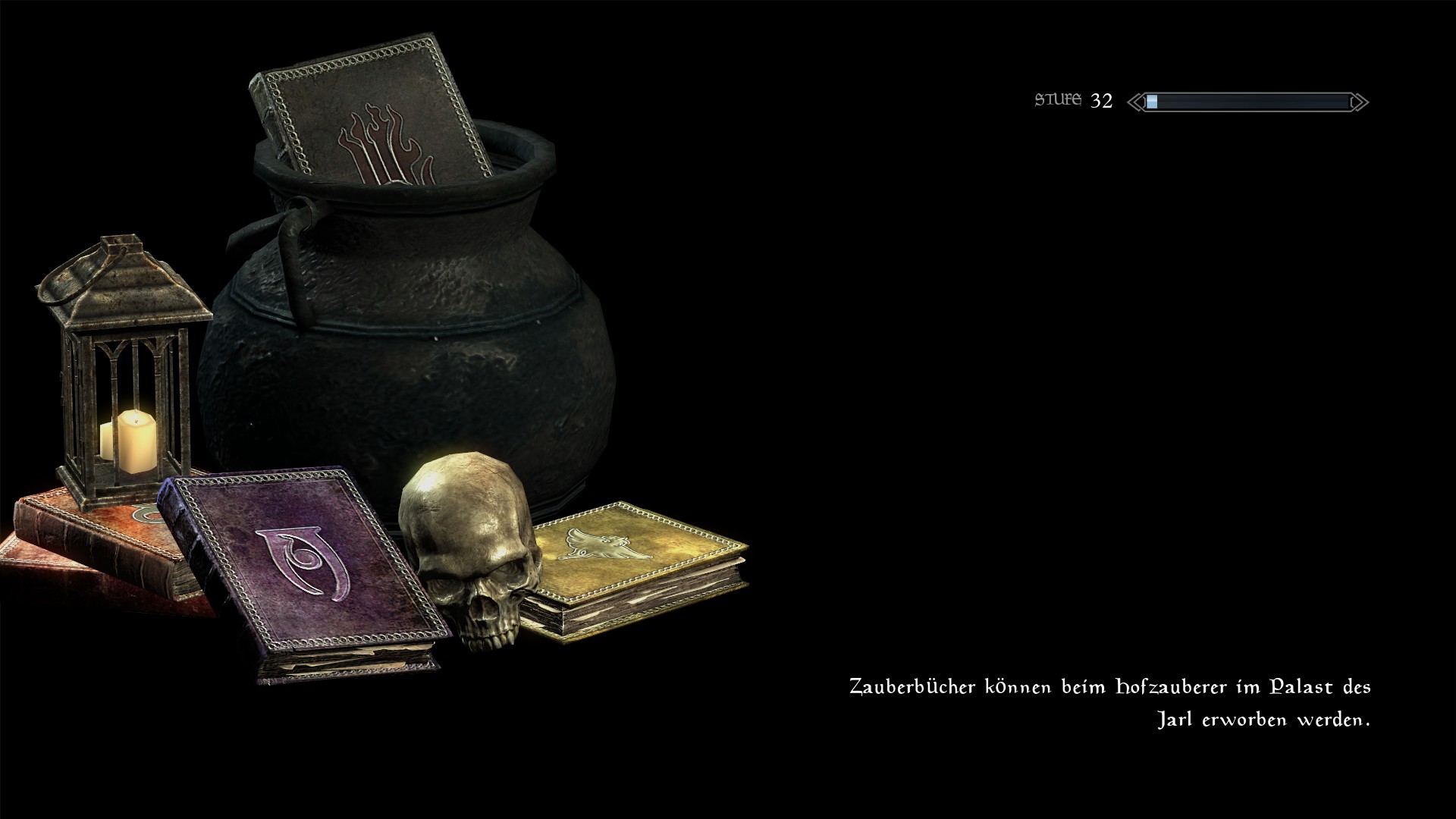 Yamtus Graph overacting
Колекция от
yamtus
Extreme, graph and other Stuff shit... perfekt for all Graph Junkies with the Wish of a best Graph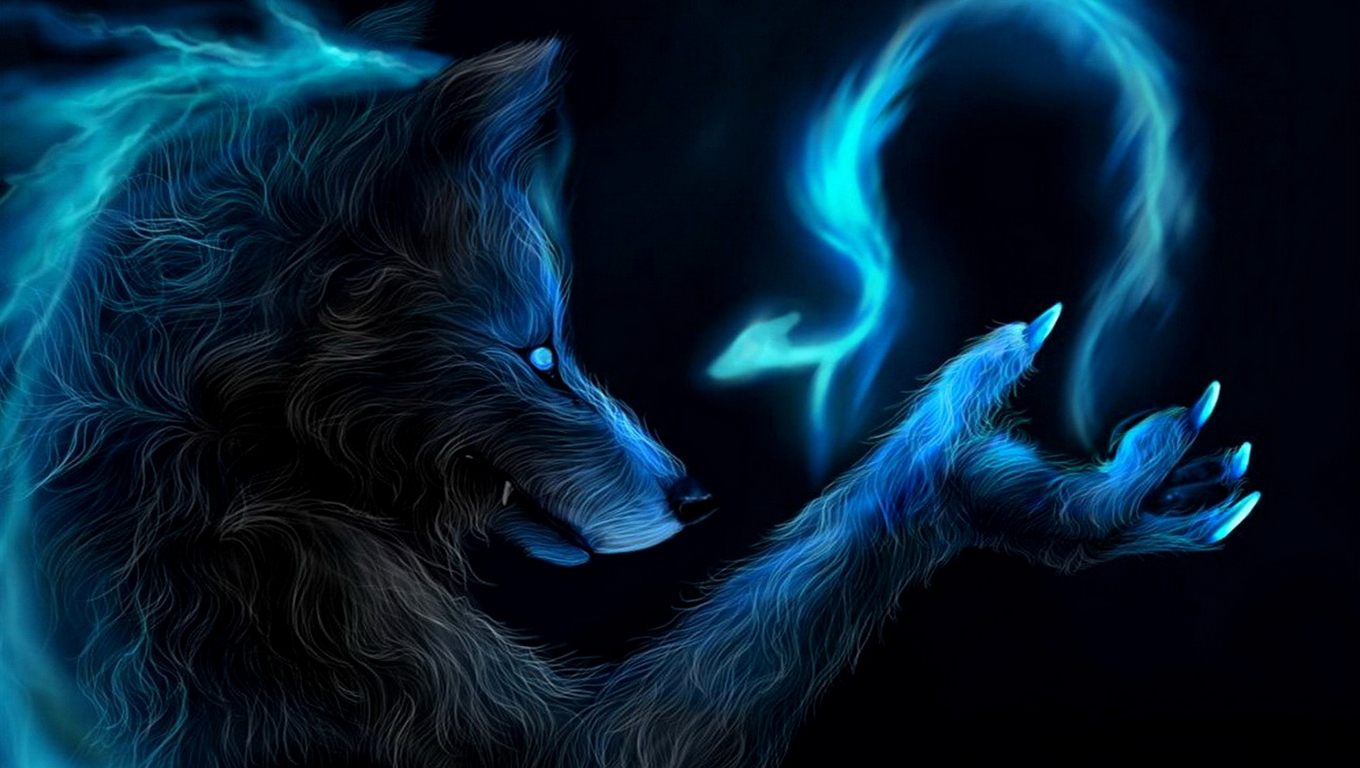 My Mods
Колекция от
SHADOW2KK
Just a variety of starter mods for Skyrim to look and play better in my opinion:}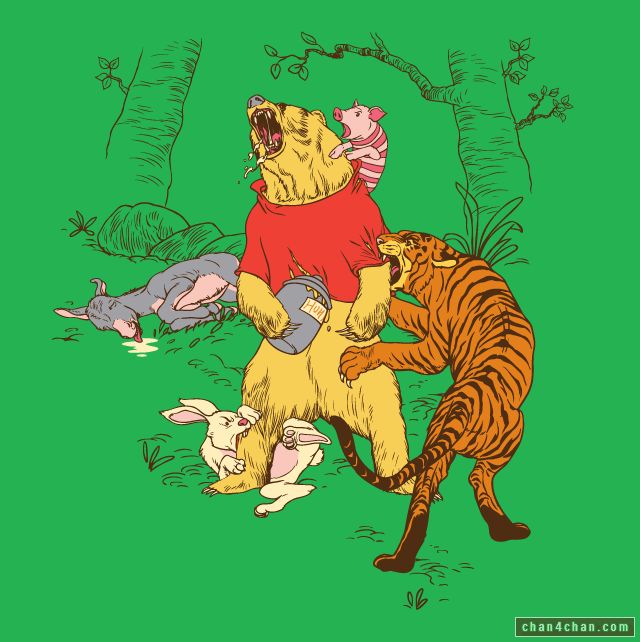 Jared's fun additions
Колекция от
Solis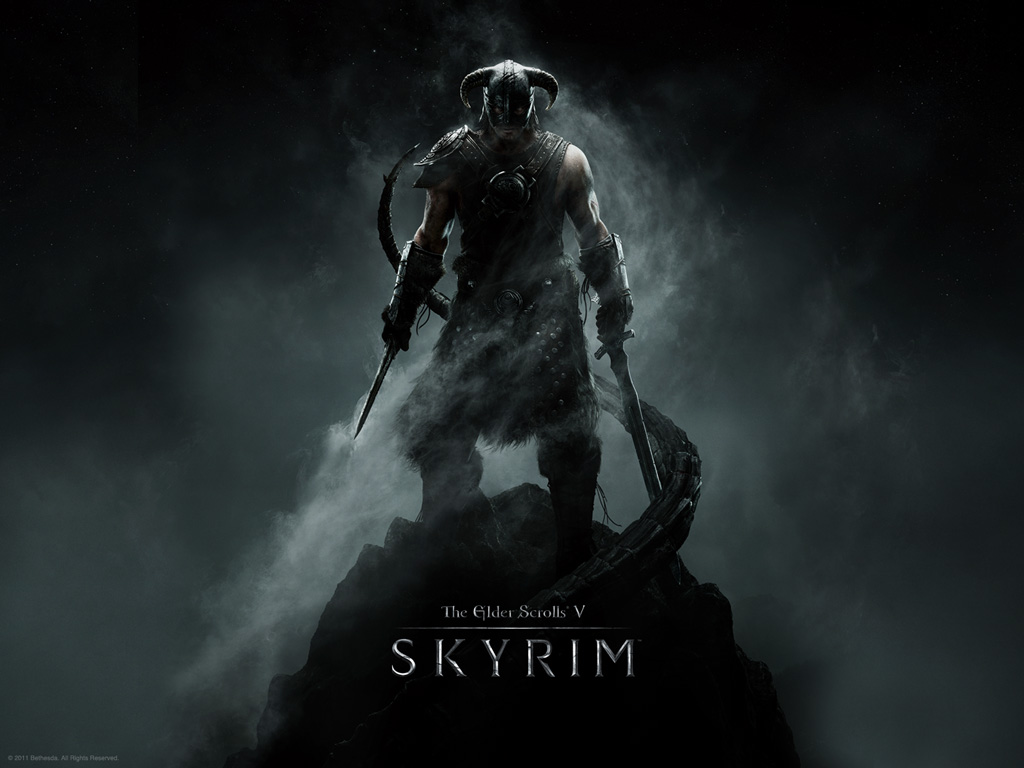 Non-Gamebreaking mods
Колекция от
Jake from State Farm
It is just the mods I am going to be using after I complete the main questline, most of them are player homes.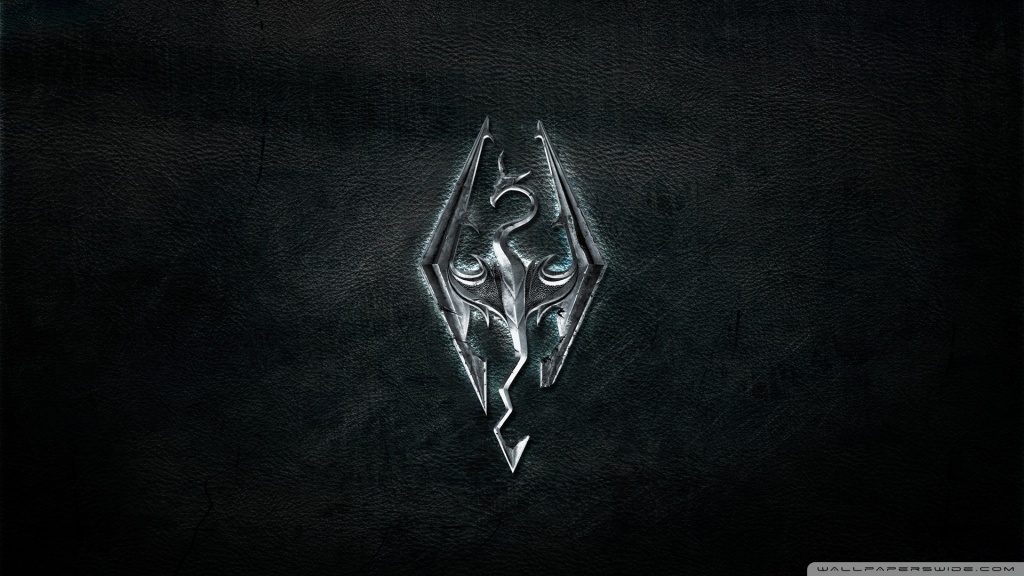 Rascal07's Skyrim Mod Pack
Колекция от
Rascal07 (Furry)

Skyrim Collection.
Колекция от
[C3:M] Bubbanator
The collection i have for my Skyrim mods.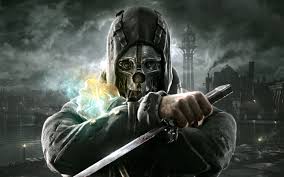 Dishonored
Колекция от
Tropical
This is just a collection of Dishonored things i found and I am a big fan of the game and anyone who has played it I hope will enjoin this, I do not claim anything here as my own all rights are reserved to the founder/creaters/publishers/owners!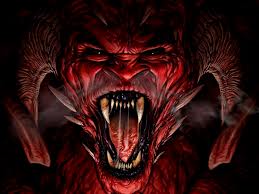 Enderninja's suggestions
Колекция от
Enderninja16
This is all my favorite mods if you want to have the best expience in skyrim.(according to me) It includes awsome stuff.Don't worry all mods are compatible.This collection does require dawnguard and dragonborn or at least some of the mods do. All negative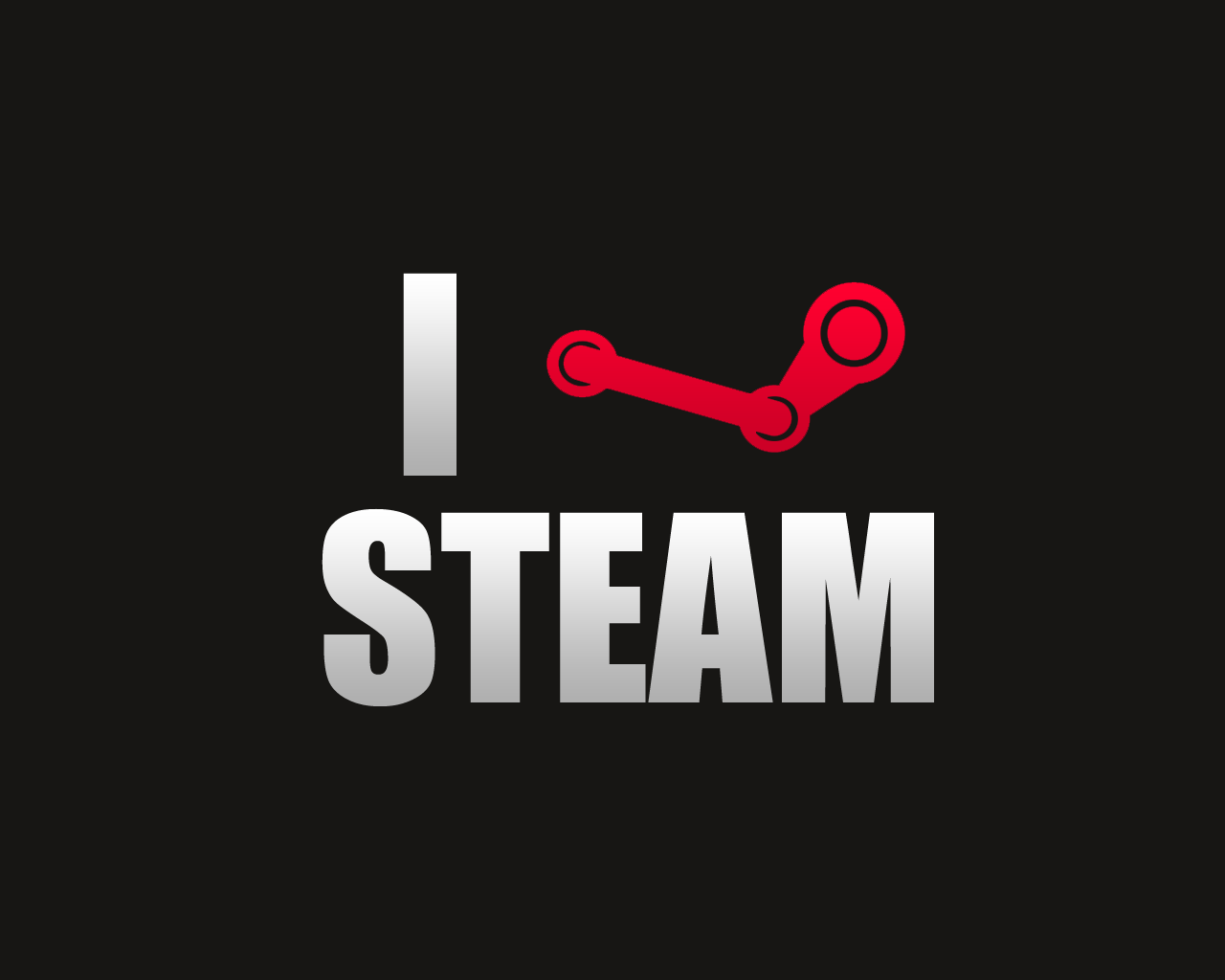 Important
Колекция от
I'm A Flapper That Flaps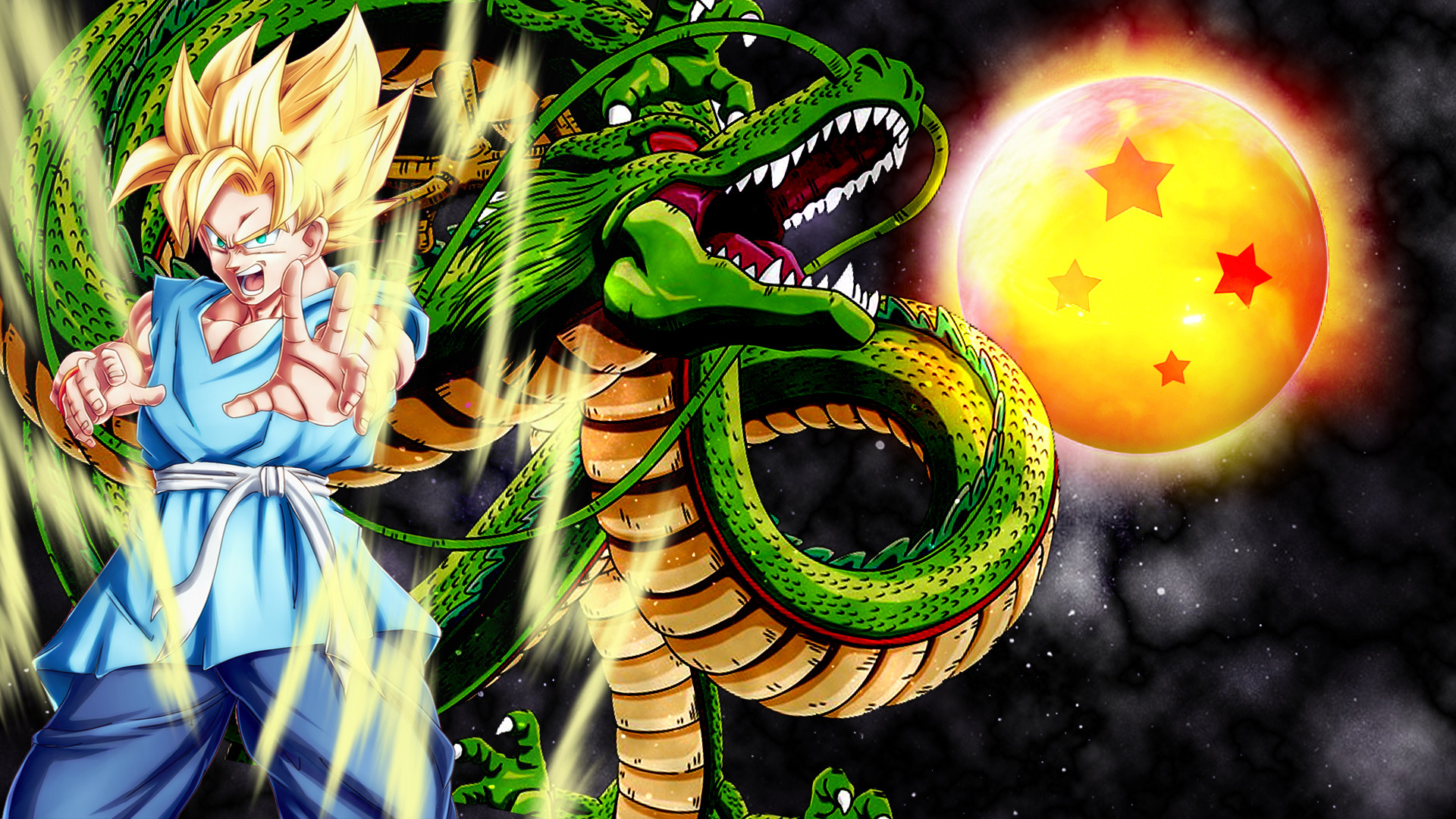 mods
Колекция от
sheller.16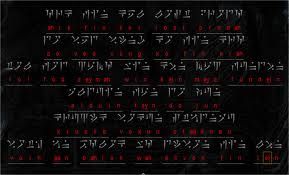 Danny's Skyrim Collection
Колекция от
powertripper1993
Just things i want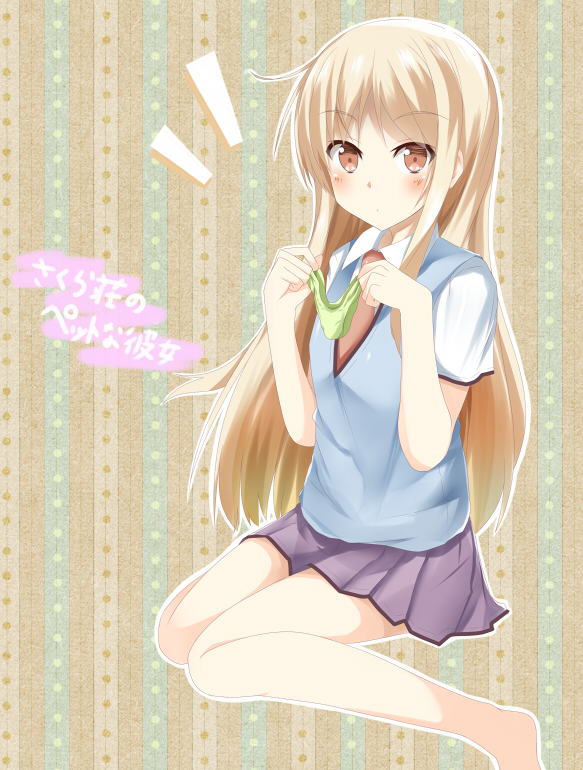 InfiniteSoRa :)
Колекция от
TrueMove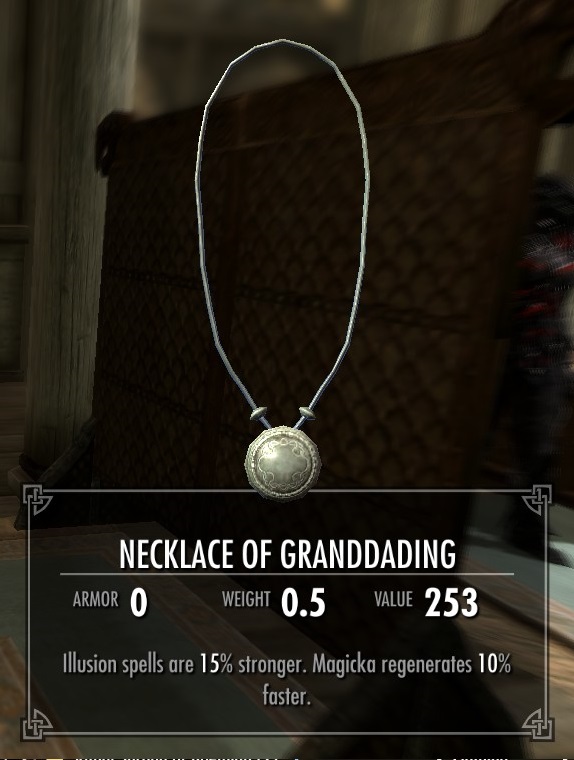 Muh collectun
Колекция от
Szeptun
all work together for me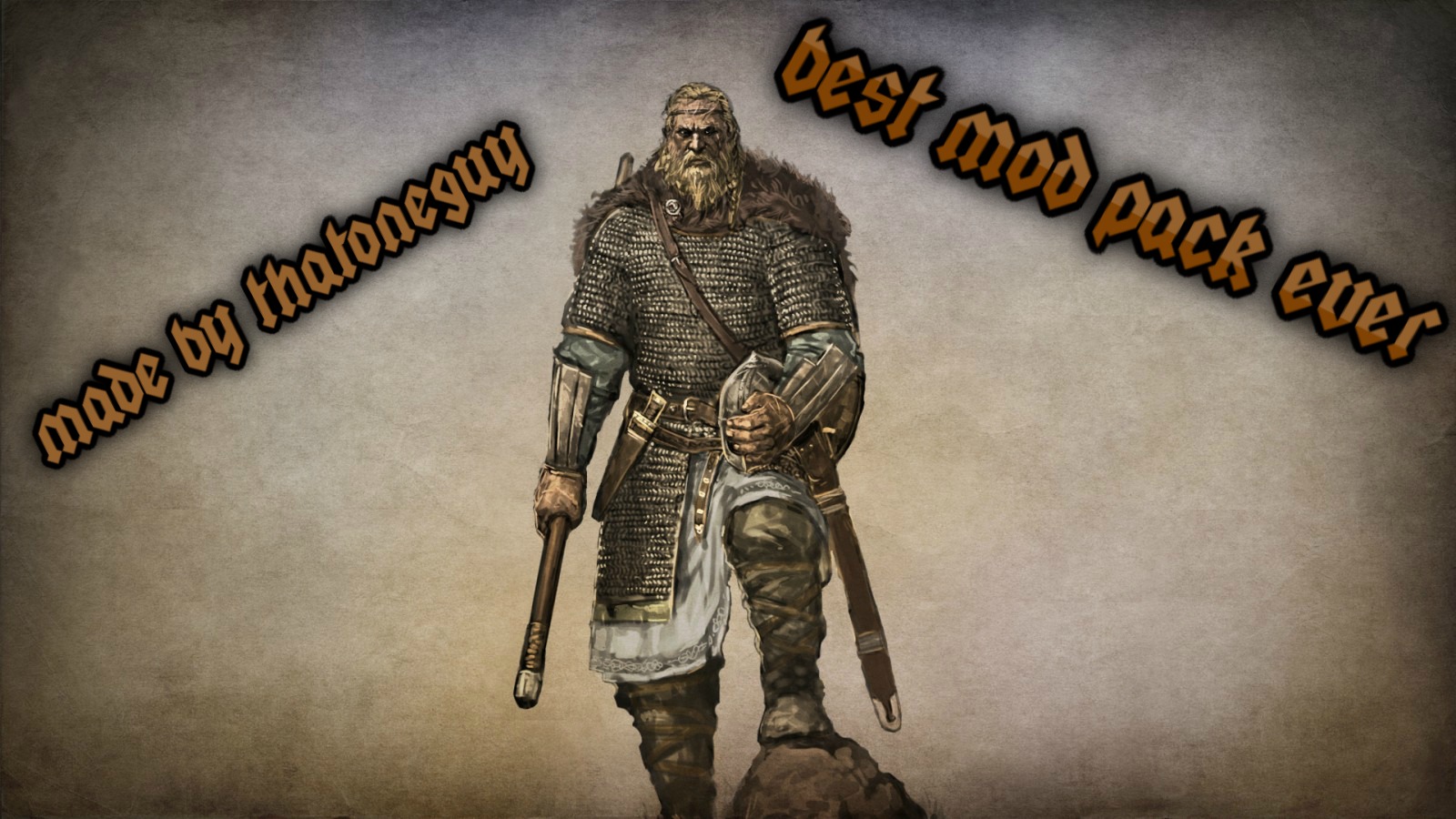 BEST MOD PACK EVER
Колекция от
Mr._Toggle
SOME OF THE BEST MODS FOR HOURS OF FUN! enjoy the mod pack alot of time went into this pack still a work in progress so do not download i warned you there is is something wrong with it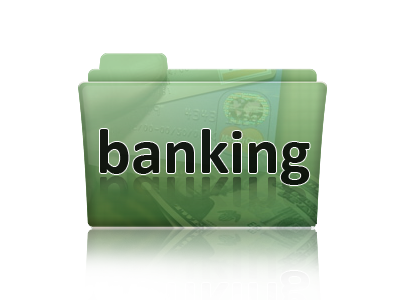 Improvements
Колекция от
xMooshiex
Stuff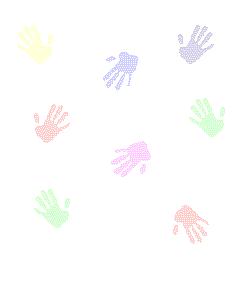 Empowered Moderation
Колекция от
Western Infidel
Fixes most game pain points. No mod conflicts or issues. Collection tested for a year plus. Thieves guild can be routed, War in the wild is nice, better dragons, dont have to kill kil parthinax. Good NPC company, bag of holding, magic more inline with expe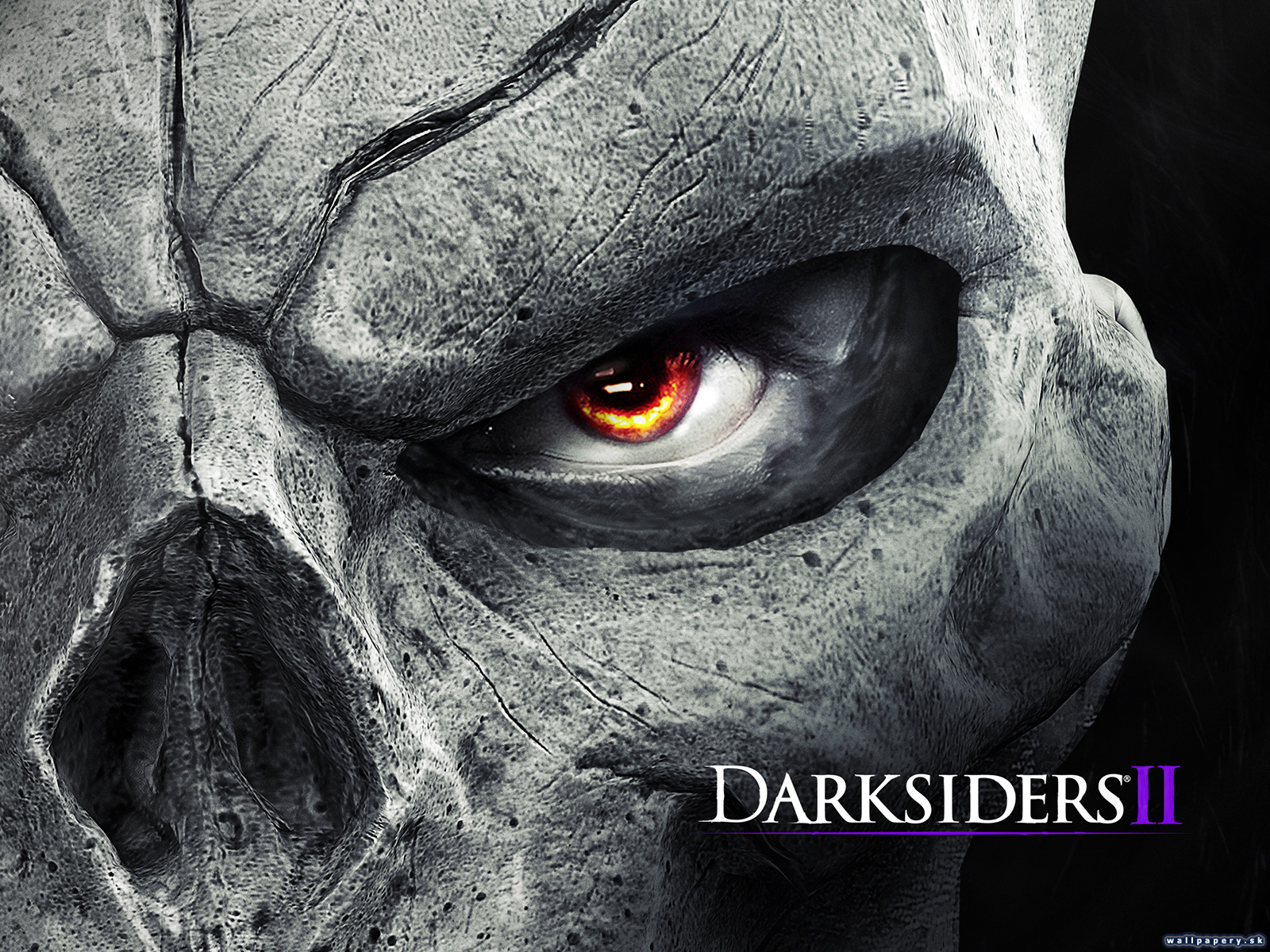 My Mod colection
Колекция от
Lord_Sebrom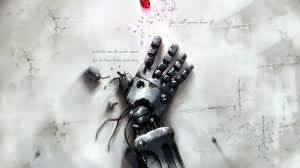 skyrim mods
Колекция от
ZombieGo_BOOM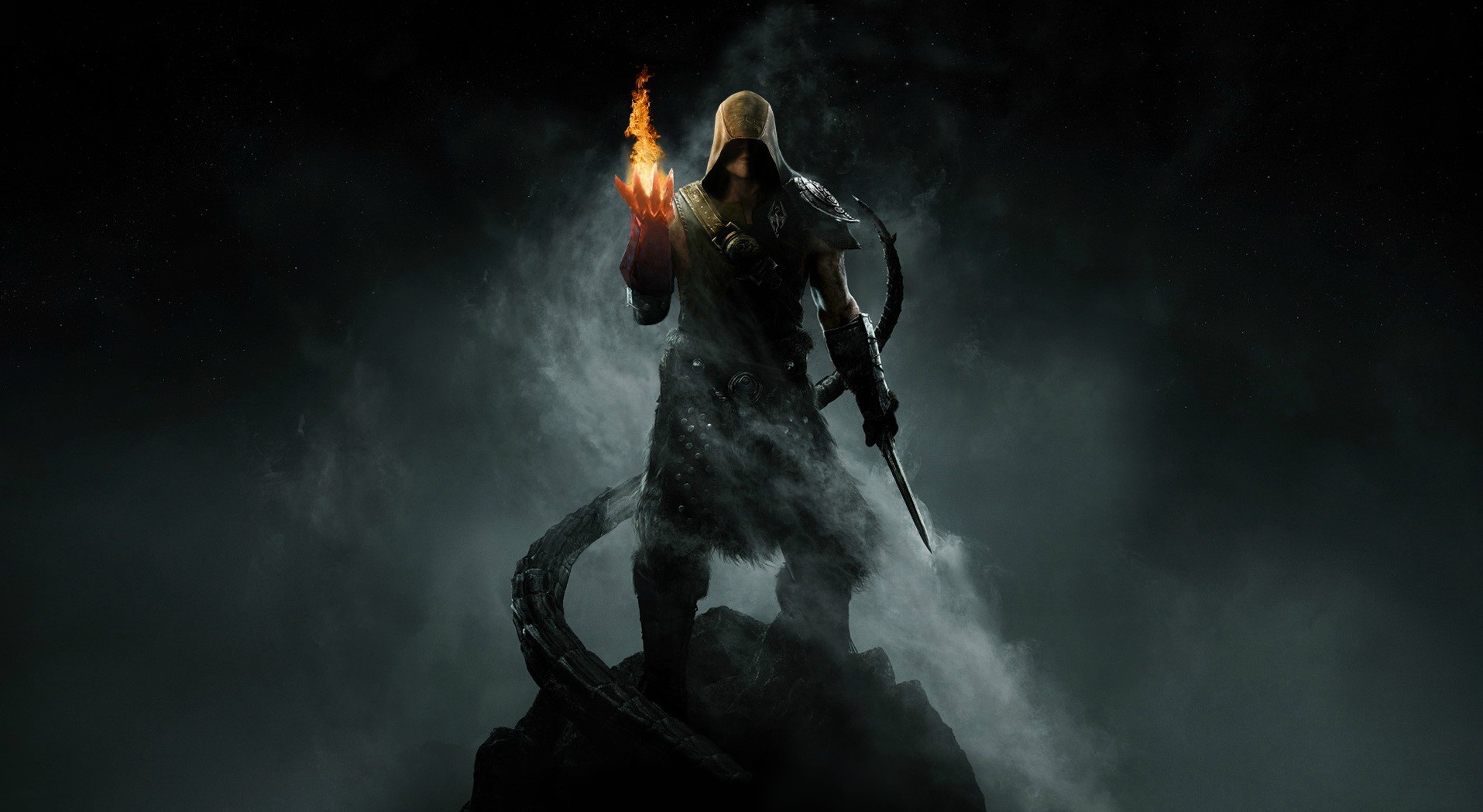 Xionder's Skyrm Mod Collection
Колекция от
Xionder
This is my humble collection of mods from the steam workshop! Of course, a majority of these mods are geared towards a battlemage character, since I do love magic! Some of these mods are here because they are honorable mentions and not actually loaded onto