Exibindo entradas 19–36 de 12,493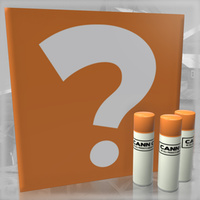 PJ's War Paint Collection
Coleção por
PJ
Just a collection of paints!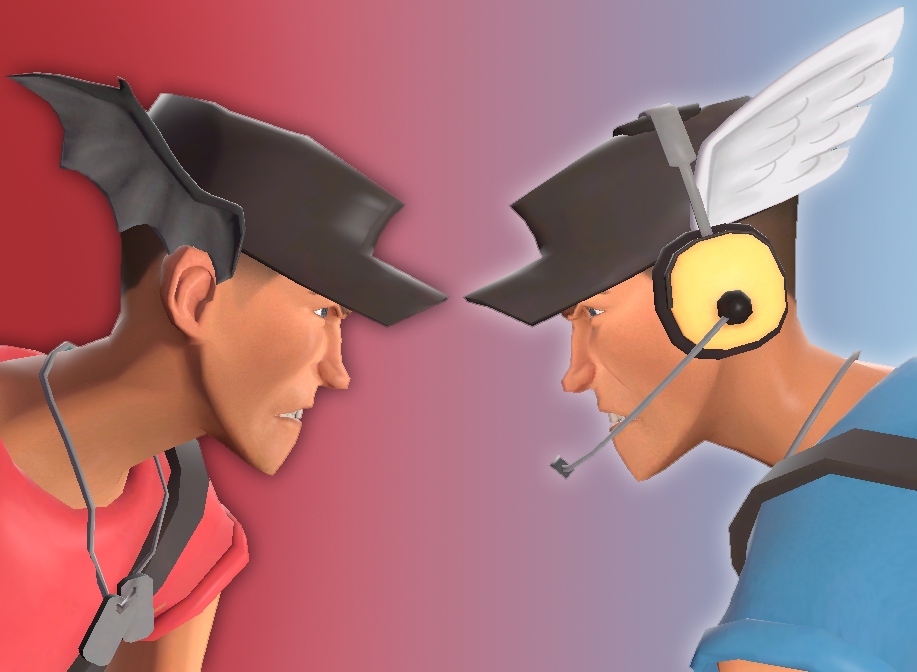 Wingmen
Coleção por
Vap
The Angelic, the demonic, and the soiled loins.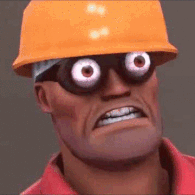 The Mercs Essentials
Coleção por
Queer
Just my collection of items that I think would be a nice addition to be added in the game. Mostly misc items such as clothing and oddball accessories and Items I'd love as weapons.

The Case of War Paint Collection
Coleção por
|TvM| Fishy Uber Muffin
This collection is for all my War Paints that are inspired by Cases

Journey to the East Cosmetic Collection
Coleção por
Metabolic
This collection contains all the entries of the Journey to the East workshop contest. Check out the contest website for more information: http://journeyeast.tf2maps.net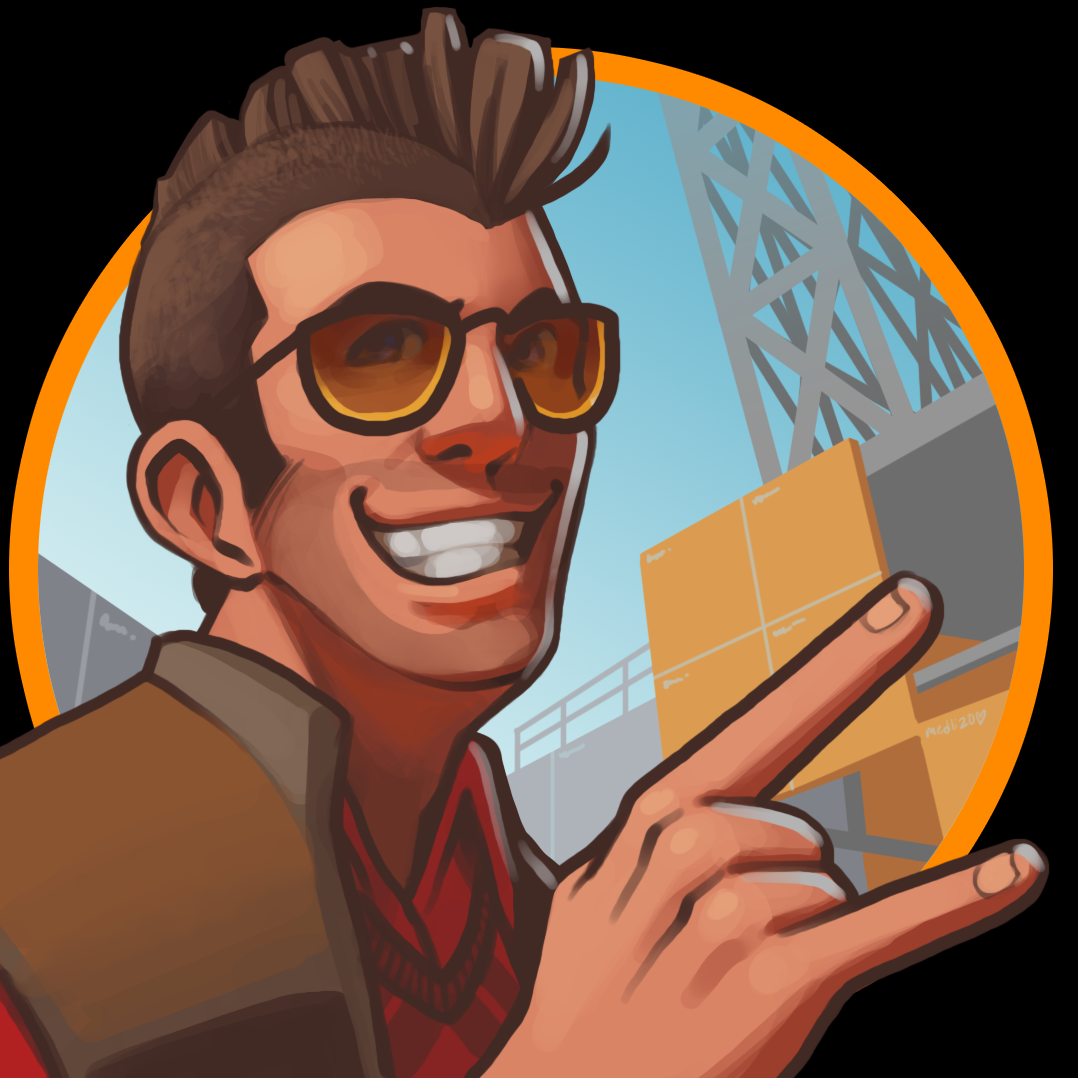 Crash-Maps
Coleção por
UEAKCrash
Maps created by UEAKCrash!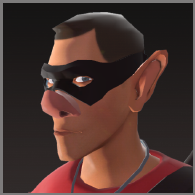 Bat Boy
Coleção por
Orko
I'm Bat man.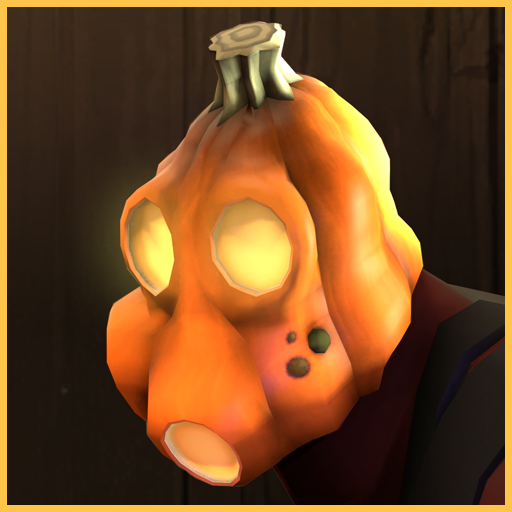 JZ's Halloween Items
Coleção por
<<GT500>> JZeeba
Halloween items I've collaborated on over the years.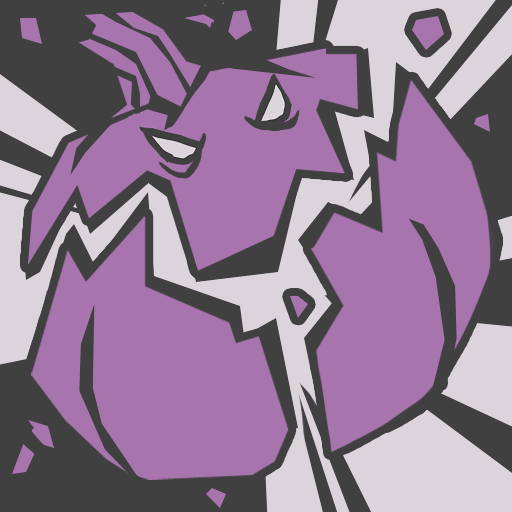 Retro's Spooky Scary Workshop Collection 2015!
Coleção por
- ̗̀fuzzymellow ̖́-
A collection of all the Scream Fortress items I've collaborated on this year, as well as a small selection from years past! Check it out~!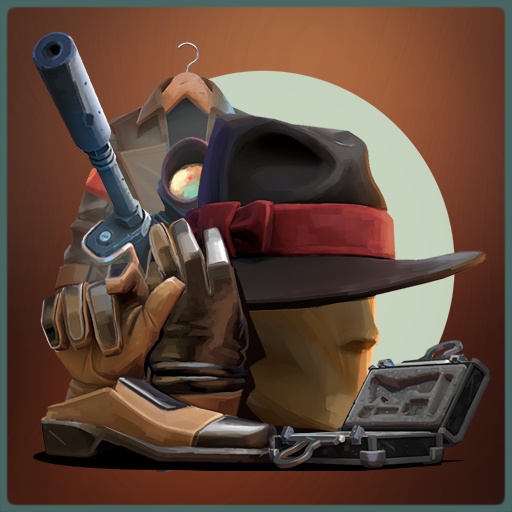 The Dirty Worker
Coleção por
Ducksink
A 50s mobster mafia set for the sniper, includes a weapon!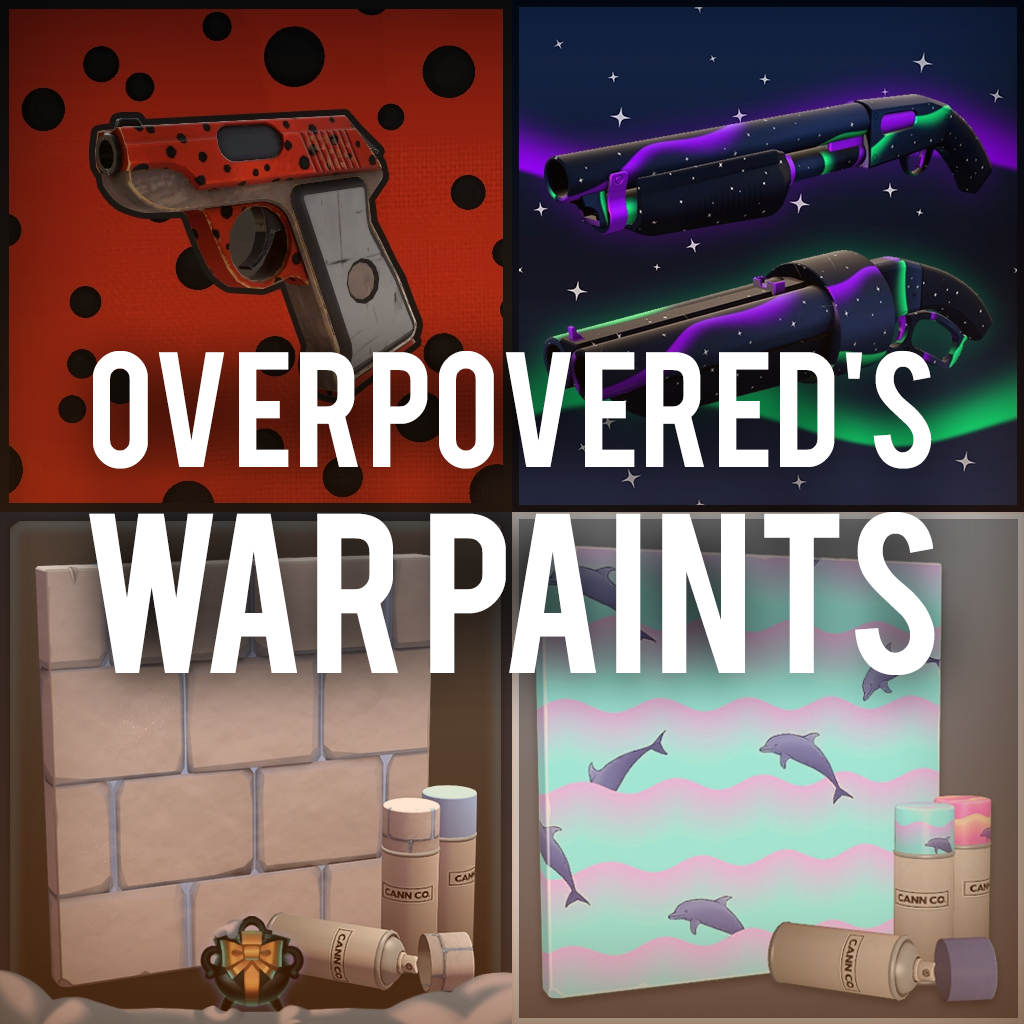 OverPovered's War Paints
Coleção por
OverPovered
War paints that I have made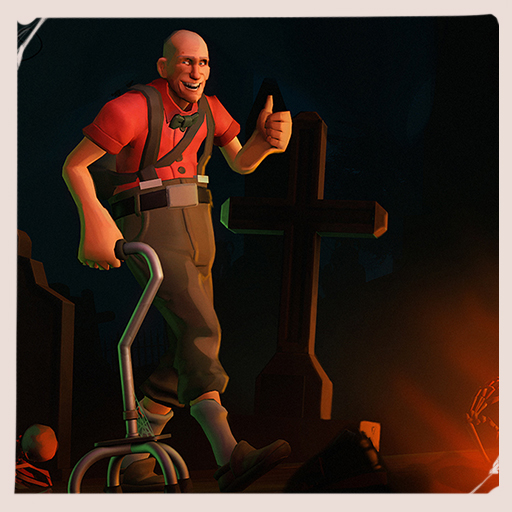 The Curious Case of Benjamin Bonkin'
Coleção por
Sparkwire
Live fast, die old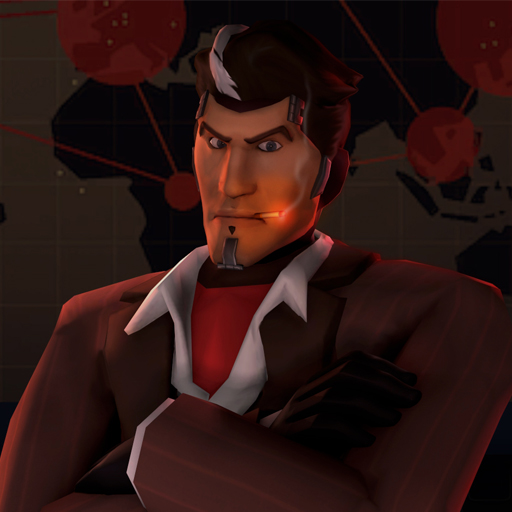 Handsome Mug
Coleção por
Handsome Mug
THE HERO IS BACK, BABY!!!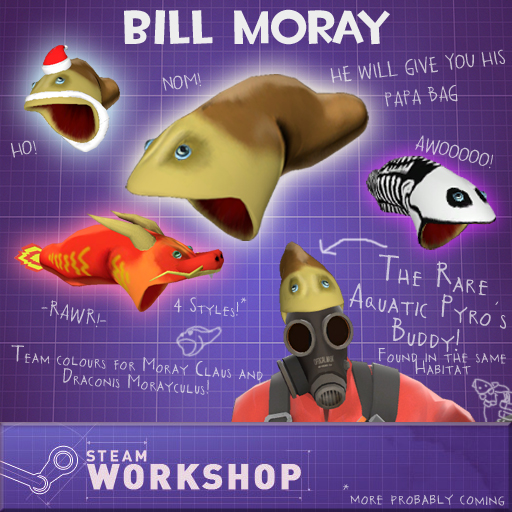 The Bill Moray Collection
Coleção por
The Rare Aquatic Pyro
Ever wanted to own a talking Moray Eel? Now you can! Bill Moray is a Moray Eel with a personality! (and a wriggly body) Nomming on your head, Bill is a perfect barbecue buddy. Comes in 4 different styles, Bill Moray (Default), Jigglebones (Halloween), Mora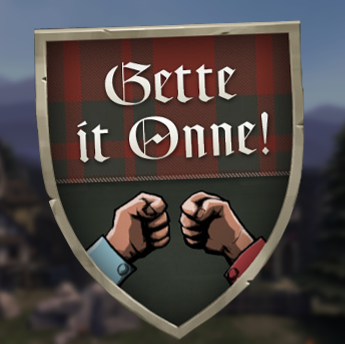 Gette it Onne! Medals
Coleção por
Ed @Steeland
Medals for Gette it Onne! - Competitive Medieval TF2 League Discord server Steam Community group [url=https://www.youtube.com/channel/UCDrWdu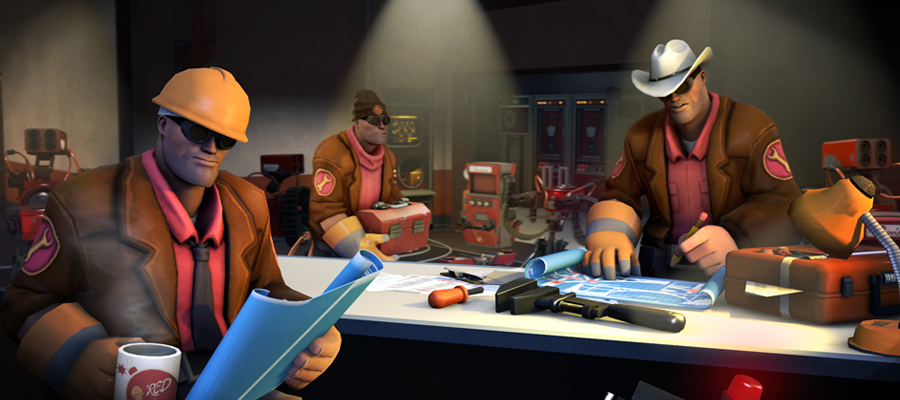 Boss Builder Styles
Coleção por
QuestionablyInsane
Just a simple style set that swaps out the shirt of the jacket. Boss style has a dressshirt and tie. Bomber has a pocketed button up shirt and Beatnik is a turtleneck.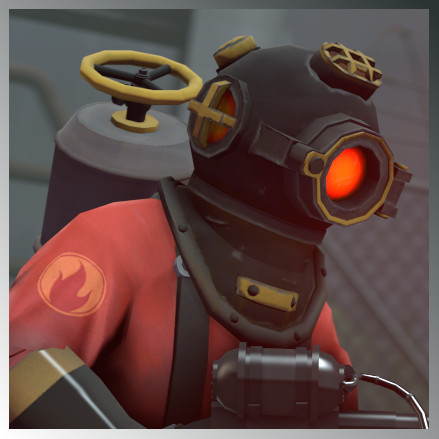 Sea-Walker
Coleção por
Rotzlöffel
Don't be unkindly to a monster! It might protect you from evil monsters!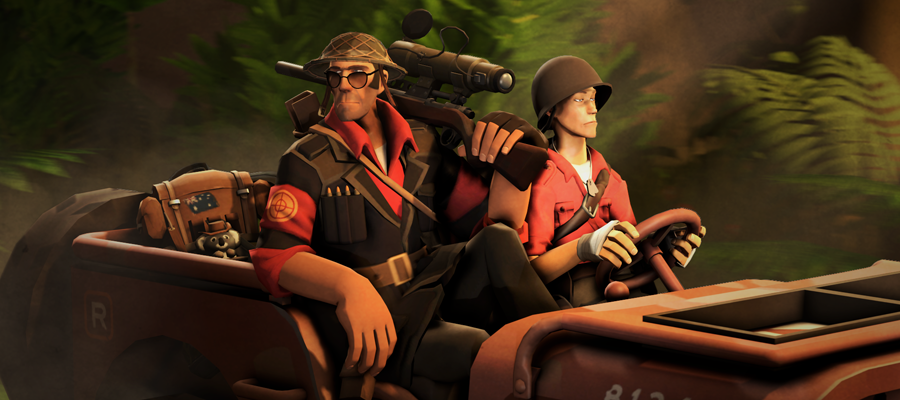 The Tropic Triggermann
Coleção por
QuestionablyInsane
This is a set concepted by Extra Ram, made by Questionablyinsane and promoted by Deasdemona, This set is fun due it fitting both the Jungle Update and the Frontline Update because the set is based on the Australian Soldiers that fought in Kokoda Track cam