Containing item: "Psychosteve's DragonPriest Masks"

Showing 1-30 of 434 entries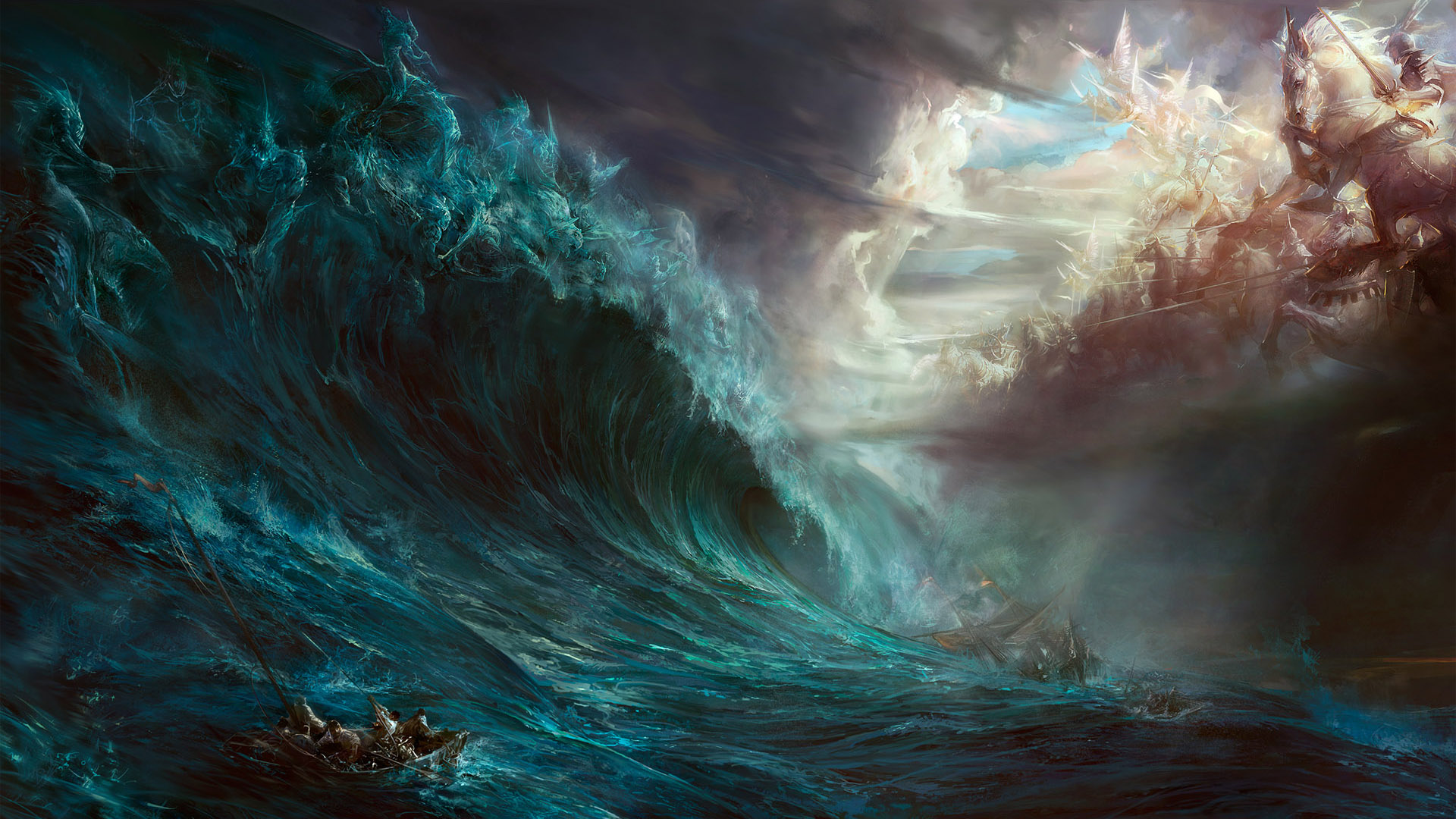 my ultimate skyrim
Collection by
jered1999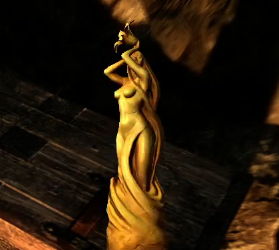 "A Collector's Dream"
Collection by
ronr42
This is a collection of mods for Collector's of all kinds. It features a very large, very well designed showroom mod called "Dovakiin's Warehouse and Bedroom". Whitch has many!, many!, mannequins,racks,display cases, bookcases and chests to display and sto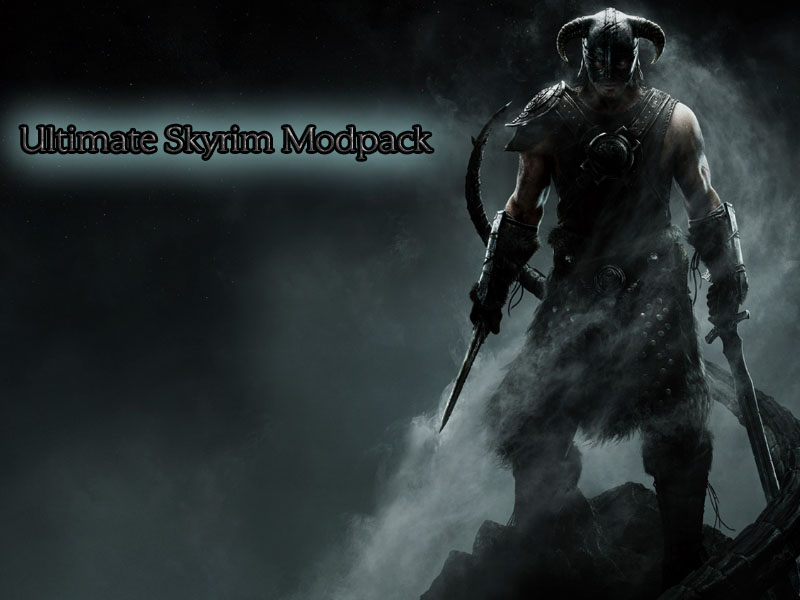 Ultimate Mod Pack |150+ Mods!|
Collection by
Ob'yekt 155
Requires all the expansions and SKSE. I've gathered all the greatest mods that I could find, and then put them into a neat little bundle with a ribbon on top. 179 |compatible| mods in total, enjoy. Thanks to PCGamer for their wallpaper/background: ht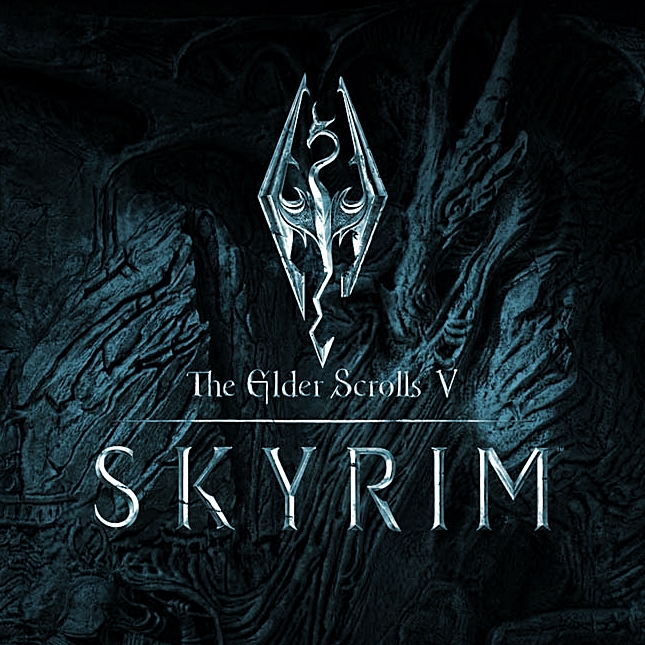 The Best Skyrim Mods By UraNuS
Collection by
UraNuS
My List of The Best Skyrim Addons!! Organized by sections... [The Most Important!] [HUDs & Viwers] [Race and Class] [Weapons & Magic] [Characters & Armors] [Utilities & Tools] [Houses & Towns] [Horses & Followers] [Creatures & Gameplay] Enjo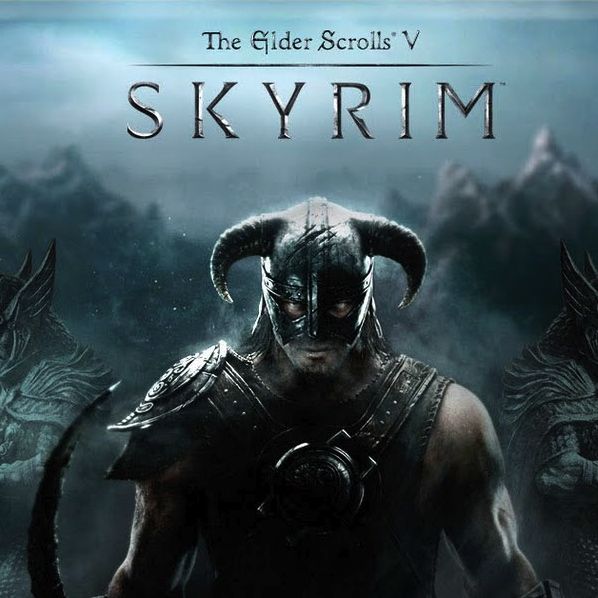 A whole new Skyrim-Graphics
Collection by
Gingerninja
A must have collection of the best graphical mods out there. WARNING! This collection contains some mods that will cut performance in most machines, these include: SMIM & Lush Trees I would reccomend choosing between Pluto's realistic lighting mod and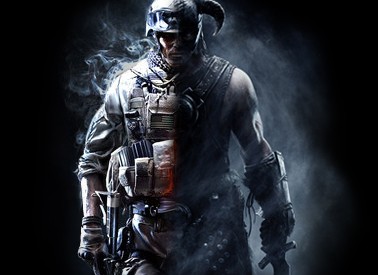 Skyrim Ultimate Gameplay RPG + 5 STARS!
Collection by
Timesplitter
My new collection is out. It includes all fully updated and hardest worked mods ever imaginable for a Skyrim collection. "Skyrim Top Of The Line RPG Experience Guaranteed". Link is posted at the bottom. This collection and hard work has been fully tested f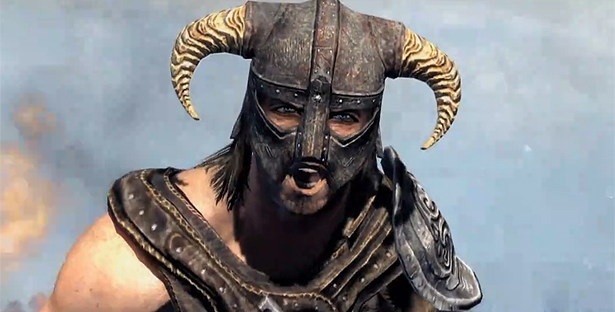 Skyrim Armors
Collection by
ericschuckmann
This collection has all of the best Skyrim Armor mods.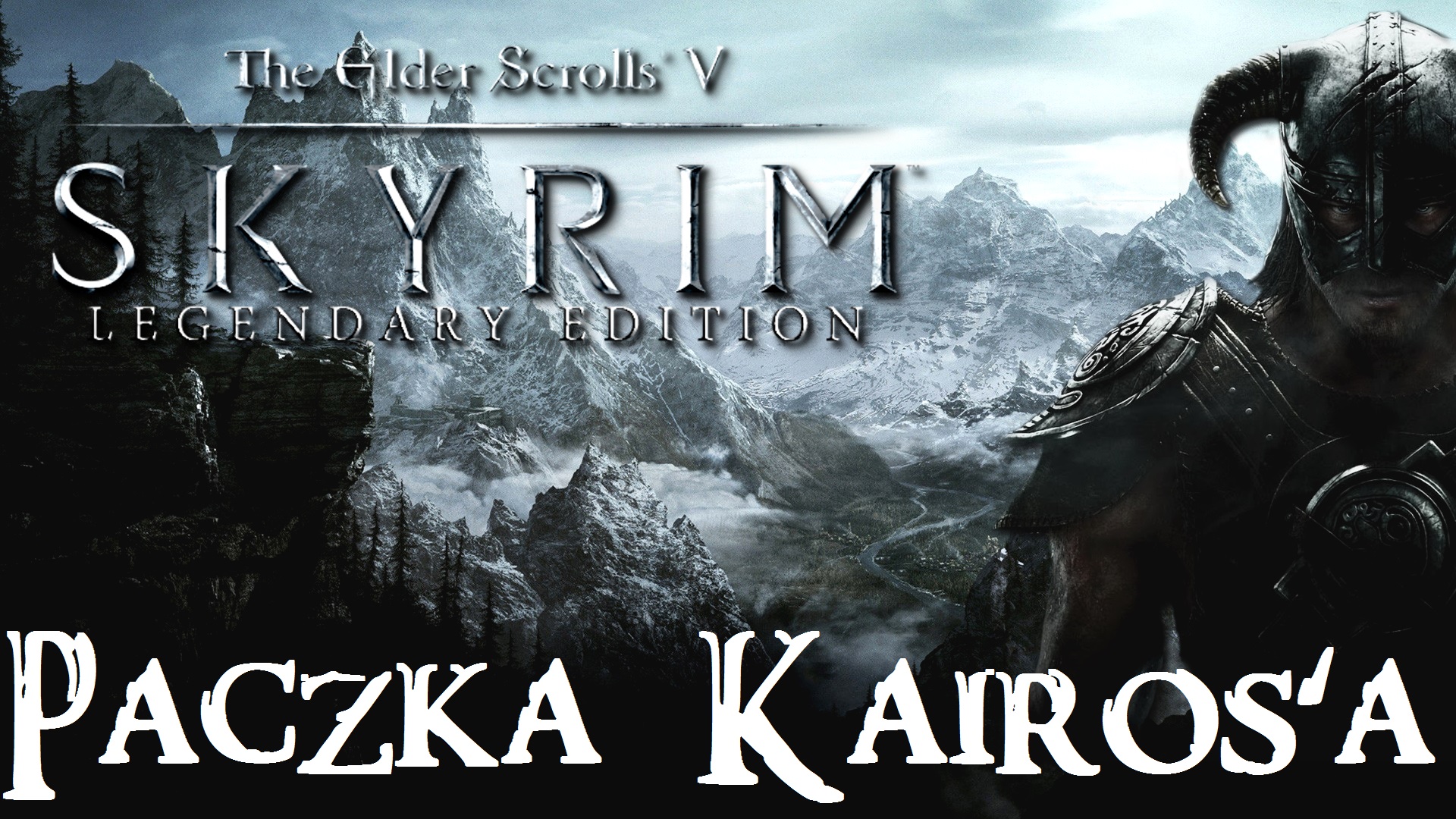 TES V: Skyrim Legendary Edition - Paczka modów Kairos'a271
Collection by
Лев Троцкий freewh.csgo.com
Jest to kolekcja wszystkich modyfikacji z warsztatu Steam, których używam w mojej serii na YouTube https://www.youtube.com/watch?v=wMTUelNShzE&list=PLUMZE_ELEA11As-vW2NwWCPzfTiCjuII6 Aby wszystkie mody działały sprawnie potrzebne są wszystkie DLC dos

Enhanced environment, graphics and immersion
Collection by
Tonny
Hello all ! This is a mod collection which attempts to increase the vanilla experience by adding better graphics, a more immersive environment and better gameplay elements and details. Realistic lightning in donjon for stressful atmoshpere and beauti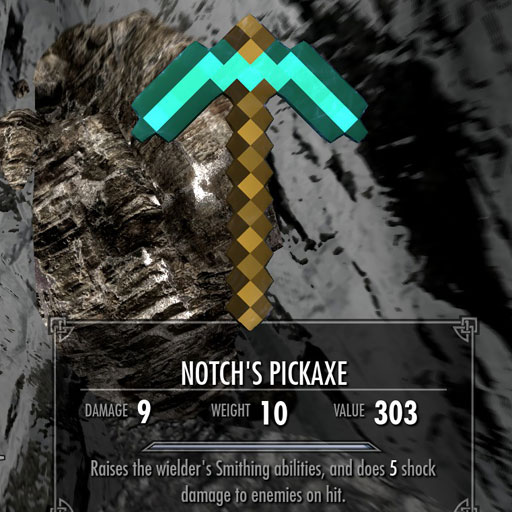 Best Armor and Weapons
Collection by
Beppe
The most powerful and coolest weapons and armor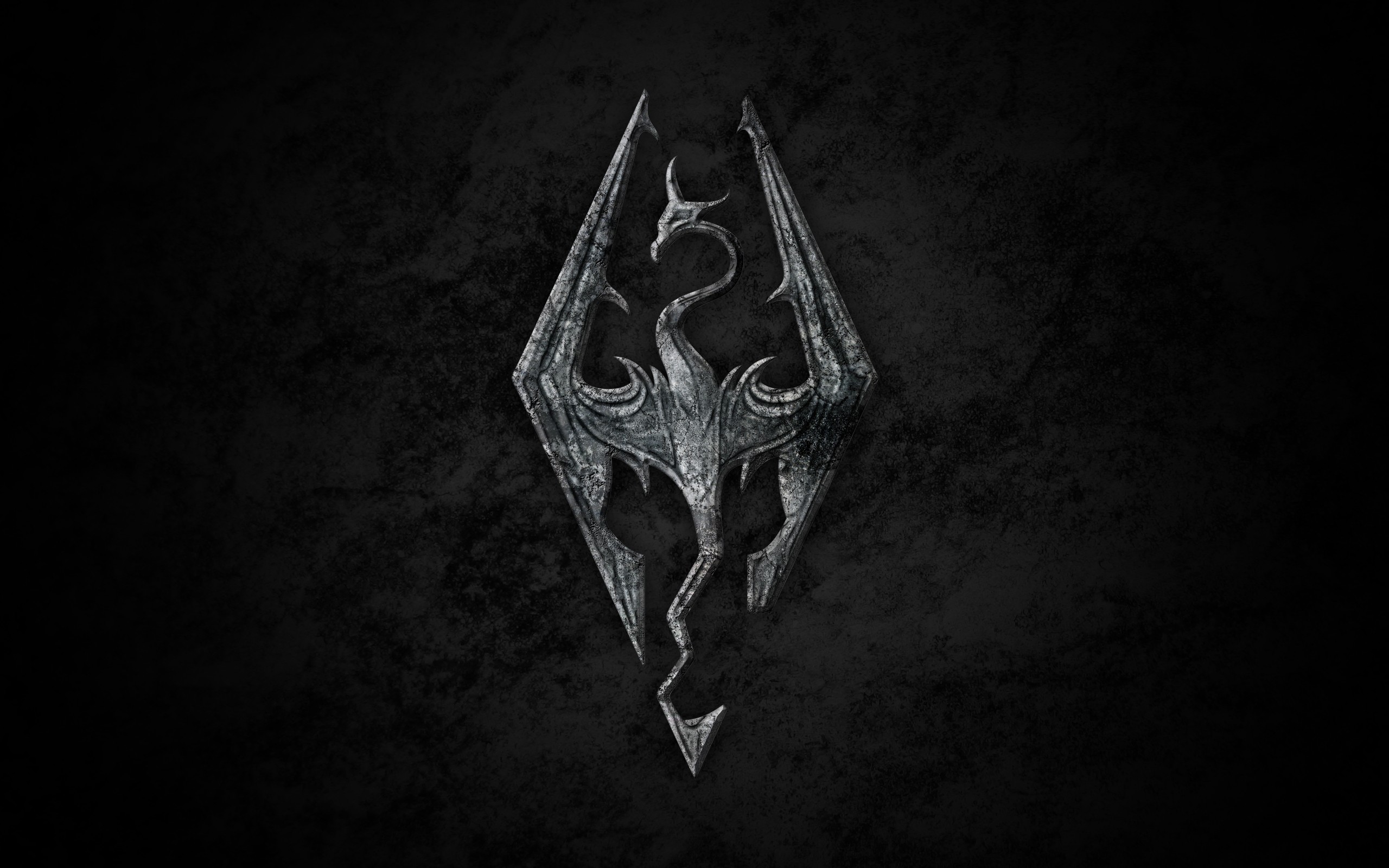 The Ultimate Skyrim Experience
Collection by
Ghost
A collection of Skyrim Workshop mods that cover -Quests -Locations -Armors -Weapons -Spells -Shouts -Enchantments -Skill trees / skill tree modifications -NPCs -Creatures -Dragons -Graphic enhancements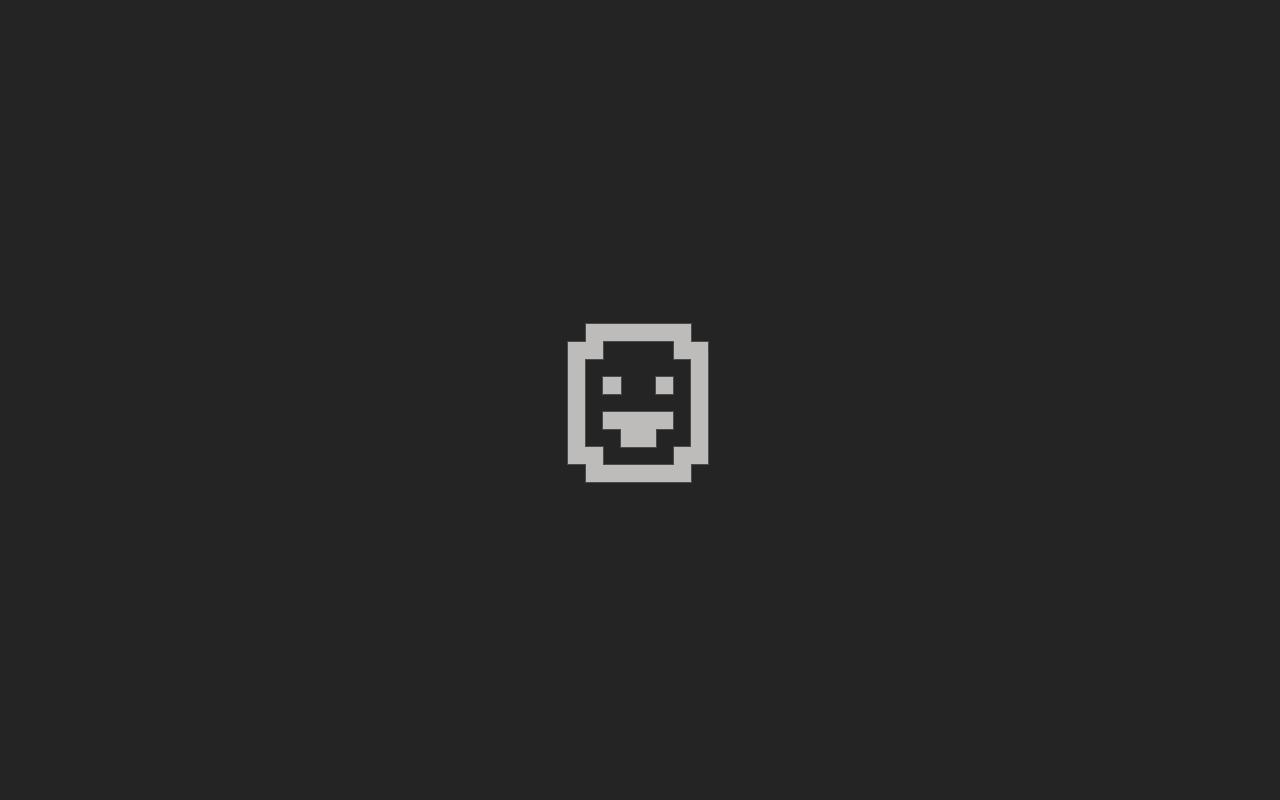 101 Skyrim Mods
Collection by
Albireo
This is my collection of 101 (actually some 134, but that doesn't sound as nice!) mods that I have managed to get working all together. You can choose to run any of these or all of these, from all the play I've done with them, skyrim works pretty well! i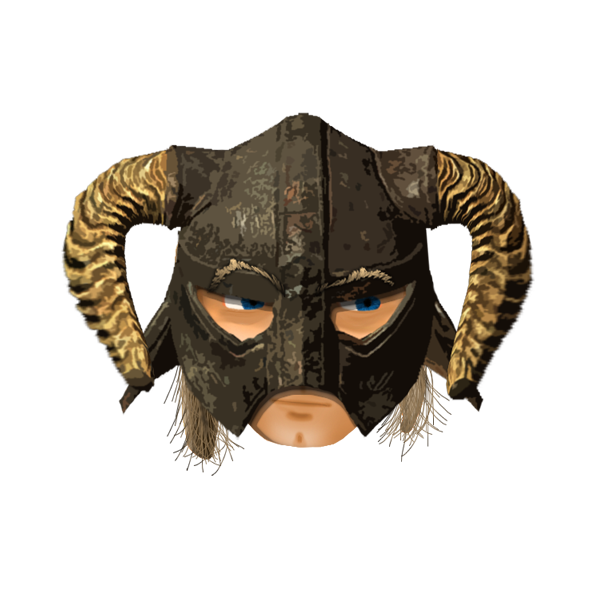 Briarstone's Collection
Collection by
Briarstone
Skyrim Roguelike!! This collection was made upon request for those who watch my Skyrim Roguelikes on Youtube (http://www.youtube.com/briarstoned). It is intended for those who desire to play and see the game exactly the way I do. It is, to my knowledge,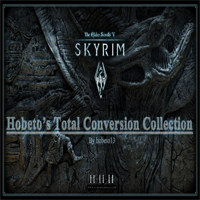 Hobeto's Total Conversion Collection
Collection by
Hobeto13
It is a Total Conversion Collection.If you are use it you can play Skyrim in high quality.Only click to "subscribe to all" button and play Skyrim in high quality gameplay,graphics and more... Note:This collection hasn't any bug yet.If you will find a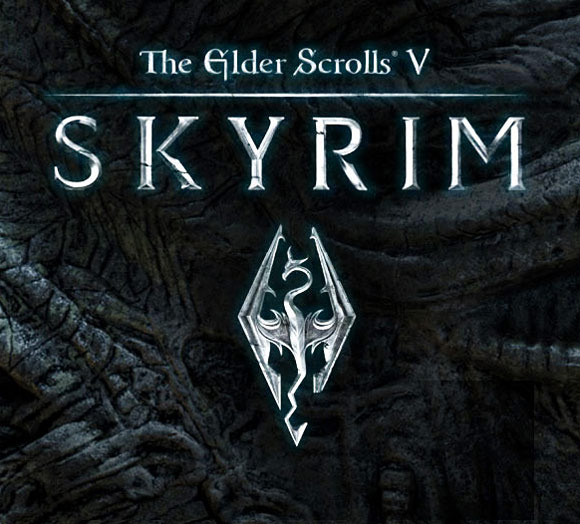 My TES:V Skyrim Collection
Collection by
◢◤Baтц_26◢◤
Bu koleksiyon benim atölyeden beğenip TES:V Skyrim modlarını içerir. This collection includes my favourite TES:V Skyrim mods from Steam Workshop.


Ultimate Collection
Collection by
BlackVoid
This collection was created so that it gave me the best experience I could get from Skyrim.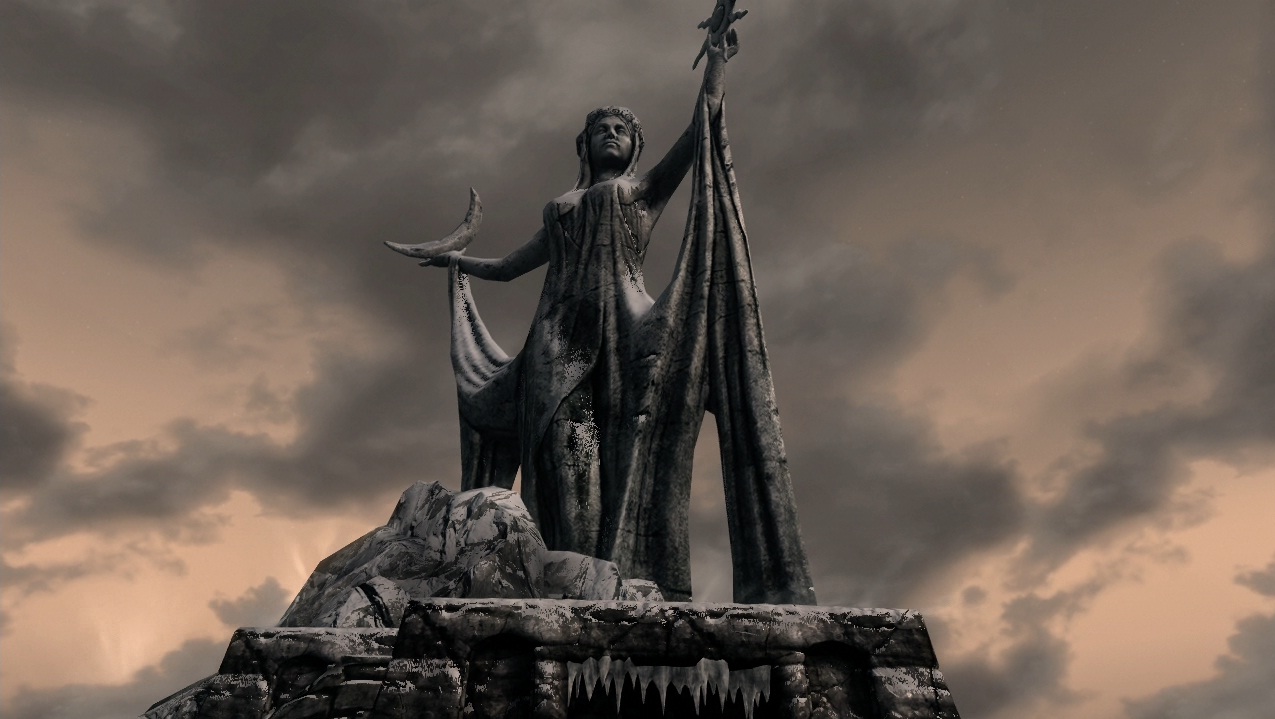 The collection hardcore mods [NyanCat Edition]
Collection by
Sweety Ashley
Only Hardcore, only Improvisation...! A collection of mods that enhance the Skyman Experience!...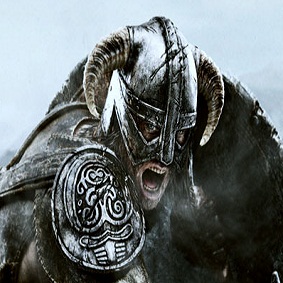 All Around Pack
Collection by
Mr. Piggles
This is a pack that covers alot of the modding aspects of Skyrim. You get a big selection of HD texture mods, 3 horse mods, 5 house mods, and alot of weopon/armor mods. (There's a bonus mod pair in here for you MineCraft fans.)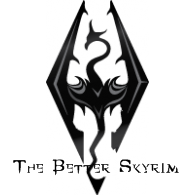 The Better Skyrim
Collection by
DoomWeaverX
I did not start my Skyrim journey as a TES fan. In fact, I was set upon never buying TESV: Skyrim. Until one day, I got bored, so I bought it. The rest, as they say, is history. I started the game with much skepticism, hoping to stumble upon a game tha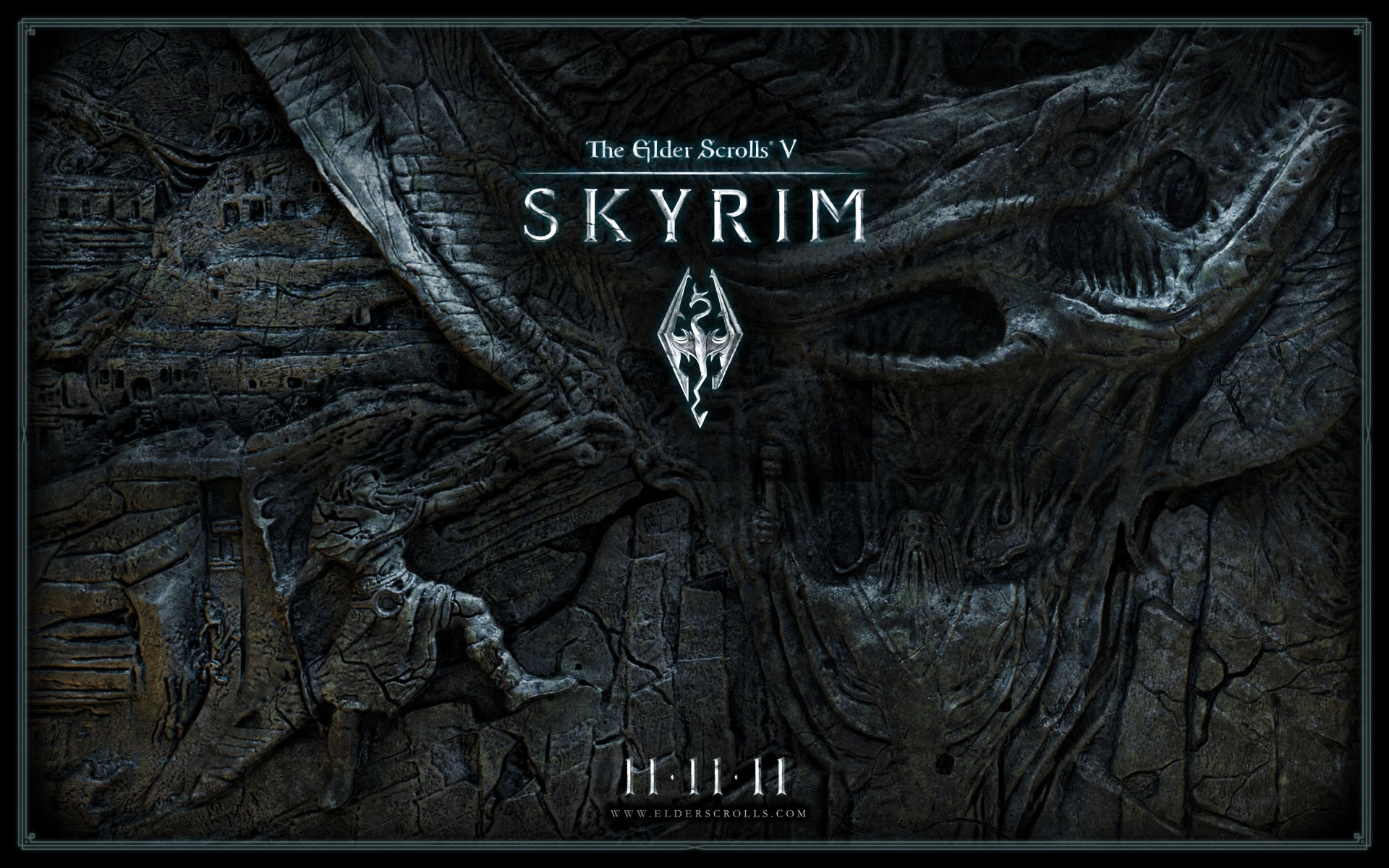 Extended Skyrim
Collection by
istallri astra
This collection is made to extend the game in a lore friendly way. To improve the game to be more realistic, with real weather, nights, more weapons and armor, villages and quest. It respect the the based idea of Skyrim and Nords. This is my compilati

Skyrim Mods
Collection by
Jonny the Witness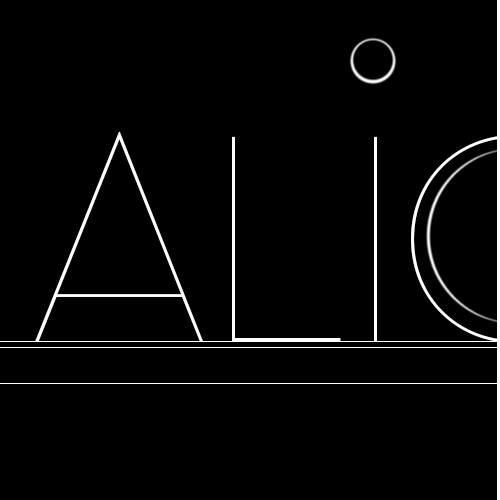 Alio's GTX 980 - Ultra HD 1080p Skyrim Definitive Legendary Edition Mod Pack. Graphics, Gameplay, and More!
Collection by
Alio
Alio's GTX 980 - Ultra HD 1080p Skyrim Definitive Legendary Edition Mod Pack. Graphics, Gameplay, and More! ----------------------------------------------------------------------------------------------------------- ******MOD LIST UPDATED AND COMPLETE. P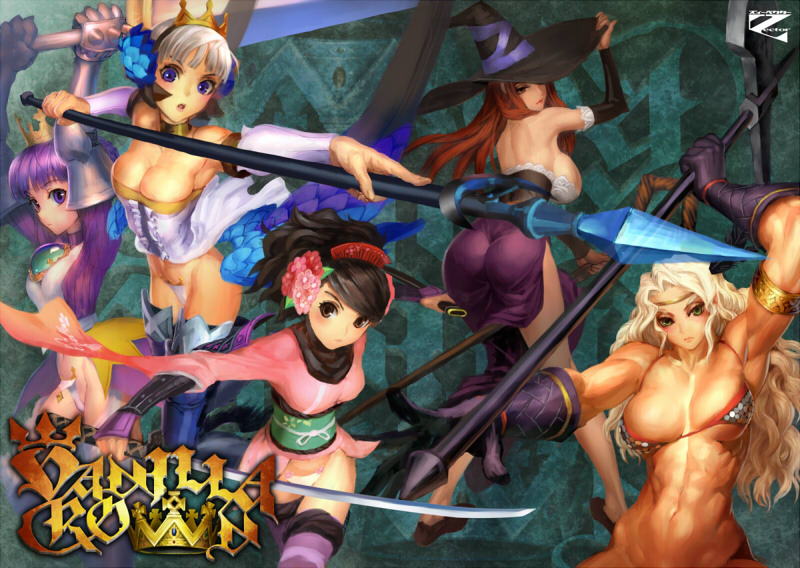 MY Skyrim Heaven
Collection by
lantissan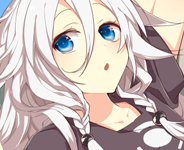 Super Kolekcja
Collection by
Anataro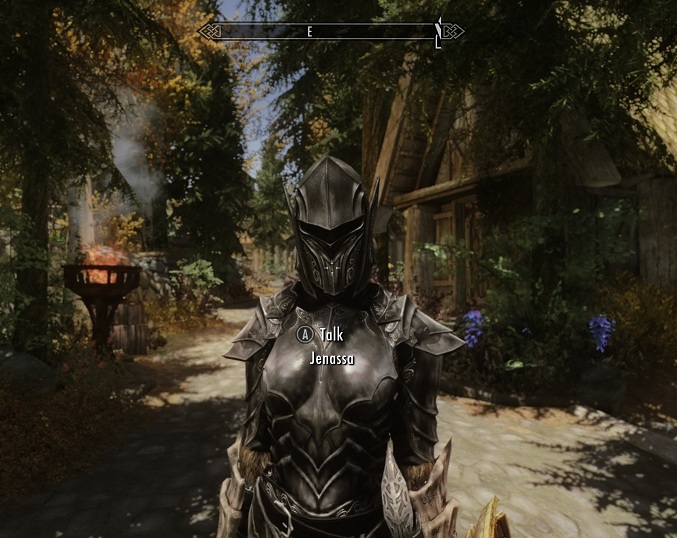 Gameplay and Graphics Upgrades
Collection by
ringod123
This is a comprehensive list of every mod i have installed, as well as those listed i also have the following installed from SkyrimNexus: ApachiiSkyHair Girls of Skyrim UNP female body UNP Boots UNP female armors UNP Dawnguard armors UNP support for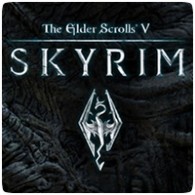 Skyrim Refined Pack
Collection by
JEFF DARKSOUL
This is the set of mods I use in order to refine the game without changing it drastically (There are a few mods that stand out more than others, however) This collections includes sharpening up textures, making environments more lush and bright, revampi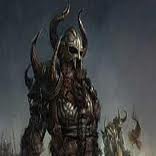 Everything You'll ever need for Skyrim
Collection by
Slicedtaters
****All credit for listed mods goes to the mod ther of's creator(s) and or author(s). This collection is shearlly for conveniance and community**** The bellow mods are the current performance and general gameplay enhancements I currently run on Skyrim

GFx and gameplay and UI, Oh My
Collection by
Genlsis
This is going to be a list of every mod I have currently running, it works on my machine, I dont guarantee it for yours. :-) Every mod in this collection contributes to what I consider a much improved game experience in Skyrim. For the most part I t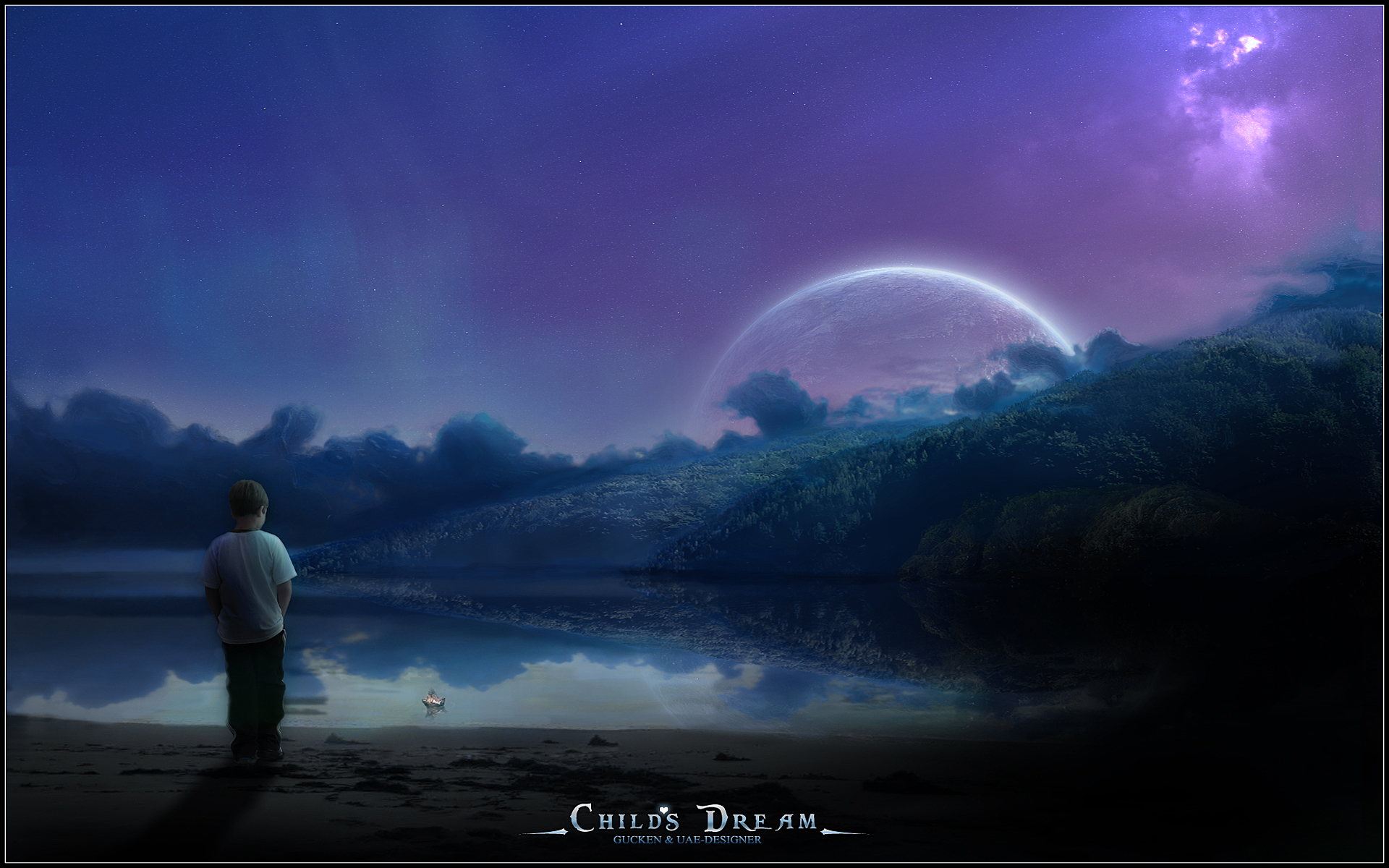 My 'Improvements & What Should've Been Added' Collection
Collection by
DanielChicken
This collection is improvements and add-ons for skyrim without breaking the game or ruining the experience. Making it a more action packed, detailed experience without FPS changing effects. Please tell me if any of the mods conflict with each other or c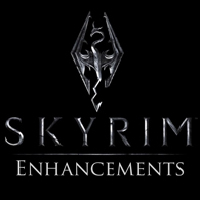 My favourite mod collection as of (10-08-2013)
Collection by
sample
This is my current list of favourite mods on the workshop, which I consider to be *MUST HAVE*. This collection is purely based on my opinion. however I have played with them and through them and I give these mods my approval seal. This collection will mo