Containing item: "Realistic Lighting"

Showing 391-420 of 1,697 entries

SIEK360|MLG|PR@|COLLECTION[SHIT]
Collection by
acid armor
to andrey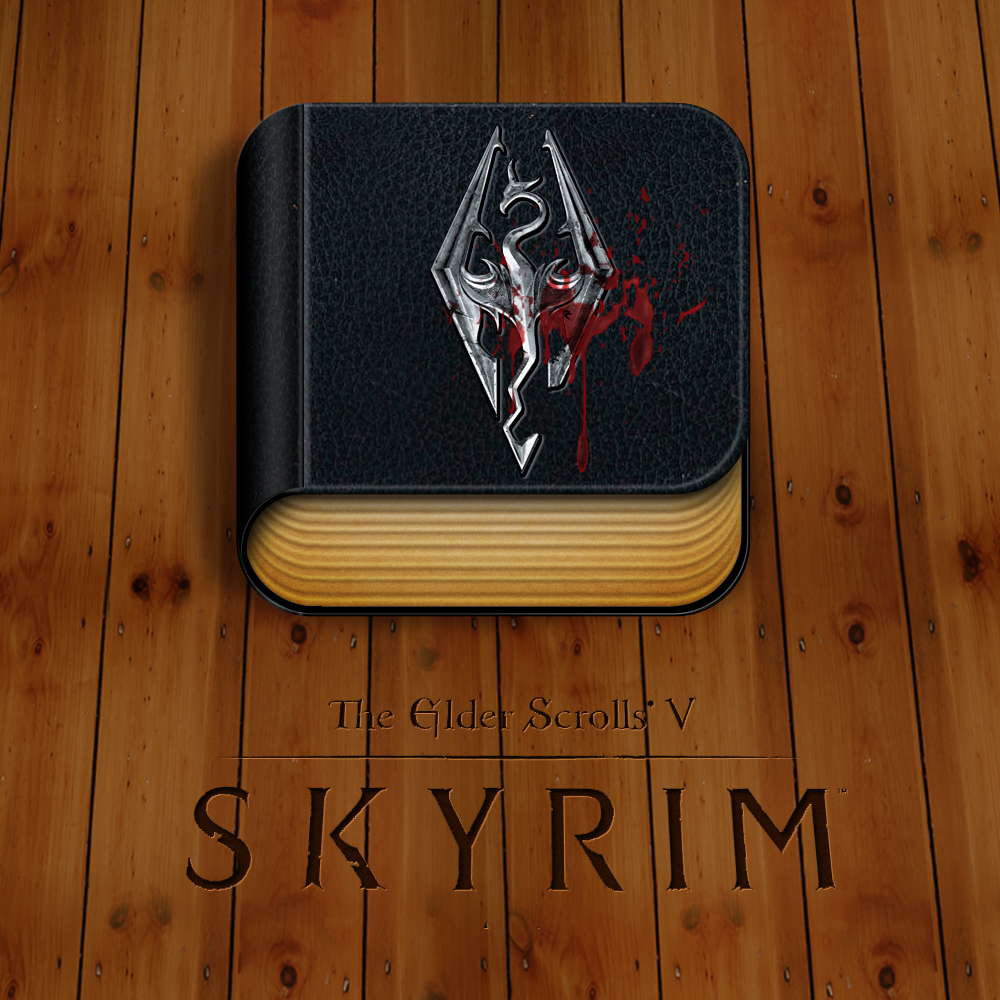 Random
Collection by
fFinnboy
Being this a collection, it contains several mods which I like. I will upgrade it and enhance as soon as I found new mods which I like.

MyWays Skyrim Enhanced
Collection by
MyWay

Eliasharenlitensnorre
Collection by
Bamabo
Jag gillar dadlar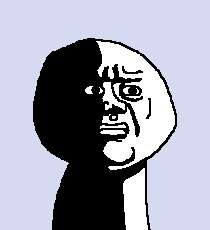 ObsLampreys stash
Collection by
ObsLamprey
Some stuff and then some other stuff I collected for myself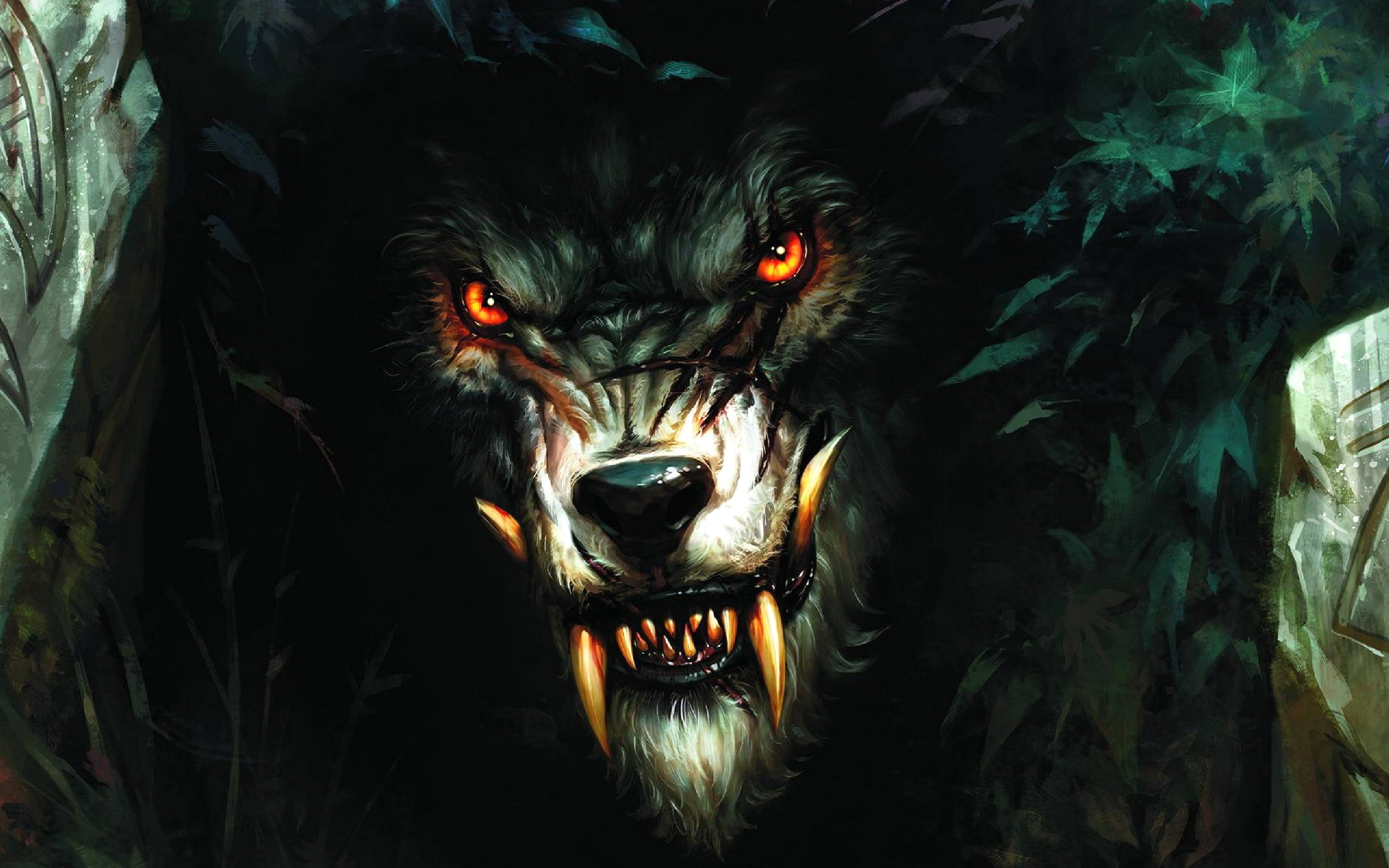 Meine Mischung
Collection by
Prazaar
Hier mal alle meine Aktiven mods für alle die es mal testen wollen :)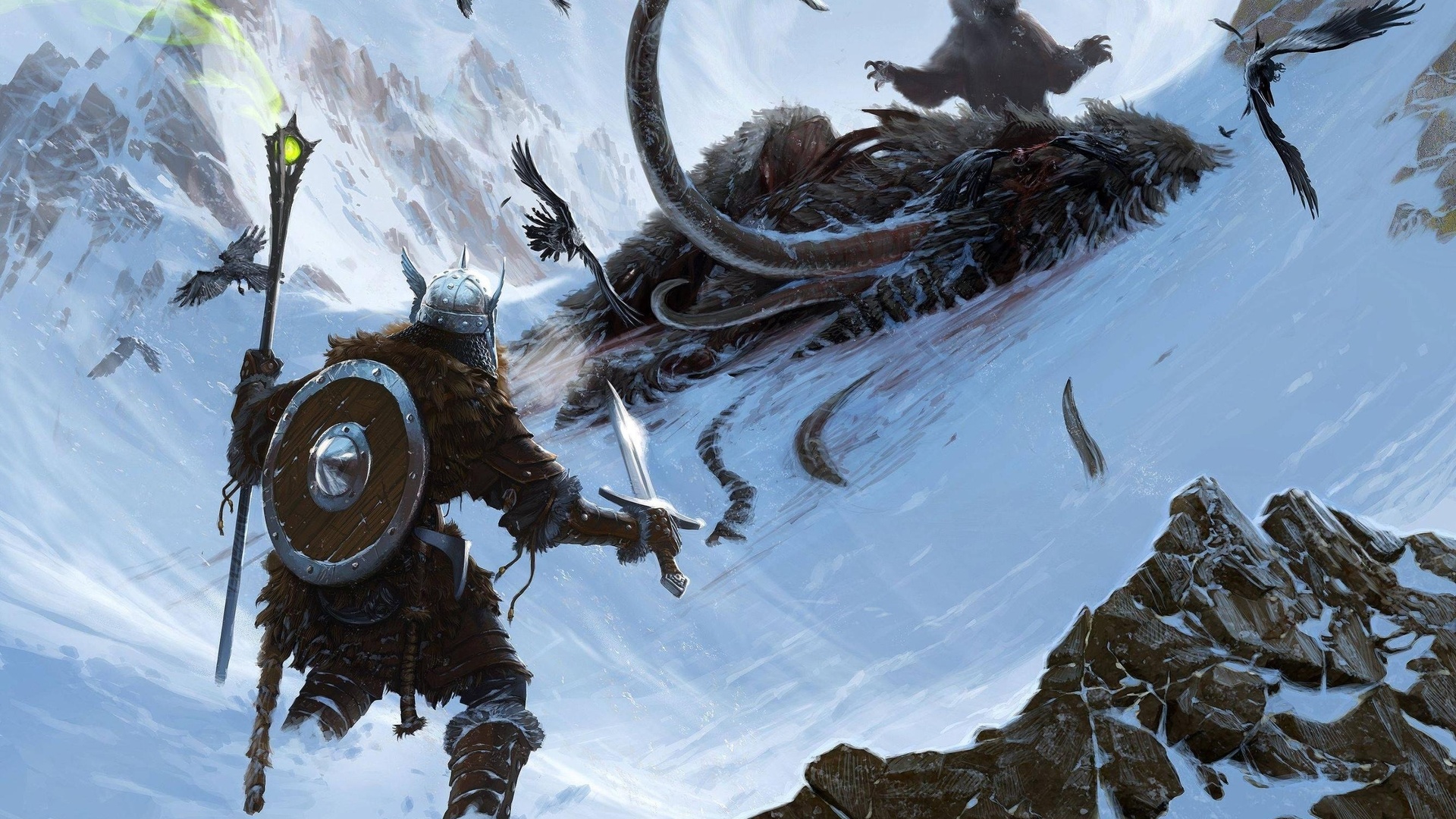 Красота спасет мир
Collection by
Angysman1

Коллекция, графика и звук
Collection by
d1zaster
Добавляет\заменяет только графику и звук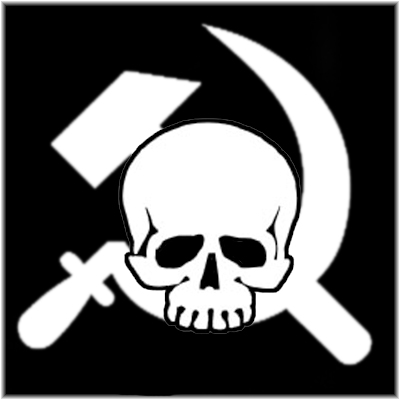 Somm's mods
Collection by
Sommunist
A collection of mods that I use. They all work together, with some caveats: 1. Skyrim Script Extender is required. 2. Convinient Horses must load after all other mods. 3. Mega Dragons causes problems during the opening scene at helgen, so I reccommen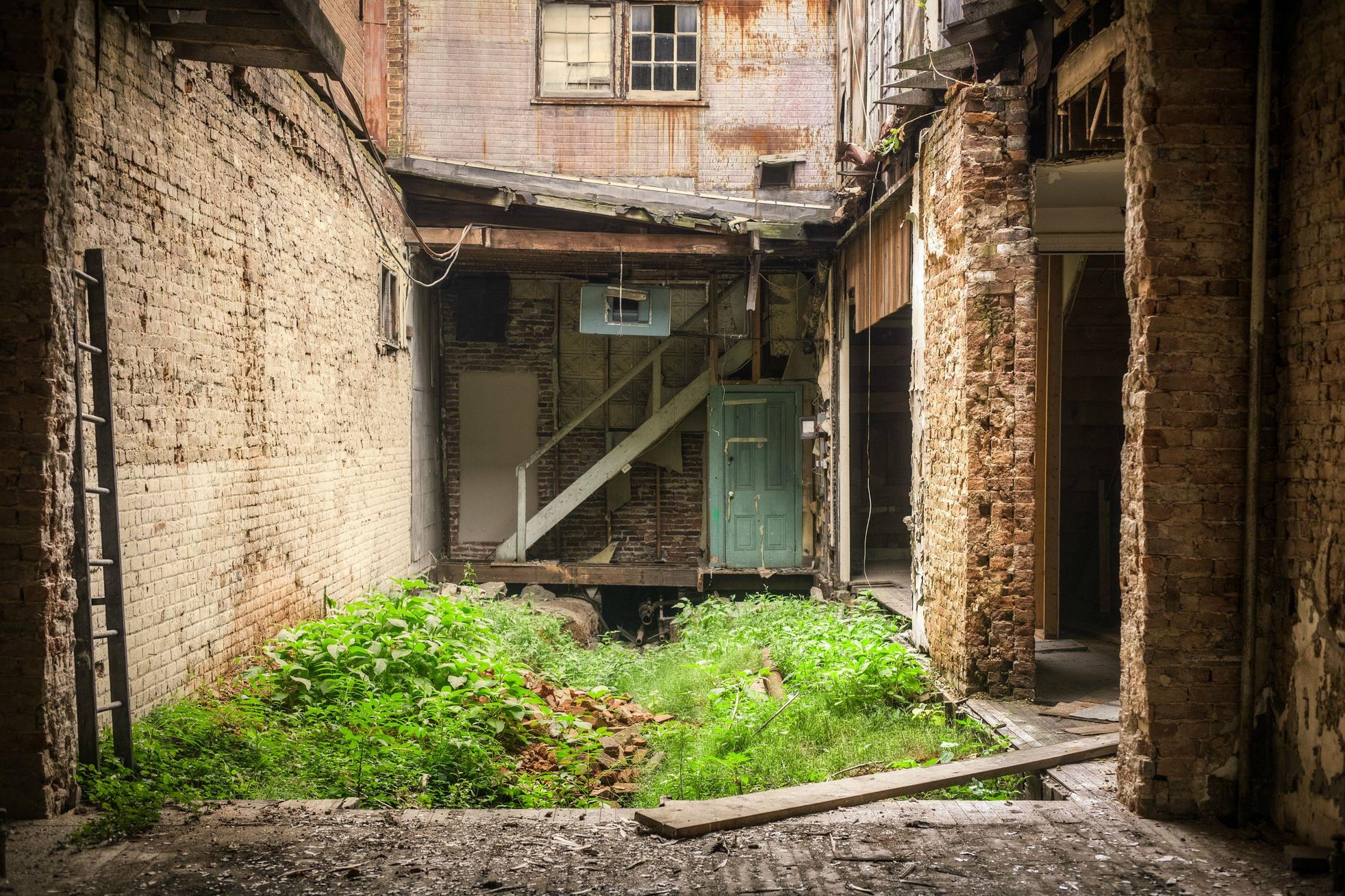 Squidraider's Skyrim Overhaul Collection
Collection by
Squid
A collection of mods that add detail and depth to the game. I also highly recommend tracking Sounds of Skyrim down as it adds a lot to the game, however it looks like it was taken offline. I'll be adding content as I find it and if I see it necessary, I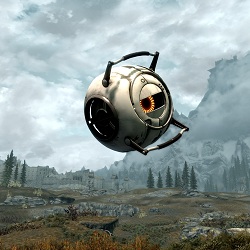 Essential Skyrim Mods
Collection by
Greebo
A collection of mods which smooth some of Skyrims rough edges. Includes: * Craftable Arrows * Better Companions * New Weapons & Magic * Lighting & Sound modifications * Follower and House map markers * And many other minor tweaks and fixes.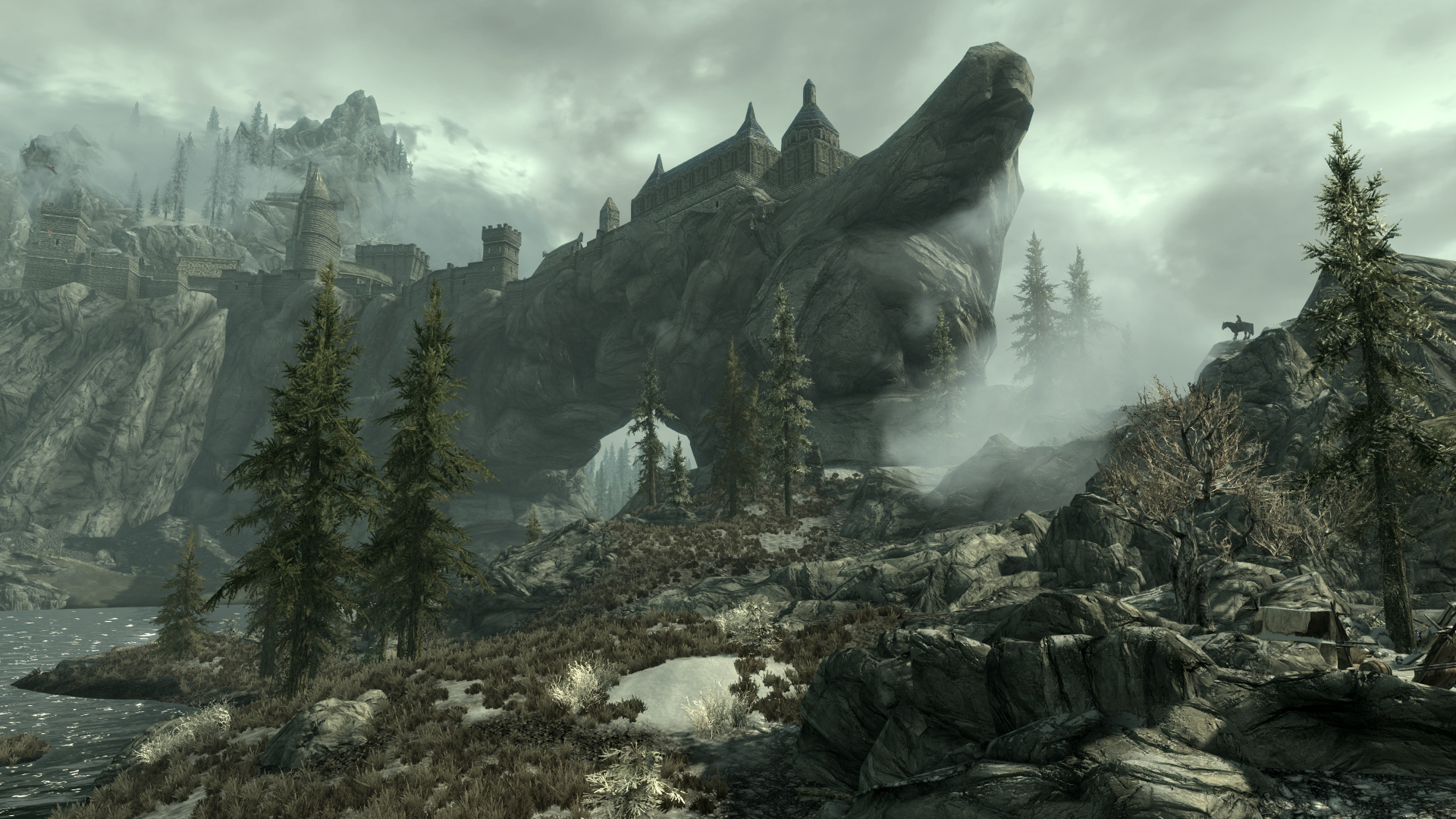 Purple Cow's Immersion Collection
Collection by
DomoSapien
NOTE: This is an Extremist's Collection of immersion. Though the majority of mods in this collection are re-textures and visuals, it will drastically alter the way you play for a more in-depth feel. This is the collection I use to bring more immersion a

Better Skyrim
Collection by
Terrorzwerg
with sharpshooter ENB mod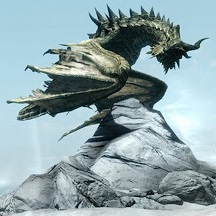 HD Improvements
Collection by
BorisPeace
This is a collection of mods that work together fine, and works with vanilla Skyrim and all the DLCs (Hearthfire, Dawnguard and Dragonborn). I don't really like mods that affect gameplay, I like these mods that alter the graphics, which gives the players w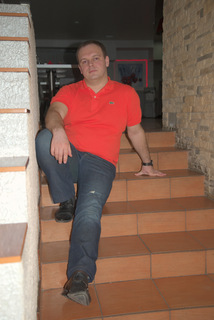 Oxygen26
Collection by
Ix26
My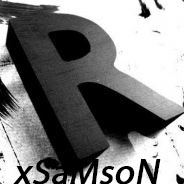 xSaMsoN Collection
Collection by
Samson
My Collection :3

Graphics and gameplay Pack
Collection by
timstritzel
The best of Skyrim. Mods for the best game feeling and with the best graphic. Not for underachieving PCs.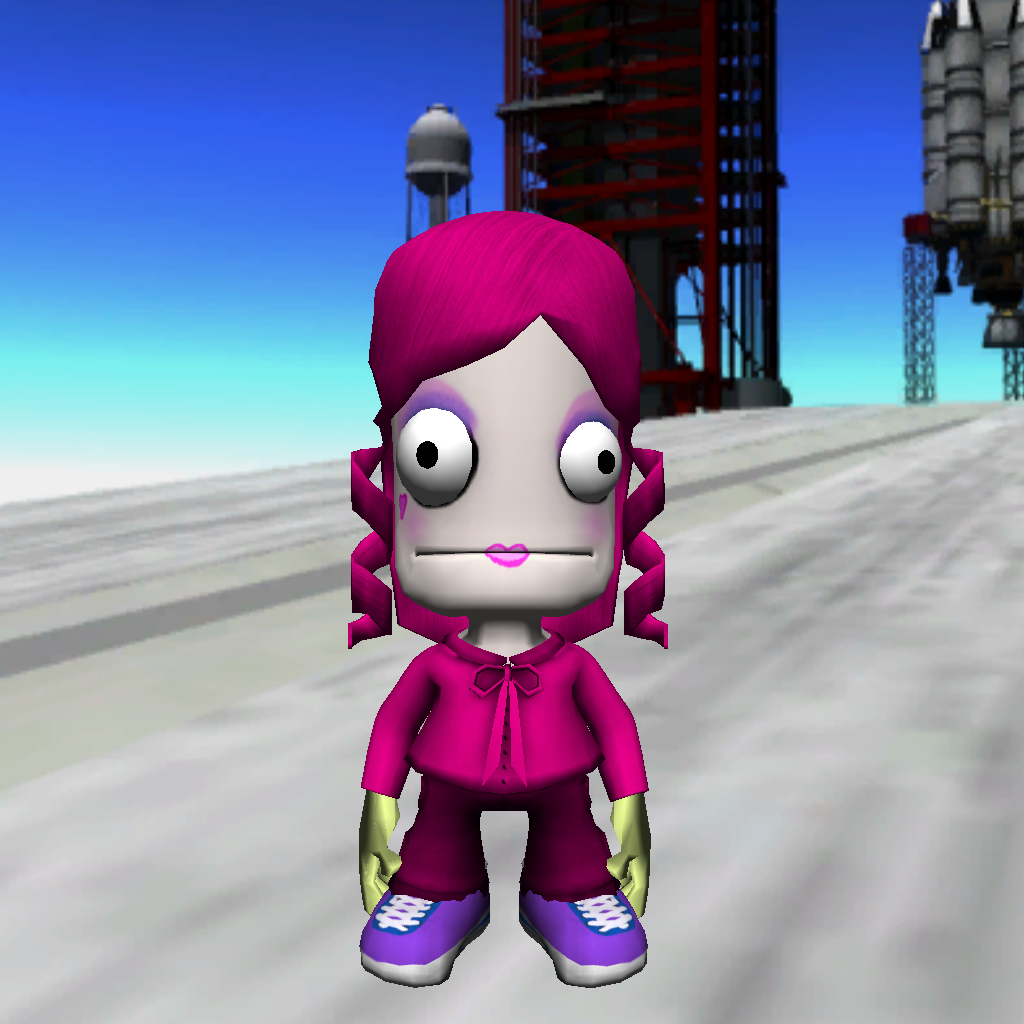 Game Beauty and Reality
Collection by
HaTsUnE_NeKo
I collection of all my Steam Mods that i have subscribed to and have working in my game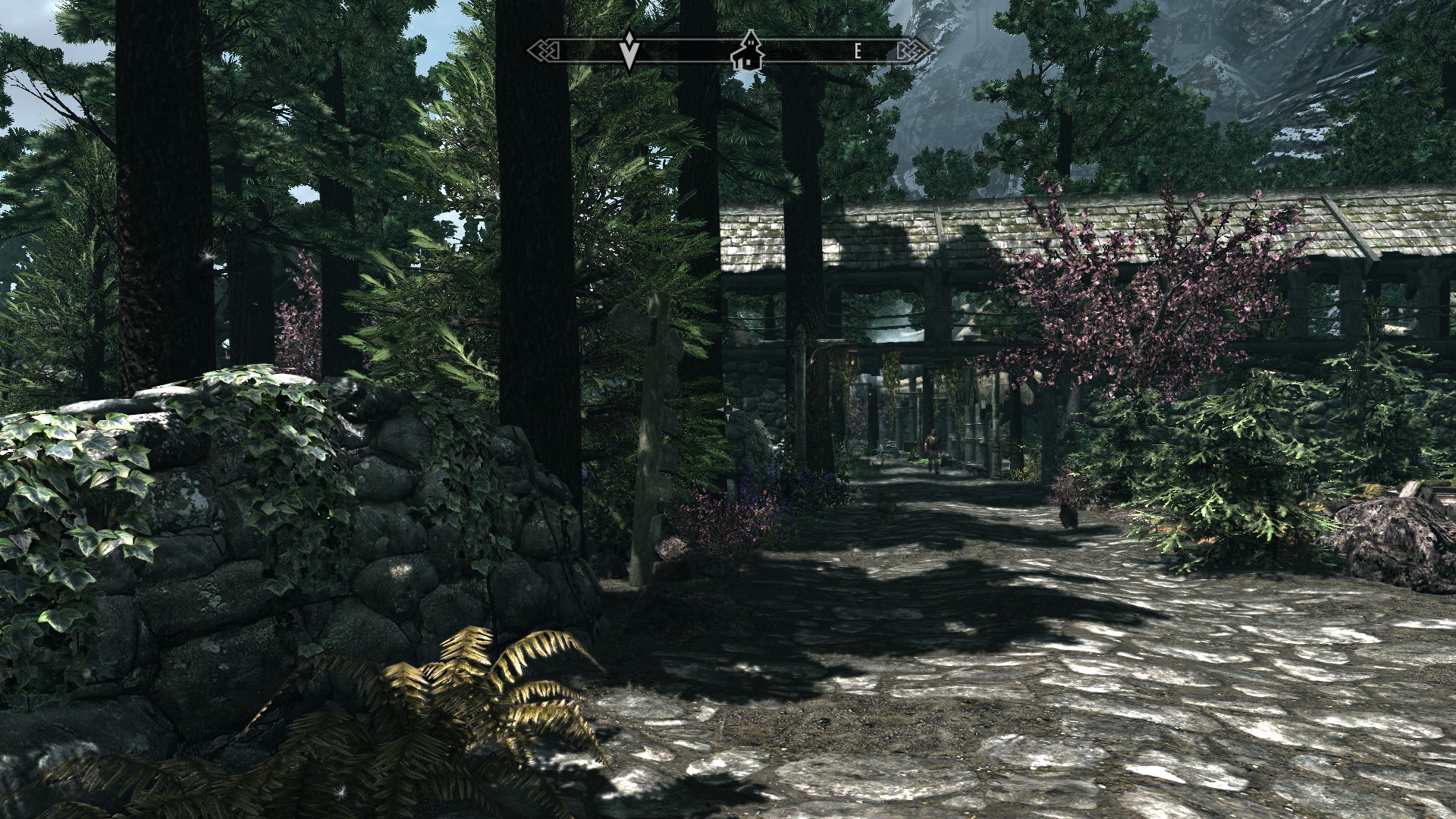 Skyrim Essentials
Collection by
Hintzke
These are all the mods I have found to truly enhance Skyrim into a next level game. So far all mods are entirely compatible with everything. -Note- I have all the expansions and am not sure what would happen if you did not have them all either. Enj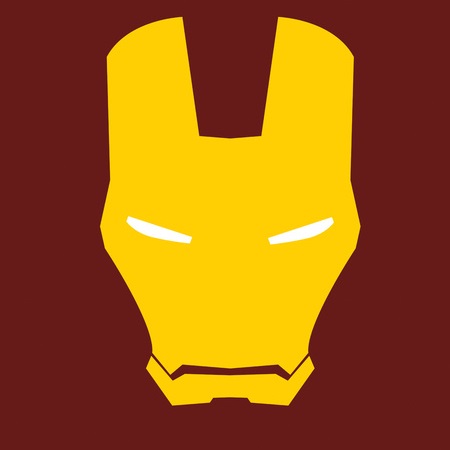 Stus Skyrim Awesomifier Collection
Collection by
Stu Phoenix
Makes it awesome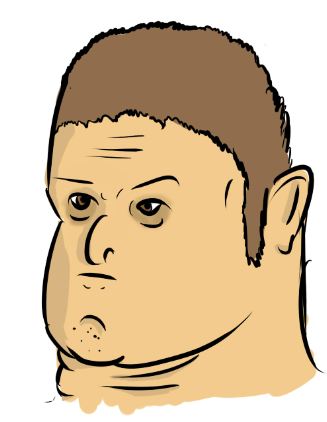 My skyrim mod collection
Collection by
StrikerT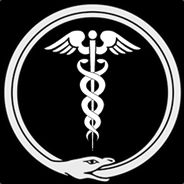 Pognivet's Collection
Collection by
Fuck S͘team
Over 100 compatible realistic and lore-friendly mods. Make sure you put all Bethesda files (e.g. Dragonborn.esm, HighResTexturePack01.esp) at the top of your load order. Only use the following if you have a powerful computer: -----------------------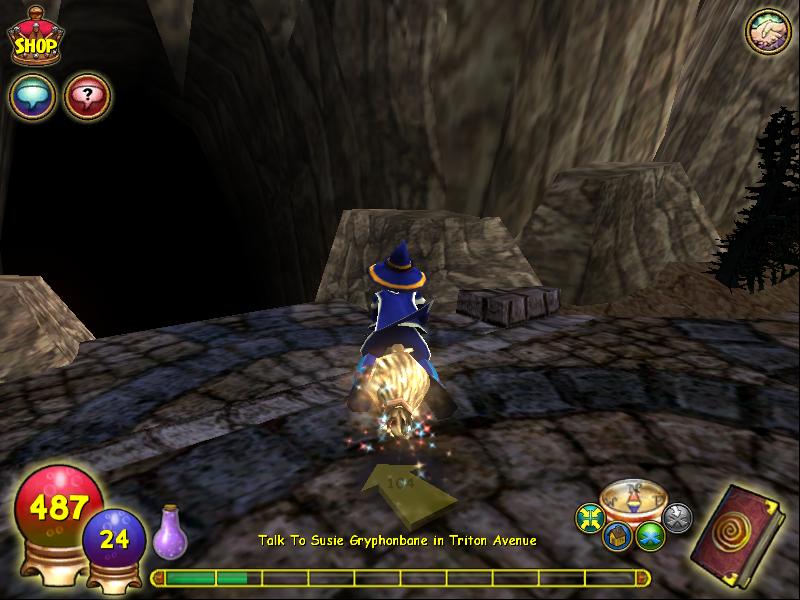 I don't know!!!!!!!!!!!!!!!!!!!!!!!!!!!!!!!!!!!!!!!!!!!!!!!!!!!!!!
Collection by
Aquatron
this is just some of my favorate mods and thought id share them whith you. ------------------------------------------------------------------------------------------------------------------------------------------------------------------------- THI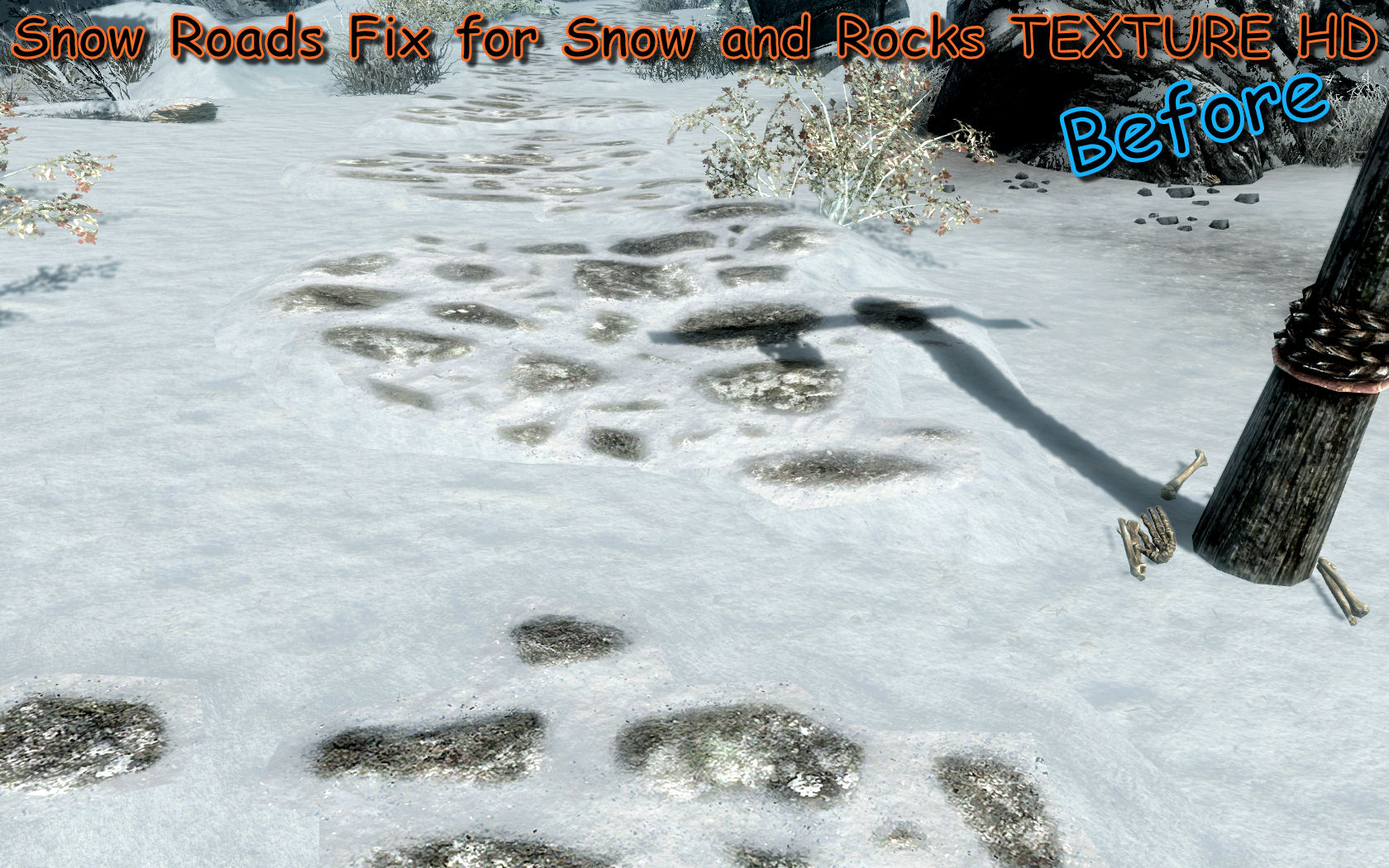 Rediculousness
Collection by
Noctifera
This collection was really meant for my own purposes. It was to make the most out of place and non-lore-friendly mods connected. Until I get better at modding, I'll just keep the mods that can be found on the Steam workshop in this collection. Use it if yo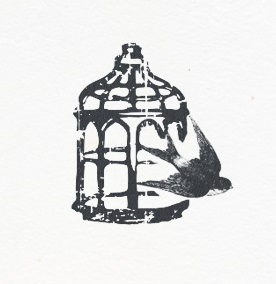 Ro's Sky
Collection by
Kiravel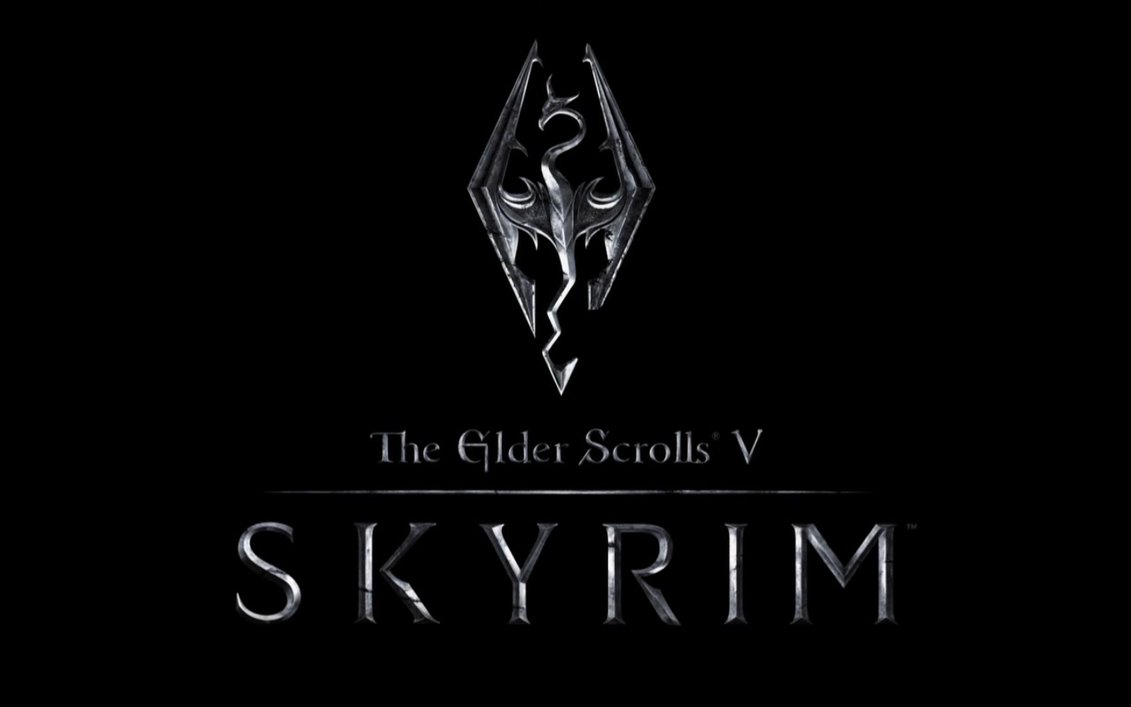 The Lets-Play Collection
Collection by
StubbedPencil
This is a modpack I've put together which includes 200 different mods that make skyrim look, feel, and play better. They add new aspects to the game, as well as fill holes in the game that felt immersion breaking, empty, or unforfilled. Almost any roleplay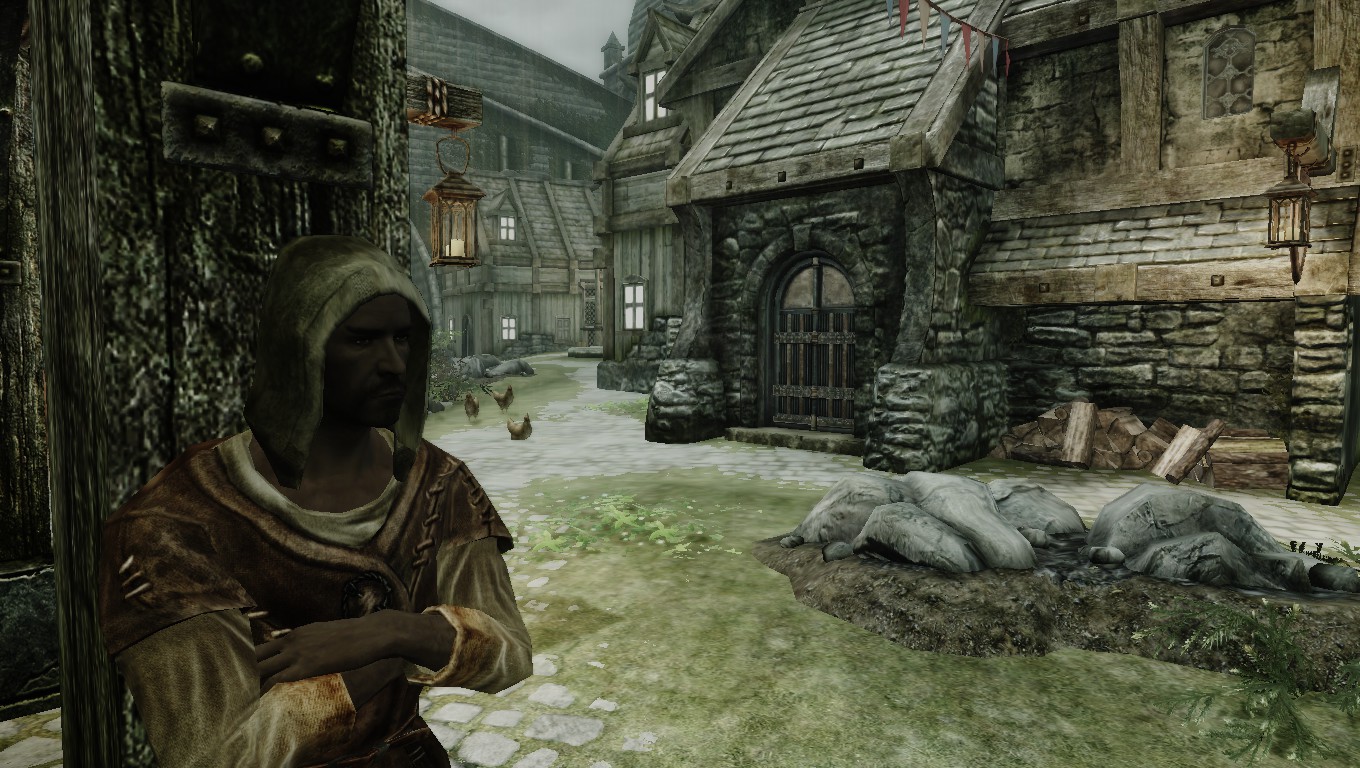 Badass Immersive
Collection by
Gill-Ford,The Lightning
this is my mods i use to play skyrim with and i what to sare them with everone you can find this on Skyrim Nexus sorry for no link Skyrim redone Alpha Werewolf Better Animal footsteps Bow and Arrow Sounds BZA One-handed and Dual wield CharGen core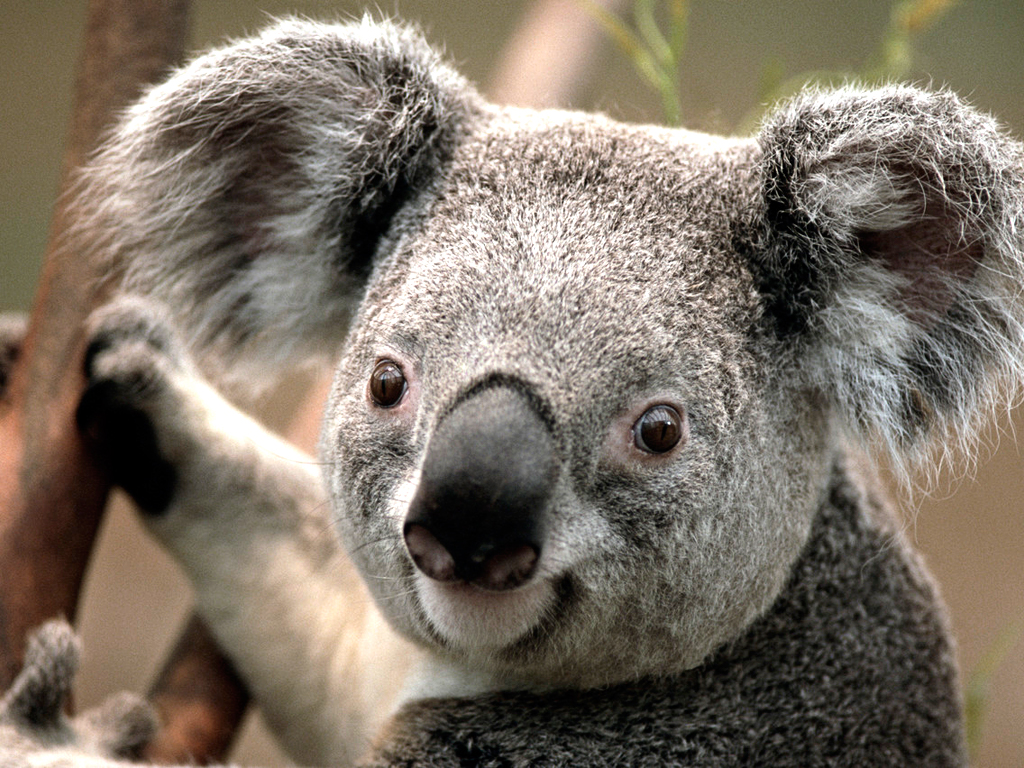 I like my things to be pretty
Collection by
Fishizzle
This is my own personal favorites for skyrim. I wanted a collection that had everything I like together and if you don't like it, you can go shoot yourself in the knee with an arrow. As for the collection itself, I picked things that made it purdy and thin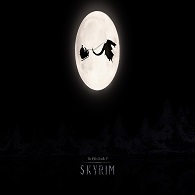 Matte's Mod Collections
Collection by
Matte The Absolute Madman
Useful graphics, UI, audio mods etc. Some mods will need high performance PC. Read instructions carefully.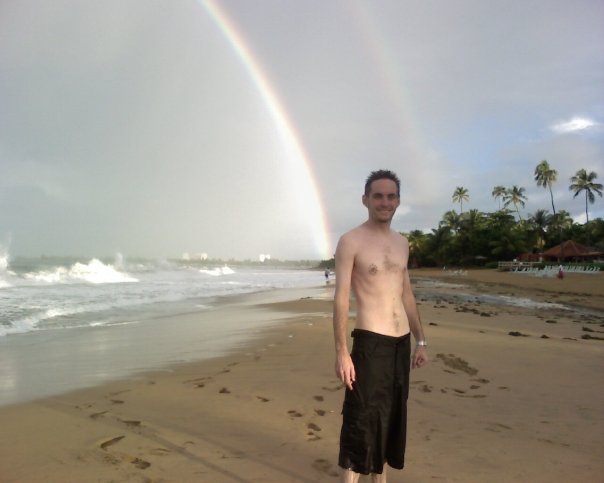 leezer collection
Collection by
futique808
leezers mod to play with