Showing 331-360 of 1,398 entries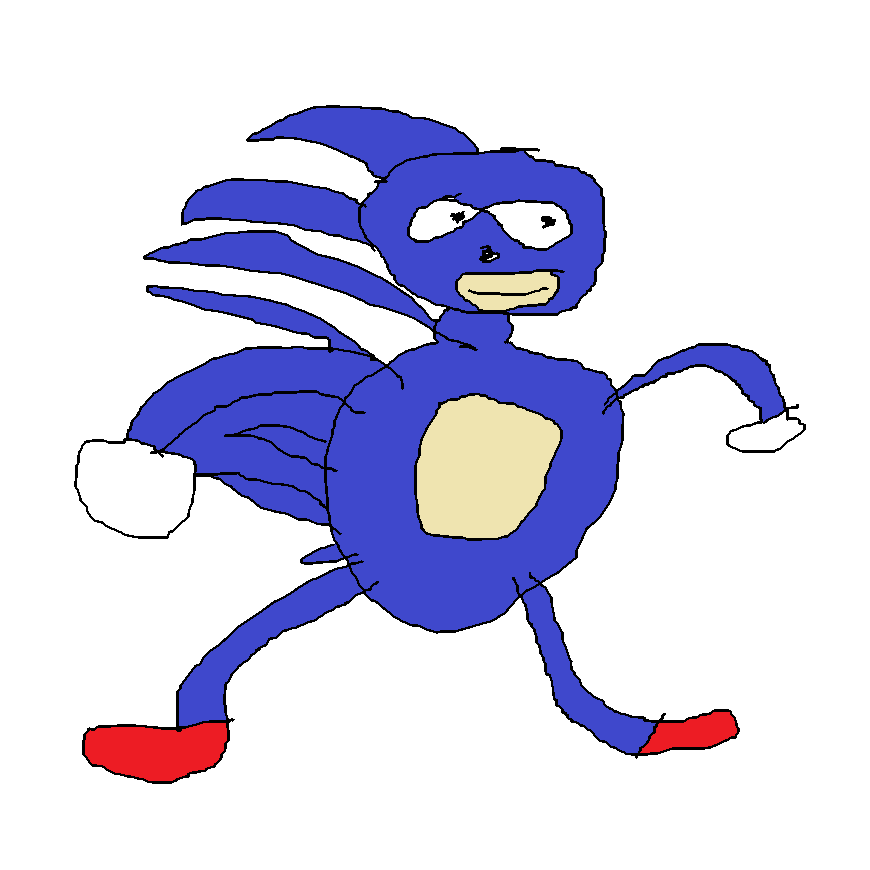 Dankmaster's Ultimate Gameplay Overhaul
Collection by
Yung Bepis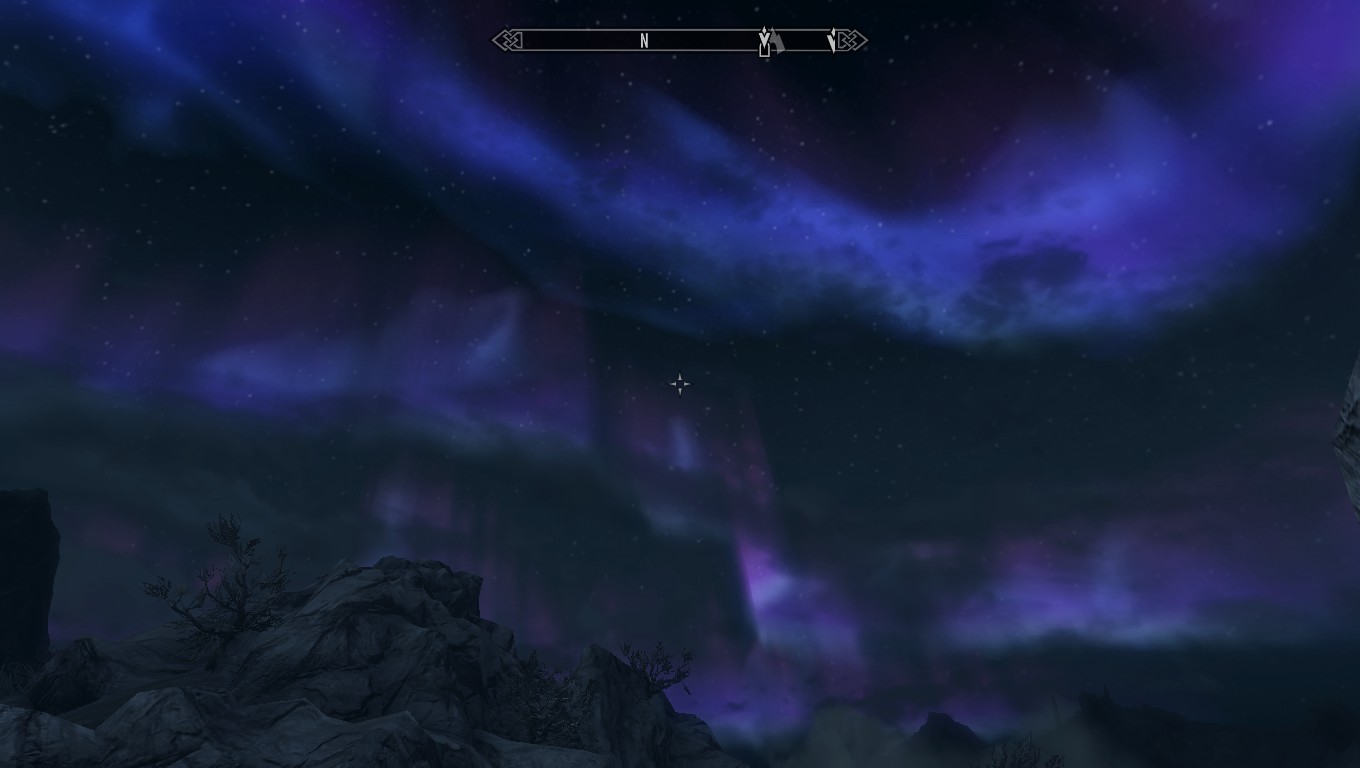 Caber's Skyrim Mod Collection
Collection by
Kyzant
A collection of community made mods for Skyrim. This collection is intended to provide diversity and variation to Skyrim. It is unknown yet if there are any incompatabilities or errors caued by these mods.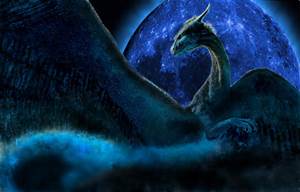 ?
Collection by
amador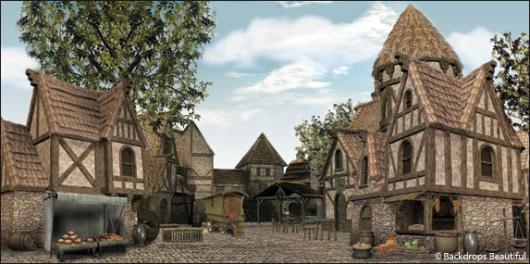 Villiages and Towns
Collection by
Just_Another_White_Guy

Amans mods
Collection by
Aman4672
these are just mods i use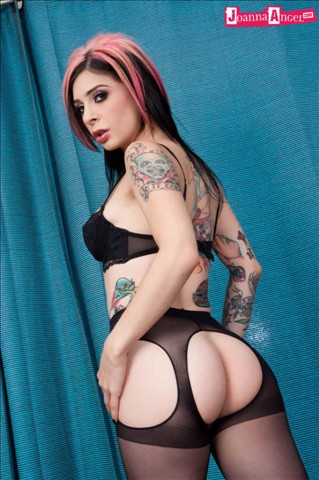 Skyrim j0b
Collection by
violentchiba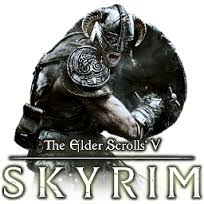 Skyrim Plus Modpack
Collection by
Jonstermunch
An unofficial modpack full of great mods that guarantees a fun time. All mods can be turned off without breaking the game although it isnt reccomended to do so throughout a playthrough. SkyUI needs SKSE to function which can be found for free in the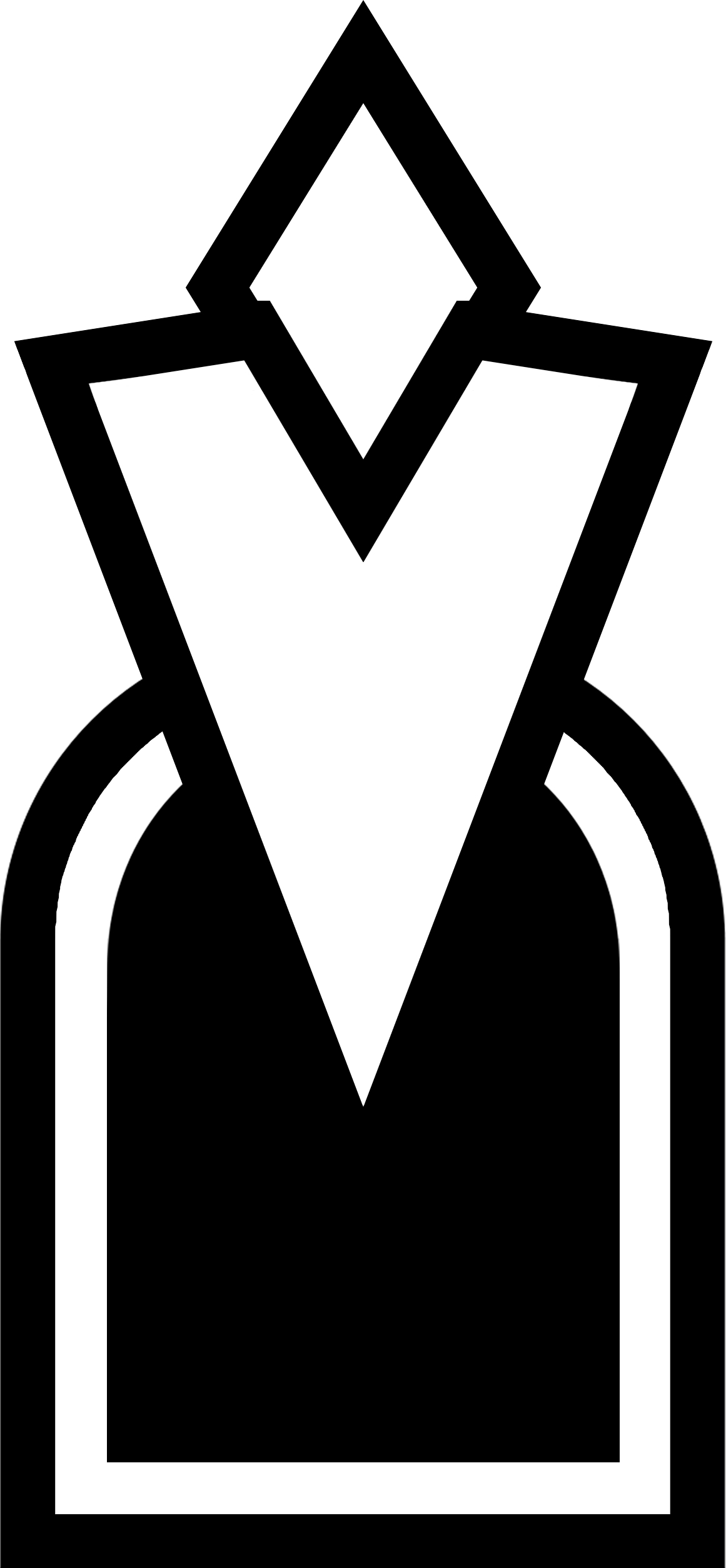 TimTwigg81's Skyrim Mod Collection
Collection by
TimTwigg81
This is simply a collection of mods that I enjoy for The Elder SCrolls V: Skyrim that are available on the Steam Workshop. Initially the purpose was to have them all available in one place for myself to find with ease. Any and all are welcome to use the li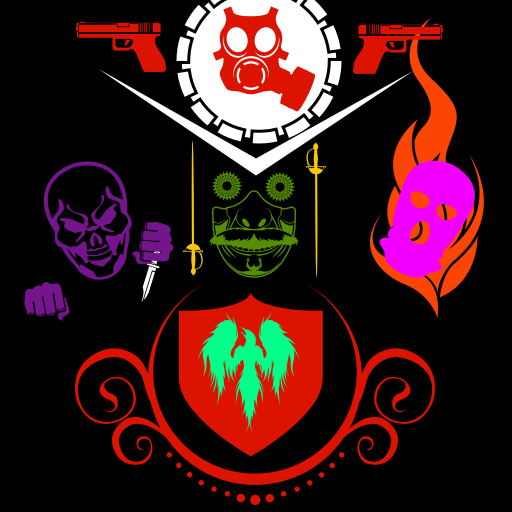 The Filthy Scrub's Ultimate Skyrim Collection
Collection by
Isham Seely
This collection showcases (in my eyes) the best that Skyrim's modding community has to offer. Most of these are completely lore-friendly, however there are a few funny ones mixed in there as well. I mean, who wouldn't want Skeletor as their follower? Anyon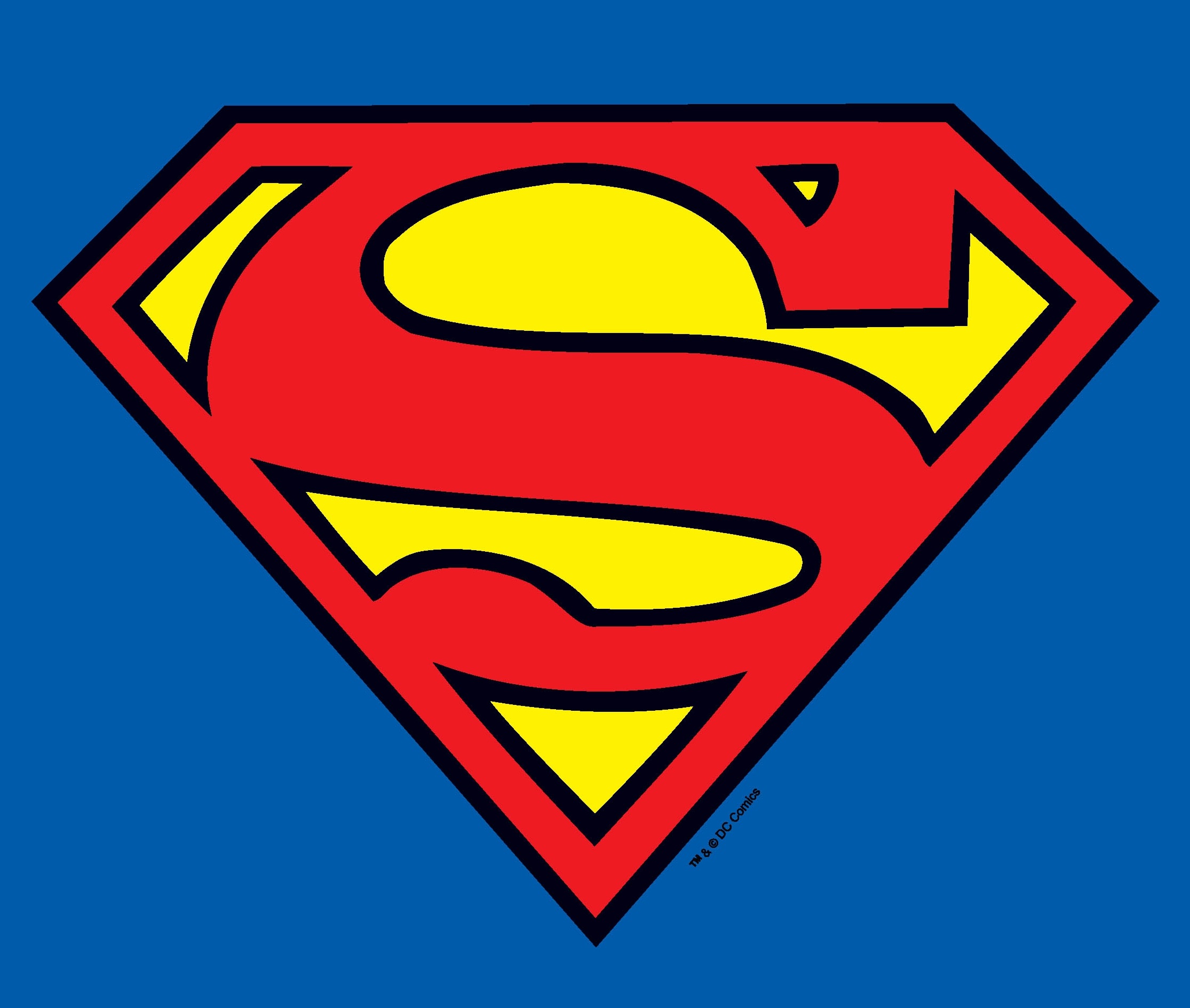 Meu Skyrim
Collection by
ShannonDC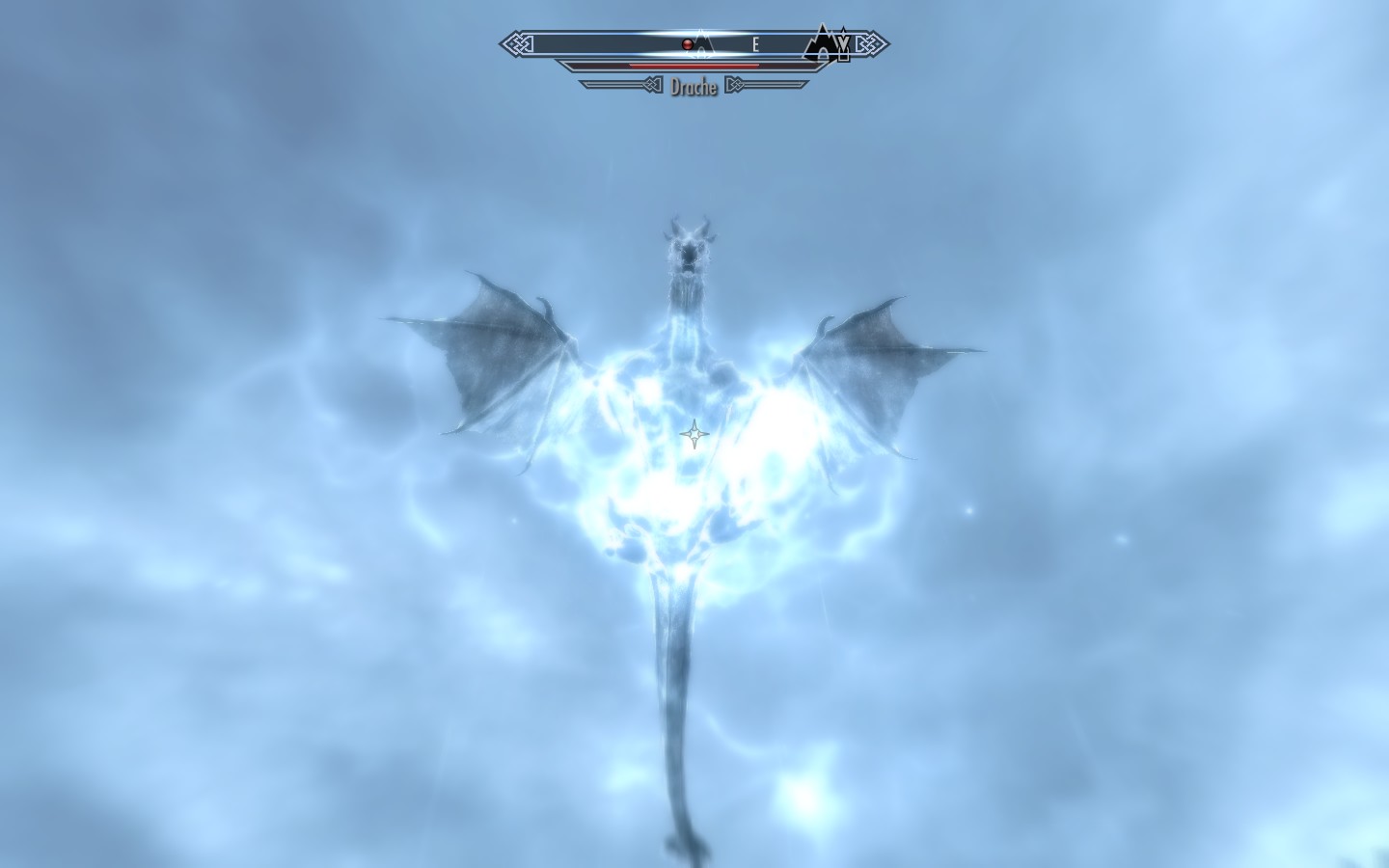 best dragons
Collection by
Alicia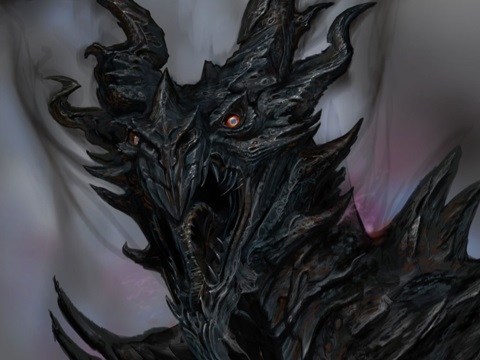 Tougher/Improved Alduin+
Collection by
Sir Pickles
A collection that makes Alduin (and other Dragons) tougher, making the game more harder.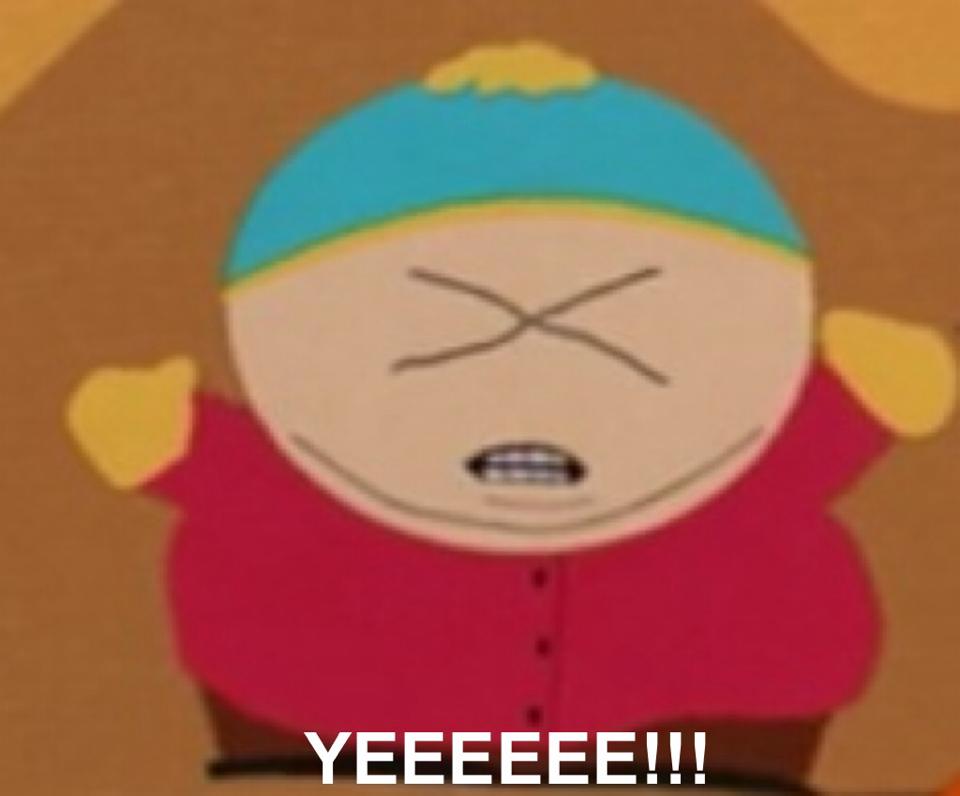 BroSeidon's Mod list
Collection by
GothamsWorst.OG
all the mods i use for skyrim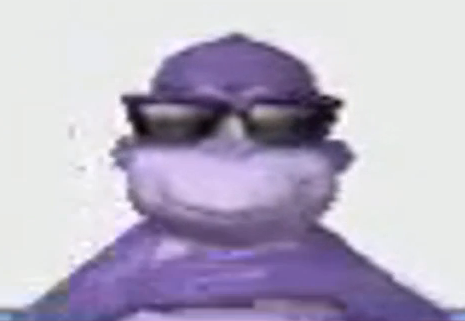 George's No
Collection by
King Dedede
no go away nooooob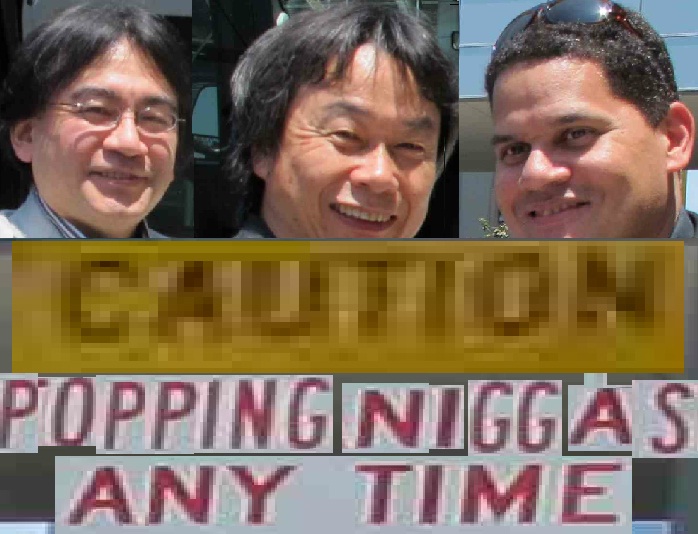 Skyrim 2014 (use with my Skyrim Nexus mods pack)
Collection by
S|King -iwnl-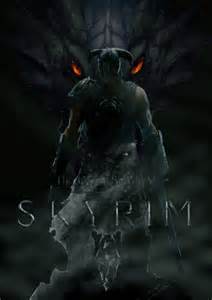 The Awesome Mods For Skyrim (No D.L.C.S Required)
Collection by
Rochia256
If Your Mods Is In This Plz Send Me Stuff From My Wishlist Oh And Add Me On Steam If You Can :P Derp Face :P Plz Like :P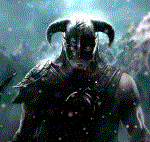 GUVEN MOD COLLECTION
Collection by
Elmosthern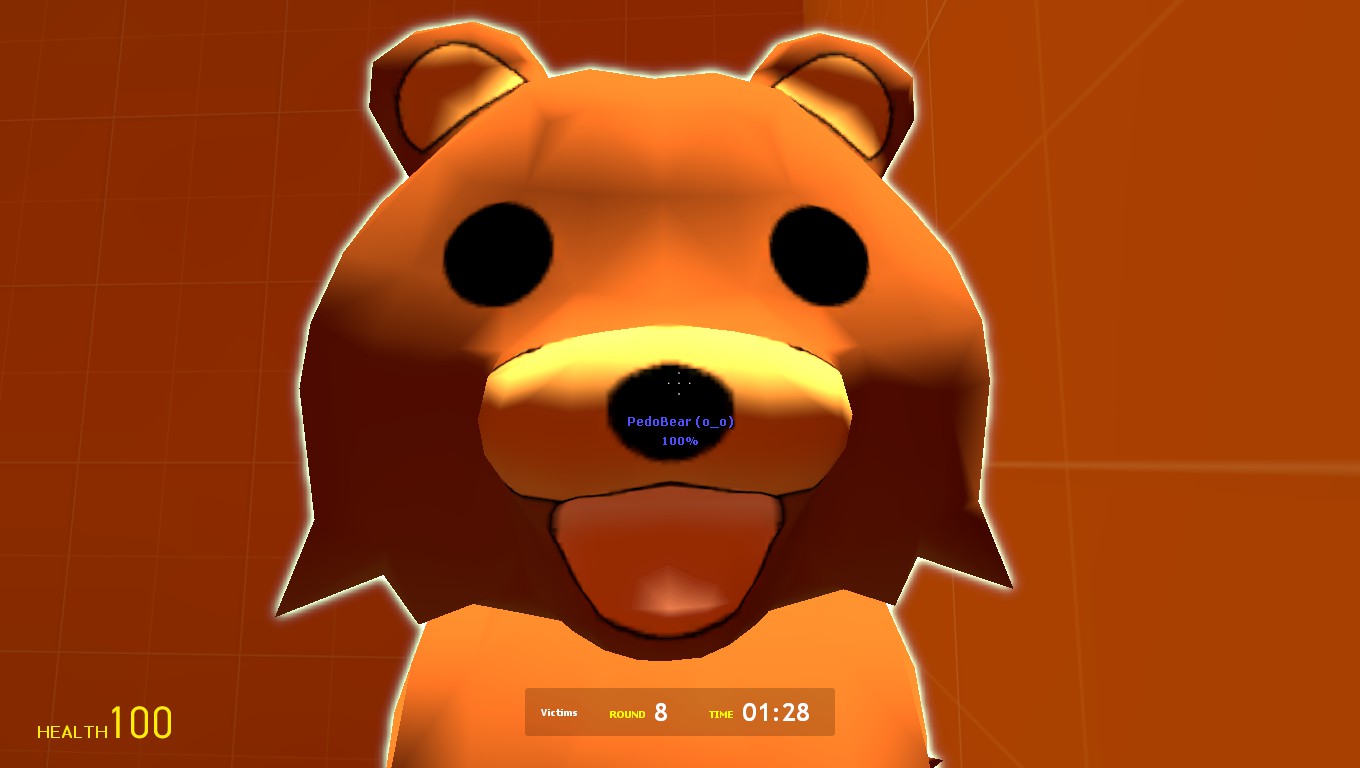 my mods
Collection by
Renemy~NYAAA~
this is for my friend lol but everyone may take something credits goes to mod maker not me . its specialy an guality mod but especially and all around mod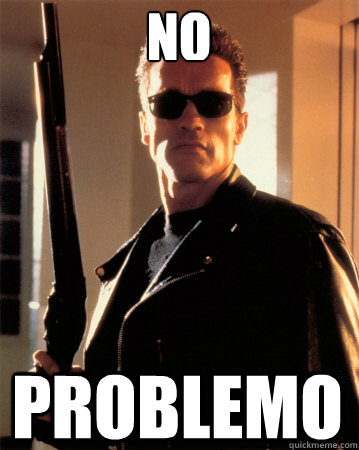 zsexy
Collection by
AIKI.IS.BACK
random stuff looking if they are good mods for steam with out other SKSE or Nexus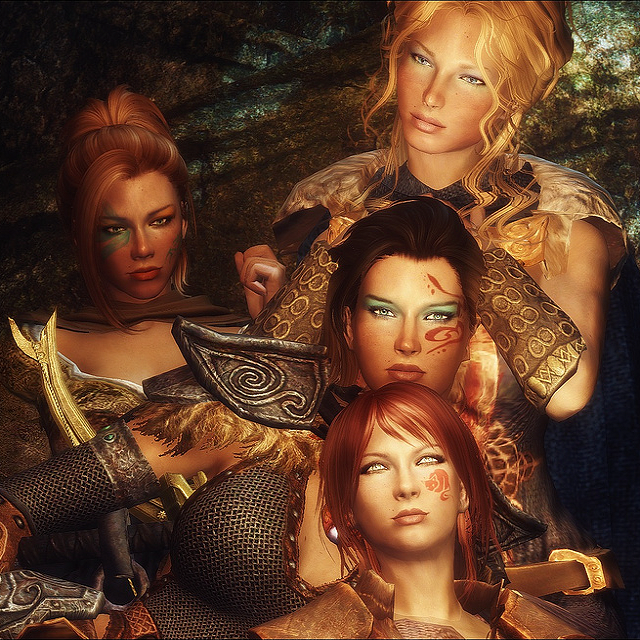 Quests & Places
Collection by
Faux Shizzle
New quests and locations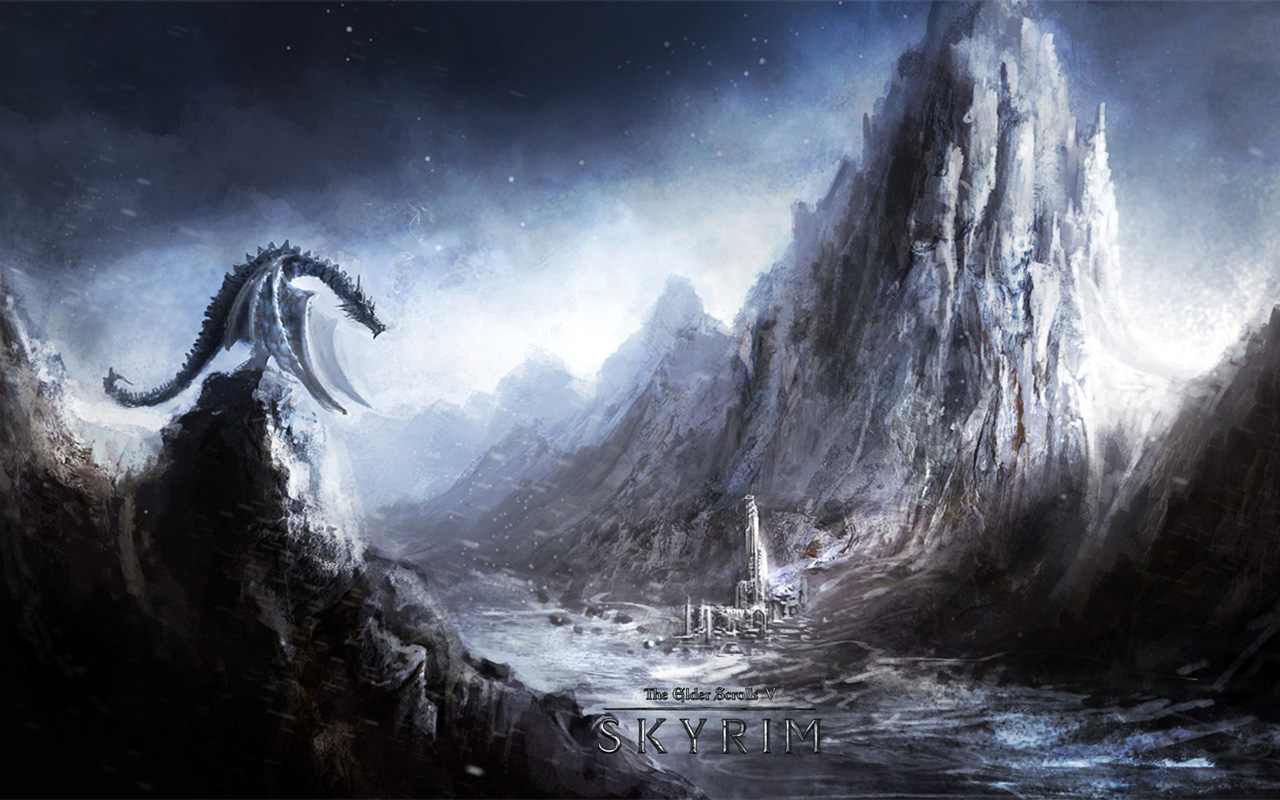 mods
Collection by
Gilak47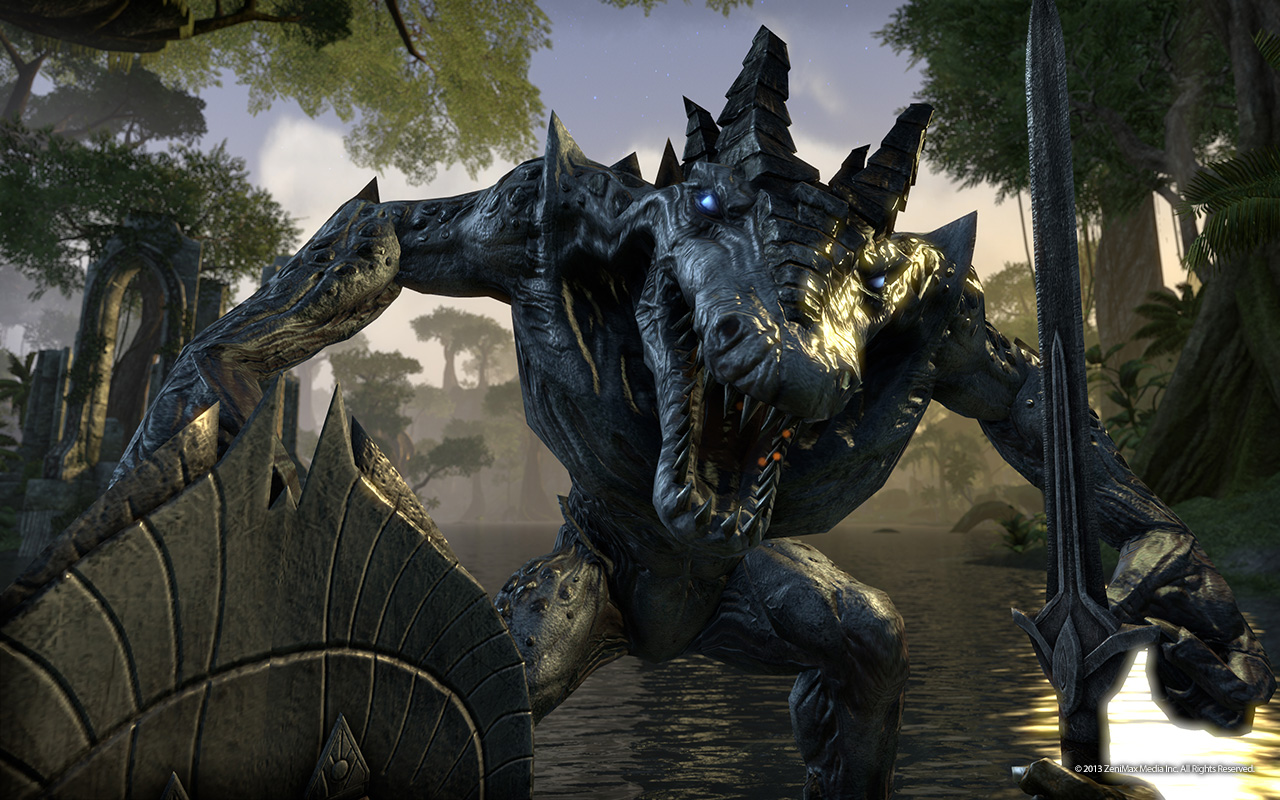 Madz Mods
Collection by
DubzScopez
Bunch of mods used by me and MadzPredator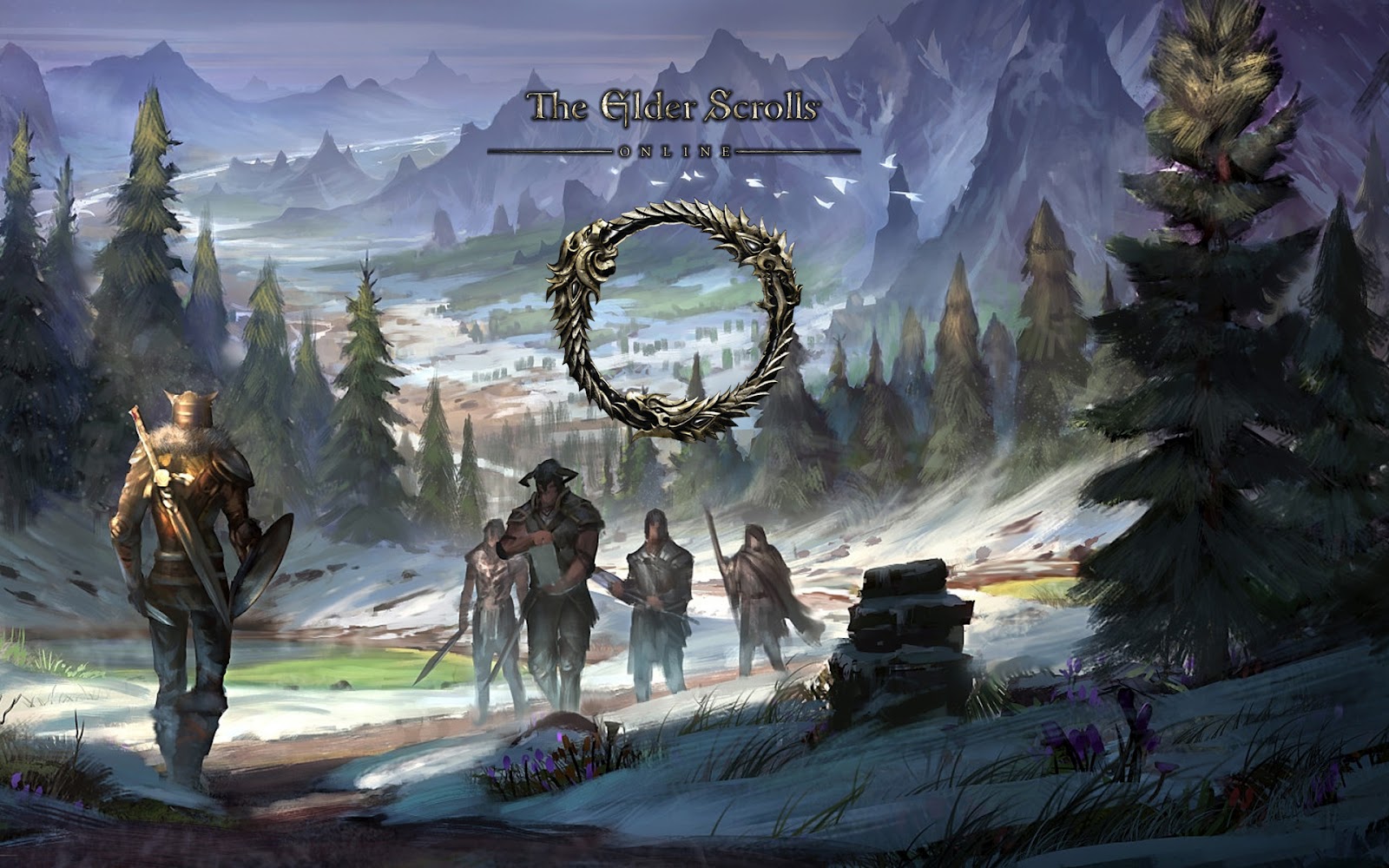 my skyrim for immerssion
Collection by
Dragonborne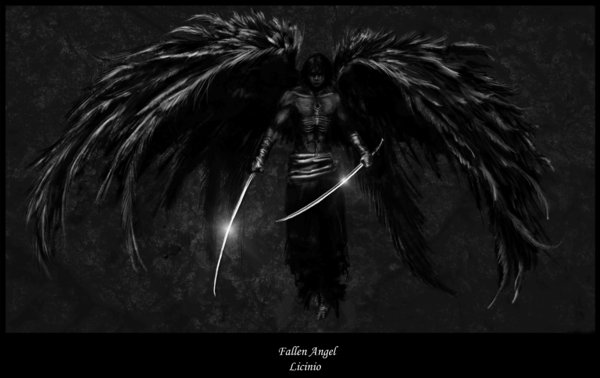 Legendary Elder Pack ( War of the North)
Collection by
究极王 - BahamutZ
The various mod that i have collected from many of the amazing modders.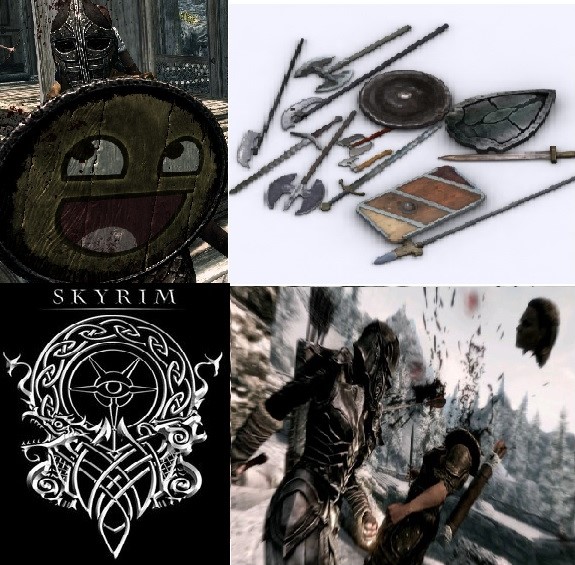 Guard Immersion Mods, Big Battles, More Merchants, and More Items!!
Collection by
ChevalierXLIV
This is a huge mod collection I use to make the Guards more custom, all fights more realistic, to add a new sense of playing to the game so you feel like your decisions truly matter, to add more variety to the spells and enchantments, a large amount of new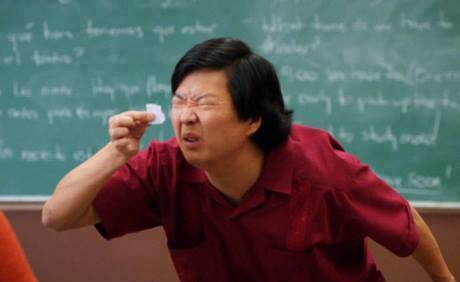 Improvements with low FPS impacting
Collection by
Raynan
Some mod with extra history to play its on the Collection Towns and Villages Enhanced/Bigger and Boulders are the heaviest Improves(If u get high drop on FPS uncheck them on the Launcher->Data Files)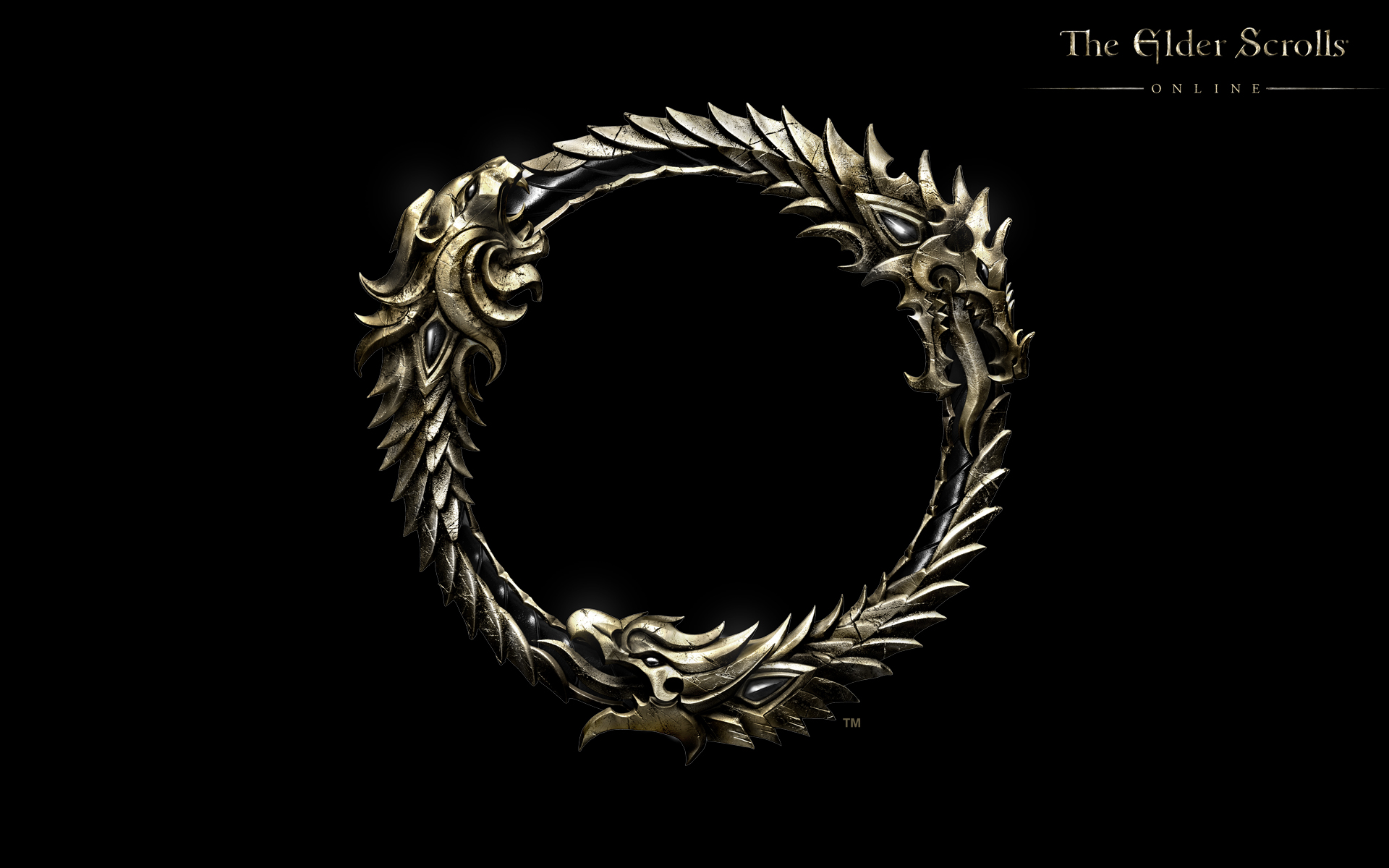 All My Mods 2013
Collection by
ViperHeart
My Mods from March 2013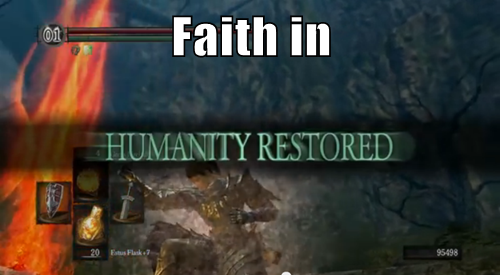 Multiplayer Skyrim ?!
Collection by
DerHackfleischhassendeZerhacker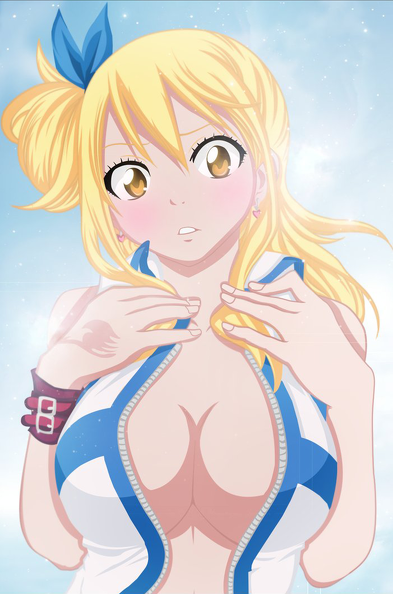 aesthetically pleasing
Collection by
NoctisInfernalis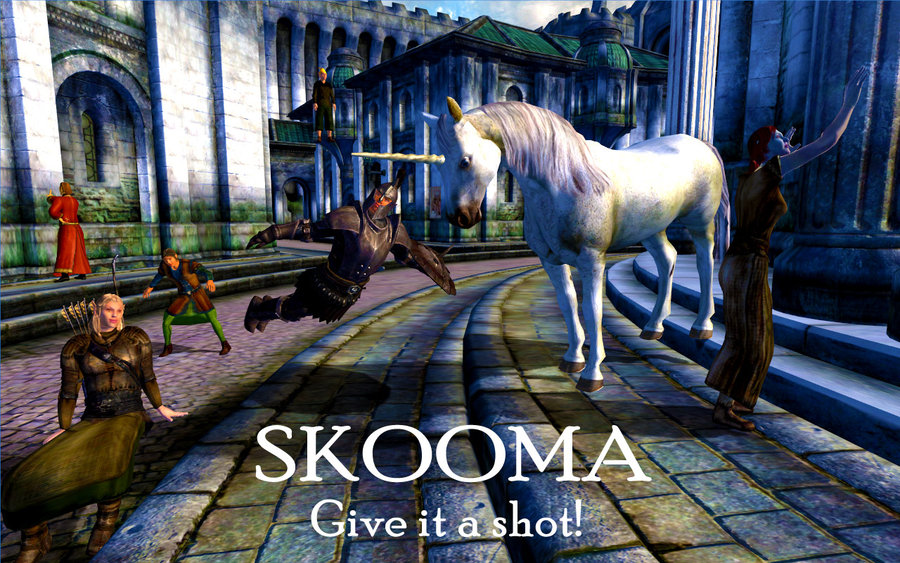 EXCELSIOR!!!
Collection by
hempel913
BOSS: http://boss-developers.github.io/ SKSE: http://skse.silverlock.org/ Download BOSS and SKSE. I reccomend removing all other mods before adding these to ensure compatability. Go to Libraries>Documents>MyGames>Skyrim and open SkyrimPrefs S