Containing item: "BONK Cherry Fission"

Showing 1-30 of 112 entries

Scout Red Ellis Collection
Collection by
Tя!cky ツ
Red Scout Items https://imgur.com/A4UWqlt.jpg http://i.imgur.com/RXc8aRR.jpg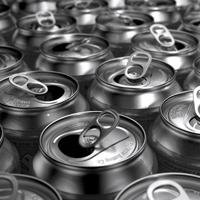 Cans & Drink Machines
Collection by
Tя!cky ツ
Replace pills with Cans so choose your Fav Soda or Machine. https://imgur.com/9ItqwzK.jpg http://i.imgur.com/RXc8aRR.jpg "Copyright 2012 Tя!cky ツ These items are not authorized for posting on Steam, except under Steam account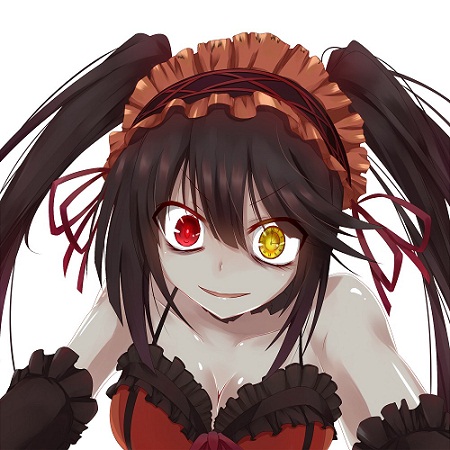 二次元
Collection by
「 」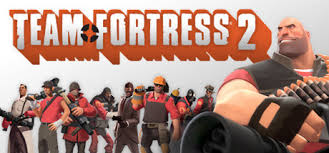 TF2 in L4D2!
Collection by
haque
This collection replaces various things in L4D2 with stuff from TF2! Currently, the only playable TF2 character is tbe Scout whom which replaces Ellis. All content belongs to there rightful owners, I didn't make them. Have fun and enjoy!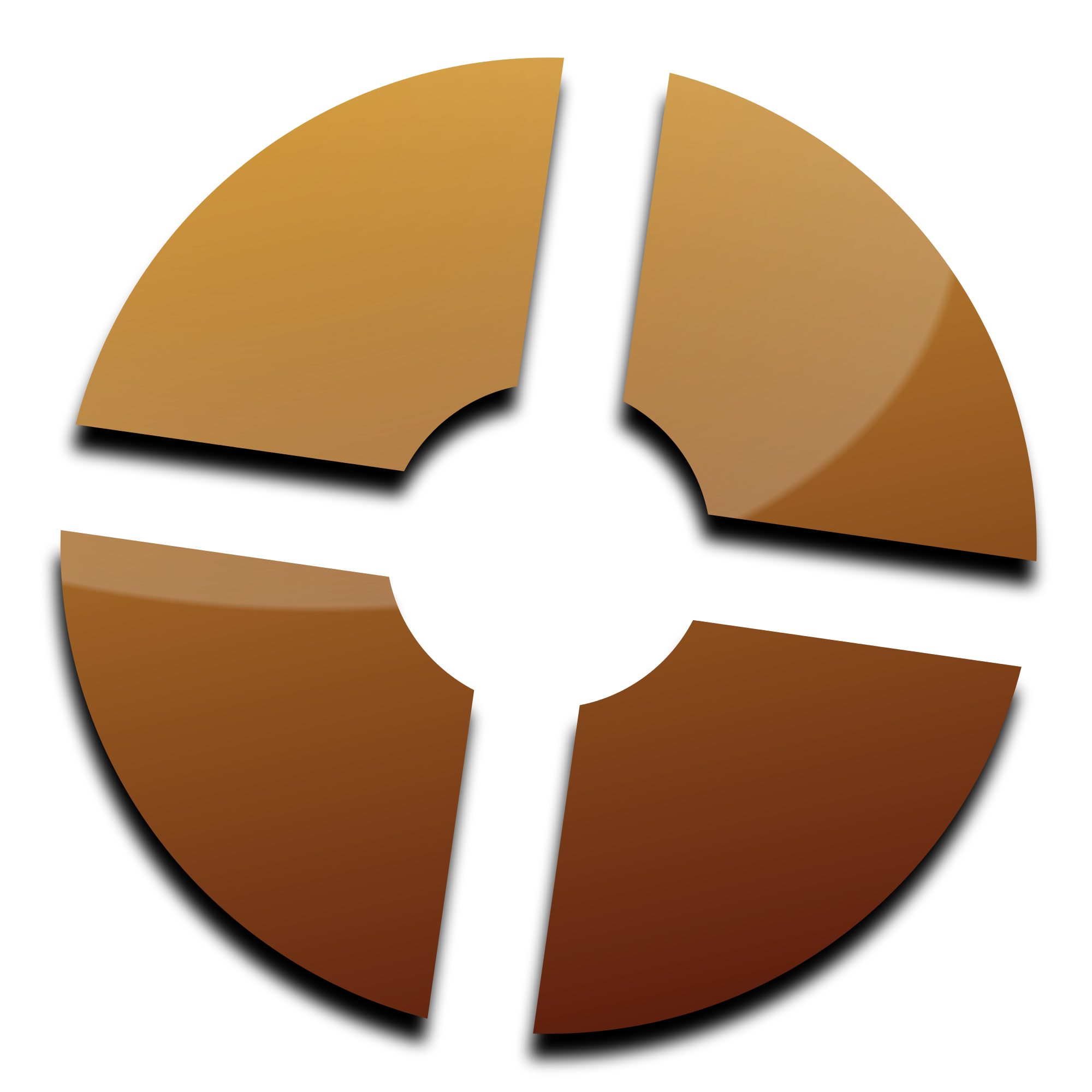 A Legit Team Fortress 2 Collection
Collection by
SgtJayro
Many many many Team Fortress 2 Mods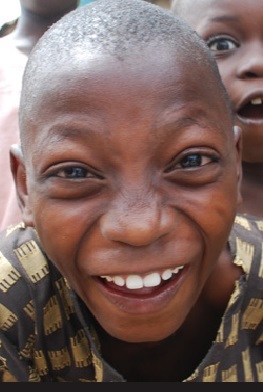 hell
Collection by
Joji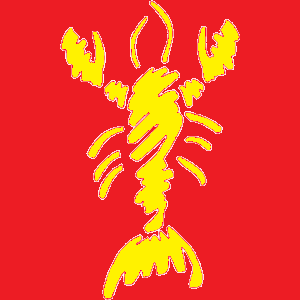 My left4Dead pack
Collection by
The Communist Lobster
this is honestly just for my personal use, but you can download it if ya want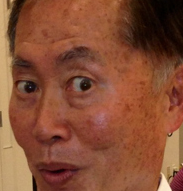 Faith's Home-made Clusterfuck
Collection by
Faith
[ ! ! ! ] H U G E F U C K I N G W A R N I N G : write sv_consistency 0 in the console before hosting or joining a game. [ ! ! ! ] (CAUTION: PONIES) All of the strange, twisted, and out-of-place content replacements I find delightful, all wrapped up i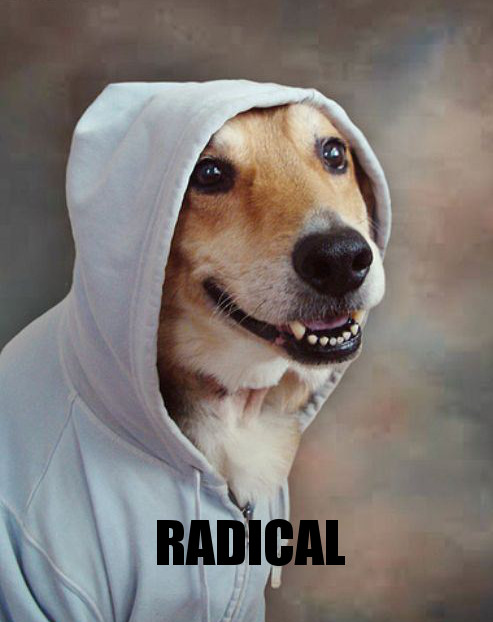 Silly L4D2 Mods
Collection by
pootrak
q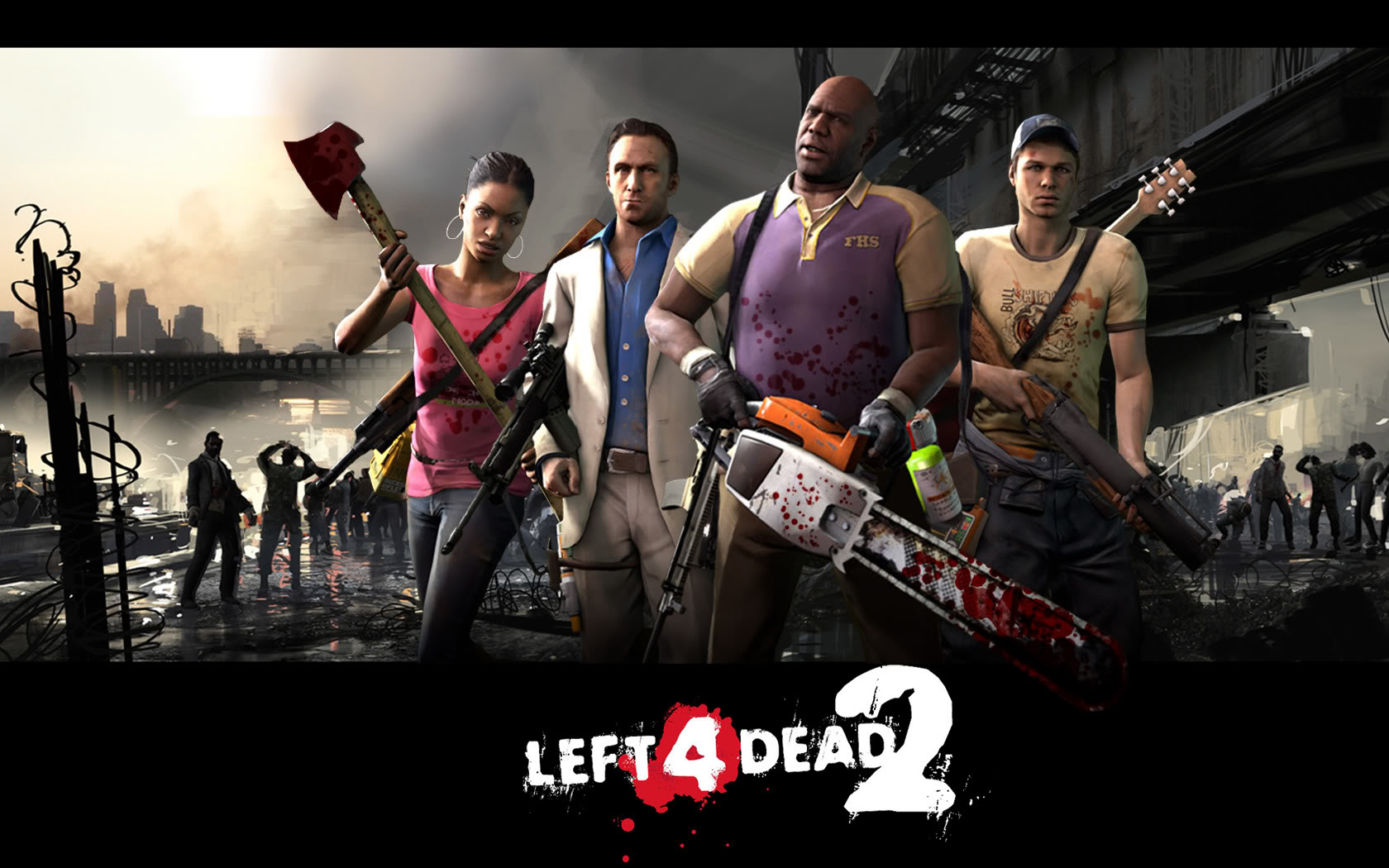 This Is a Left 4 Dead 2
Collection by
Pieseł wow csgox14.com
This Modpack has very very nice mods for your L4D2.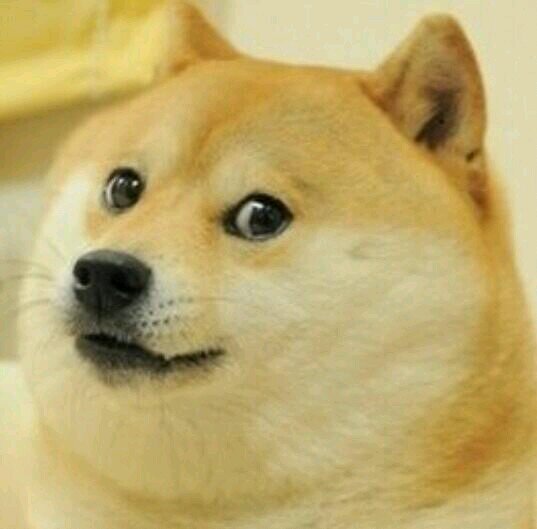 test
Collection by
Tac82
test

NARANCIA BEST TRAP
Collection by
cIIpaBedJlNBo
Ты ожидал увидеть здесь описание моей коллекции, но это был я, ДЫО!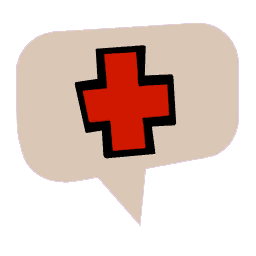 Team Fortress 2 Health
Collection by
Whatcha Say
Health inspirated by Team Fortress 2.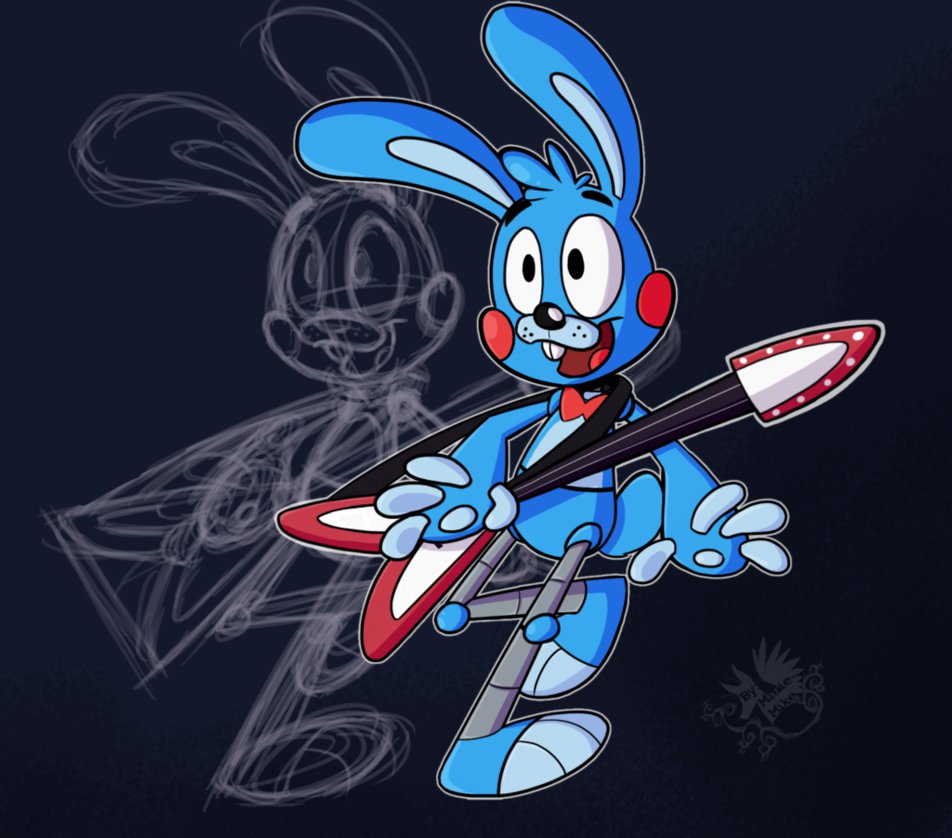 singleplayer
Collection by
miscuits
ayyyy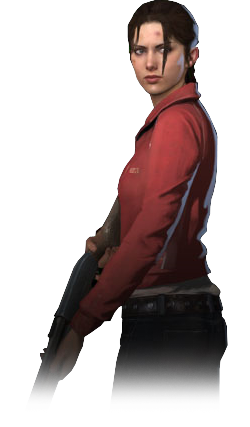 All mods apart from maps for L4d 2
Collection by
Ragnar Lothbrok
This has all the mods i have apart from the maps for l4d2 which are in a different collection!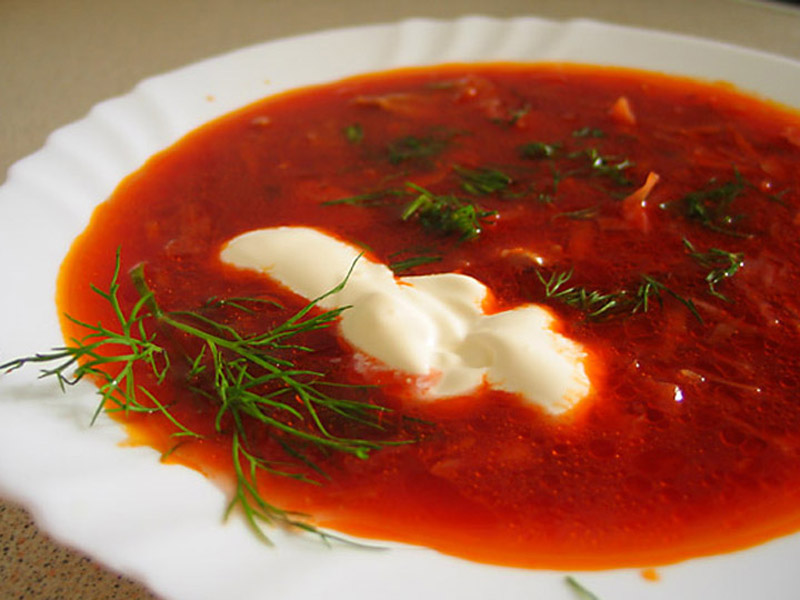 borch
Collection by
Наглый голубь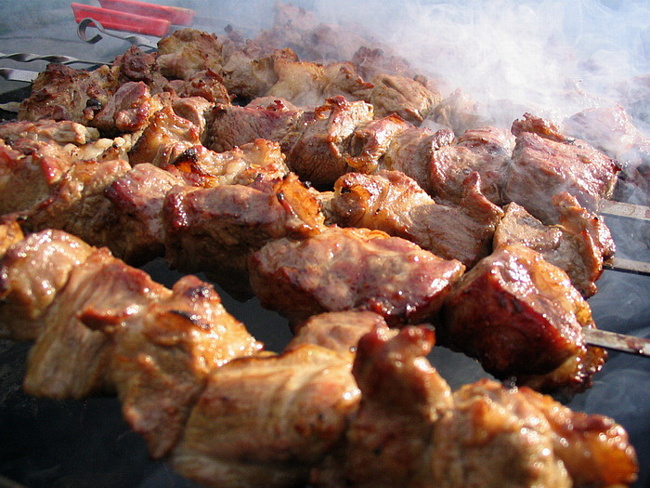 Шашлык
Collection by
Наглый голубь
Шашлык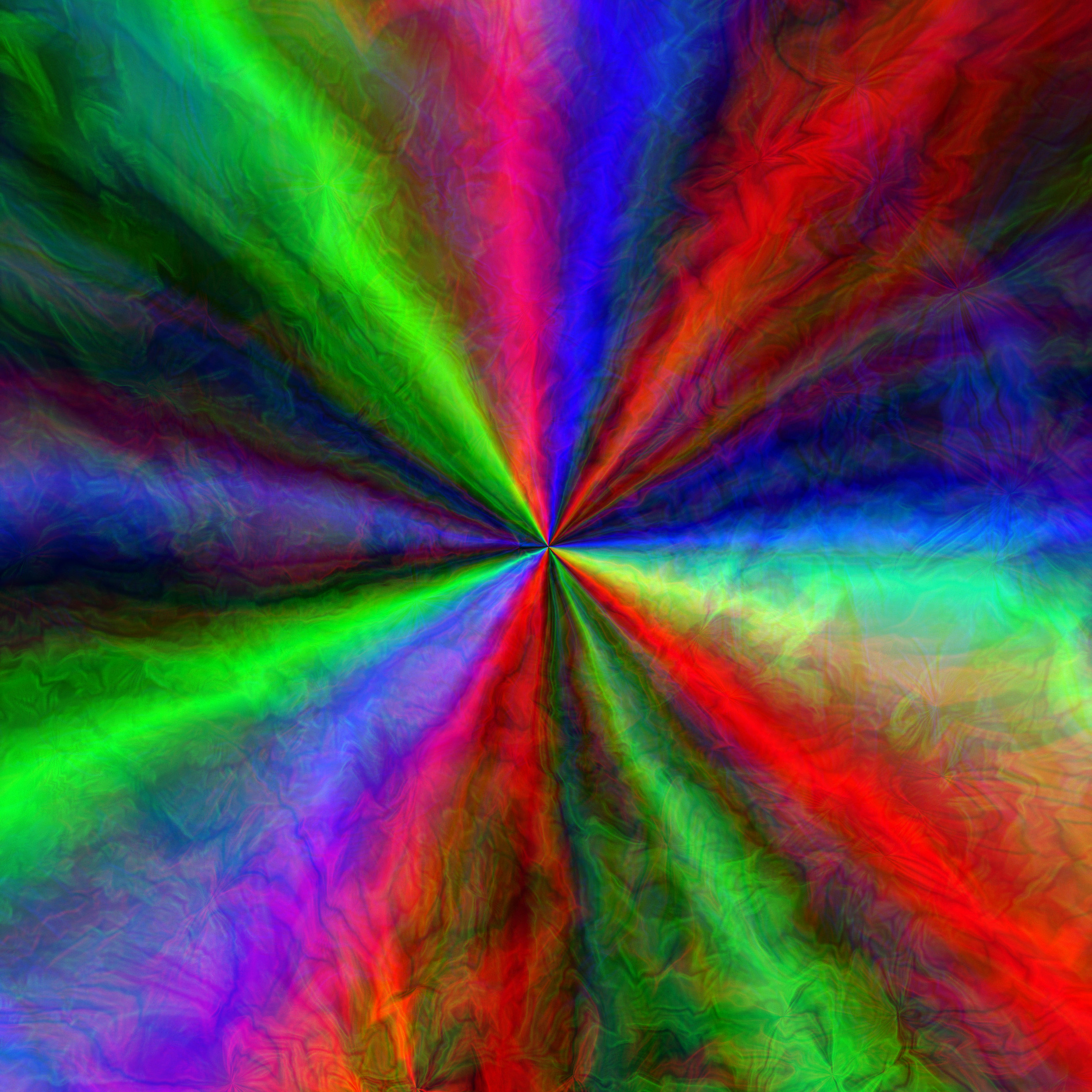 PeD0_EEd0's Collection
Collection by
Jeff Diggins
L4D2 Collection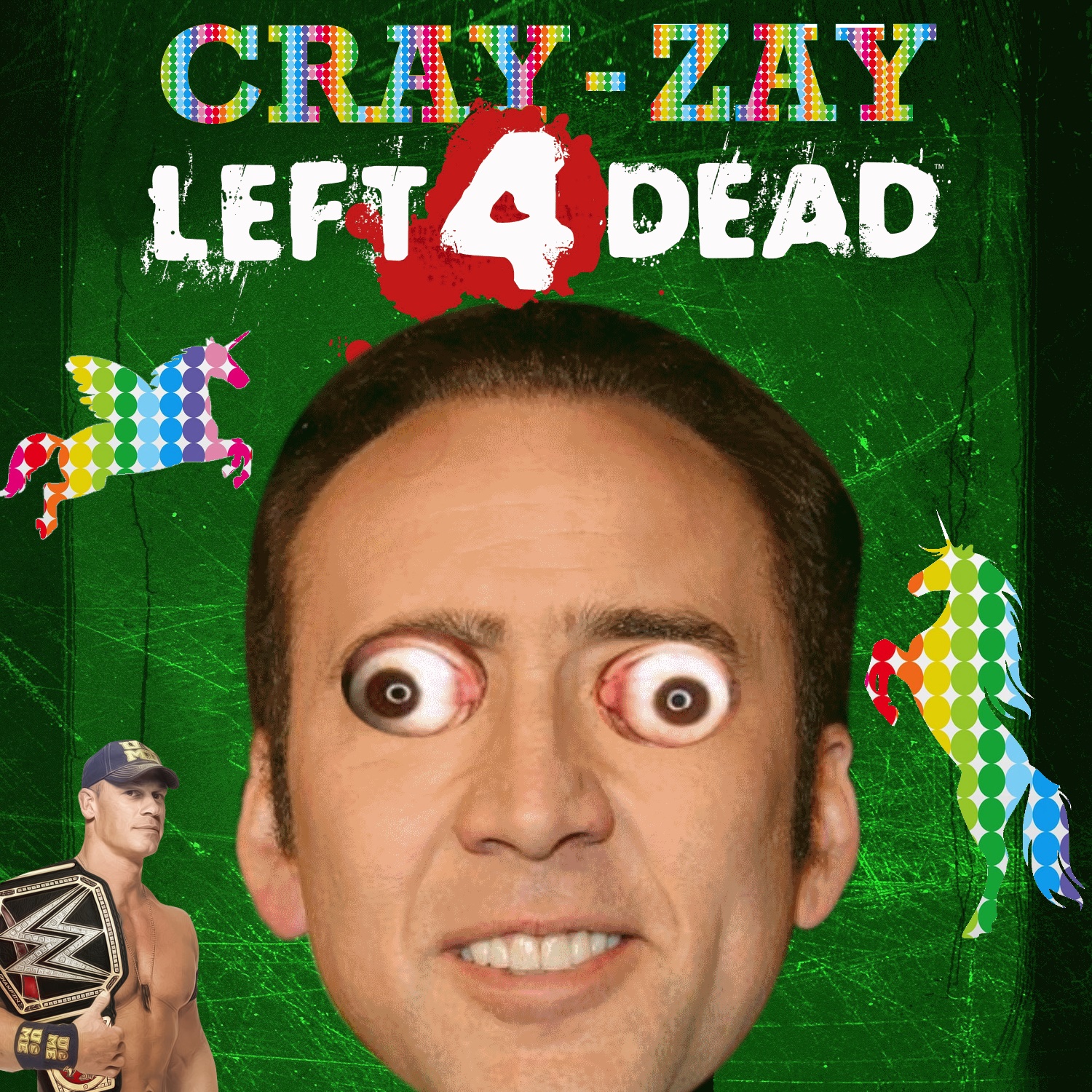 CRAY-ZAY Addons
Collection by
Dinosaur Dave
These addons ( NOT MADE BY ME ) work together to creat the mast "CRA-ZAY" experience that the left 4 dead community has to offer. (In my opinion)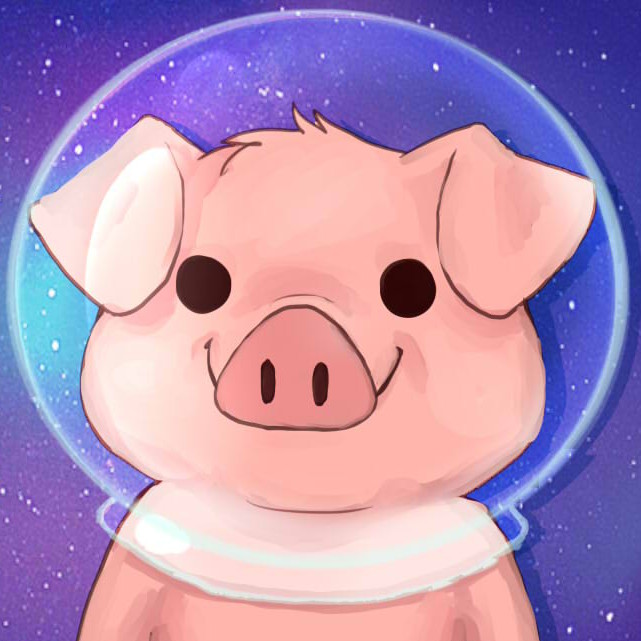 Mega Manic Moon Man Maybe Mallabubsy bob cat
Collection by
MoonsPod
make your L4D2 look stupid (many characters will conflict, pick and choose which to use)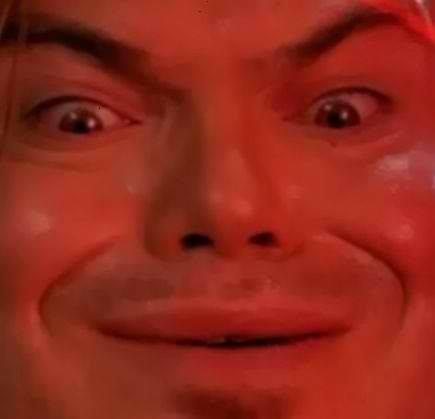 THE TF2 COLLECTION
Collection by
dropshotbinx (bignacho98)
A good ol colletion of TF2 related items :D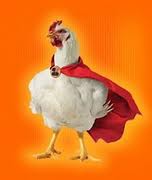 Tonteria varias
Collection by
Lucky meme
Aqui hay skins basicamente de p011as y de otras cosas sin senti do como por ejemplo: de teletubis, de justin biber (no bieber analfaveto de mirda) XD. bueno Ya saveis a reir un rato con estos skins packs de sonidos etc..

Glue trash
Collection by
HZMT-Jahalaa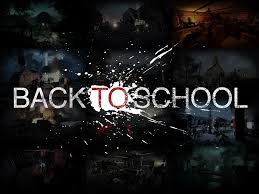 L4D2, a new experience with 65 mods in total and a new campaign
Collection by
Justnormal
A whole remake of left 4 dead 2: -Characters, visual change -Infected, visual change -Special infected, visuals and sound change -Weapons are more 'old looking', with other sounds. To make a better old shooter experience -An awesome new campaign "Ba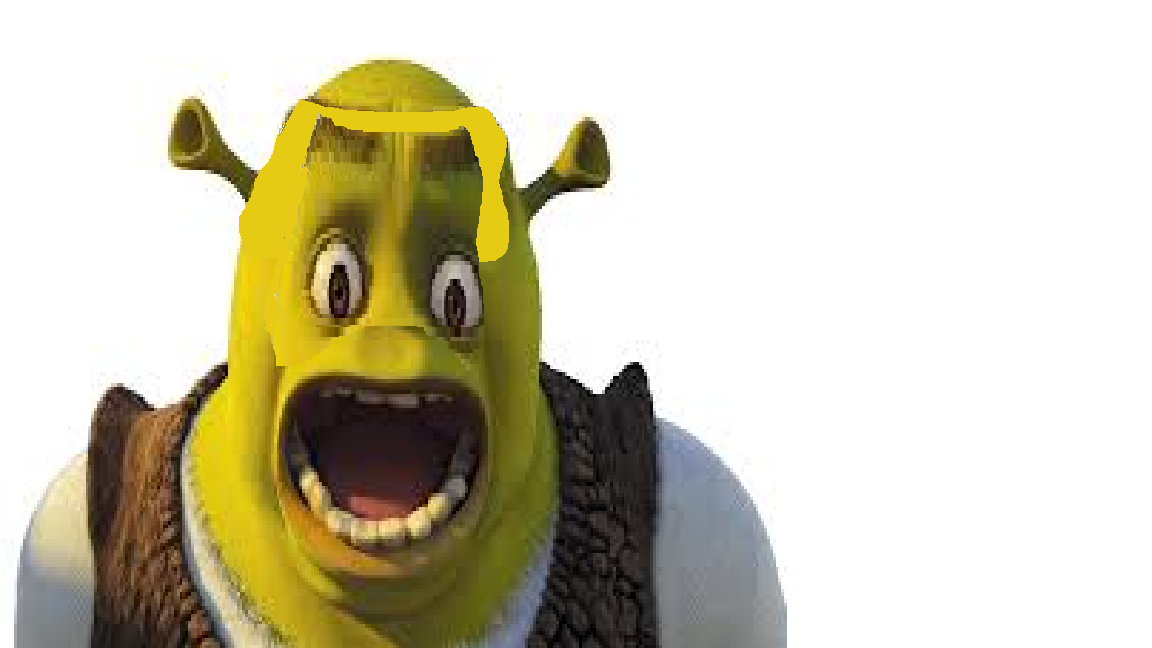 ATOMICPOOP
Collection by
dominic toretto
fark

AAAAAAAAAAAAA mods
Collection by
gregg rulz ok
a

Team4dead
Collection by
Ev
idk tf2 stuff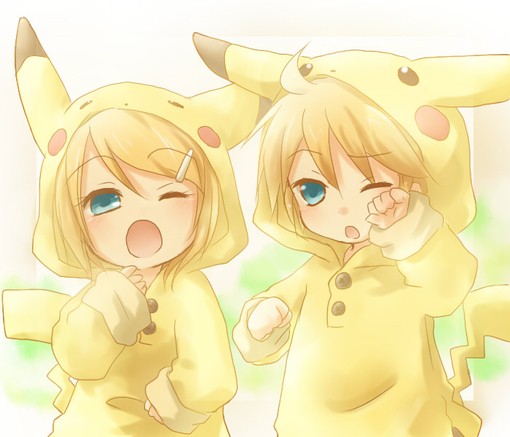 2333333
Collection by
Nyan Cat
233333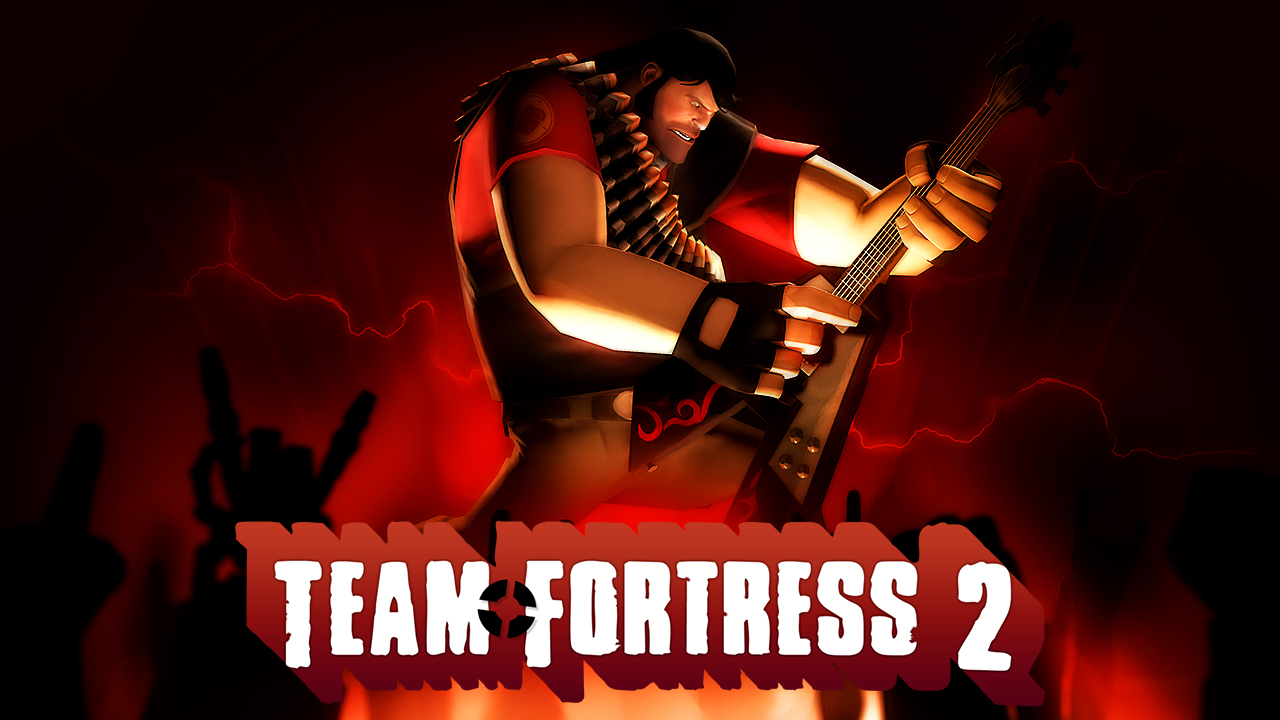 Another Team Fortress 2 collection
Collection by
Garry
Team Fortress! The first Multiplayer game I've ever played! A very fun and addicting game, and its FREE! Here is a collection of other free things from it.

TEAM FORTRESS 2 ZOMBIES
Collection by
WOLF NIGHT