Containing item: "Civilizations of Warcraft - Night Elves"

Showing 1-30 of 114 entries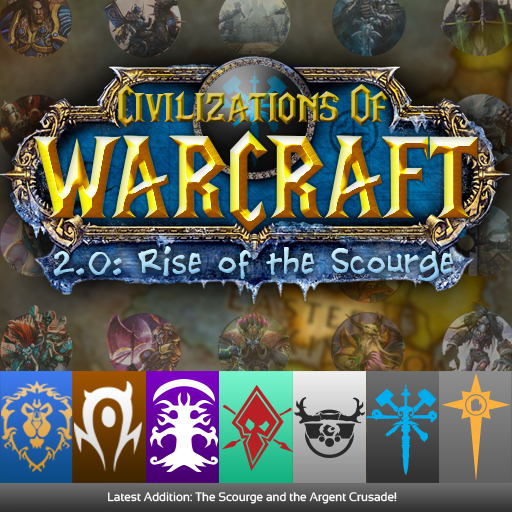 Civilizations of Warcraft
Collection by
Bamington
As seen on Kotaku!: http://kotaku.com/this-ambitious-mod-aims-to-fully-convert-civilization-v-1239252532?utm_campaign=Socialflow_Kotaku_Facebook&utm_source=Kotaku_Facebook&utm_medium=Socialflow PLEASE NOTE: Due to personal circumstances I'm unable to co


Mecha-Nixon's "World of Azeroth"
Collection by
Mecha-Nixon
This collection is a series of mods adding civilizations, city states, and religions from the Warcraft franchise to the game, combined with my own custom made scenario with real-start locations for this civilization on a map of Azeroth. For the most enjoym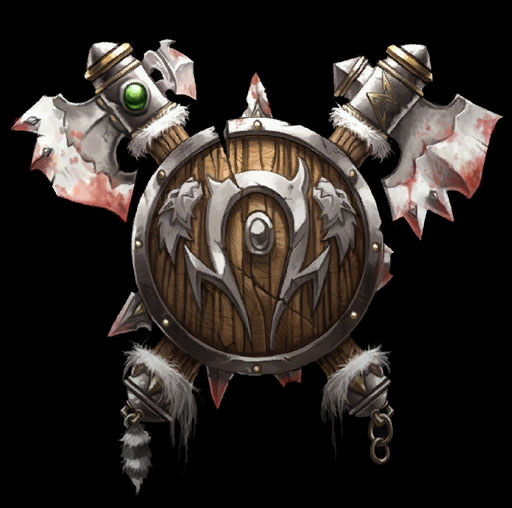 Bamington's Warcraft Collection
Collection by
unoriginal
To accumulate the Warcraft mods.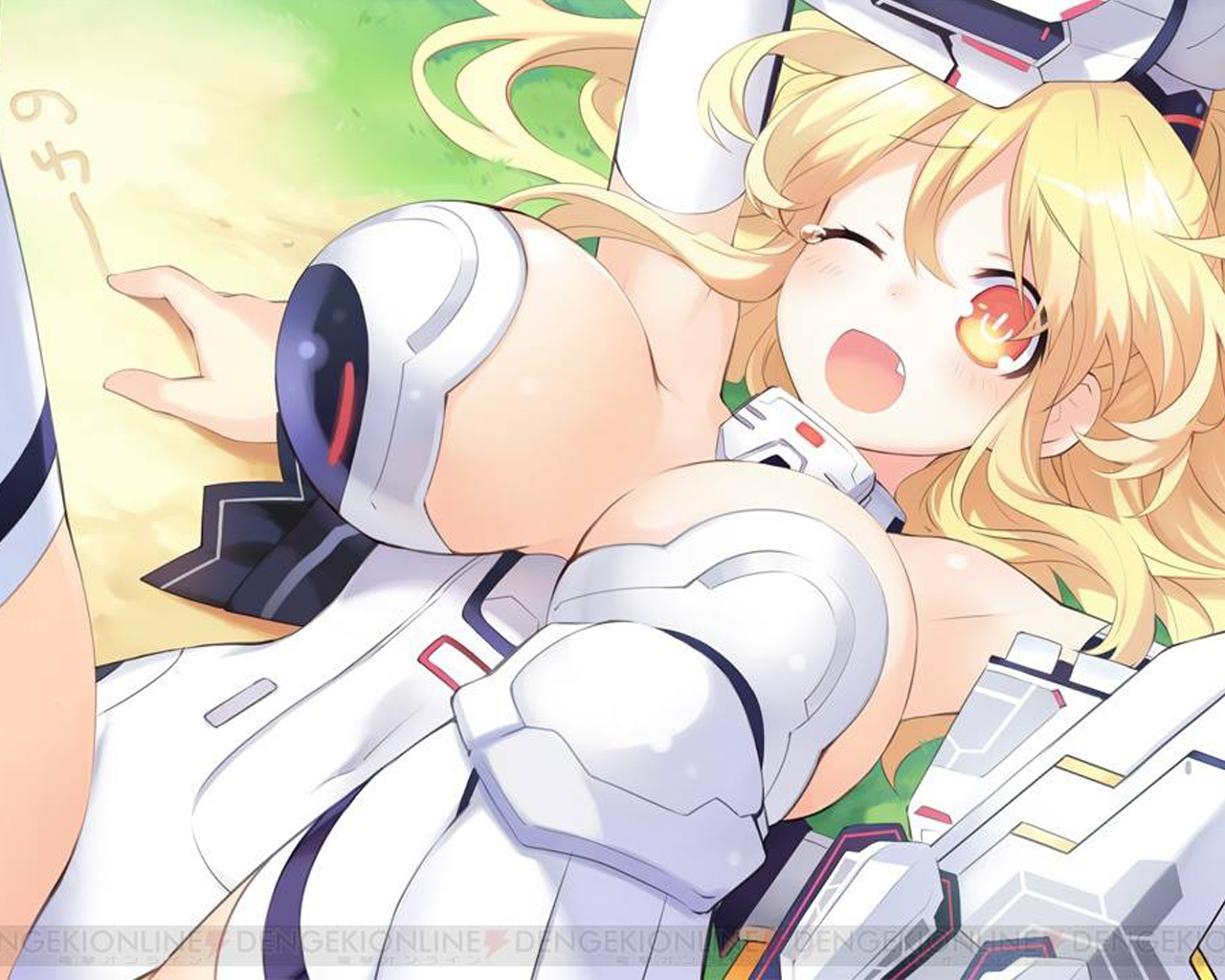 Zelpher Pack
Collection by
Zelpher
Pack for me and ppl i know and i guess others to :P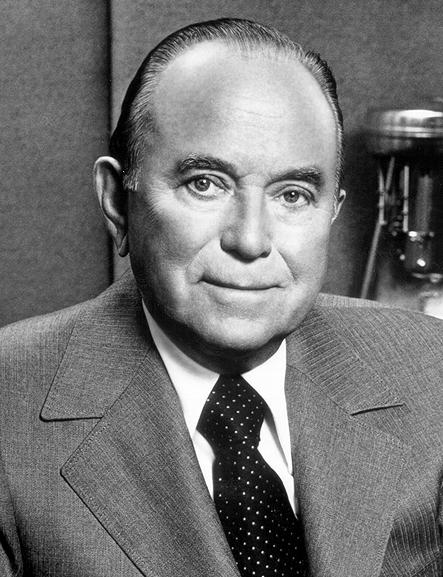 ur mum
Collection by
Quality Queen
ur mum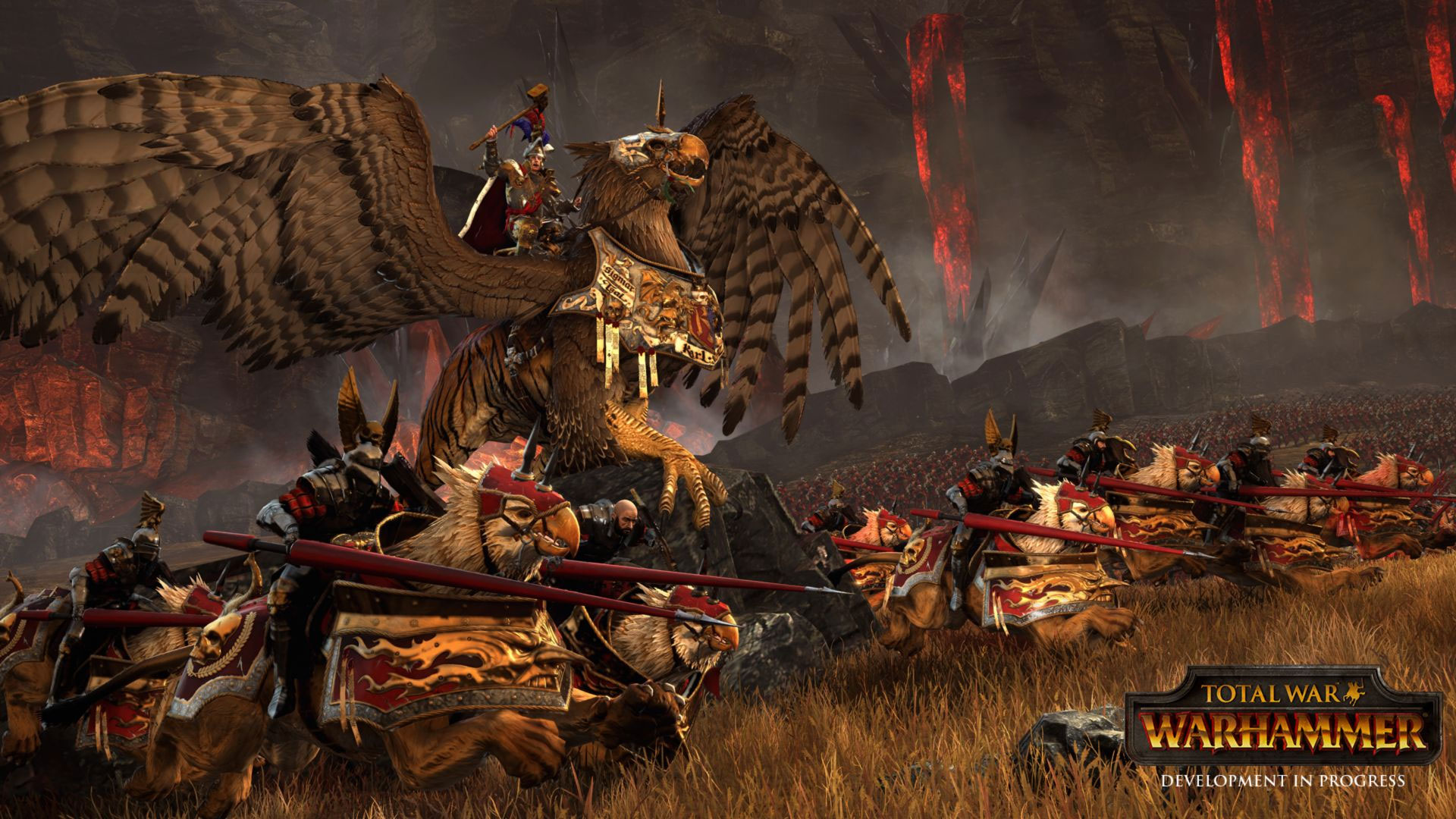 Crafthammer Fantasy | Civilization V
Collection by
Nuzukäru
Colección de mods de Warhammer Fantasy y Warcraft para Civilization V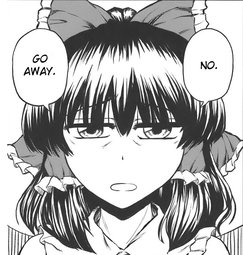 Take Over The World With Hentai
Collection by
Poche
the joke is that im a weeb who likes cringe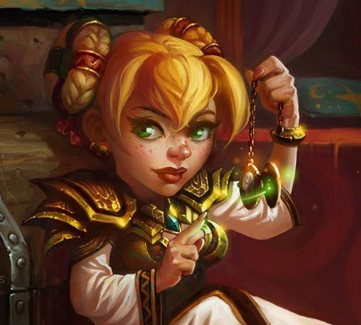 Civ 5 Warcraft mods
Collection by
Eva

Perfect Game
Collection by
MetaKin
Coleccion de mods seleccionados para mejorar la calidad de juego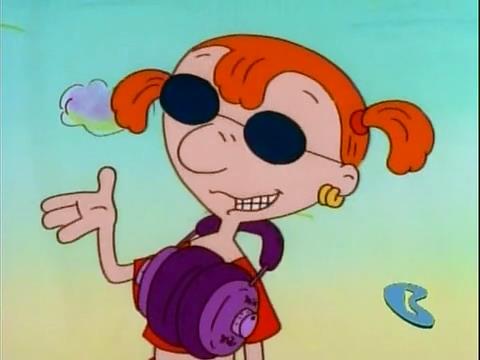 Infinite Crossover Civilizations
Collection by
🌸Lost Archivist
Civilizations from across the multiverse now at your beck and whim. Note, I do not recommend loading all of these civilizations at once. This is mainly just to provide a core list of civilizations to pick from for those who enjoy crossovers.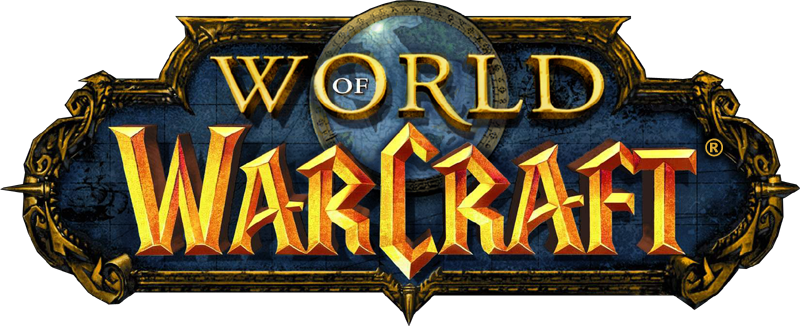 Civ 5 World Of Warcraft Mods (Gods and Kings compatible)
Collection by
D-Wreck
World Of Warcraft Civilizations for Sid Meier's Civ V - (Voljin tribe compatible with Gods and Kings ONLY, the other 3 are good for both expansions).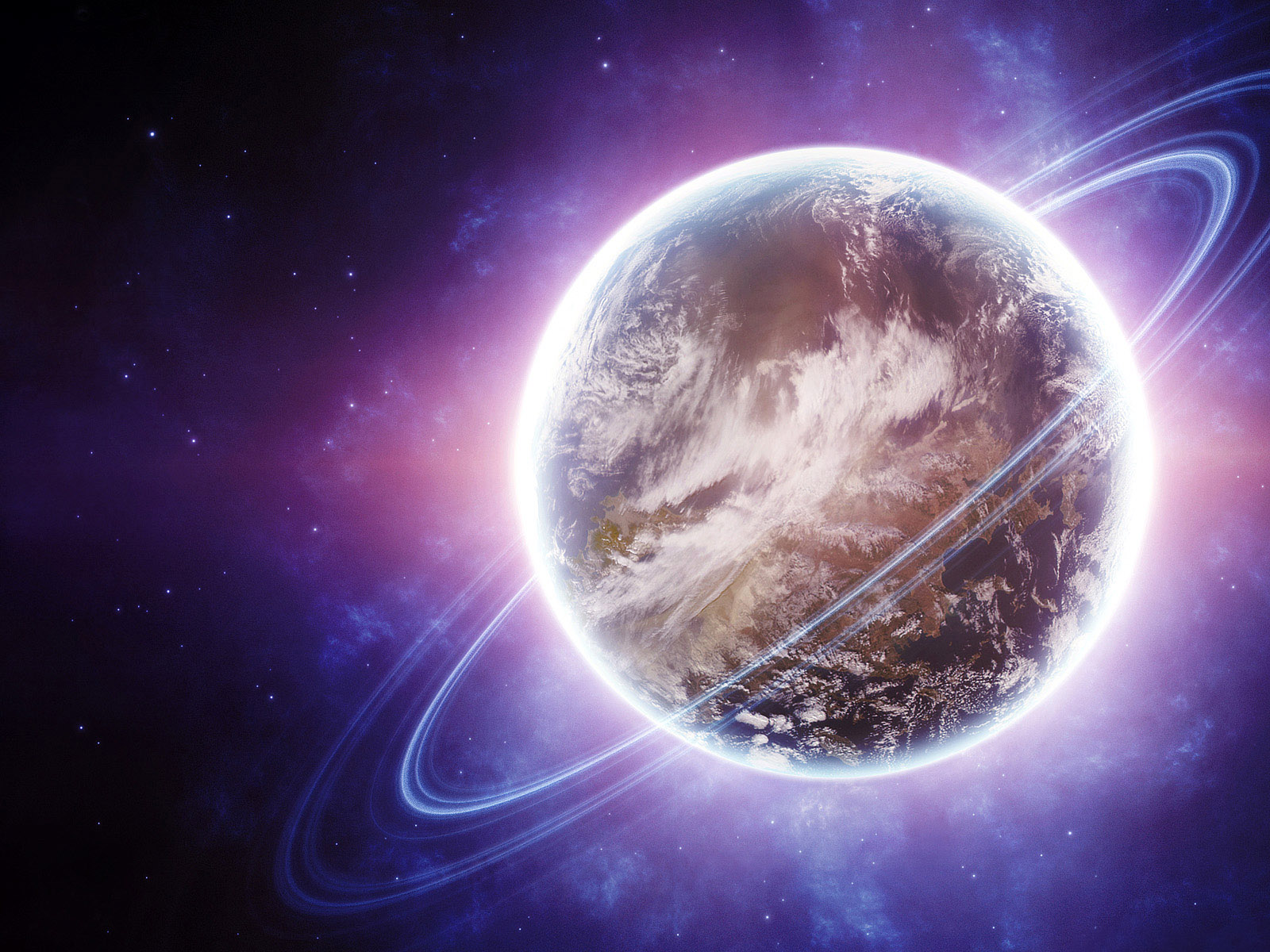 back up
Collection by
my homie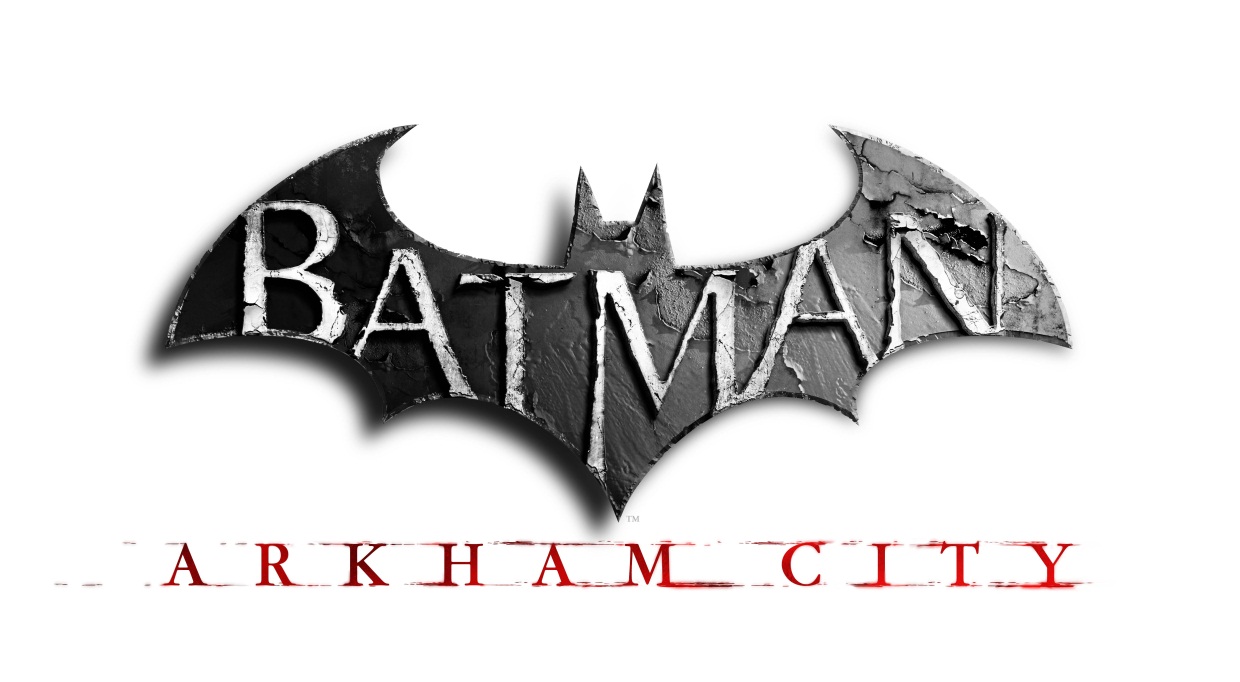 dw
Collection by
brennanhoof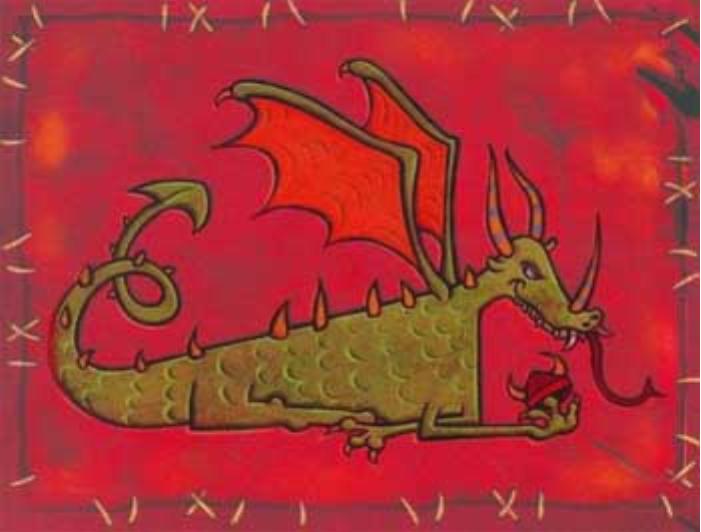 warcraft civ V mods
Collection by
Wolfman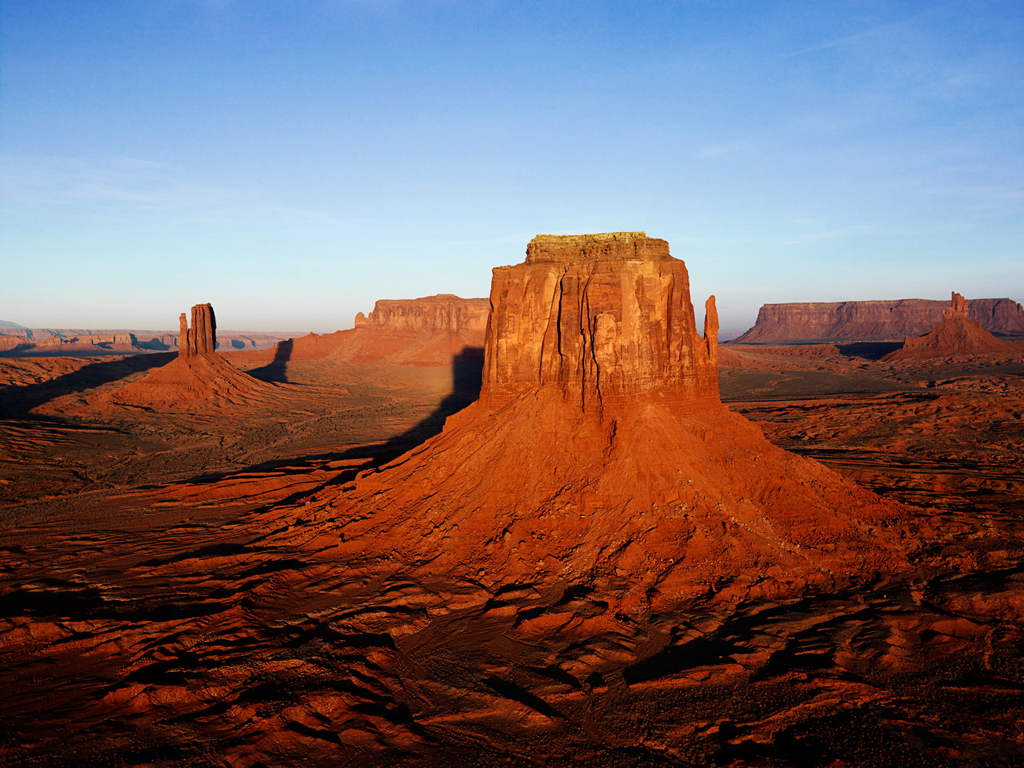 Warcraft Civilization
Collection by
gts1500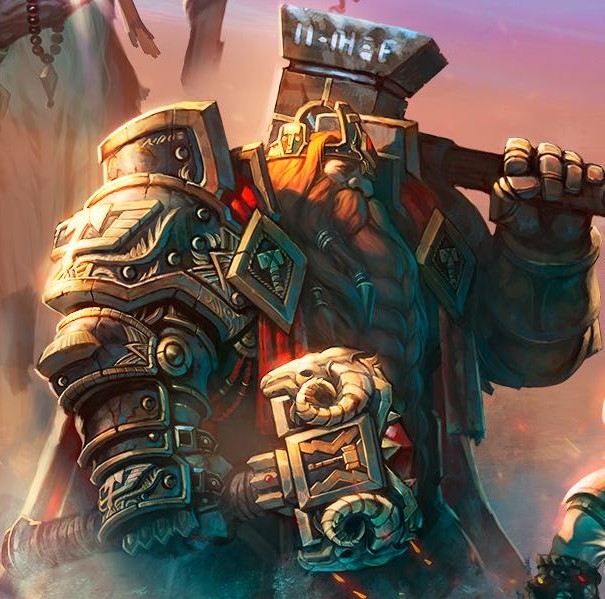 The FULL Warcraft Experience
Collection by
Jostge

Cebi's Favorites
Collection by
Cebi
Just needed a space to put all the mods I use and like into one place so I can uninstall and reinstall them as I see fit.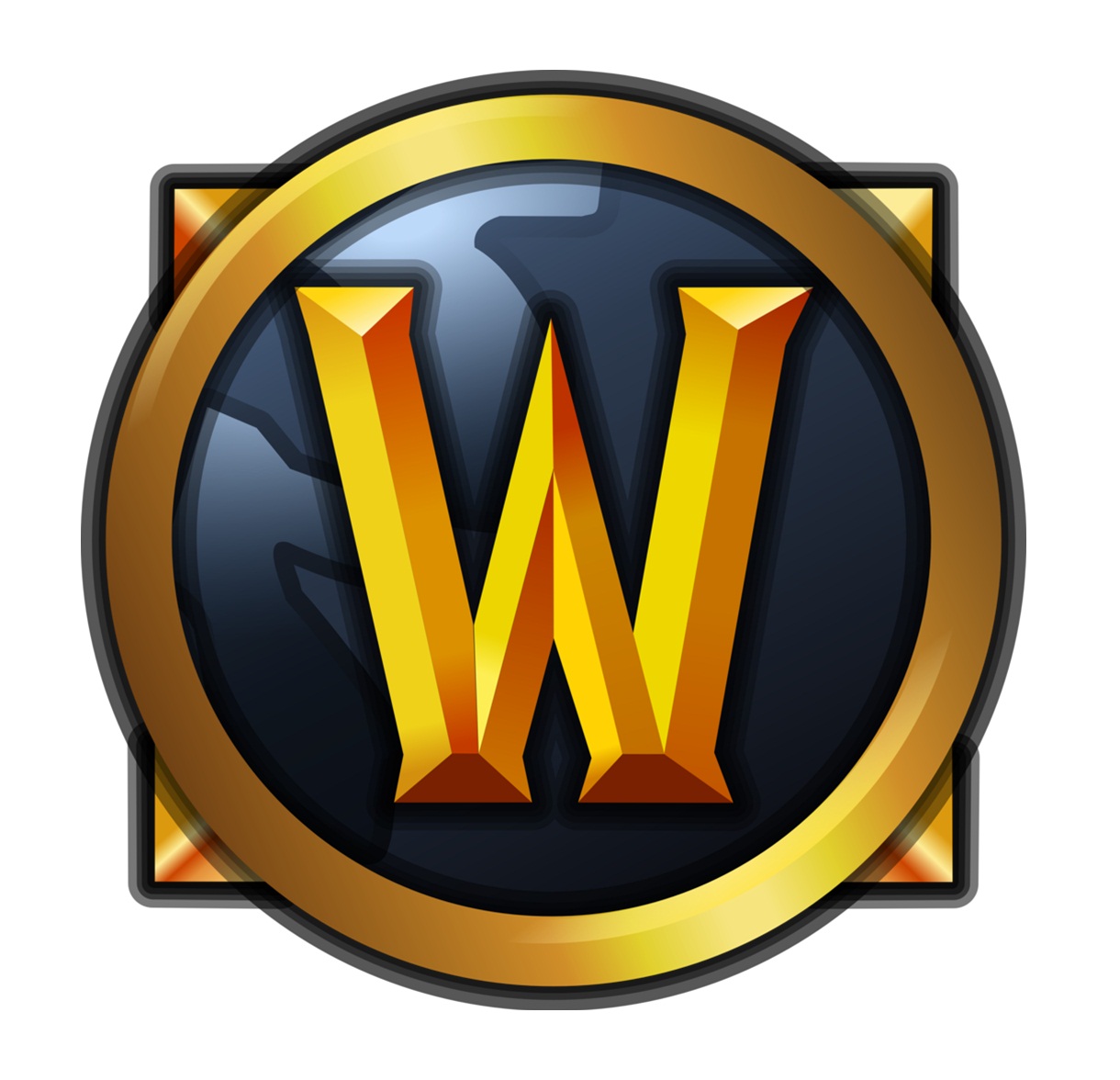 Warcraft aaa
Collection by
Average Alchemist
Warcraft and warcraft-like stuff.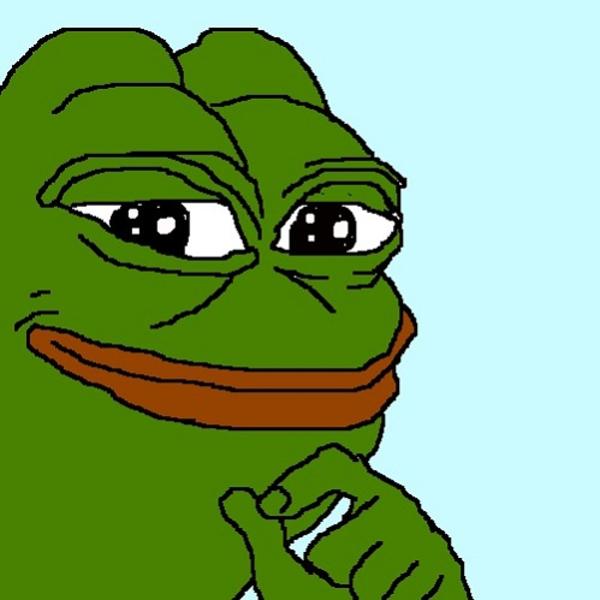 Gahtao Using
Collection by
Gahtao
All the mods I use; for sharing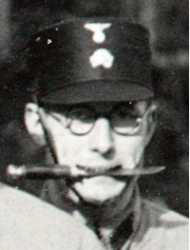 CIV5 Mods Civlizations
Collection by
Y⊕⊕ Rεη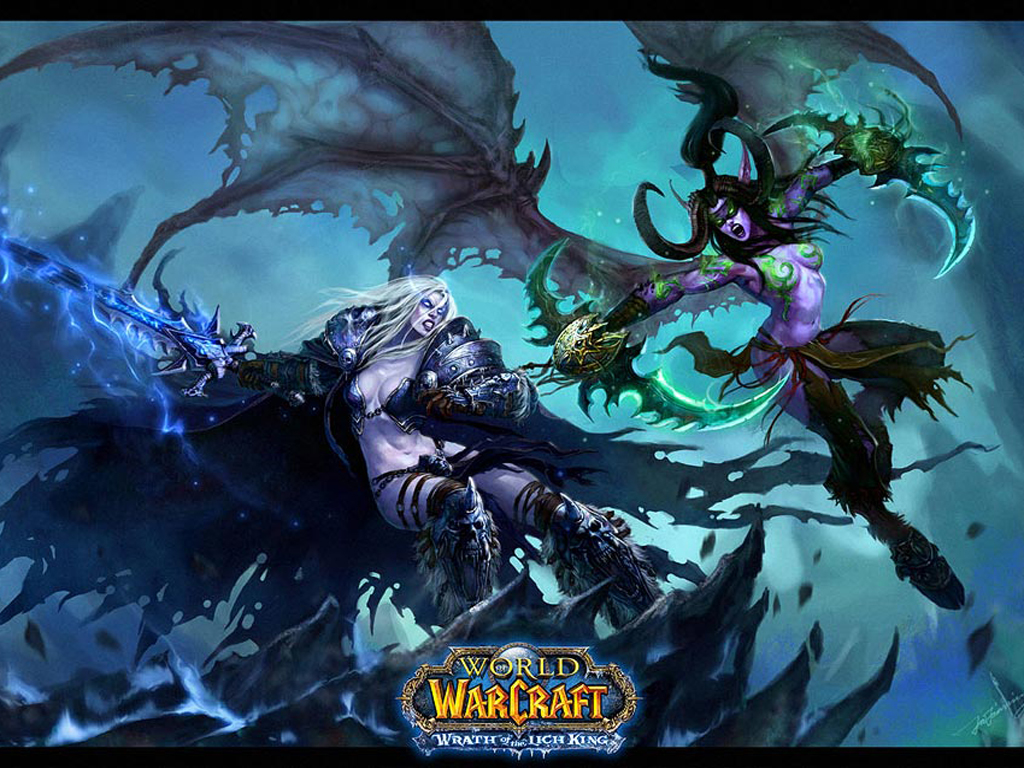 WoW
Collection by
andreturner50

:U
Collection by
The Merfox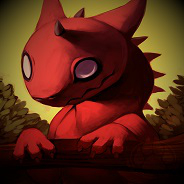 Szae's Chosen Civ Mods
Collection by
DarkStarChimaera
For friends.

Lompy's Mods
Collection by
Lompy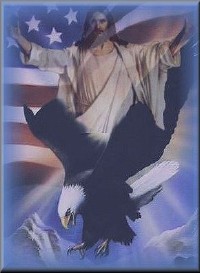 new nations
Collection by
Knightfox


A THING
Collection by
Riverface
A collection for mods I want to play.

civ 5 stuff
Collection by
ya boy, the BDB Tom Taylor
stuff

Jon's Civ5 Mods
Collection by
Black_PHNX
This is a collection of all my favorite Civ5 mods from the community.


Civ5
Collection by
geoff.barrett15
World of Warcraft civs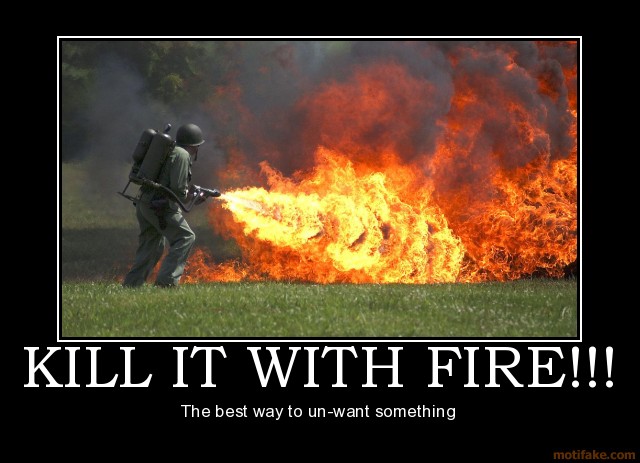 civ collection
Collection by
wintertristan