Containing item: "The Spirit Underneath"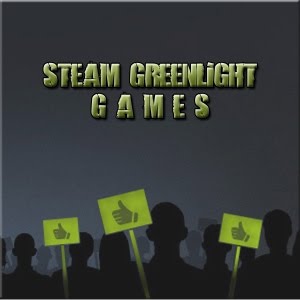 Greenlight Games on Bundles
Collection by
devotee
Greenlight games that where featured on game bundles.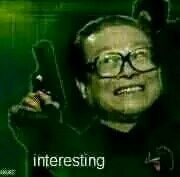 Greenlight items in Bundle
Collection by
mencius0235
Greenlight items in Bundle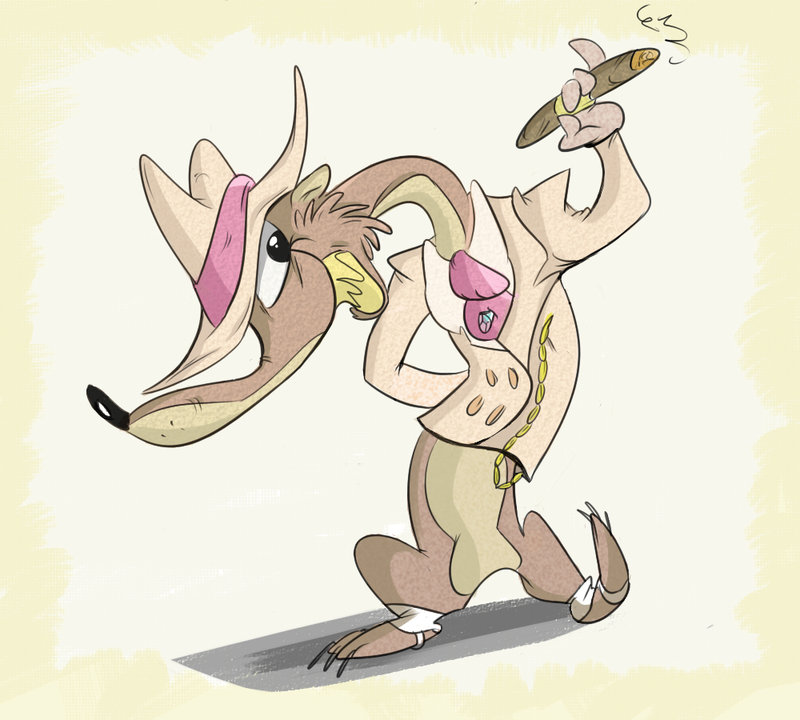 Shady Devs & Publishers
Collection by
Dwolfy
A collection of games on Greenlight with shady developers and/or publishers. This includes scammers, asset flippers, publishers that use vote boosters to aprove shovelware, developers that censor / delete negative comments, pranksters, etc.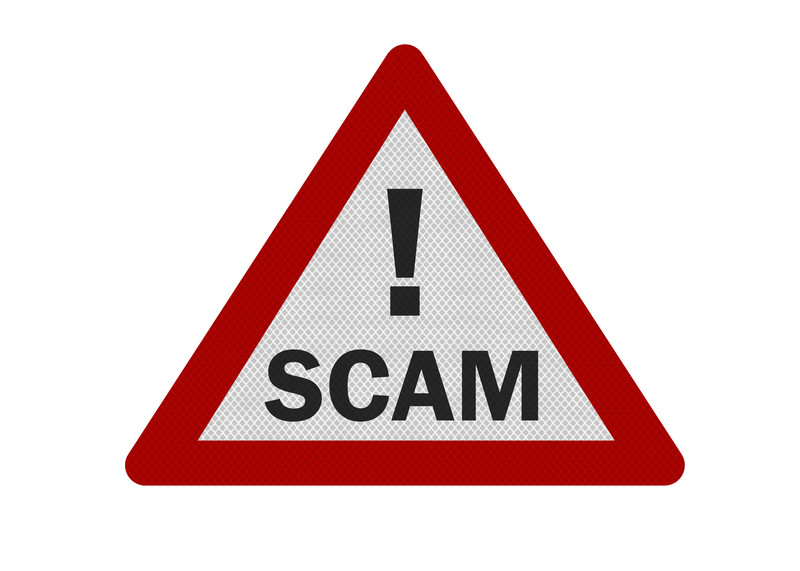 Scams - Assets Flip - Watch Out!
Collection by
Dwolfy
Scams - "Games" thats are merely assets flips. Info: https://www.youtube.com/watch?v=5svAoQ7D38k Most common asset packs used are from: https://www.assetstore.unity3d.com/en/