Containing item: "Cross-Side"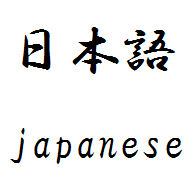 日本語がないとだめなんだ:Collection for the Japanese people like me who can not read English well
Collection by
sele873
とにかく日本語があるゲーム、ソフトウェアを集めました。 更新時に日本語があるものなので、日本語がなくなっている場合がありますが、御容赦ください。 現在、コンセプトに関しては集めておりません。 リスト外で日本語があるもの、リスト内で日本語のないものを見かけた場合、 御一報くださると助かります。 たまに更新しています。通知は致しておりませんので暇なときにでも覘いてください。 コンセプトの収集、もしくは更新時の通知などの要望があれば御一報ください。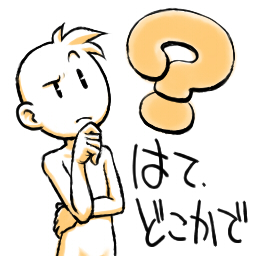 I have seen it somewhere...
Collection by
Greener
これどっかで見たことある、そんなやつ - Bomb Buddies ... Bomberman / ボンバーマン By HUDSON - A Walk in the Dark ... LIMBO or something. - Snails ... Lemings? マリオとワリオ? - Call od the Ninja! ... Yes! THIS is Lemings. - Project Downforce .