Containing item: "Unread Books Glow"

Showing 91-120 of 3,901 entries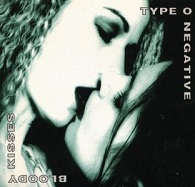 Social Justice
Collection by
Belial
Bringing improvements to the masses. Graphics mods have little to no performance hit. Gameplay mods are for sheer convenience. Bug fixes to make your frustrations go away.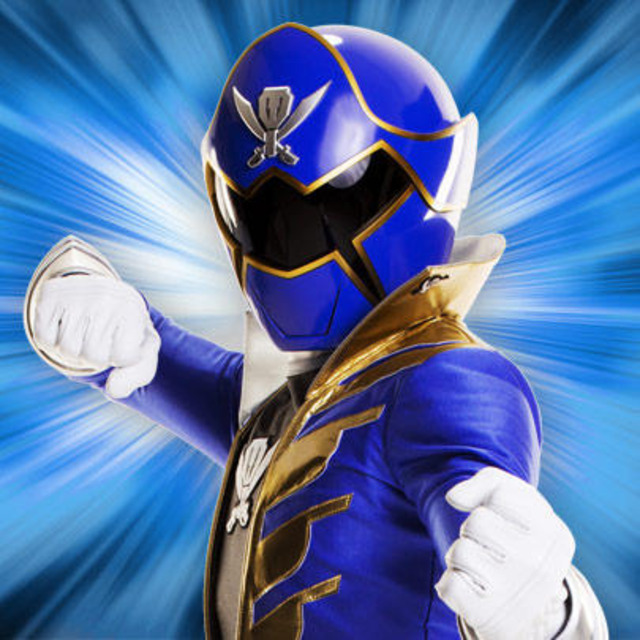 Skyrim
Collection by
Silian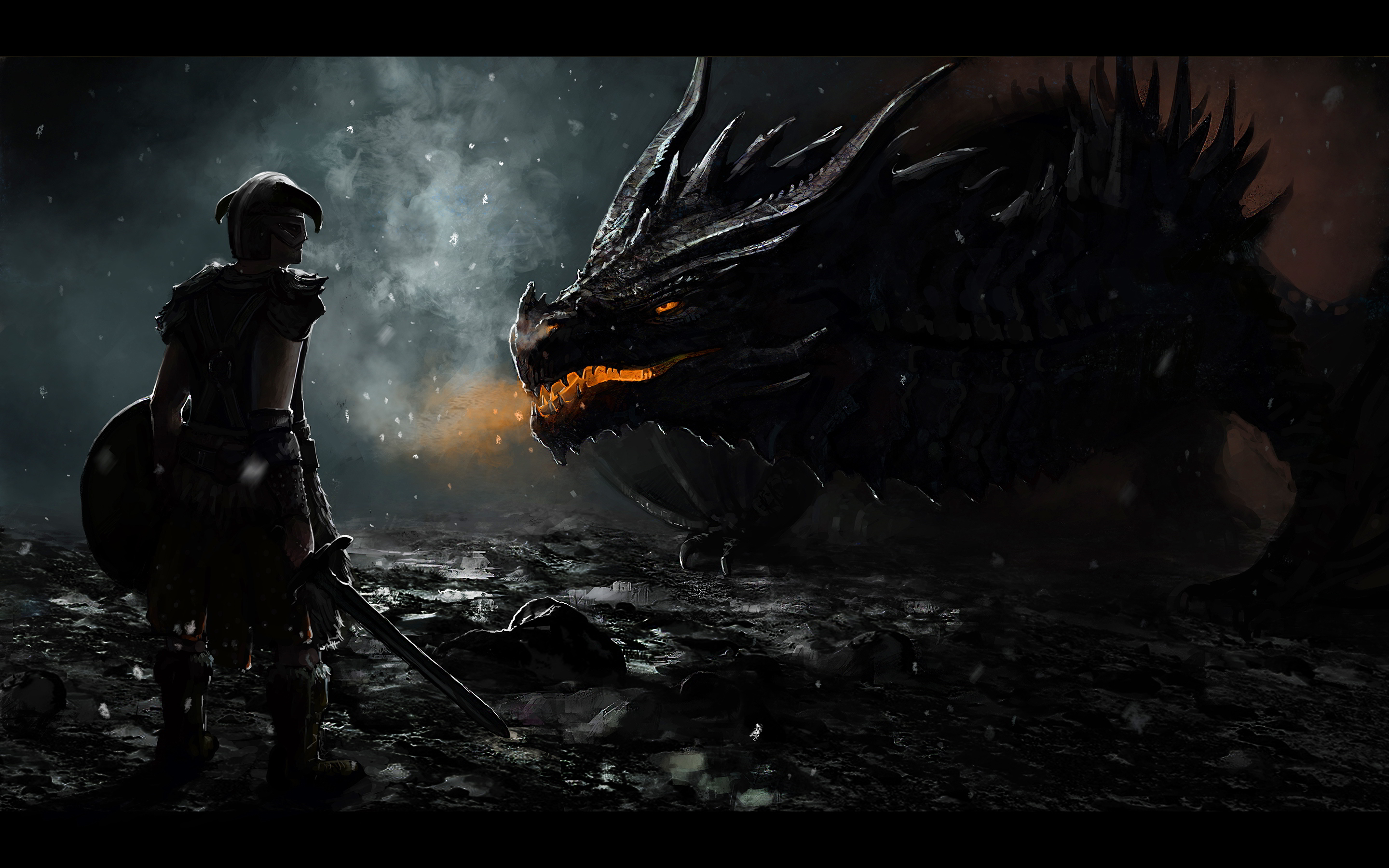 How I Play Skyrim...Enjoy and Rate
Collection by
AgroGreenDino
I have gathered together a group of mods that all work together and bring plenty of new lore freindly quest lines and loot. I'v also tried to make the game a bit harder on the player no fast travel outside of paying a cart and with no fast travel I went a

Skyrim Enhanced Aesthetics Pack (NO DLC REQUIRED)
Collection by
Emerald
These mods all do something that makes Skyrim more immersive (better graphics, more music, player map improvements, quest text improvements) without changing the gameplay in any way. If you're interested in changing combat systems and items, please use my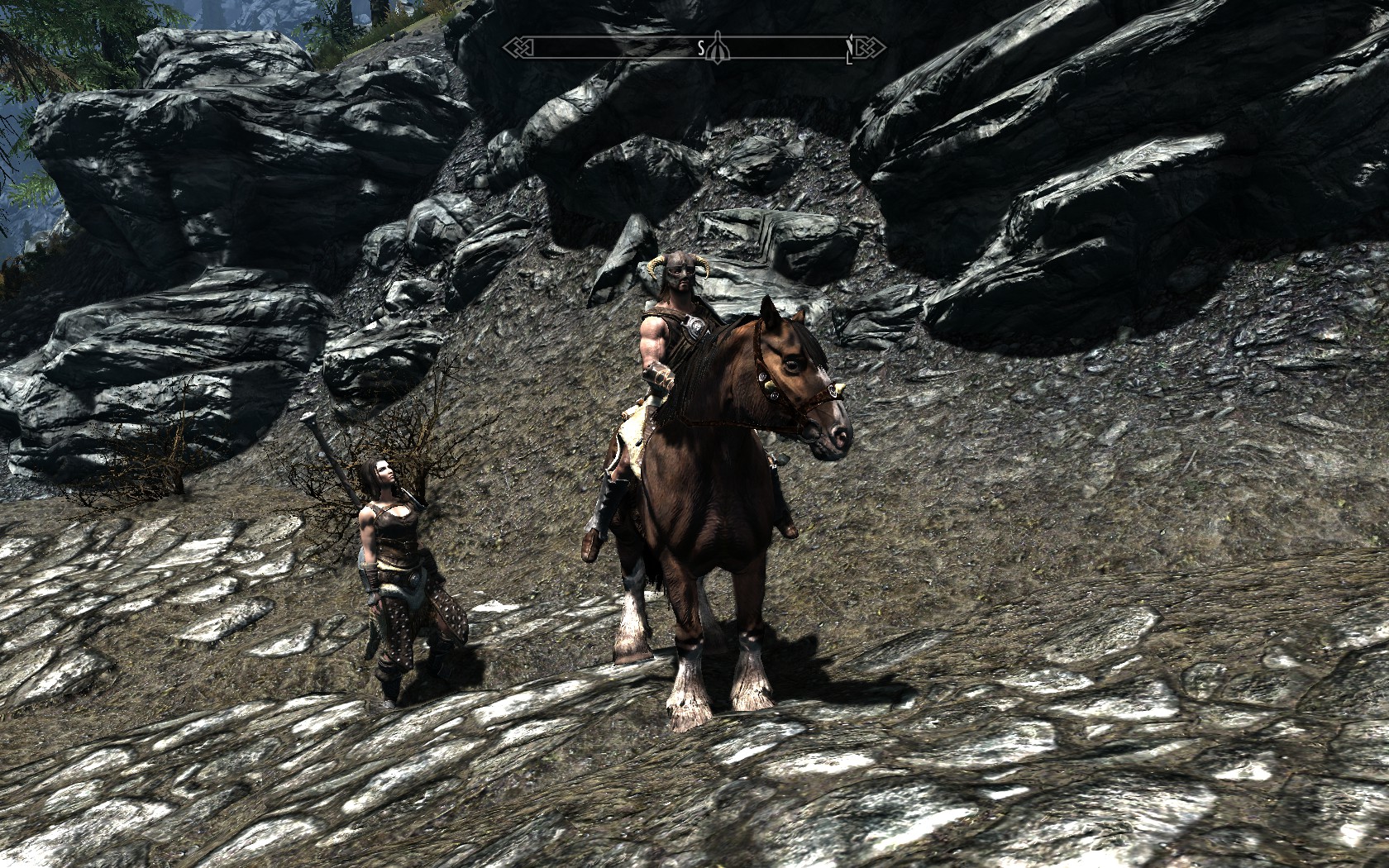 Dovahkin Tweaks & Improvements Pack
Collection by
Sku11M0nkey
Great collection of mods that subtly tweak the game and add various fixes that help improve the realism imersion and gameplay of skyrim.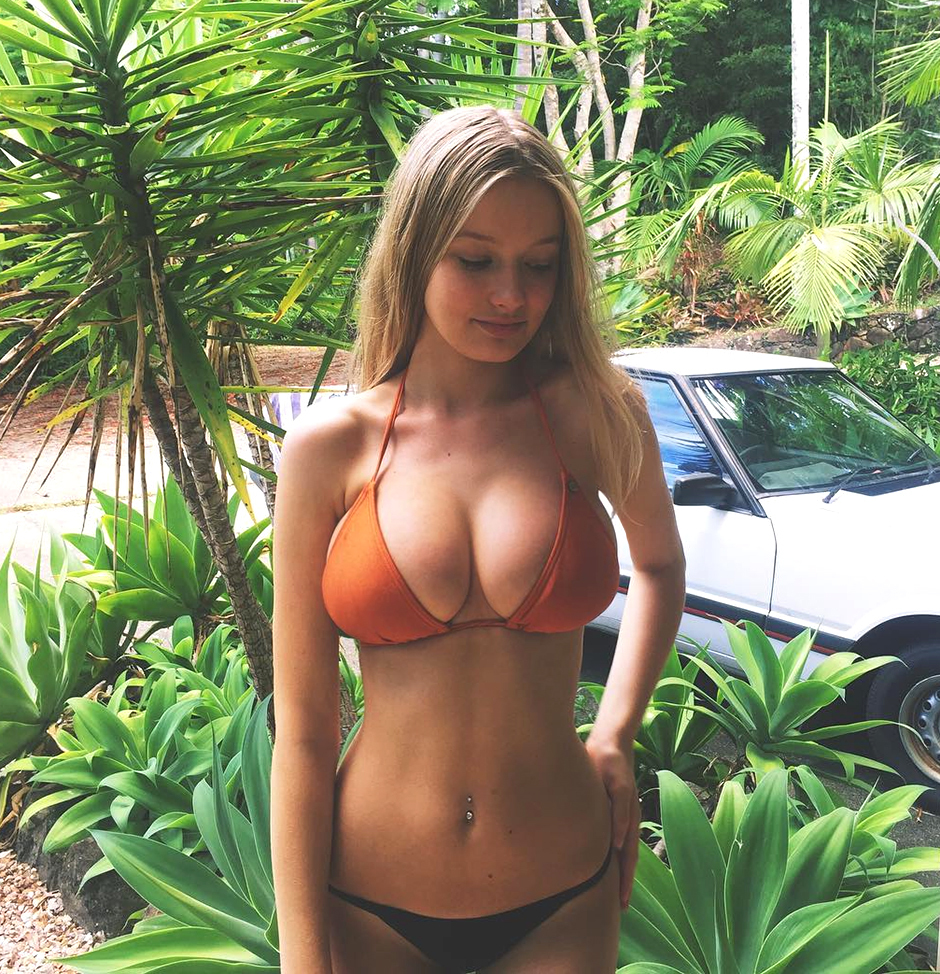 Essential Skyrim Mods
Collection by
David 🔮
Mods that I find to be essential to play Skyrim or at least drastically improve the game.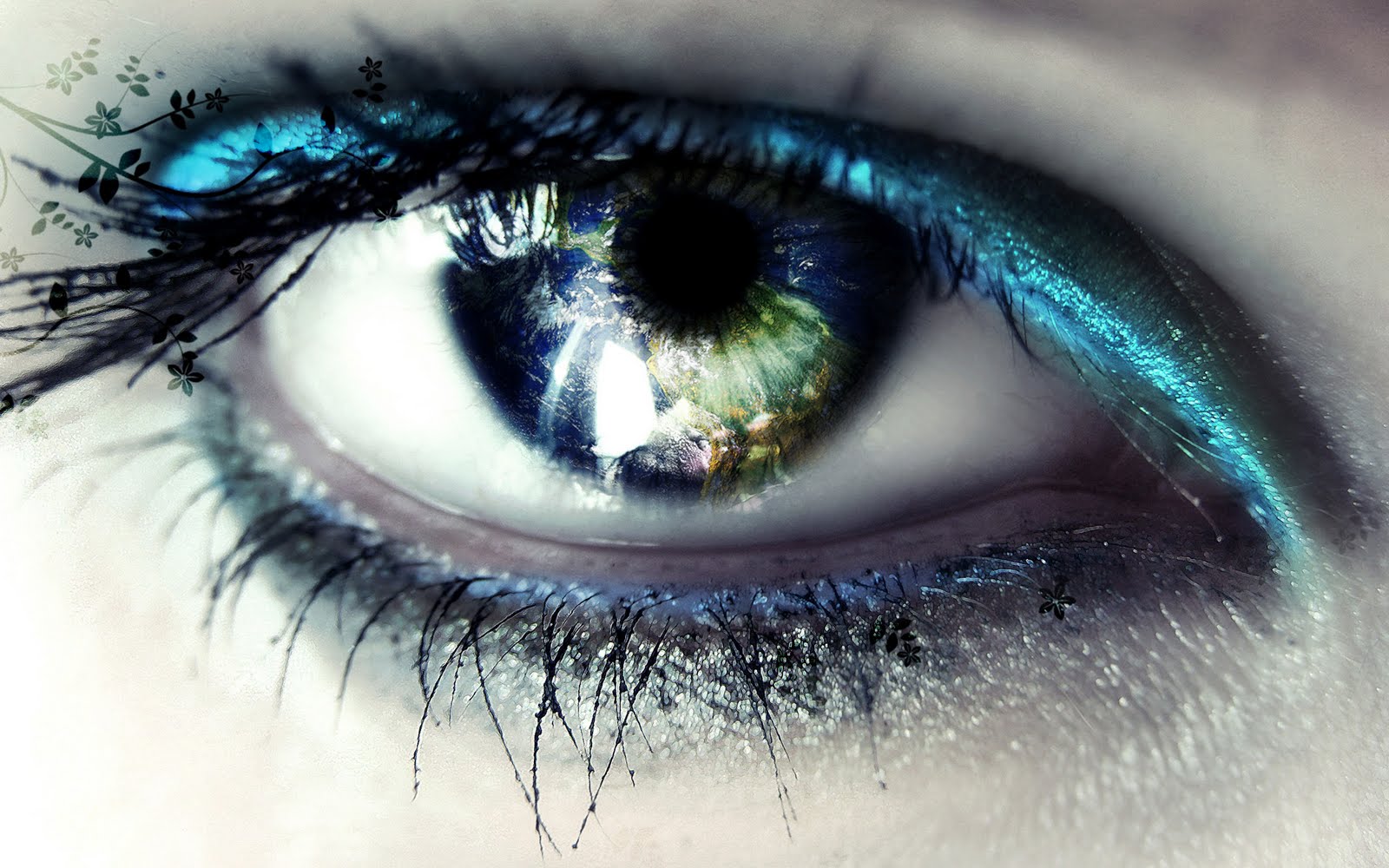 Exhilaration of the Senses: Total Immersion Collection
Collection by
MonkeyFucker69
Exhilaration of the Senses (or "EotS" for short) is a Collection of modifications REQUIRED for loyal gamers to have their MINDS BLOWN! NOTE: YOUR COMPUTER WILL MOST LIKELEY NOT BE ABLE TO HANDLE IT IF IT IS NOT AT LEAST AN "AMD8" VIDEO CARD. IF YOU HAVE

GFx and gameplay and UI, Oh My
Collection by
Genlsis
This is going to be a list of every mod I have currently running, it works on my machine, I dont guarantee it for yours. :-) Every mod in this collection contributes to what I consider a much improved game experience in Skyrim. For the most part I t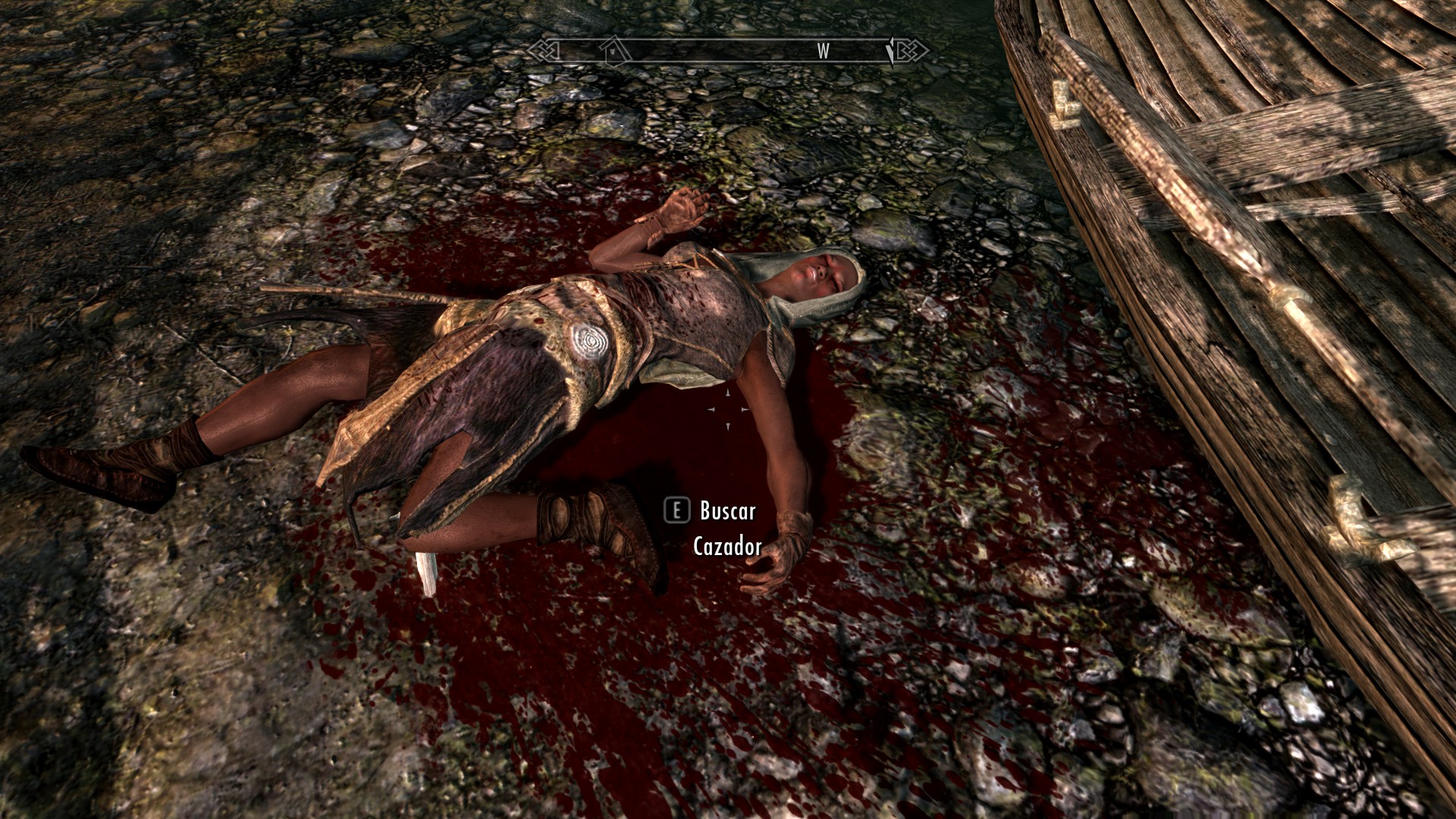 Jugabilidad mejorada
Collection by
Sheruno
# COLECCIÓN DE MODS PARA MEJORAR LA JUGABILIDAD DE SKYRIM # Esta colección es para aquellos que prefieran una inmersión más realista en Skyrim, recomiendo usarla junto a mis mejoras gráficas: http://steamcommunity.com/sharedfiles/filedetails/?id=72014680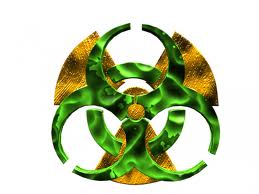 Mods that enhance but not destroy skyrym
Collection by
Delirium
This collection is purly designed at increasing the quests and loot and items and hours spent in game BUT without make you god.You can pick and choose since there are 100 + mod so PICK YOUR CHOICE OF AWESOMNES. Now some of my mods also come from nexis mod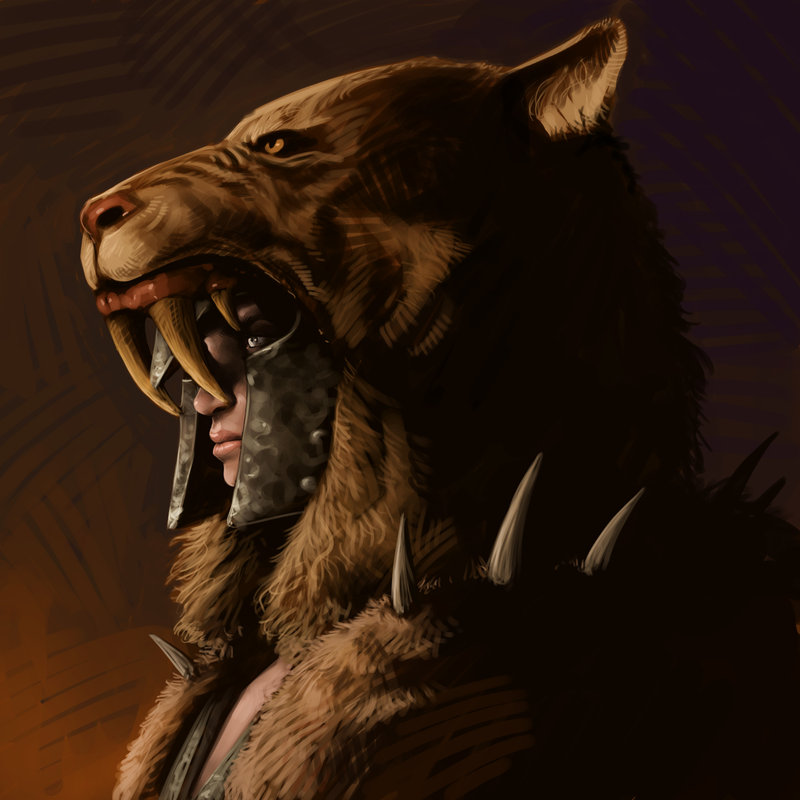 4'Skyrim
Collection by
MatheusCdT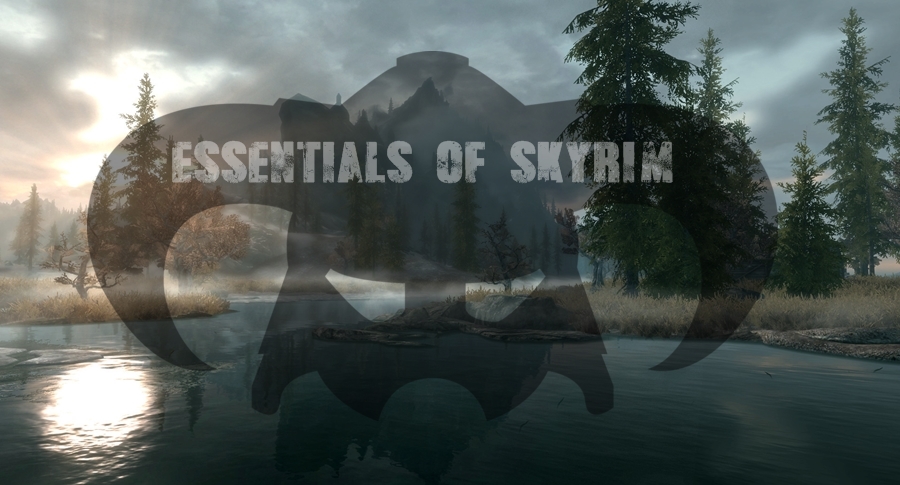 Essentials of Skyrim [EOS]
Collection by
TheSowut
In this collection you will find some of the most useful addons and mods, that will not only enchance Skyrim, but will increase the enjoyability of the game and fix certain knows issues which the vanilla game contains ! None of these mods will cause per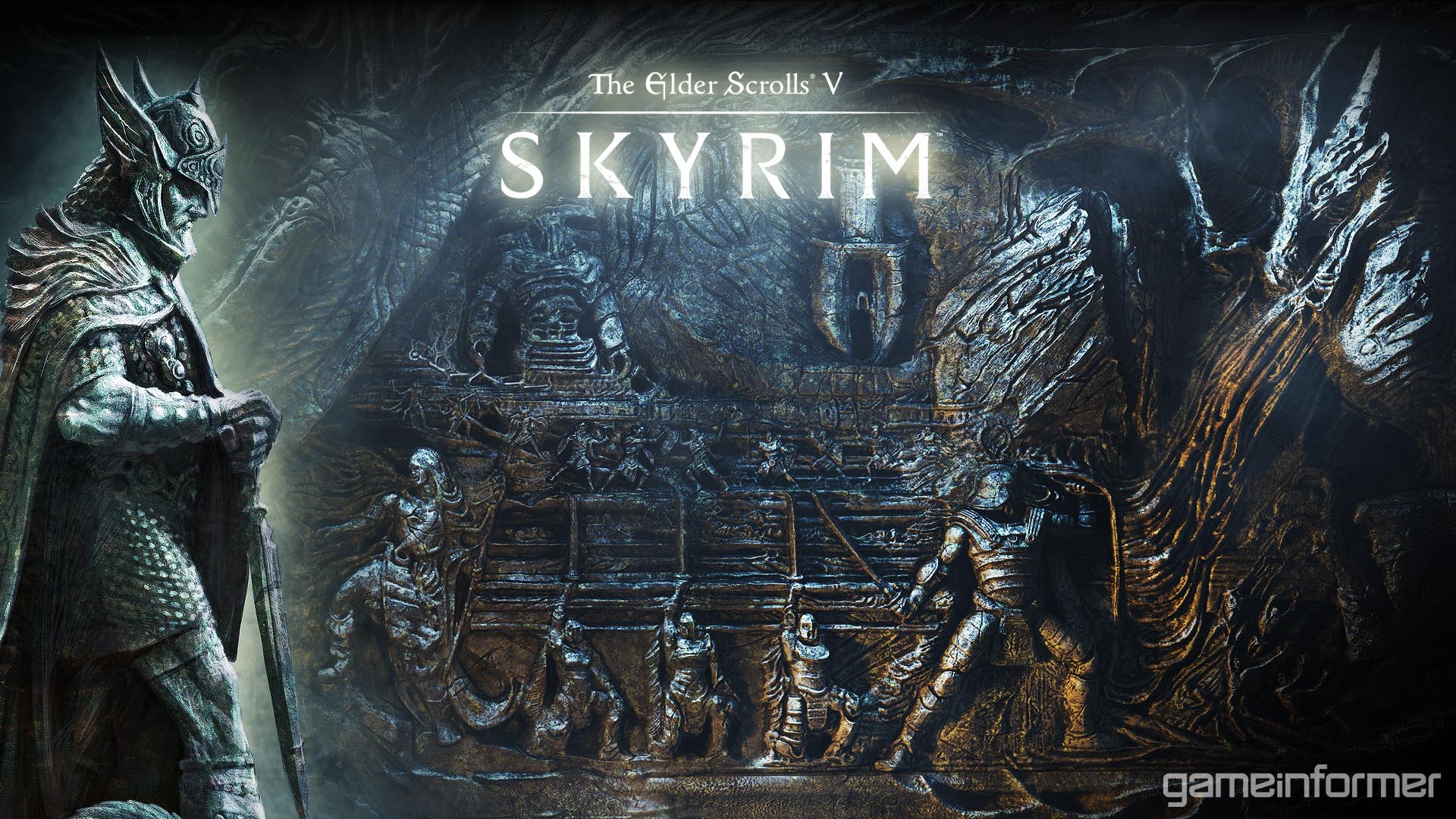 Skyrim Ultimate Experience
Collection by
eastroad
These are the mods of legend, the ones each and every Elder Scroll enthusiast should own. This is the collection of legacy, the legacy of making Skyrim the best game to ever to grace this planet. Enjoy these mods, as I myself have done. Waste countless hou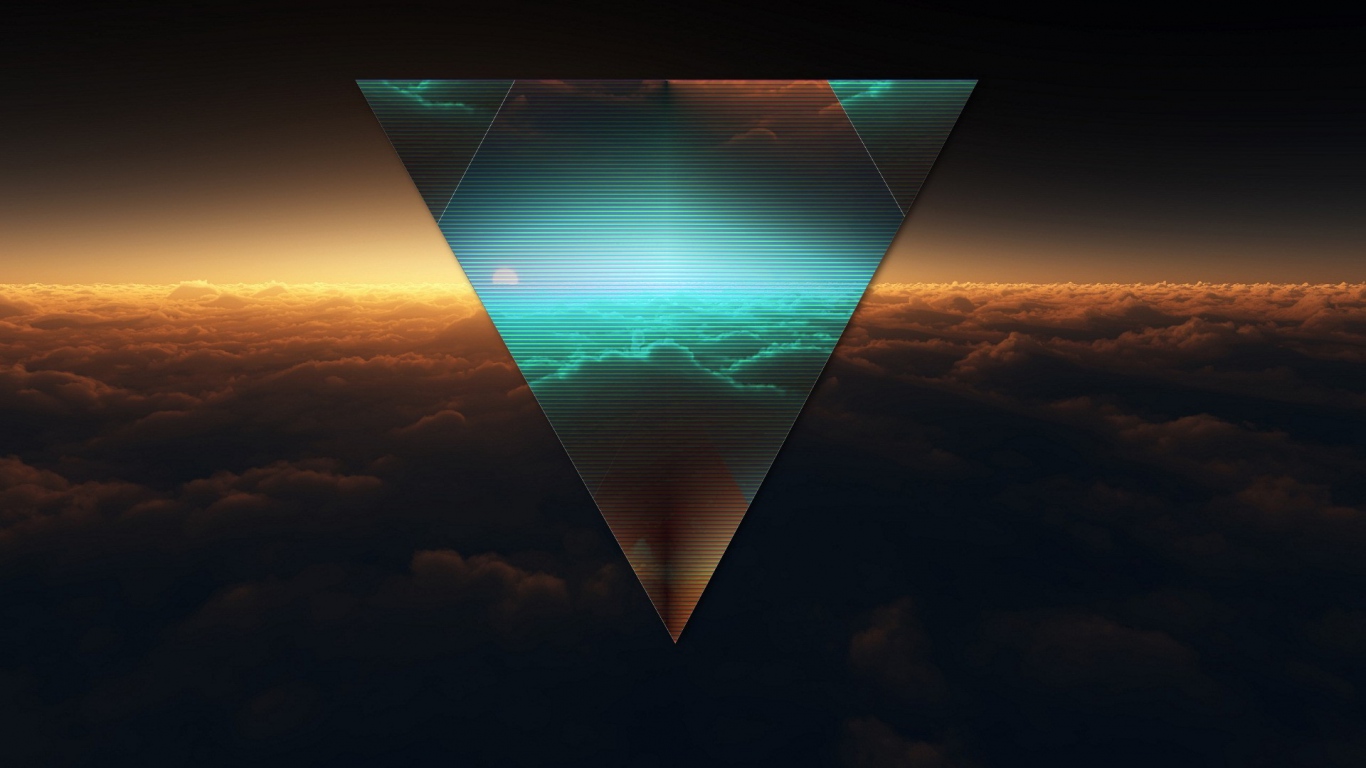 Skyrim Universe +++
Collection by
Alien_Eizam.Sith
Skyrim Universe +++ Category: Animals, Animation, Armor, Audio, Castles/Large Structures, Characters, Clothing, Creatures, Dawnguard, Dragonborn, Dragons, Dungeons, Followers, Gameplay, Graphics, Hair And Face, Hearthfire, Houses, Items And Objects - Pl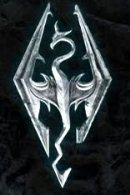 Делаем Скайрим более атмосферным (More Atmospheric Skyrim)
Collection by
RomanDK
Набор модов, которые сделают ваш Скайрим более атмосферным и не будут нагружать вашу систему. Наличие SkyUI обязательно.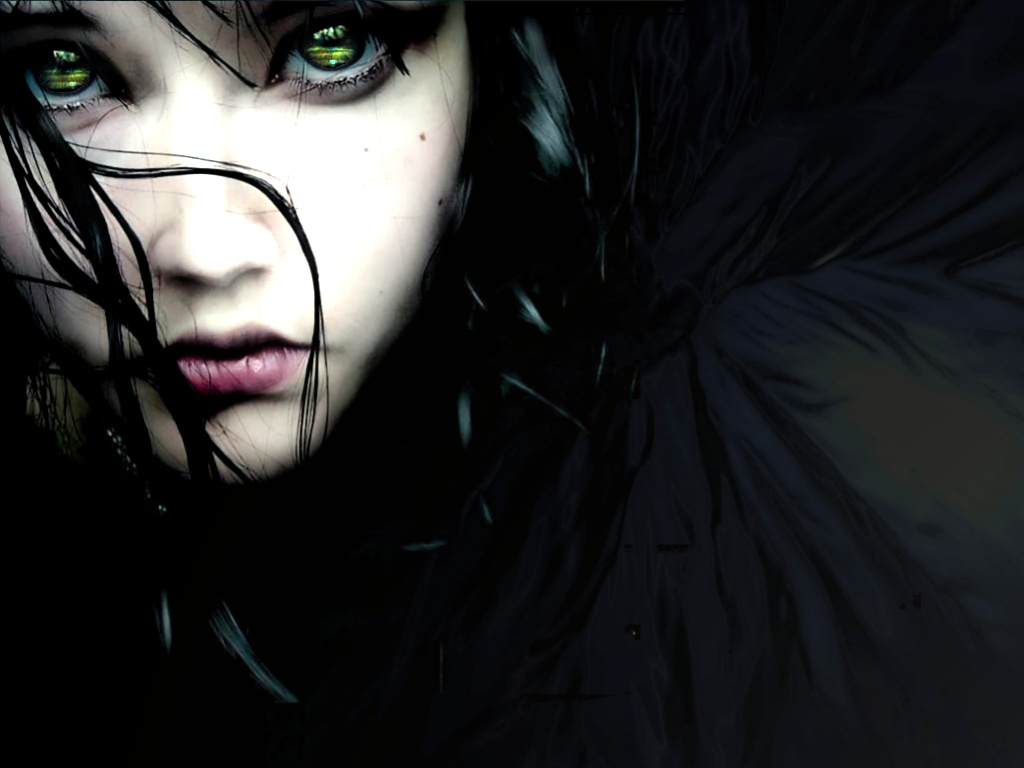 The Aertasca Collection
Collection by
Zinth
This is a collection of mods I have put together for my friends and members of the Cult of Aertasca group and anyone else that is interested in it. It mainly adds and improves upon features I thought Skyrim should have had and keeps the Skyrim experience w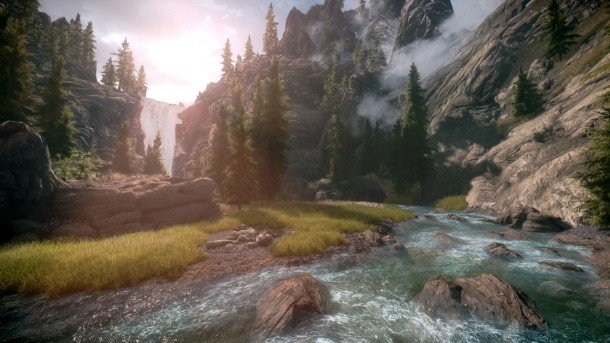 2015 Skyrim collection (Beautiful Graphics, New Soundtrack, Brand New Game)
Collection by
Migalhas
This collection was created, to give players a new graphic game with new soundtrack, along with something to give a new experience. - For that mod that add better AI, new encounters, and need like: hunger, thirst, fatige and cold. - The graphical mod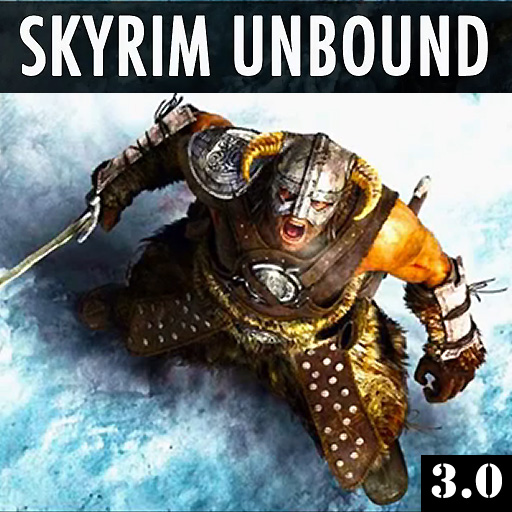 Skyrim Unbound-based True RPG Collection
Collection by
GR00V3R
This is my personal Skyrim Unbound-based "True RPG" collection. If you're looking for a hardcore RPG experience in Skyrim, along with some funky stuff to improve the overall aesthetic, this collection is for you. Also recommended are Nexus Mod Manager a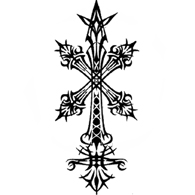 Vagrant's Essential Skyrim Mod Collection
Collection by
Vagrant
- SKSE : This is THE mod that will make almost every other mod work properly. SKSE stands for "Skyrim Script Extender". It does exactly that: it extends the possible string of scripts that can run at once inside Skyrim. A must. This mod is availa

Skyrimowe Mody
Collection by
คгιтн тнє нยηтєг
Kolekcja modów do TES V- Skyrim wybranych przeze mnie zawiera, według mnie, ciekawe uzupełnienie do TES V- Skyrim. Mody dodane są tu tak, by każdy kto chce, mógł sobie wybrać z jakimi urozmaiceniami chce grać. Dziękuję także każdemu twórcy za jego trud wł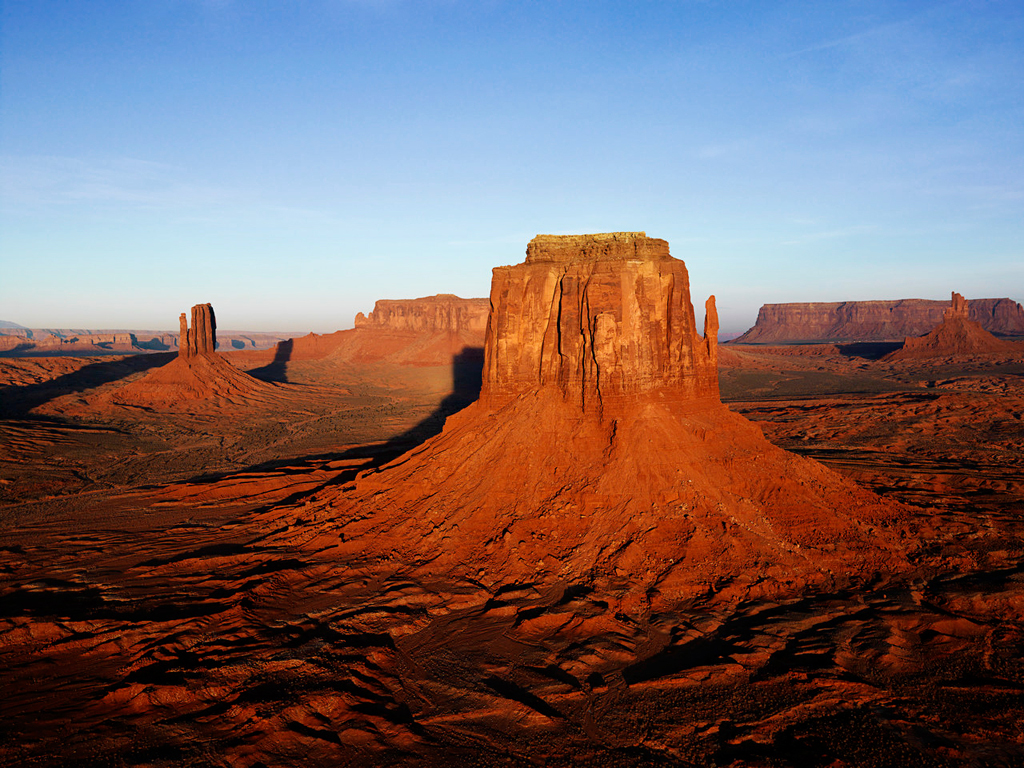 Skyrim Mods
Collection by
RetrokingTod.exe
These are a lot of interesting Mods. BUT! I'm shure all together will crush your Skyrim. So don't install all of them.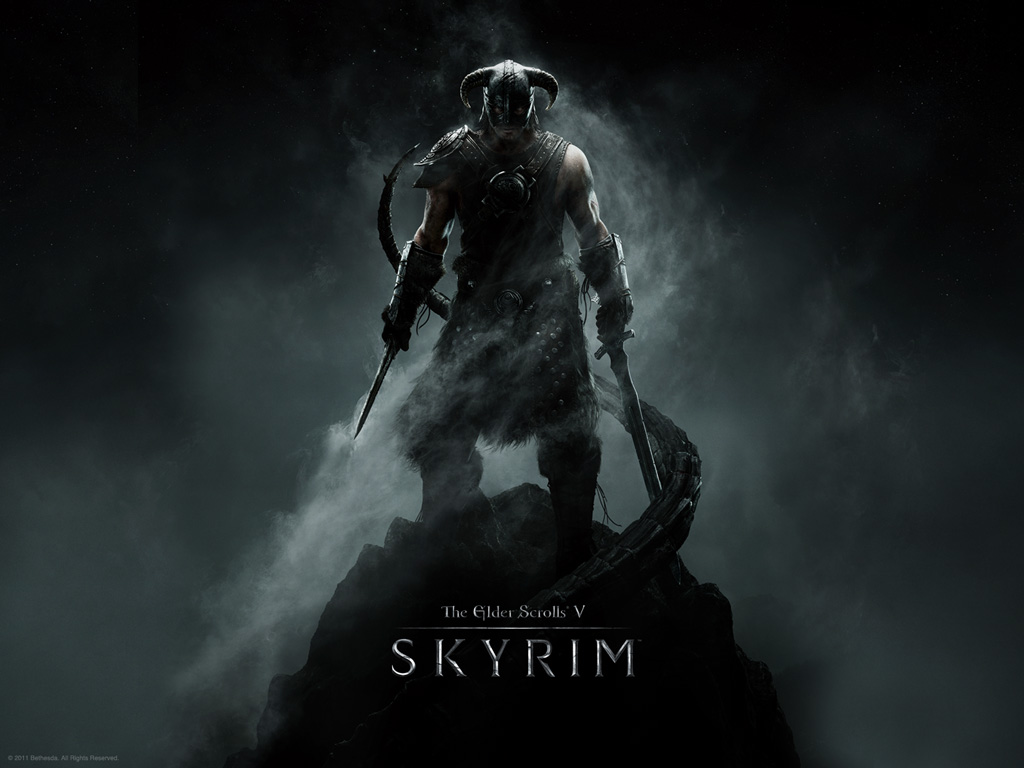 Ultimate skyrim overhaul v1.0
Collection by
Julliuz
A full overhaul pack of skyrim mods, carefully handpicked to achieve the best and most immersive experience. INSTALLATION: (required) Custom ini files, textures, loadorder files, enboost files, skse scripts: https://drive.google.com/file/d/0ByJdp96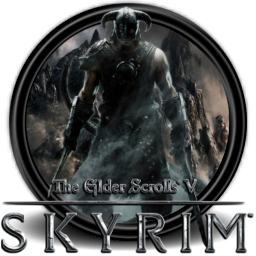 Bungle's Starter Pack (Performance and Gameplay)
Collection by
Bungles [HAX]
For Friends of mine to get started in Mods for Skyrim.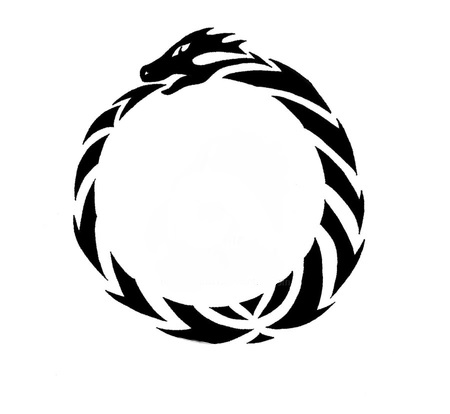 Lord Alexander's Realist Skyrim (Improved)
Collection by
Lord Alexander
This is a cool collection that I really wanted to be made. The goal here is to compile the best of skyrim's lore-friendly mods. This mod-pack contains over 120 mods that I wanted to use. All of these mods a balanced to a point that I found acceptable. If y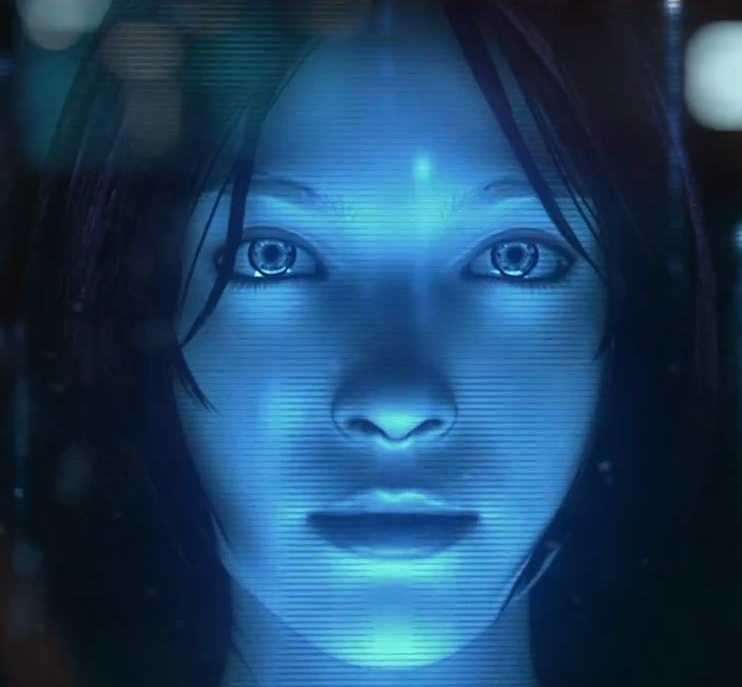 Kaheradin Skyrim 5 OG Collection
Collection by
Kaheradin
Kaheradin's ES5 Skyrim Fav's.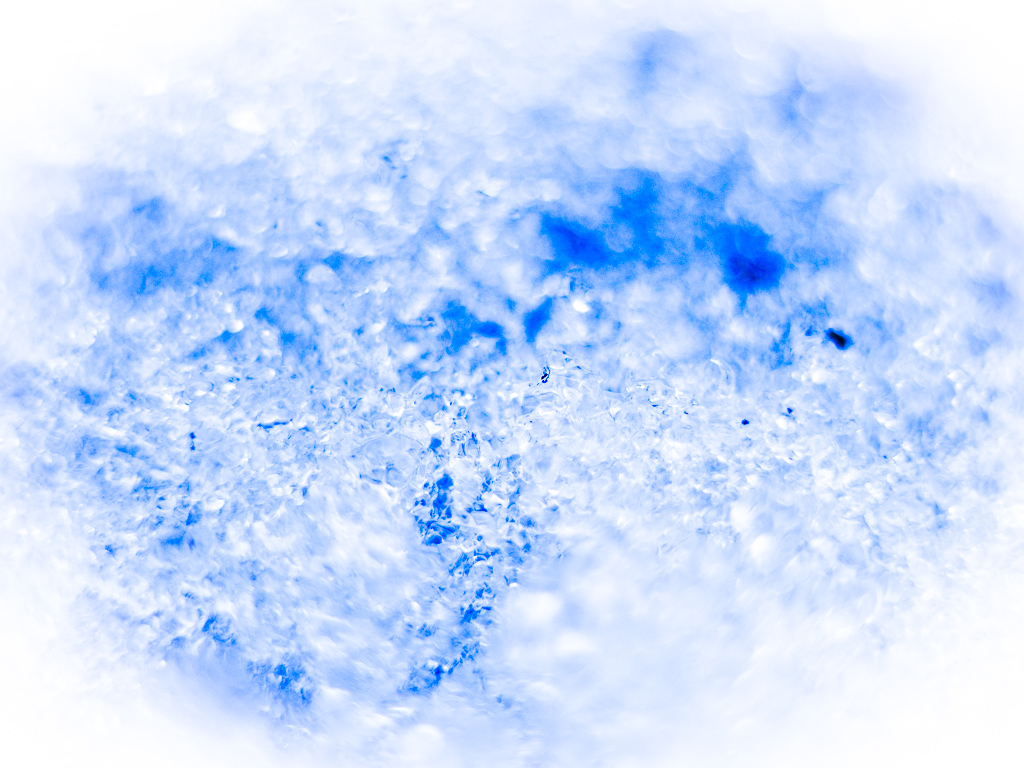 使用MODメモ
Collection by
Verone
自分用メモ 全部導入すると┗(;´Д')┛超おもてぇ~ なので、設定でオフってるのもあるですよ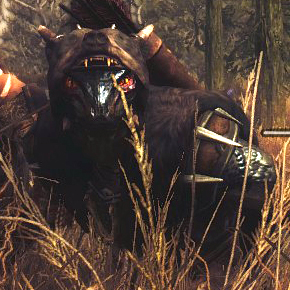 Lore Friendly Mod Collection
Collection by
The Batman
This is a collection of mods I have put together. They are made to enhance the experience of Skyrim without breaking the ambience and overall feel of the vanilla game. I recommend you use these in addition to the following mods from Skyrim Nexus: 360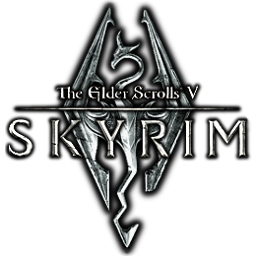 Visual Overhaul
Collection by
D Shisha
This is a Collection of Mods whose goal is to make Skyrim a more beautiful place.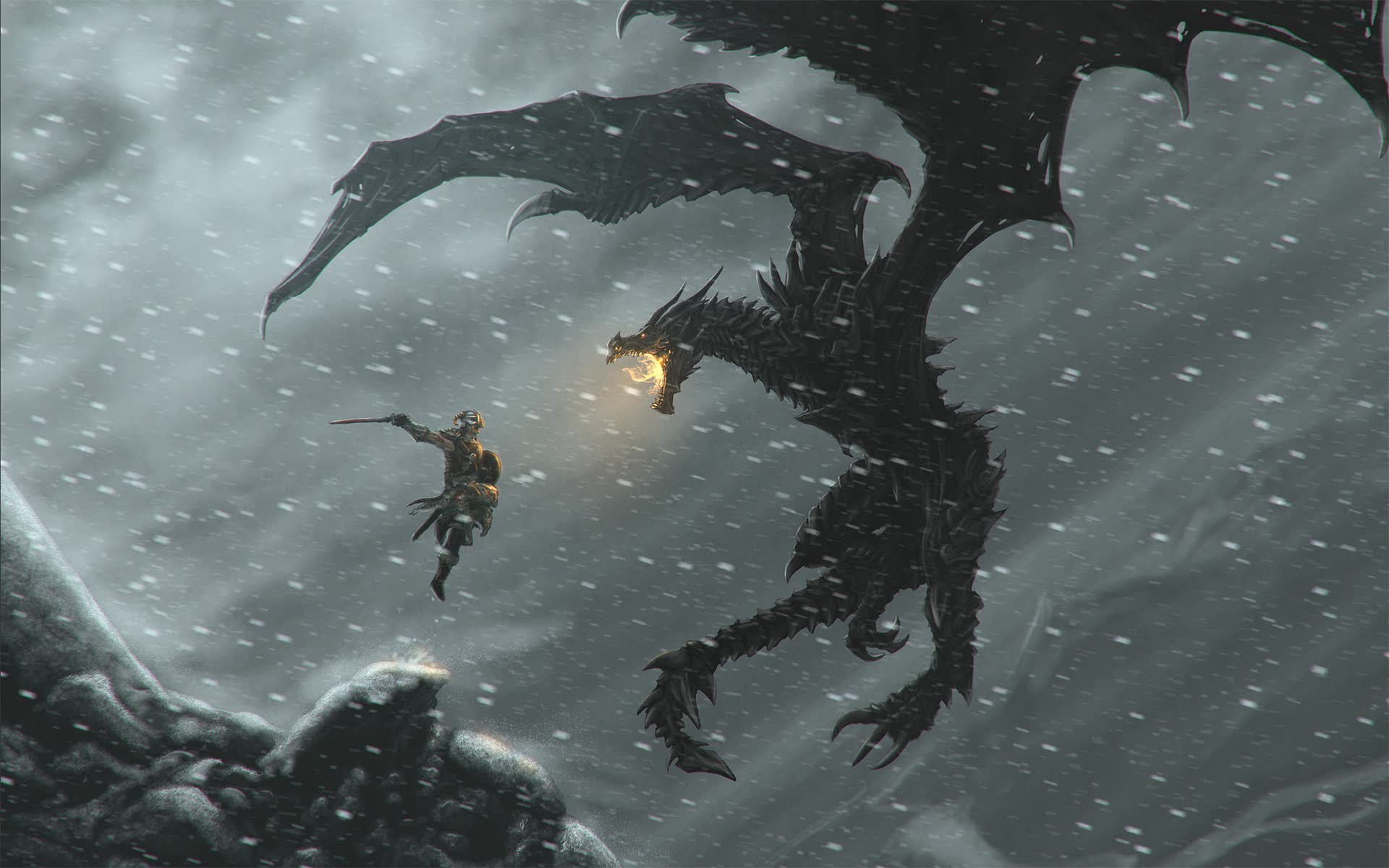 Skyrim Plus
Collection by
Sky Daddy
A collection of mods to enhance your Skyrim experience.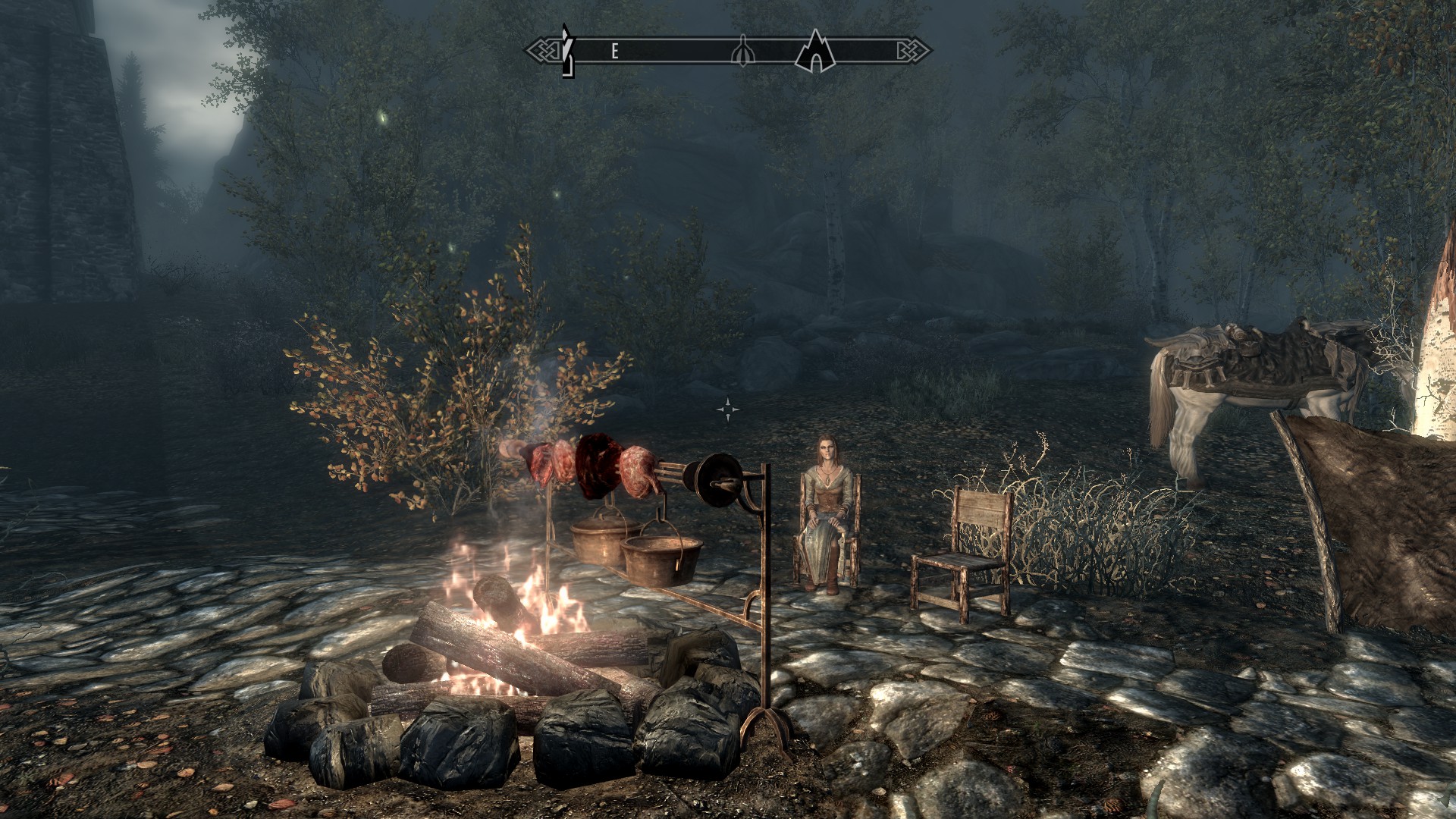 My Favorite Things
Collection by
RZR-Jay
My collection is based simply on things I think improve the game. A few of the things are mine, which naturally I would find useful. ^^ Other mods are either graphical, make things better and/or easier, or are just plain fun to use. There's no particular t