Containing item: "The Fang of Haynekhtnamet"

Showing 1-30 of 73 entries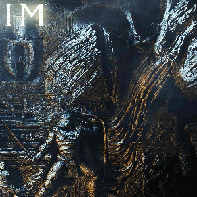 Ultimate Perfect Playthrough
Collection by
G20
My Ultimate Perfect Playthrough includes fixes, armour, dungeons, enhancements and everything to make the skyrim experience the best and most diverse possible. They all work together! My first playthrough i didn't use any mods, for me it's a must. But..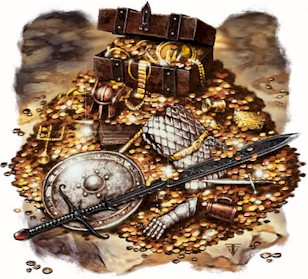 Dragons Hoard
Collection by
G20
Masses of weapons and Armor and things to fill your Dovahkiin player homes, castles and warehouses. This Is my idea of the ultimate collection of desirable items to fill the mannequines and weapon racks in many player homes over. Here I have only include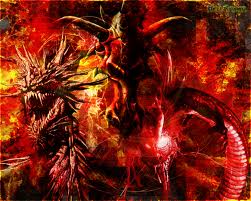 Dragons
Collection by
G20
MOD's With Dragons, Just dragon mods which involve actual dragon interaction, dragon quests, dragon friends/pets/mounts, dragon Improvements, dragon diversity and dragon battles. I'll be putting the harder to find/ hidden gems toward the top of the list.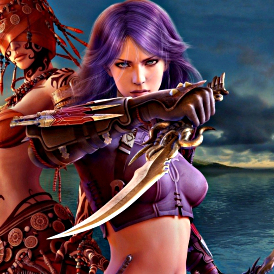 Daggers
Collection by
G20
I got into collecting daggers in skyrim, so I put this collection together to show the ones that I use and rate I'm including some retextures, the good ones which make the daggers look truely unique. There's some mods listed here at the end of the co

Skyrim Essential Collection Bundle [SECB]
Collection by
Sgt.Sarge
NOTE: OUTDATED!!! Will Update At Some Time... ▒█░░▒█ ▒█▀▀▀ ▒█░░░ ▒█▀▀█ ▒█▀▀▀█ ▒█▀▄▀█ ▒█▀▀▀   ▒█▒█▒█ ▒█▀▀▀ ▒█░░░ ▒█░░░ ▒█░░▒█ ▒█▒█▒█ ▒█▀▀▀   ▒█▄▀▄█ ▒█▄▄▄ ▒█▄▄█ ▒█▄▄█ ▒█▄▄▄█ ▒█░░▒█ ▒█▄▄▄ To The Skyrim Essential Collection Bundle A Skyrim Ne

Mods That Work
Collection by
The Dusty Crow
Bleh.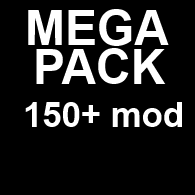 The Big One [MEGA] 150+ Mods!
Collection by
Rhyleymaster
A giant ass collection of mods. More are being added all the time. With over 150 mods, this pack is easily one of the biggest available. Mods may require Dawngaurd or Dragonborn. THERE ARE NO CHEAT MODS IN THIS COLLECTION! If thats what you're after, look


Personal Mods for Skyrim
Collection by
Reiznar
All of these mods together make for a fantastic graphic experience as well as some quality of life changes to followers. There are some unique armors but nothing that really breaks the game balance. NPC's level with you including enemies making lategame mo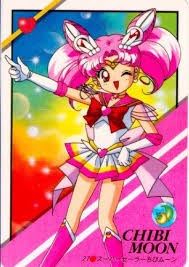 Légende des collection d'objet skyrim super perssonage
Collection by
arnaudwalckiers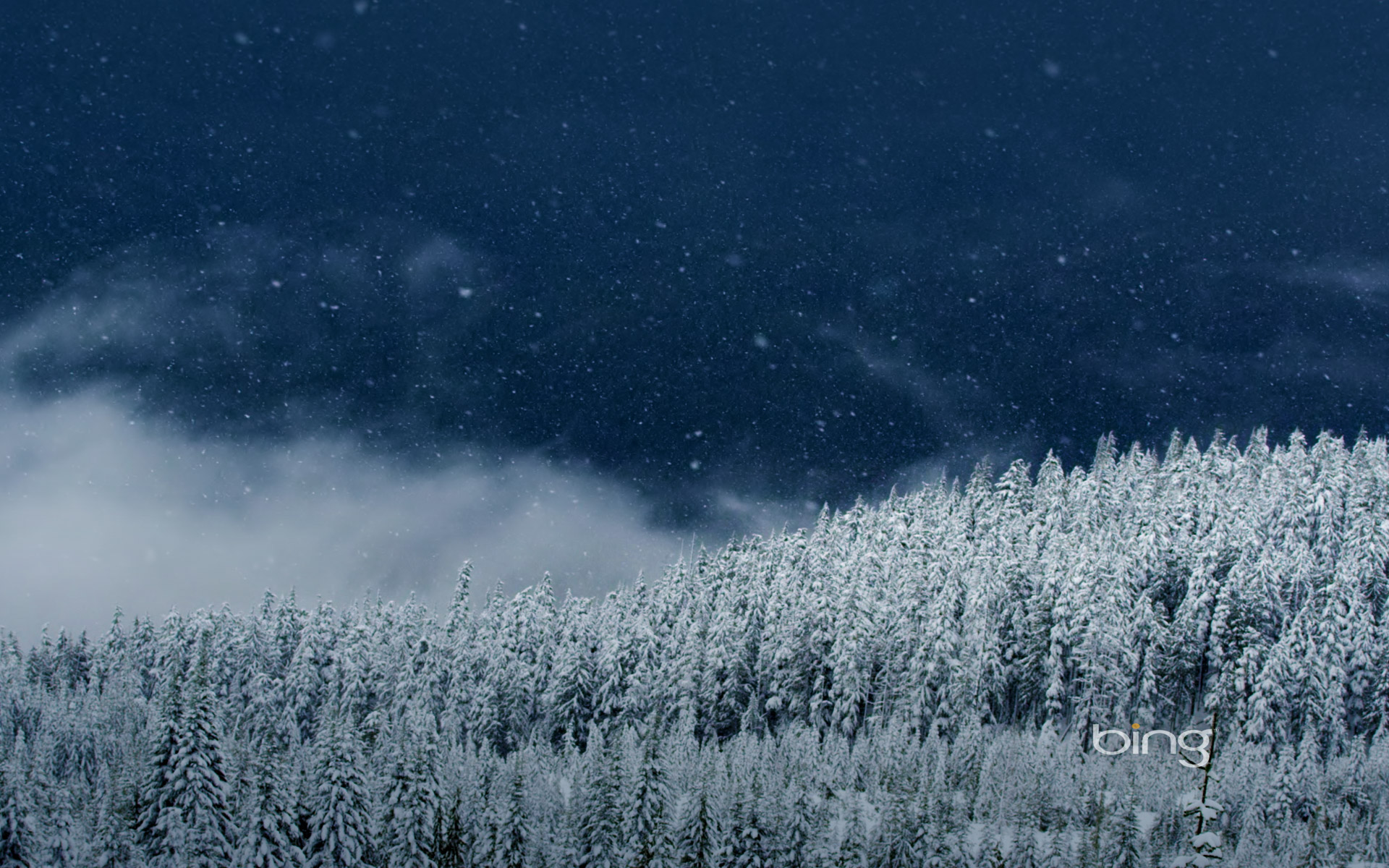 Best Mods of 2012 Skyrim
Collection by
Xorekle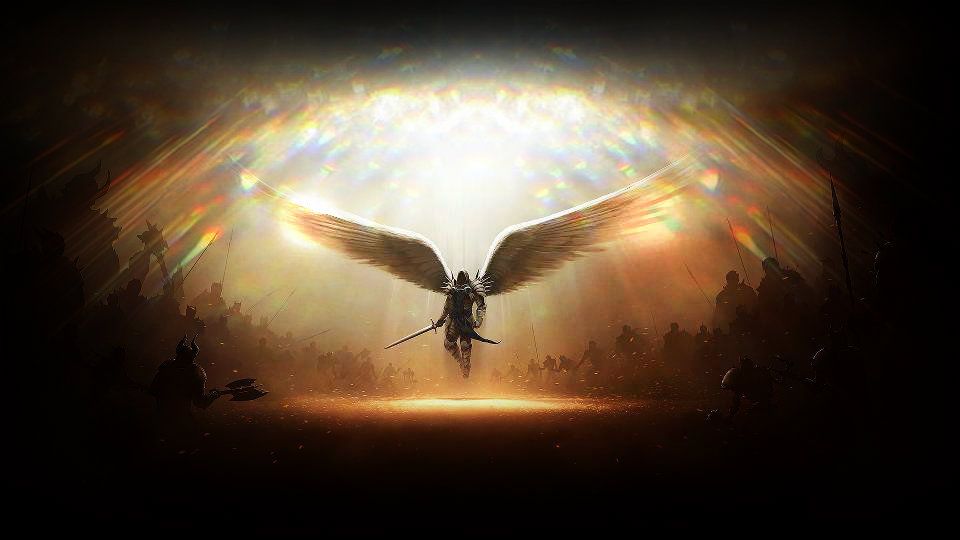 Pandemonium (Personal Mod Collection)
Collection by
BOT Ralph
Required: Dragonborn DLC Dawnguard DLC Hearthfire DLC Skyrim Script Extender (SKSE) <--- Found in store. ! I have Refined Pandemonium into a lore friendly version. Further changes will be applied there.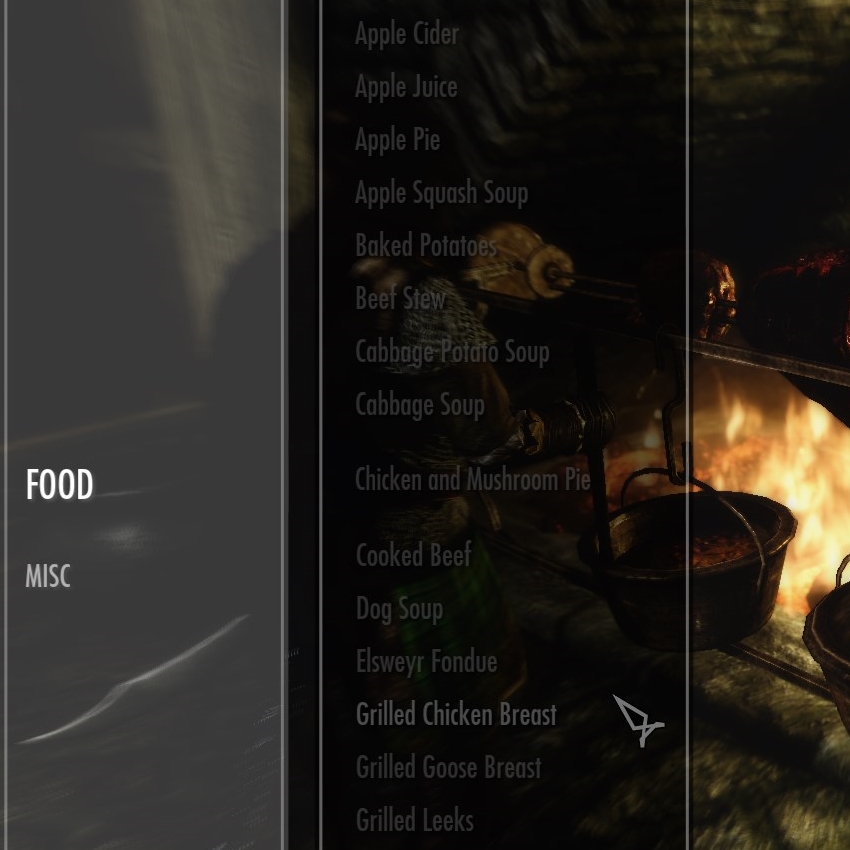 More Content
Collection by
Bear It
This collection aims at adding much much more variety in skyrim by adding more items, creatures, spells, and more without any other mod requirements within the vanilla game. Mostly based on smithing. Now when you go to that forge, you will be overwhelmed w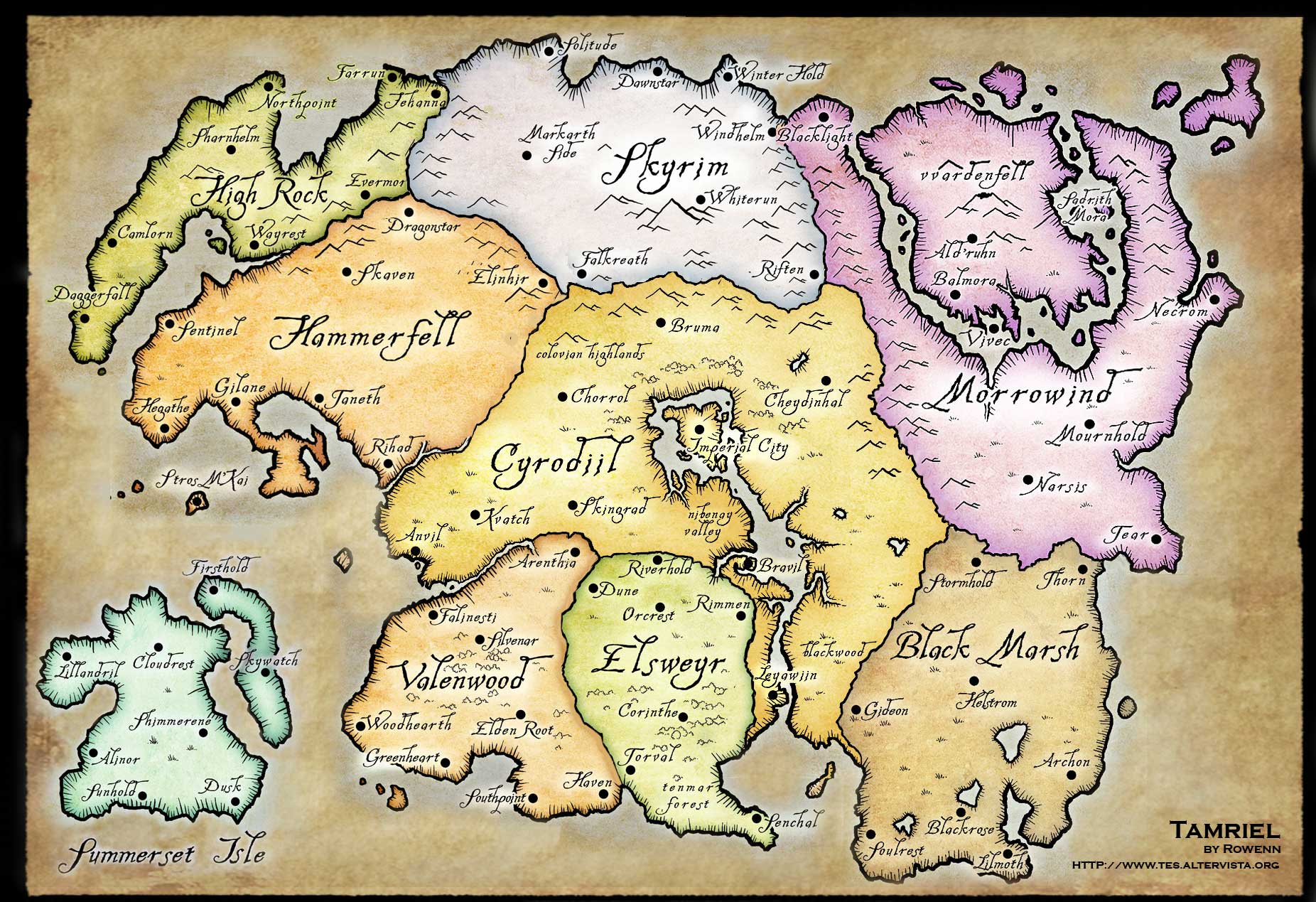 Artifacts, Uniques, and items of Tamriel
Collection by
CoNiGMa
A collection of mods with recreated items, uniques, and daedric artifacts from other Elder Scrolls games. Trying to bring items from all over Tamriel into Skyrim. These include Arena, Daggerfall, Morrowind (and expansions), and Oblivion (and expansions).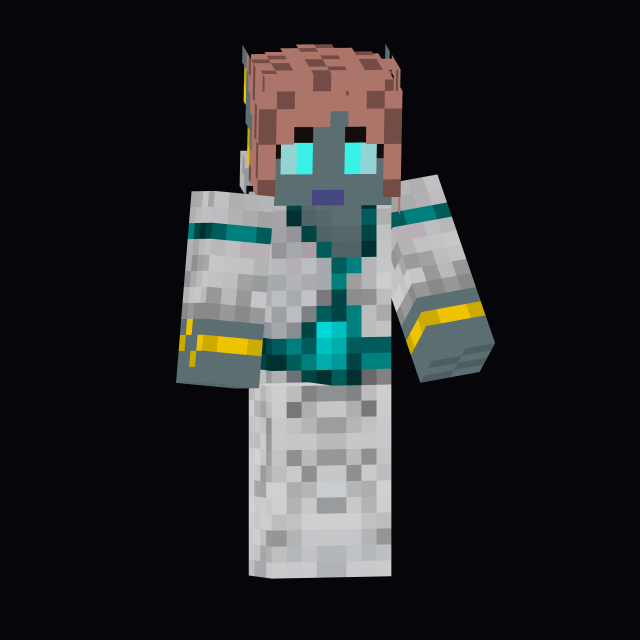 Mods I highly recommend for an improved game experience.
Collection by
Menarra (DagothAgahnim)
This is just a list of the mods I have downloaded and enjoyed that I feel enhance the experience of the game. This is not a list of EVERY mod I have, just the ones I feel that really add a lot, in big or small ways, and I highly recommend them.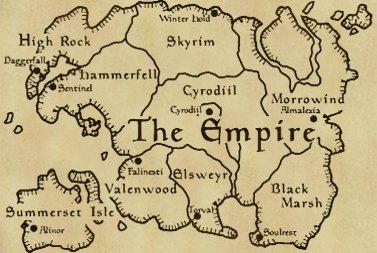 Skyrim full Tamriel expansion Pack
Collection by
k a m u i
A modcollection full with stuff from Arena (TES1), Daggerfall (TES2), Morrowind (TES3) and Oblivion (TES4) + DLCS Requierements: All DLC's or Lagendary Edition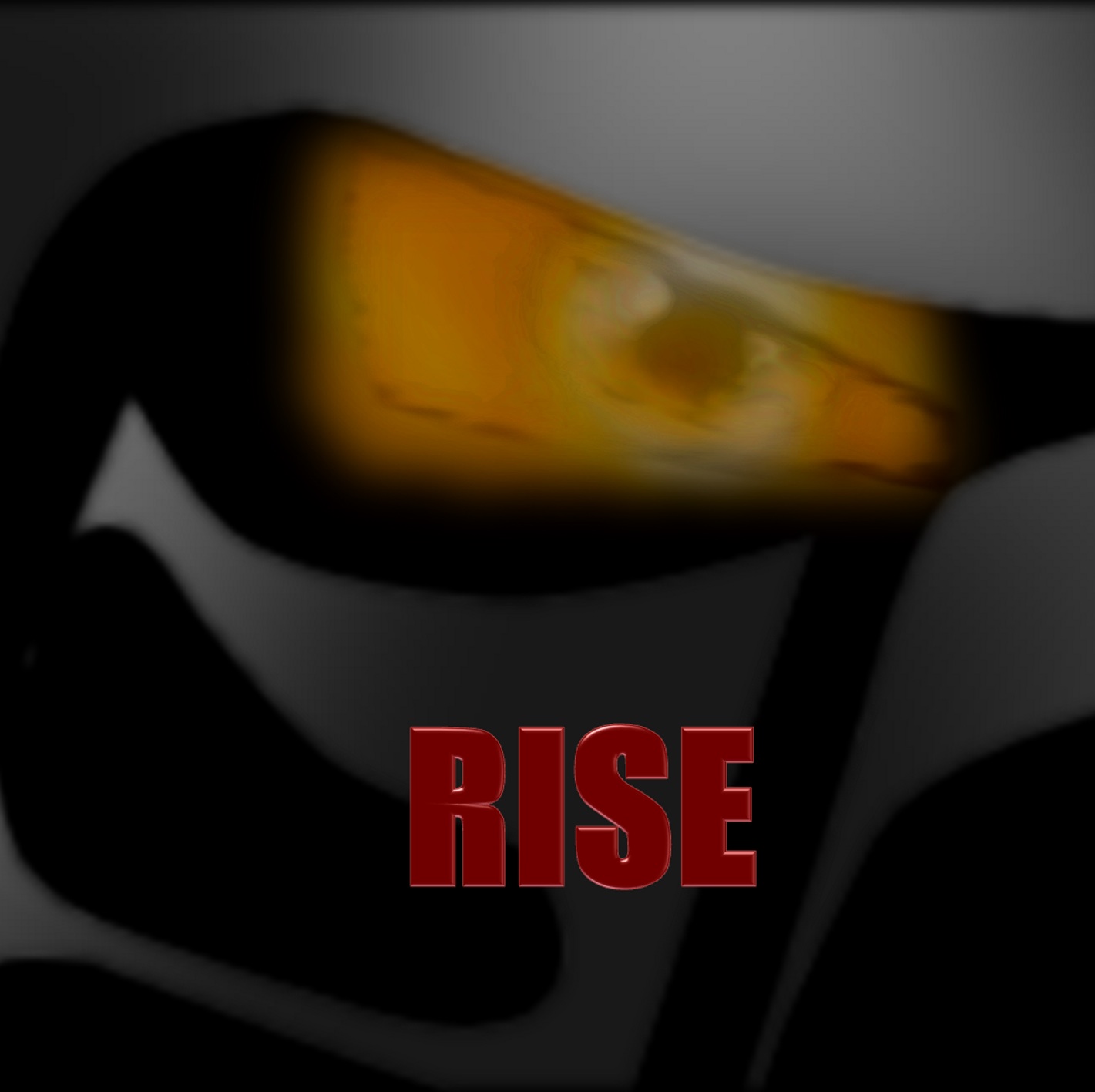 Spyronicle
Collection by
Sir Pickles
Collection of mostly lore-friendly mods.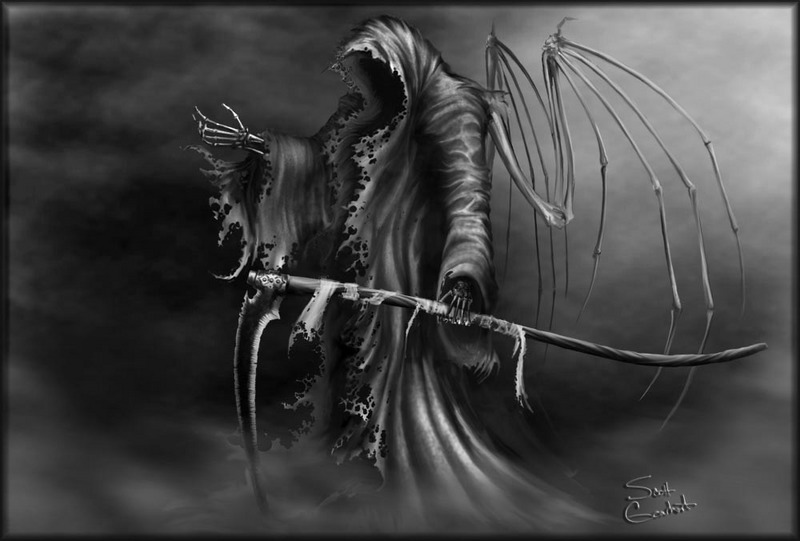 This is Skyrim att its best V3.0
Collection by
Will of Blondies
best colection ever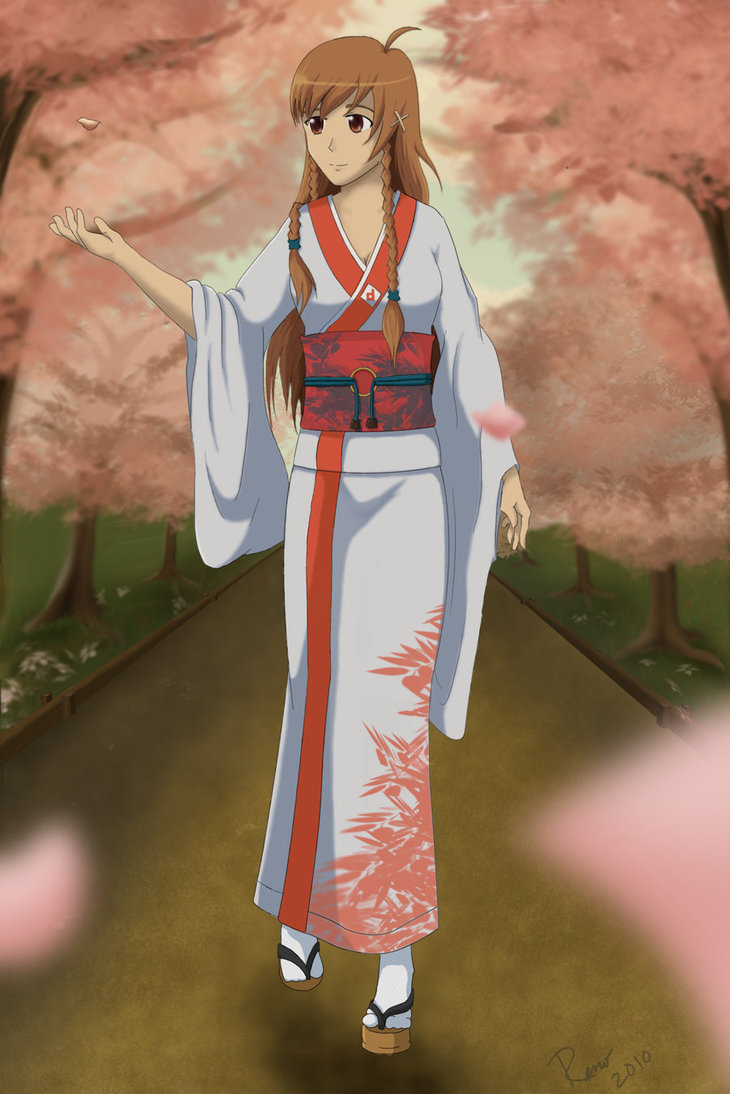 buddle
Collection by
bzald
my bunddle of mod's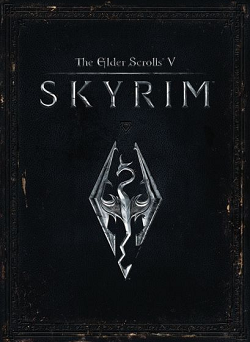 suritafargis mod pack
Collection by
Hive365 | Surita Fargis
there is a few bugs with it but it works if you have any big problems let me know and if there is any mods you wan't in it let me know there is a random closing bug try avioding those spots what do it this mod pack has 237 mods in it no dlcs but you will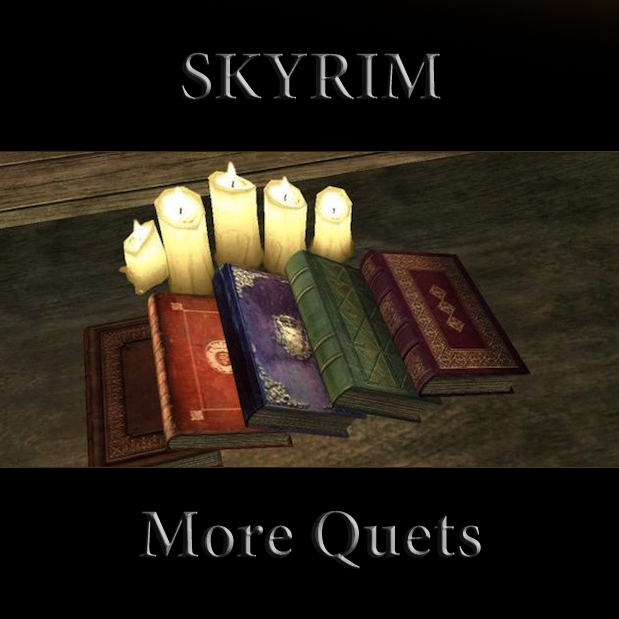 Skyrim More Quests
Collection by
Russer
Awesome skyrim quest mods you must have.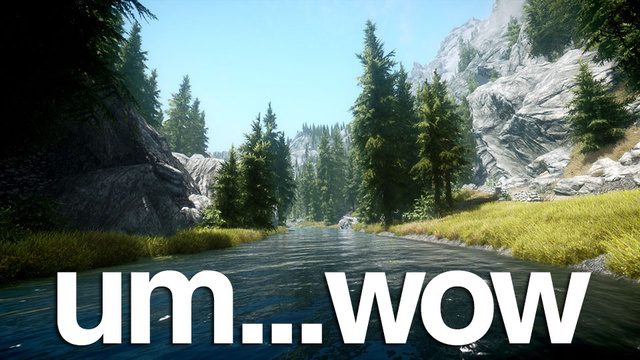 Stuff That Works Together
Collection by
Shadow Accord
These are modes i like that that usually don't clash with each other.

Tamriel and Akavir: Countries,Weapons and more
Collection by
TouteSuite
(I do not take credit for any of these mods) This collection is for people who want more of Tamriel. Explore more than one country. It adds weapons,armour,races,countries and quests to add for a better RP experience. All mods are either finished or prom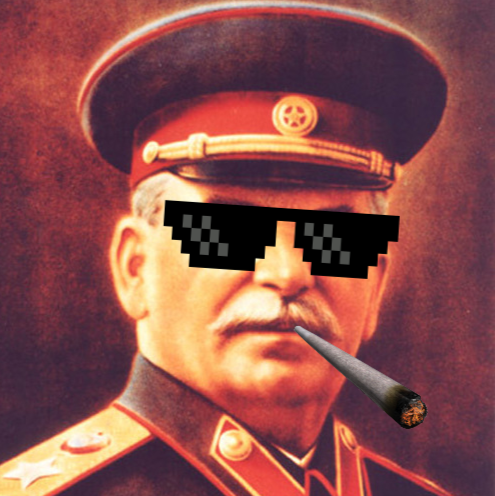 Stalin's Skyrim Borscht Bowl
Collection by
☭ Joseph Stalin ☭
This is a collection of sh!te that might make your Skyrim experience a bit better. It ranges from immersive to impractical, so have fun. Another thing, this collection is freaking huge.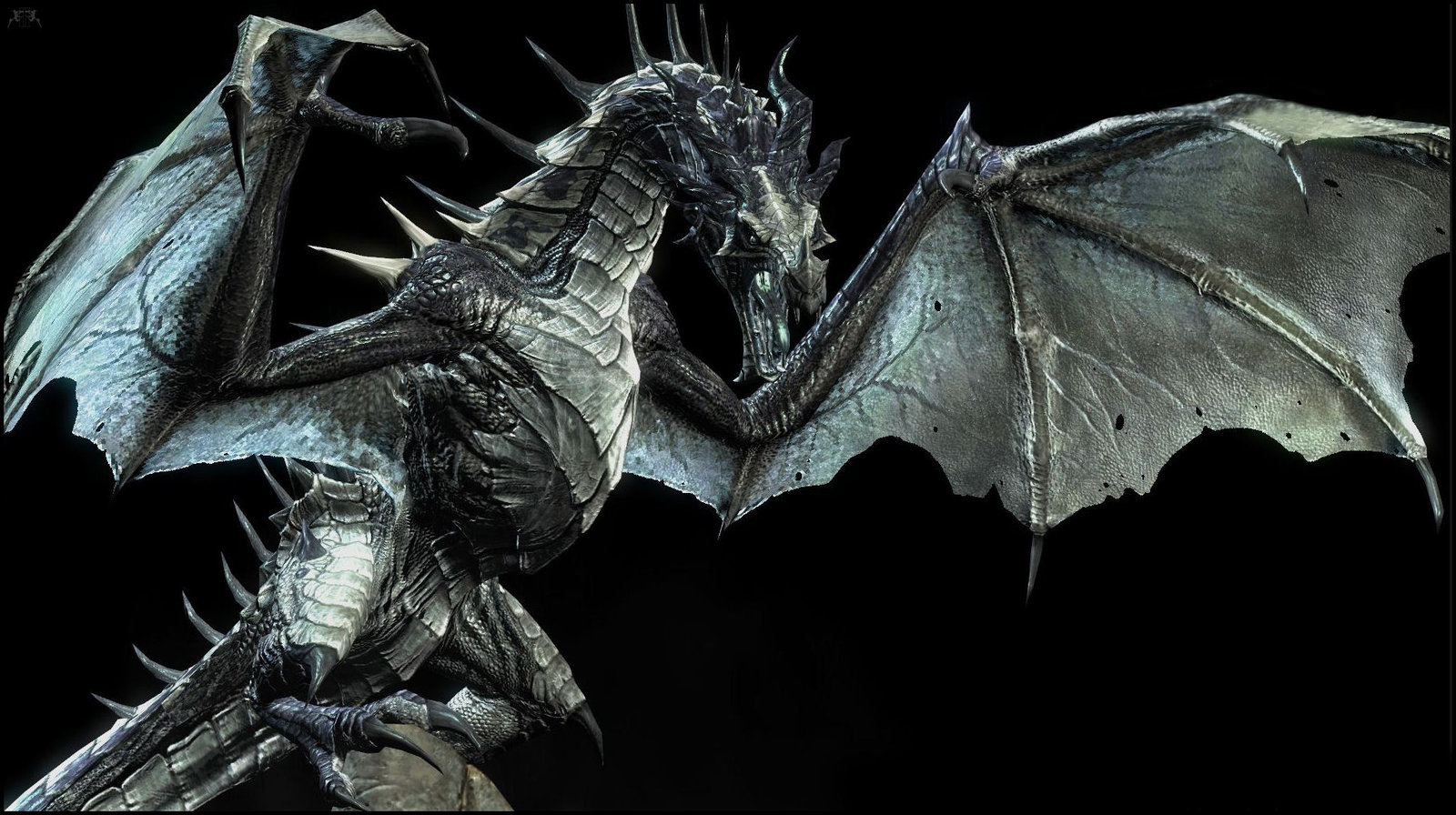 Challenges VS Tools
Collection by
The Barton of Stories
this adds many challenges, difficulties, etc.it also, however, adds many powerful spells and weapons to complete them with.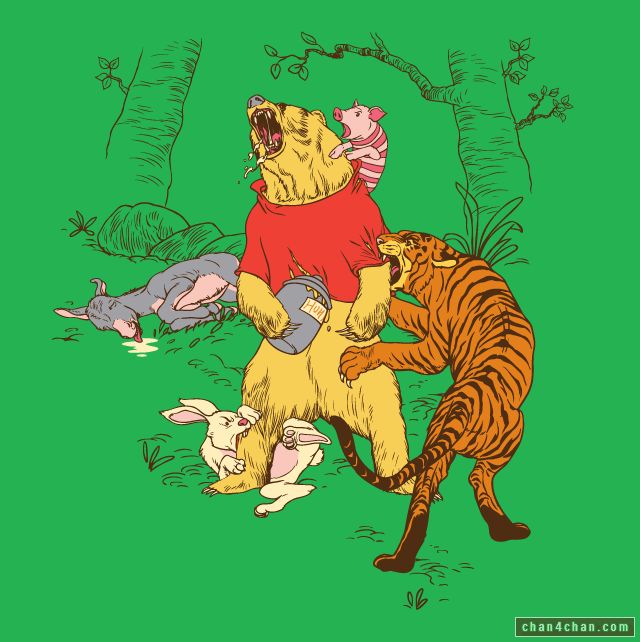 Jared's fun additions
Collection by
Solis

Combie's Collection
Collection by
combie636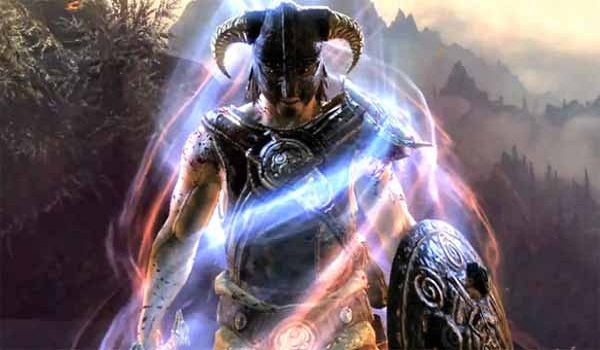 Xeroxjager Mod Collection
Collection by
Xeroxjager
All mods i find cool from many diffrent creators : Graphics, enb, races, armors, weapons, tools, npc, creatures, locations, quests, ui, anything i play with. I have put the item in the collection in the running order i got with my game but i rewrite the

Enhanced Artifacts and Factions
Collection by
TheEngineer0818
A collection of mods that improve and add to the artifacts and factions of Skyrim.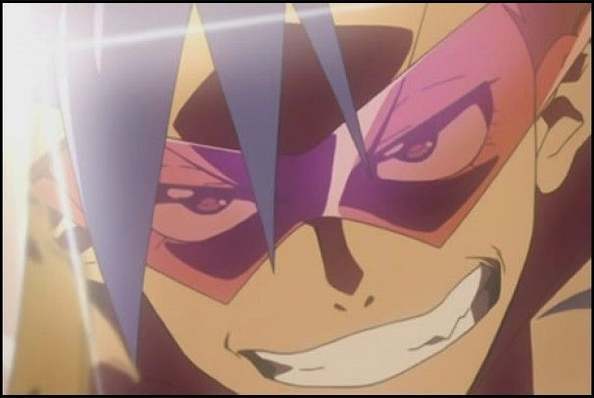 The "WHO THE HELL DO YOU THINK I AM!?" Collection
Collection by
Lord Kamina
All of my currently subscribed mods, in order to avoid the current Skyrim Launcher bug. Please note, you are free to use thisin your playthrough. Be sure to download cloaks of skyrim and the Kamina Cloak replacer for the manliest expierience.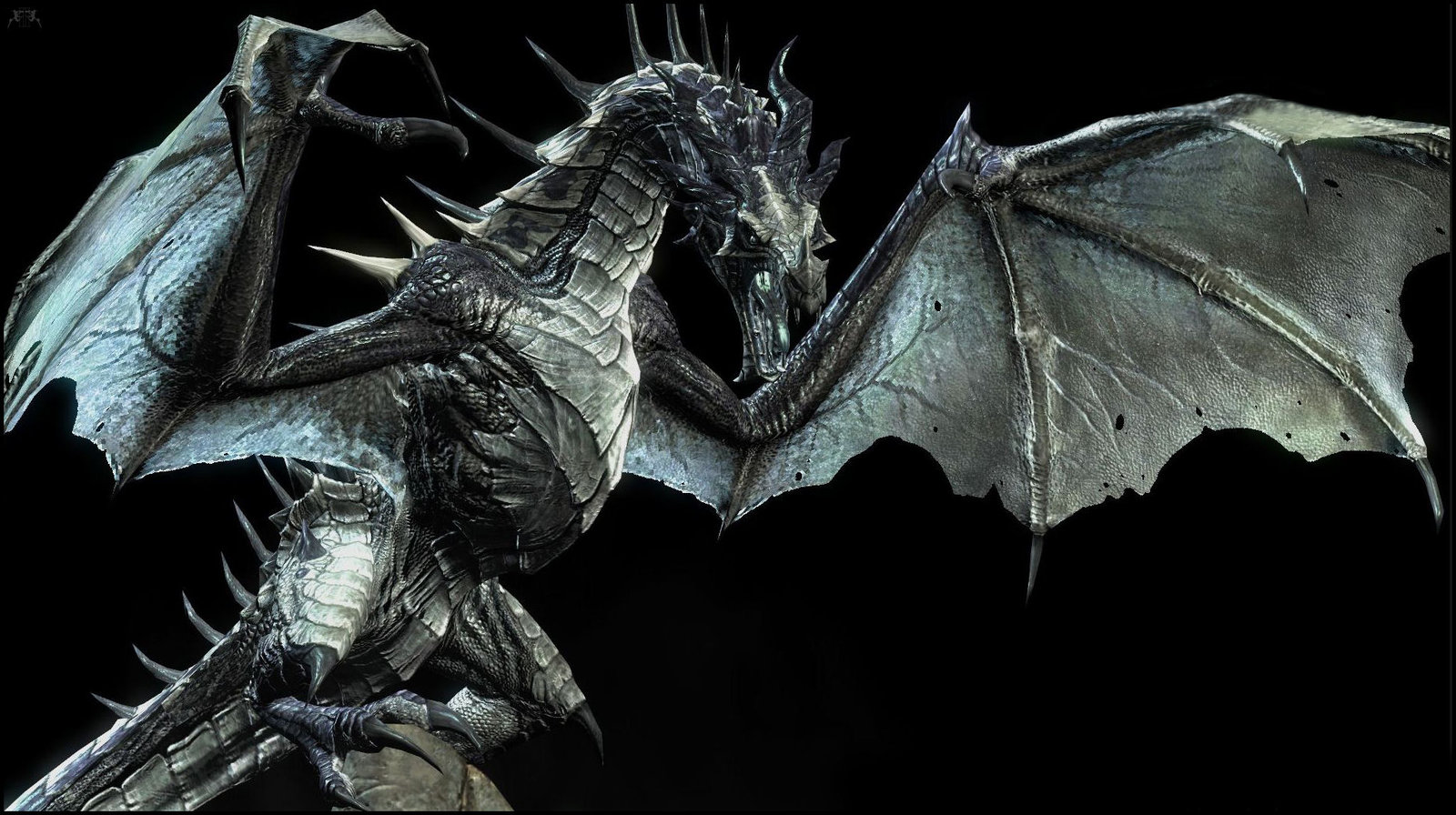 Challenges VS Tools 2
Collection by
The Barton of Stories
This expansion to Challenges VS Tools contains all the prevous mods, but even more new mods as well! infact, all the 300 mods i have in my subscribed box and favorited box are in it!