Containing item: "Craftable Soul Gems"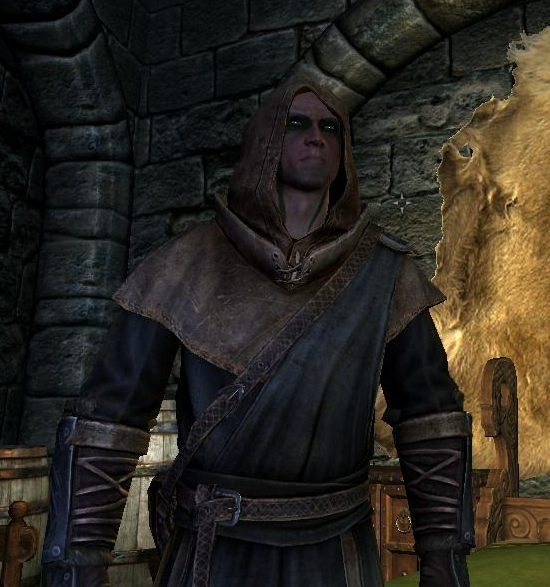 The Mage's Guide
Collection by
Starkiller86
This is a collection of magic spells, alchemy, enchanting, and soul gem crafting. I couldn't find a collection specificly for mages and magic, so I decided to make one myself.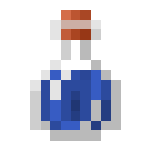 Knavey's collection
Collection by
Pvt. Firecatis [3rdAR(Co.K)]
NOPE.AVI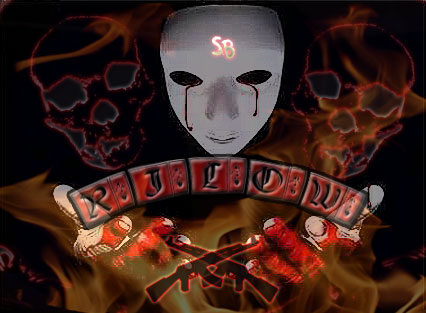 SKY1
Collection by
rilow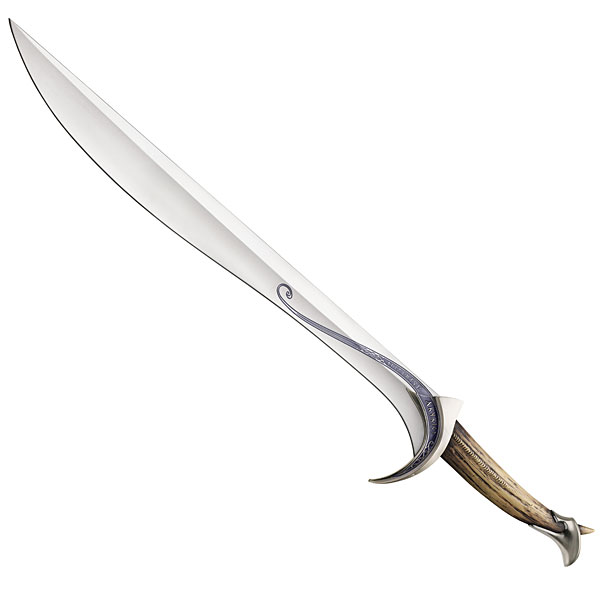 Skyrim Mods
Collection by
Elderoy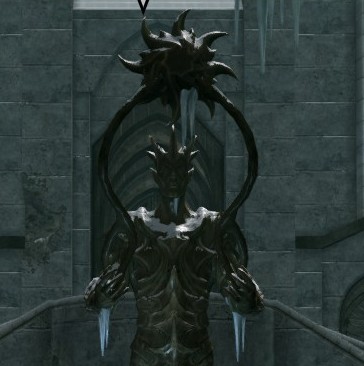 Currently Using
Collection by
starlightnv
These are the mods that I use on every character that I create and play through. From Armor Sets to a UI change, everything on Steam that I use is here.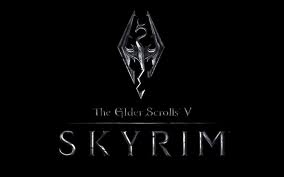 Legends Of nirn part 1
Collection by
raiko4
a collection of epic mods. 2 comming soon... i changed the title. instead of tamriel its nirn now cuz nirn is the planet that pyandonea, atmora, tamriel and other places in the game are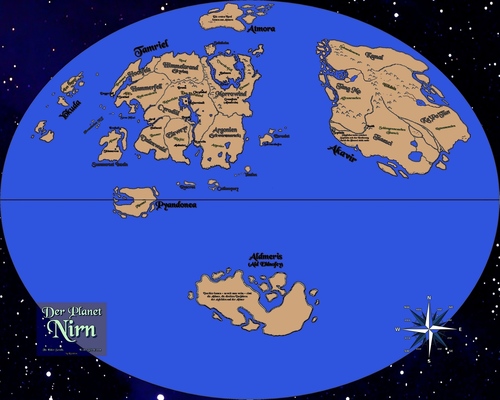 TOME: ULTIMATE NIRN COLLECTION
Collection by
raiko4
DISCOVER THE MYSTERIES OF NIRN, LAND OF MANY RACES. high elf, nord, imperial, even the unliked by the aldmeri dominion race, sload. discover what you have never seen before . explore the other countries and regions of Tamriel, including: valenwood elsew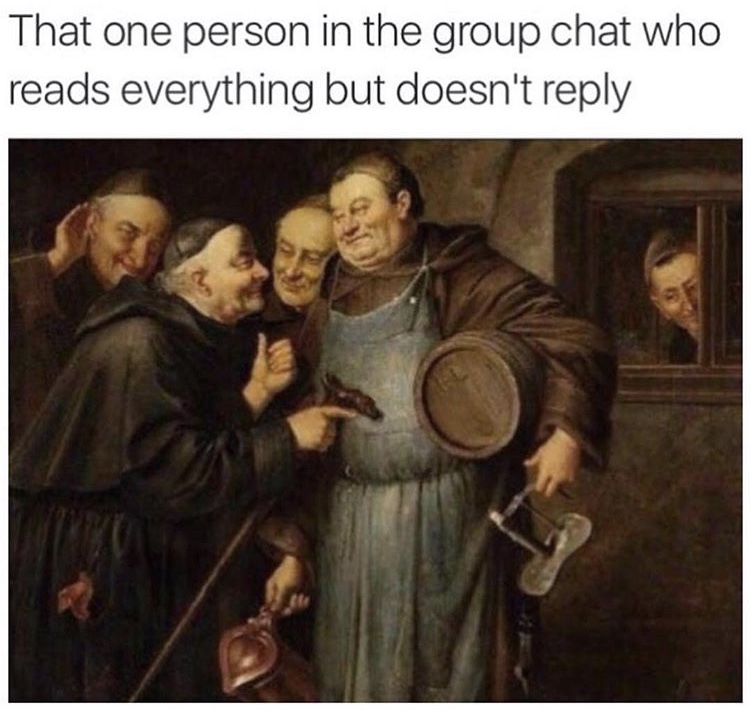 Mod Pack 1
Collection by
VITAL BEACH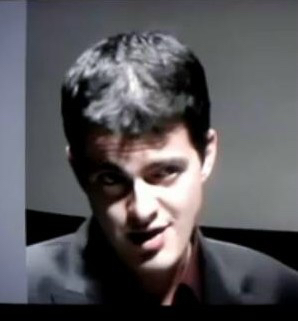 cols mods
Collection by
mariae_adams
just personal to upload later.