Showing 1-30 of 31 entries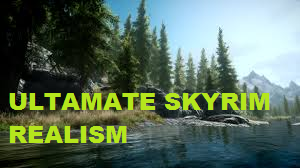 Ultamate Skyrim Realism
Collection by
Stanky Tree
Welcome to the Ultamate skyrim realism modpack! It Gives Skyrim more of a beutiful glow and has common sence! If you find any bugs please tell me. Q: will you add cheat mods? A: no i will not use any cheat mods Q: is there going to be any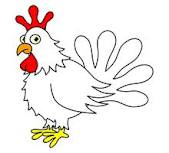 Skyrim Love
Collection by
Wolfgang Atlee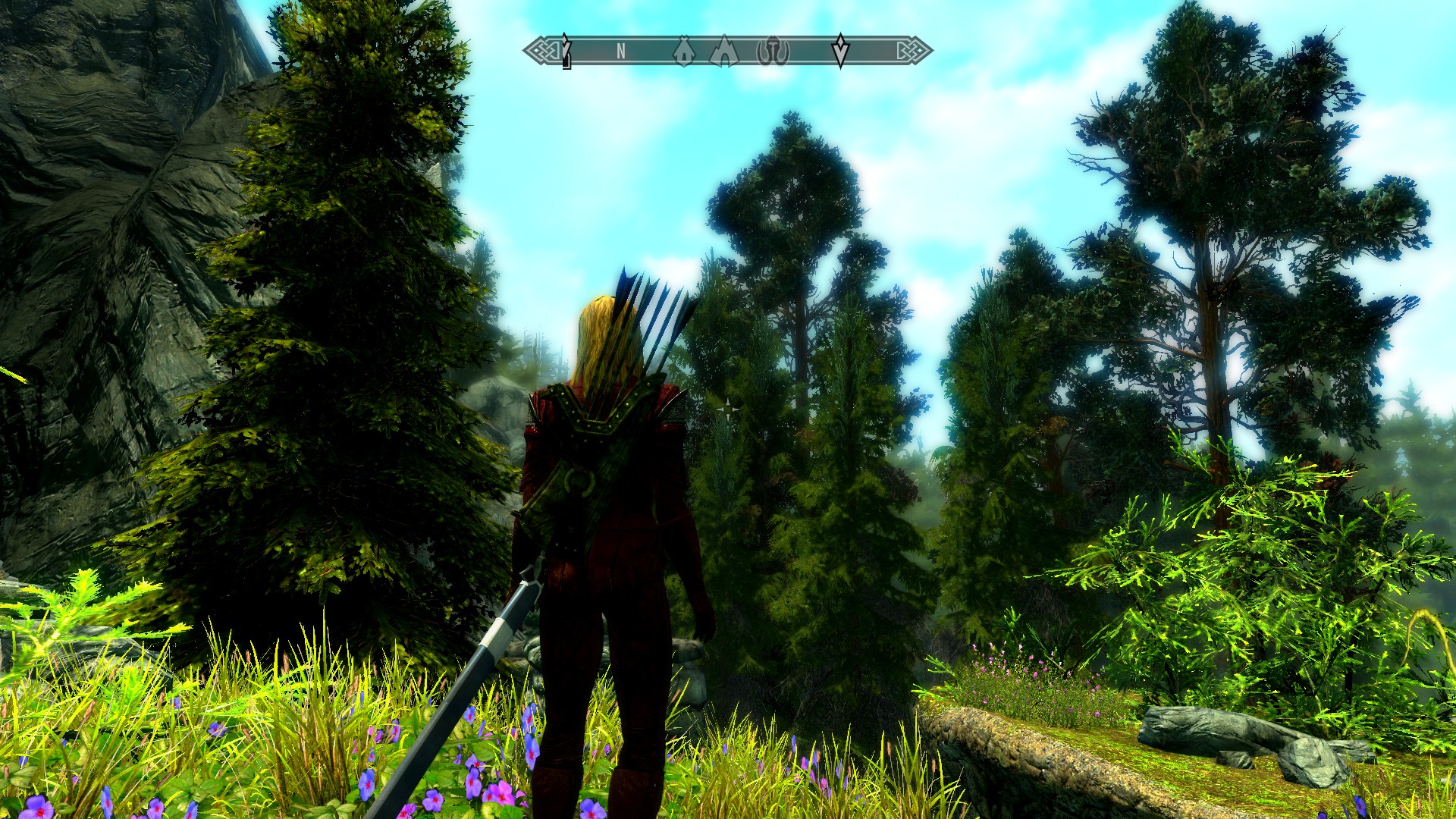 Kranovic pack
Collection by
Cate much
Joa des üs genuußreich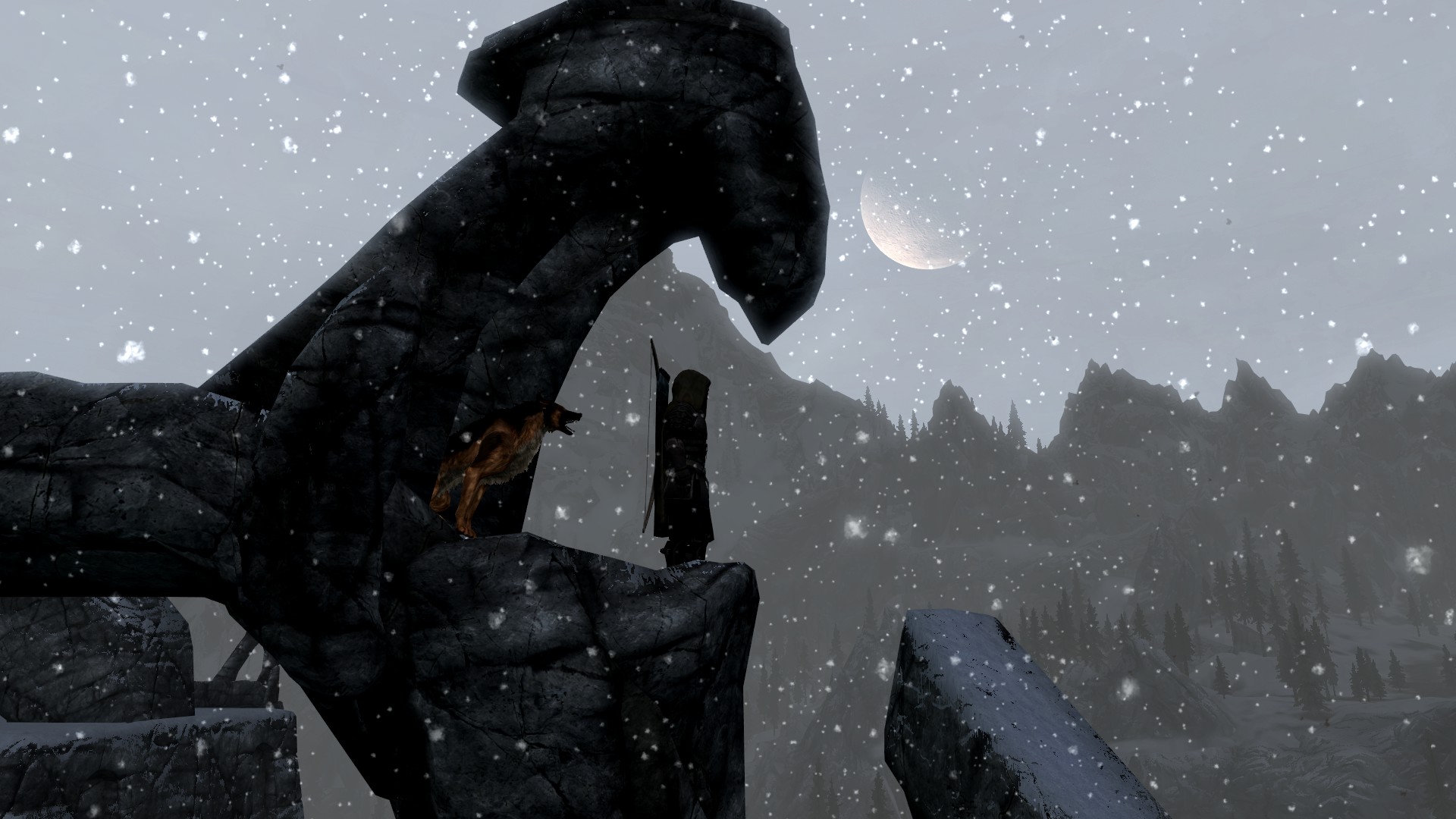 Ranger mod pack
Collection by
A Cow
I have collected a few mods that make playing as a ranger in skyrim more fun. I hope you like them!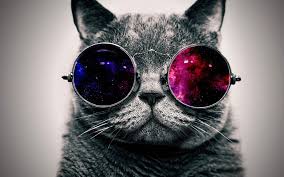 the SKYRIM MASTERS EDITION
Collection by
PeanutButter
ddddd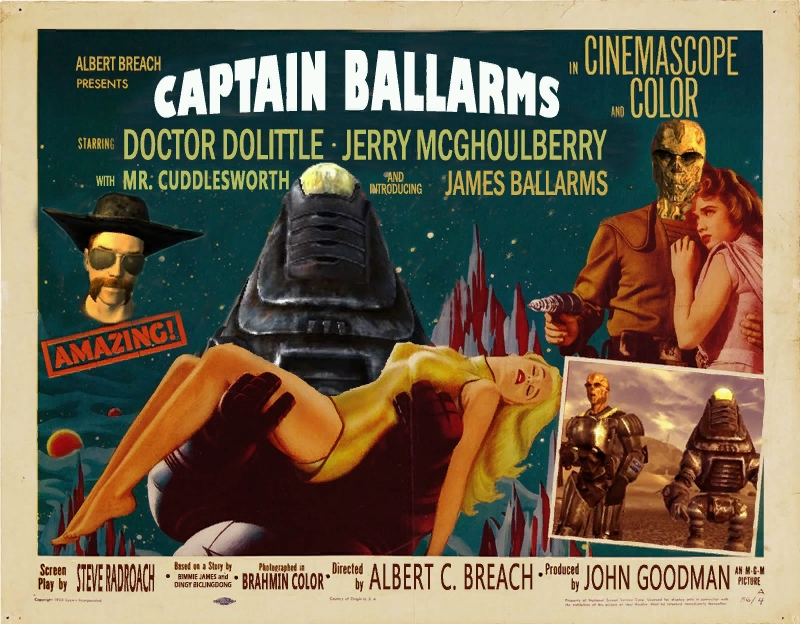 starmans recomended
Collection by
D.B. Cooper
this is a collection of mods i made for my good friend, @t-dogdaelite it includes verying mods for combat and gameplay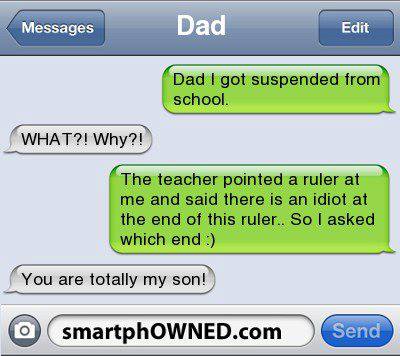 pooper mod
Collection by
cha.anthony


Für Moritz
Collection by
Ted Bear | ezscam.com
:)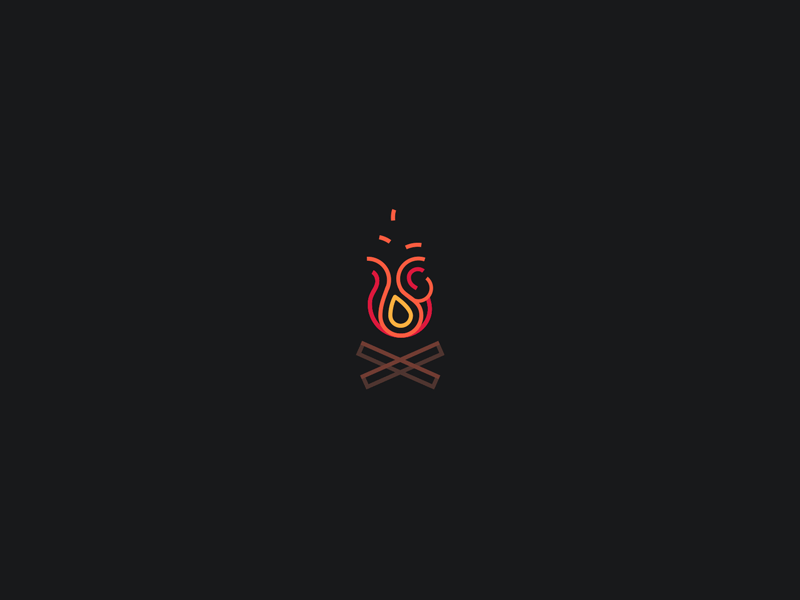 Mod it until it crashes!! [2]
Collection by
Shak'Toth
Mod it until it crashes!! [2] (this modpack wont crash) [Update 1] My second Collection for Skyrim. In this one i set the focus on graficmods and the difficult level | Ballance of the gameplay, i also add some nifty new quests. I hope you enjoy it and f


larissa
Collection by
TIWAZ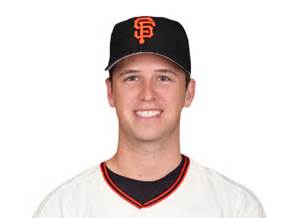 SKYRIM
Collection by
Charisma'sCharismaticAries
SKYRIM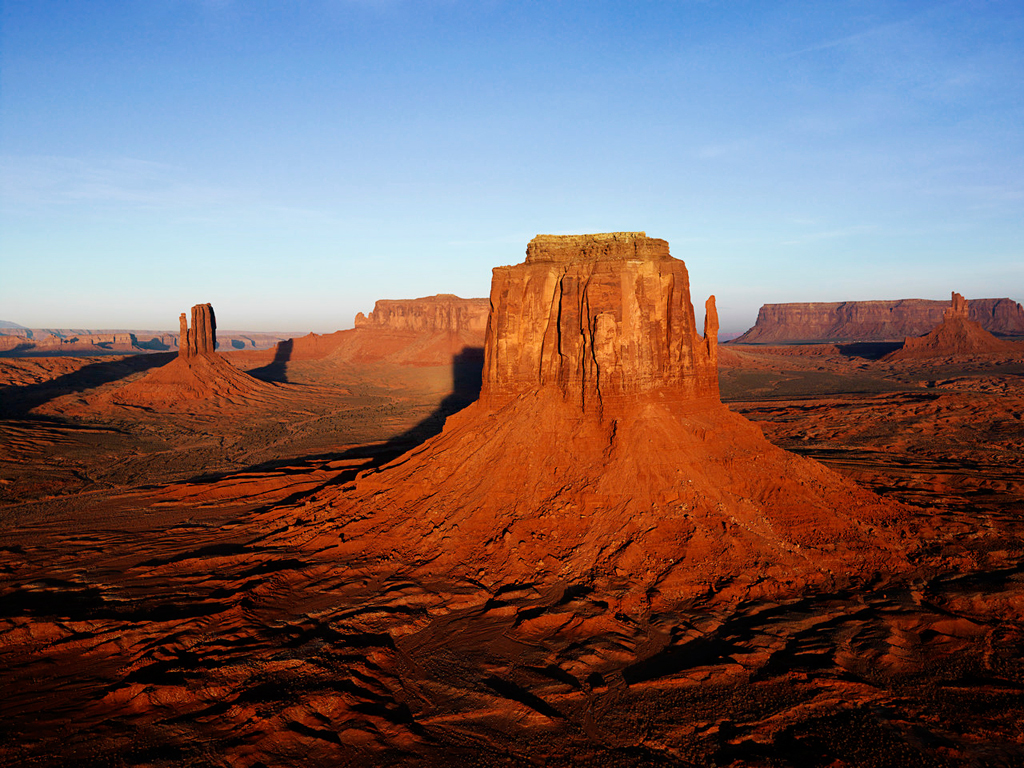 Meine Abos
Collection by
eXecutOr
meine Abos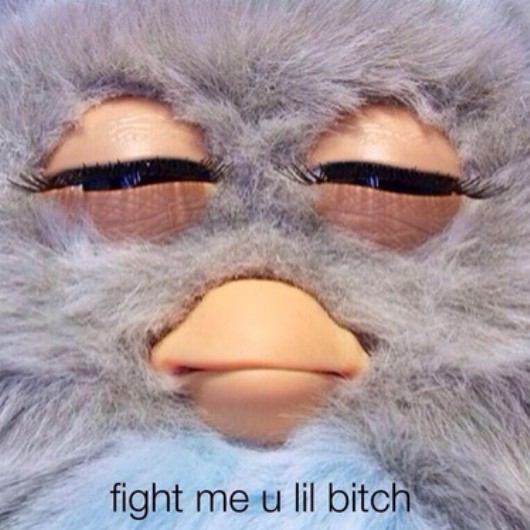 Boost's Collection
Collection by
Abu
For that one guy who asked me what mods I used on Reddit.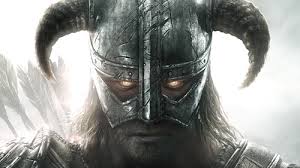 hii
Collection by
Fleetwood Mac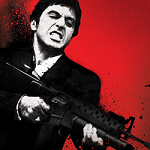 matt909's collection
Collection by
Gesù Cristo 2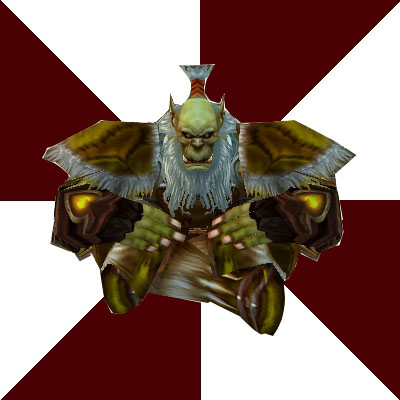 Mods for DnT
Collection by
Segolia
My fellow Daggers and Totems often ask me for advice on Skyrim mods, as I've tried out a fair few, and am running some hundred of them at any given time. While I do have a collection on Delicious, I figured this might be a good idea, to collect all mods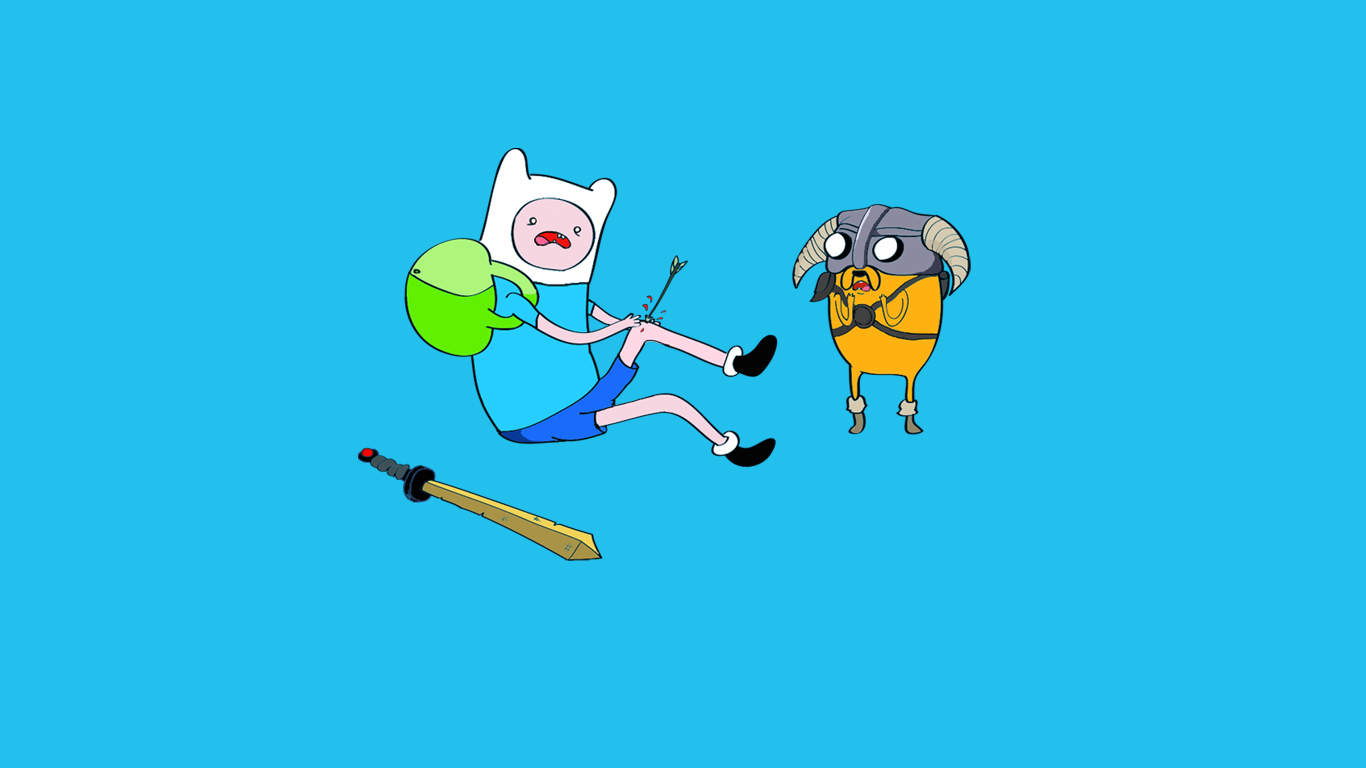 the vault
Collection by
D.B. Cooper
have you ever wanted more? have u ever wanted more fun? this is the collection for you then these are my fav skyrim mods have fun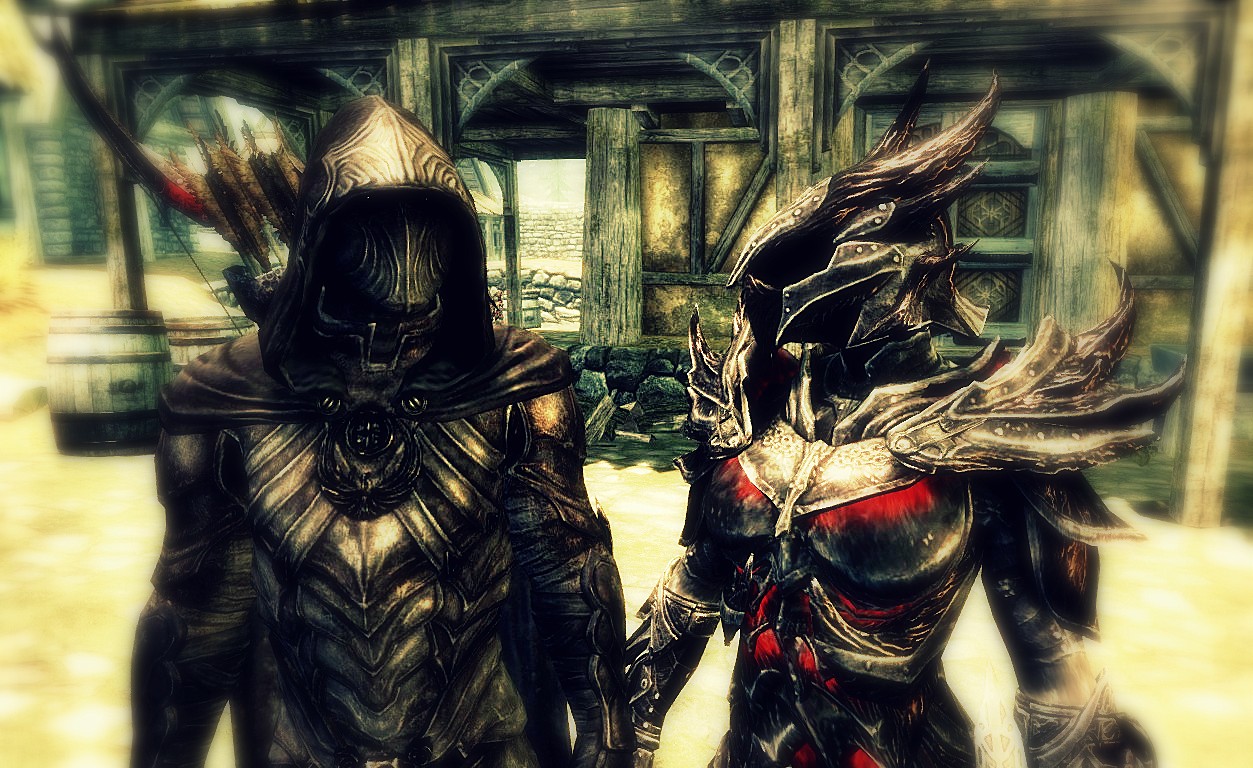 xxx
Collection by
Aku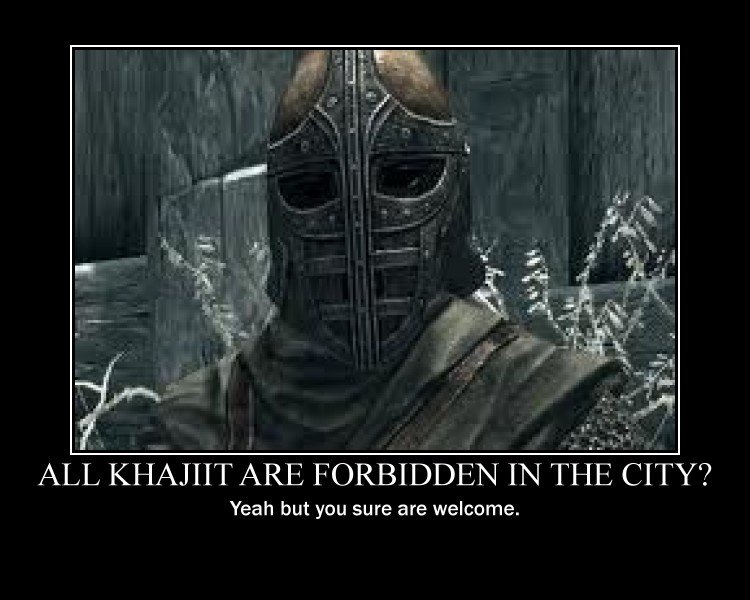 skyrim mods
Collection by
MrMako183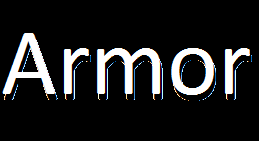 IGNORE IT JUST SORTING
Collection by
Binksy
butts

Keeler's Skyrim Adventure Mod List
Collection by
Keeler
This is the mod list i use in my Skyrim videos for youtube.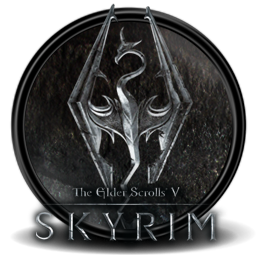 stuffs for teh daisy cutter guy thing dude bro burrito taco bell
Collection by
NoRelationstoJFK
all my favorite and bestest mods for yoo


Skyrim
Collection by
The Eldris
Mods I like for skyrim, mid range laptop.

sheeesh
Collection by
xXjoto99Xx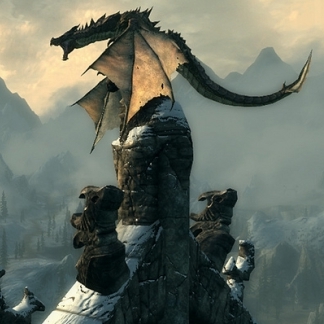 Cad'ika's Modpack
Collection by
Cad'ika Orade
My personal collection of mods.

Installed Mods
Collection by
Fablub
This collection is for Bethesda Support.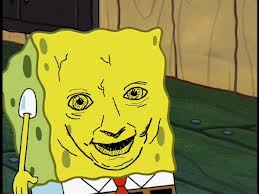 Kingjosh199's General skyrim improved
Collection by
kingjosh199
Just some mods that make skyrim feel more realistic. (WARNING) Not for lower end PC's.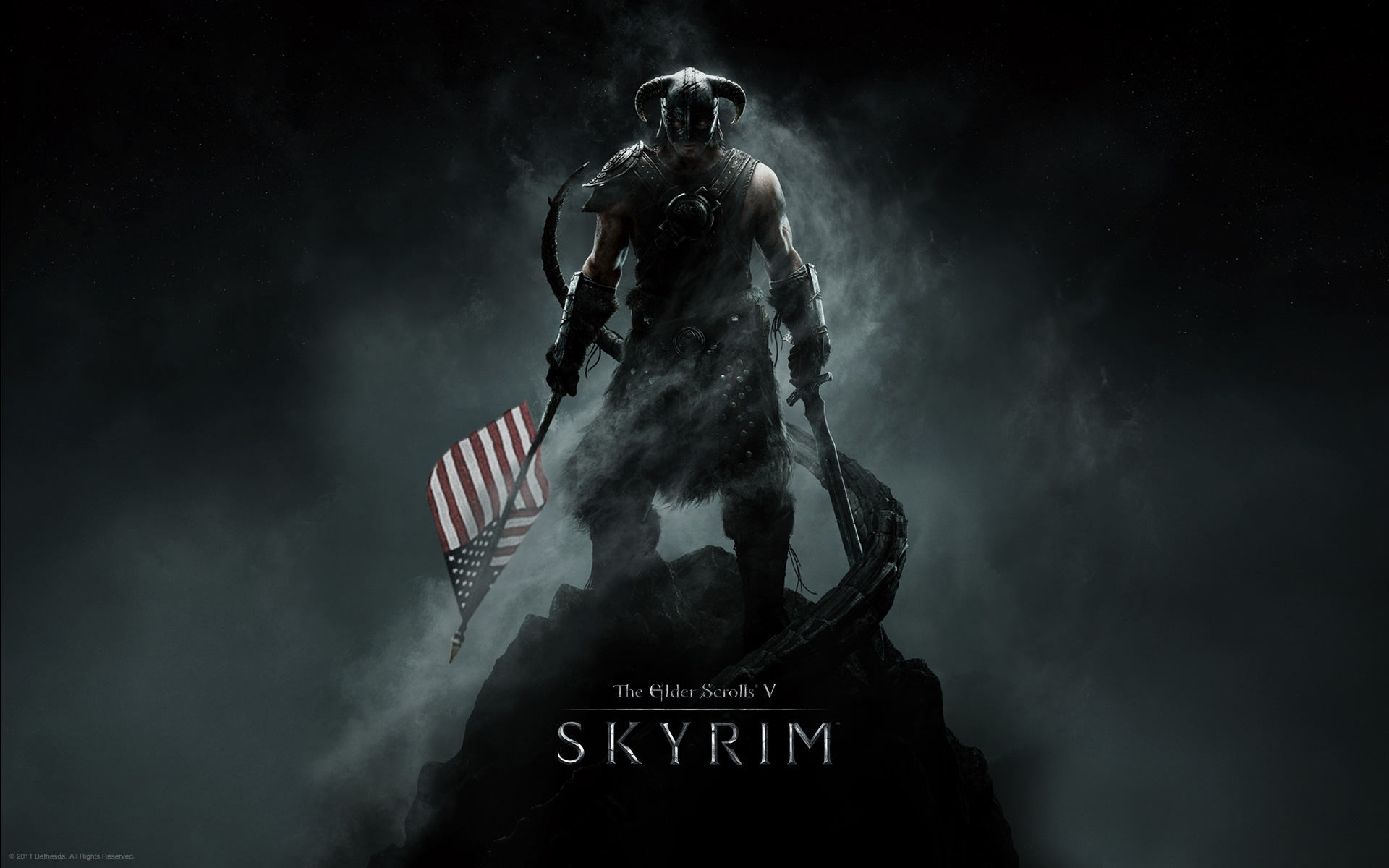 Misc.
Collection by
CycleMyfur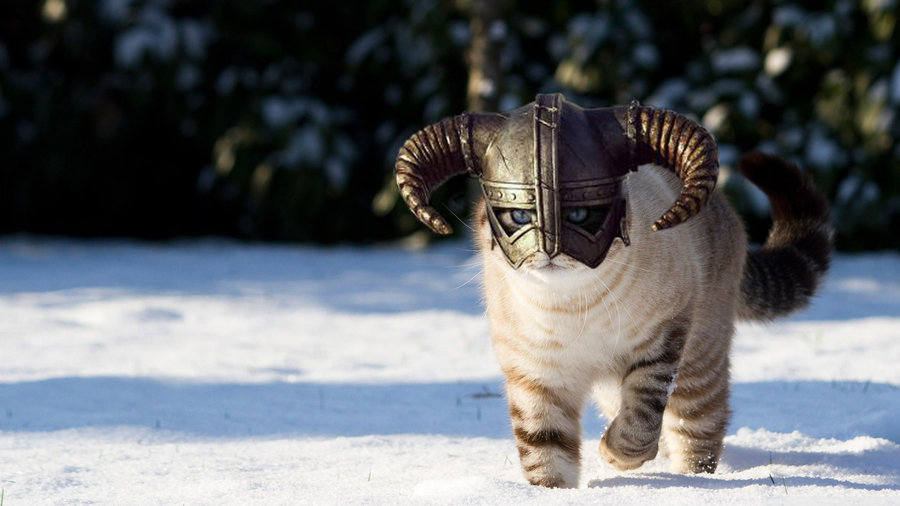 Mods that make Skyrim better
Collection by
Mileena Imperia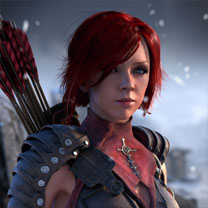 My Fav Companions
Collection by
The Grim Reaper
These are my Fav animal companions and Allso human ones allso