Containing item: "Mastered Magicka"

Showing 1-17 of 17 entries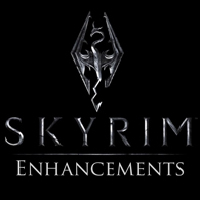 My favourite mod collection as of (10-08-2013)
Collection by
sample
This is my current list of favourite mods on the workshop, which I consider to be *MUST HAVE*. This collection is purely based on my opinion. however I have played with them and through them and I give these mods my approval seal. This collection will mo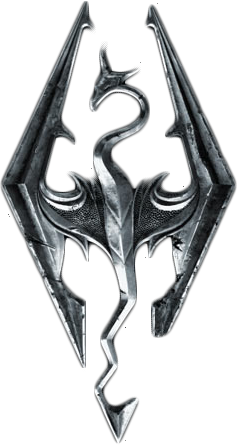 Natsumaki - 29-06-2012 MOD Collection
Collection by
sample
29-06-2012 MY FAVOURITE MOD COLLECTION AS OF 29-06-2012 Also Includes 3 MODs from Skyrim Nexus -Vampire Overhaul - no perks: http://skyrim.nexusmods.com/mods/11487 -Knight of Thorns Armor + Spear: http://skyrim.nexusmods.com/mods/18940 -Ey


Tansurvivalroleplaying
Collection by
Tan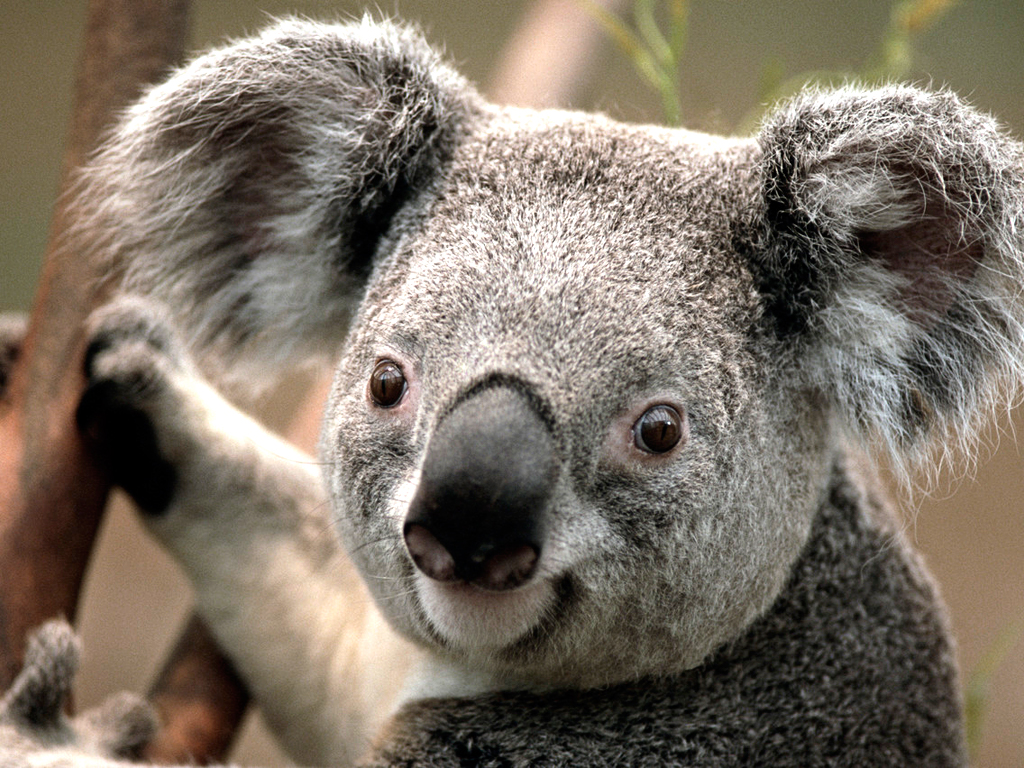 Blues Collection
Collection by
blueboodoo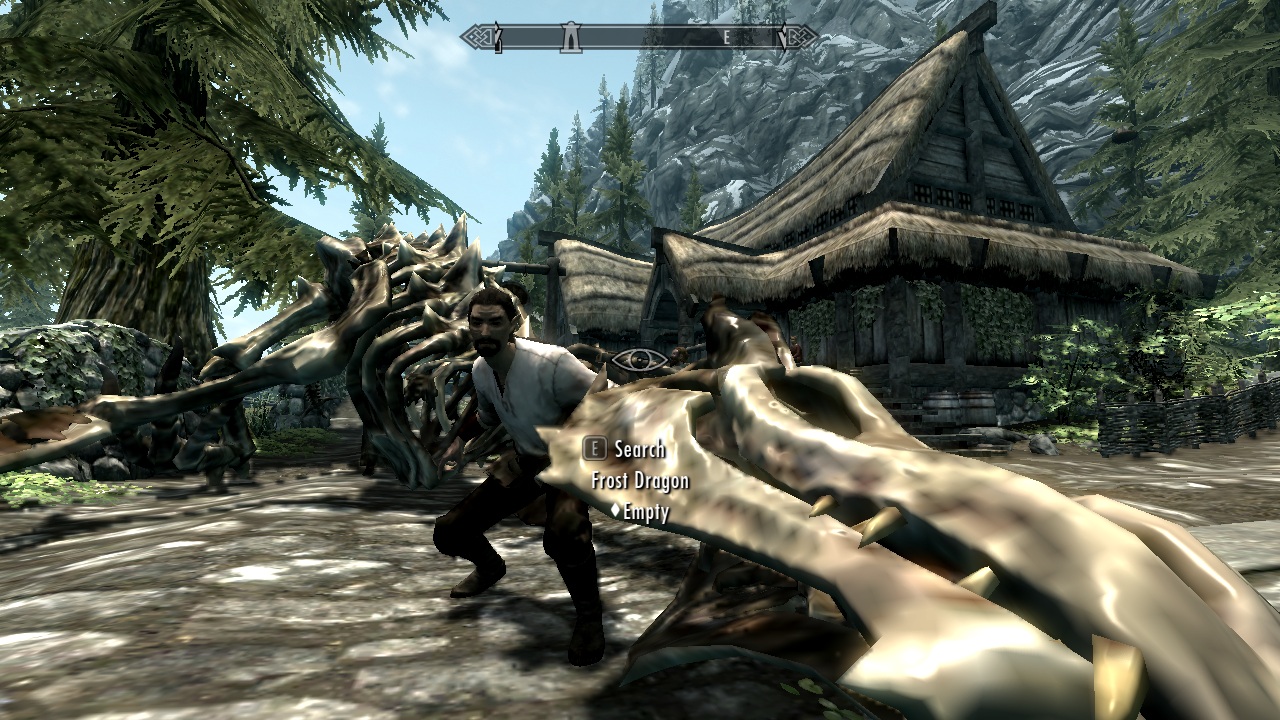 "Legendary Mode" -Dawguard/Dragonborn Collection
Collection by
Fierry
This is a collection of mods aimed at late game and legendary difficulty. The aim of this collection is to provide a more threatening and immersive path selection. More over-powered combinations, more enemies, tougher enemies, and a game that doesn't sl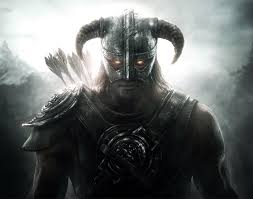 My Subscriptions
Collection by
YoBoyNate
Mods for my homie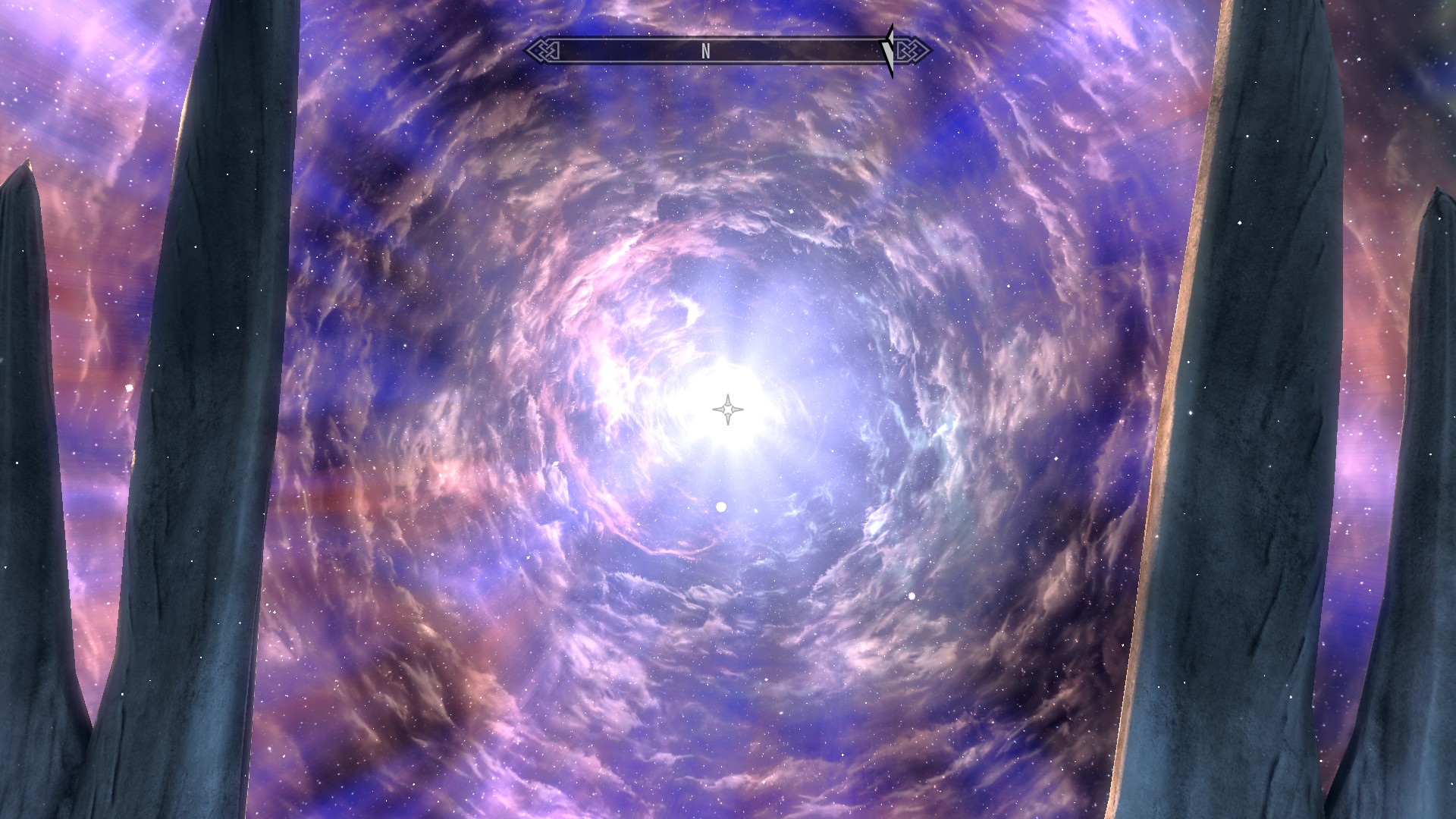 piekings ultimate wizard collection (plus some oher stuff)
Collection by
pieking
basically i made this for myself but its got a lot of magic in it but be warned you may encounter glitches ciz i have not tested any combatability errors and i didn't make any of these so credit to there owners so yea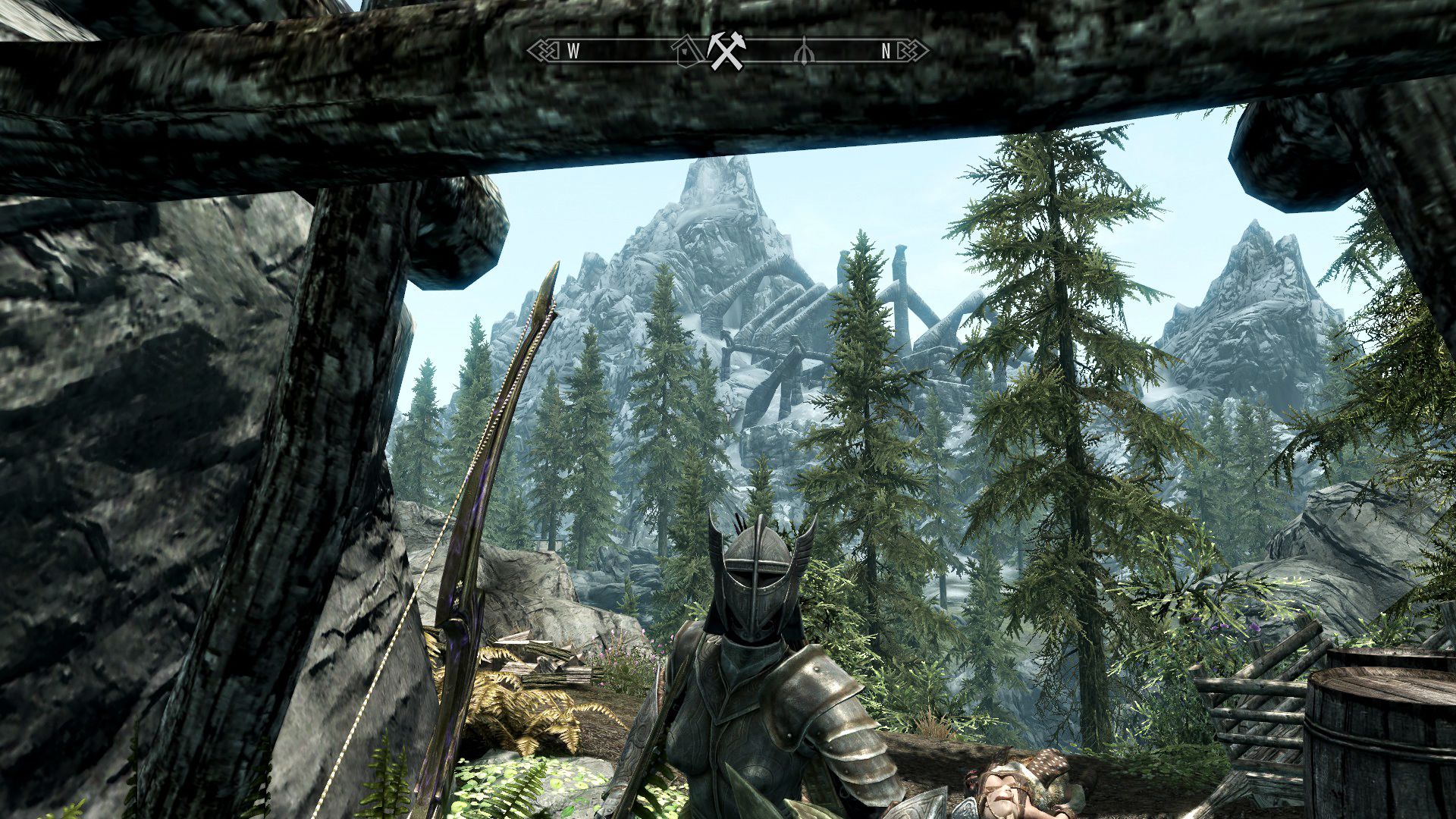 Phaelan's Game Overhaul
Collection by
Joelmorgan1977
A personal collection of mods improving overall gameplay and appearance feel free to include or exclude any you don't like.. KNown bug with the starting mission so when starting a new game load autosave 001. And quick save regularly to avoid bugs.

Junk
Collection by
Innsmouth
Just mods I've thrown together to tweak my game.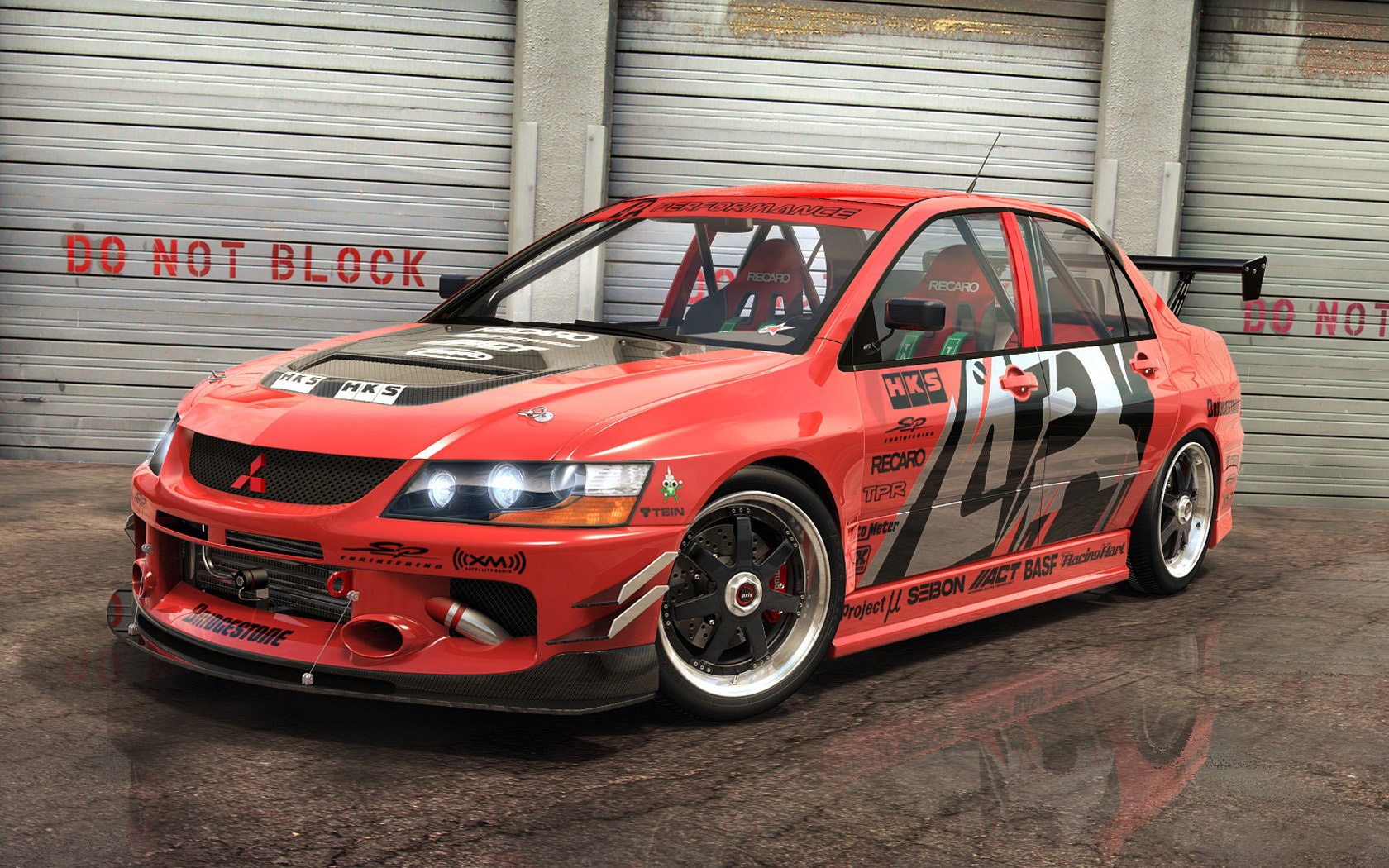 My Fav Mods
Collection by
[NOW] 12 Oz Curls
Best mods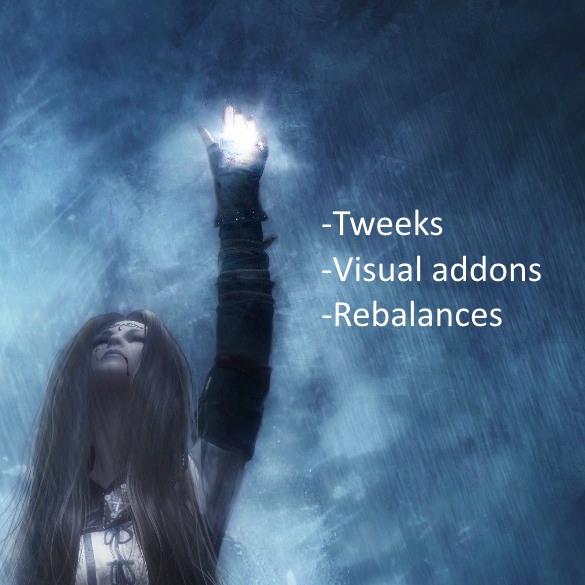 Skyrim modextravaganza
Collection by
Netguru
Please note that this collection contains NO content produced by me, please direct any complaints/suggestions to the aproprate modder. Now while in skyrim it seemed alittle silly how the advatages and disadvatages of certain playstyles and skill choices m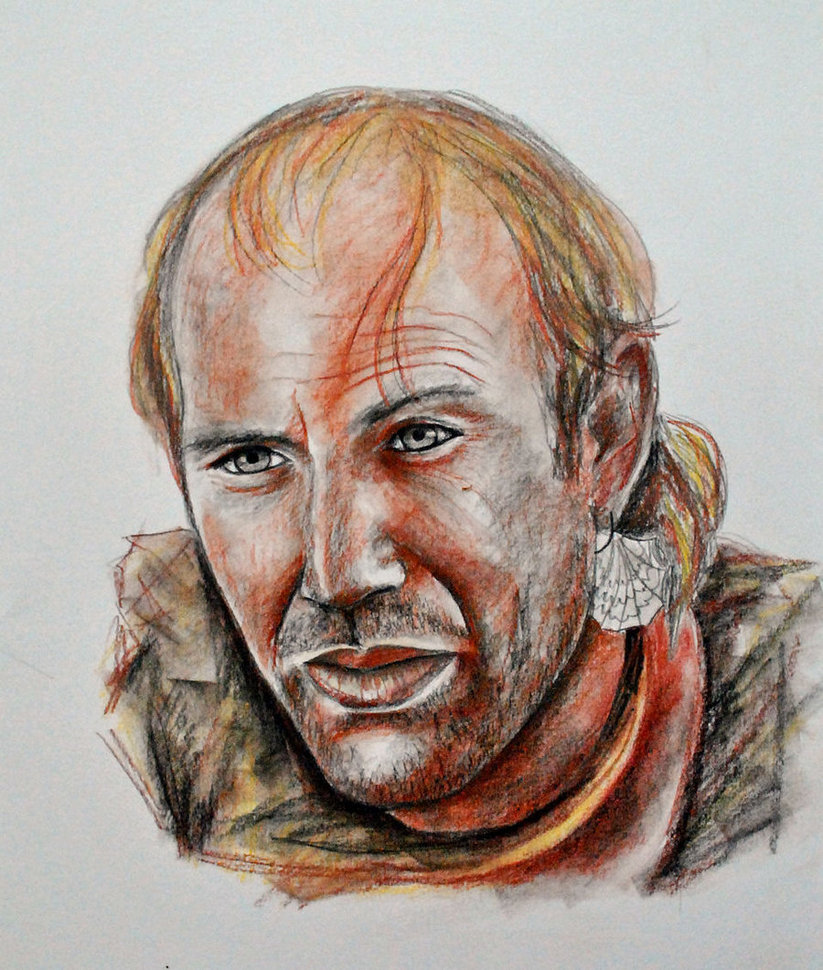 Andrey
Collection by
Tortellini
k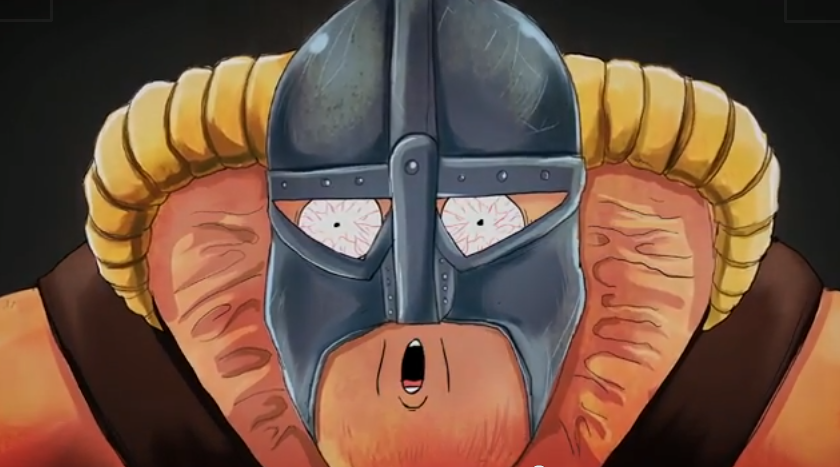 Doctor Squishy's Super Fun Sized Mod Pack!
Collection by
Doctor Squishy
This is a collection that so far all these mods work well together and no real issues... yet. The collection is for my Stream so people may take a look at all the fun stuff I am currently using.

Skyrim
Collection by
Soviet Soldier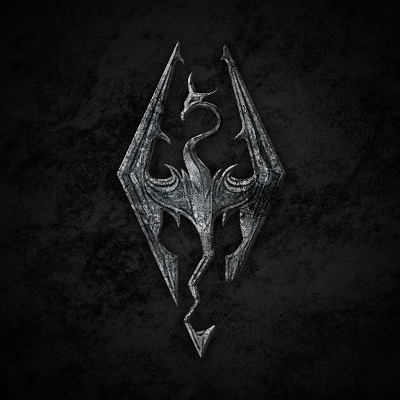 Skyrim Essentials
Collection by
Ray Furtado
Easy to download collection of mods that add 140 nice touches to the gameplay experience.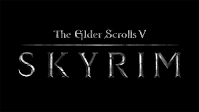 Skyrim mod
Collection by
Aytio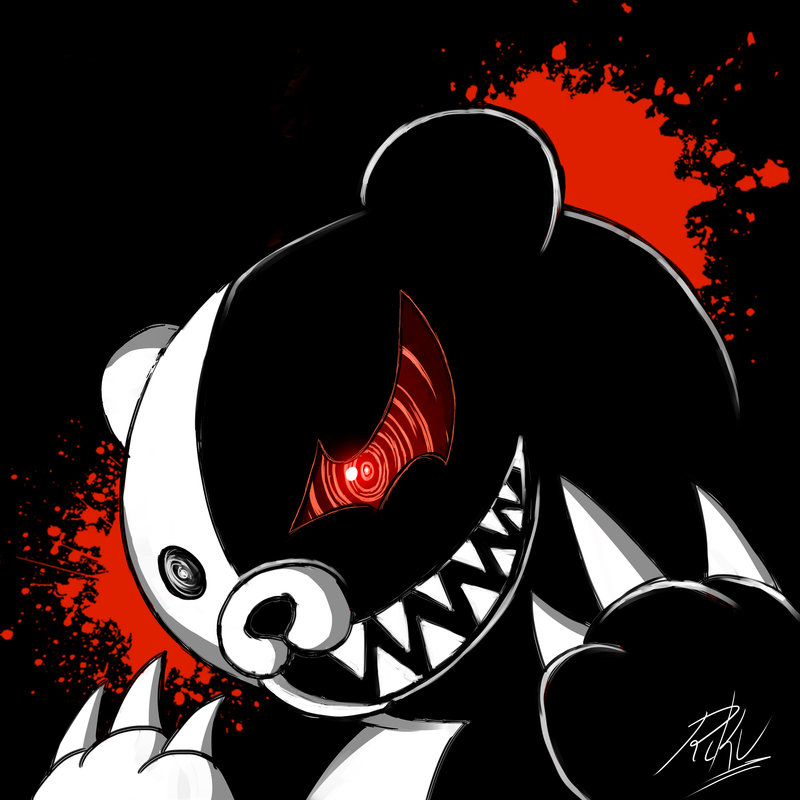 Skyrim Mod Collection
Collection by
Bloodrage
Basic Skyrim mod collection. Adds a few things to the thing to increase enjoyability and immersion.